Ever wondered about living the life Little Mermaid had, or thought about how it would be if you happened to be Nemo's neighbor! For those clueless about these references, I am talking about the wonderful ocean and exploring the beauty deep inside it. Last December, I had a chance to visit the beautiful island country of Maldives. White sand, turquoise water and exotic beaches were all I thought of the place having heard of it only as a Bollywood film location and a posh honeymoon destination before. I was in for a surprise as it is all that and much much more.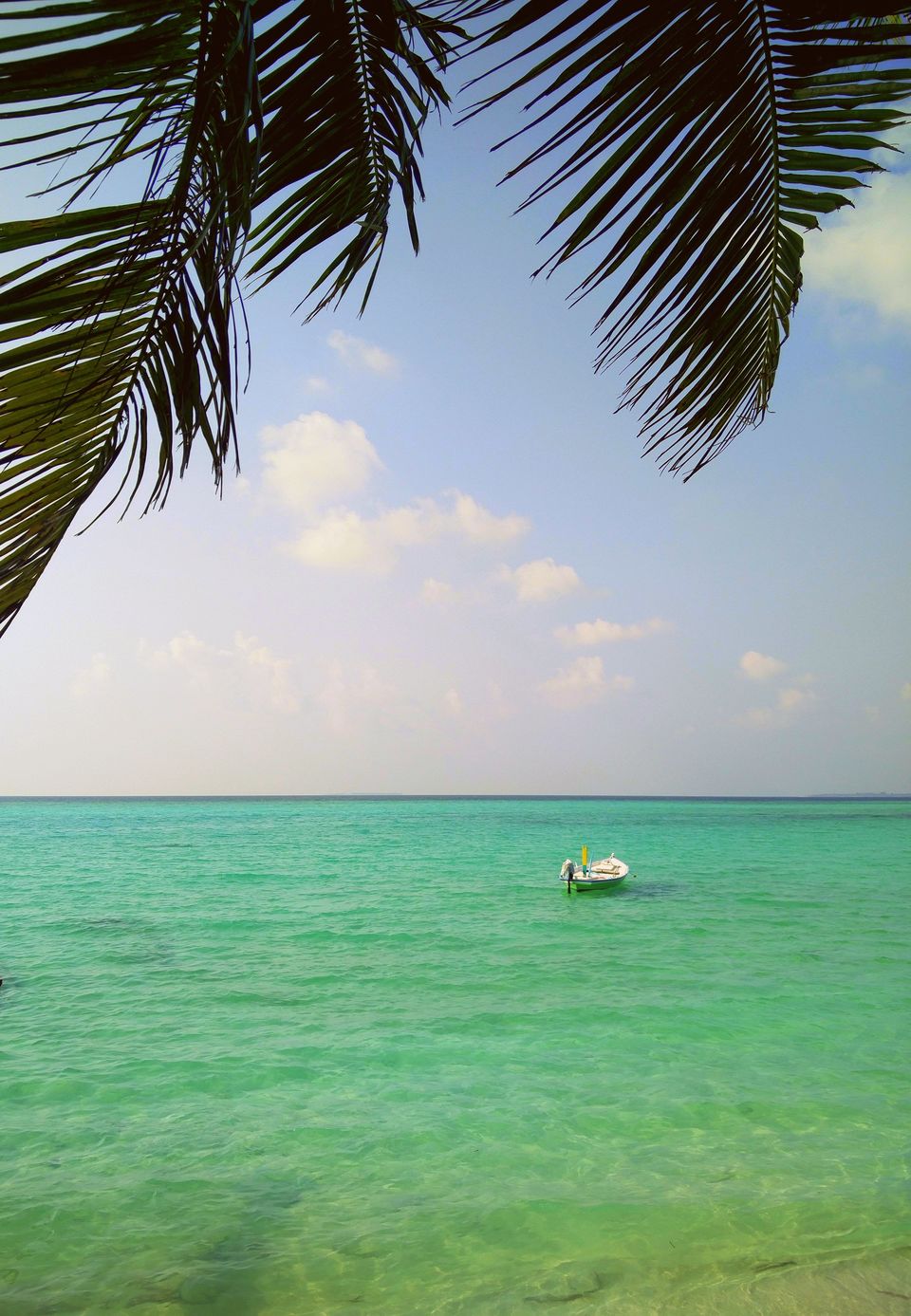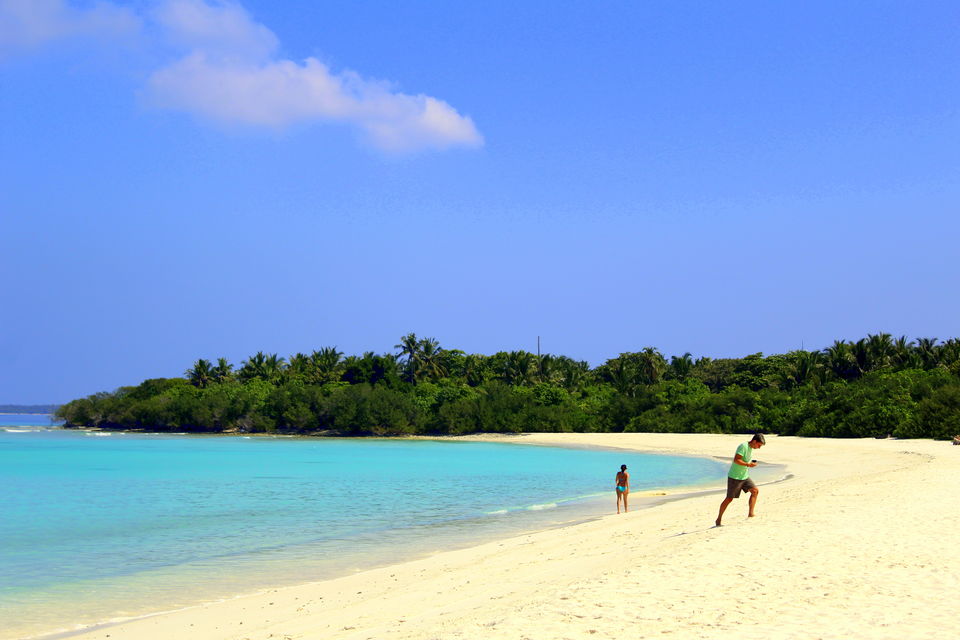 Barefoot and more: We stayed in an island called Hanimadhoo which is around 300 kilometers away from the capital island of Male. The island is part of the northern most atoll of Maldives. With a population of only 1800 this island has nothing but a few houses in the village, a healthcare center, two groceries and a supermarket, two cafes and a beautiful harbor. A large part of the island is taken by the resort we stayed at: Barefoot Eco. This resort is an amazing story in itself. With minimalist decor, the place is a true depiction of how a beach resort should be. With rooms facing the ocean and the water few mere meters away, the feeling is exactly like living on the beach. Mornings couldn't be better; waking up to the blue sky and green sea right in front of you. The resort boasts of all modern amenities and facilities possible but also maintains a simplistic approach and doesn't distract the eye with gaudy interiors from the ultimate beauty; the ocean. It is also home to some top class divers and marine biologists who run the diving center where you can go for professional diving certifications. The center runs exclusive underwater diving and snorkeling excursions into the deep sea.
Day 1: Our lazy vacation began with a super heavy breakfast; the spread there is brilliant for all the meals. The kitchen is run by an Italian chef with the support of a few Bangladeshis and Sri Lankans, so you can expect a full global cuisine which disappoints no one. The main dining area is beautifully lit with low lamps and in the mornings the sunshine and the sea view adorn the corners. There is a recreational middle area called the "Majlish" with plenty of bean bags strewn all over and a projector screen boasting of movie nights. The extreme corner has a juice bar and a library overlooking the beautiful infinity swimming pool. All this calls for major lazing around, however we couldn't give the sea a miss. The beach being a private one has deck chairs all over and hammocks hanging from the mangrove trees. The water is just splendid and no one, simply no one, can resist splashing right into it. Swimming in the ocean could be such a breeze is unthinkable for someone having grown up seeing the beaches in India. The water is light with gentle waves, and far more relaxing than any spa could offer. We did a lot of kayaking on the first day, which again was unbelievable for us to imagine doing in the open ocean. The evening brought us a beautiful experience. We went to a dhow which they call the bar boat, the Barutheela, a resplendent wooden boat anchored in mid ocean with open decks and comfortable seating giving a mixed feeling of adventure and luxury. Watching the sunset, with a beer in hand, in the middle of the ocean, feeling lost with wanderlust is an experience you might not get back in homeland.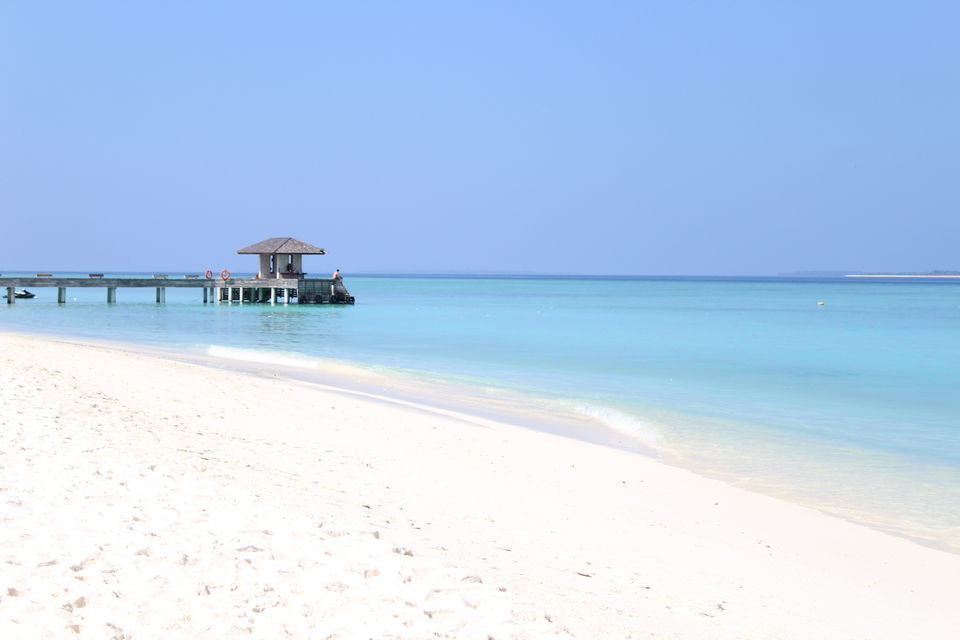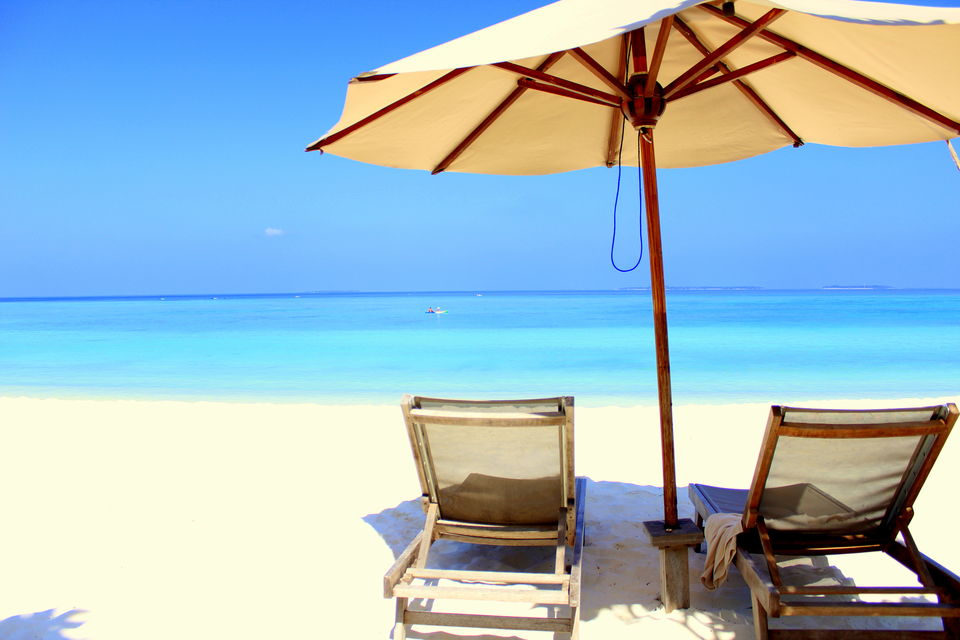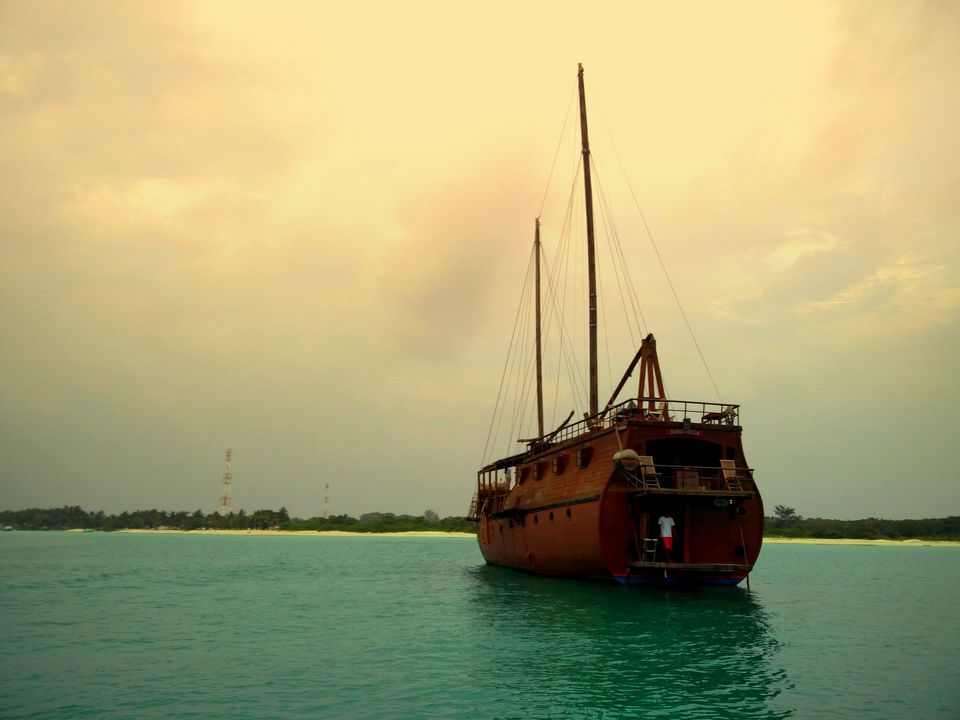 The island nation: Maldives is a group of numerous tiny islands, close to 1200, formed out of several atolls. Even then it is the smallest Asian country both geographically and demographically. Being quite close to India, 1331 air miles to be precise, it is an air journey of only one hour and forty five minutes from Bangalore. So, it pretty much doesn't feel like you're leaving the country considering the fact your hometown takes almost three hours to reach! As the plane lands, you get a glimpse of the bluest of blue and the landing feels as if on water. The entire airport is one island; imagine travelling by a ferry every time you had to catch a flight. The airport is neat but small and remains true to its nation's characteristics and not reflects a flashy, international, holiday image which most tourist destinations do. For the closer islands to the Male airport, you can take a ferry or speed boat, but for the ones far off, you need to take a flight again.
Day 2 and 3: The next two days went by in a haze; second day had us doing a lot of cycling in the village, more sun and sea bathing and an encounter with a very amicable diving instructor who took us through a trial of being comfortable in the diving gear. Unfortunately due to their strong restrictions and utmost professionalism we couldn't go deep-sea diving as they don't allow diving 24 hours prior to flights. This disappointment got compensated the next day with almost a day-long excursion of snorkeling which brings me back to my initial description of the trip; a magical journey into the water kingdom. After a brief introduction on how to use the snorkeling kit, our brazen guide, Mahmud, who also runs the water sports center, left us to ourselves to discover and explore on our own after relieving us of all fear of the open ocean. We found fishes of all colors swimming by our side as we glided among the reefs. We watched the fish enter and roam around as if going about their daily deeds in their beautiful town. Makes you feel as if a part of their world, as if you have always lived underwater with Nemo and Ariel. Dolphins and sea turtles also managed to say 'hi' to us although from a distance. All in all a wonderful end to an amazing trip.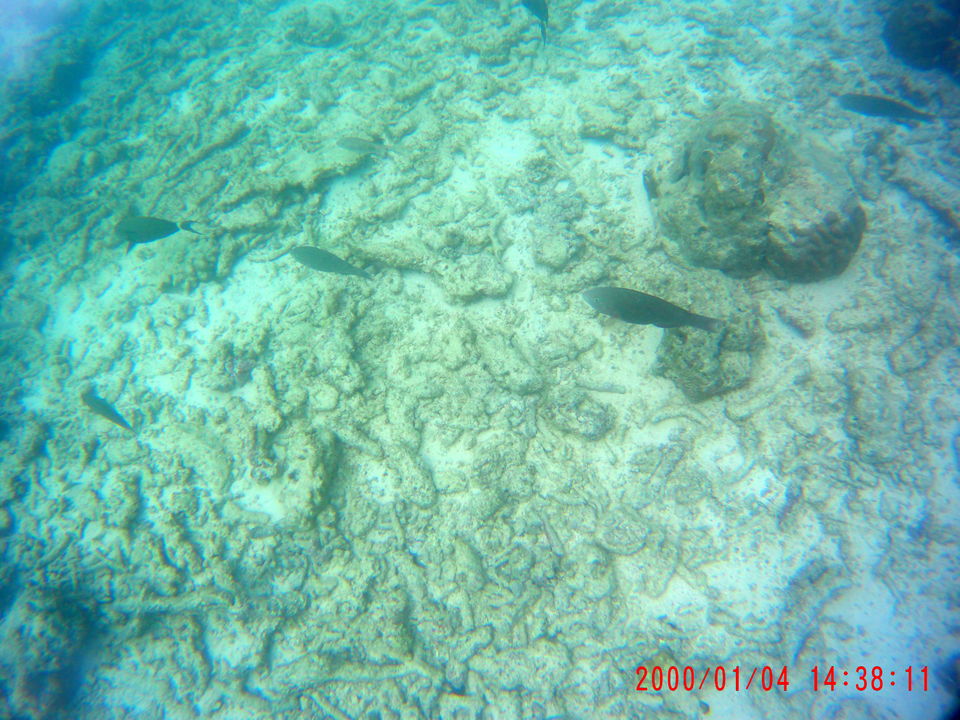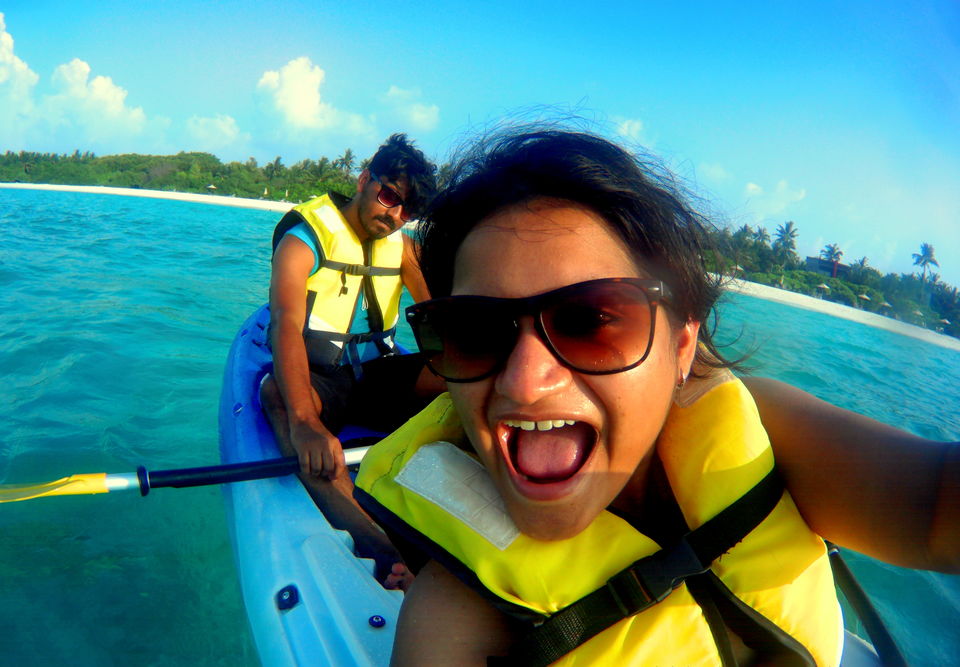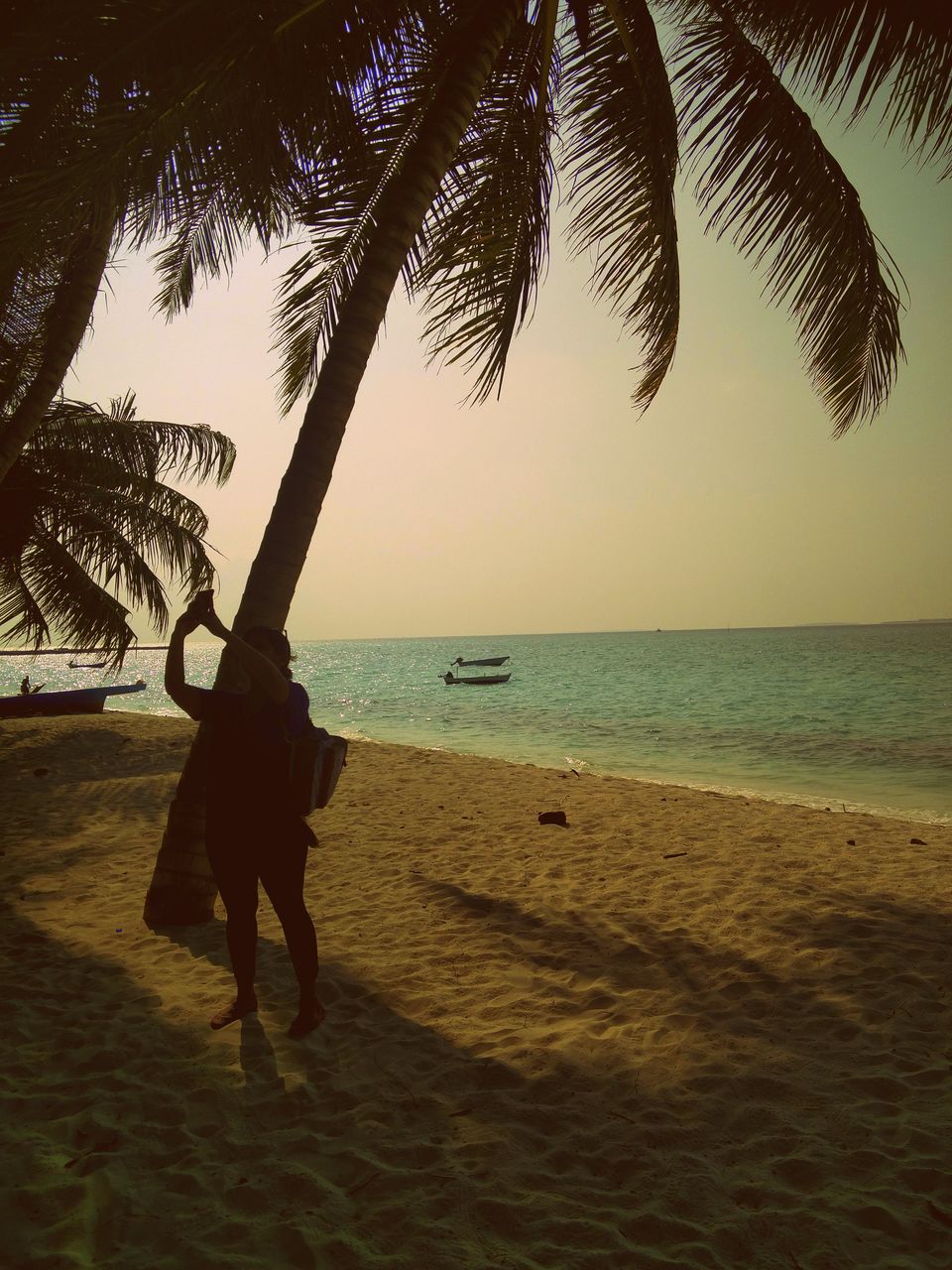 The country has nothing much to offer except the ocean, and going by the flourishing tourism industry you can figure out how enchanting that can be. A magnificent combination of blue sky and emerald water promised to stay on our minds for a long long time. Taking magical memories of the blue, we bid goodbye to Maldives.