On the morning of February 27, 2019, an IAF jet crashed in Budgam district of Jammu and Kashmir. In light of the incident, civilian air traffic has been indefinitely suspended, resulting in airports in Jammu, Leh and Srinagar being shut. In addition, a few reports have suggested that Amritsar and Chandigarh airports are also likely to be closed for operation. Flights to and fro these airports stand delayed or cancelled. There has been no confirmation about the duration of this suspension.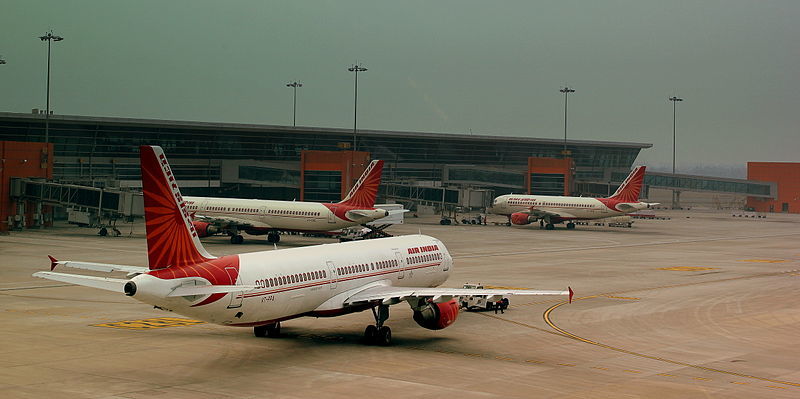 With the increasing tension between India and Pakistan, it is not advisable to travel to Jammu and Kashmir. If you have tickets booked to visit the state for the next few days, we suggest you contact your airlines regarding a cancellation. In case you have a flight to catch today, contact the airlines about the status of your flight before you head out.
Update: Reports suggest that most airports have now been reopened. Nevertheless, contact your airlines for more information.