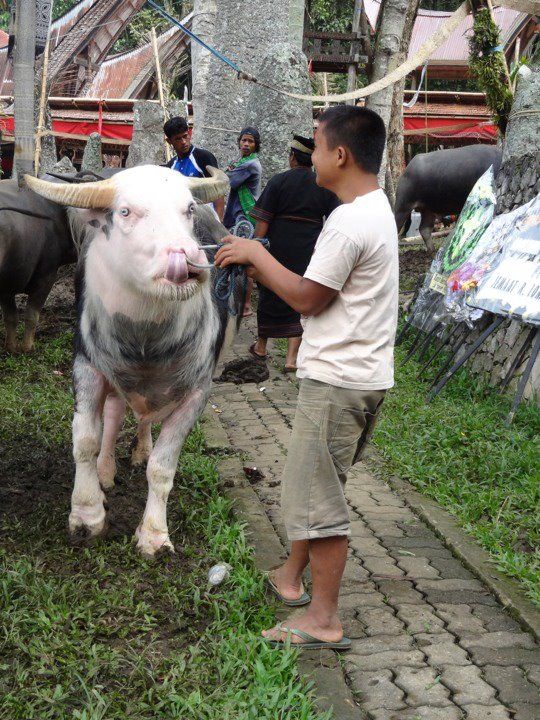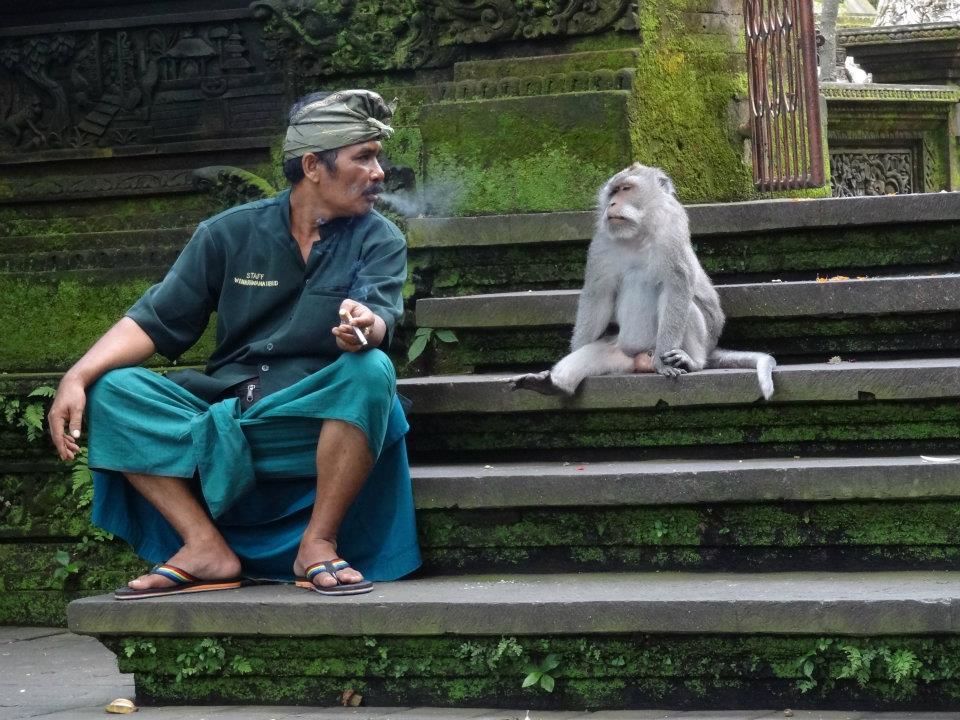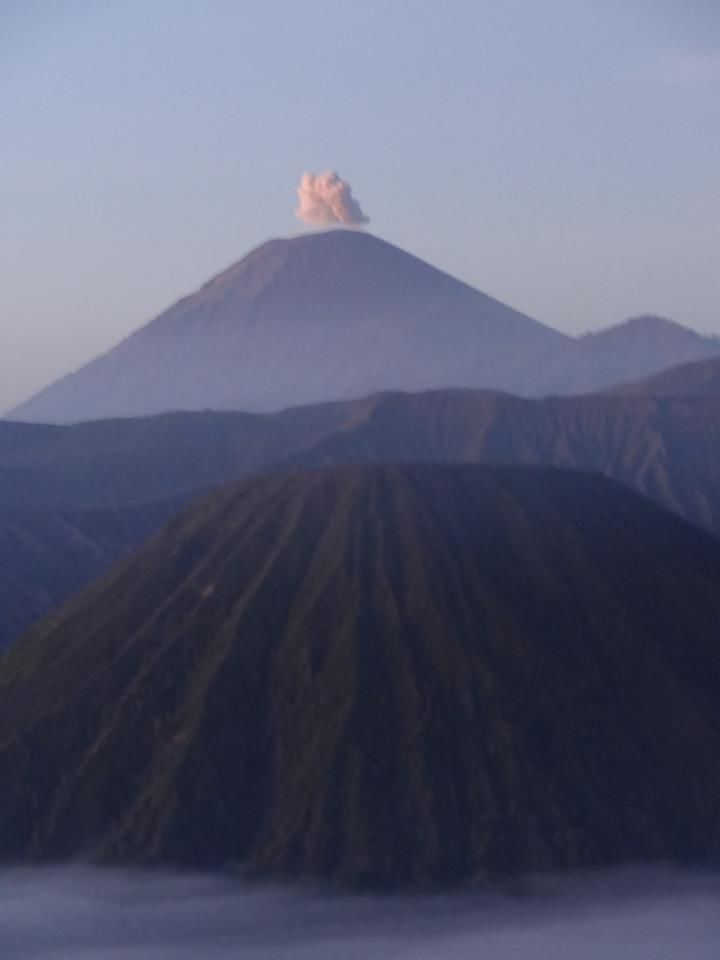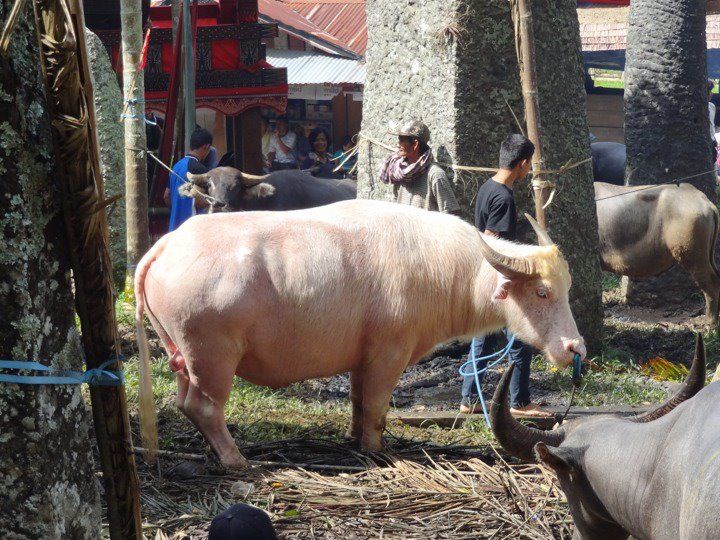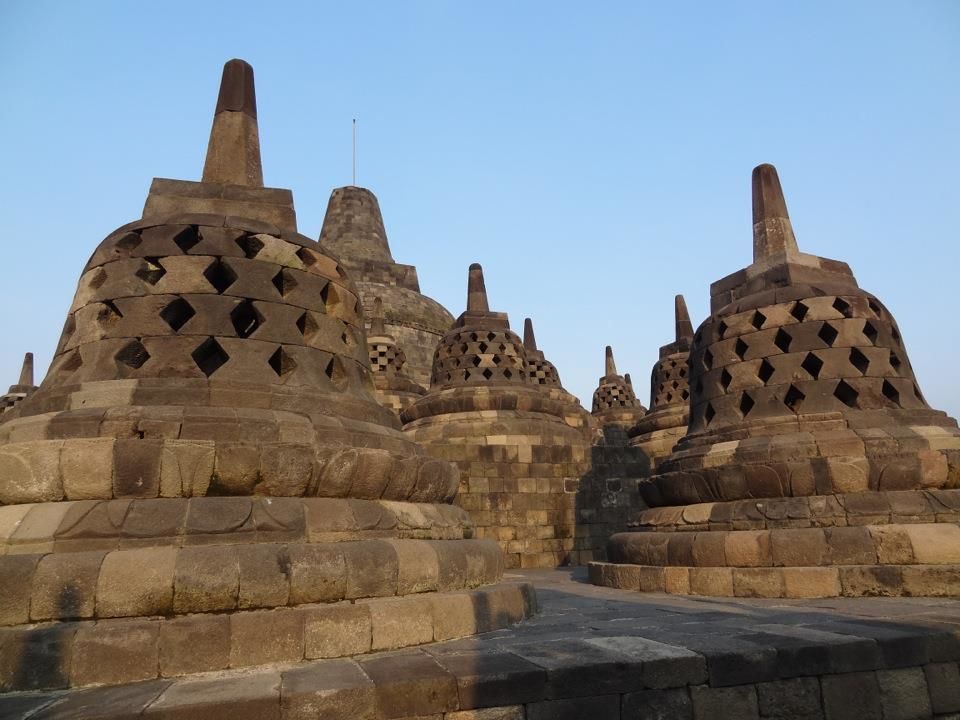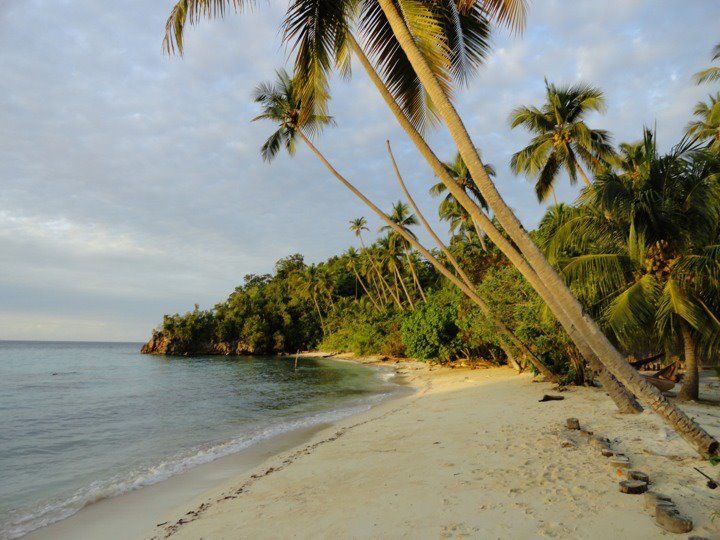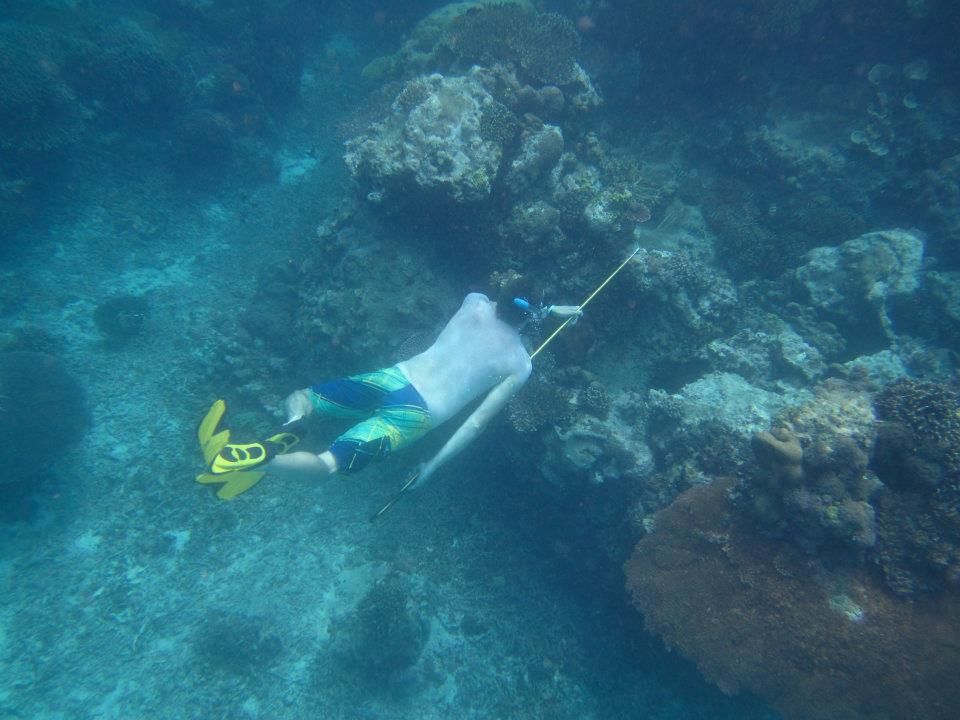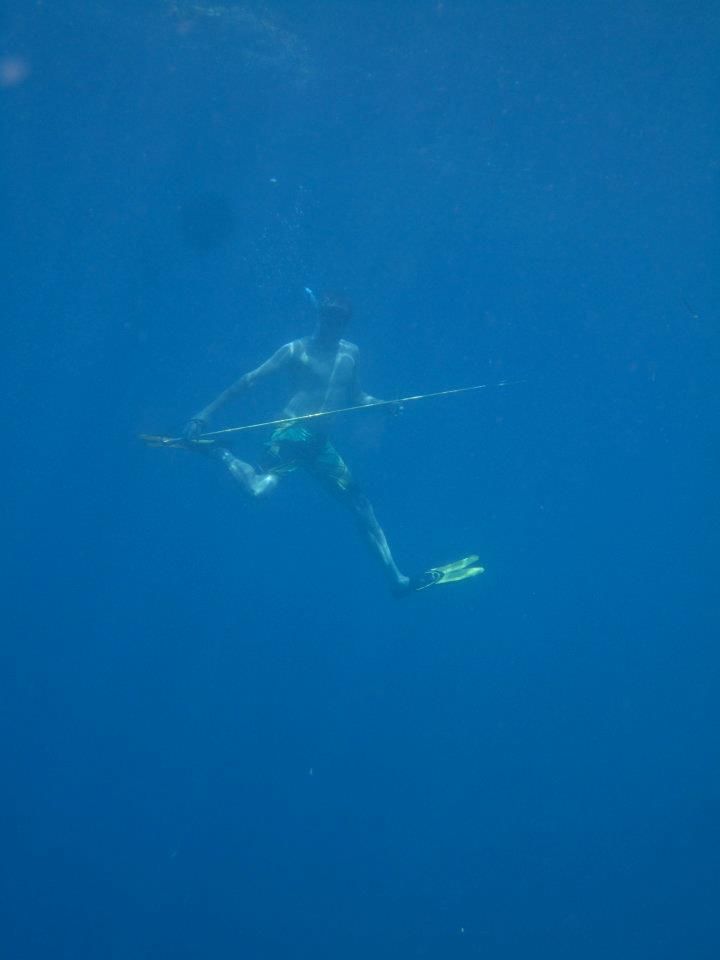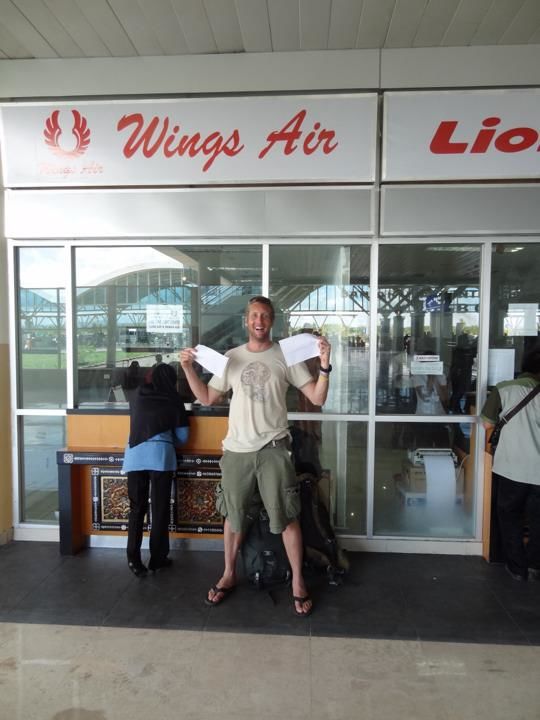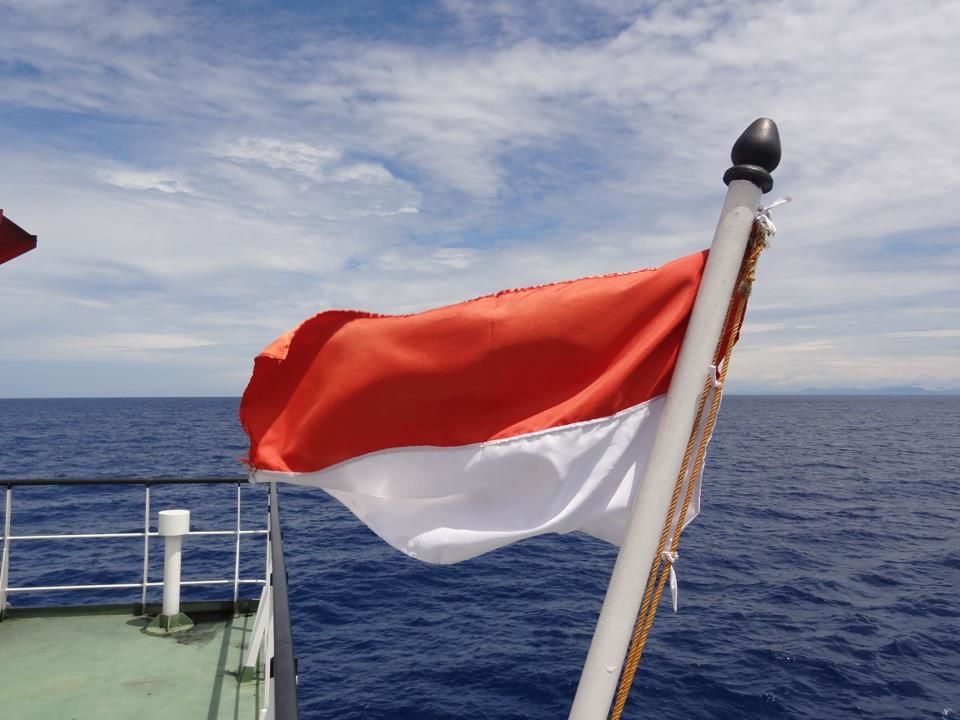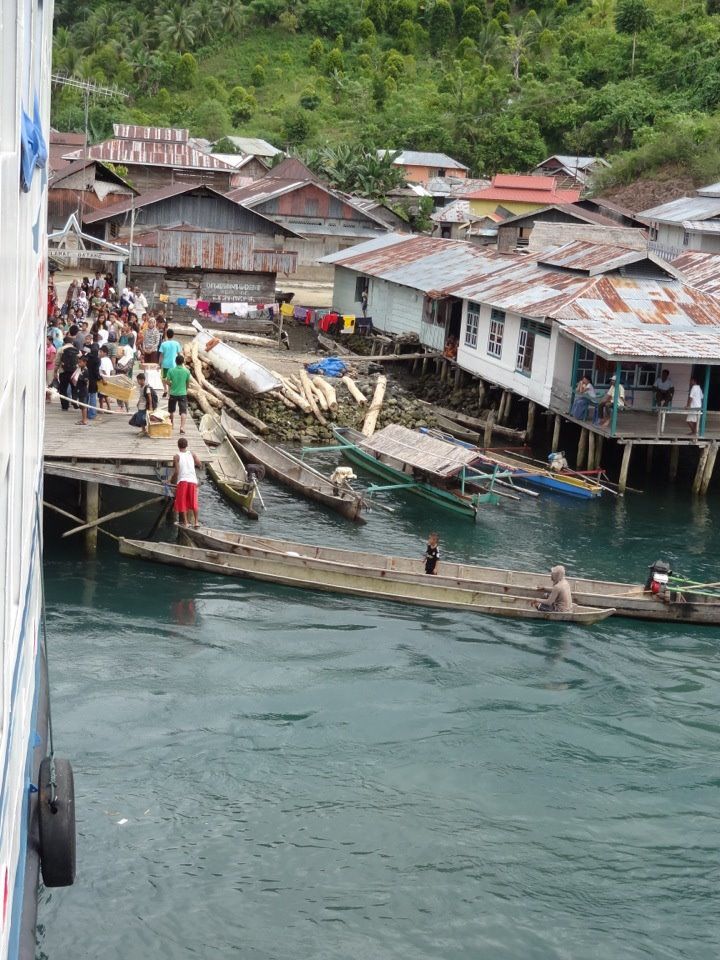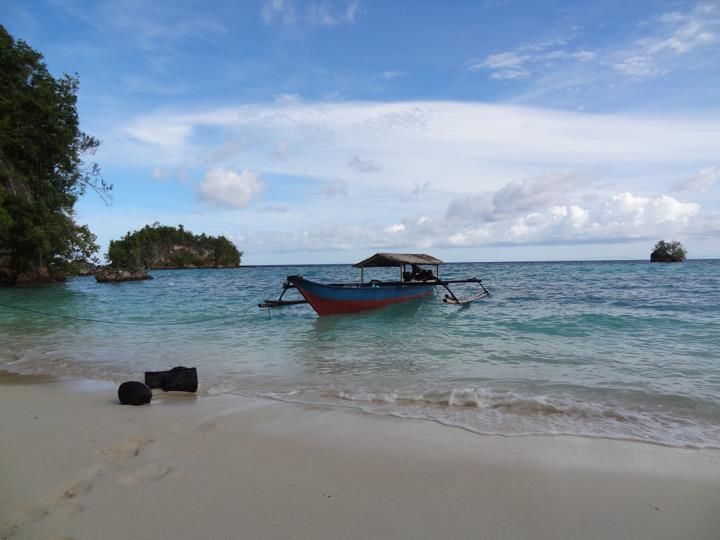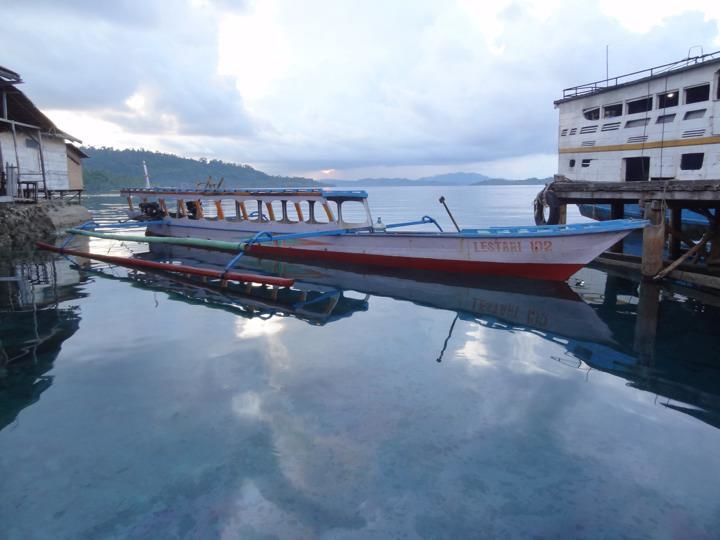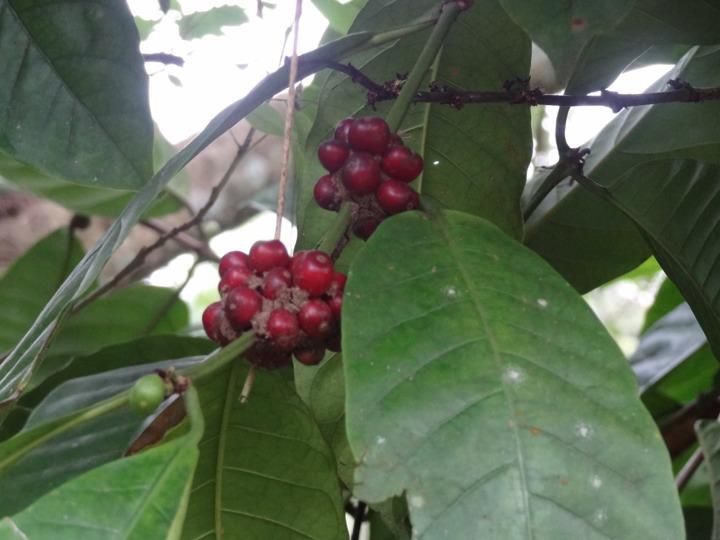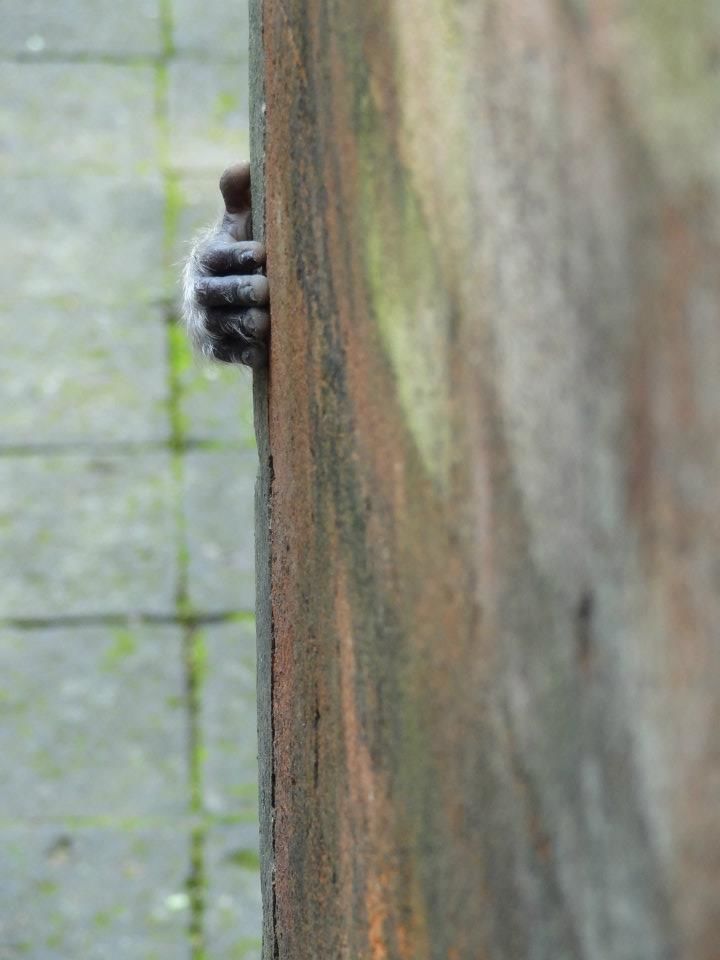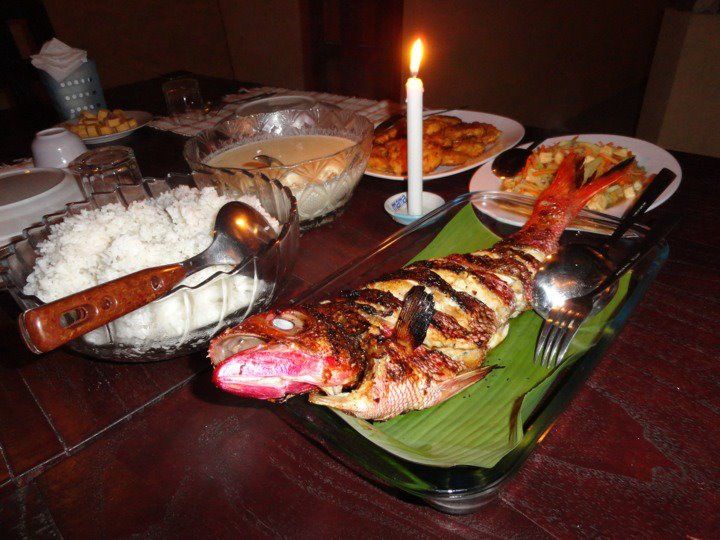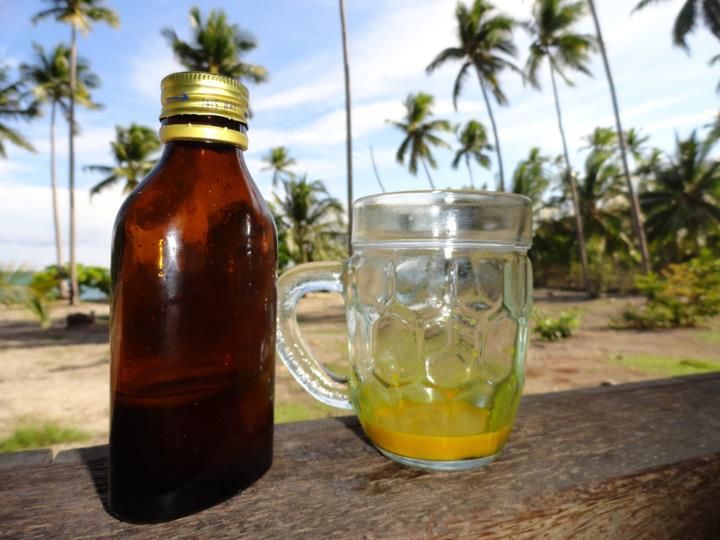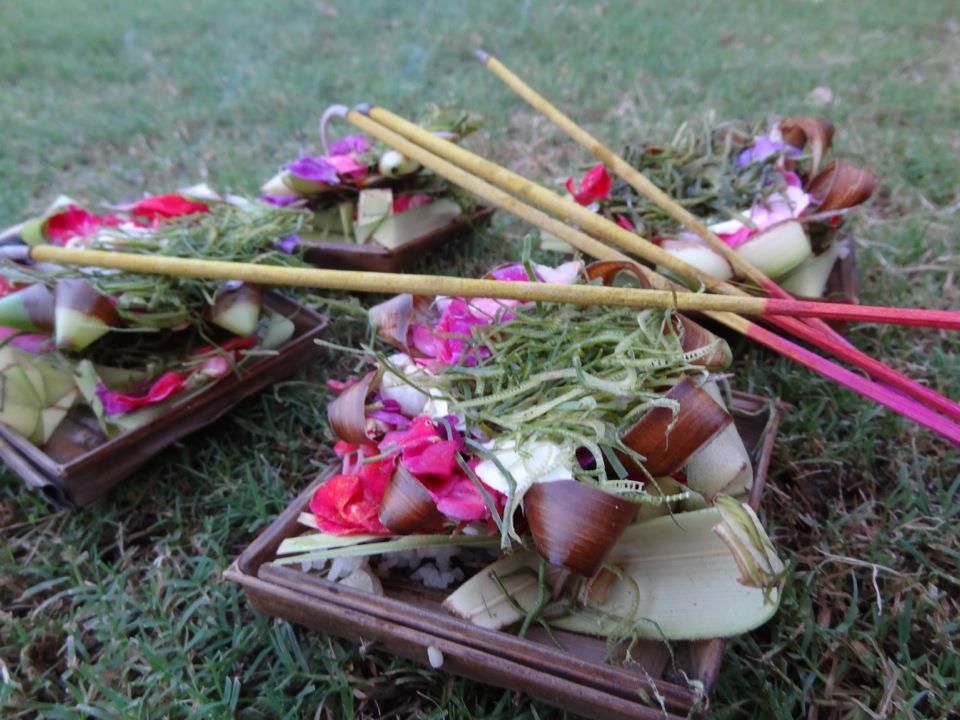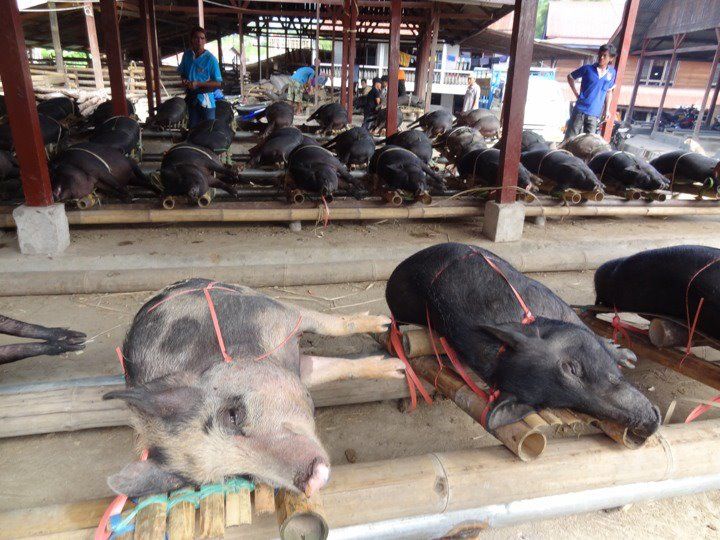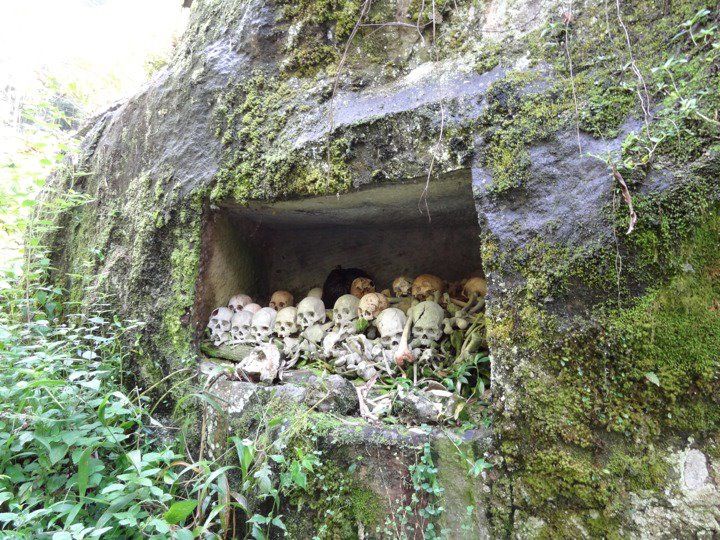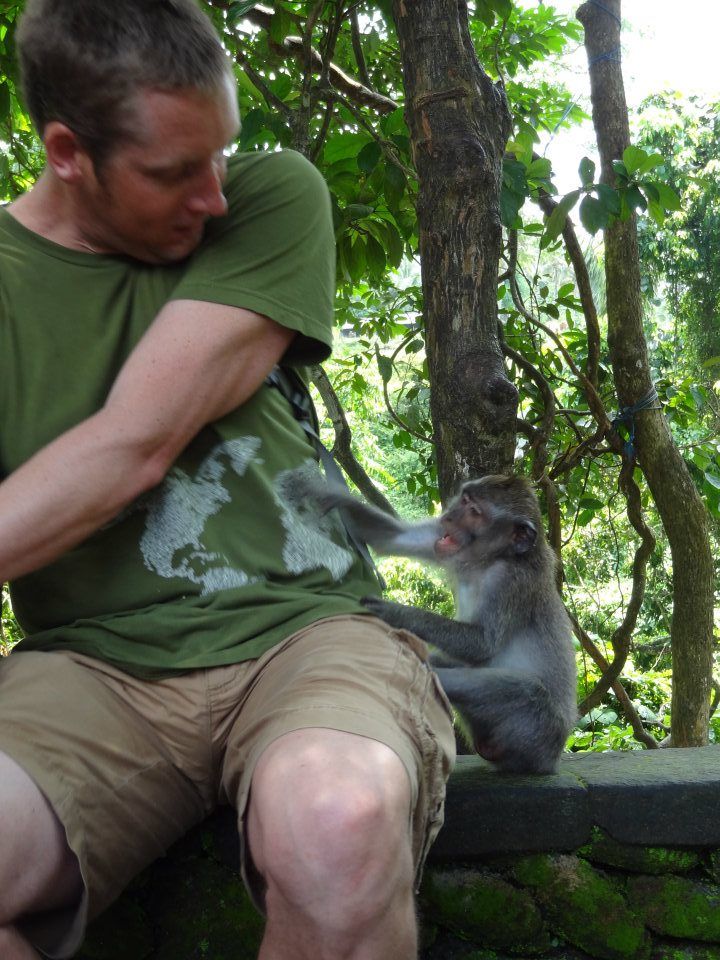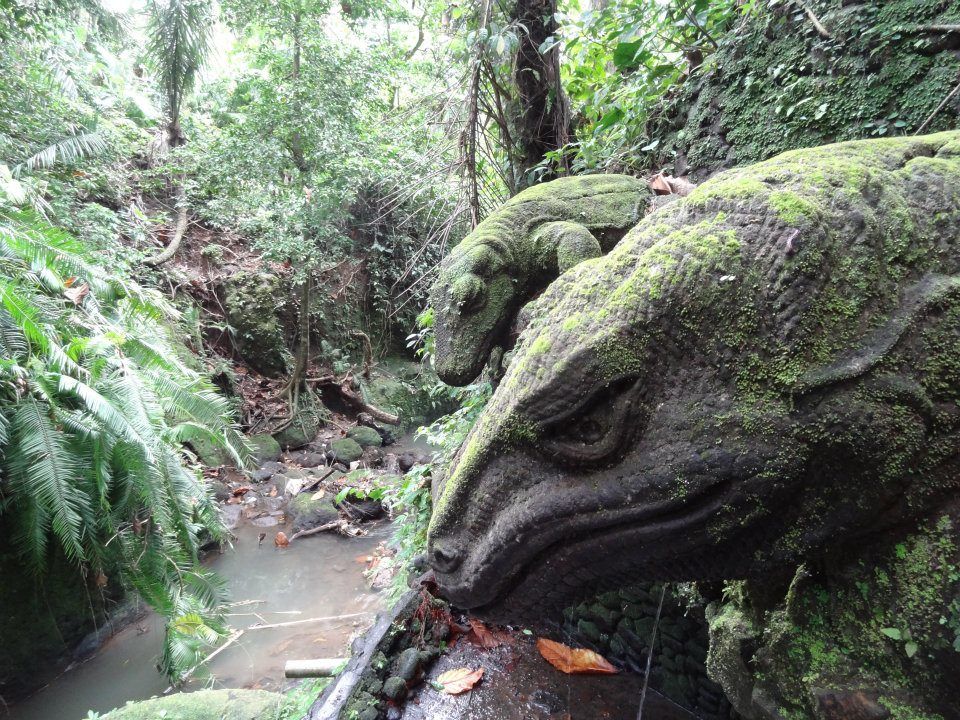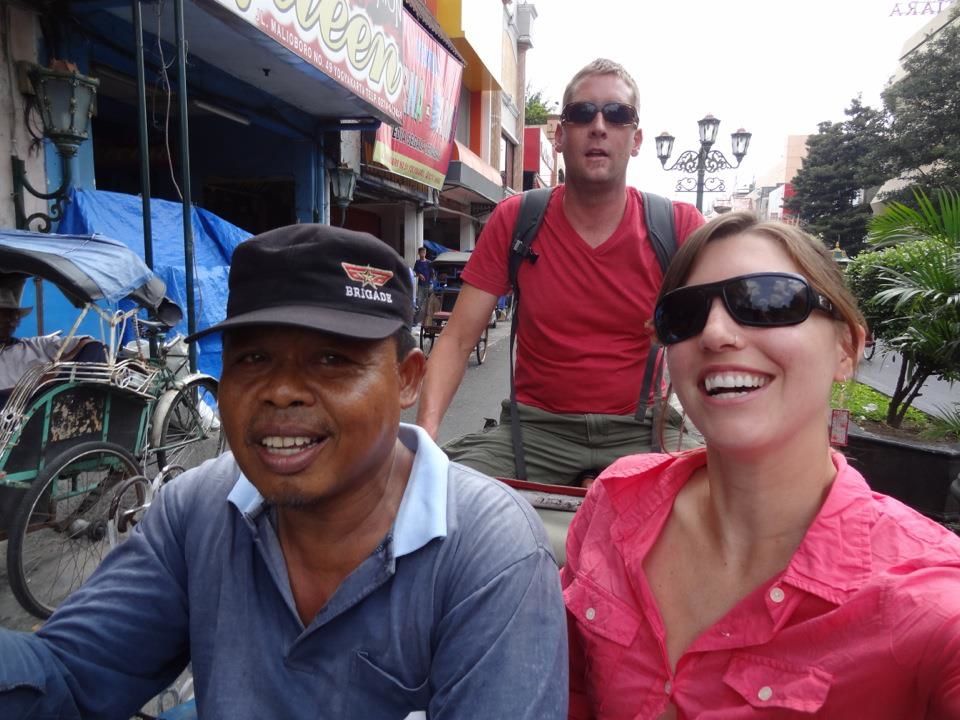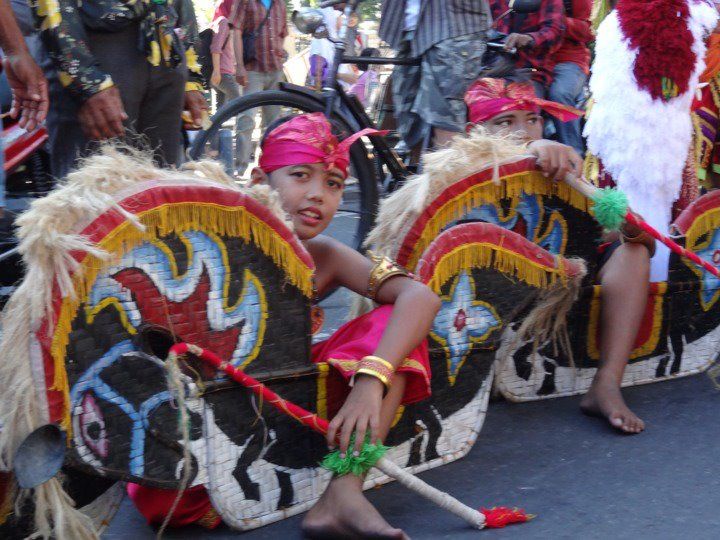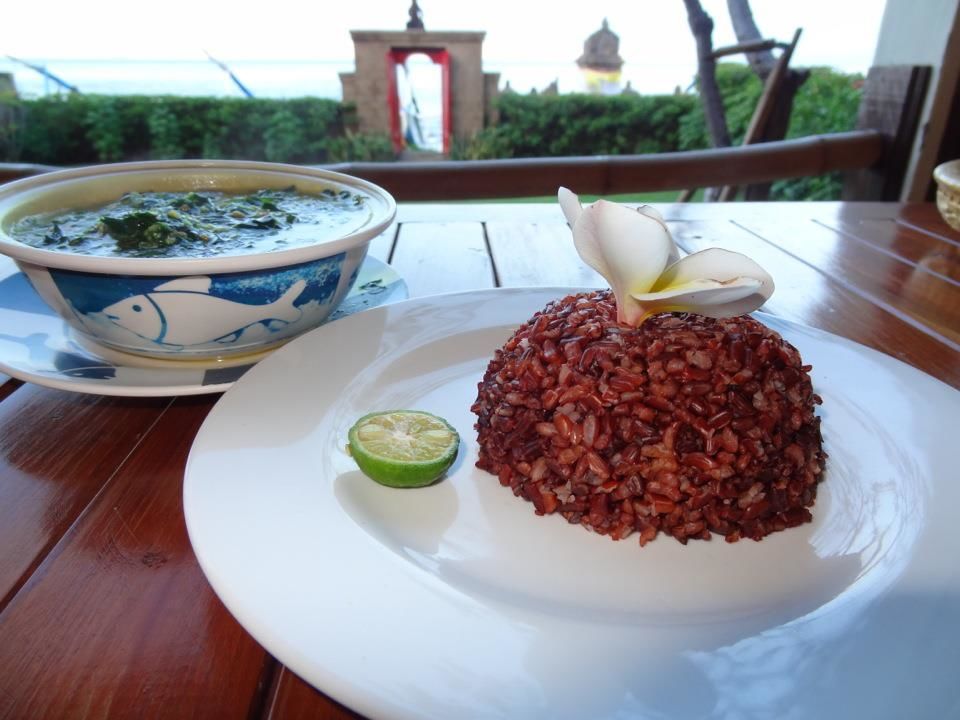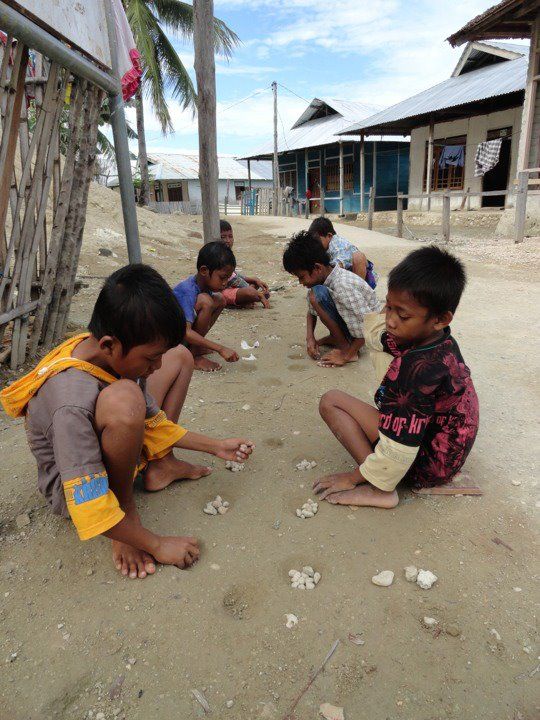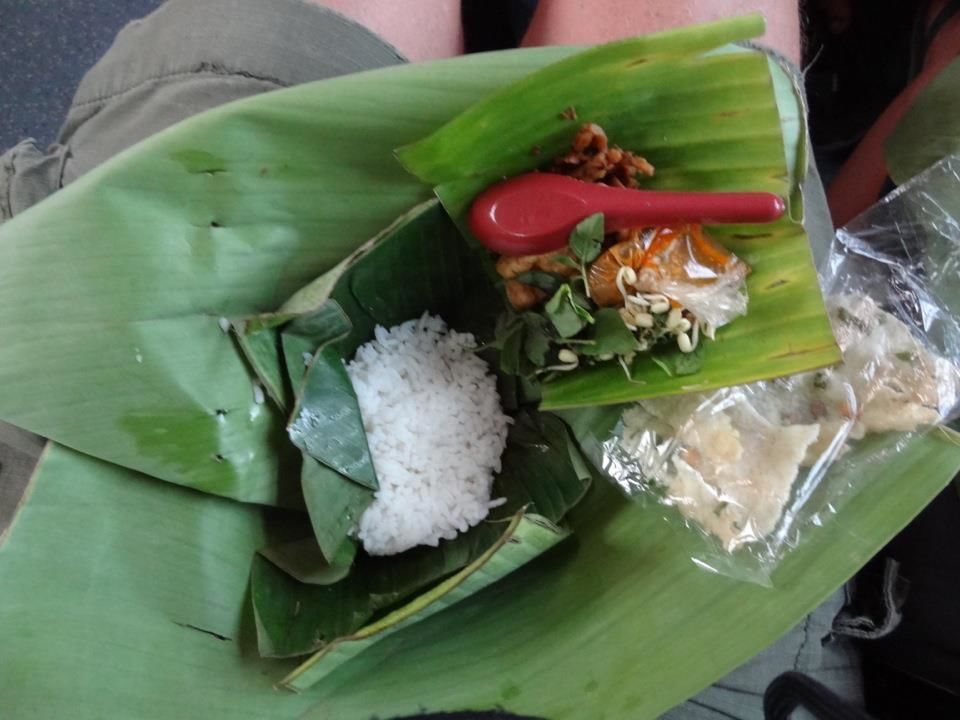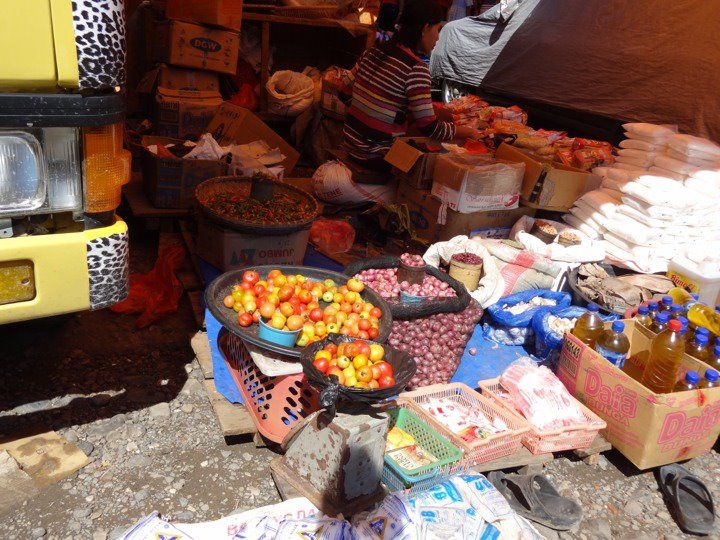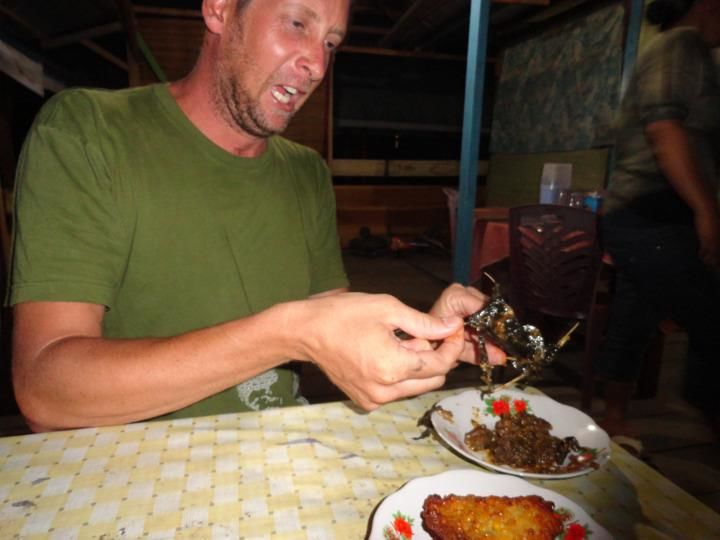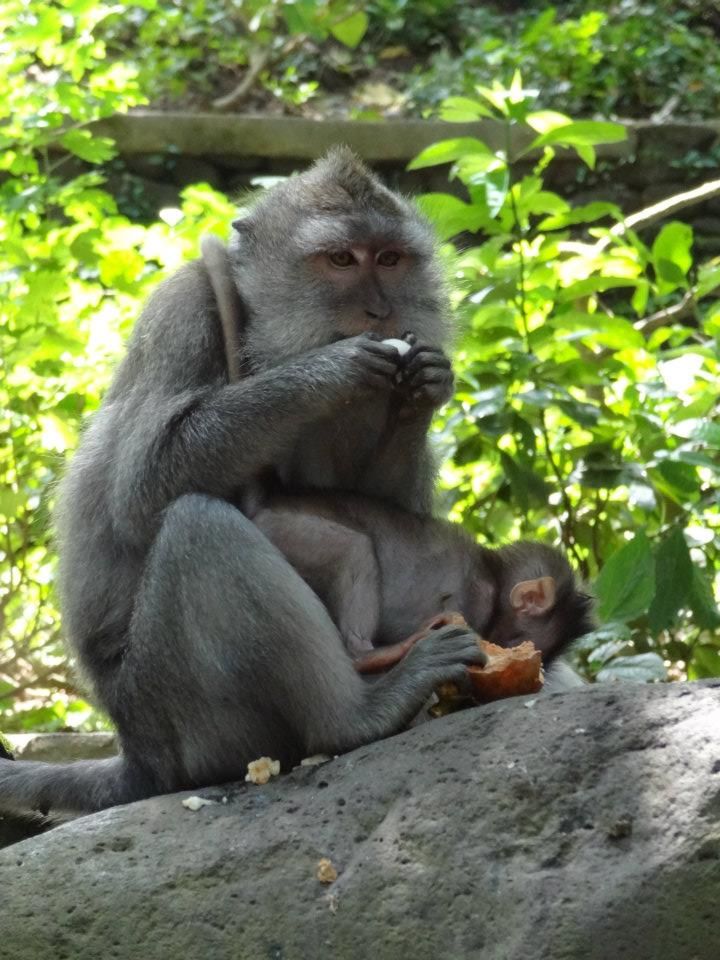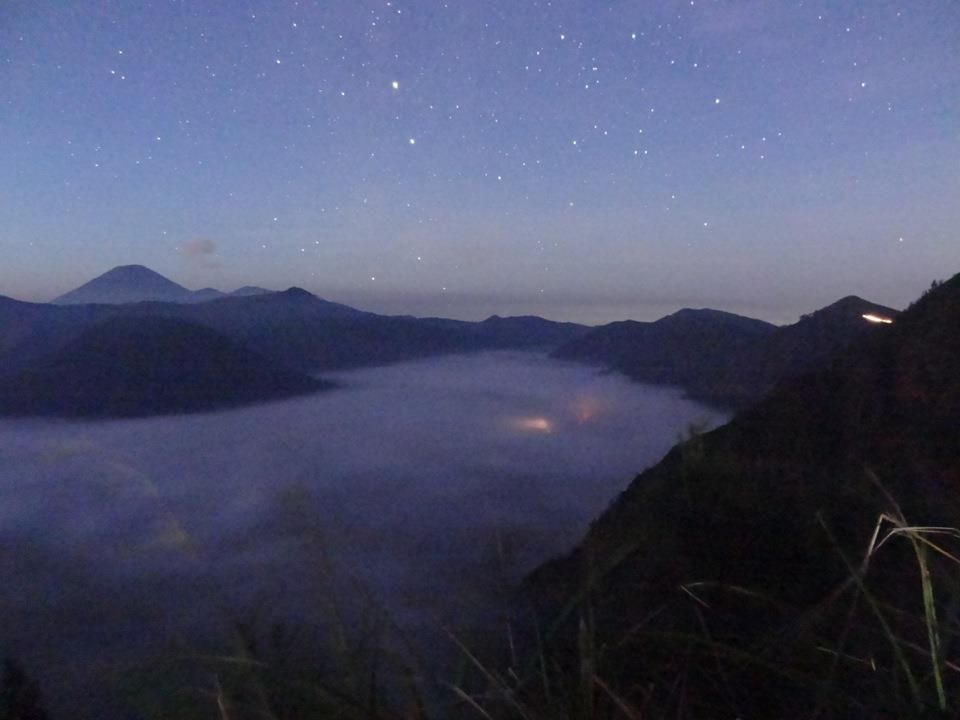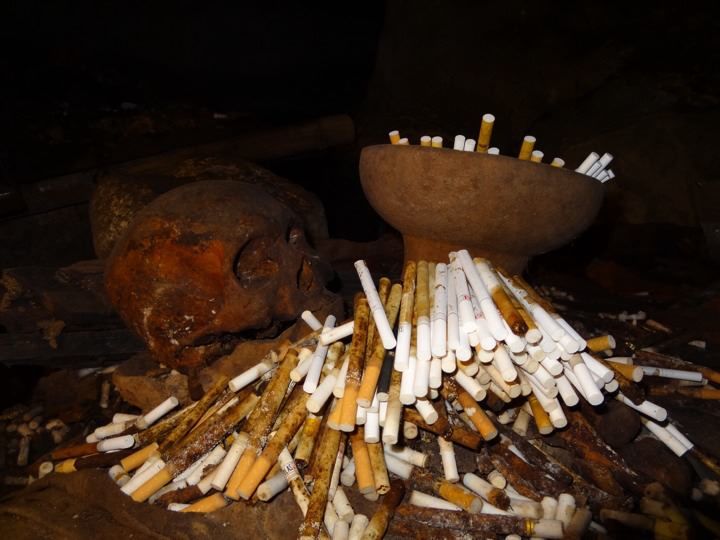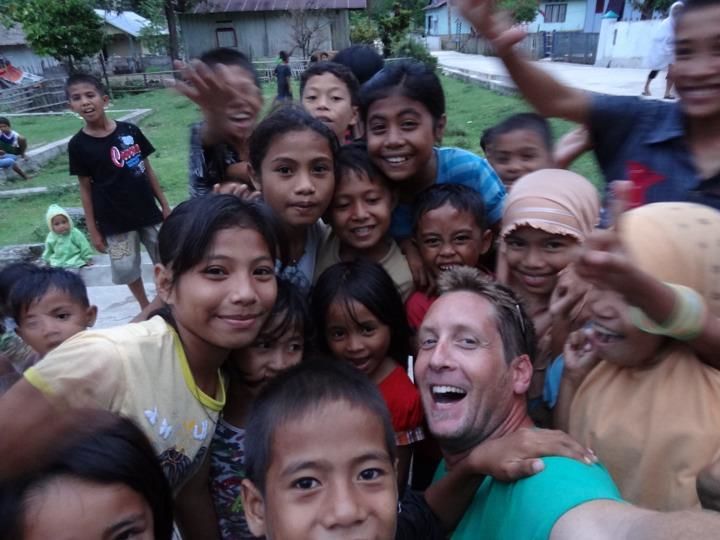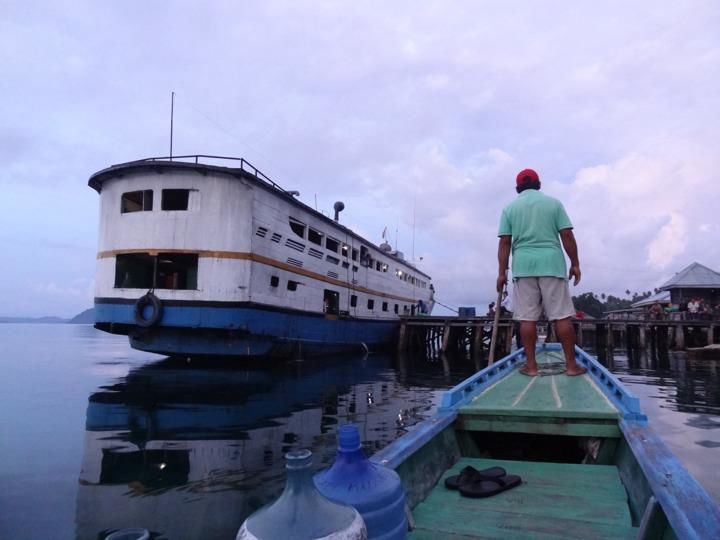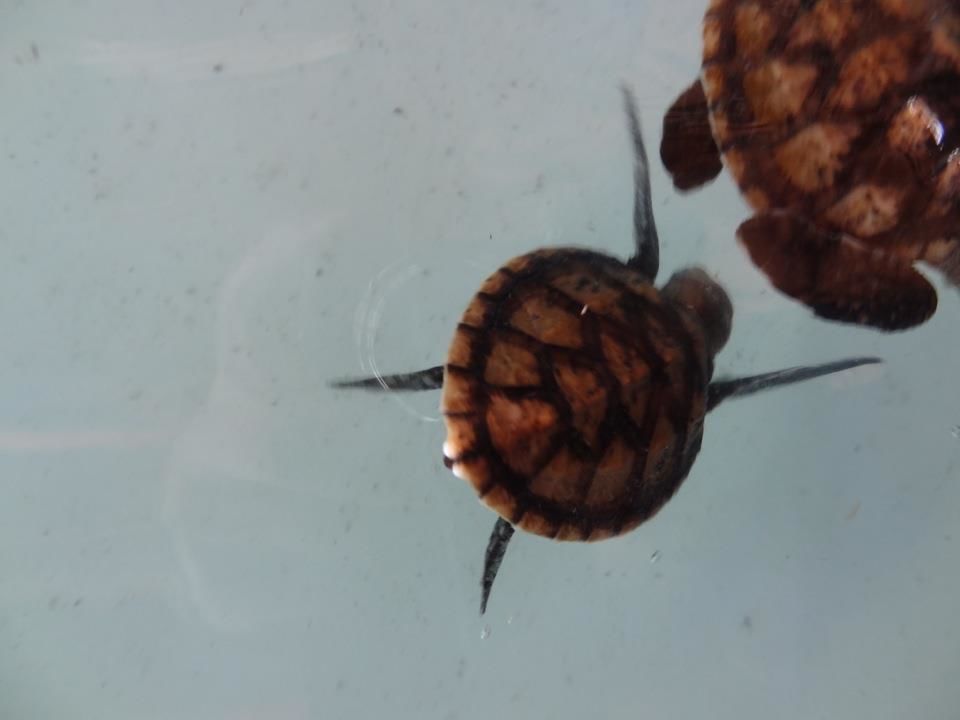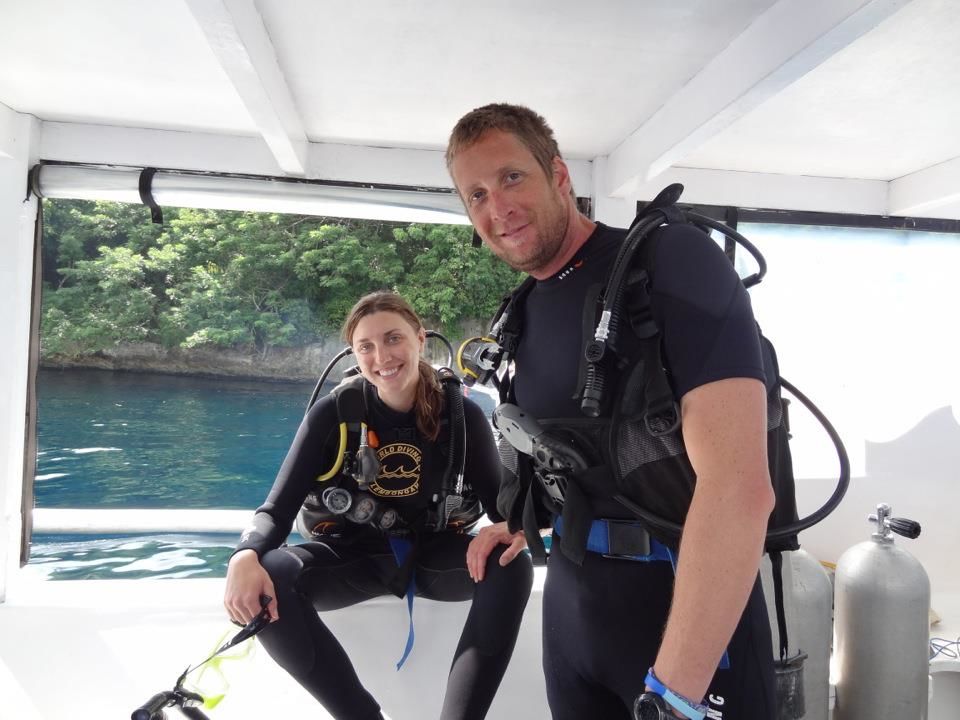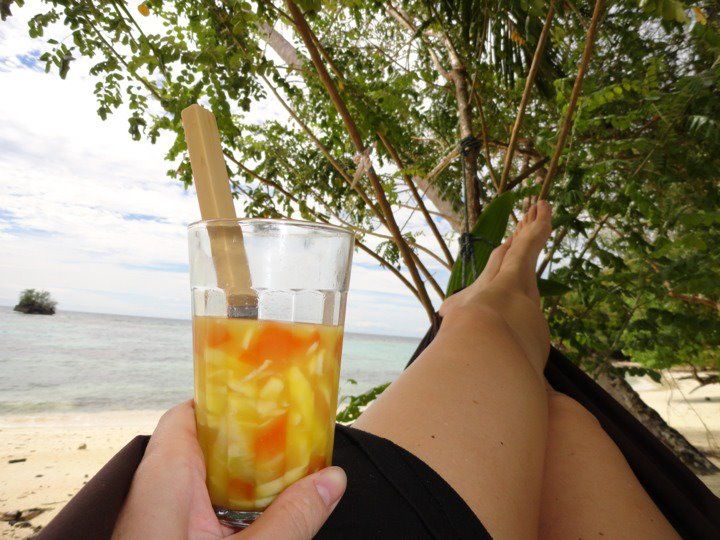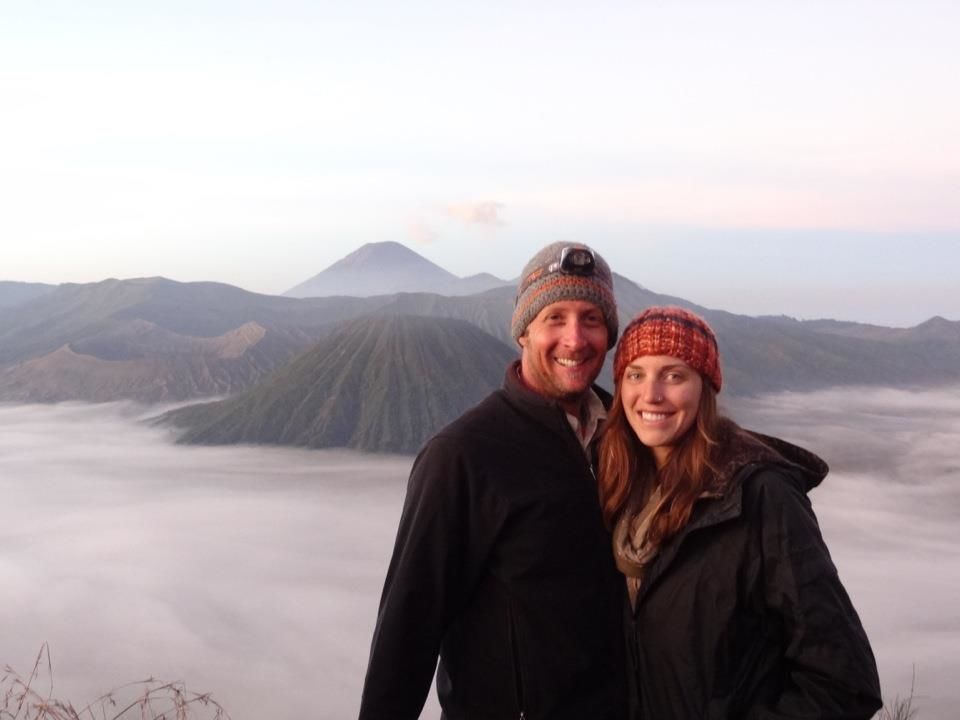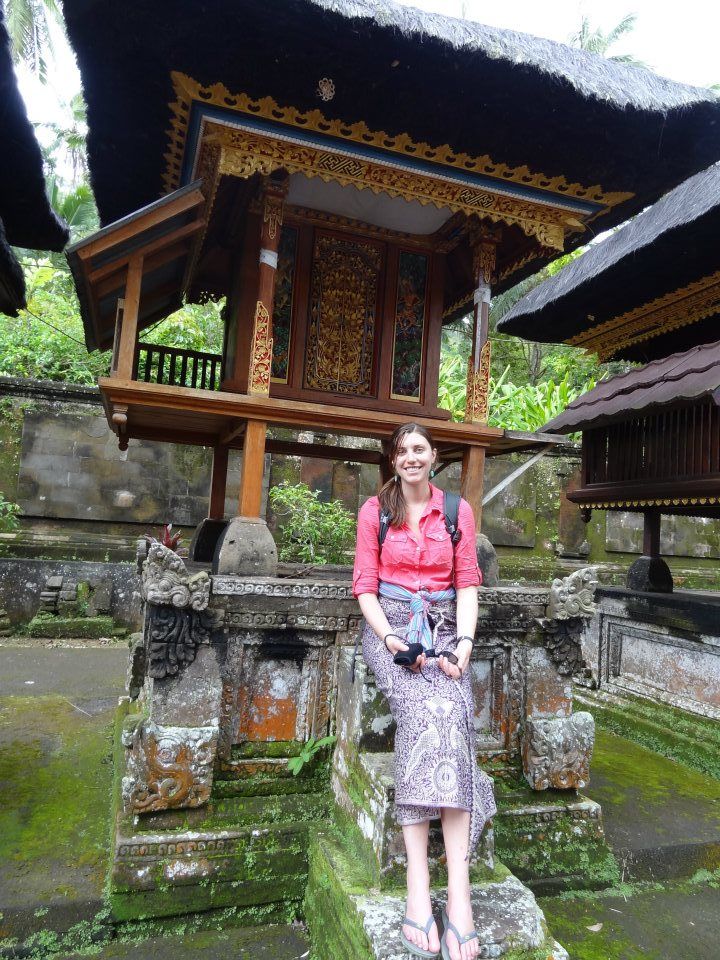 I, along with my wife visited quite a few places in Indonesia. From the noisy streets in Ubud to the serene waters of Bunaken Island, we had more fun than we expected to have while exploring the different facets of this beautiful country . We went for scuba diving, explored the hinterland, tasted a variety of Indonesian dishes , took pictures of monkeys , witnessed a funeral ceremony in Tana Toraja and did a lot more stuff in our almost a month long vacation.
Indonesia is known to have arguably the best diving in the world. We took a 90 minute slow boat ride from the southeast coast of Bali to the small island of Nusa Lembongon. Friends of ours from McMurdo Station, Paul and Breezy, had been to this island a few weeks before and recommended a dive shops called World Diving where they got their scuba certifications. A British couple runs this Grade A operation. After struggling through learning dive tables Stephanie finished all her written tests and passed her pool sessions. After that we went for a real dive underwater. It was amazing to see the vibrant coral and life around us.
Few of the places we visited in Indonesia include Bali , Ubud , Tana Toraja (creepy place) , Mt. Bromo, Gili Meno, Togean Islands , Bunaken Island , Sulawesi and Borubudur. There was something special and different in each of these places . While it sometimes can be hard to see through the tourists and hawkers that cater to them, Indonesian people and culture are beautiful. You just have to get off the beaten path a bit.
When we were exploring Ubud and the surrounding villages, we found out that Ubud is known for its art, culture and handicrafts, which you can definitely see here – even if just walking down the street and seeing the many small handmade baskets of spirit offerings they leave out filled with flowers and rice.Though at times it can be somewhat disheartening to think of what Eat Pray Lovehas done to this place. Many tourists flock here in search of a spiritual awakenings or romance and run about town in tight, revealing yoga clothing with little regard to the Hindu culture and customs. It seems that many come to Bali to be trendy and do yoga at Westernized yoga houses and eat at Western-influenced cafes.
Speaking of bustling Ubud; motorbikes crowd the streets here and almost anything goes when driving them. Stephanie and I got in on the action when we rented a motorbike the other day ($5 USD for 24 hours and only about $1 USD to fill tank). We drove through many small villages in the areas surrounding Ubud and saw temple after temple and rice paddies galore, not to mention an active volcano.
Some of our favorite interactions happened this day, including talking to a local farmer outside of the Pura Kehen temple. His son just left his village to work as a dishwasher on a Carnival cruise ship in America and he was more than worried about him. He was seeking reassurance from us that the American people would be good to a young Balinese man like his son. He talked to us about the Balinese way of life and the Balinese heart and we were deeply touched by his sincerity and curiosity. After leaving this temple in Bangli, we ran into some rain – of course we had no rain jackets. We had to stop in a no-name village to wait it out a bit. We stopped at a roadside stall where an old woman was shaving fresh coconut – she didn't speak any English, so we asked for coffee. We got some sweetened coffee with a friendly smile and she also made us a lovely desert with the coconut she was shaving. Like this , we had many special moments that we still cherish.
Among many other experiences , here is one more I would like to share. When we  found ourselves in the metropolis of Yogyakarta (pronounced Jogjakarta) in Java, among huge air-conditioned shopping malls and civilization , we decided it was time for a haircut. Indonesian style. A cute younggirl gave me a haircut and trasformed me into a celebrity (lookwise) . Stephanie wasn't so lucky. A middle aged obese man gave her a haircut which left her looking like a 6th grader ! I can go on and on but I guess pictures say a lot more than words , so check out the pictures to 'experience' the journey and remember these things while visiting Indonesia :
There is way better stuff to drink here than anywhere else I've been and I'm not even talking about alcohol. So much fresh juice, soy milk, sweet coffee and tea, the list goes on and on. And it all costs like $1 or less.
Often you have to pay to use the toilets in villages or in temples (normal), but they are often squat toilets that don't flush. Next to them, there is a big bucket of water with a scoop – to flush you pour a scoop of water down the toilet.
Everything is cheap, cheap, cheap and you can almost always negotiate prices. However, it is extremely rude to negotiate to a price they accept and then walk away without buying.
It is rude to point with your pointer finger, instead you use your thumb and always take shoes off to enter stores, restaurants, etc.
Hot water comes and it goes. And it is wise to only drink bottled water.
Monkeys. They bite, but they are sacred. I learned this the hard way after I was bitten in the monkey forest – completely unprovoked.
Originally published on From Here To Where?