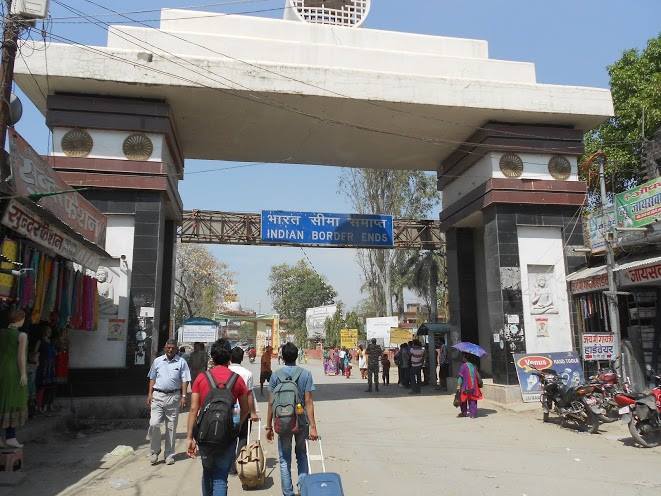 We had some great food and experience the nature there, Had some massage and explore a casino as well :) . After all these activities we all wanted to do the thing, which we never had the experience before BUNGY JUMPING (the world third highest) by last resort.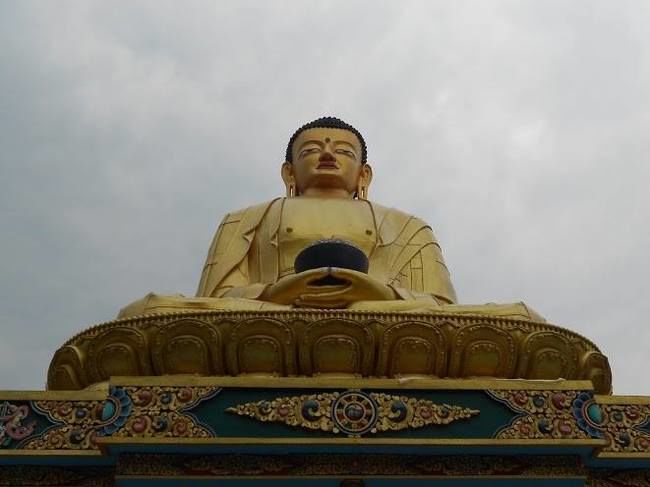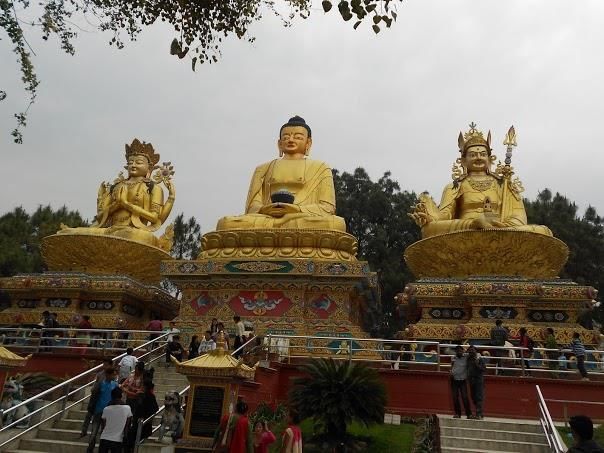 Its been now three years when we travelled to Nepal. And believe me ladies and gentelman this was one of the greatest feeling , because this was the time when i was going abroad from india, yes you can consider nepal as a foreign location because the currency and time both are different :) :) . We booked a train from New Delhi to Gorakhpur , this was the overnight jouney and from gorakhpur to sanauli border (India ) and from there by walk (Only 200 or 300 meter i guess), we entered to bhairwa (Nepal).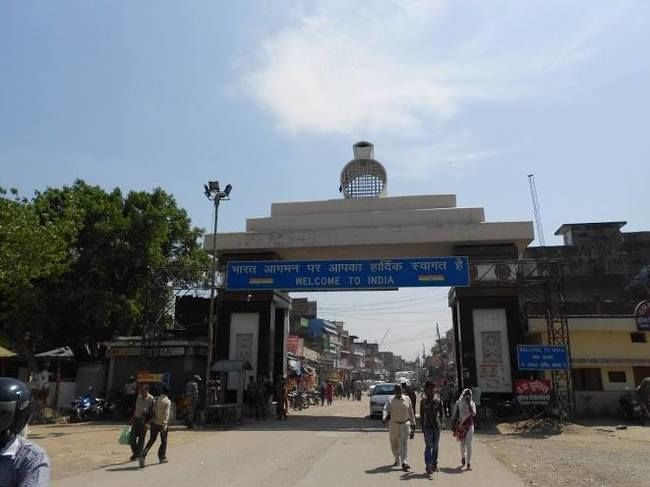 There is no such documents required for Nepal, Any identity proof like AADHAR card, Voter Card or passport will work. We have some breakfast and then board a bus from Bhairwa in 4 Pm around to Kathmandu and we reach Kathmandu next day at 4 am. The route was beautiful but a bit tiring.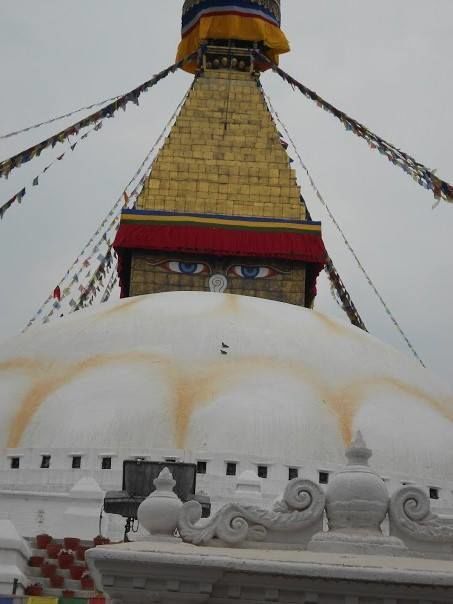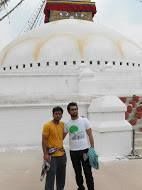 When we reached to kathmandu bus stand, from there we move towards thamel ( its with in city). Book a room in Thamel and Take some rest there. In Morning we started to explore the beautiful Kathmandu city for the next two days such as world heritage temples, monasteries etc .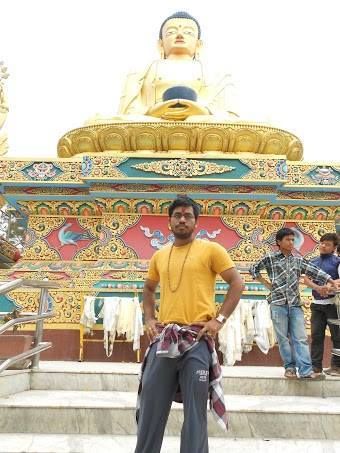 Yes, you heard this right, I am talking about bunjy jumping. We were so excited to this, booked the ticket in thamel. It costs us around 4500 INR in 2013. It was around 3 hour drive from kathmandu to the Bunjy place (The Last Resort). Our jaws were dropped when we finally reach at the place. And finally made this thing possible , which i certainly believe that i will cherish this for the rest of my life.
There are also other great places for the adventure and nature lovers Such as Pokhara. And if anyone want to climb the mighty himalaya, then go for it and make it possible in nepal.
Frequent Searches Leading To This Page:-
Must travel to Nepal, places to visit in nepal outside Kathmandu, places to visit in nepal near bihar border, places to visit in eastern nepal