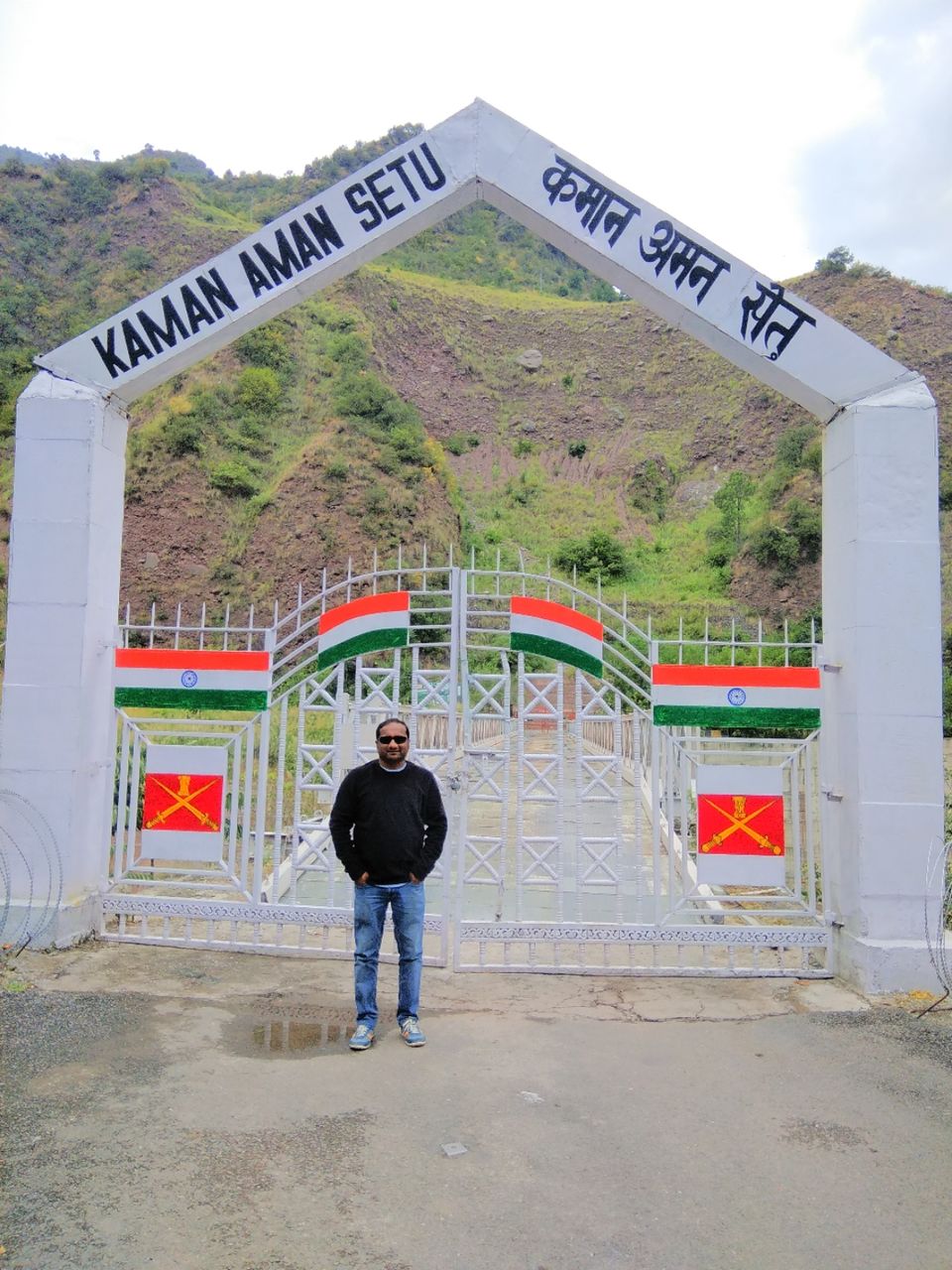 A day in URI. Yes you read it right, have you ever imagined to be at such place after URI attacks(No).
This imaginary has been turned into reality for me to explore the unexplored URI by any common man other than Indian army.
I was accompanied with group of 5, as it is totally restricted place for tourists, one is allowed only with a permit from Indian army officials.
The day started with travel from srinagar to URI via Baramulla.
On the way you can see many Apple tree farms and every corner army officials for security.
The scene was scary as we were never been in such area before but was also a bit of excitement to reach URI.
We need to cross 4-5 check posts for verification by army officials, that's how the security is maintained rigid.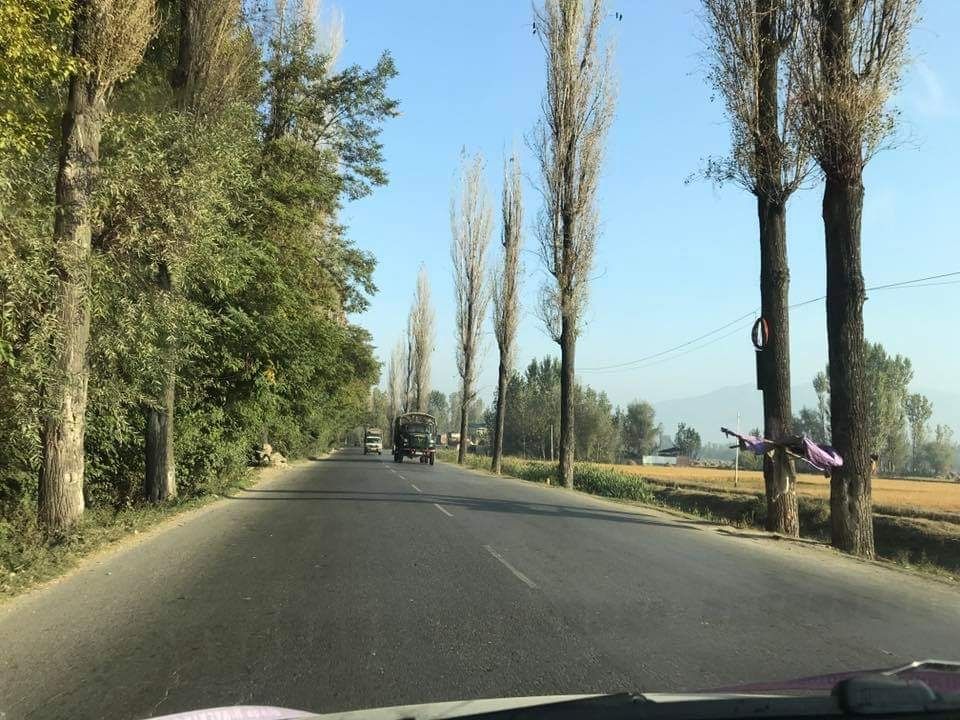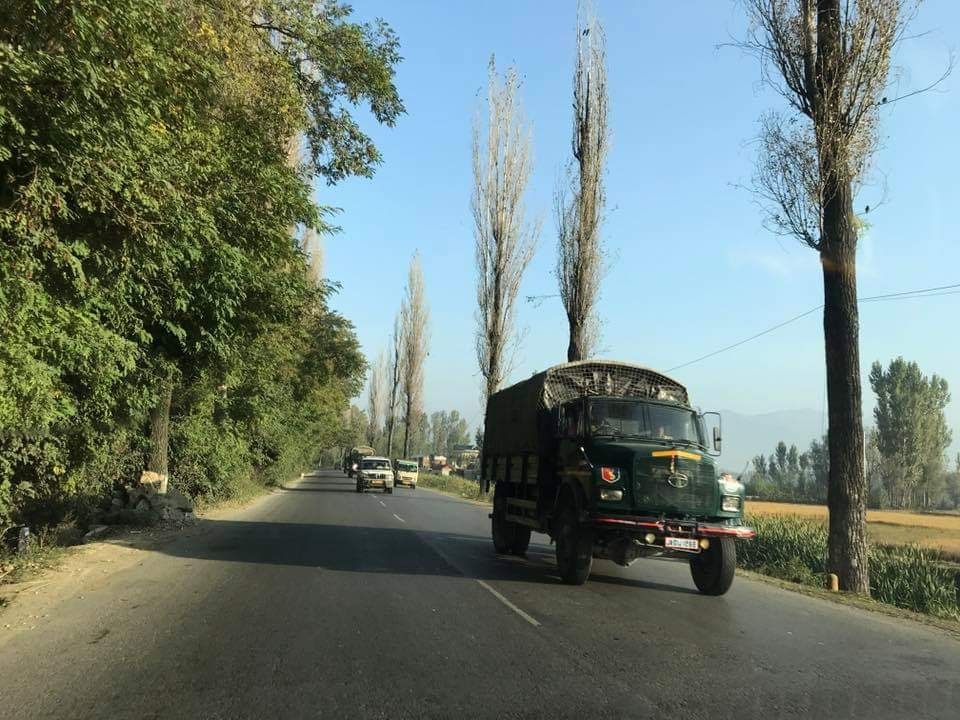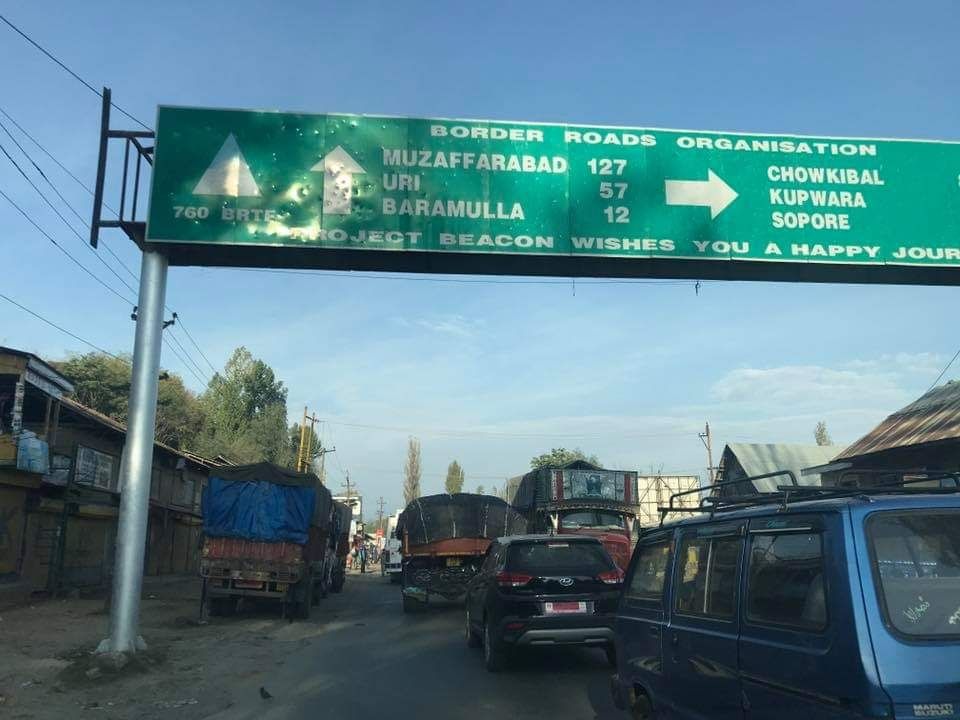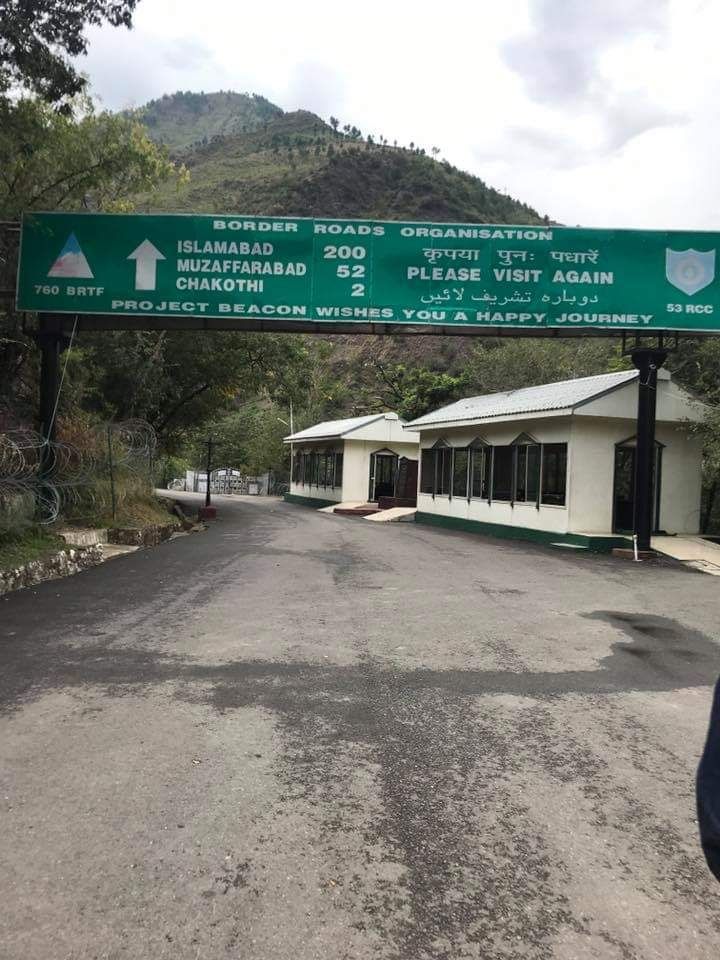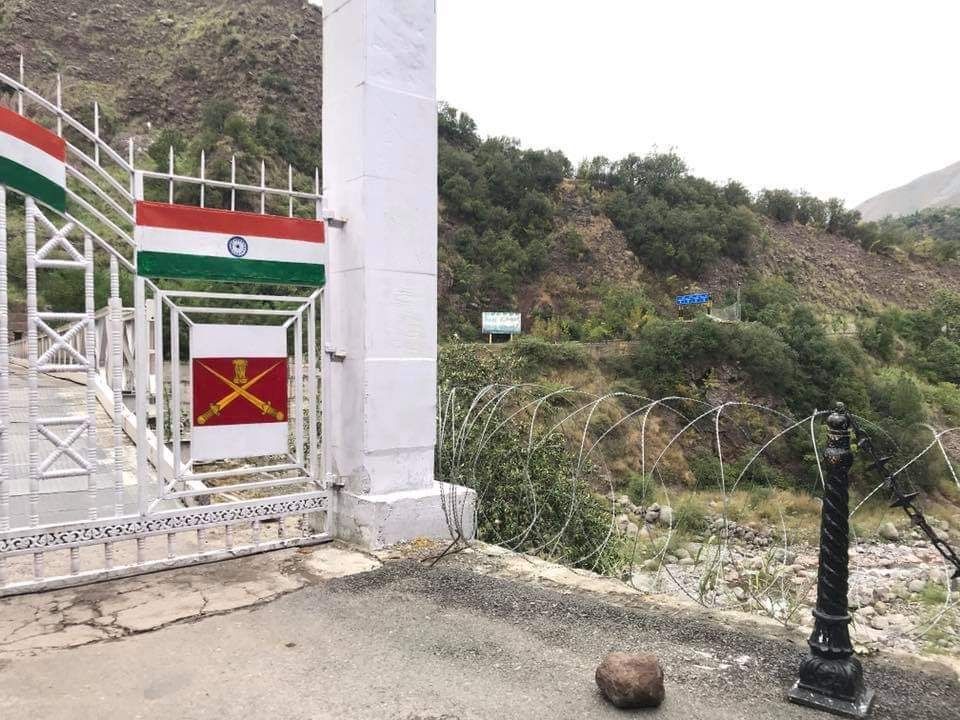 Finally we reached URI and it seemed as if we entered into some different world. Our eyes were littered out in emotions, I can't explain in words but that was a special moment for all of us to be there in such historic place.
We spotted army security every 50m on the path, that's how Indian border is secured.
Army officials risk their life for Indians every moment as there may be a sign of attack or danger and they stand rigid in those difficult conditions.
We really salute and respect to all Army officials.
Next we have seen India - Pakistan peace trading. That is exchange of goods between two countries for peace.
Daily 25-30 trucks cross the border from both sides after a talk and sign at the border line.
Next we visited National Hydroelectric Power Corporation (NHPC) plant in URI which was under a mountain and got amazed to see their work and construction inside and how they work in such extreme conditions.
A visit to this place require a high level permit from army officials and no mobile phone/camera is allowed inside.
Later on we were taken to army camp, to experience their life and stay and also seen the place where attacks took place.
The moment inside was very different feel emotions mix all round.
That's the story behind URI explored the unexplored tour.
Hope you like it and same emotions were experienced too on this reading journey.
"Respect and Salute Indian Army".
Jai Hind 🇮🇳