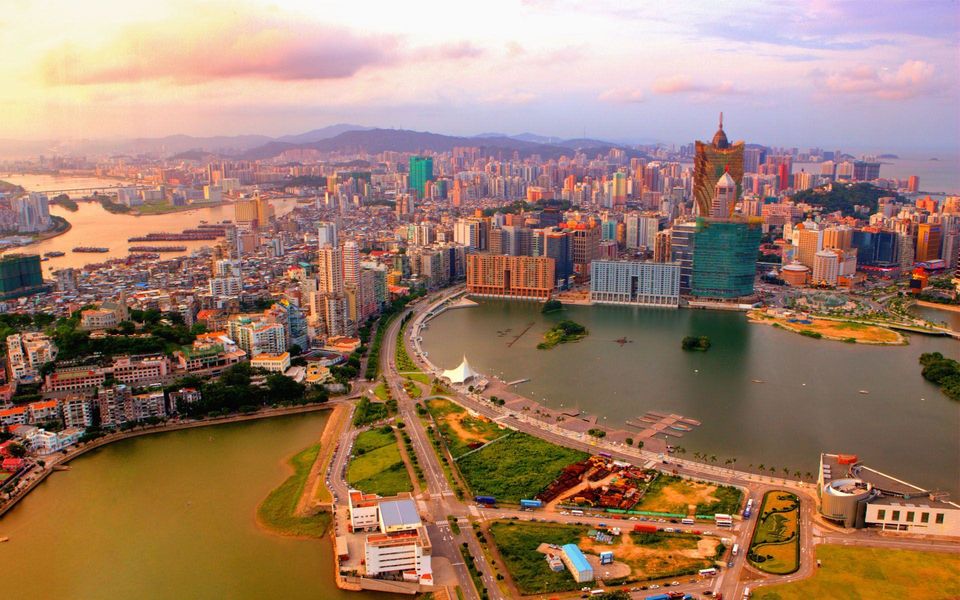 I always love to explore new places as it opens my mind to new ideas and increase my appetite to explore the world. Asia is beautiful continent for tourism all over the world. Well, Macao, a city having a blend of Chinese and Portuguese cultures with it's extravagant gambling industry is on my bucket list.
But, Why?
20 things I love about Macao-
1. Cultural village with beautiful palace- I love to explore villages as it depicts the cultural history through local people. As it tops my travel list, I will love to see the statue of Goddess A-Ma and Tianhou palace. The village is blessed with unique architecture with carved marble altar, bell tower and drum tower. Can't wait to see!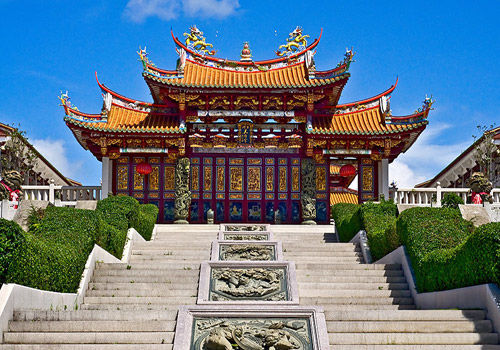 2. Let's get closer to Giant Pandas- I have never seen Pandas in my life and always wonder to see them on National Geographic (until now). I was so excited to read about Macau Giant Panda pavilion as it will fulfill my wish to see Kai Kai and Xin Xin, the name chosen which literally means 'Happy'.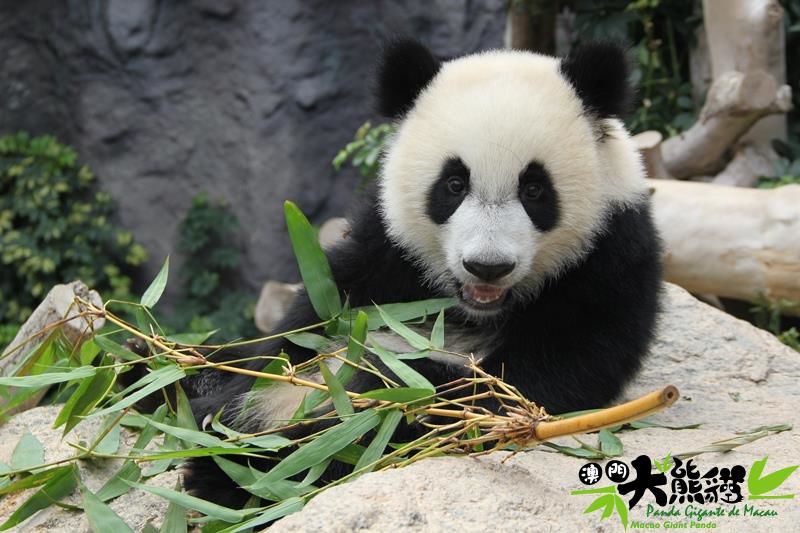 3. The Colonial Architecture - I am in love with Neo pastel buildings and meticulously crafted architecture creating harmony. Since, it is a mix of two cultures, a tourist gets a benefit to witness Lisbon style architecture along with shrines to Chinese deities. I would love to feed my Instagram and blogs with these scenic spots. Senado sqaure is one such spots.
4. Macao tower- I am an adventure enthusiast and Macao tower offers everything to feed that adrenaline rush. It also has a revolving restaurant. One can enjoy the spectacular city view along with bungee jump, sky jump, sky walk and tower climb. An exhilarating 75km/hr, controlled 17 sec flight over stunning Macau cityscape, amazing!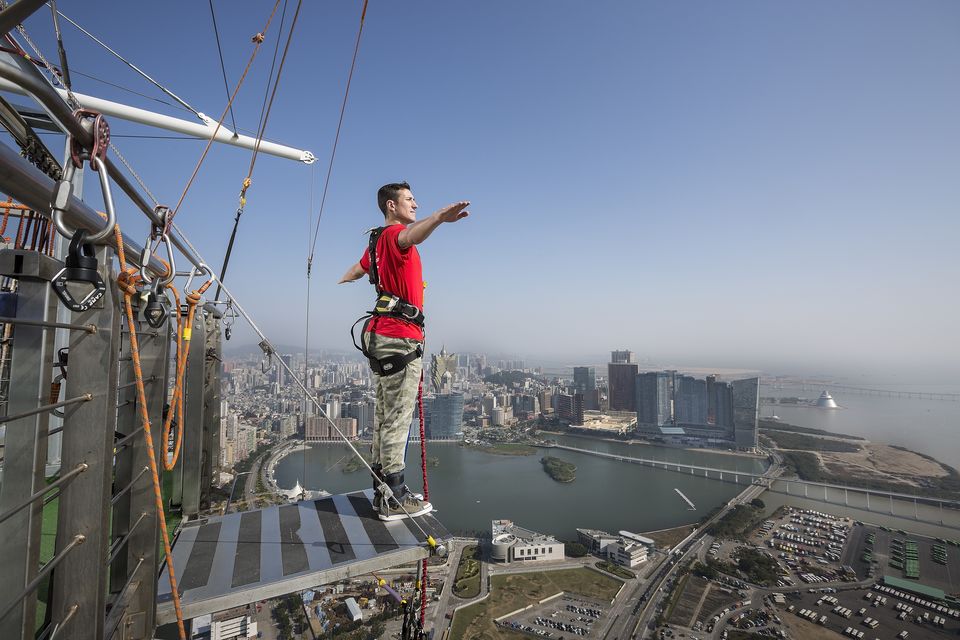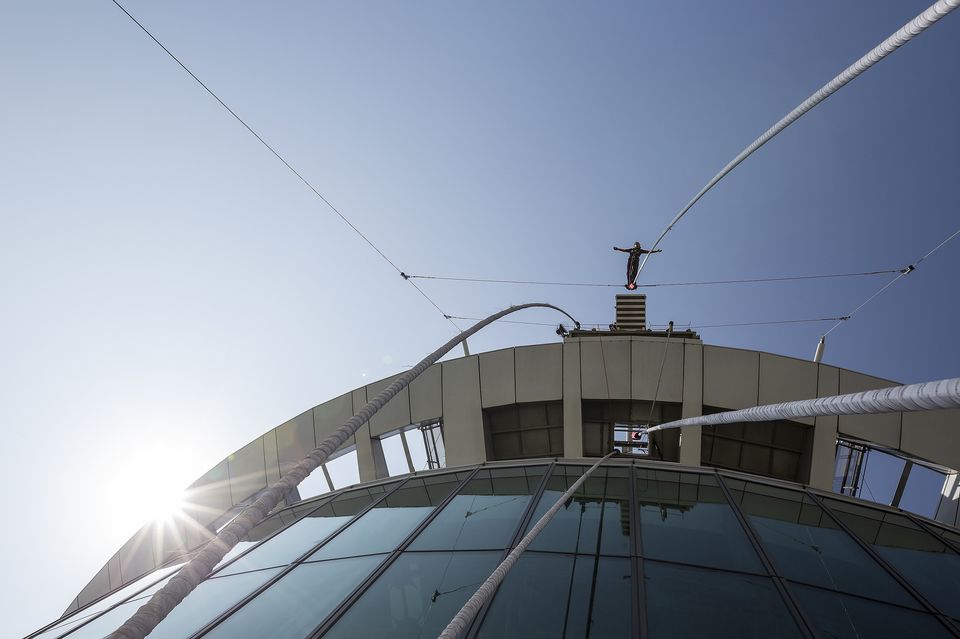 5. The Science center- I am a mechanical engineer so how could I resist to see the Sci-Fi things in Macao? The exhibition center has 12 permanent galleries of different themes and 2 galleries for special exhibitions. The interesting interactive exhibits allow visitors to explore science in a hands on way. Are you ready?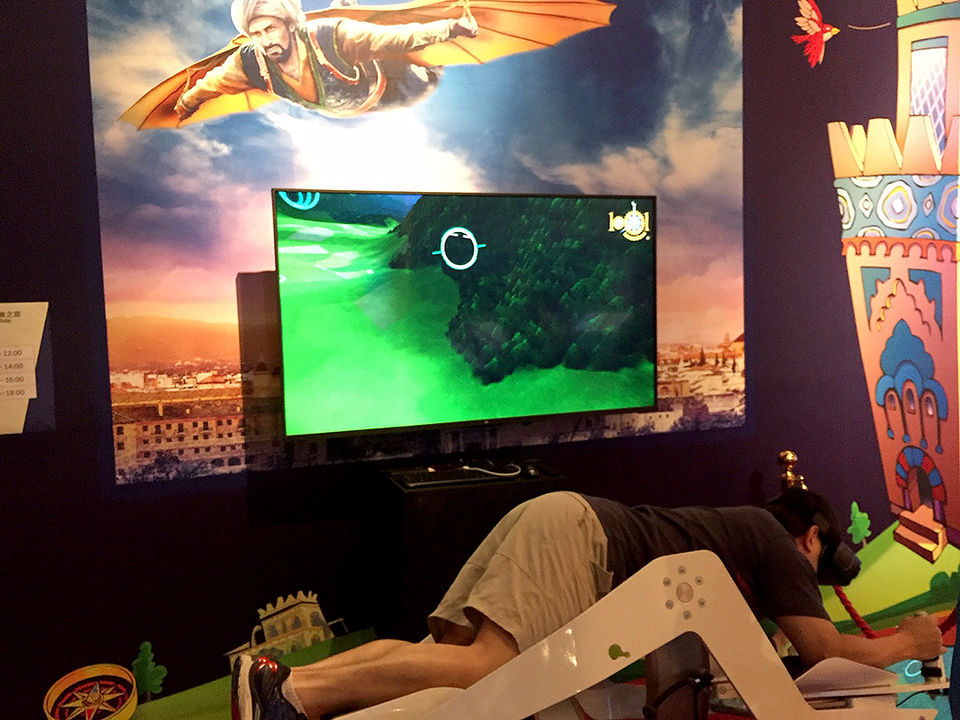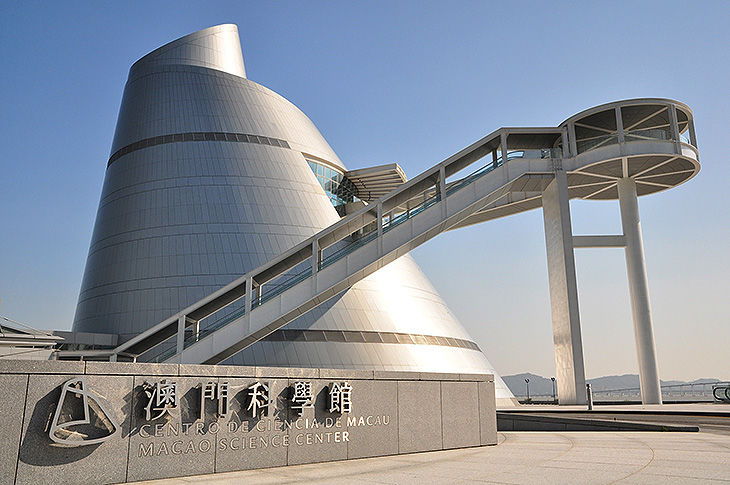 6. Historic center of Macao- Made up of 30 buildings and monuments of both Portuguese and Chinese origin, the area consists of mesmerizing architecture, colorful streets and mansions. The ruins of St. Pauls was originally church of Mater Dei. The stunning facade serves as a finest example of universal value with UNESCO world heritage site status.
7. Guia Fortress- Lighthouse always catch the sight of a tourist, I was so happy to know that Macao has one. Situated at the top of Guia hill, it offers sweeping views of the city, yey!
8. The Grand entertainment- Macao is well known for the bright and full of life casino in Cotai. The Venetian Macao and The Parisian Macao are an integrated resorts which offers like everything you want! I have also heard about the most expensive show- The house of dancing water. A melange of stunts and acrobatics in a theater is definitely a treat to eyes.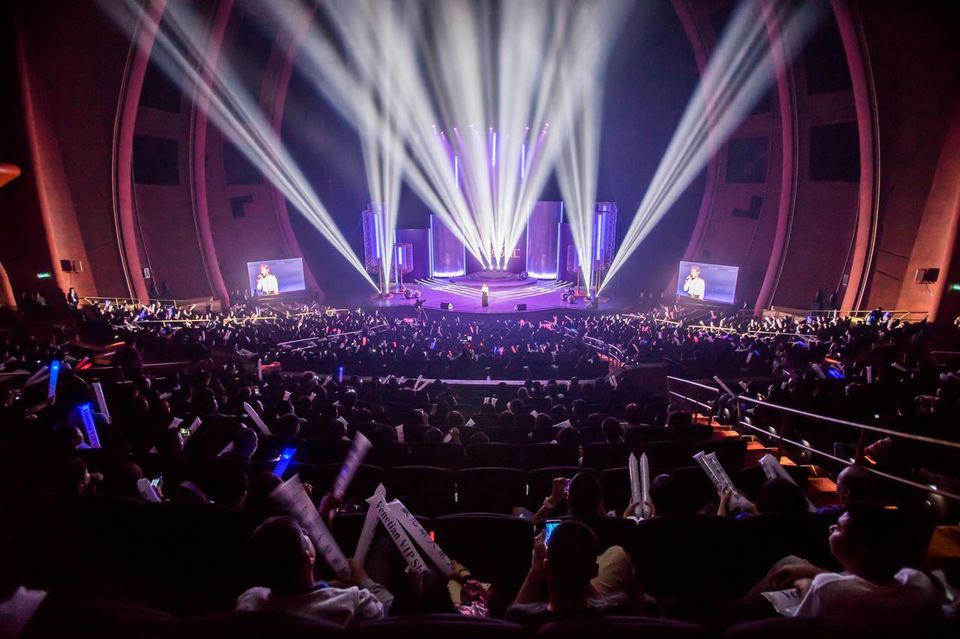 9. Museums and galleries- Going to these places is surely a memorable experience to know more about the history and culture. Well maintained museums portray both traditional and modern themes which feature the diverse art and culture of city.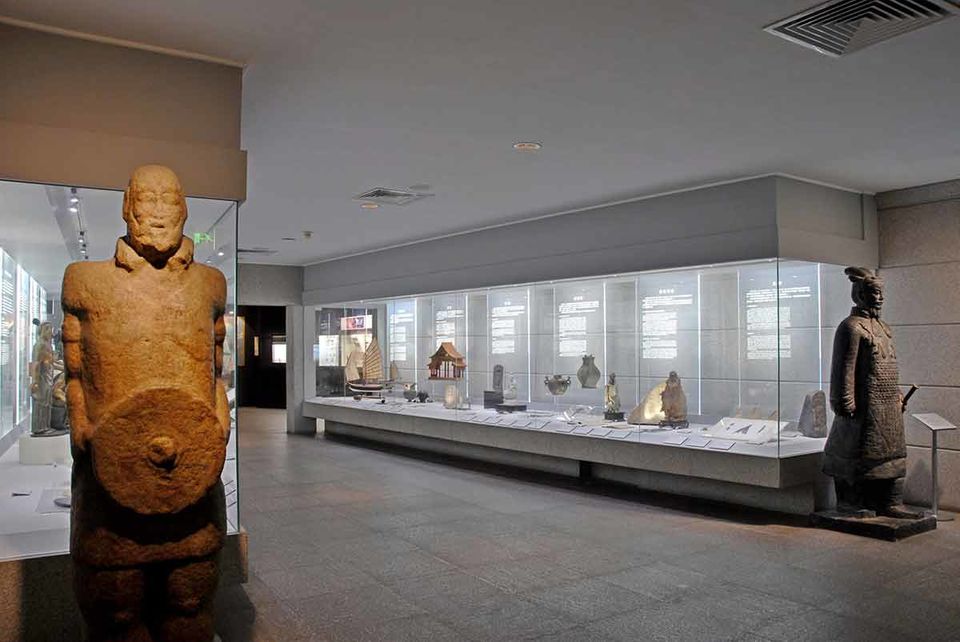 10. Food- The best way to get to know the city is through it's food and the blend of culture is a benediction for the foodies around the world. Macao is well known for cuisines and many unique dishes were discovered through blend of spices. I have heard a lot about Portuguese egg tarts with caramelized sugar. The experience is incomplete without having street food and milk pudding. I will also take some almond cookies to munch with evening tea, yumm..!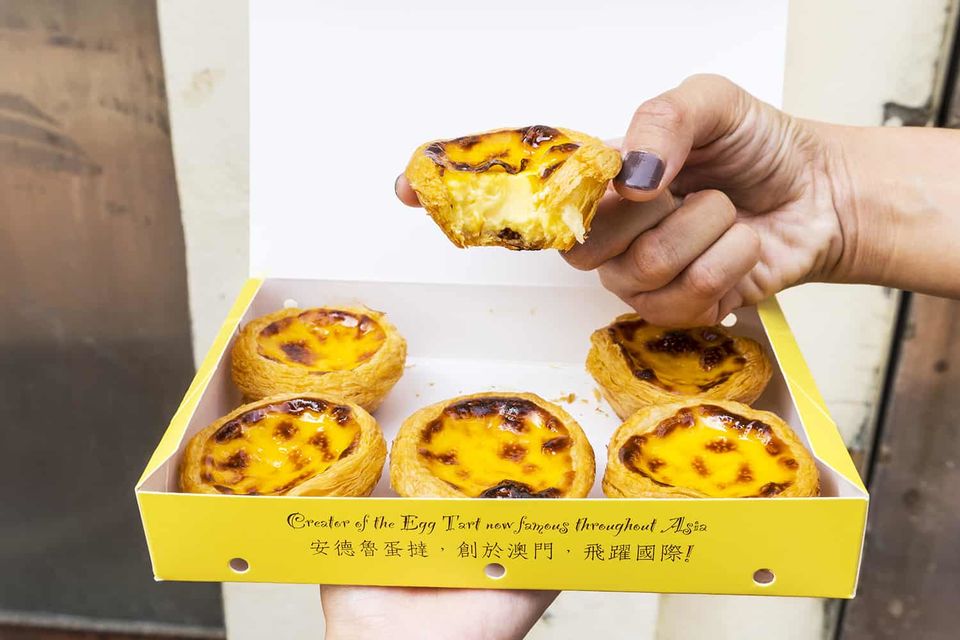 11. Taipa village- An exotic fusion of east and west which offers a nostalgic experience with pastel-hued villas, colonial churches and Chinese temples. The serenity at Taipa house museum and peace at the catholic church is soothing to the wandering soul. The village also offers various dining venues by Portuguese and Spanish culinary traditions. This is surely not to miss!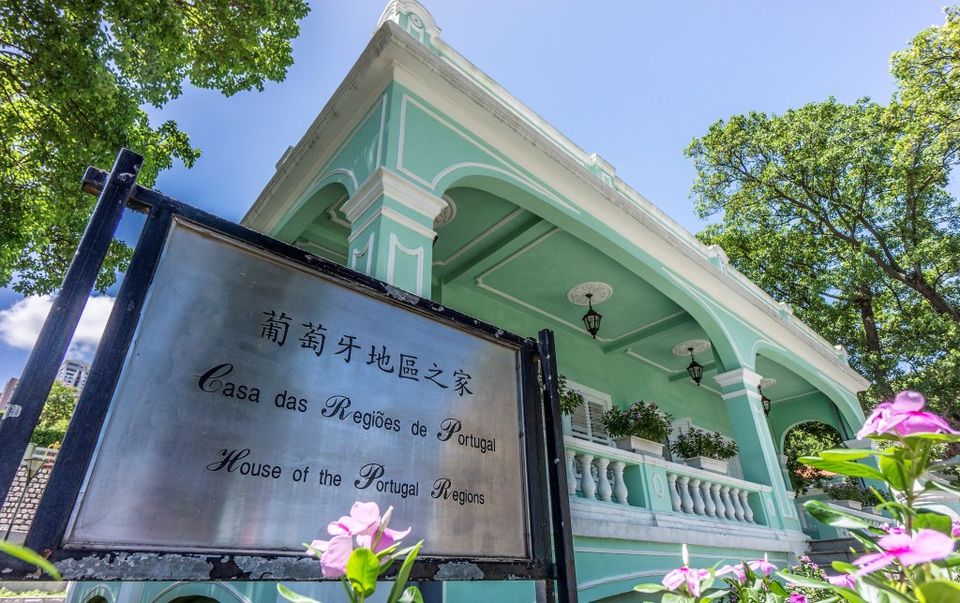 12. A-Ma temple- Temples/religious places in any city are not to miss. A surreal experience among the busy trip helps to give a sense of purpose. The interesting fact is the temple was existing even before the city of Macao. The different pavilions dedicated to various deities represent the Chinese tradition. Get into the trails engulfed in smoke and smell of incense.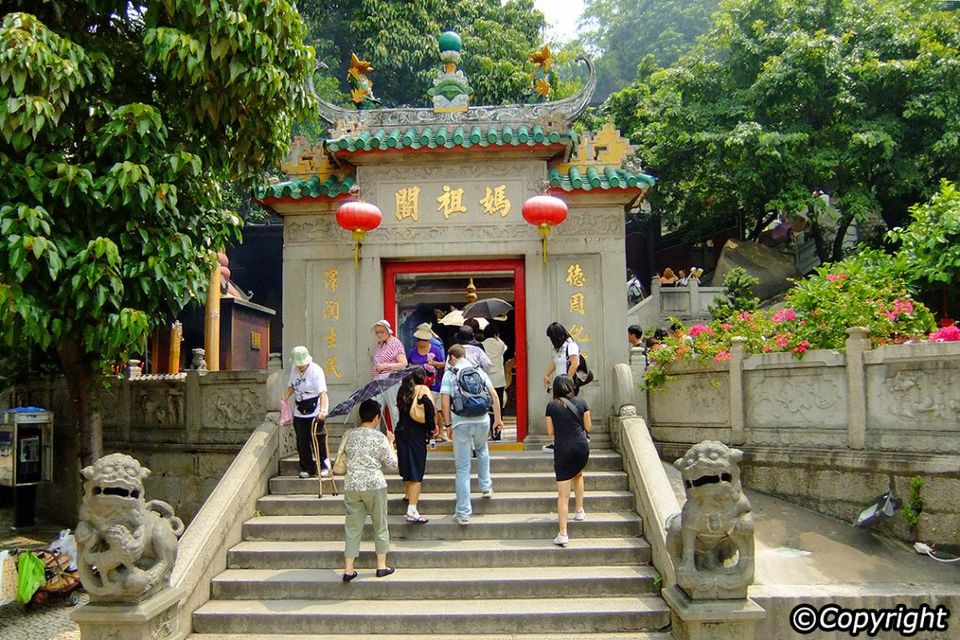 13. The Bubble show- A totally immersive multimedia show which depicts mythical Chinese story with a dazzling show of lasers, lights and fire. The show teleport you to another world where Dragon king is exploring the mystical powers of Dragon pearl with its beautiful kingdom. It is said to be the world's biggest unique effects dome, not to miss again!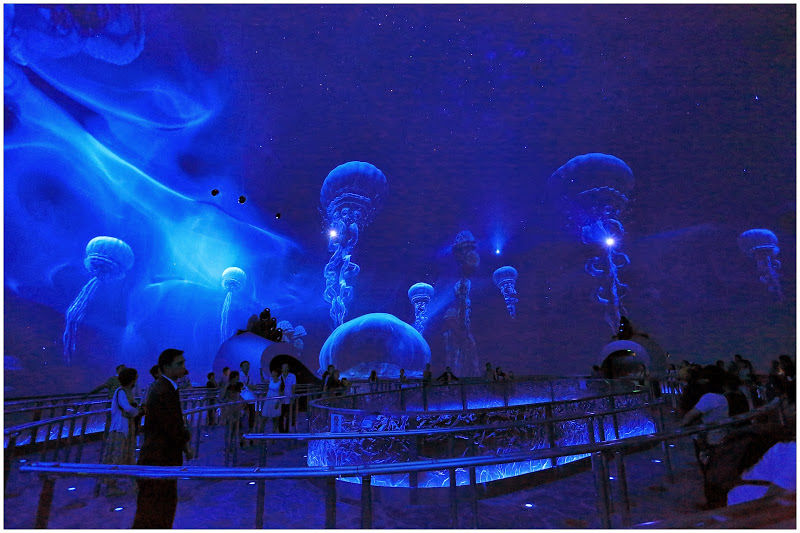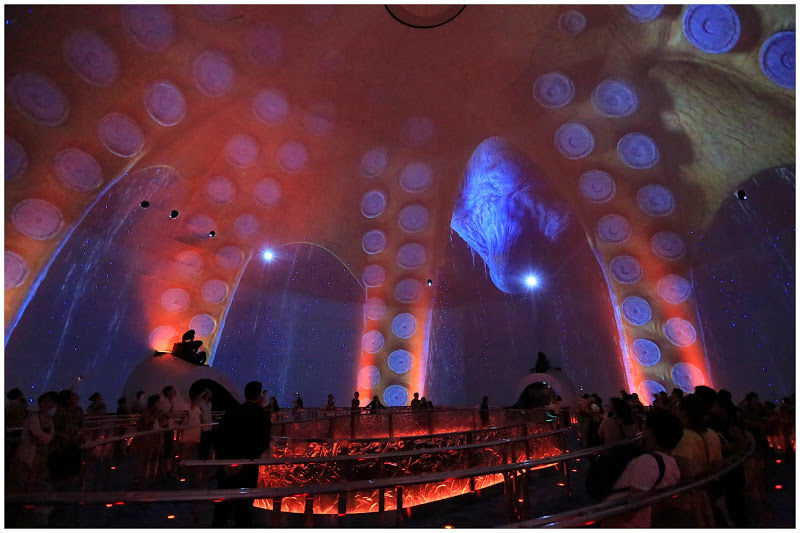 14. Macao island- Not much but Macao has two beaches- Hac Sa beach and Cheoc Van beach. Macao island is much relaxing and greener part of the place. The half moon shaped picturesque golden sand beach also has BBQ pits. There is also a swimming pool nearby.
15. The Dragon boat festival- Being a sport enthusiast, I will love to witness the gathering of skilled athletes coming from different countries for International boat festival. The Nam Van lake nautical center serves as venue for the competition.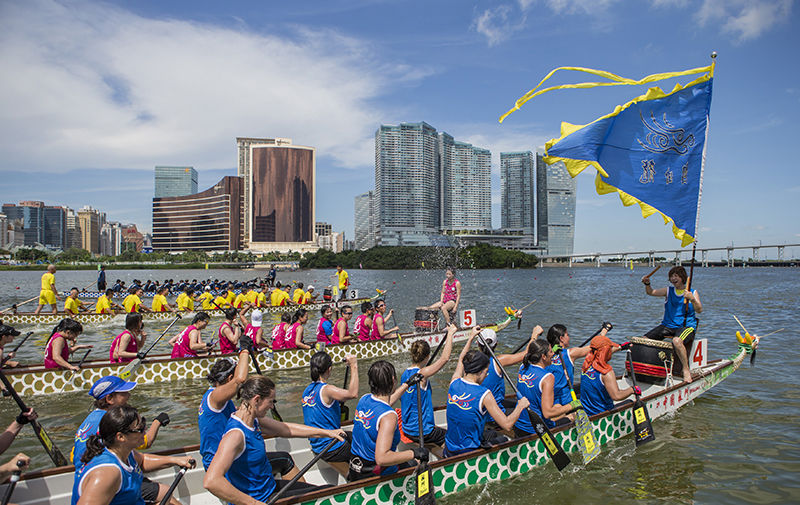 16. The Fishermen's wharf- Not a theme park but definitely an integrated park for dining, shopping, entertainment, convention and exhibition- all in one place. The European themed architecture feature Babylon casino, a marina and a memorable multicultural experience.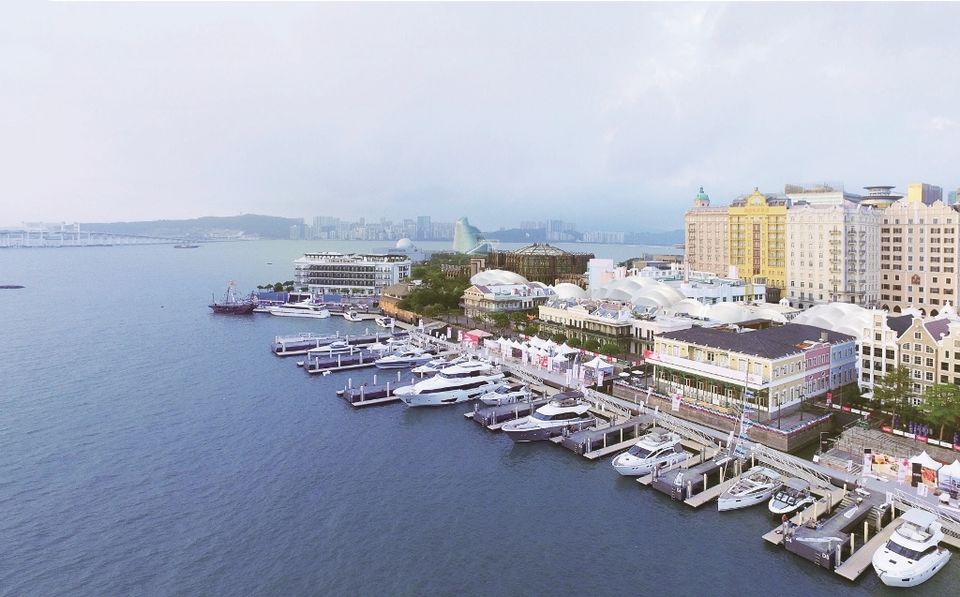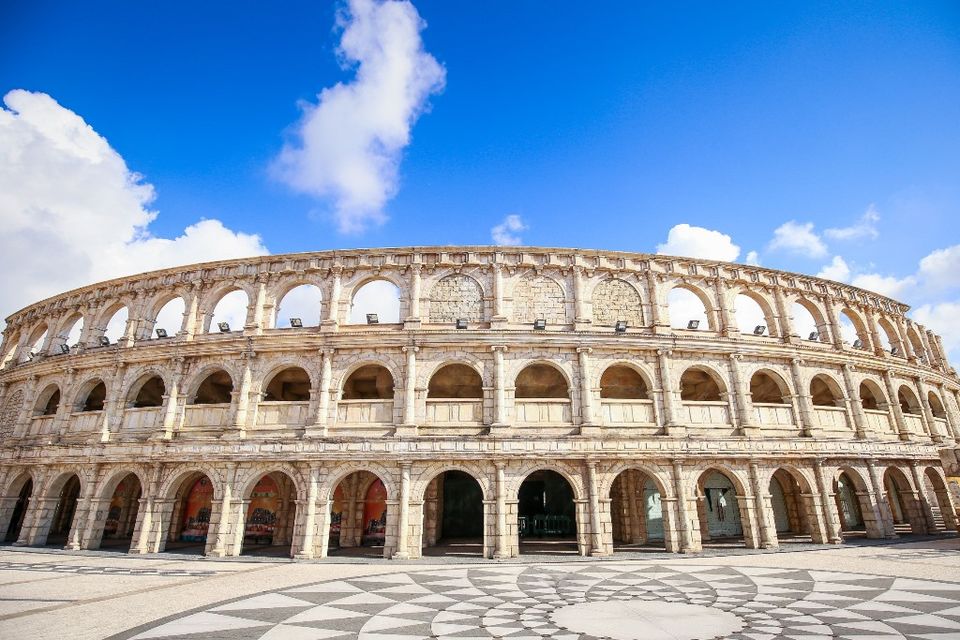 17. Shopping at Red market- Shopping in local markets is a must for every traveler. Red market has many clothing stores offering wide range of clothing. It also has stalls of fresh fruits and flowers. It is also known as wet market as live animals are available for sale.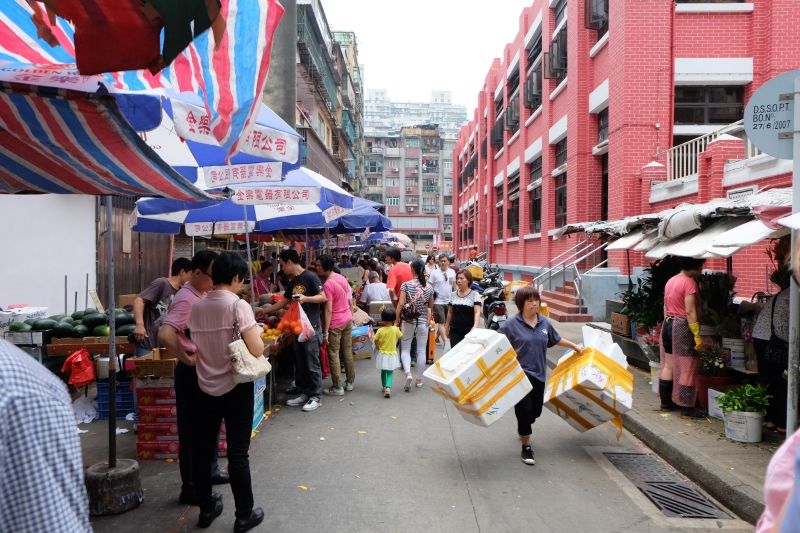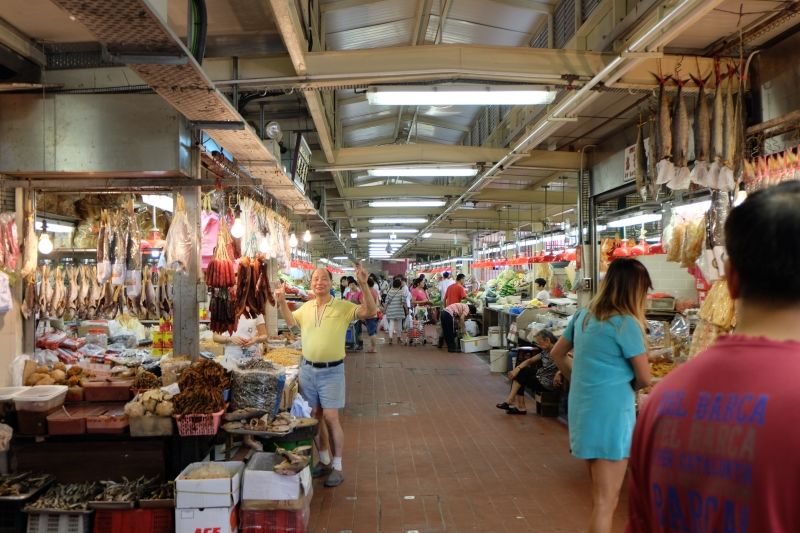 18. Gardens in the city- I was happy to see Macau to preserve the green community through tree lined roads and flower gardens everywhere. The beautiful cobbled pathways with Southern European style are must to visit. It is advisable to have soothing experience in these nourished green lungs.
19. Monte fort- Get to witness the enchanting sunset and casino views from top of the historical military center of Macao. One can have a heritage walk while reading about the history of fort. Macau museum is an integral part offer three floor exhibits where adults and children both can enjoy.
20. Public transport- Yes, how can I miss that? After all, it is the very means to visit the above spots. Macao is well connected with buses and taxis which operates from morning till mid night. The Macau pass is pocket-friendly. The Macau tourist map has list of all bus services and routes. I also read there are free Casino buses, seriously?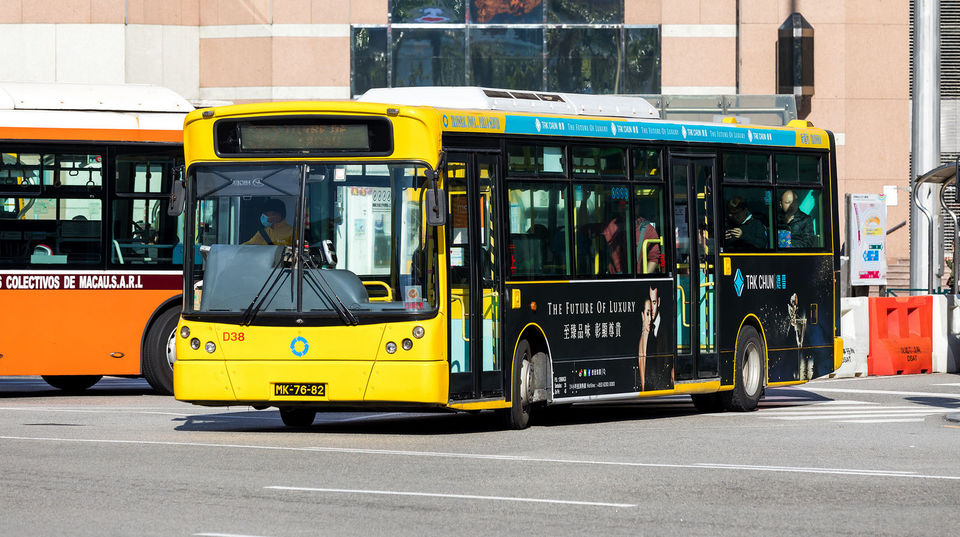 So, here are 20 places I love in Macao!
It's a beautiful city with Taipa in north, the casino strip of Cotai in middle and village themed quiet part of Coloane in south. So, when are you going to Vegas of East?
#20ThingsILoveAboutMacao #MacaoMoments #Tripoto #ExperienceMacao