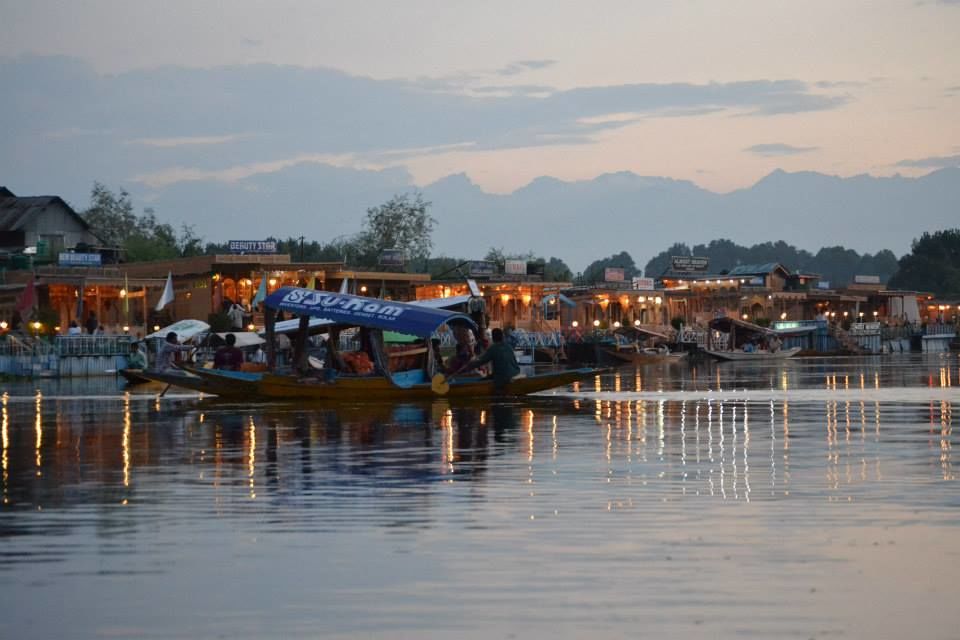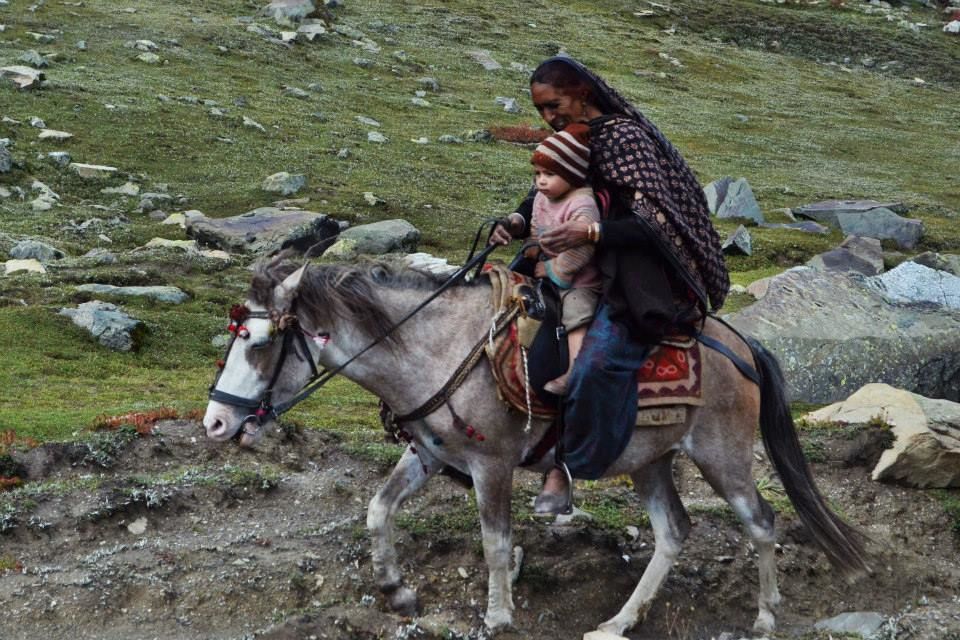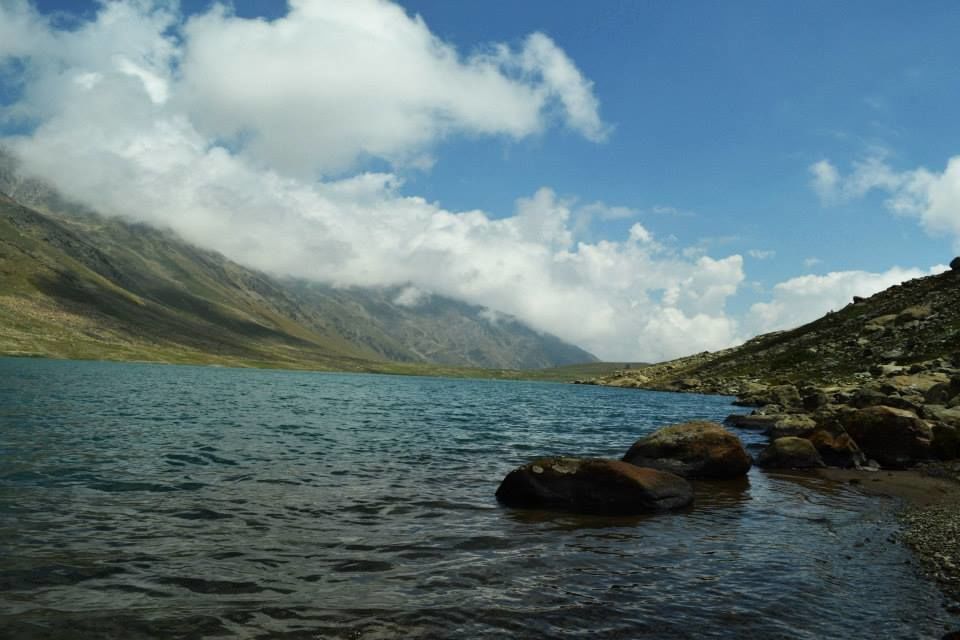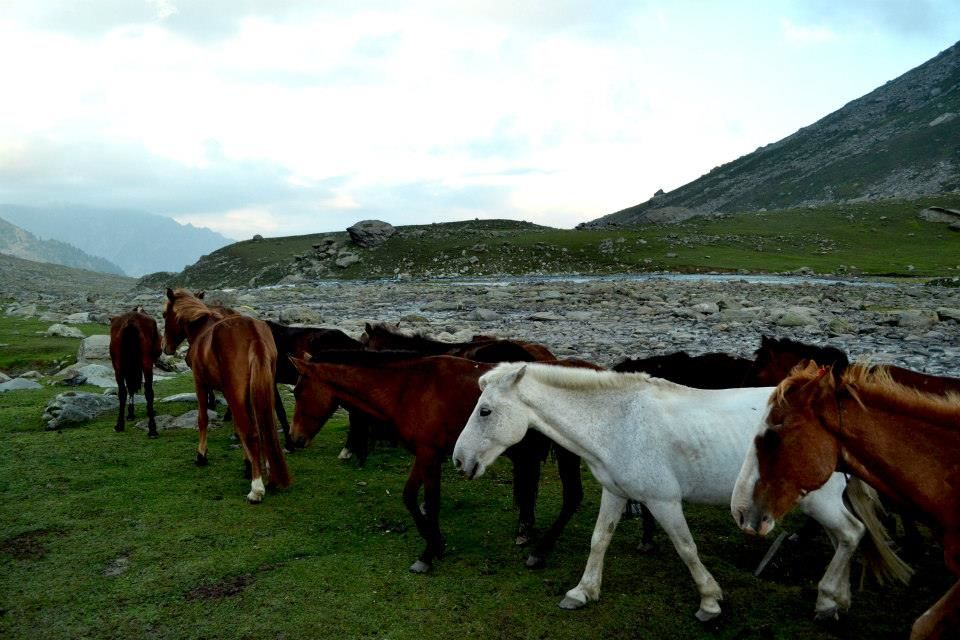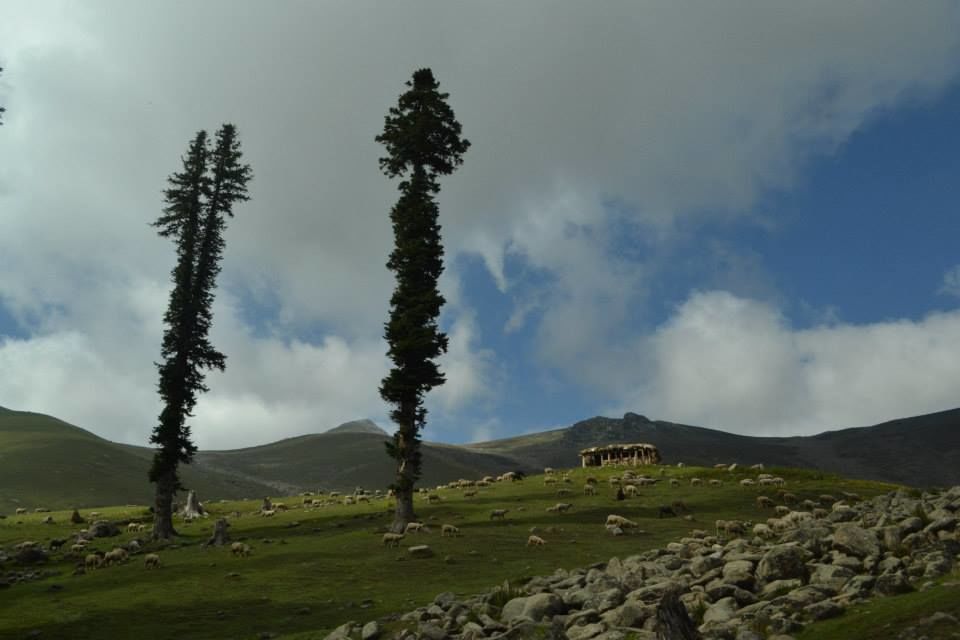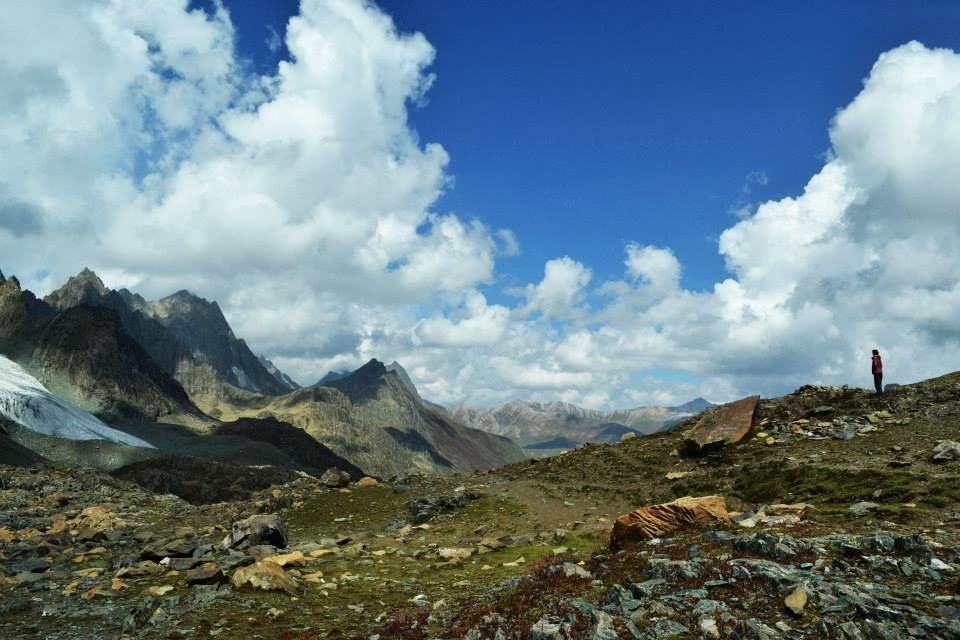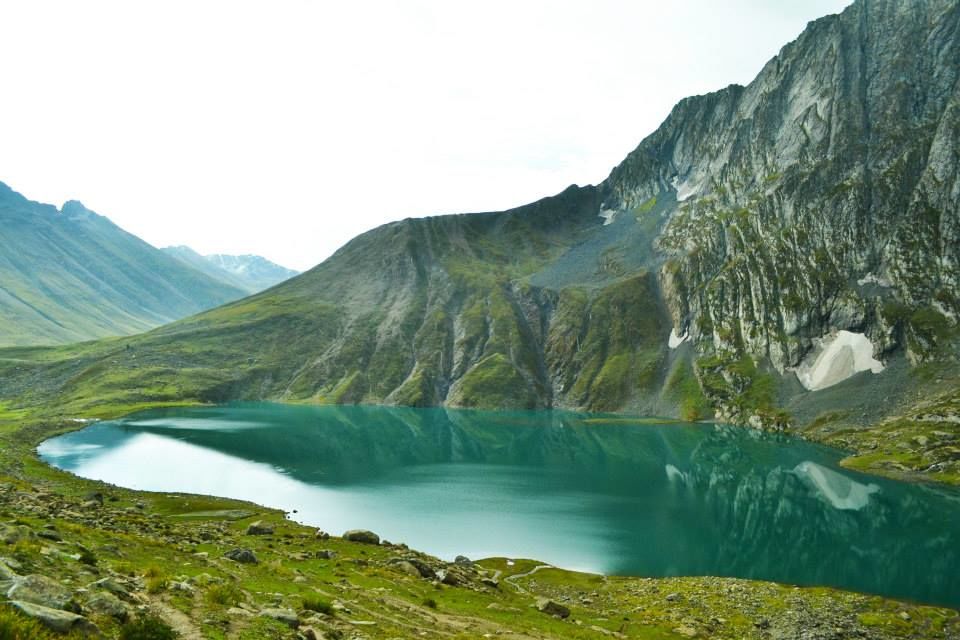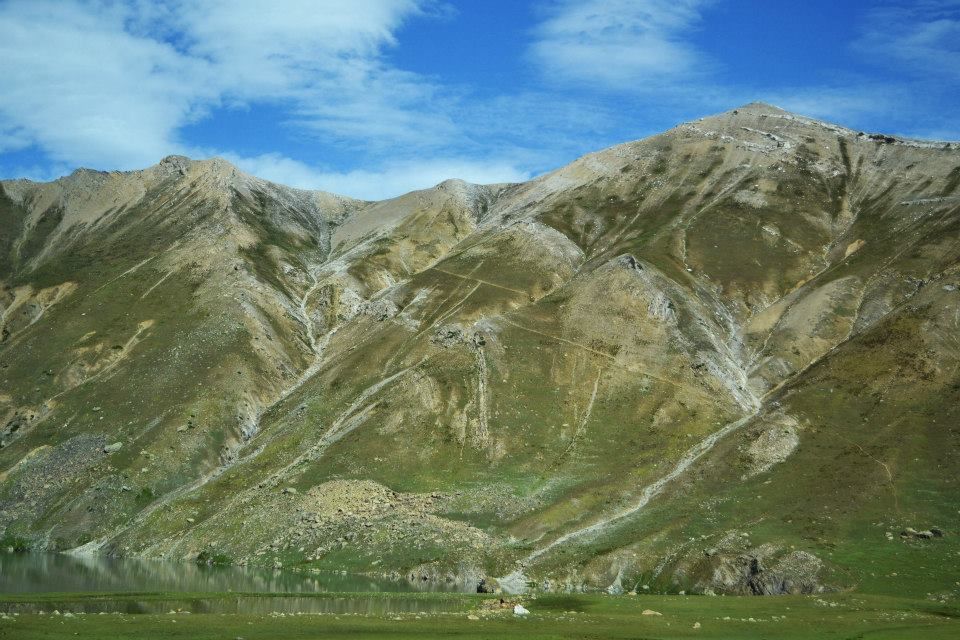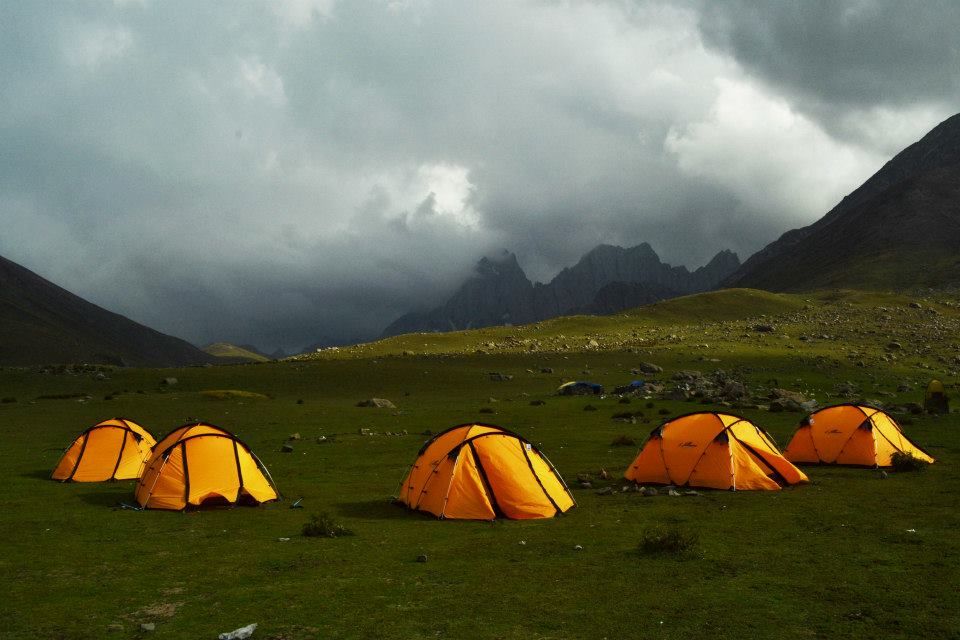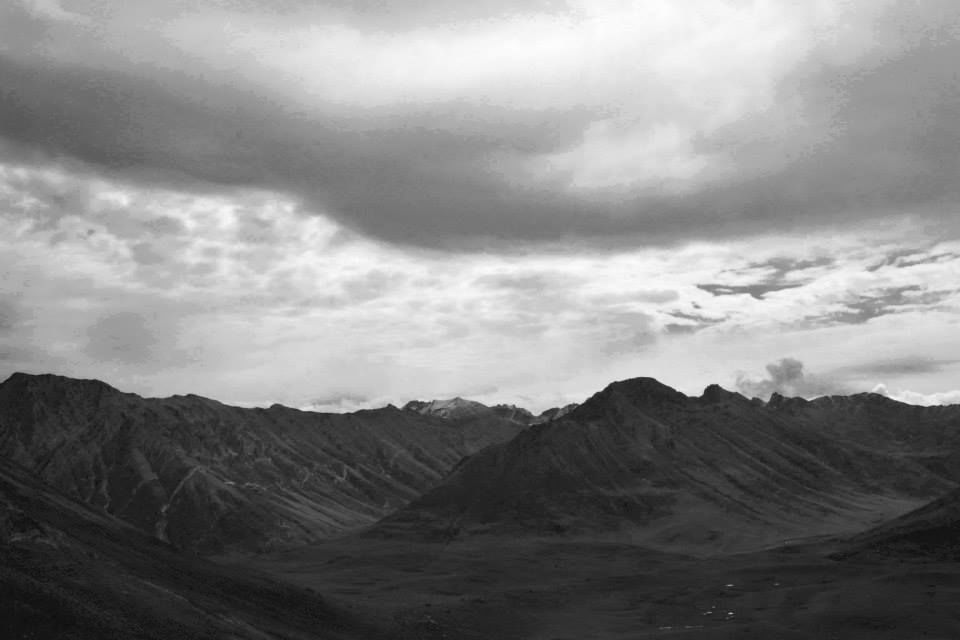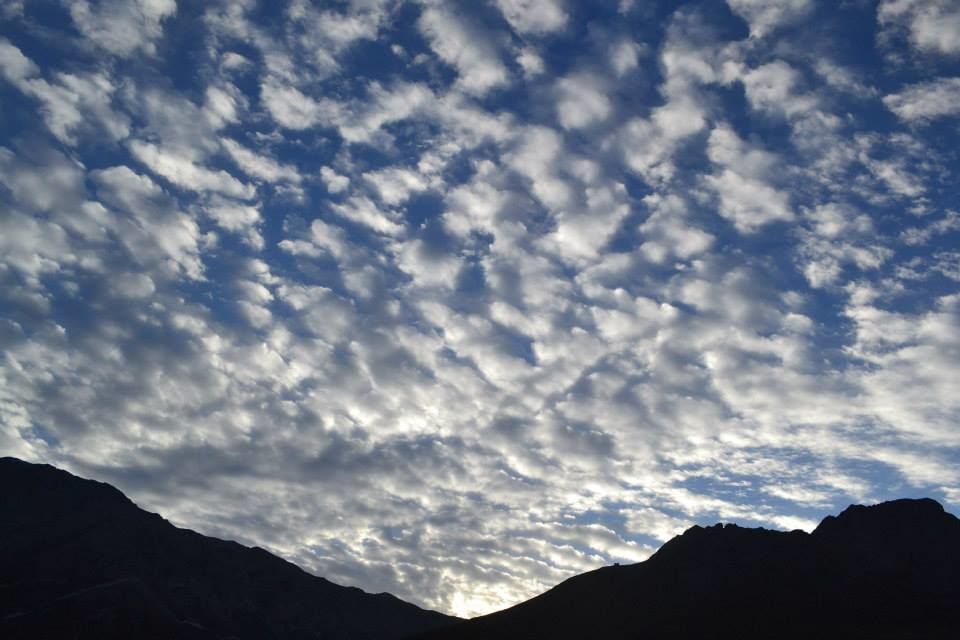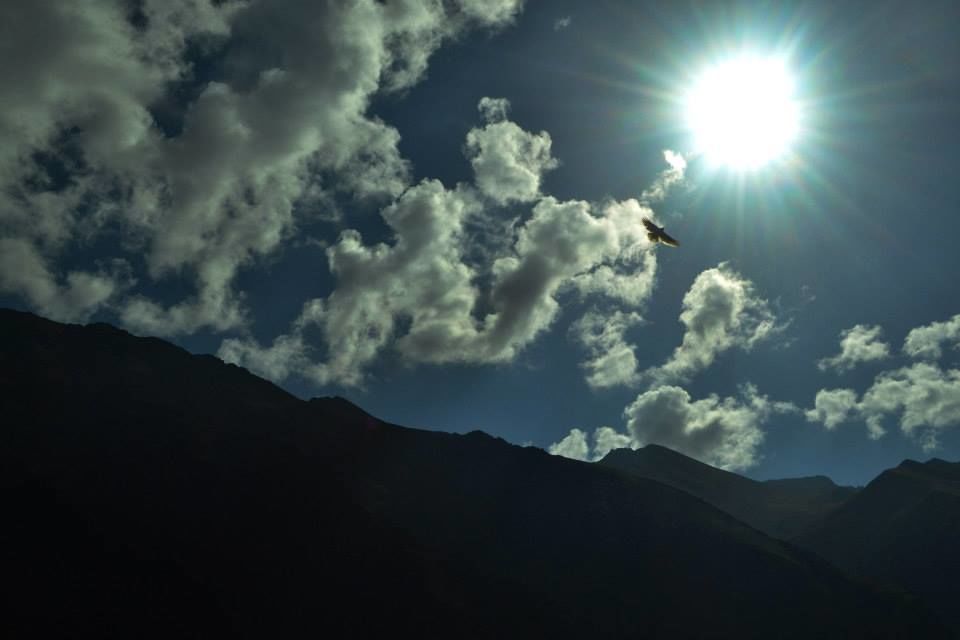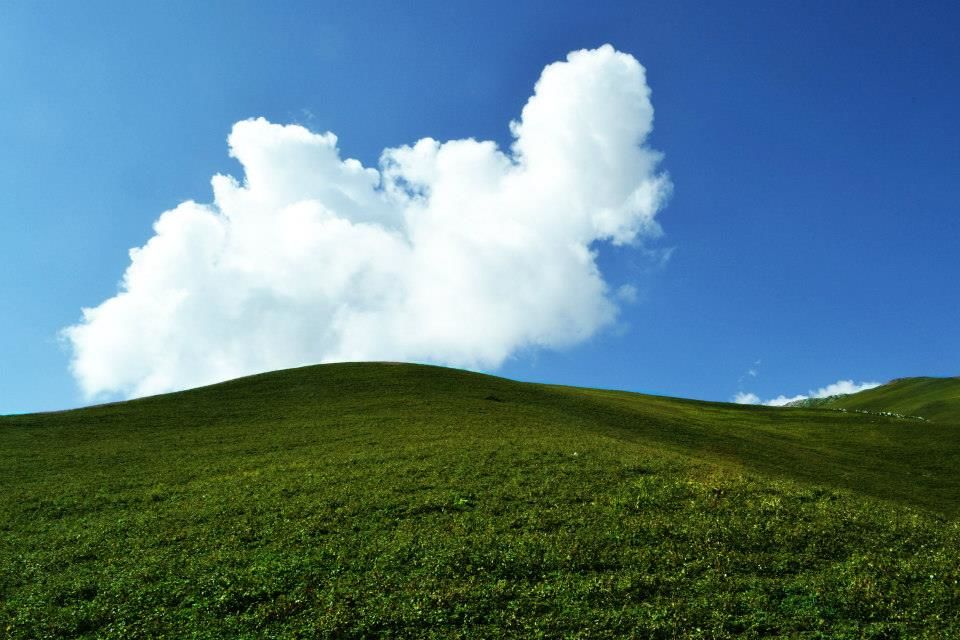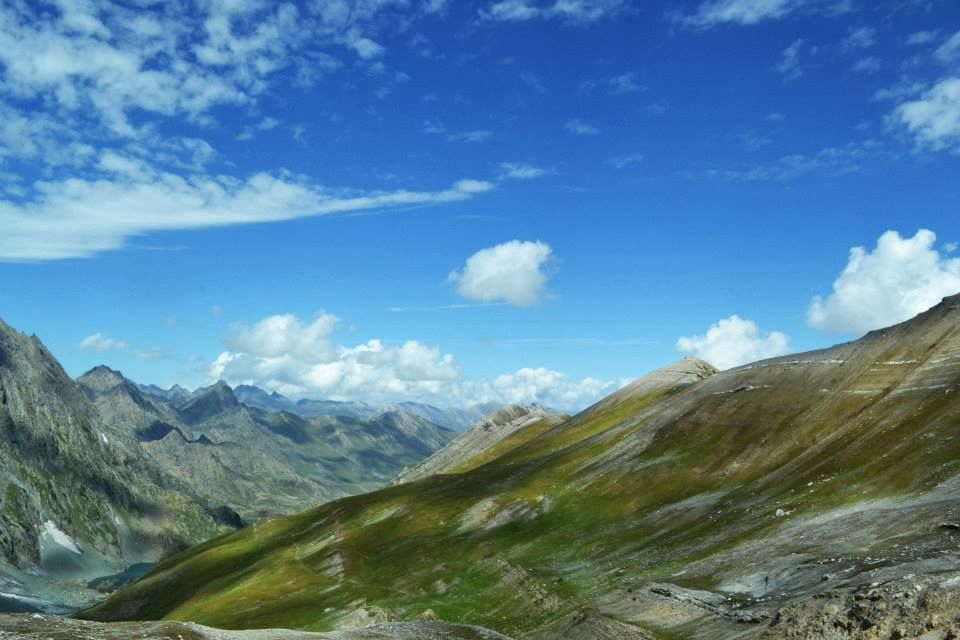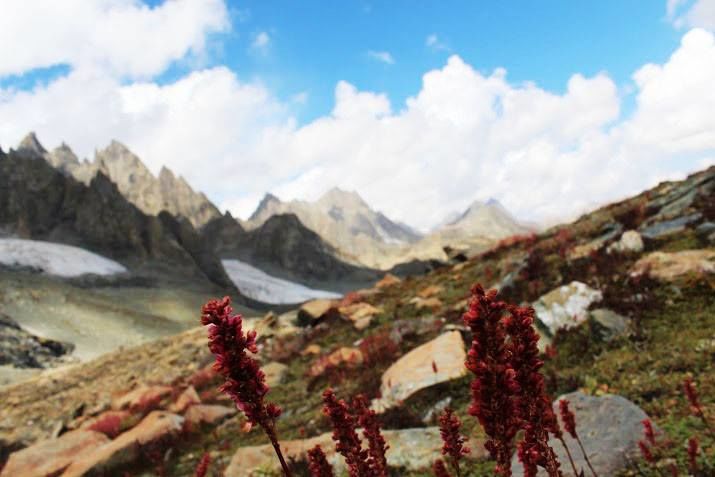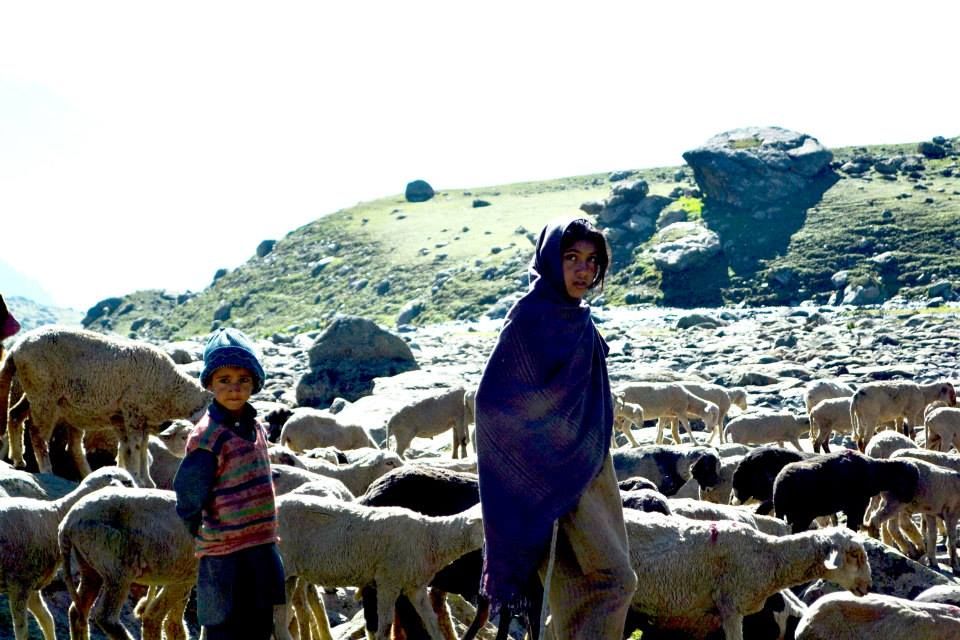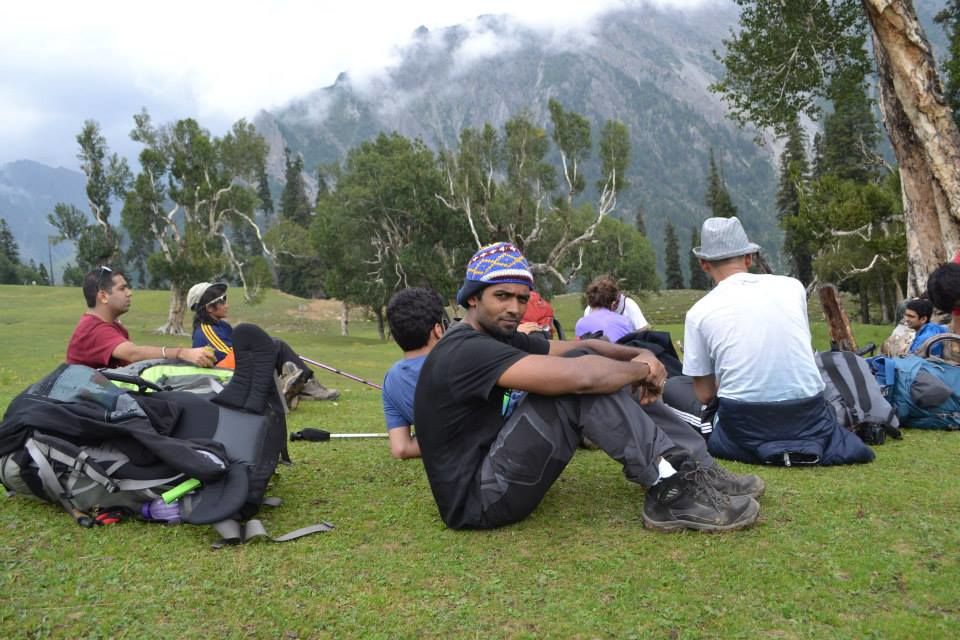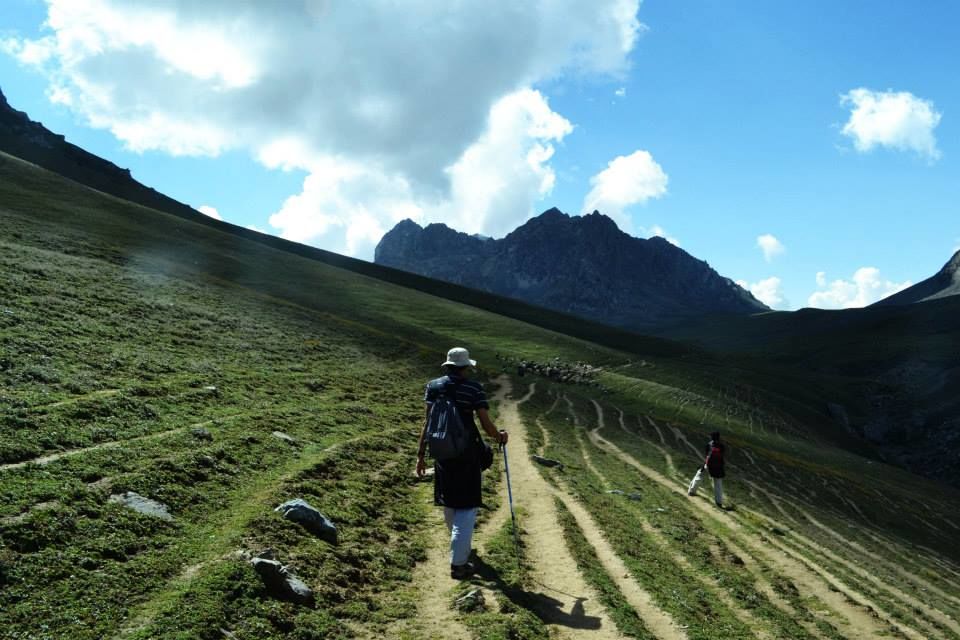 The Great Lakes trek will always remain as the best and the most beautiful trek I've done. It was my first my trip to the beautiful Kashmir Valley and I got to celebrate my birthday at the banks of Gangabal Lake and was truly a humbly experience. I was supposed to do the trek with one of my school friends but he had to back out in the last minute due to some office work. I was quite skeptical of going ahead with the plan as I have read about Srinagar having sporadic instances of civil unrest and curfew being imposed almost on a regular basis. However, I decided to look beyond all that and take the plunge. I would have regretted it had I given it a second thought and canned the trip all together. 
Kashmir valley, needless to say is one of the most beautiful places in India and it is worth fighting for. Its beauty and tranquility does more credit than how much I can articulate; the warmth and the welcoming nature of the Kashmiri people makes it all the more worthwhile to keep coming back to this place. 
The entire glacier lake circuit took around 7 nights and 8 days and we were a group of 15 in the age group of 22- 30 which made it all the more fun and exciting. We covered roughly 10-12 kms each day and had to cross the different kind hurdles the terrain threw upon us. Each day had a different challenge in the form of boulders, deep forest trek, steep ascent, steep descent, rains which made it truly an enriching experience. I also took some time off to do a photowalk of Old Kashmir, and it happened to be a day when curfew was imposed. The locals however assured us that nothing will happen to us and whatever differences Kashmiris have, they will settle amongst themselves and will not spill over people who are visiting.