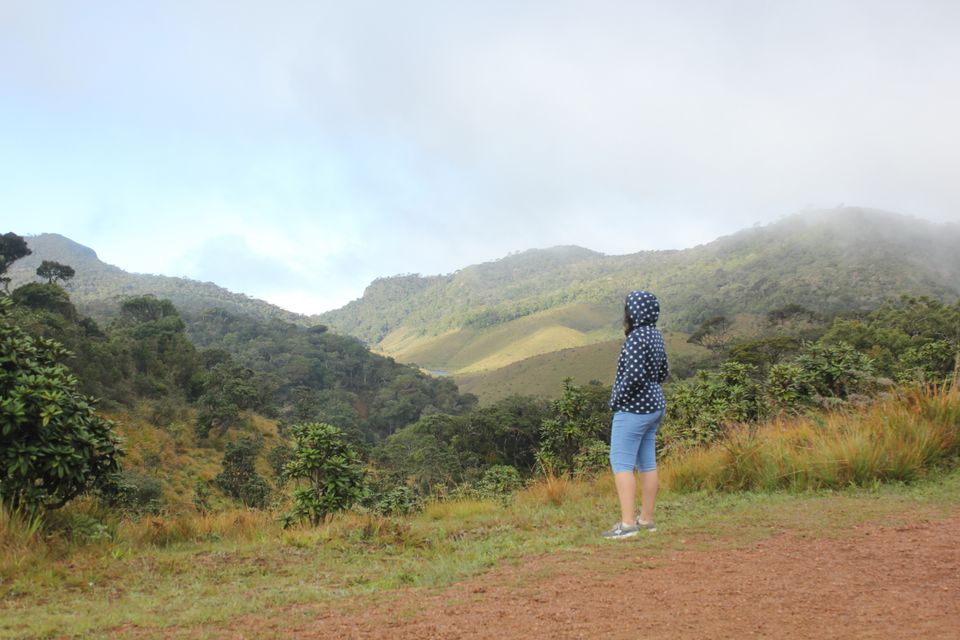 You may wonder what this jewel shaped island in the Indian ocean hosts that is beguiled by travelers. Surprise ! Surprise ! It indeed is an amazingly diverse country with everything you could want from a destination.
When other destinations like Bali gave us a serene and calm experience, SriLanka on the other hand, gave us some magical experiences showcasing nature at its best form!Verdant landscape, endless beaches, timeless ruins, oodles of wildlife (specially the whales), fun trains, famous tea,cheap tuk-tuk rides are our favourite picks from the trip!
Usually travelers hitting SriLanka ends up visiting only the south coast. But the actual beauty lies in the central province. Many of our friends have requested us to post our itinerary after our recent travel, so here it is…
Ours was a 5 day trip around October first week. The climate at central province was super cold but when you come down to south coast, you must not step out without a sunscreen (scorching hot days with cool sea breeze in the evenings). We booked a taxi in SriLanka for transfers between provinces and took tuk- tuk rides for short transfers within the city (cheap and fun)
We arrived Colombo at around 5 am
Drove to Pinnawala Elephant orphanage located on the way to Kandy. Had a wonderful time watching the elephants bathe. As the orphanage gates opens only at 8 (we reached there around 7 am) , we passed our time at a restaurant nearby that had an awesome view of the Ma Oya river (where they are brought to bathe around 10 am).
Ma Oya River at Pinnawala orphanage
We then drove straight to Nuwara Eliya, where we planned our stay for the night. Often referred to as 'Little England', this place does have a rose-tinted, vaguely British-country-village feel to it, with its colonial-era bungalows, Tudor-style hotels, well-tended hedgerows, pretty gardens and not forget the amazing climate (we had some serious shivers towards the night).
On the way to our resort we visited Bluefields Tea Gardens known for it's varieties of Dust tea and white tea. Then after reaching we freshened up and went to nearby Victoria park and Gregory Lake. Other points of interests are Devon falls and St Clair falls which you can see on the way to the city (beautiful views)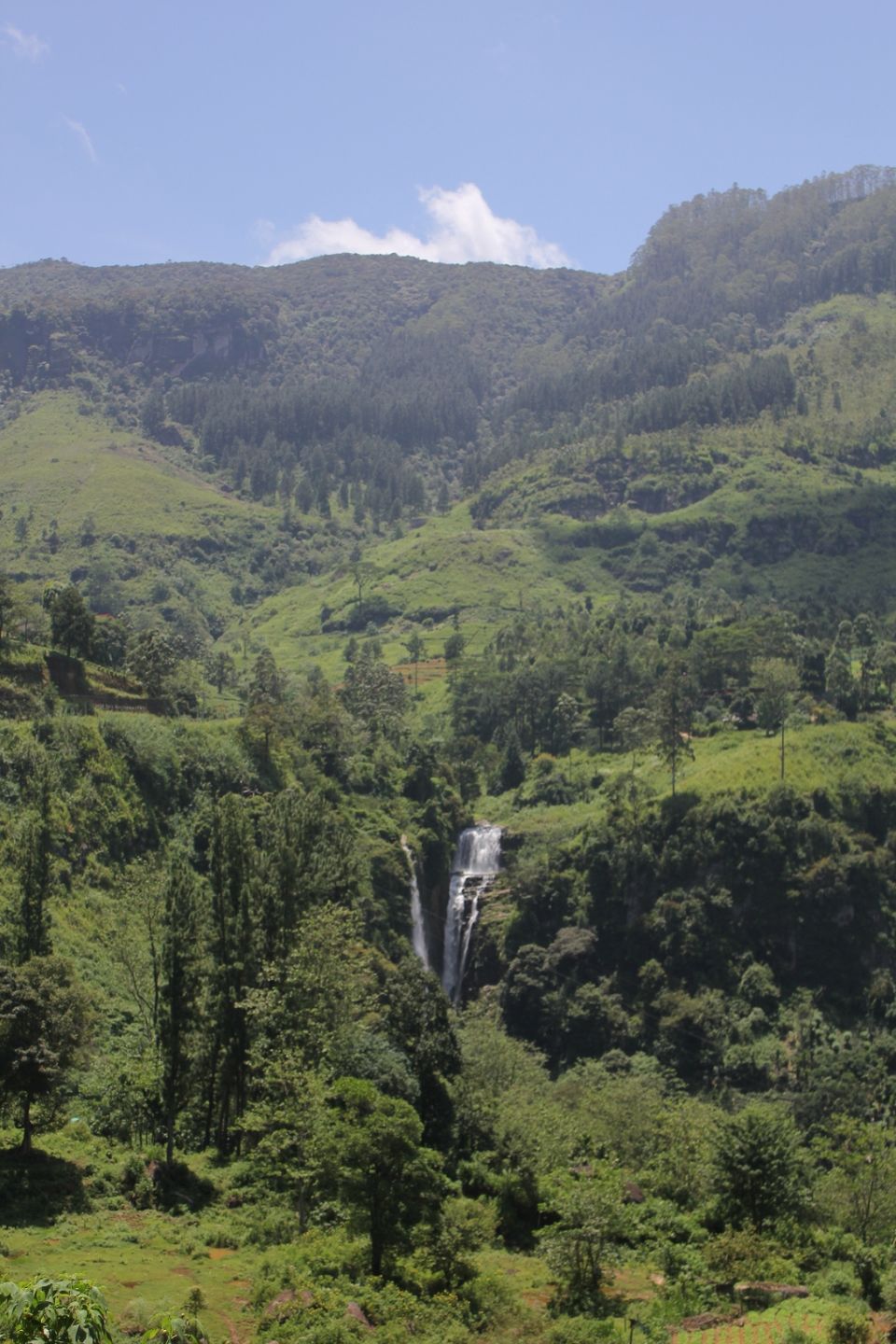 Our day 2 started early as we had to trek the Horton Plains. This stunning escarpment from World's End is must visit!!!!! 🙌 The walk here is 4km, but the trail then loops back to Baker's Falls (2km) and continues back to the entrance (another 3.5km). The 9.5km round trip takes a leisurely four hours.The early morning (between 6am and 10am) is the best time to visit, before the clouds roll in. All you can expect to see from World's End after around 9am is a swirling white wall.
After trek we drove back again to Nuwara Eliya, checked out and left to Yala where we had our stay for the night and relaxed for the rest of the day in the resort. Tip 1: Checkout the room in Nuwara Eliya before starting to trek. A lesson learnt from our trip. Costed us an additional two hours of drive. Tip 2: Inquire upfront if Block 1 in Yala is open as that habitats the large number of leopards. If not, skip Yala and plan for Ella.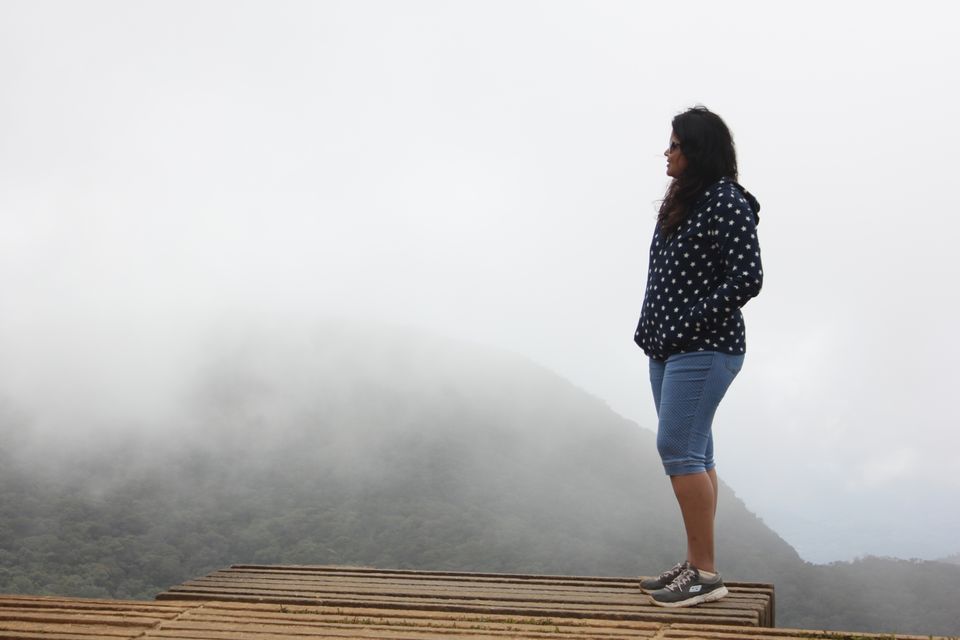 Our safari started early in the morning around 4.30 am and we visited block 4 since block 1 was closed. Total time was around 4 hours. Though the sighting was less, the views and muddy paths inside the block can give you Instagram worthy pics.😎
After Safari we headed to Mirissa. The drive time to Mirissa is comparatively less(around 2 hrs from Yala). We just spent the rest of the evening wandering and exploring the food at various beach shacks at mirissa beach.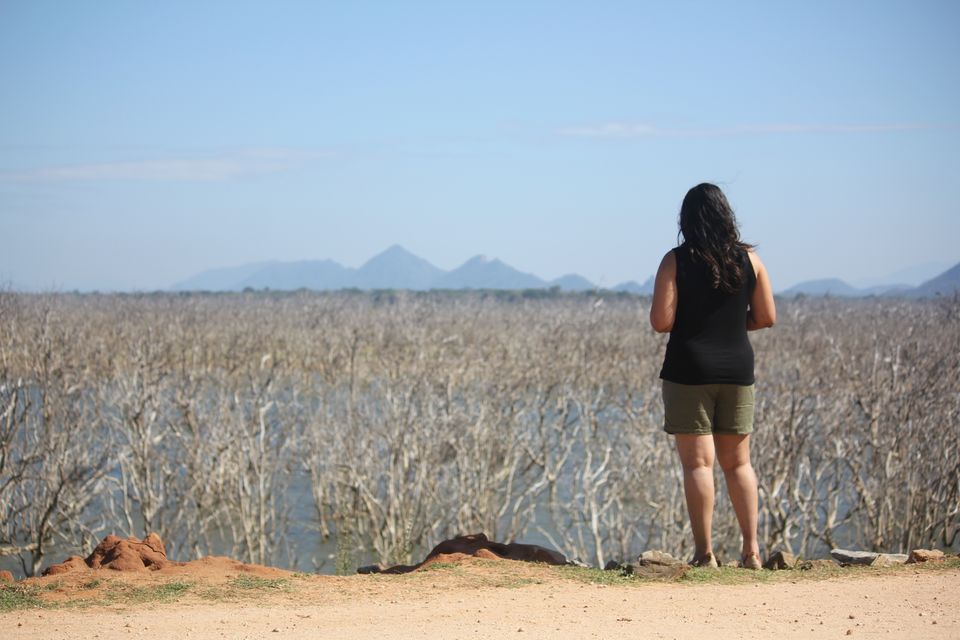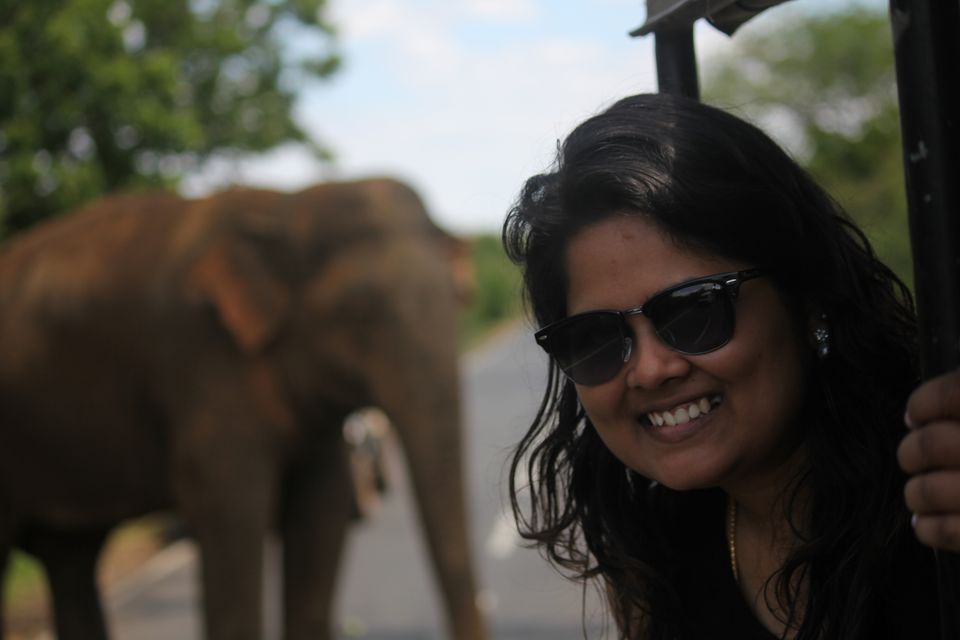 The most amazing experience we had from the trip was the whale watching tour. Though the sea was rough and the journey was tiresome, watching gigantic whales diving in the middle of the ocean is worth all the pain! Truly Magical !! 😇
We then headed to our next stop at Unawatuna where planned our stay for the night.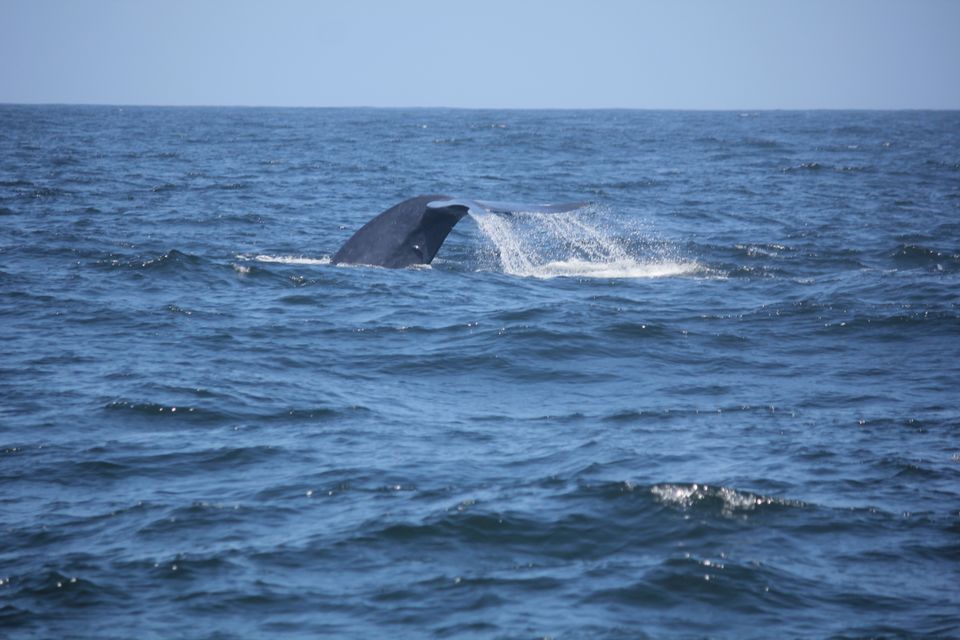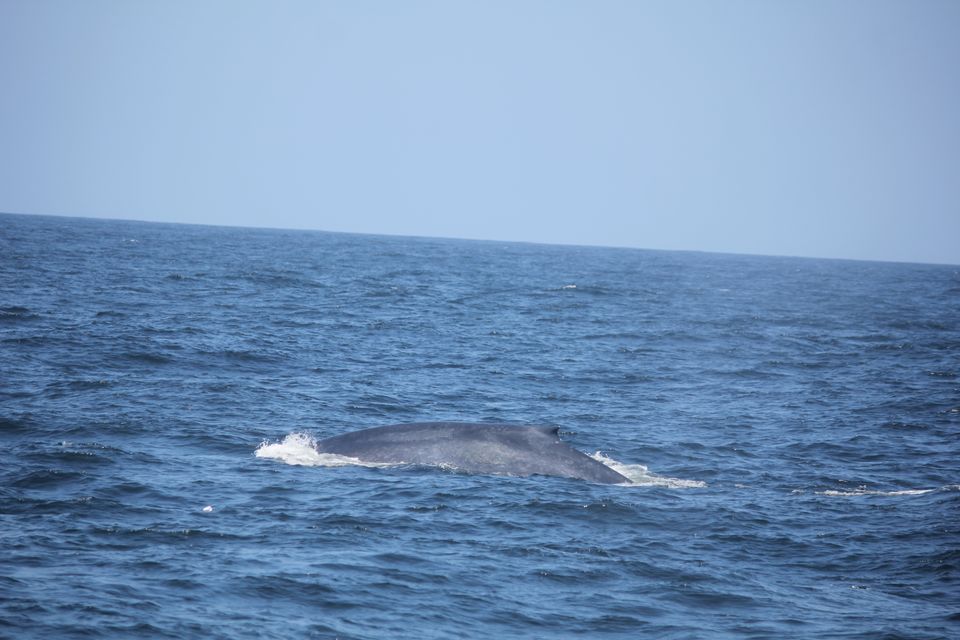 We were basically beach hopping the south coastal line starting from Unawatuna to Bentota
Visited Bentota mangrove river and turtle hatchery during day. Both the places are worth for a unique entertainment. You get see few water monitor and get to hold baby crocodiles. Yep! You heard it right😜
Headed back to Colombo to catch our night flight. And in Colombo we saw the famous Gangaramaya Buddhist Temple and were roaming around the streets looking for some shopping spots(didn't find anything worth). There ends our amazing trip😌
Things we missed to do:
Train journey from Kandy to Nuwara Eliya(known for the scenary)
Shopping at Kandy(tactically skipped by my husband while planning 😜)
Ella Rock, Adam's Peak
Happy backpacking to Sri Lanka😉