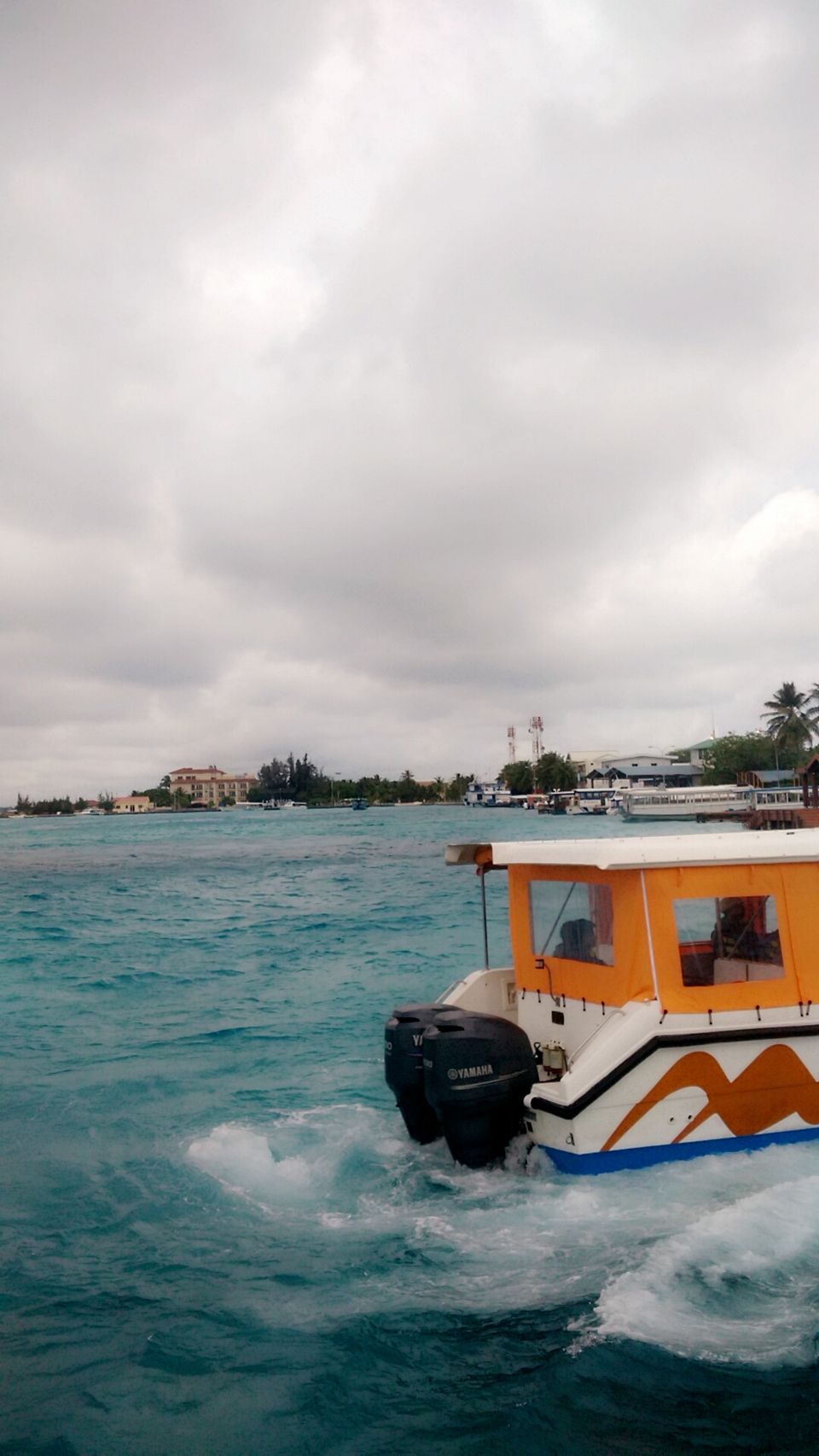 Reach this atoll by taking a ferry from Male. This island has its own beauty and is even more smaller in radius. It is the best place for snorkeling and jet skiing.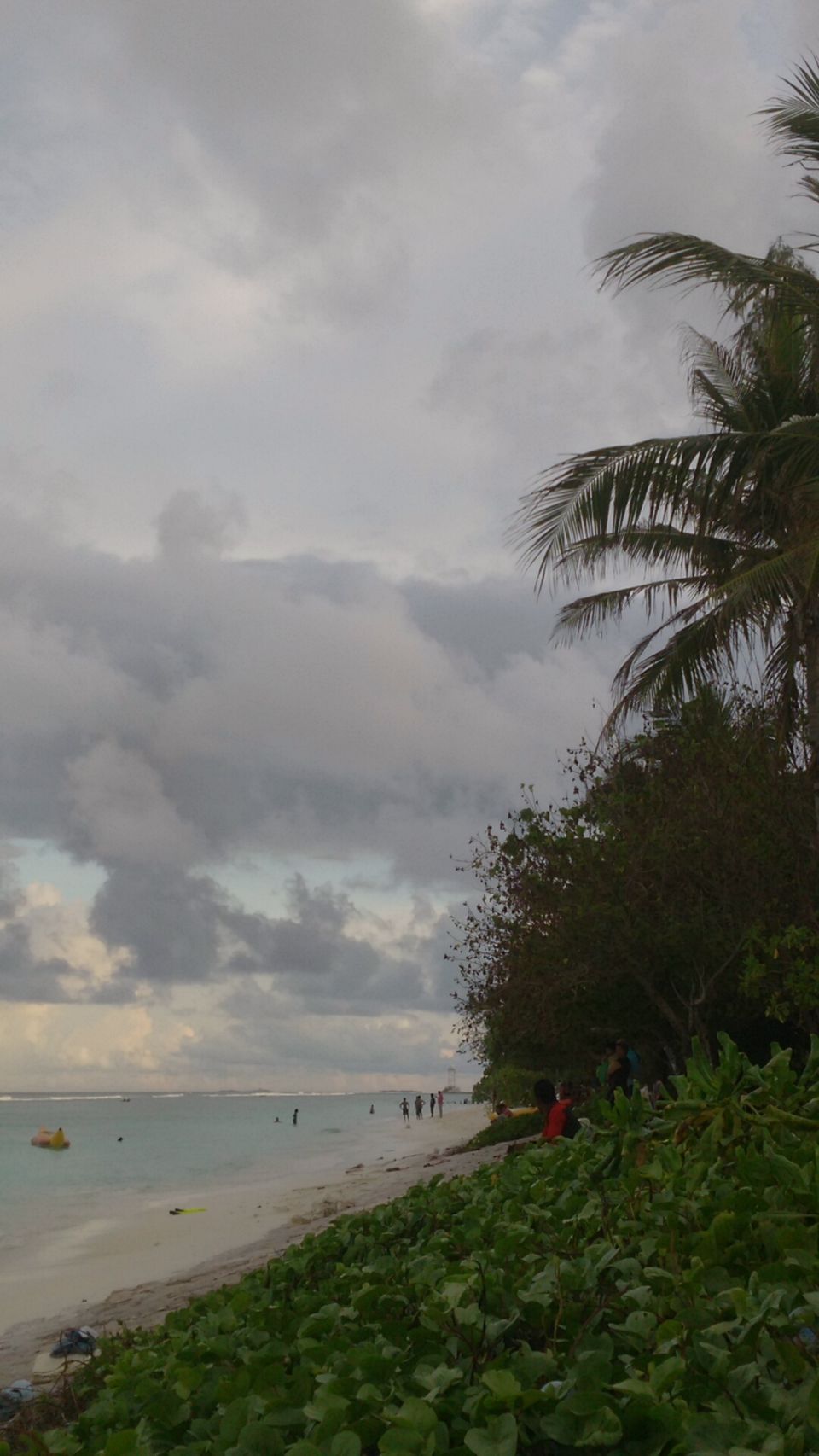 So the best part of the trip arrived. Because who doesn't love resorts right ?
I had booked a garden room which costs around 500$ per night for a tourist but i got it for 300$ per night as my aunt had a working visa.
The next two days were ultimate paradise and fun much. I took a free deep diving lesson.
Maldives has some of the rare underwater species and corals. So don't you miss exploring underwater.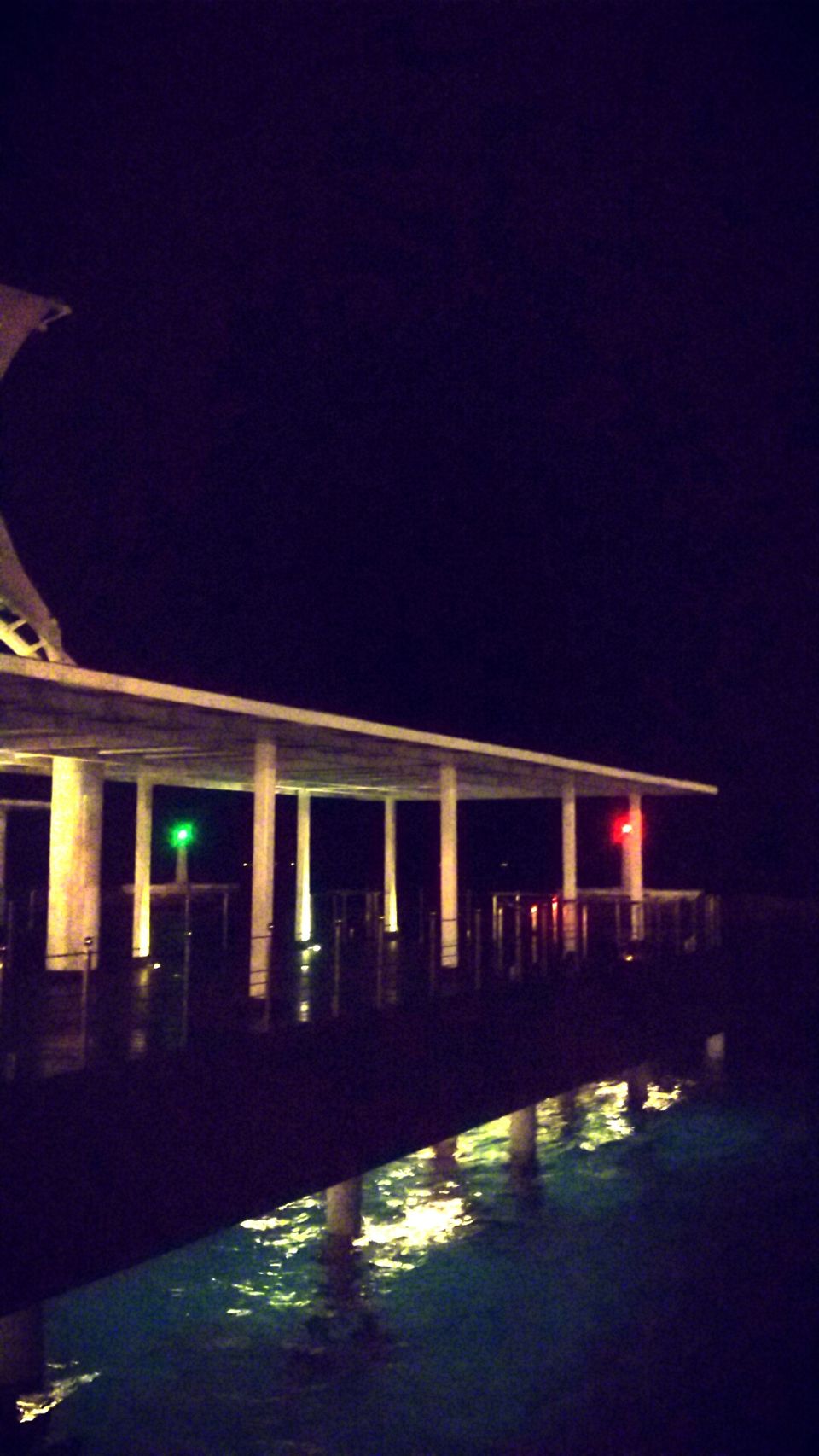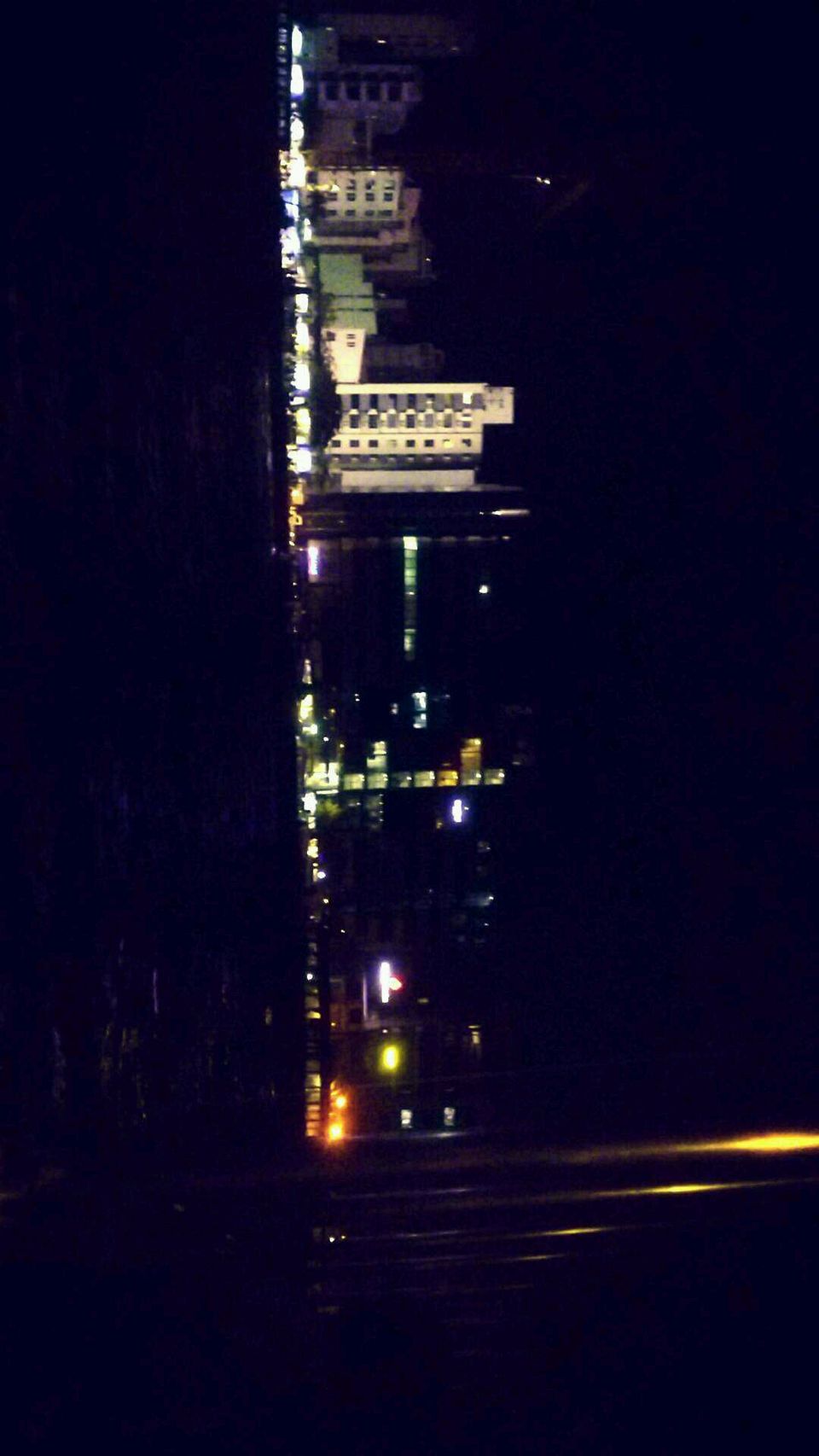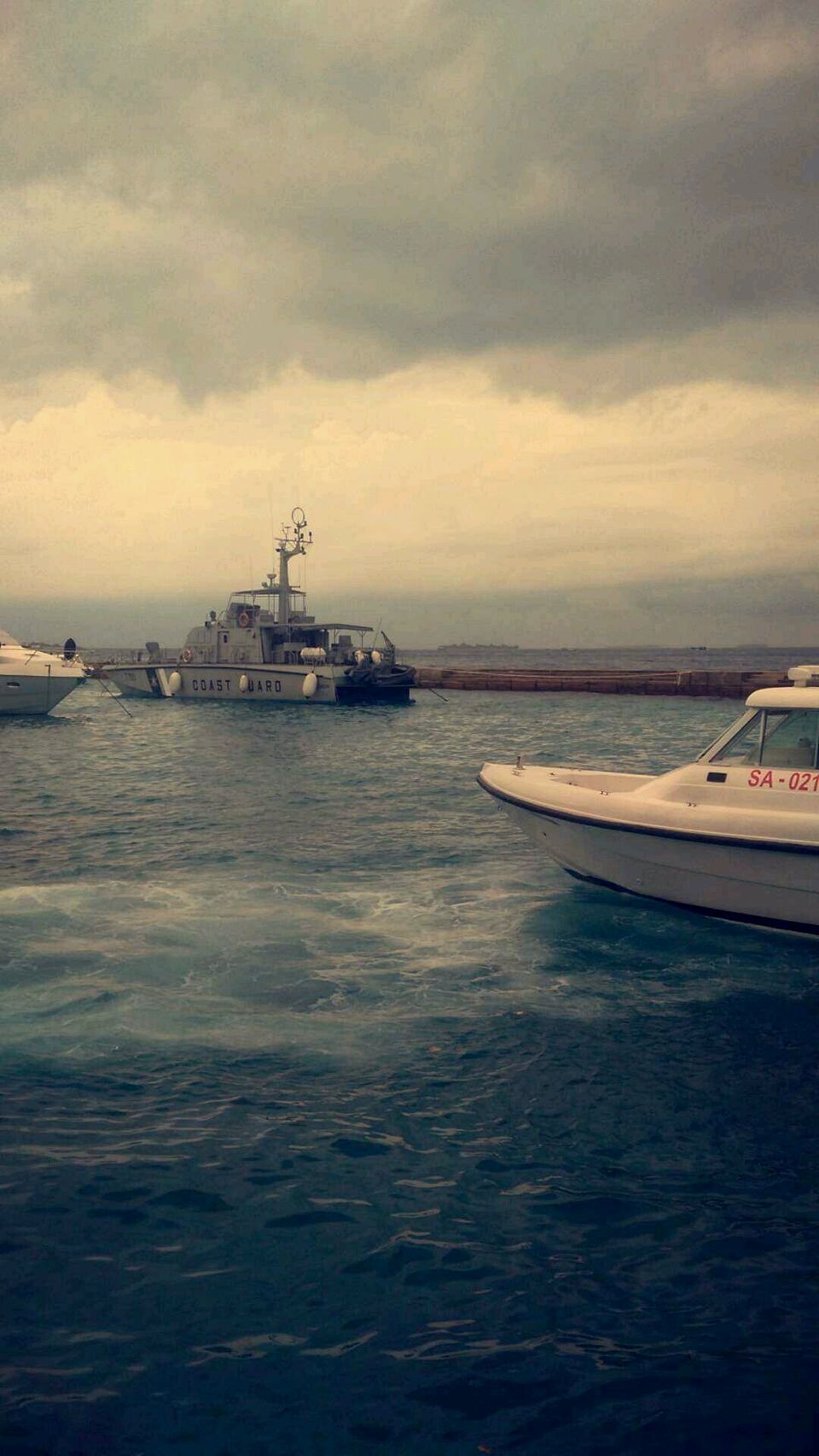 Not just because i had to tick my first overseas trip from the list, but this water paradise induces me to share my travel experiences.
I was also lucky to explore the islands all by myself and also little more lucky because i had my aunt working in Maldives, who guided me to every place and also help me cut off the stay costs of a 6 day trip which would have put me in debts, but not.
For starters, I booked a round trip flight (a weekly flight ) from Chennai to Male, Maldives [27-02 to 06-03]
Maldives is a group of islands with each island having numerous atolls. The airport is at Hulhule island and you have to take a ferry to your respective resorts which will be arranged by the resorts itself.
I stayed 4 days at the local guesthouse (40 dollars per night) which was at Male (the capital) and so took a ferry to reach the place.
Male is the port town and a very crowdy place as the streets are little narrow. The total radius of this island is 3km wide. One can take a taxi from one place to another inside the island for 25rufiya.
I took a walk tour around for the first day. Some of the sight seeing places are Friday mosque, Artificial Beach, National museum, ferry terminals.
For shopping, Male souvenir shops are the best and comparitively cheaper ones. I would recommend one to not buy souvenirs instead collect the natural sand from all the beach you visit, which i did and my friends were really happy.
Save your money for sure and visit this atoll for the submarine ride.
It costs around 250$ per person.
We were unlucky on this part as the sea was rough that day and submarine ride was closed.