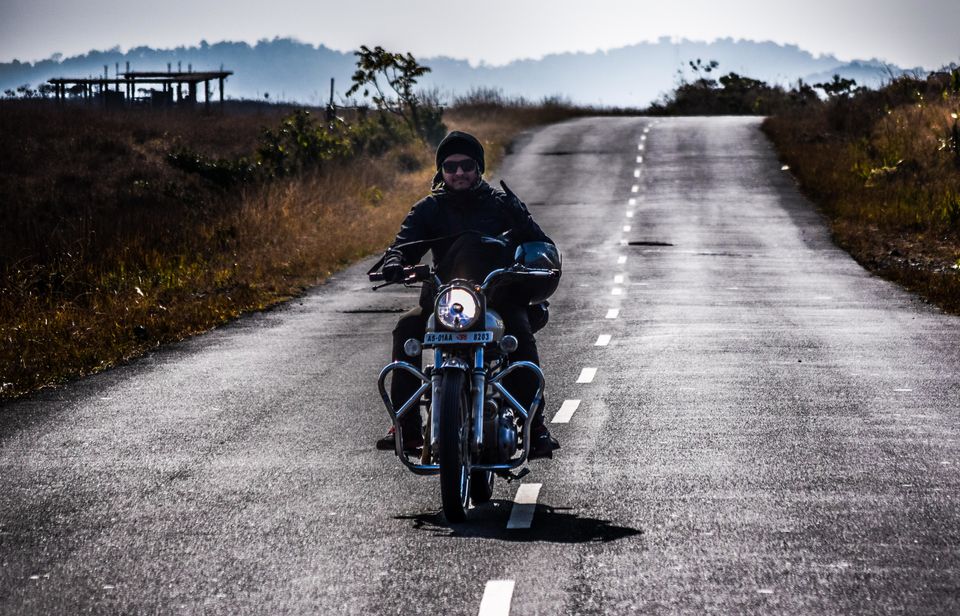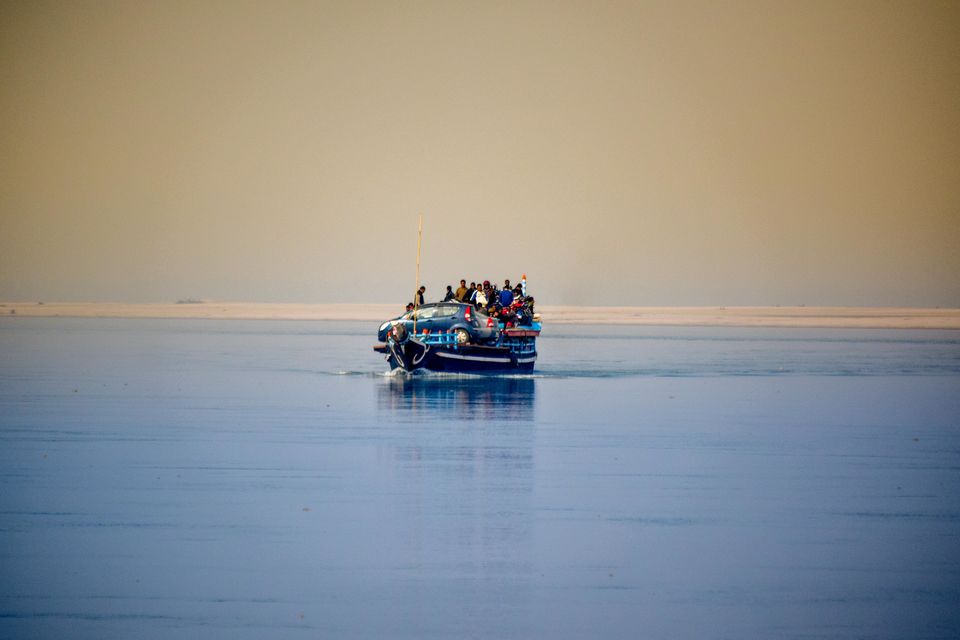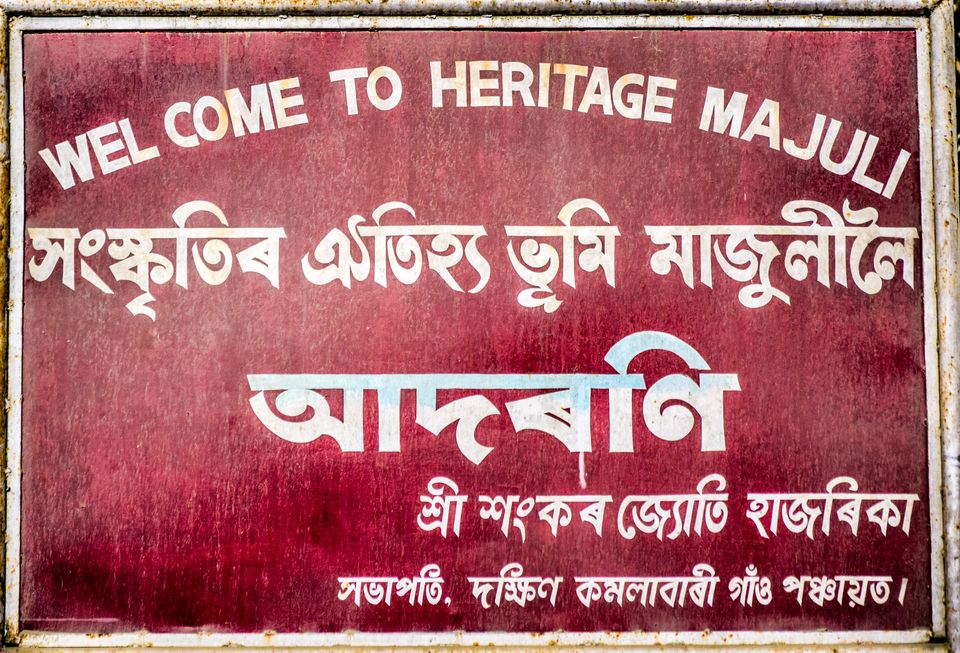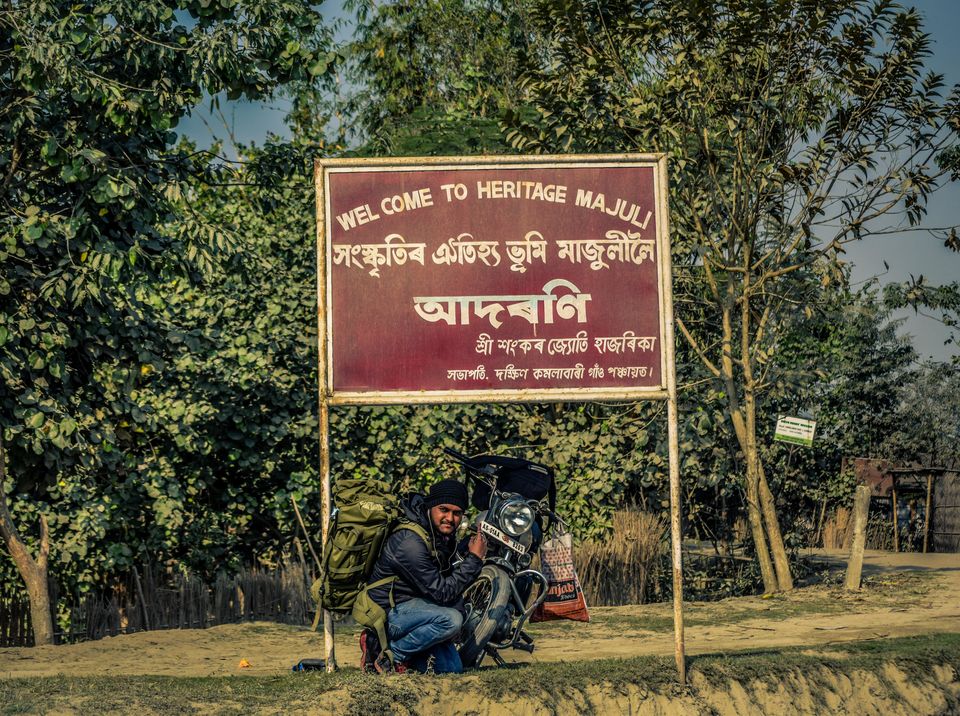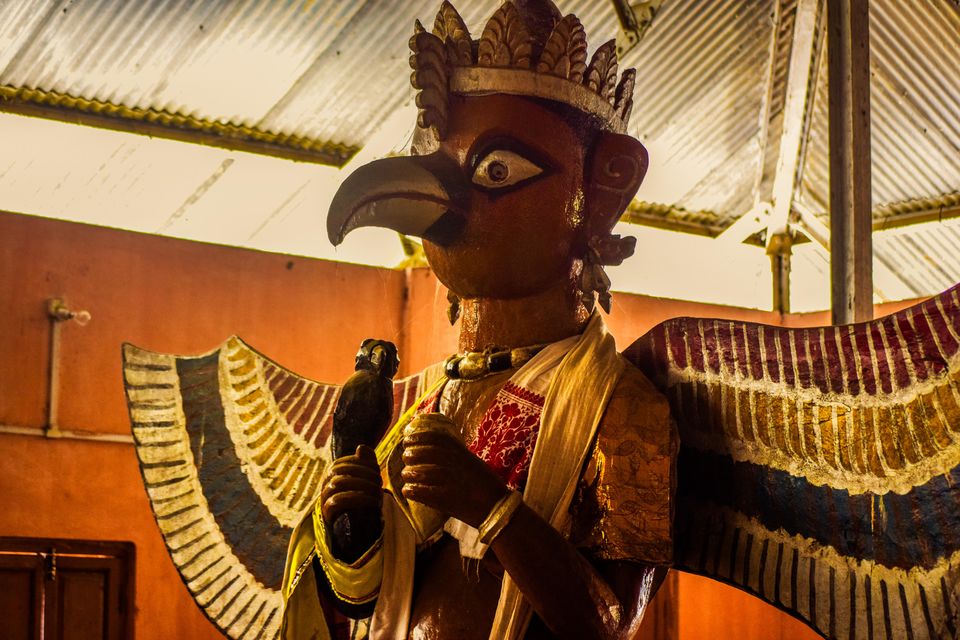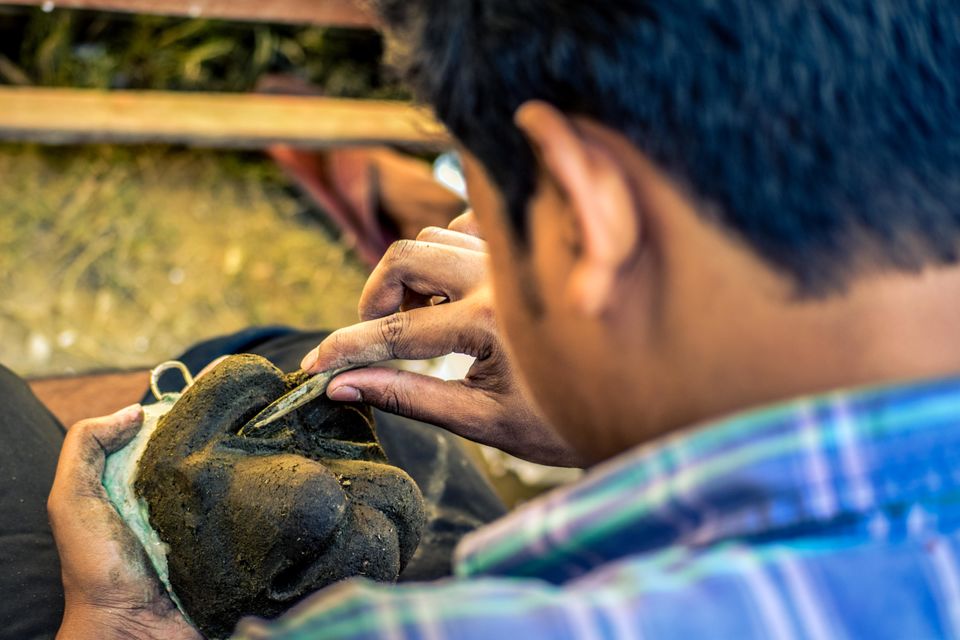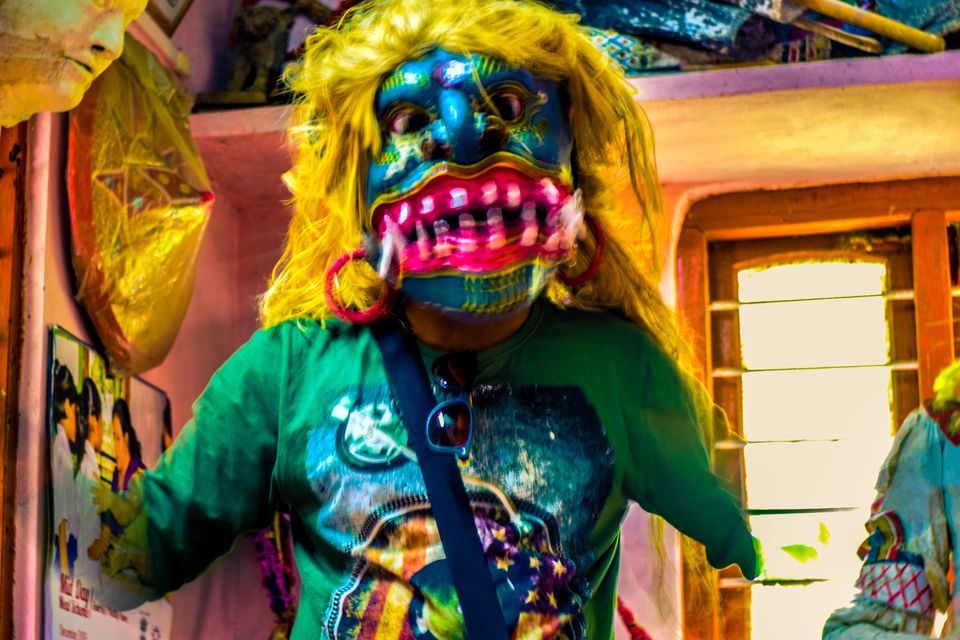 We came to know about this pearl located deep inside the Bhramaputra river during the North Eastern festival held at New Delhi.
Then and there bunch of us decided to visit such a beautiful place totaly one of a kind. It is believed to be the largest river Island of the world but due to constant
erosion its size is reducing at an alarming rate.
Places to visit - Generally i here folks will list out various places of interest. So the most interesting thing about this place is it's people(majulians)
We reached majuli on 31st Dec 2015 via the last boat ferry from Jorhat. It is a 45 mins boat ride from Nimati Ghat to Majuli. The ferry will carry boats bikes and
people across the massive Bhramaputra river. One could spot Dolphin's in the river or atleast I did (may be lucky) so keep your eyes open. One advice is to travel on
the roof the ferry it's much more scenic and you could see around and spot those dolphins.
Majuli is relegious place with number of Hindu monastraies called Sataras. Liquor is strictly prohibited but don't get disappointed just yet. Majuli has too much to
offer. After all it is in India, a jugaad is alaways there.
Motorcycles/Cycles/Scootys can be rented for the local sightseeing.
Recomended resort - La Maision De Ananda(search google for contact details)
Soon after getting off the ferry we started following the traffic as there are no roads, till next 1KM its practically a river bed. Smell of adventure was in air and it was getting strong as we move ahead. Firstly we decided to look for a stay option, Luckily we stumbled upon this beautiful bamboo resort La Maison De Ananda (The House of Happiness) designed by french architect one of the first bamboo resort built. This Value For Money resort offers a unique experience and great hospitality. With a little charge these folks could arrange a bonfire with a folk dance conducted by locals. Talking about the jugaad I mentioned, Majuli offers two varieties of local Rice beer. White and Black, Black one is slightly costly and is supposed to be better than the other as the preparation time is longer for this. But trying both is what i recommend as both are quite different from each other. It was getting dark we decided to call it a day and just relax around bon fire and just enjoy the new year's eve. Next day we visited two famous Monasteries one with the museum and the other with Mask Making artists. I was astonished seeing the effort and level of detail they put up on those masks. And the best part is one could wear the masks and get some freaky pictures clicked... Evening we visited some of the villages of Mishing people(tribal villages). It's really surprising to see how self dependent/independent these villages are, they grow food, make own clothes even make their own alcohol, everything. Village children running miles behind your bullet and smiling and waiving hands will give you an authentic celeberity style treatment. I always believe riding motorcycle is a high, a good high, a one that you can get addicted to. And these moments are simply like listening to your favorite song when you are high. At night it was time for some bon fire and delicious local beer with some chit chat with the fellow travelers. It's always a pleasure hearing the travel stories. I still remember the guy telling me about how he hitchhiked to leh laddakh in 1990 on the roof of a petrol tanker and how he got injured badly riding a motorcycle in India when a cow suddenly jumps to the road from bushes!. Yeaah it's India baby! that's how we roll... Morning we caught up the first ferry to Jorhat and quickly head towards Guwahati to catch the flight back to Delhi. All in all this trip made me fell in love with NE the people culture nature everything.