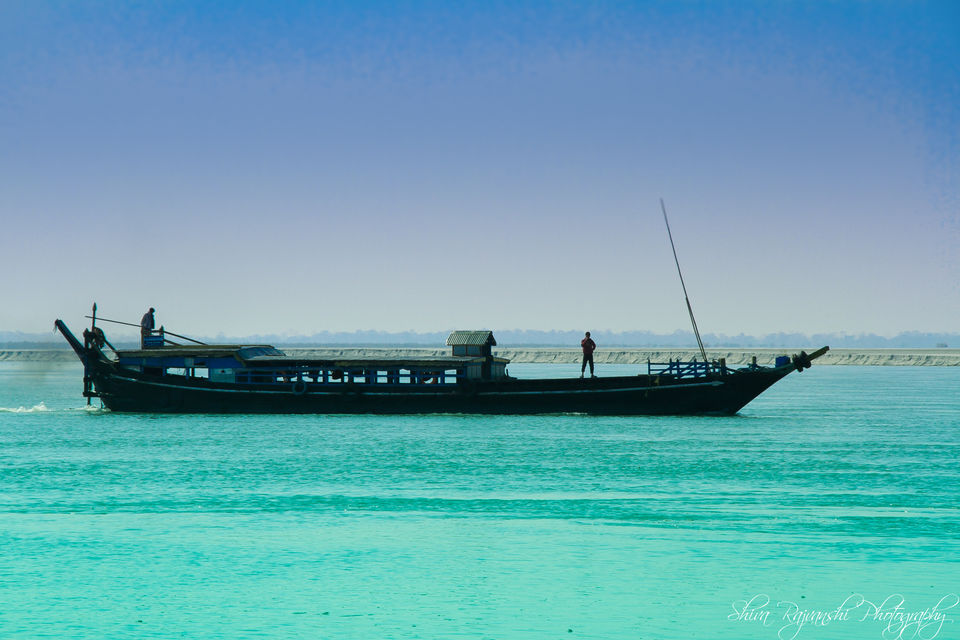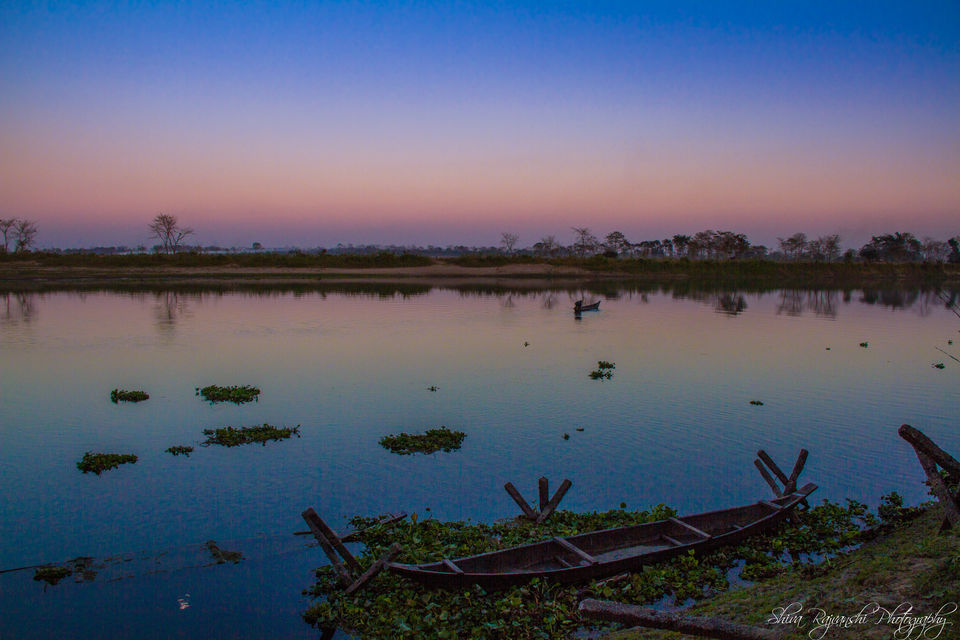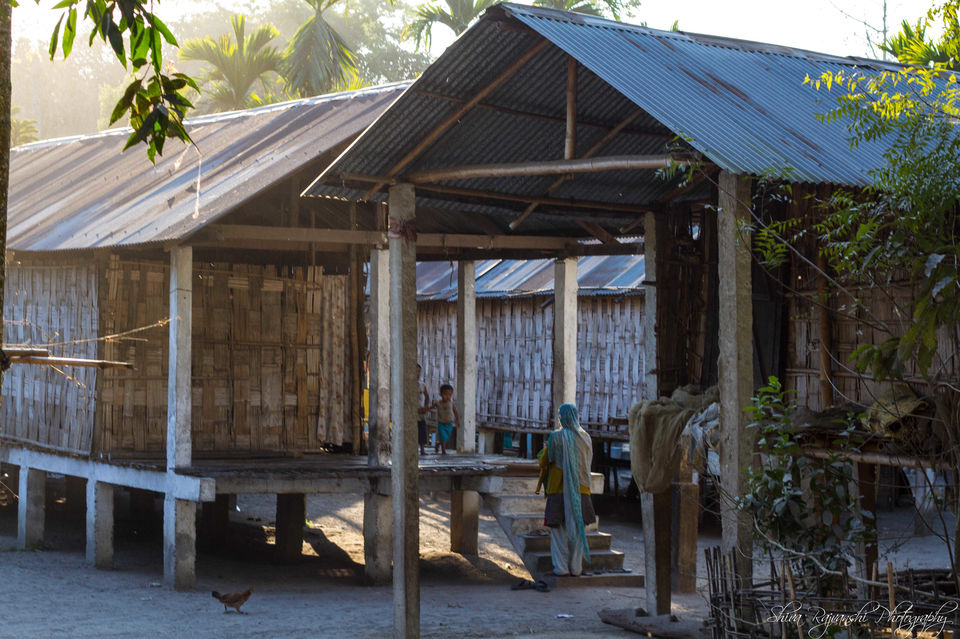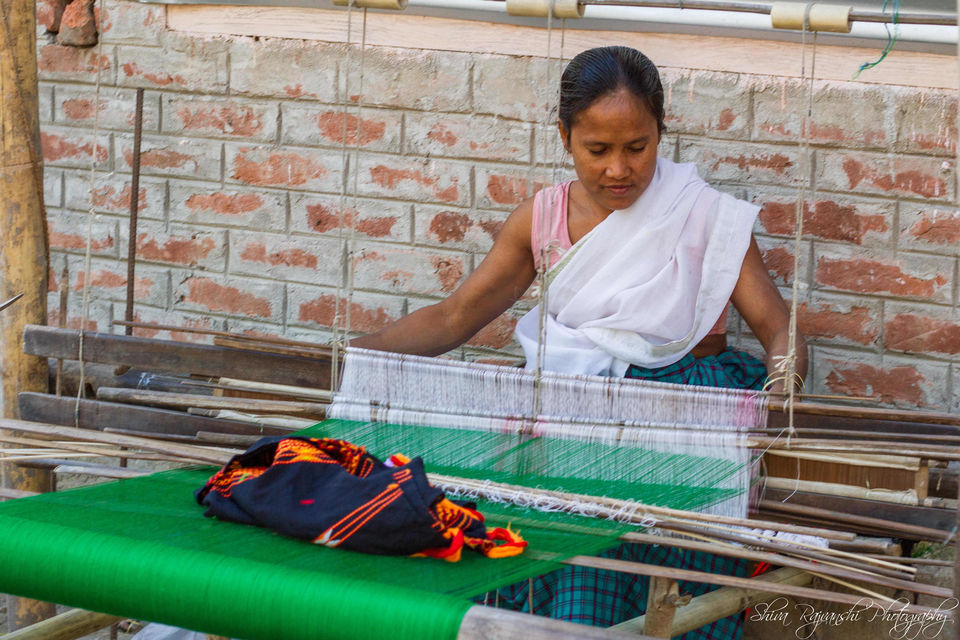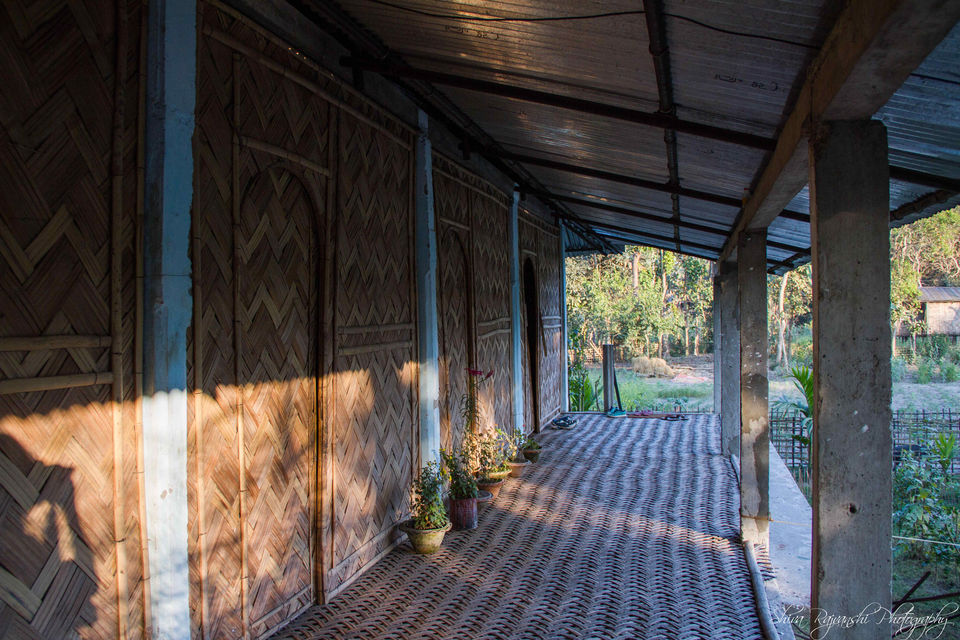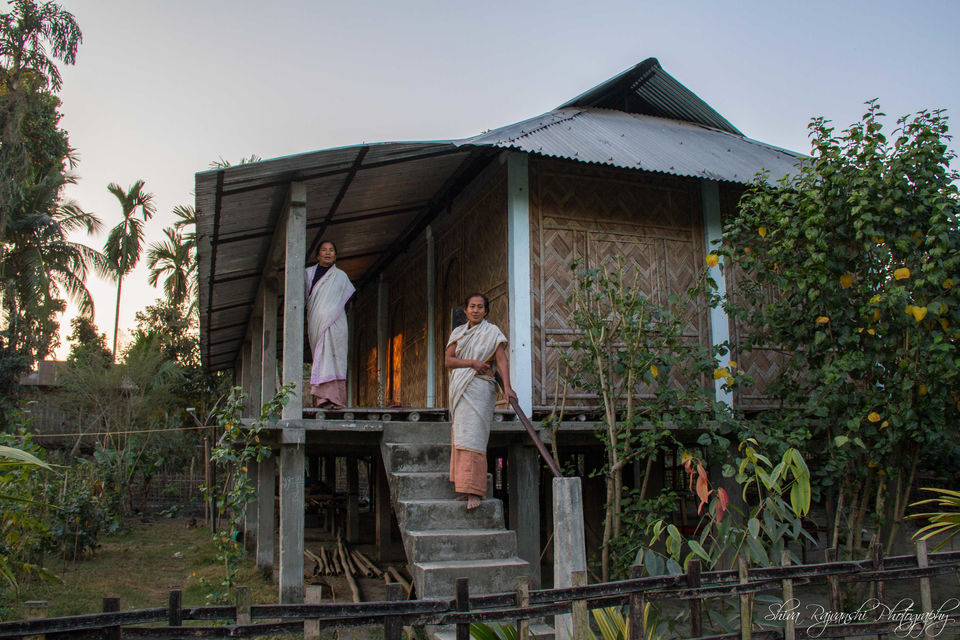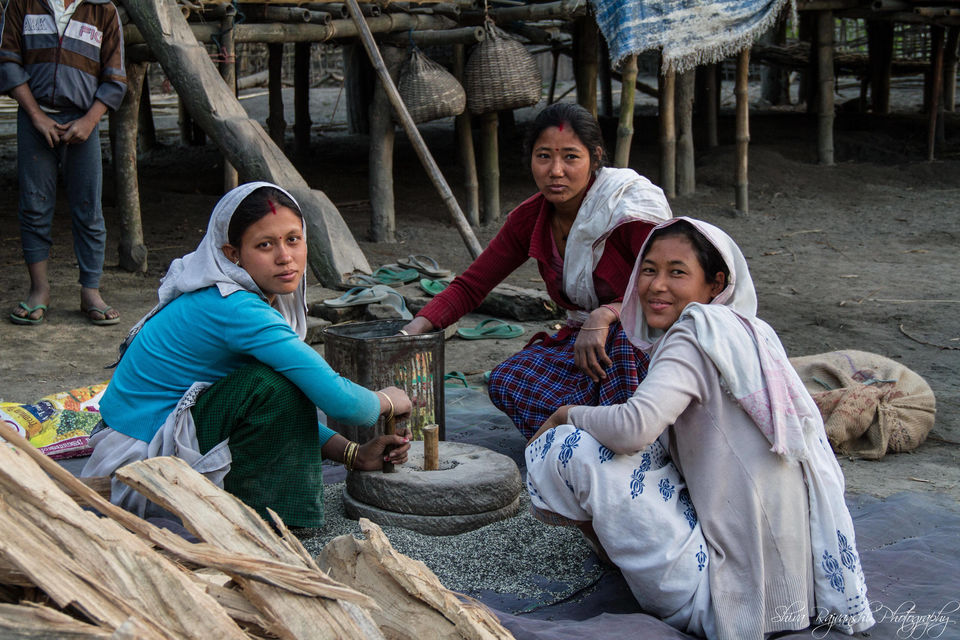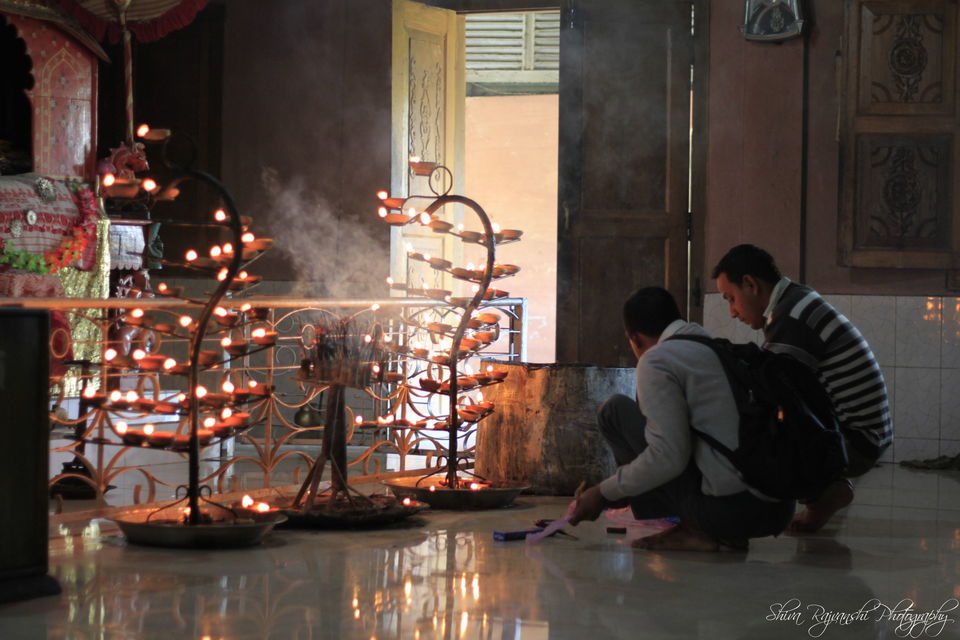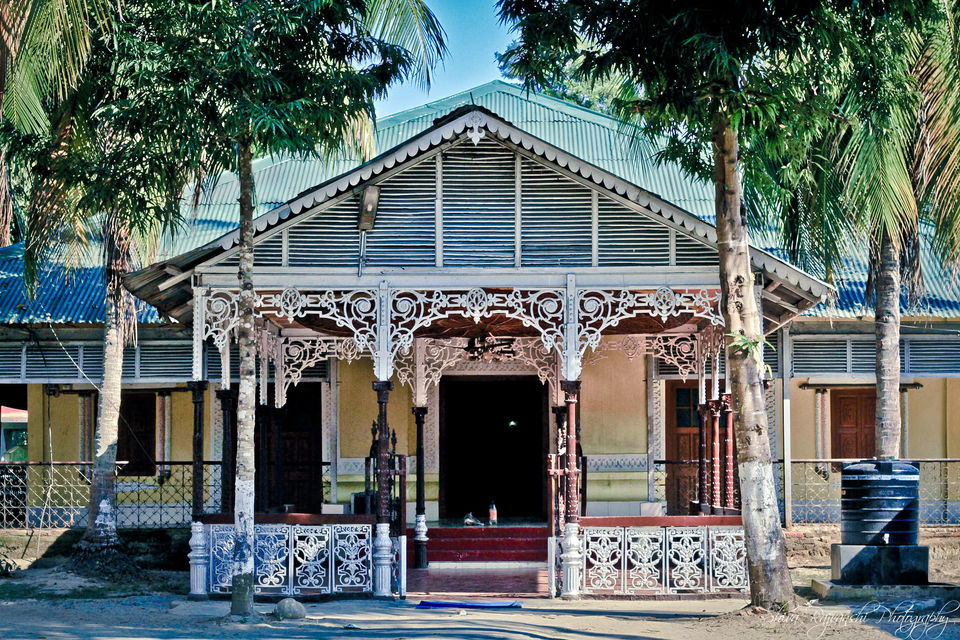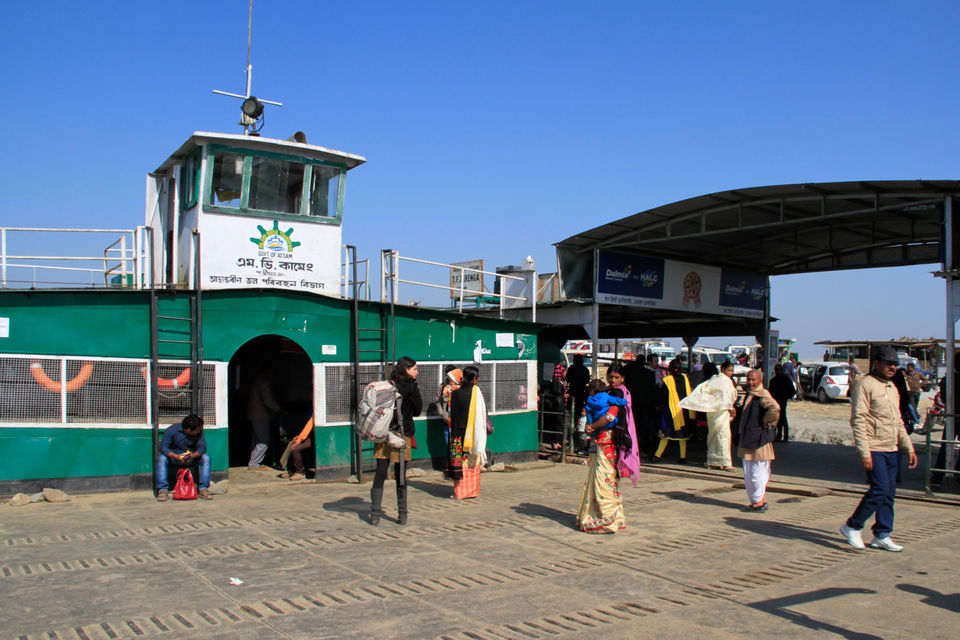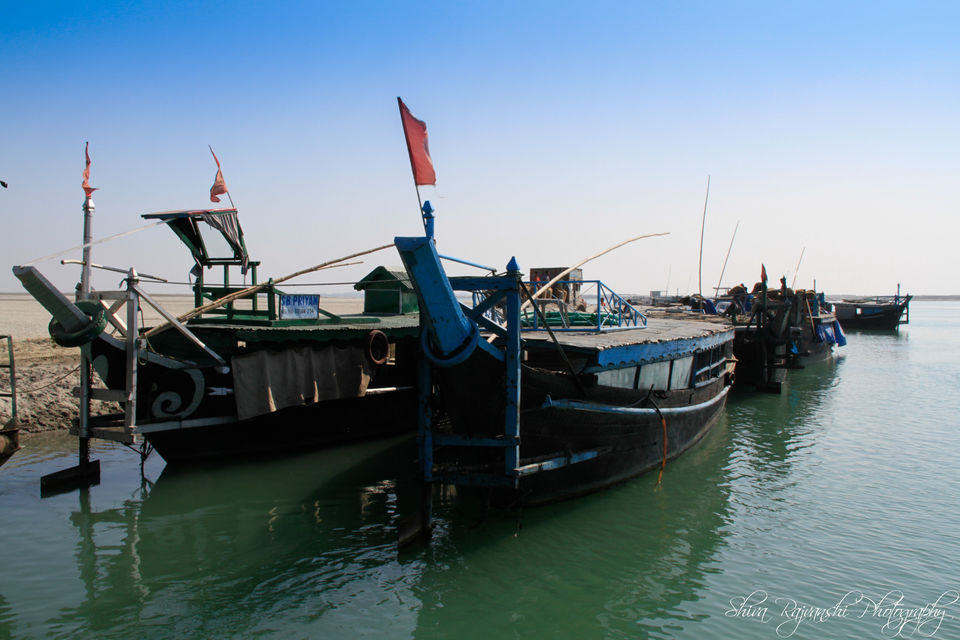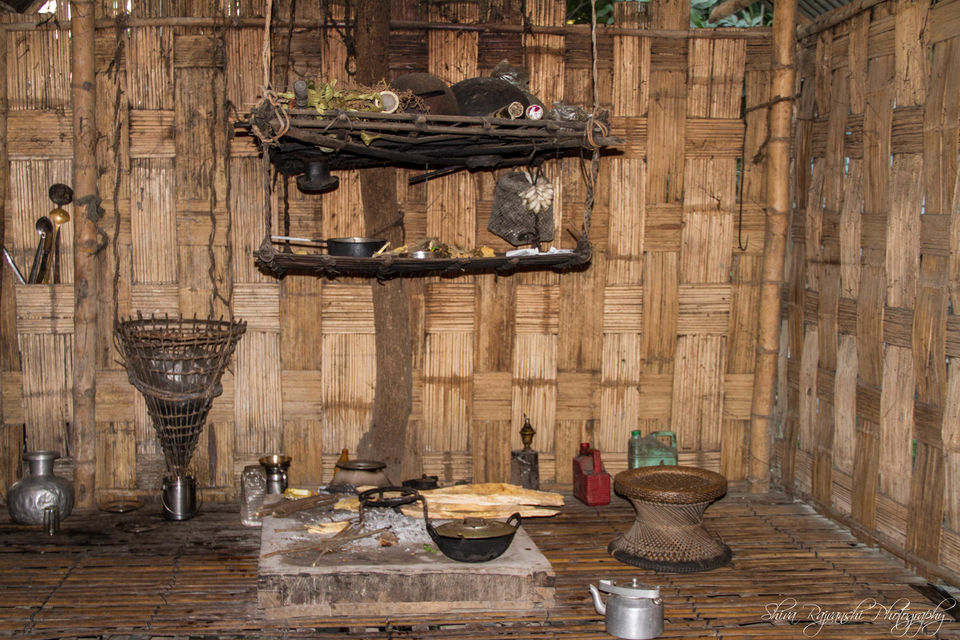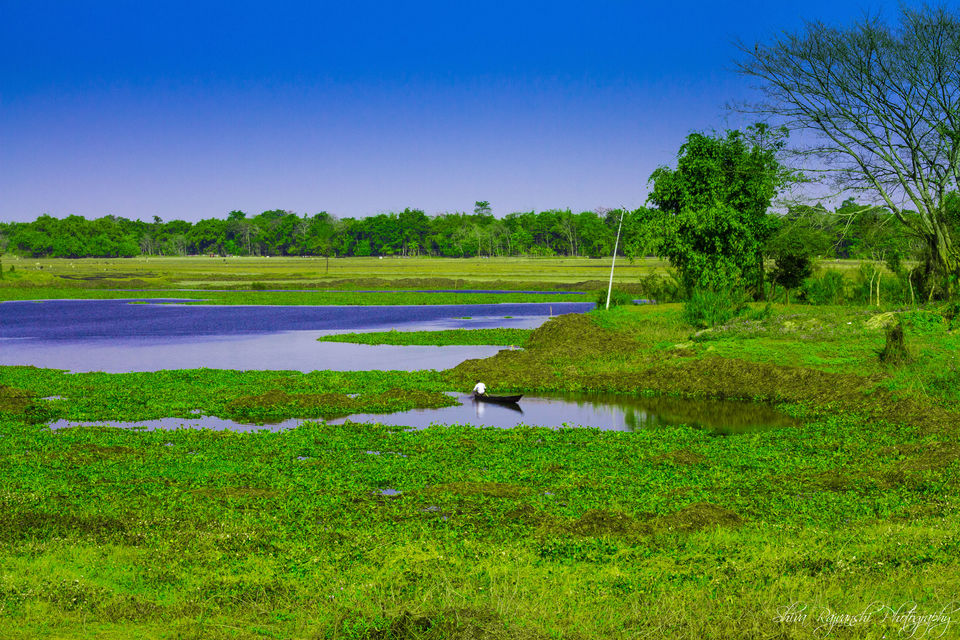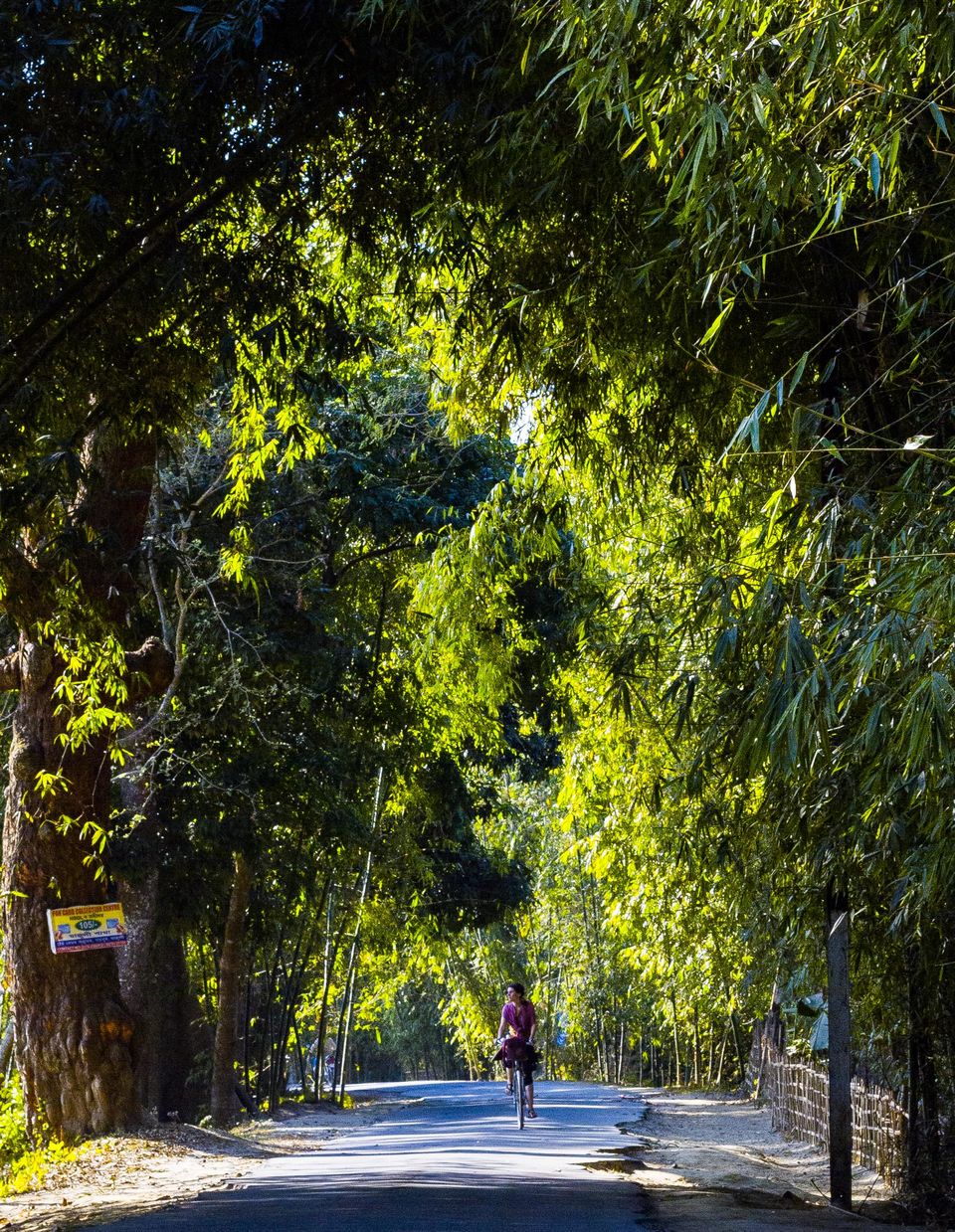 There are many places in North East India that will truly amaze you. Majuli Island is one such place. You can find peace and calmness there. The natural surroundings will make you calmer from inside and you would surely like to stay a few more days here. Those who seek for "mother nature" must visit Majuli Island at least once in their life.
Every year thousands of tourists come here to spend a few peaceful days. You can experience the lifestyle of the local tribes there. Mishing, Assamese and Deori are the local inhabitants of this place. They are helpful and charming. Nearly 23 villages are there and ferry service is the only mode of transport to communicate with the outside world. Life is not easy, but the people believe in living life. Every year they face various moods of the river Brahmaputra and they never lose their hope.
The villagers gather at a place called namghar episodically to pray and sing. The villagers believe that Brahmaputra is the river of sorrow as well as the river of hope. Flood and rain affect the island a lot every year. Soil erosion has caused a lot of trouble and this beautiful island is going through tough times. Every year this island changes its shape for that.
According to reports, since 1991, over 35 villages have been washed away. Surveys show that in 15–20 years from now, Majuli would cease to exist.
There are many things to see in Majuli. You can experience the Vaishnavite satras culture in Majuli. Assamese culture is truly colorful and you surely will learn and enjoy a lot from there. Hundreds of migratory birds, various types of flora and fauna, culture, festivals and many other things make Majuli an interesting place to visit.
How to reach:
Majuli Island is nearly 200km away from Guwahati and 20 km from Jorhat. One can take the bus, auto rickshaw or a hired taxi to the Nimati Ghat from where ferry services ply.
Ferry Services between Majuli Island (Kamalabari ghat) and Nimati ghat:
Ferry Timings: 8:00 AM, 10:00 AM, 1:00 PM, 3:00 PM
Last ferry from Nimatighat to Majuli: 4:00 PM
Duration from Nimatighat to Majuli: 1:30 hours (downstream)
Duration from Majuli to Nimatighat: 2:30 hours (upstream)Fare: Rs. 20
Accomodation:
http://majulilandscape.gov.in/tourism_stay.php
Places to visit and things to do:
The Vaishnava Satras
Raas Leela
Cycling through the Majuli Island
Explore the markets and traditional local village
Try local cuisines and apong (traditional rice beer)
Bird watching
Pottery and mask making
The sunset