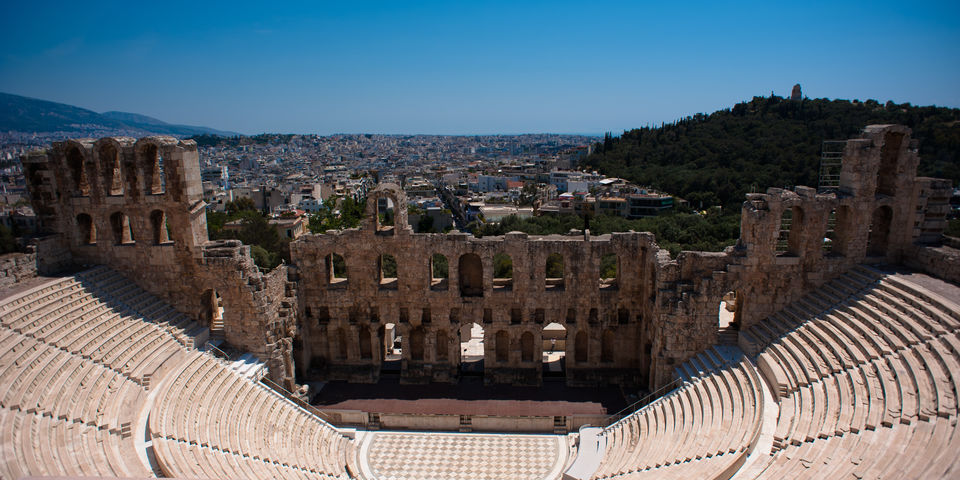 While the Greek islands are gorgeous and just the place for a relaxed, sunny vacation, don't ignore the capital city. Yes, Athens has a rich history and civilisation as well as a vibrant culture, rocking nightlife and friendly people. If you're running on a tight schedule, two days are enough to soak in the sights of the Greek capital. Here's what you need to do and see in your 48 hours in Athens.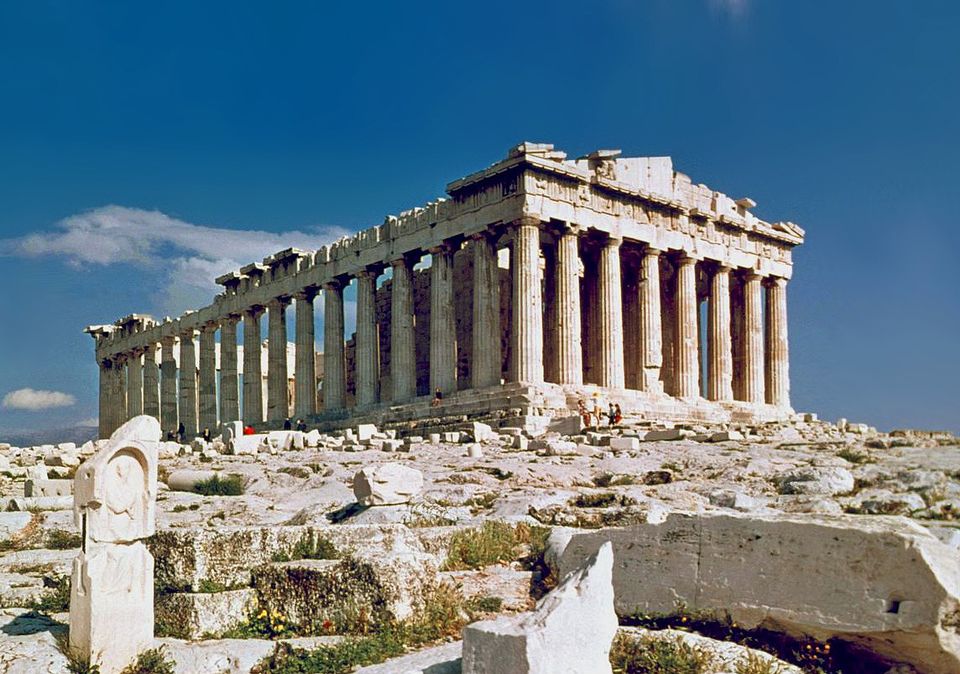 Start your day off by visiting the historic Acropolis and Parthenon (00 30 210 321 4172; daily 8am-8pm; €20), the showstoppers of the city. Perched on top of a small hill in the centre of the city, the Parthenon is the main temple in the Acropolis citadel complex built between 447 and 432 BCE. Avoid the crowds by getting there by 8am. You'll take about two hours to explore these monuments, but it will be well worth waking up early in the morning. After your tour, grab a strong cup of Greek coffee, followed by a walk down the Plaka district for some much-needed retail therapy.
If shopping's not your scene, continue on to the Acropolis Museum (€5; timings change according to season), where you can look down on the newly excavated ancient streets through a glass floor just outside the entrance. Stop for lunch at Plaka, which has a number of good Greek restaurants and bars. Tip: Look for Glykys (00 30 210 331 8205), set in a narrow street with a beautiful garden. Order some authentic Greek dishes and wash it all down with ouzo, an anise-flavoured liqueur which is Greece's national drink.
After a delightful lunch, head back to your hotel for a much-needed nap. You'll need it if you want to experience the city's nightlife. Start your evening by walking around Ermou, Athens' main pedestrian street. A short walk from there is the Kolonaki district. Both these places have spectacular stores, such as Le Chocolat – Matsouka, a goldmine of olive oils, wine, Greek produce, and fancy chocolate; home décor specialist Box Architects; and toy shop Jack In The Box.
Psst: The nearby Kolokotrini street is always abuzz with lively bars, but Booze Cooperativa, part bar, part gallery, is one of the best. Follow it up with dinner at one of the restaurants in the Psirri or Herakleidon areas.
It's your last day in Athens, and what better way to begin it with a strong dose of culture? If you like museums, go and check out the National Archaeological Museum (00 30 213 214 4800; open daily from 8am-8pm; €10). Exhibits here include the Artemision Bronze – a sculpture of Zeus that was discovered in a shipwreck off the country's northern coastline in 1926 – as well as the Mask of Agamemnon (a gold funeral mask, dated to 1,500BC, which supposedly belonged to the Mycenaean king who commanded the Greek forces at Troy).
Alternatively, you can take the Metro over to Thesion station to check out the incredibly well-preserved Temple of Hephaestus before passing the Odeon of Agrippa on your way to the Museum of Ancient Agora, housed in the Stoa of Attalos. It's a comfortable walk and the sights are worth seeing.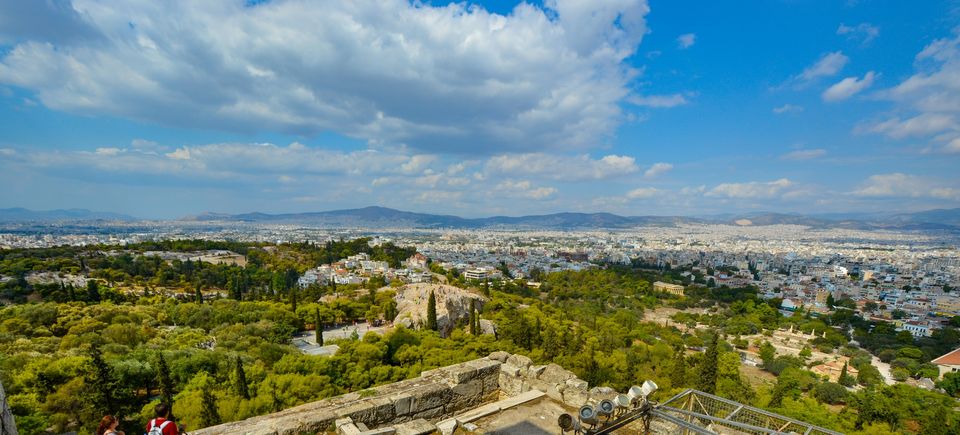 Once your culture dose is done and taken care of, grab some moussaka for lunch at Monastiraki Square. Also pick up some souvenirs for friends and family back home from the nearby Monastiraki Flea Market, a lively market where you can pick up everything, from books to T-shirts.
If you have the time, visit the ancient Odeon of Herodes Atticus, a surreal setting where you can watch Homer's lines acted out, see contemporary dance moves, and hear classical orchestras.
End your day with a night of music, dancing, and dining. The rustic and authentic Perivoli Tou Ouranou is a rembetika club filled with the sound of violins, mandolins and guitars.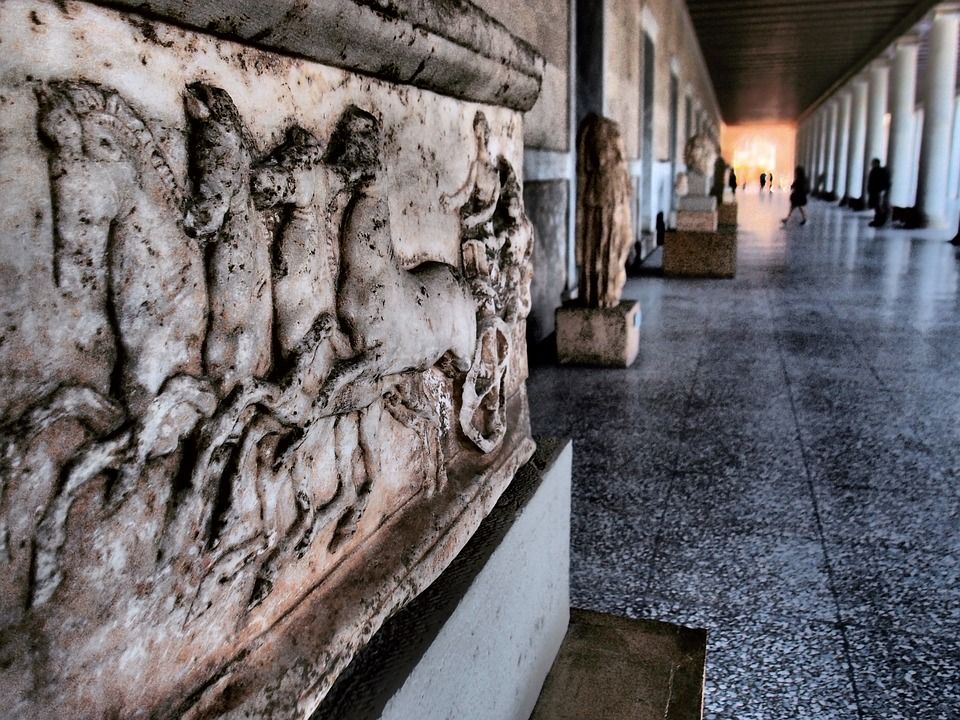 Tips to keep in mind:
1. Buy a day pass for the metro for €4.50; it works out to be far cheaper than single rides, which cost €1.50 each.
2. Wear comfortable walking shoes at all times. Exploring Athens, as any other major European city, involves a lot of walking. Make sure your soles are non-slip ones, as a lot of the city is done up in marble.
3. Don't get fooled by hotels promising views of the Acropolis as an excuse to charge heftily. You can see the monument from most of the city.
4. Avoid eating at the uber-touristy Makrigianni, near the Acropolis, where not only are the prices inflated but the food isn't exactly superlative. You'll get better, more authentic food elsewhere.
5. Make sure you ask for a pita when you order your gyro or souvlaki, if you're looking for a wrap. Else, it will be arranged like a mezze platter, which isn't particularly convenient to eat on-the-go.