Pondicherry....Pondy.... most commonly known as French Capital of India is a place for one and all. Though the city depicts the French architecture but it certainly has an Indian soul associated with it. Beaches, food, culture, peace, calm....these are some of the perquisites you will get when you'll step in this beautiful place.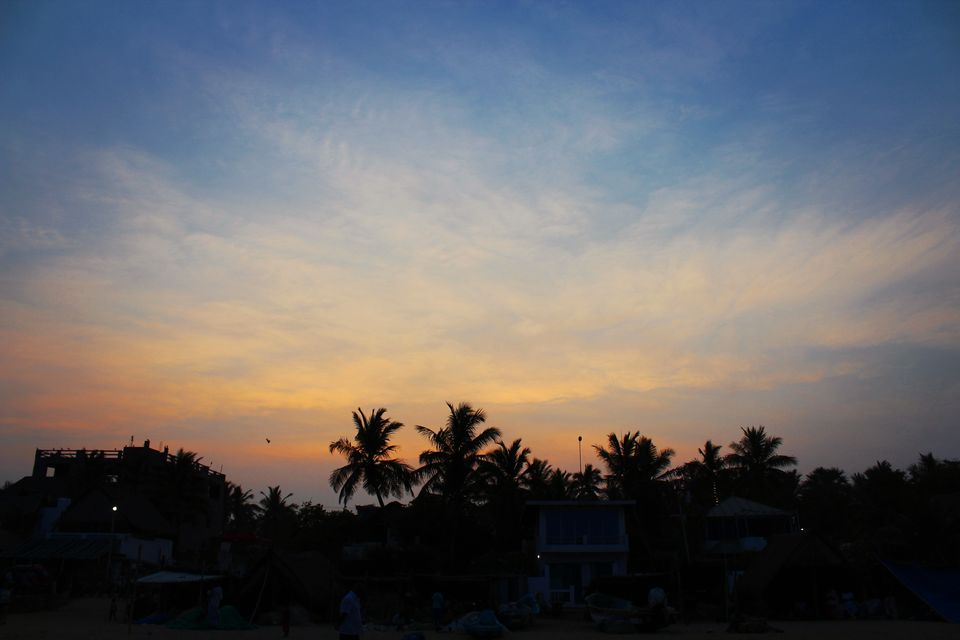 To reach Pondicherry, I took a flight from Delhi to Chennai. From Chennai, there are different modes of transport available to reach Pondicherry like taxi, trains, buses etc (distance being approx 130km which gets covered in 3-4 hours). After landing in Chennai, I took an auto to Guindy and from the bus-stand, you will easily find buses going to Pondicherry every hour. The journey is all green, you will see coconut trees (patent sign that you are in South) and colourful houses along your way.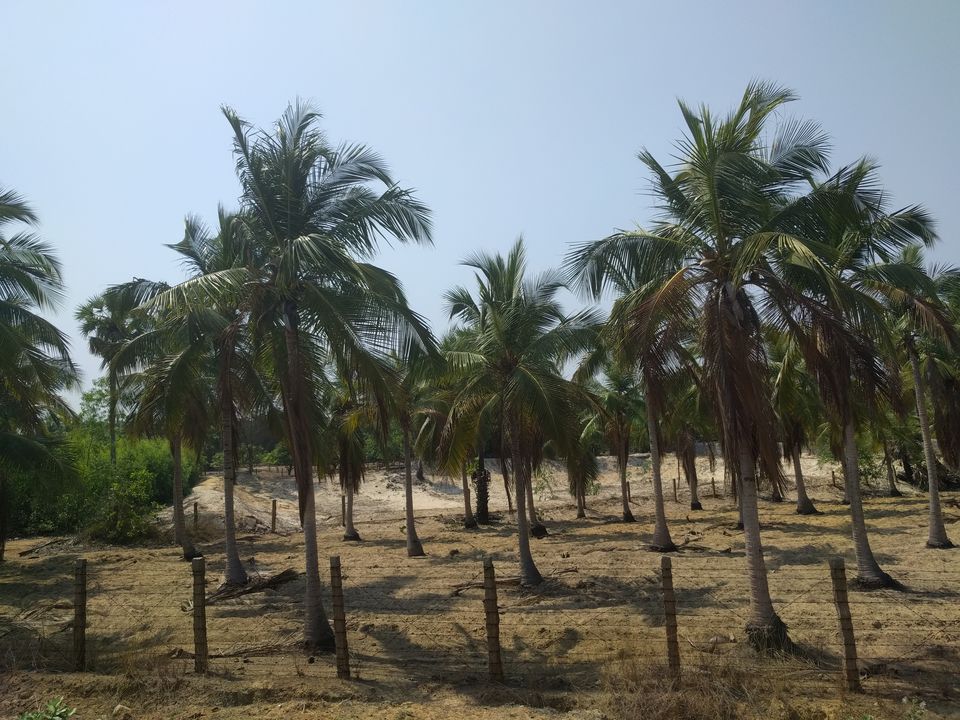 Since it was my first trip to south, I was very excited to explore the opposite side of my country. Being a typical north Indian, It was really overwhelming for me to see the difference in cultures (off course good). My first interesting interaction was with an auto-wala who knew 3-4 languages including English & French. For me it was a big deal!
Talking about my stay, I chose to stay in white town which was close to almost everything one can explore in Pondy. This time again, I decided to settle for AirBnb.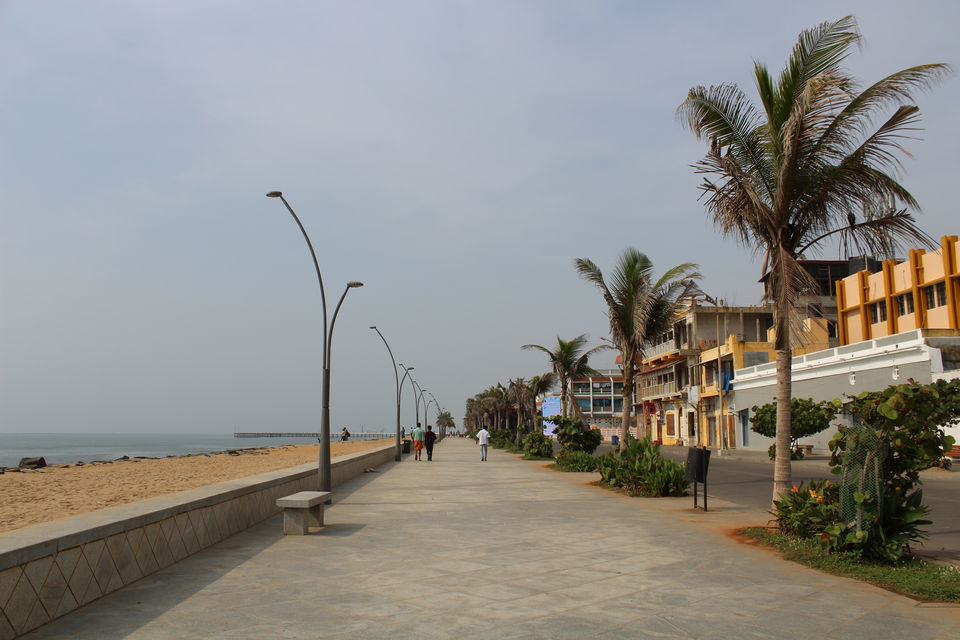 So here's how my journey started, and I managed to list 7 things to do in Pondicherry (obviously the list can grow more than that..)
1. Beaches
Pondy has plenty of beaches and every beach has its own tranquil and splendour. I started with Rock Beach/Promenade Beach which was located at a walking distance from the place I was staying in. Although you cannot get into water but you can surely sit on the rocks and feel the magic of waves. You will find alot of locals enjoying picnics and chatting around.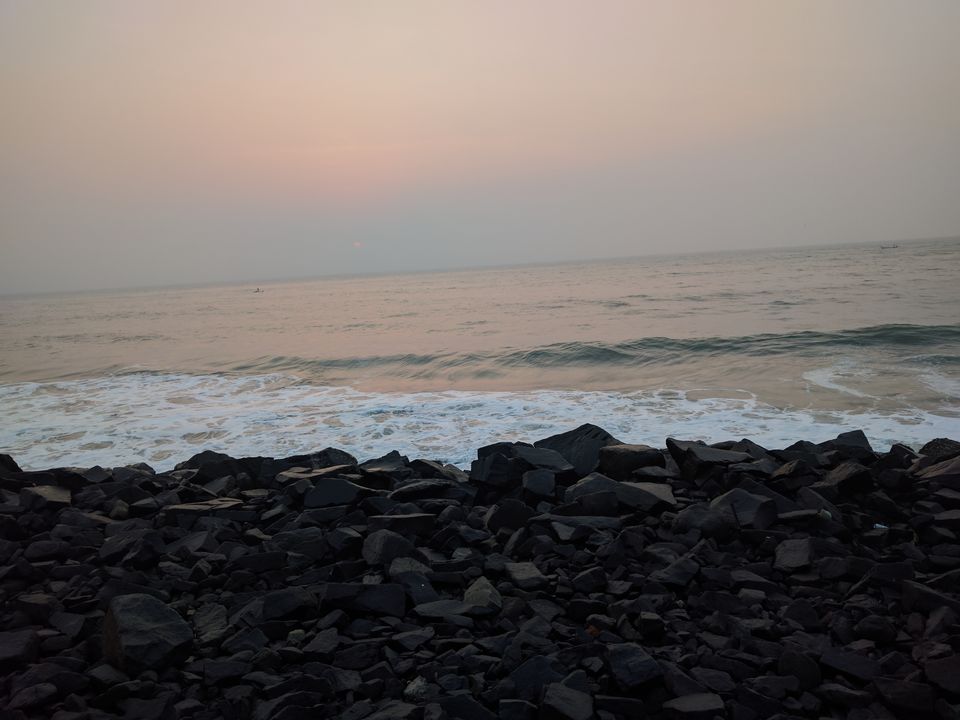 My second stop was at the Serenity Beach, which is true in its name. The place is all surrounded by fisherman boats and shacks selling grilled fishes. You can also do surfing here with the help of lifeguards.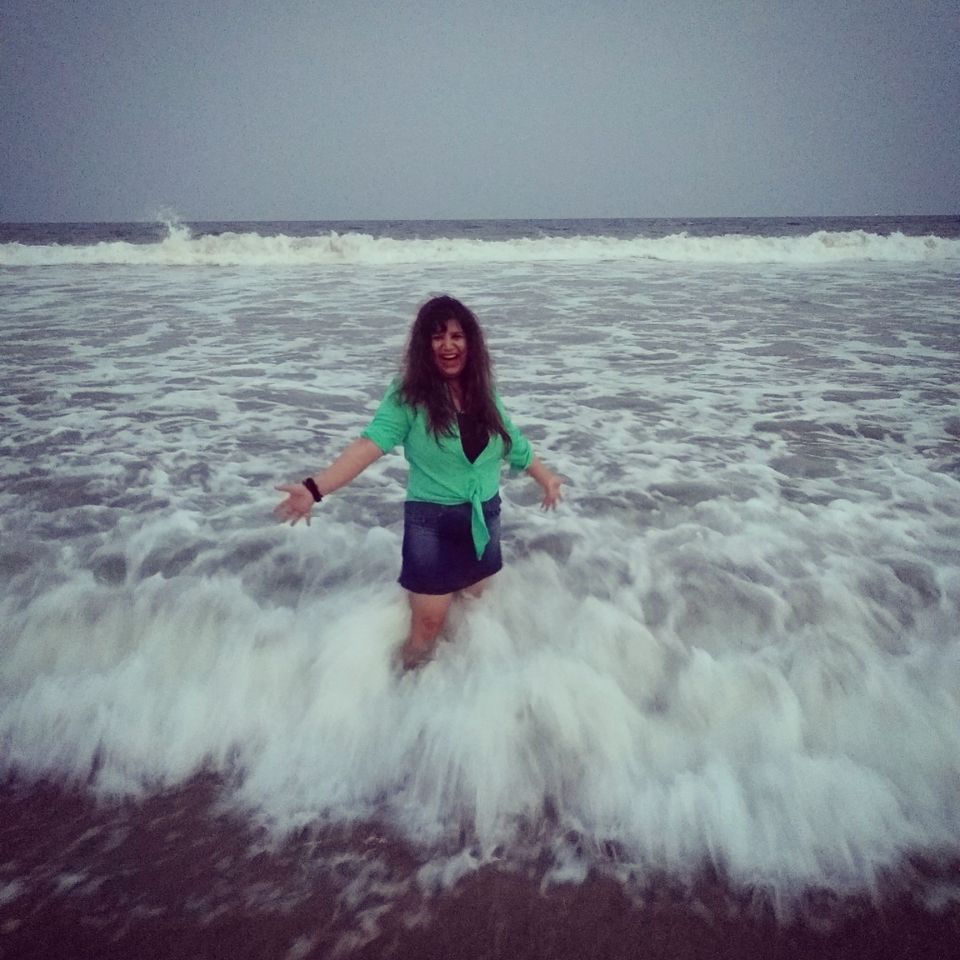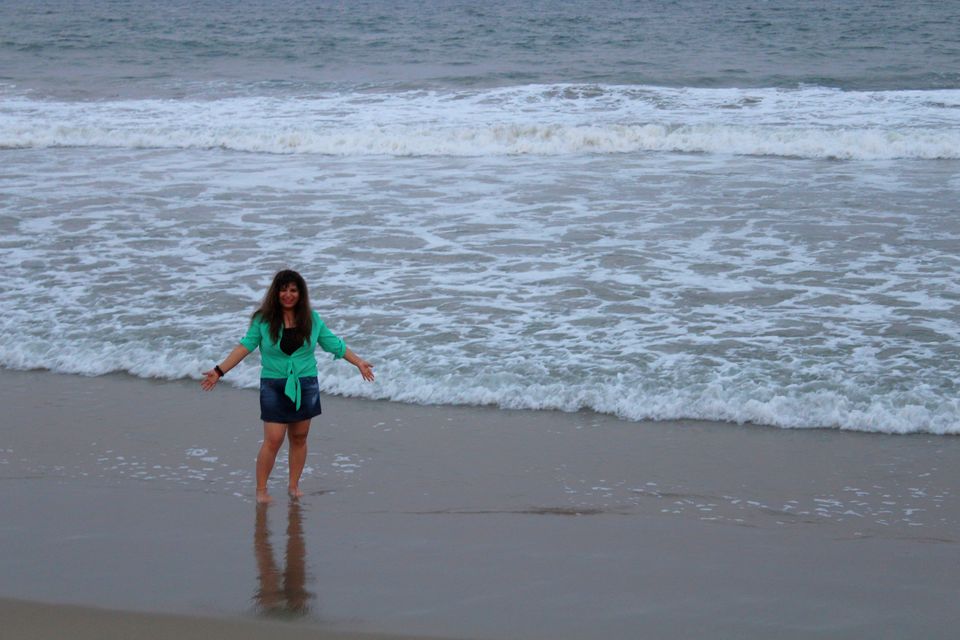 Next one was the Auro beach which again was one of the cleanest one with beautiful view. However it was bit secluded as there we found lesser crowd as compared to other beaches. Although I felt like a celeb for sometime as some locals wanted to click selfies with me :p
2. Cafe/Club Hopping/Food Talks
No trip is complete without 'Food', so how can we not talk about it.
Our first pit stop was Cafe Des Arts. The cafe with a view and good food... the classic yellow walls with beautiful graffiti, what else you want?? let the picture do all the justice..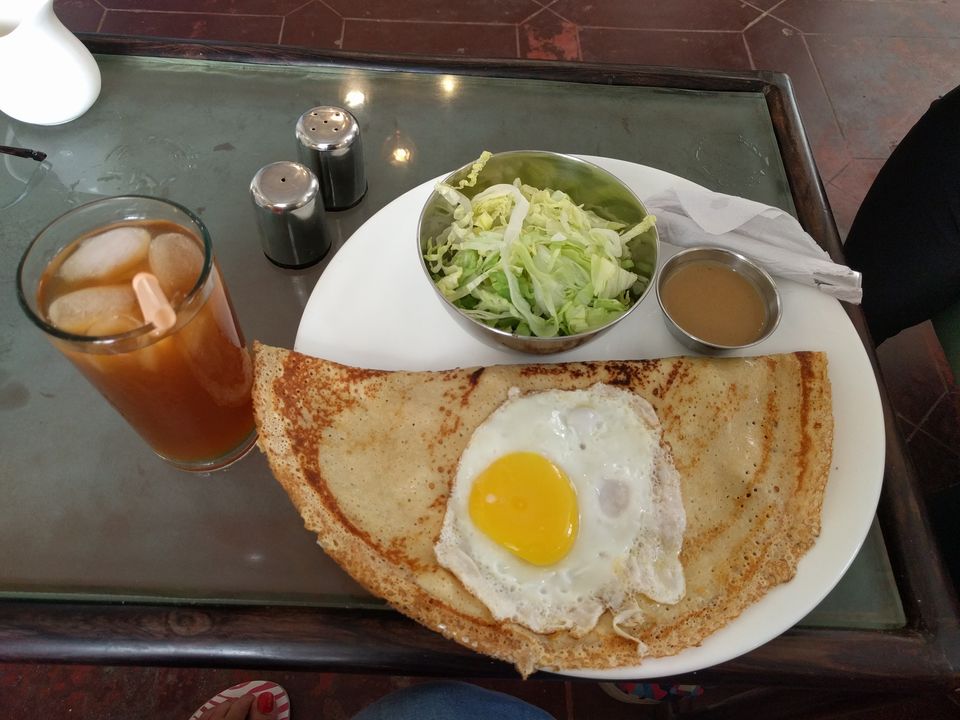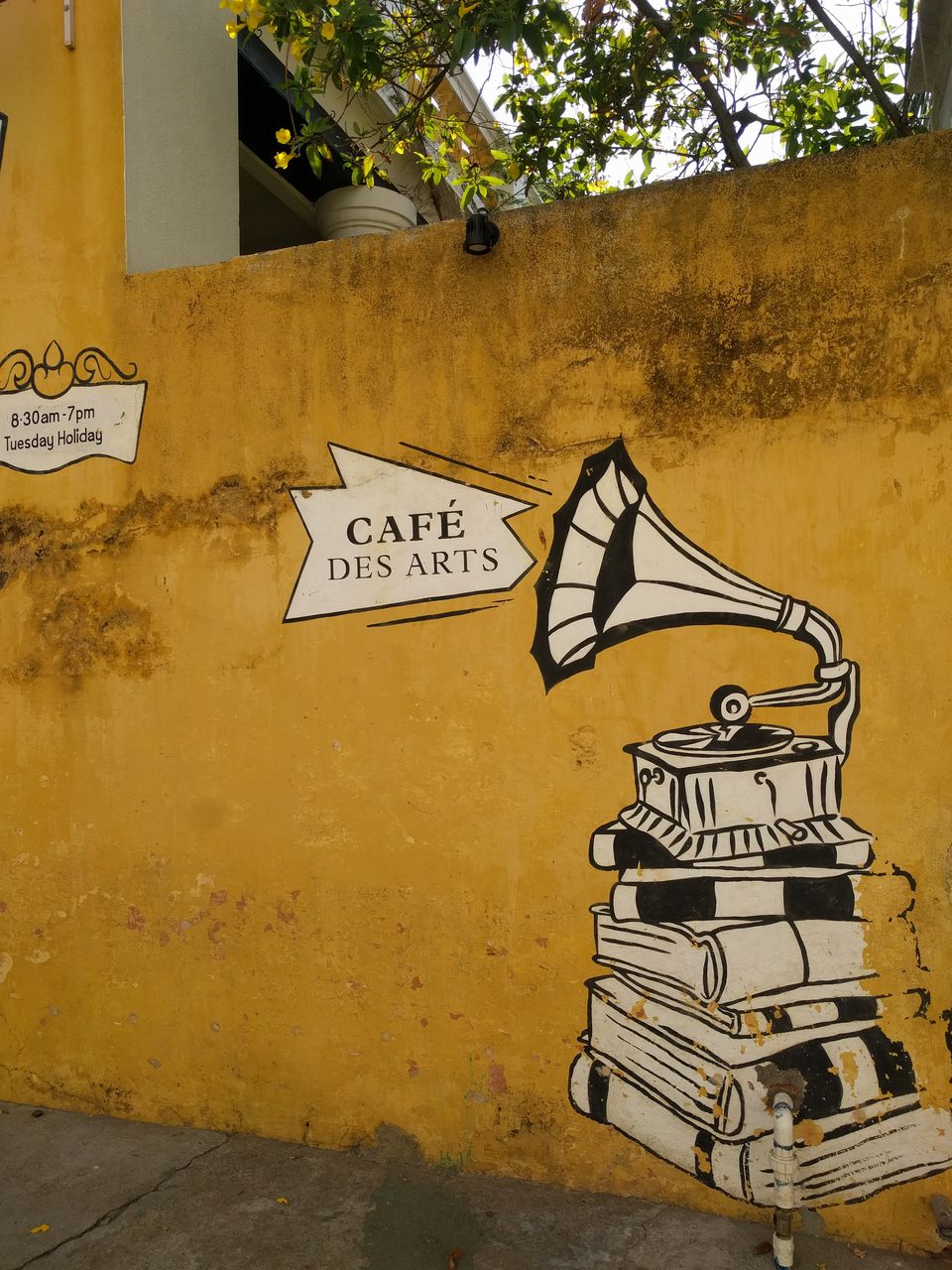 The next one was Le Club which had authentic Italian food with lots of fairy lights (my favourite). A very quiet place, where you can laze around at night to get the best view.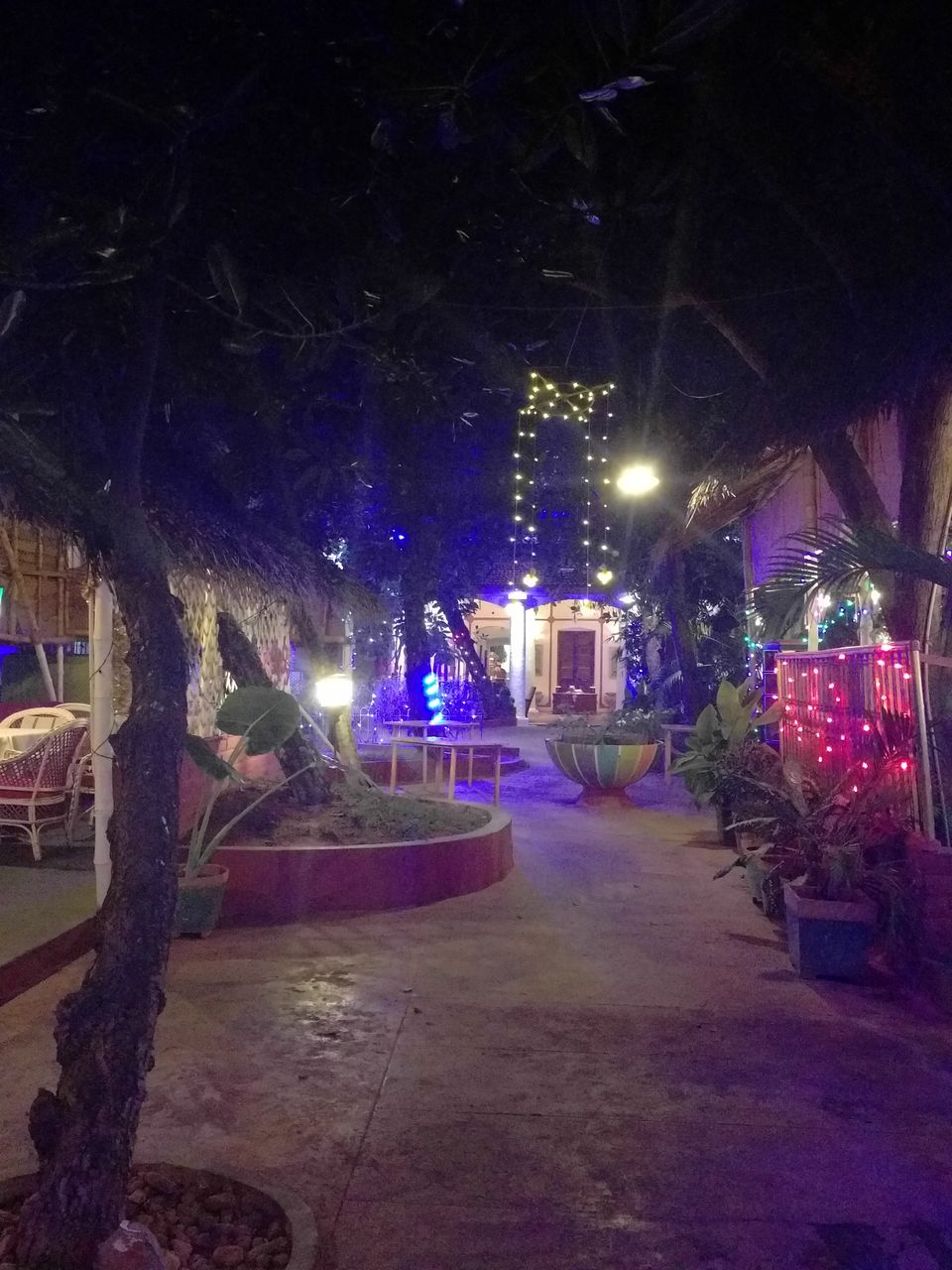 The savior for many was our next stop: Le Cafe, this cafe stays open for 24 hours. Not only the food but the view is breathtaking from this cafe as its right in front of the Promenade beach. So while you're enjoying your food, fix your eyes on the waves.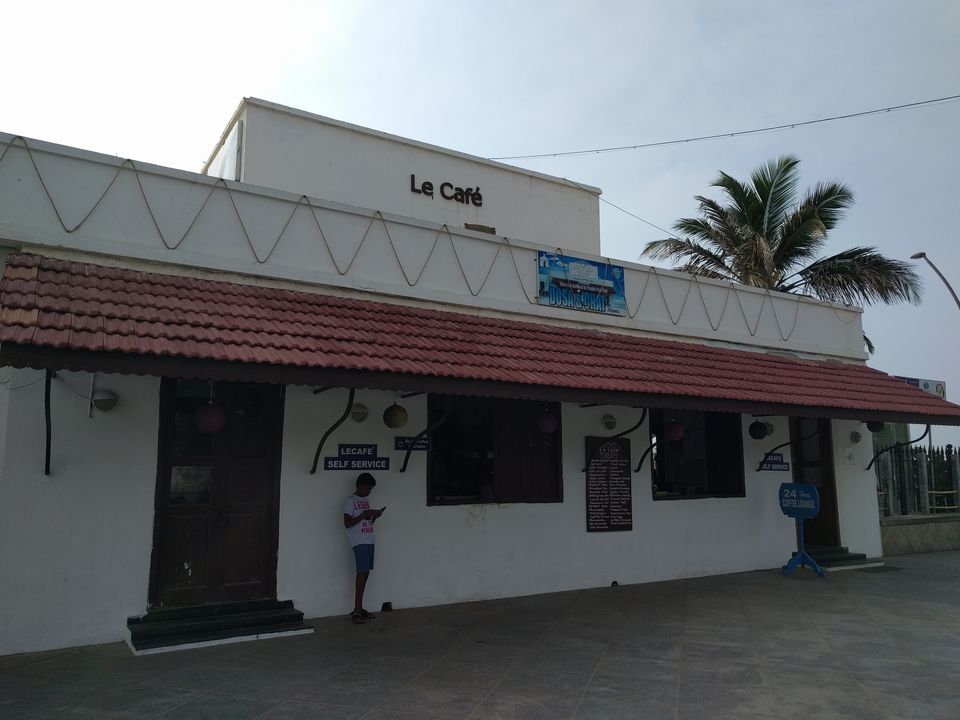 Your morning breakfast bakery: Baker Street, if you like all those bakeries' heavenly items, then this place is a paradise for all your cravings. They have wide variety to choose from. They also have natural ice creams, you can try the mango one.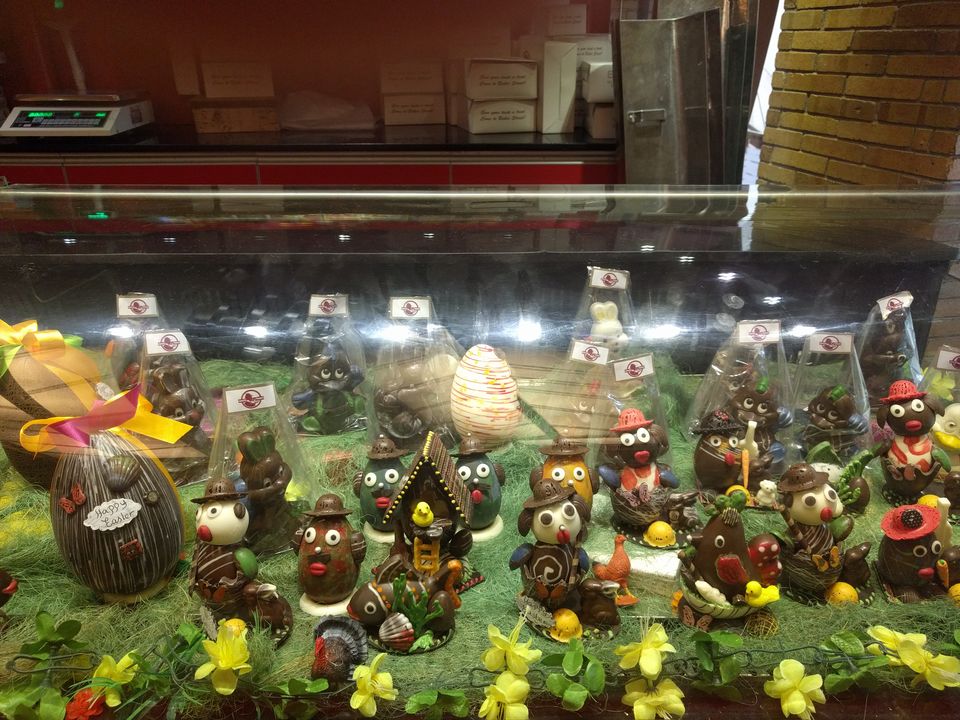 Talking about the party place, you can go to Spice route, which plays EDM over the weekend (check before).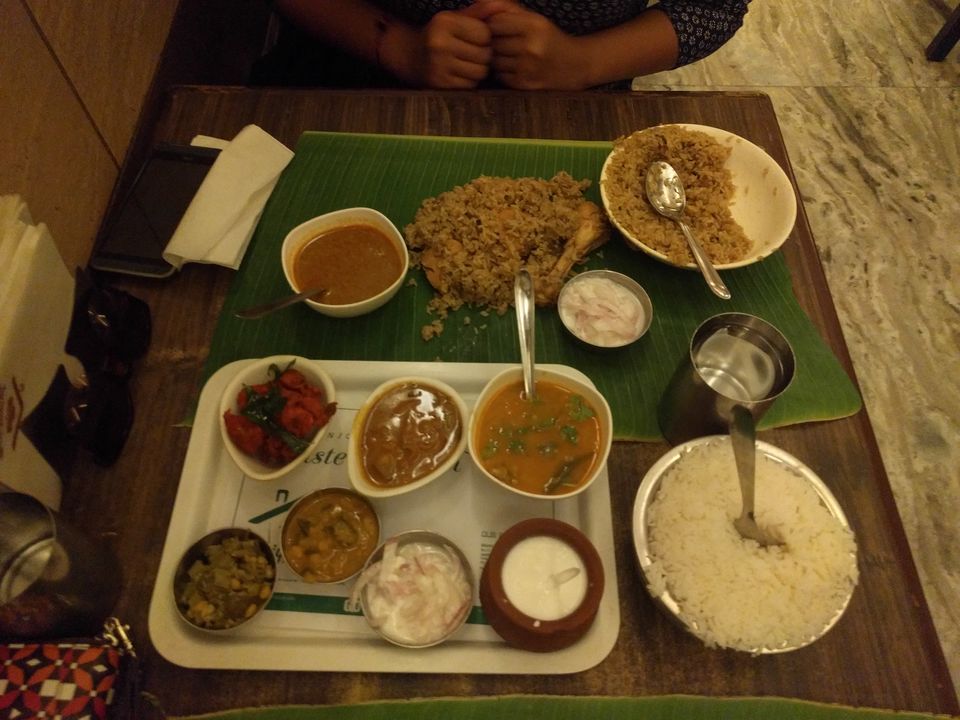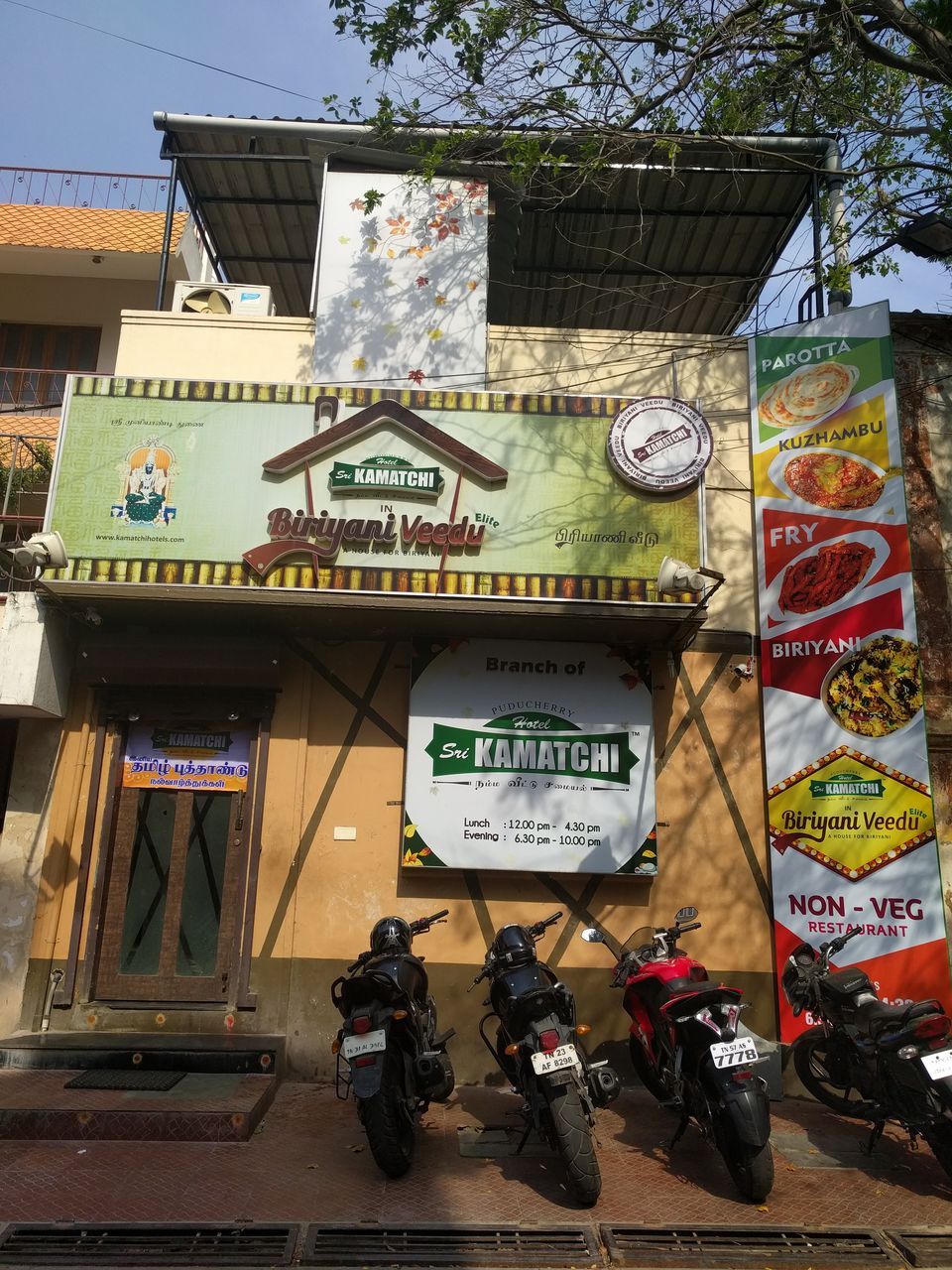 One place I recommend for Biryani lovers is Sri Kamatchi Biryani Veedu. You may have to wait for long to get that feast, but the wait is worth it.
The list goes endless including Villa Shanti, Dis Dis Co, La Pasta etc.
3. Sunrise by the beach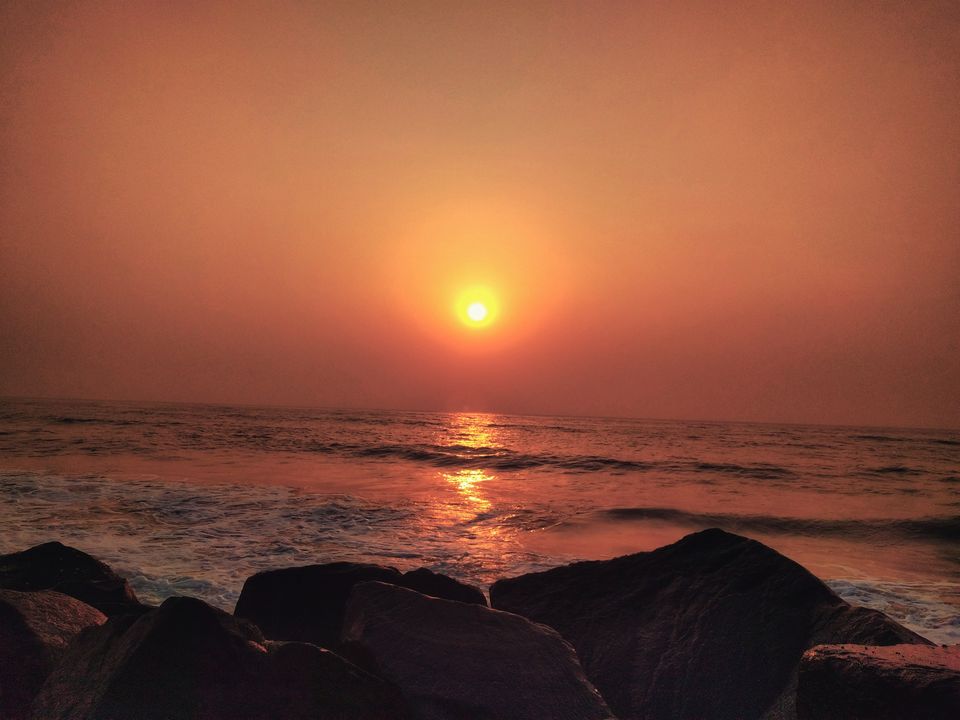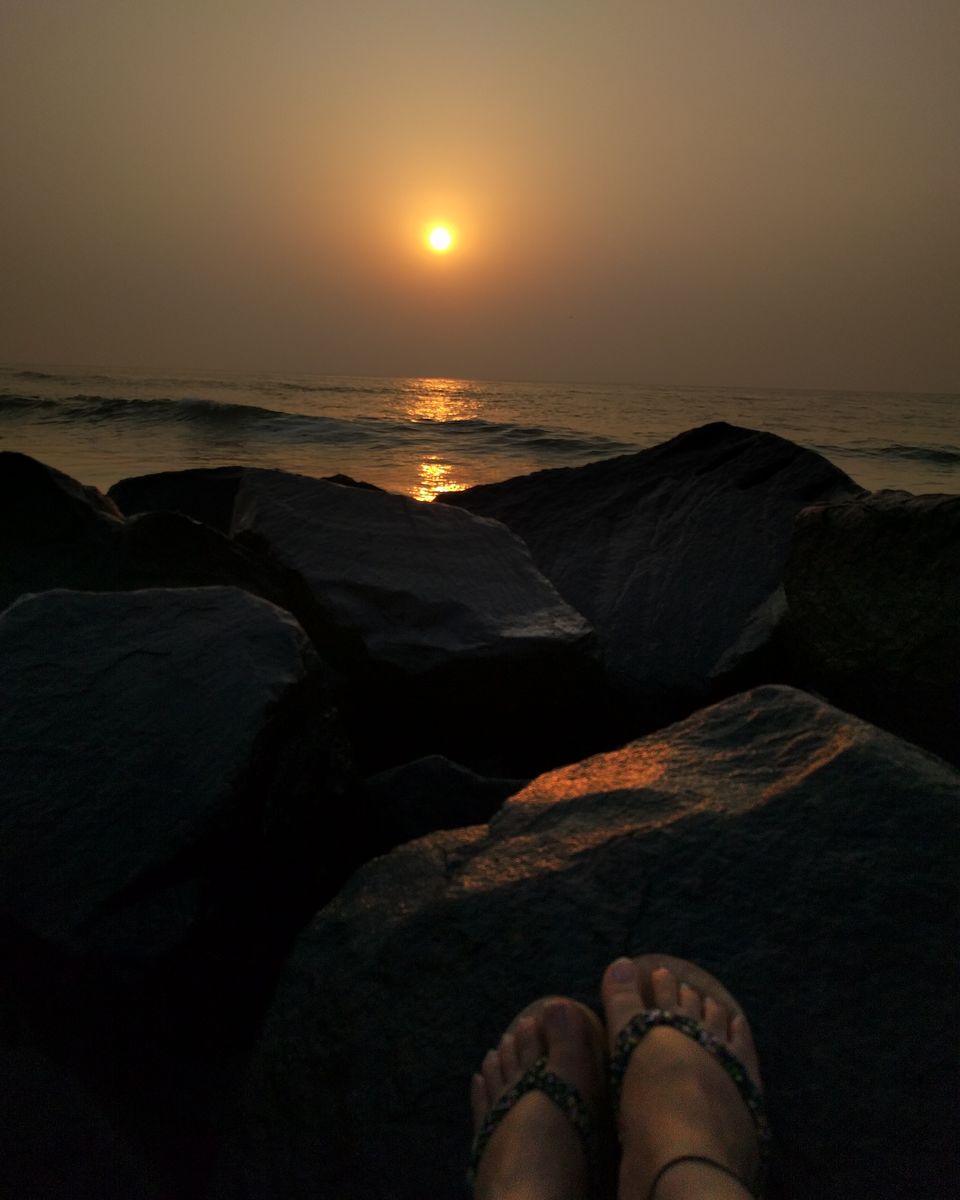 The city has many beachside boulevards and you will be mesmerised by the beauty of these beaches. You just cannot miss this. Wake up at 5 and go straight to the beach and see how the sun and the sea joins hands and puts up an amazing show of colorsplash. And I actually LOST myself in the waves sound and color changing water. It indeed unfolded many marvels to me.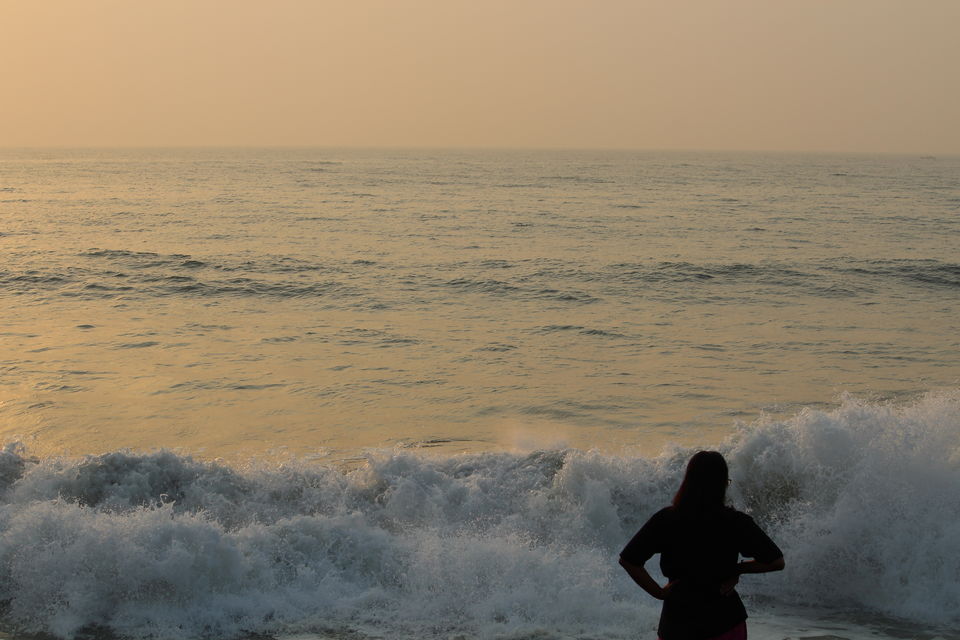 4. Sri Aurobindo Ashram
Well I'm not really spiritual but the moment I entered this place , I somehow connected with the positivity of this place. One can meditate here to calm their soul and get connected with their inner self. You can also see some wonderful quotes by 'The Mother'. You can also buy some nice books related to meditation, yoga, poetry etc.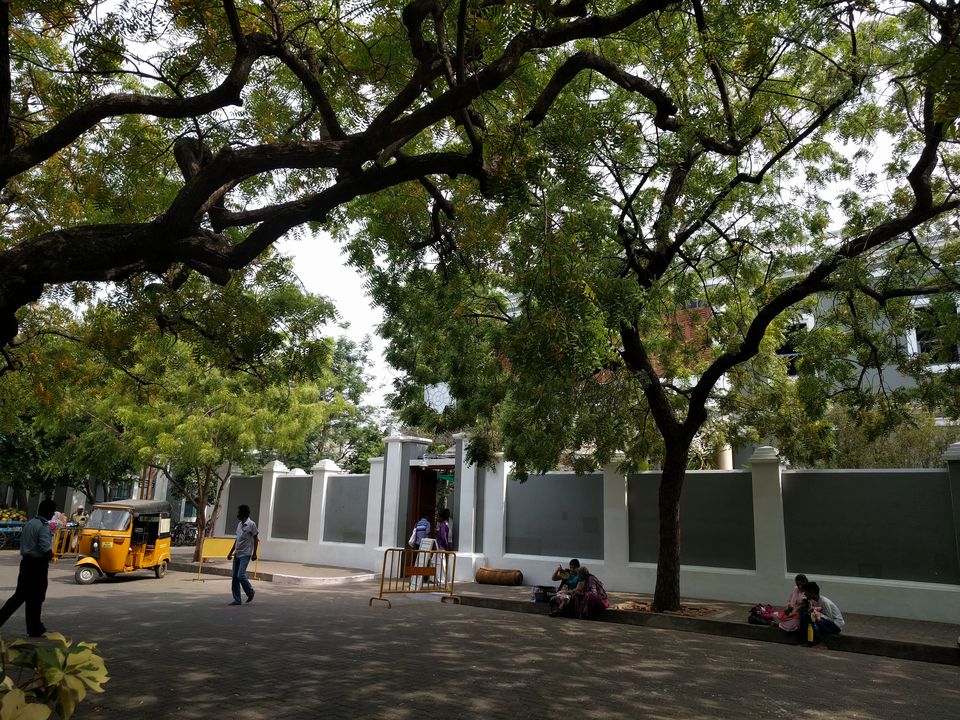 5. A day trip to Auroville
Located at a distance of 15km approx with a travel time of 40min from Pondicherry, Auroville is an international township with people residing from 52 nations. The place is totally peaceful with greenery all around. This place was founded by Mother with an idea to build something which doesn't really belong to anyone in particular. The main attraction of this place is Matri Mandir.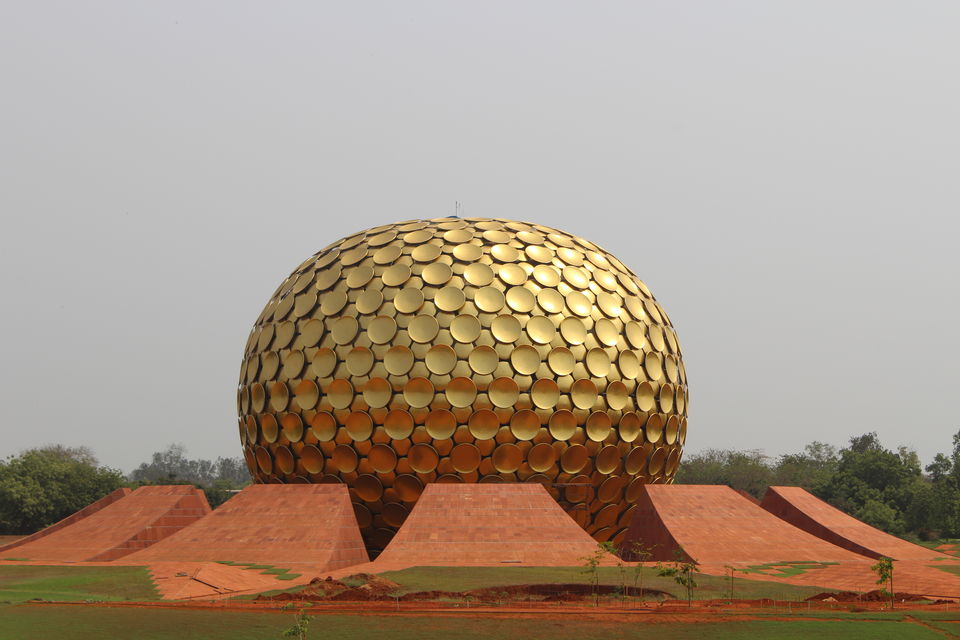 It is surrounded by 12 petals which signify one quality, i.e. Sincerity, Humility, Gratitude, Perseverance, Aspiration, Receptivity, Progress, Courage, Goodness, Generosity, Equality, Peace.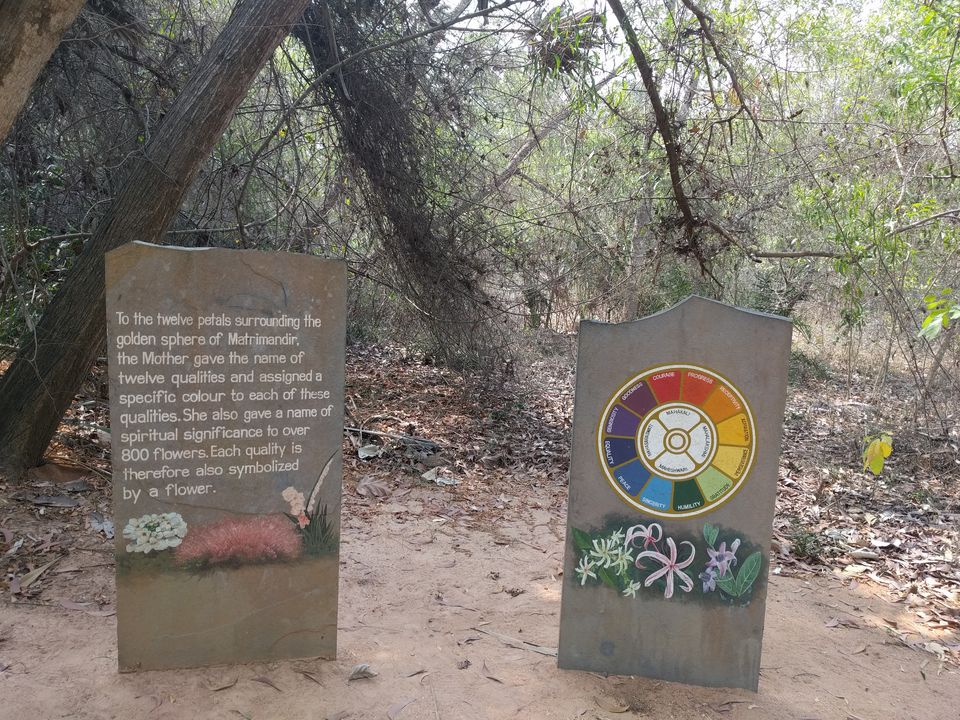 The campus is really big and before you go towards the Matri mandir, you need to watch a 10min video as a pre-requisite.
6. Retail Therapy
Now that's something you just cannot neglect while being in a different state. Be it souvenirs or a cultural item which can bring back all the memoirs you collected while roaming around in the city.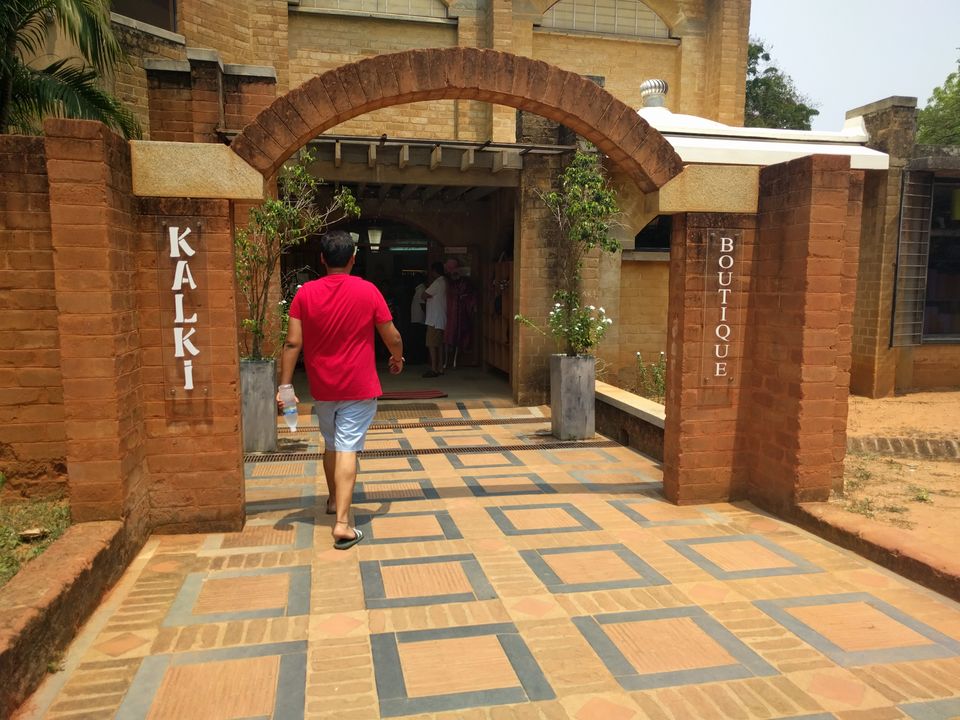 The best stuff to buy from Pondy are, firstly the magical incense sticks (you certainly need something to bring that positivity you gathered). You will find variety of them in Pondy as well as in Auroville. My fav were Musk, Lemongrass and Jasmine. You can also buy some traditional clothes from the chic boutiques spread all over the city. The other thing I would recommend everyone will be Perfumery.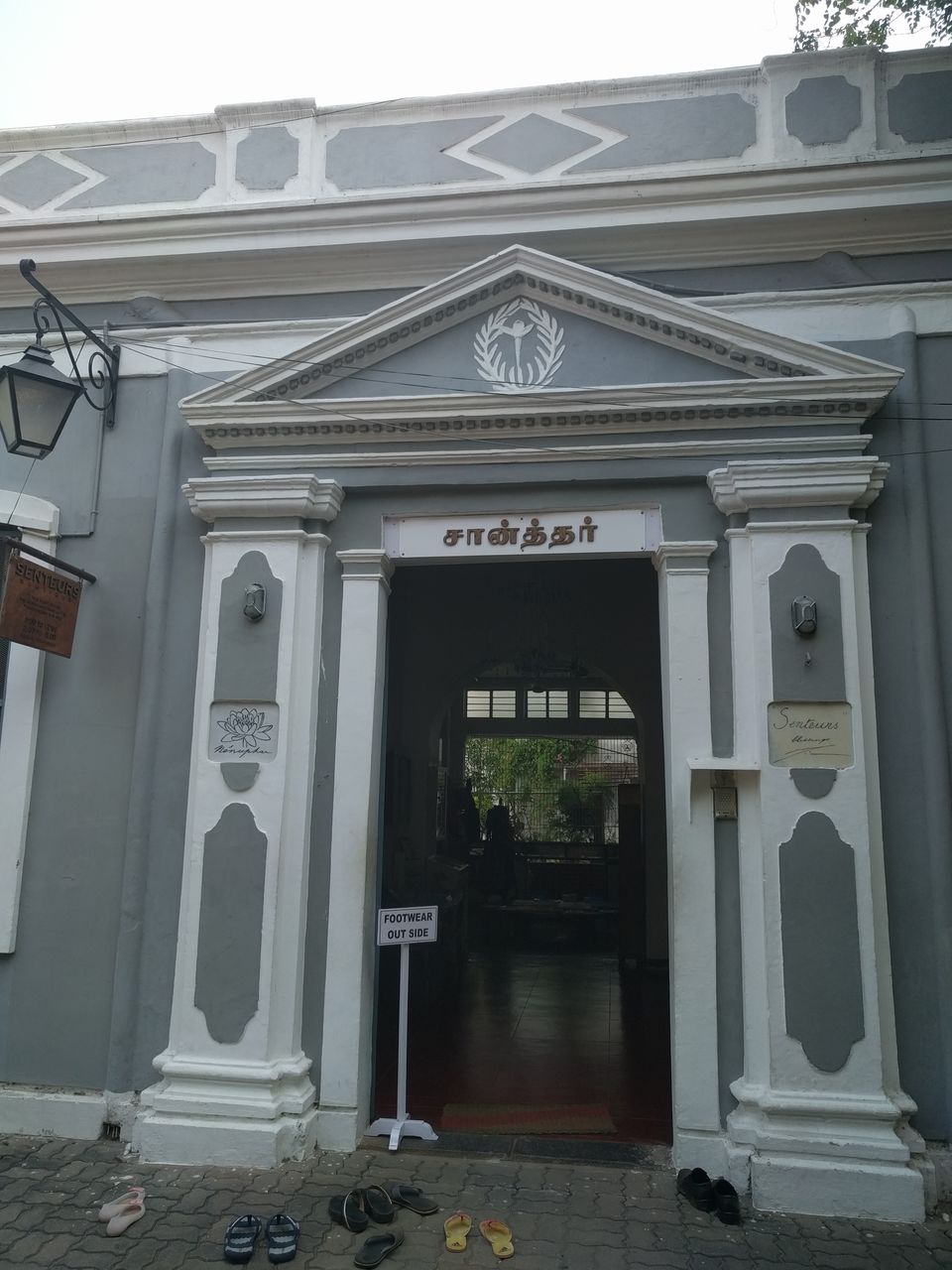 Just go to this place and buy some natural organic perfumes. You will surely go mad while testing the different fragrances. Even if you don't plan to buy, just go there to experience. Samata is their popular fragrance which is nice and mild. I liked rose & mere too. You can also buy some handicrafts from the same place or from Auroville's Kalki Boutique. I picked one dream catcher necklace as it was unique.
7. Street crawling
How can you go Pondy and don't come back with a photo with Yellow majestic walls. If you are up for a photoshoot, just wake up early in the morning and get yourself clicked amidst the trees and houses. Best place to get your best photos is offcourse the French colony. Let the pictures do the talking..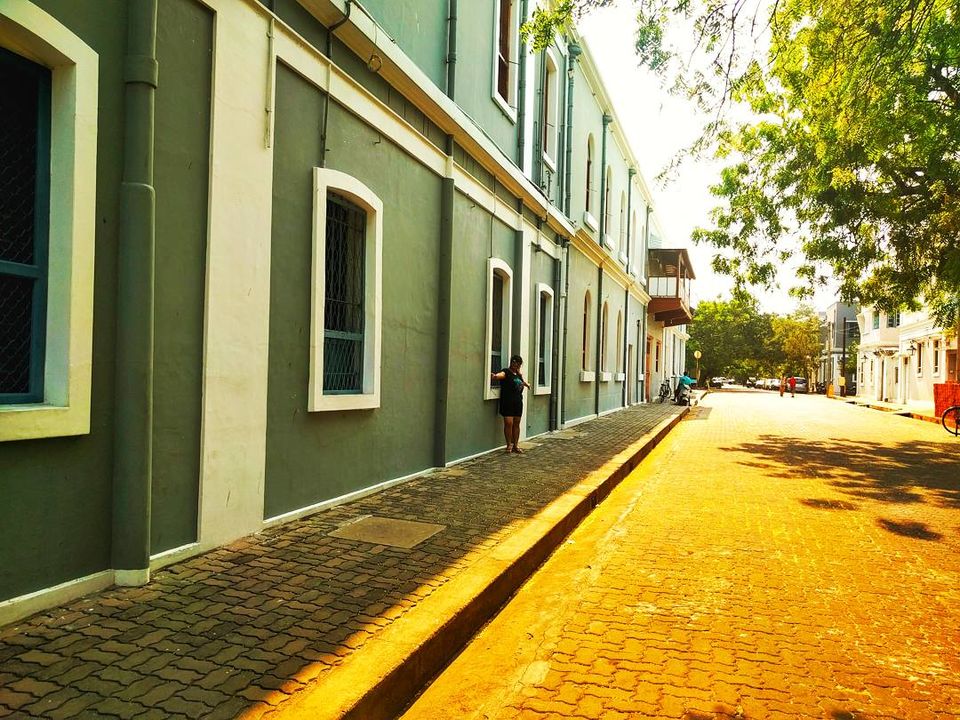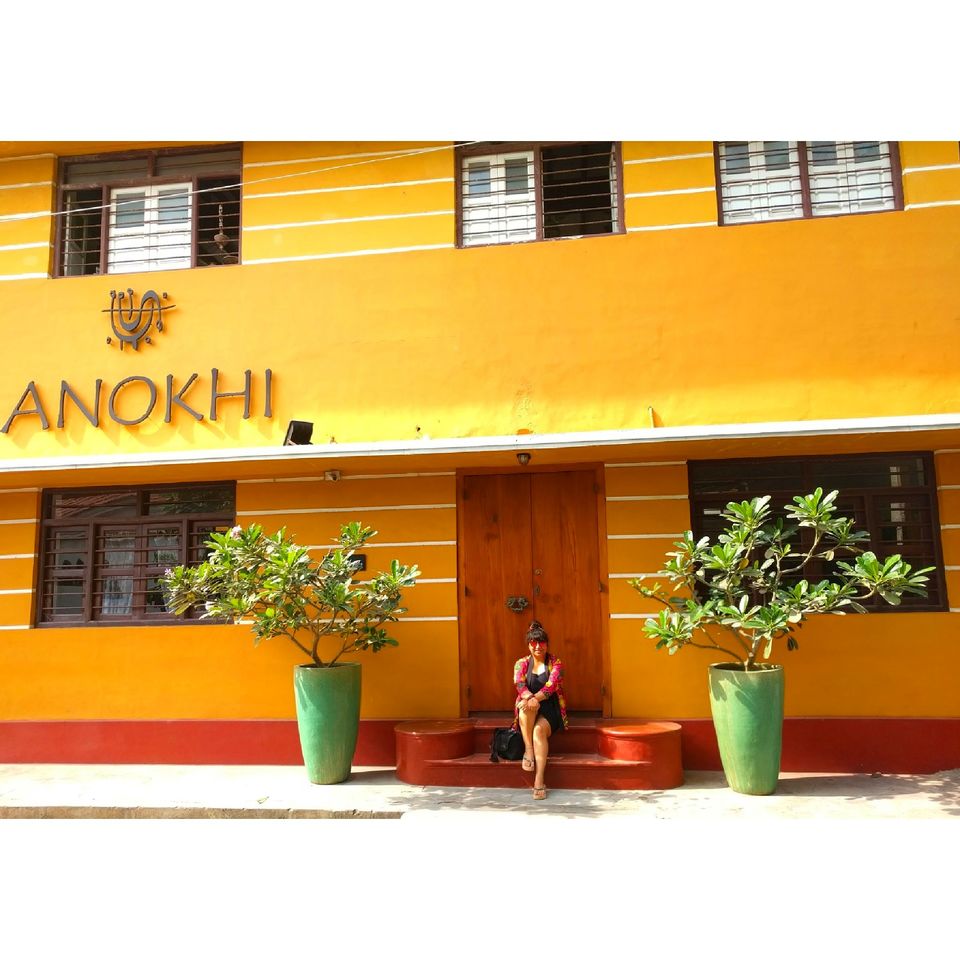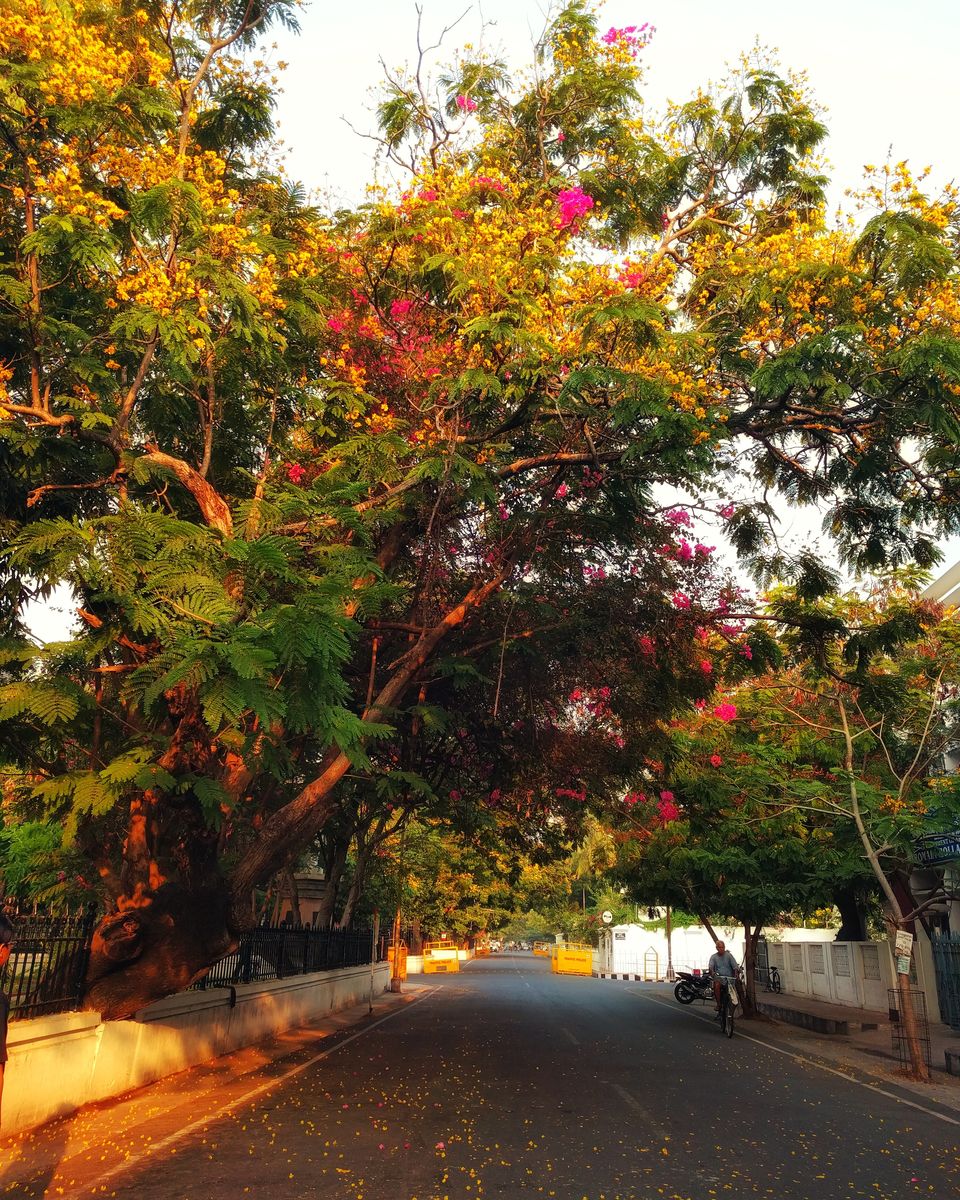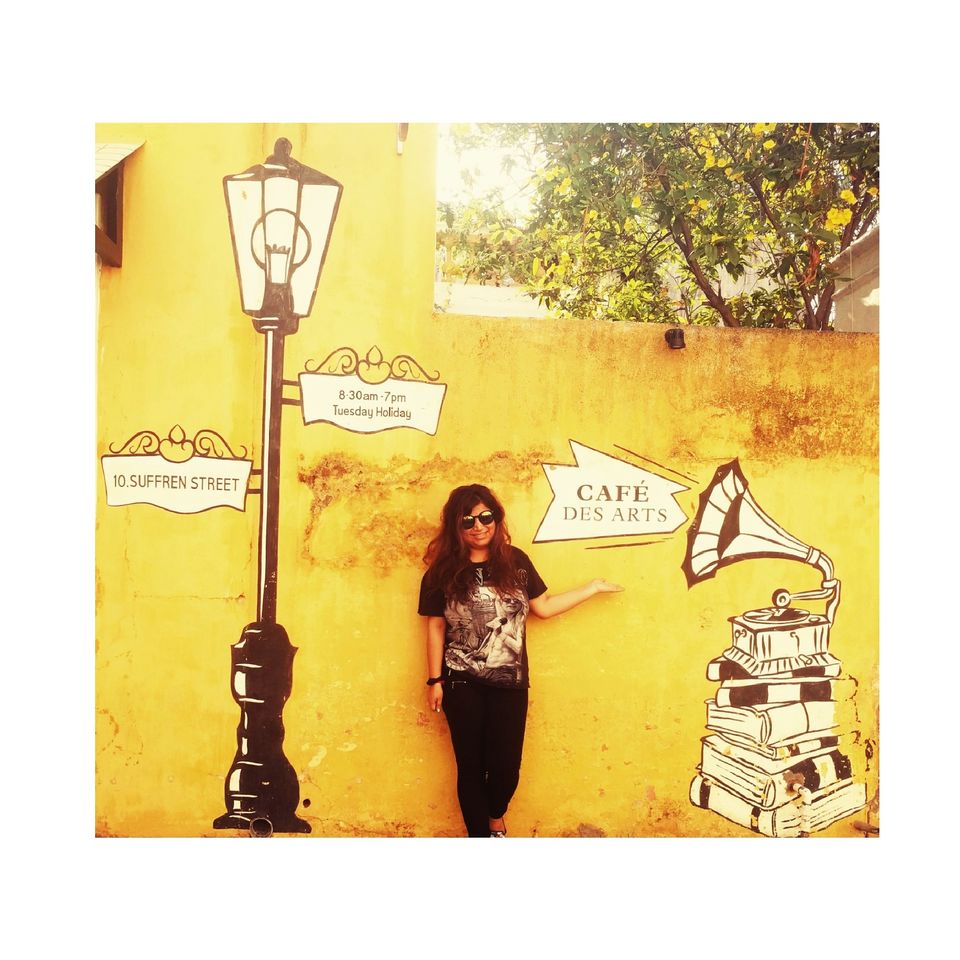 Some points to remember:
• Plan your trip during winters to enjoy the fullest (October to March)
• I went there during the easter celebrations because of my long weekend. SO the way I planned my trip was to start as early as 8am and roam around till 12-1pm. Then rest a little bit and start the second shift at around 3ish. In this way, you will save yourself from harsh sun.
• Carry cotton & linen as weather goes really humid.
• Either hire a scooty/bike or travel in autos to explore the city in the best way (scooty can be hired at a price of 300-350 per day, minimum fare for an auto is Rs. 50)
• Here majority of the cafes gets closed by 10 pm. However, few stays open till late. So you should start early to explore the maximum.
To see how I explore the world through my cam, you can follow me on insta @wanderershruti