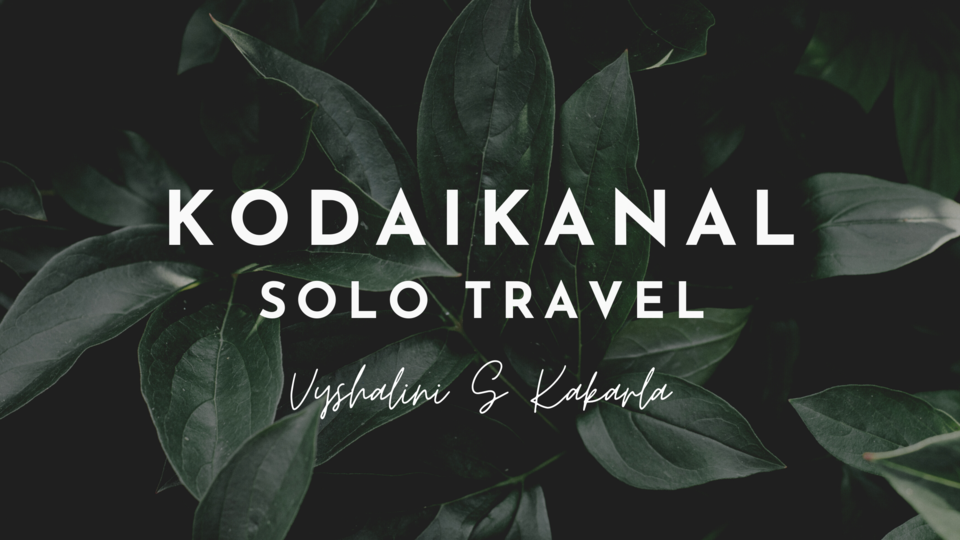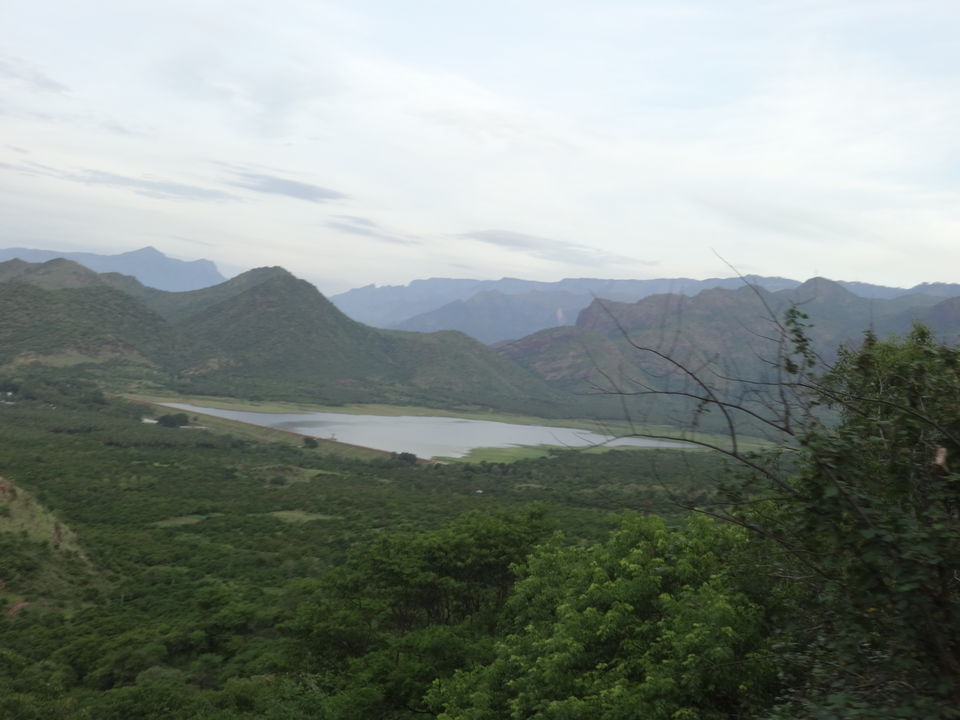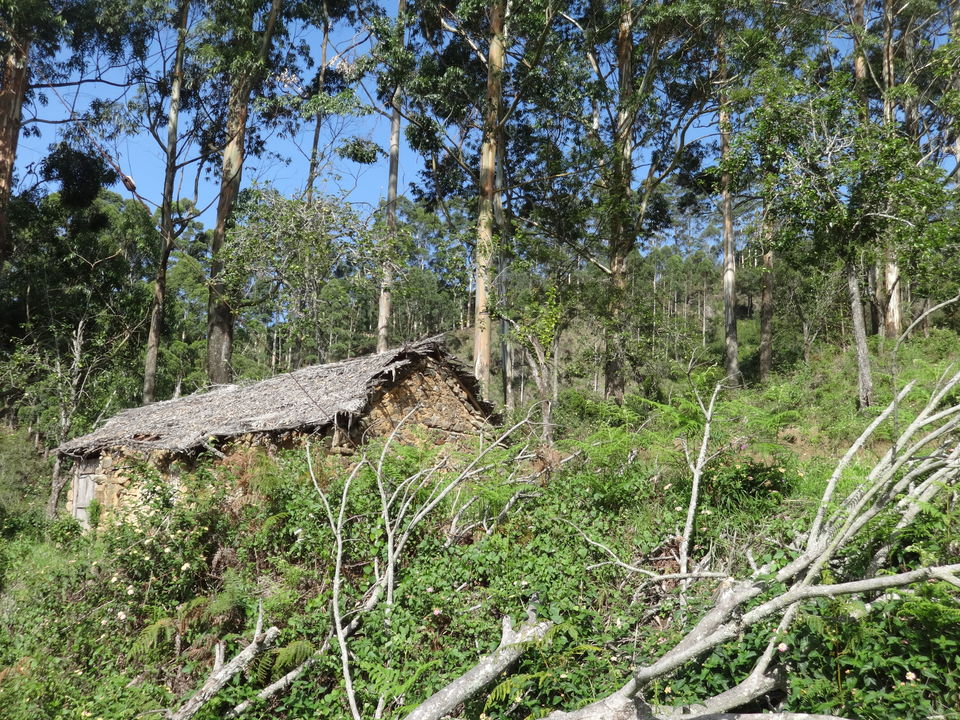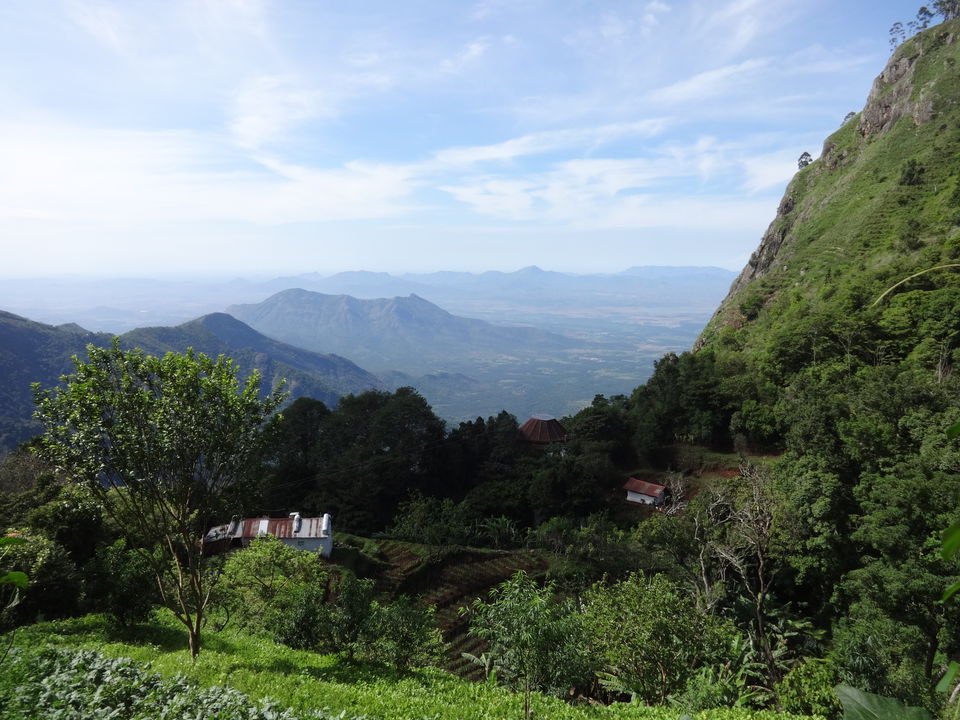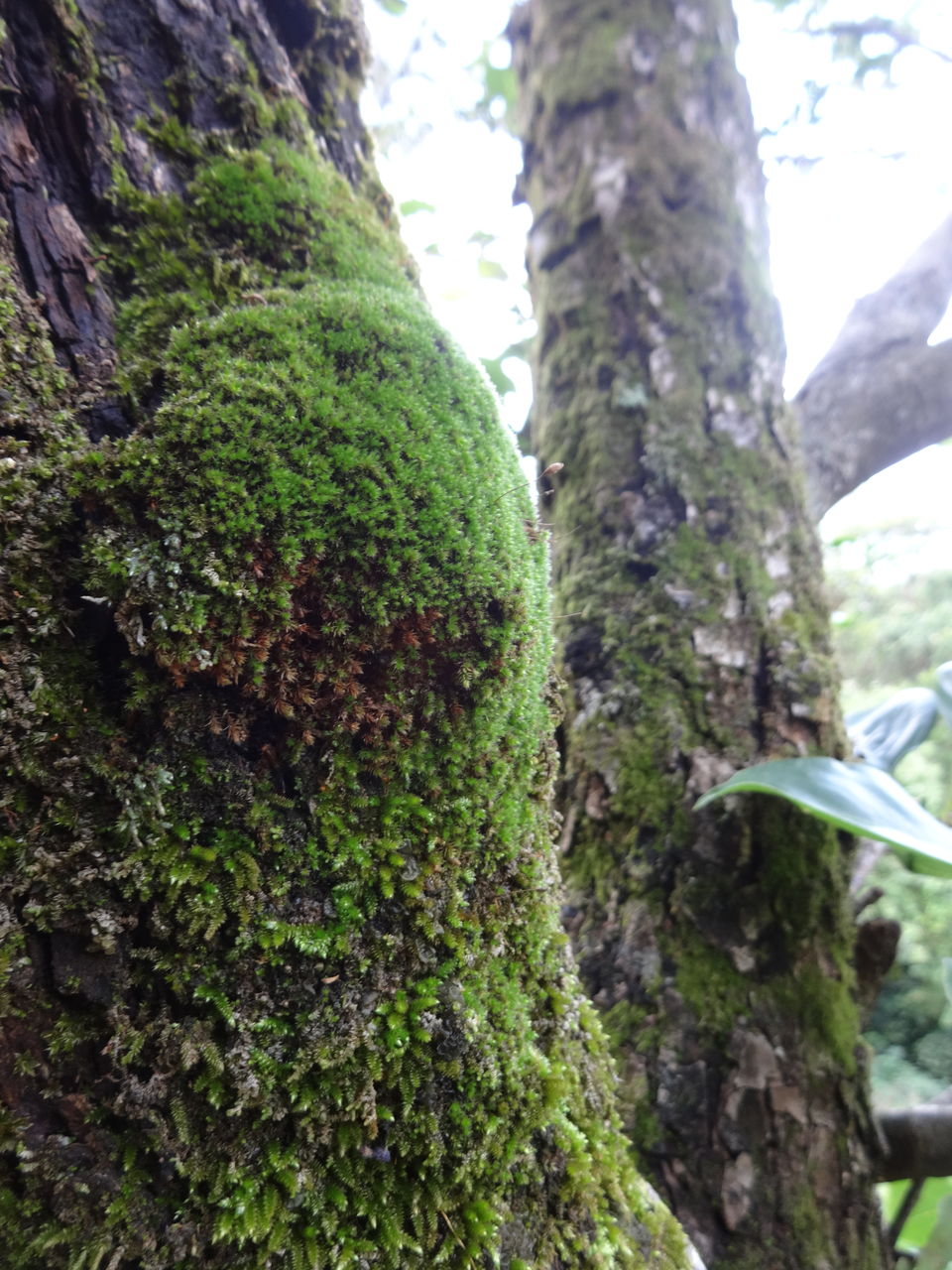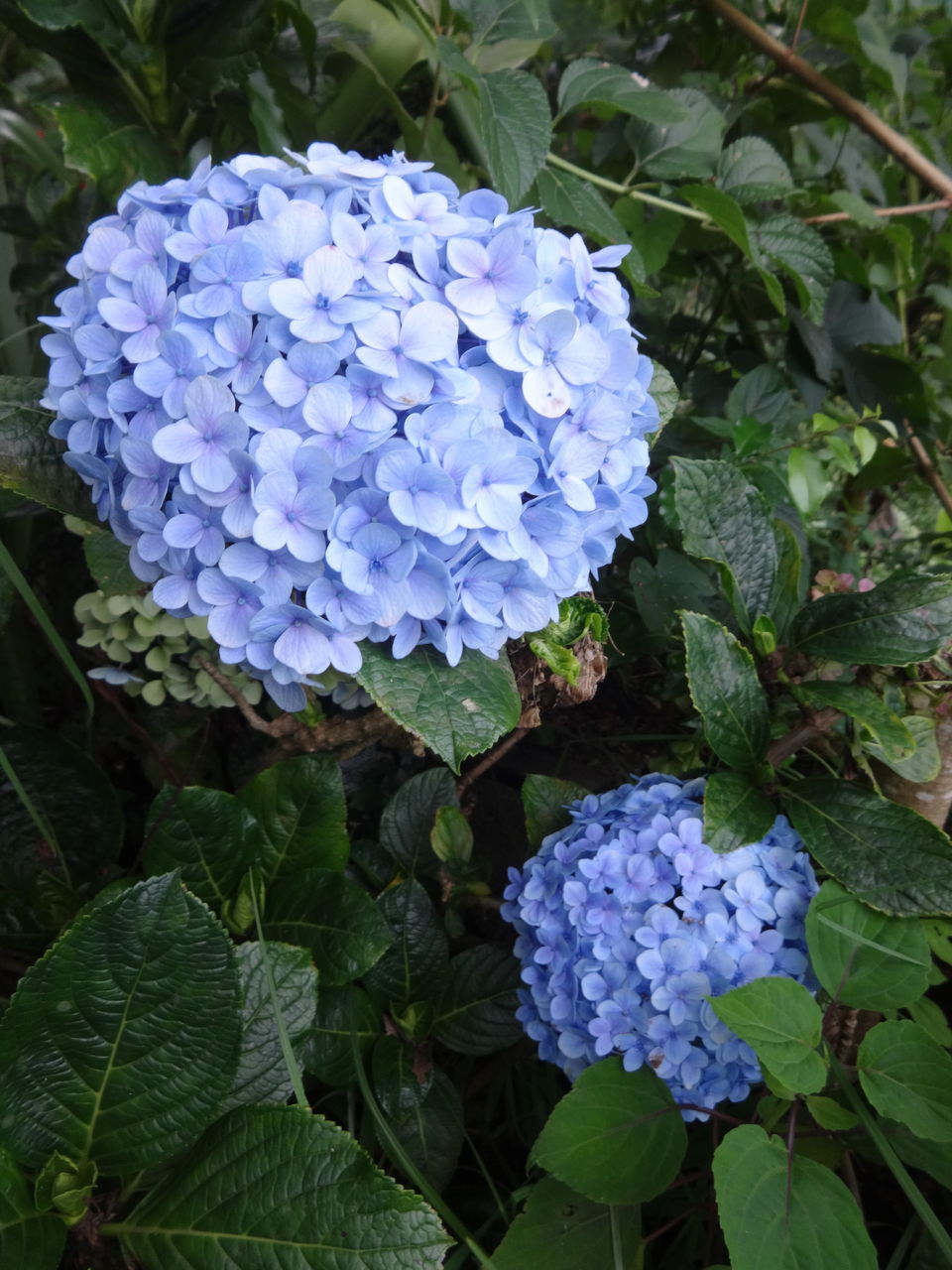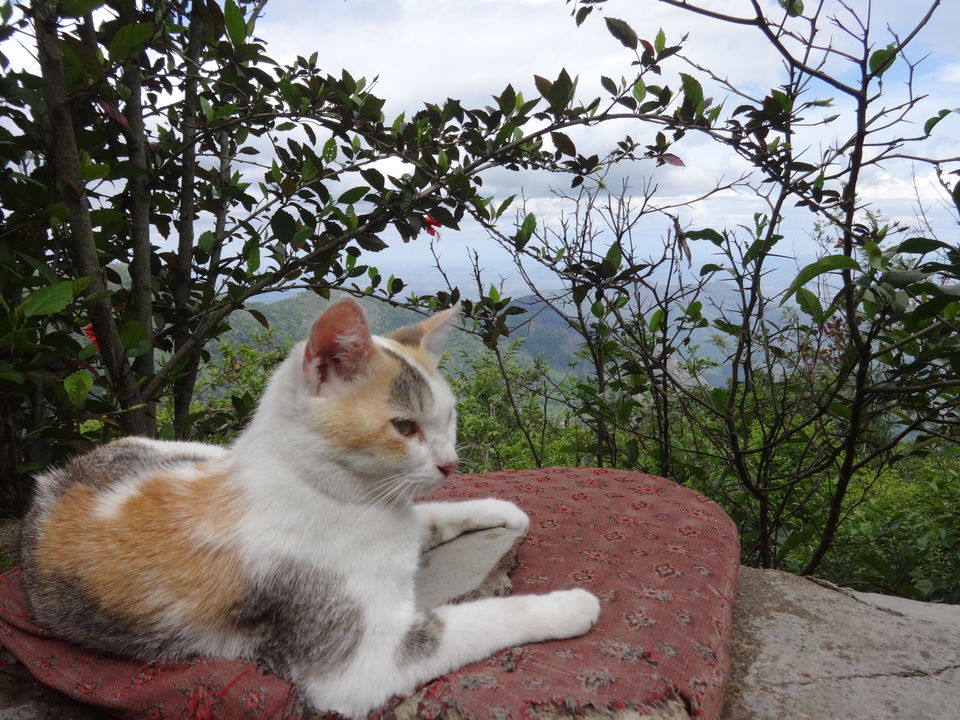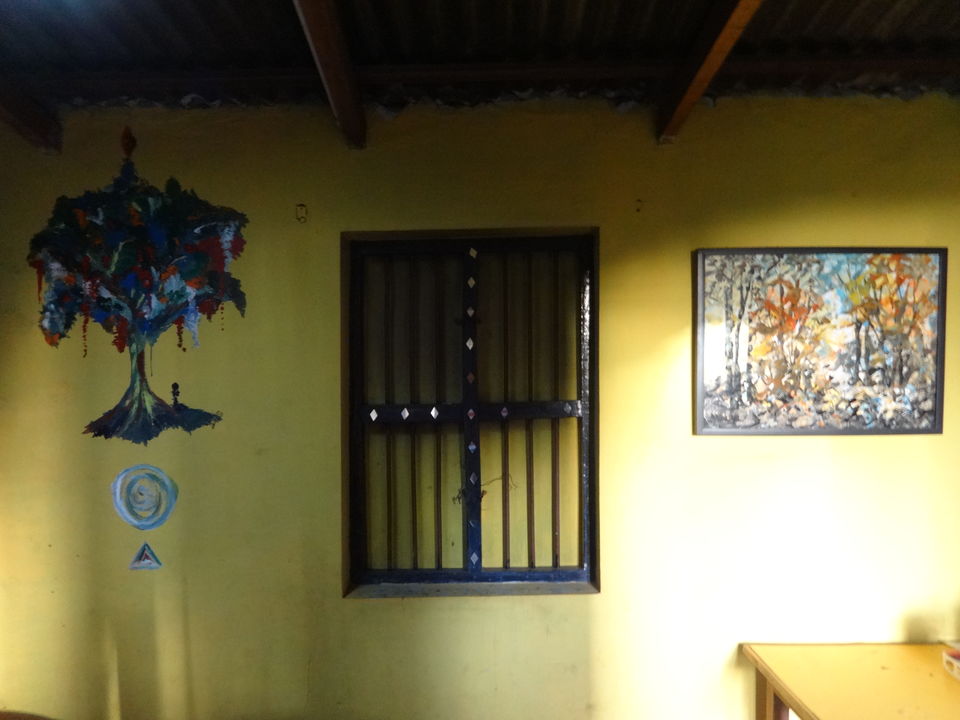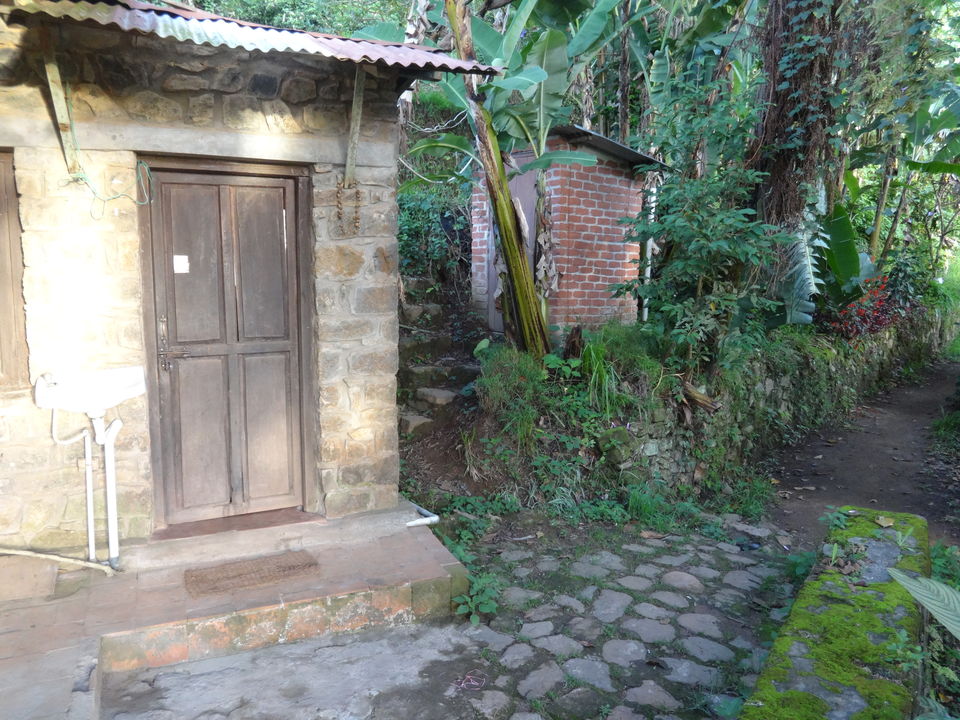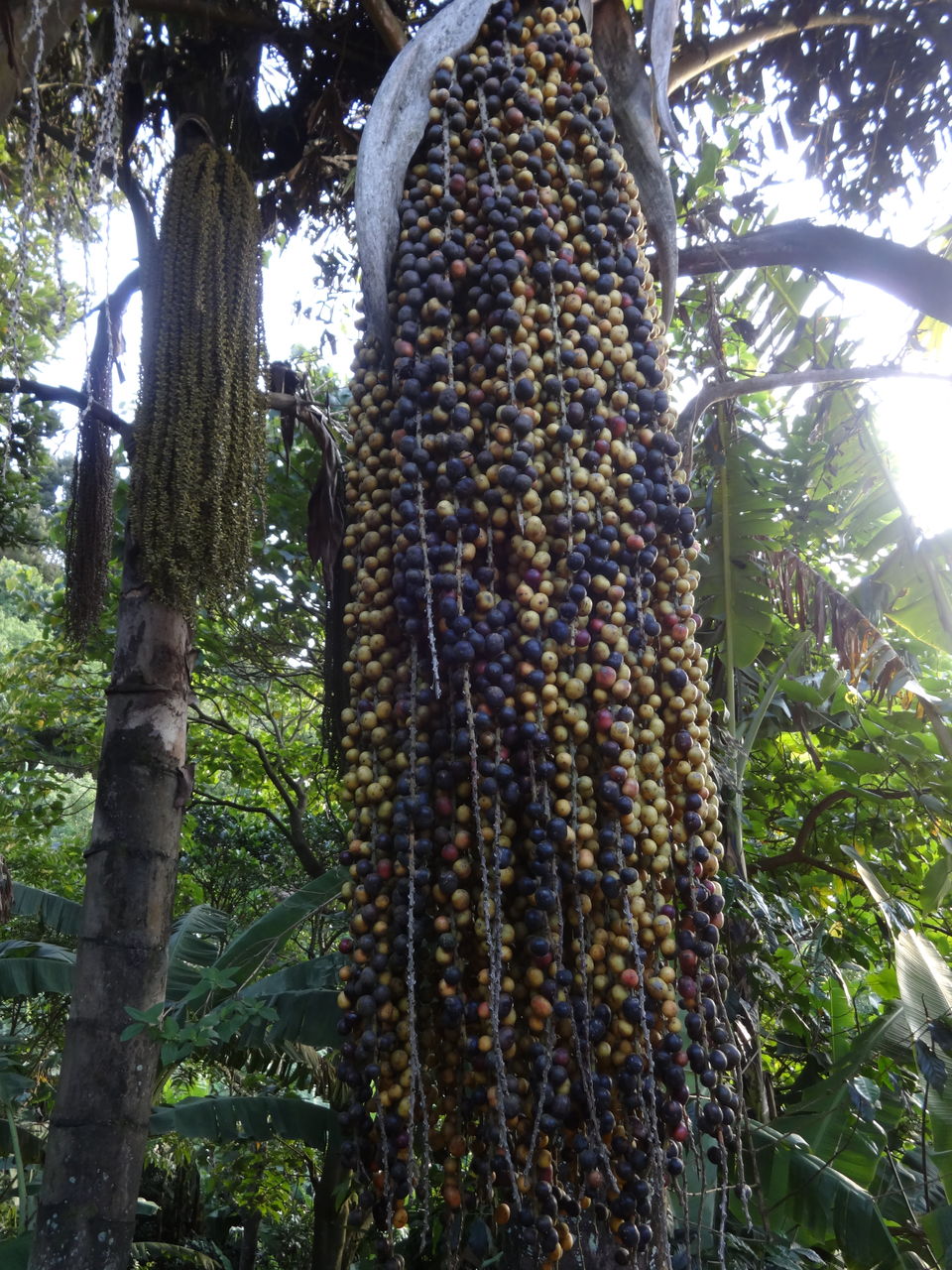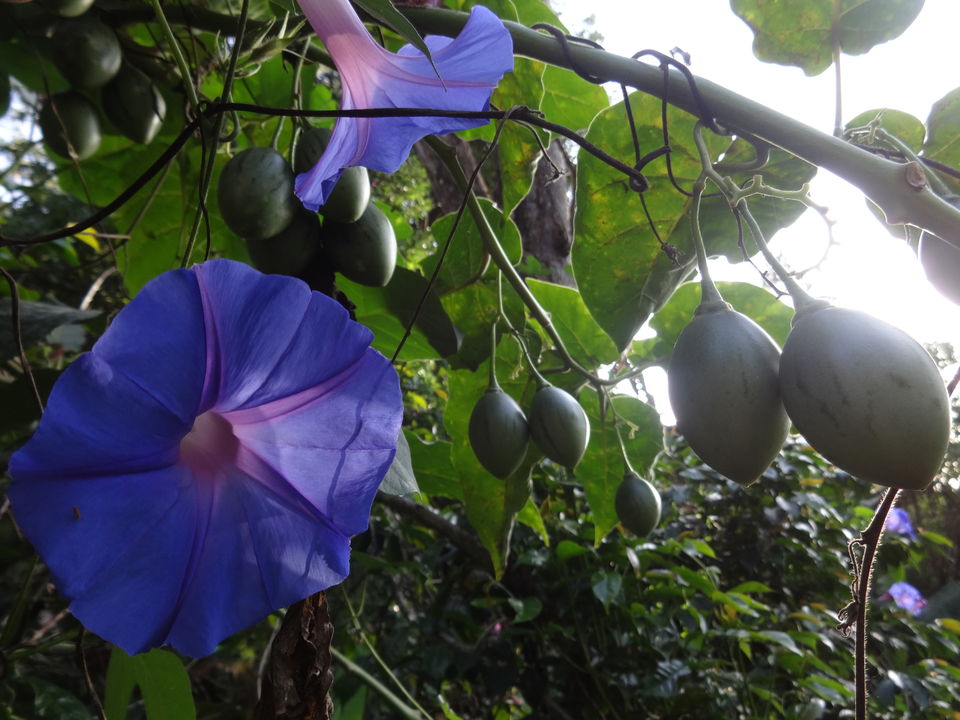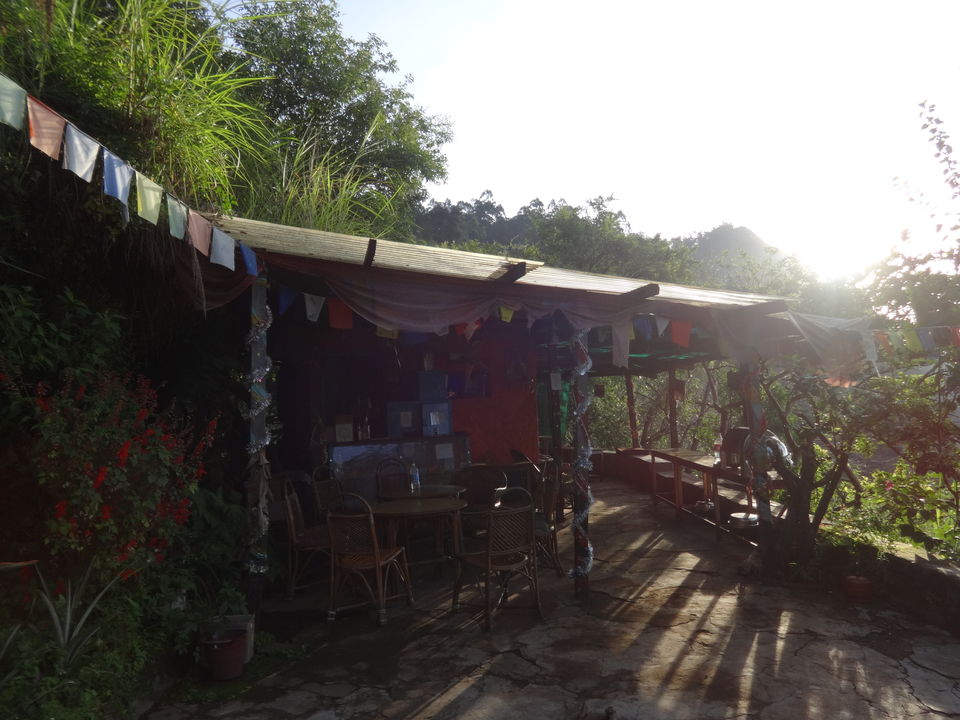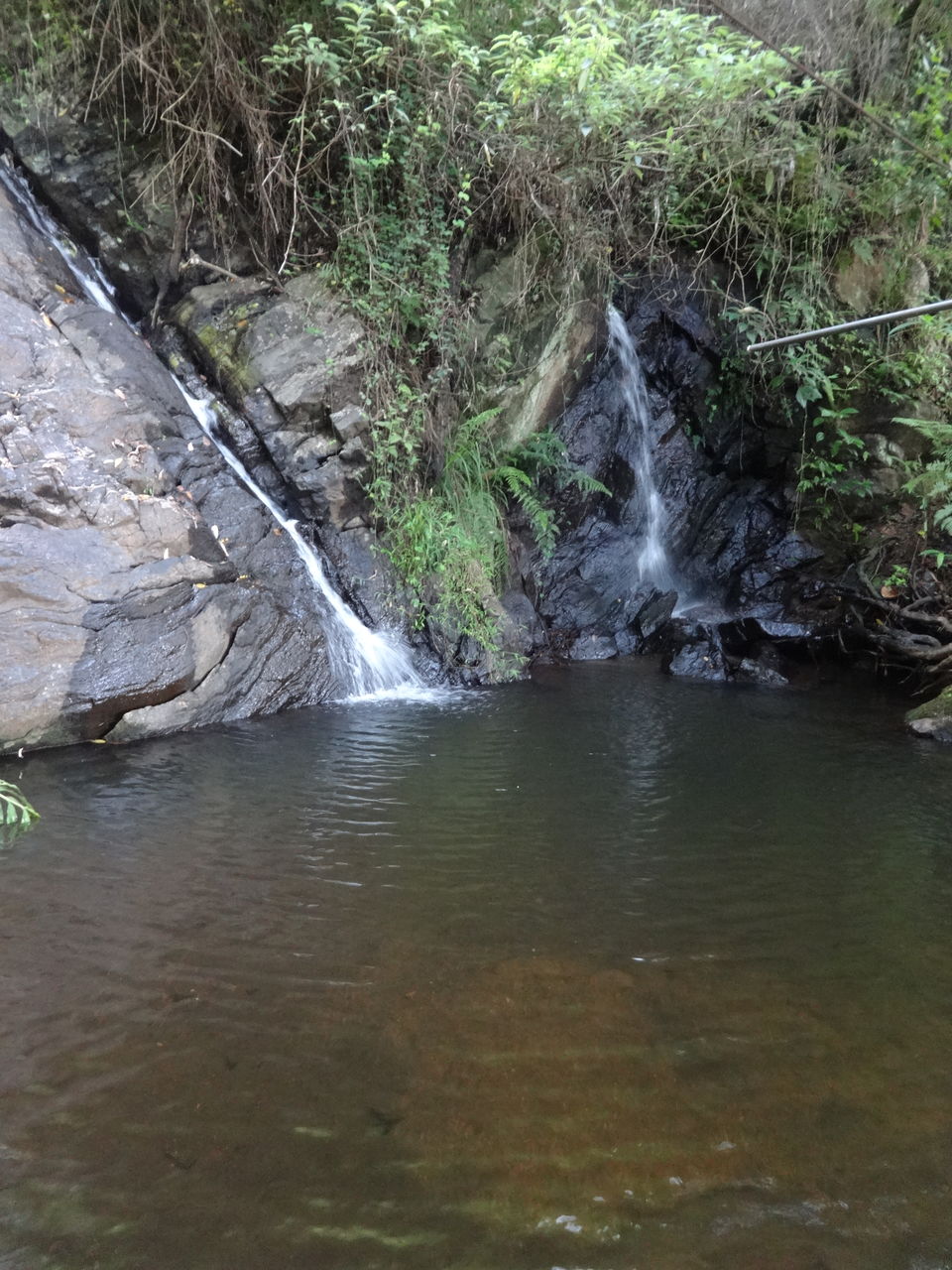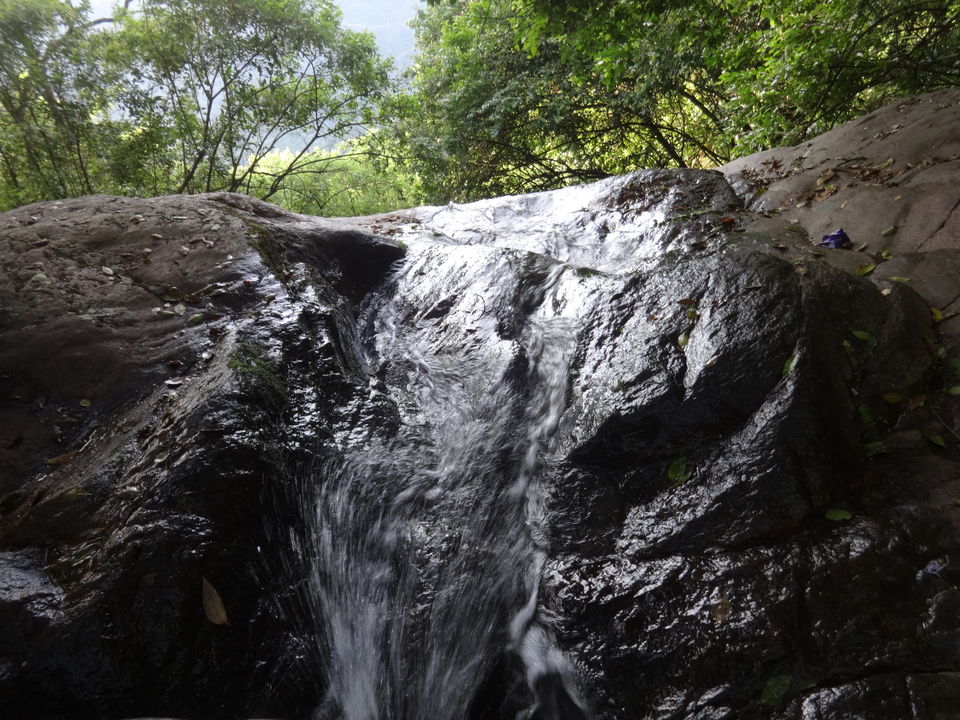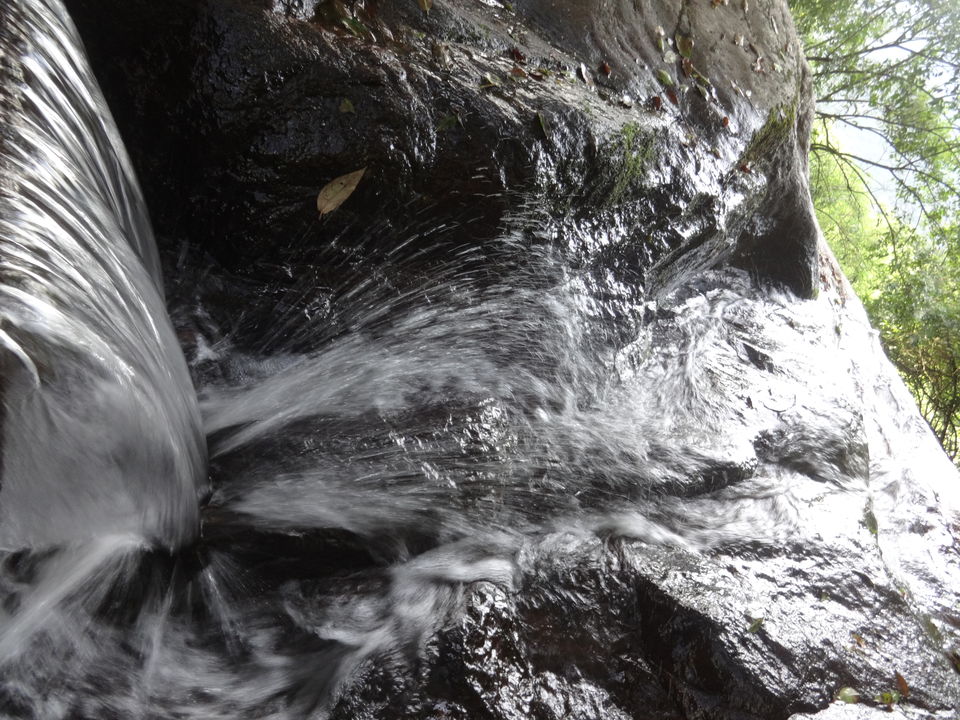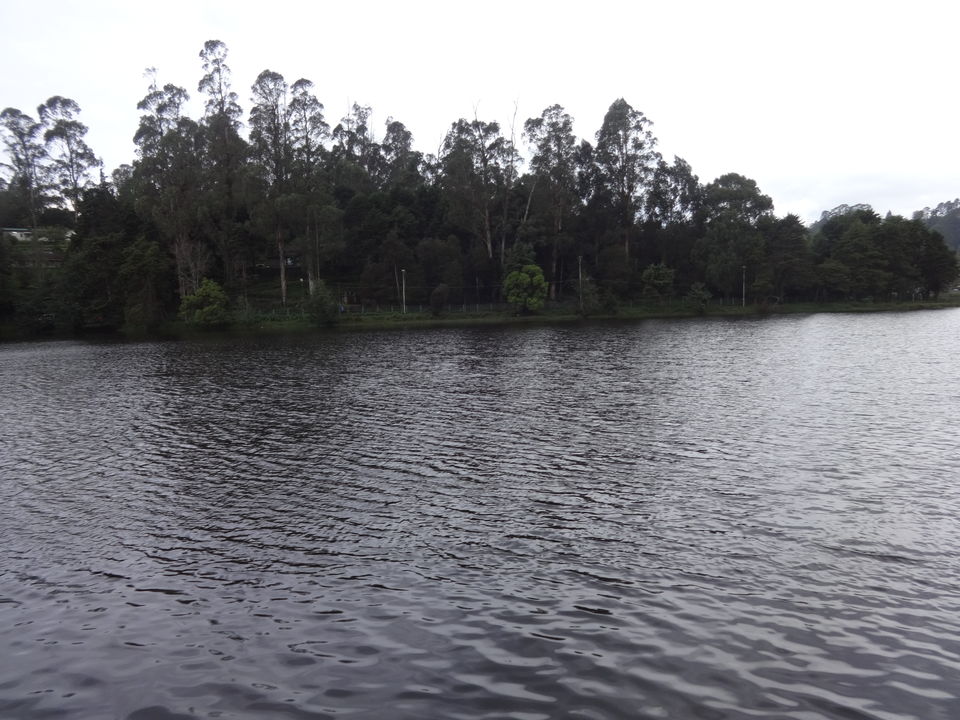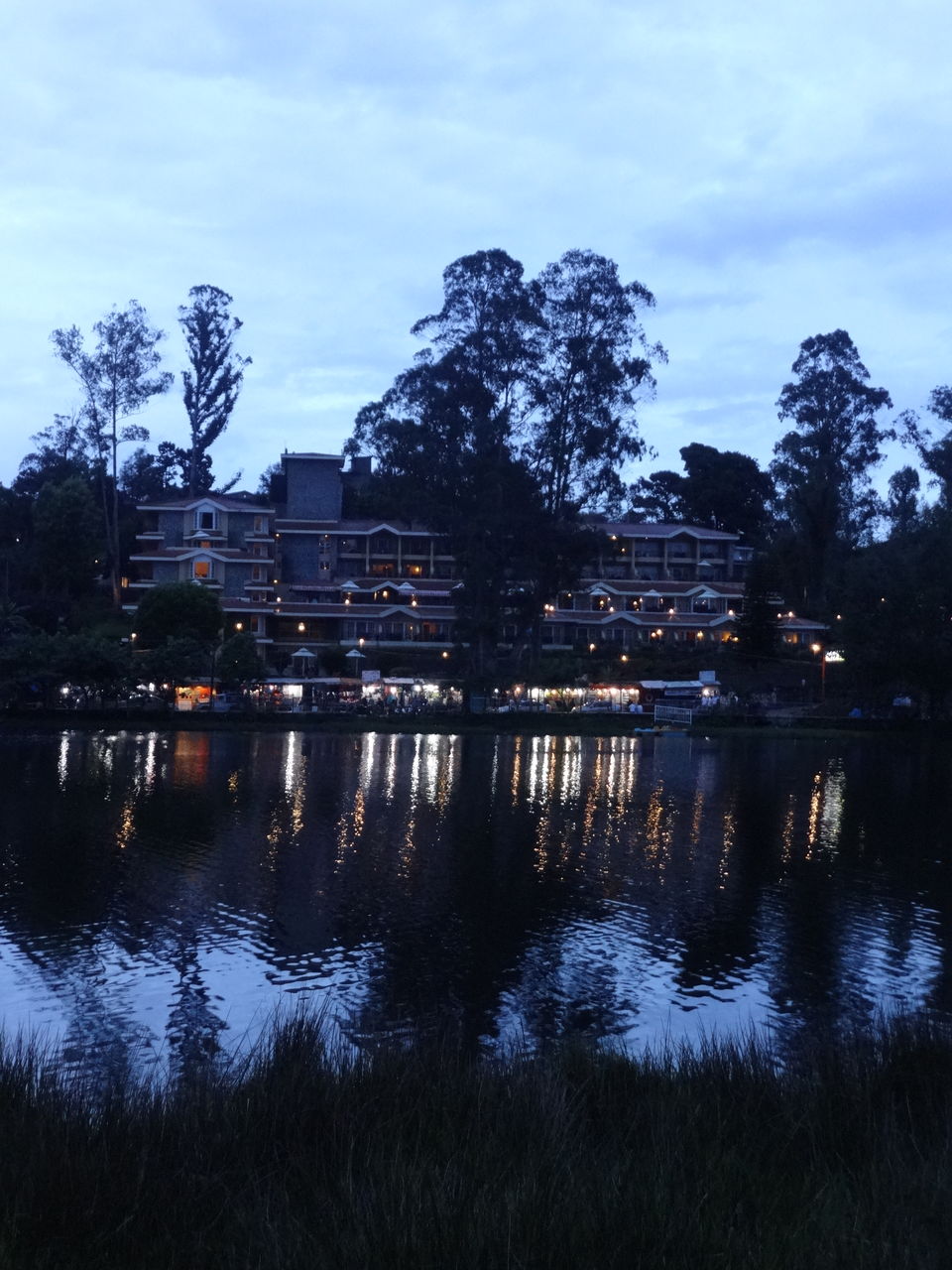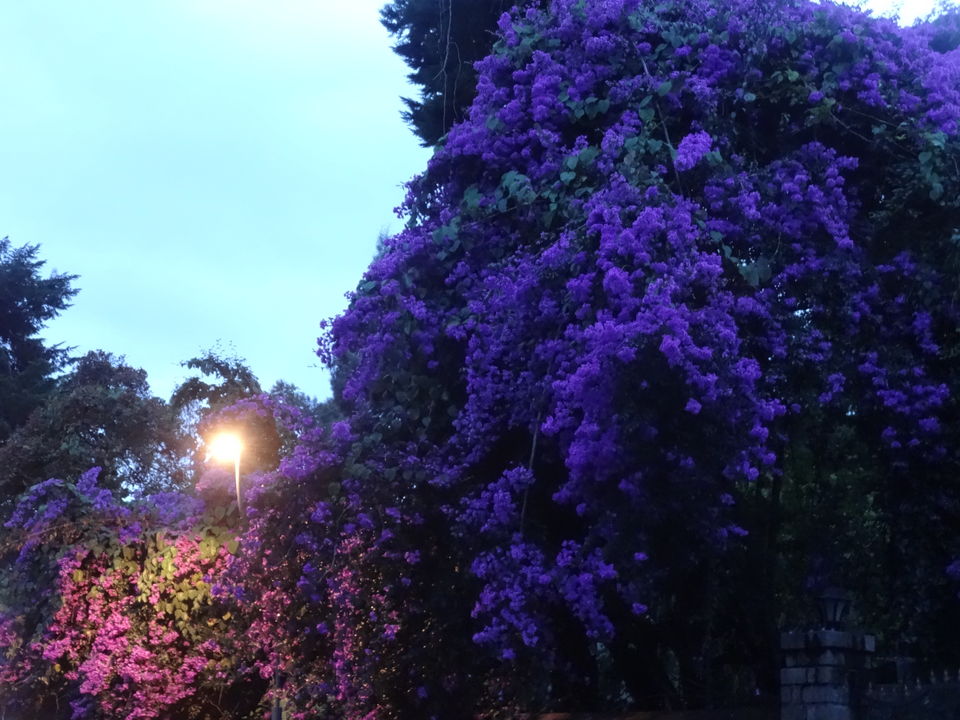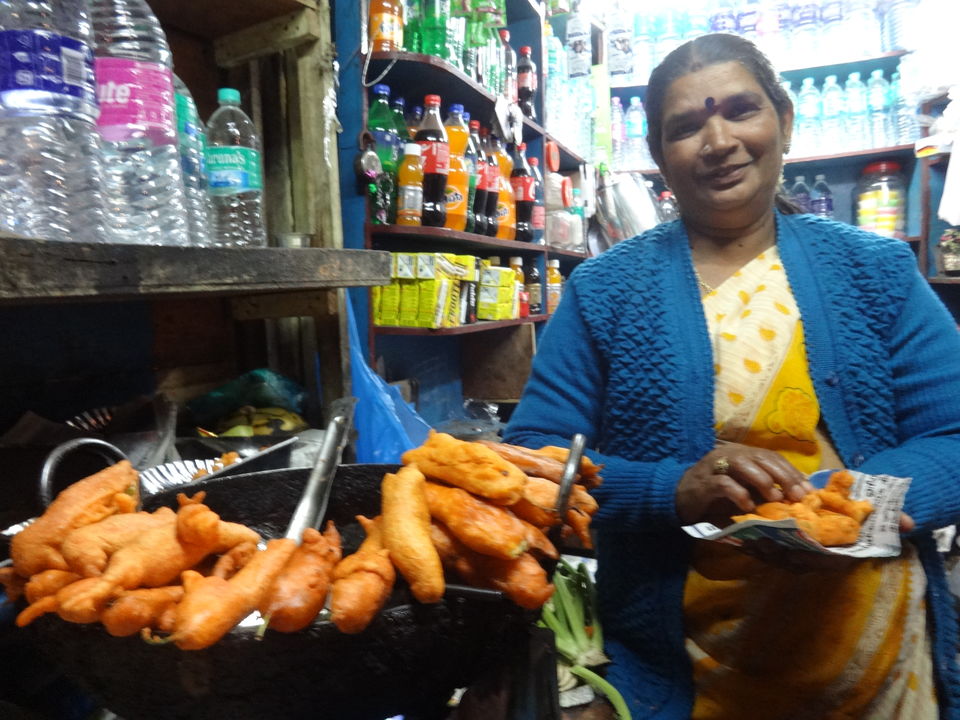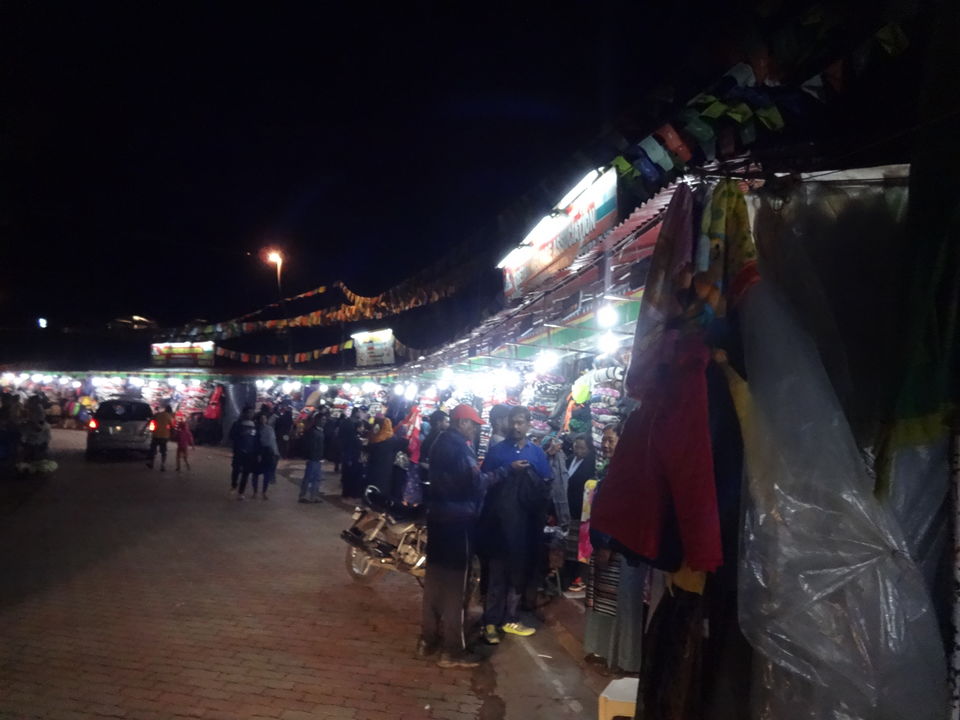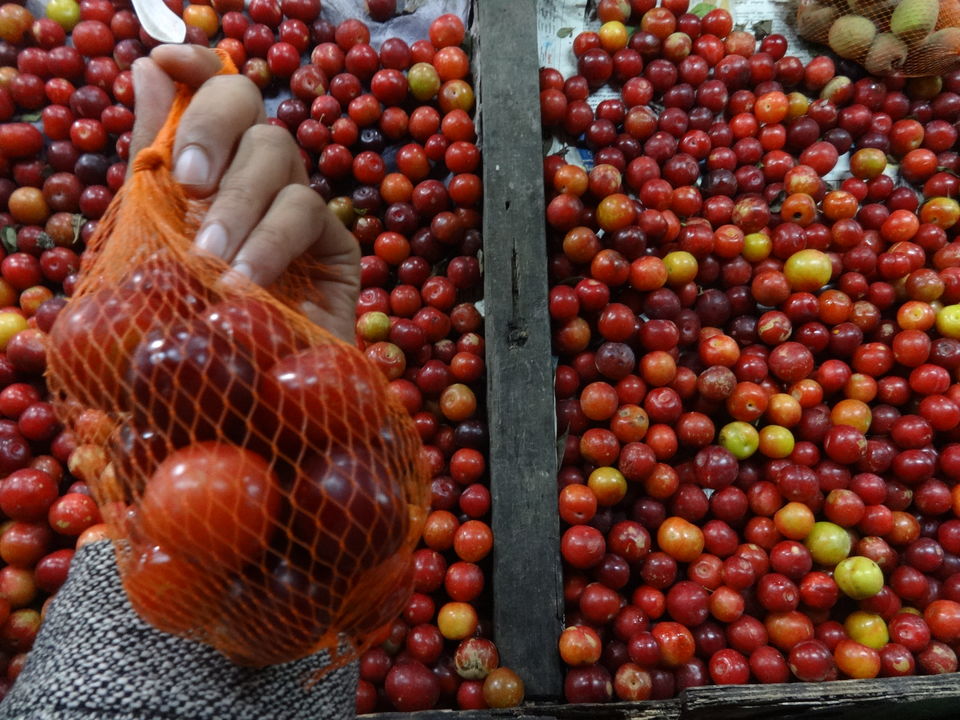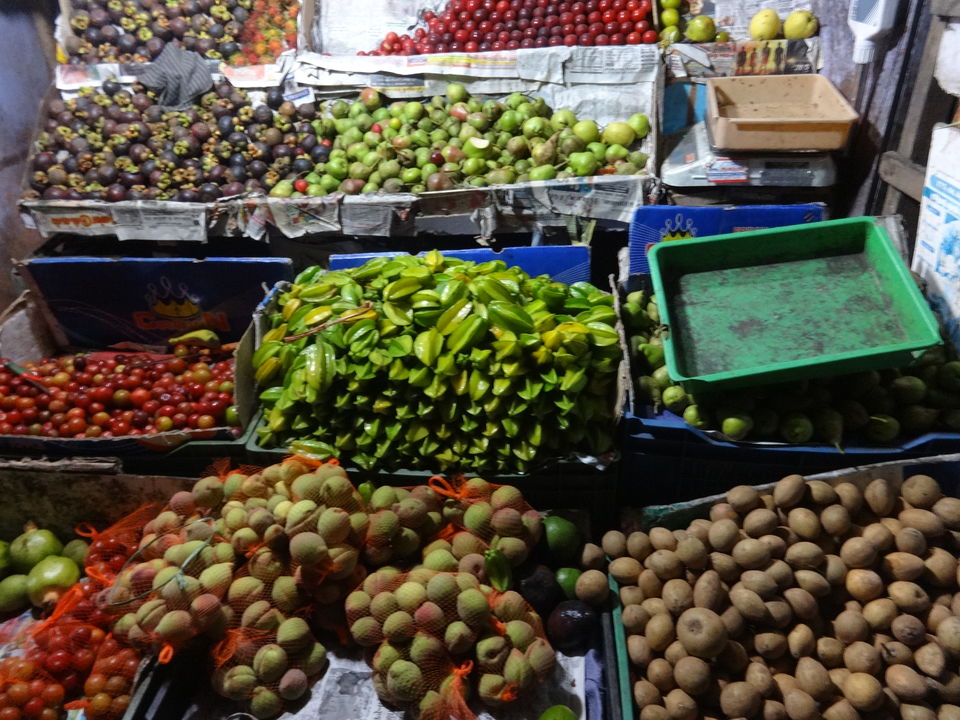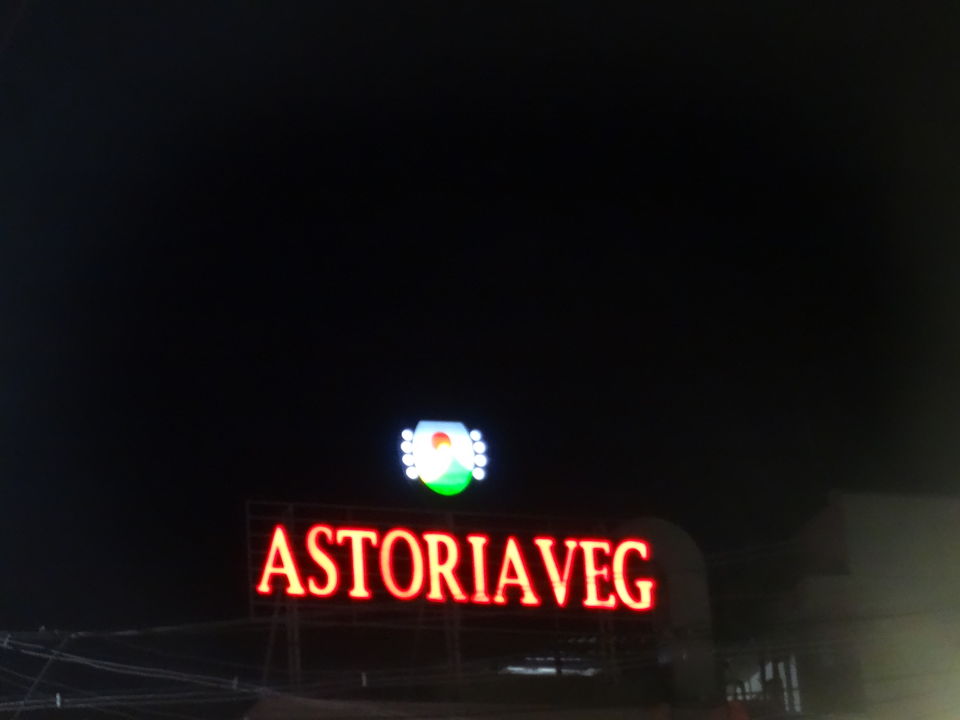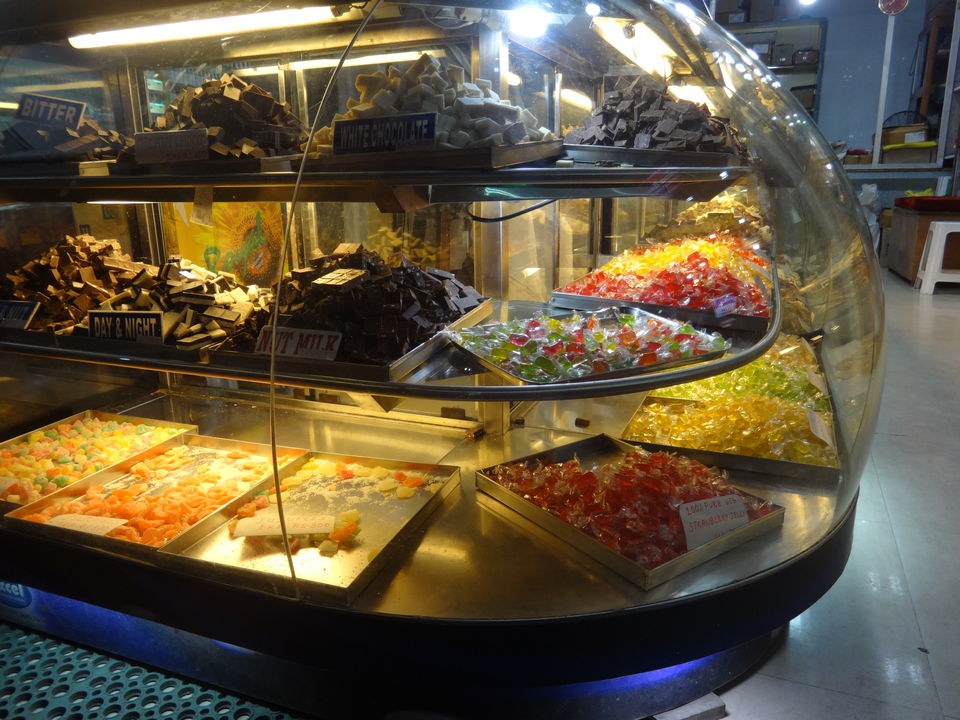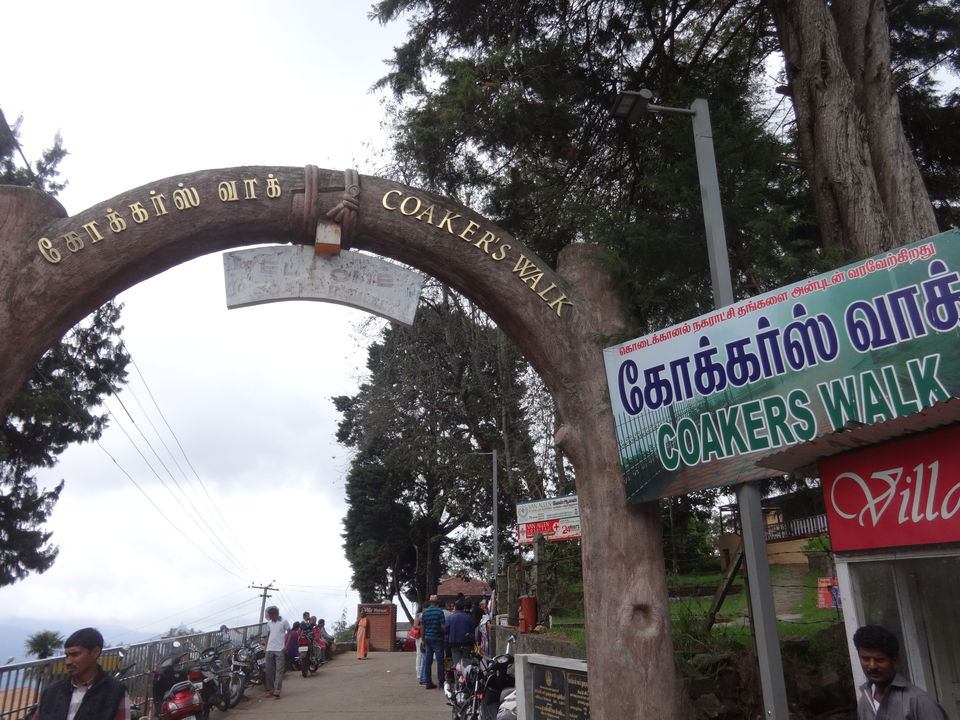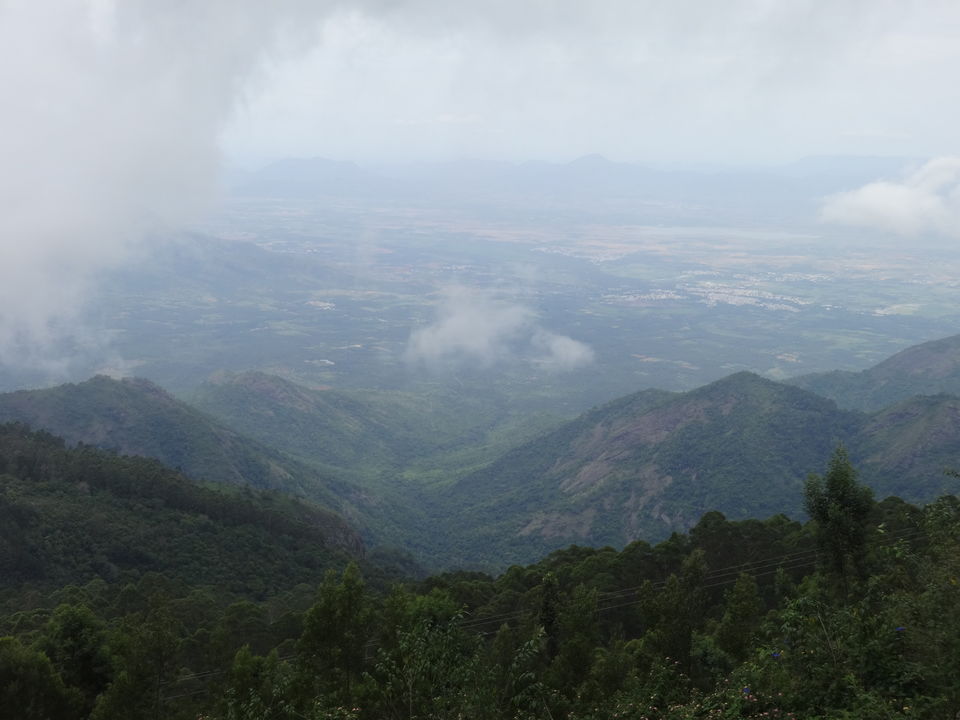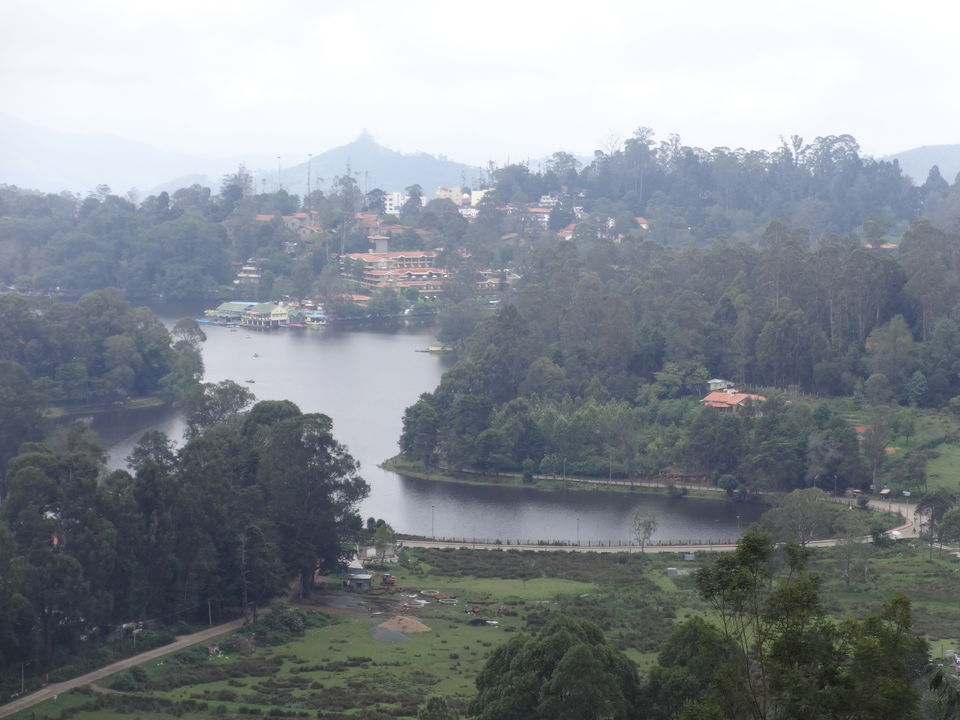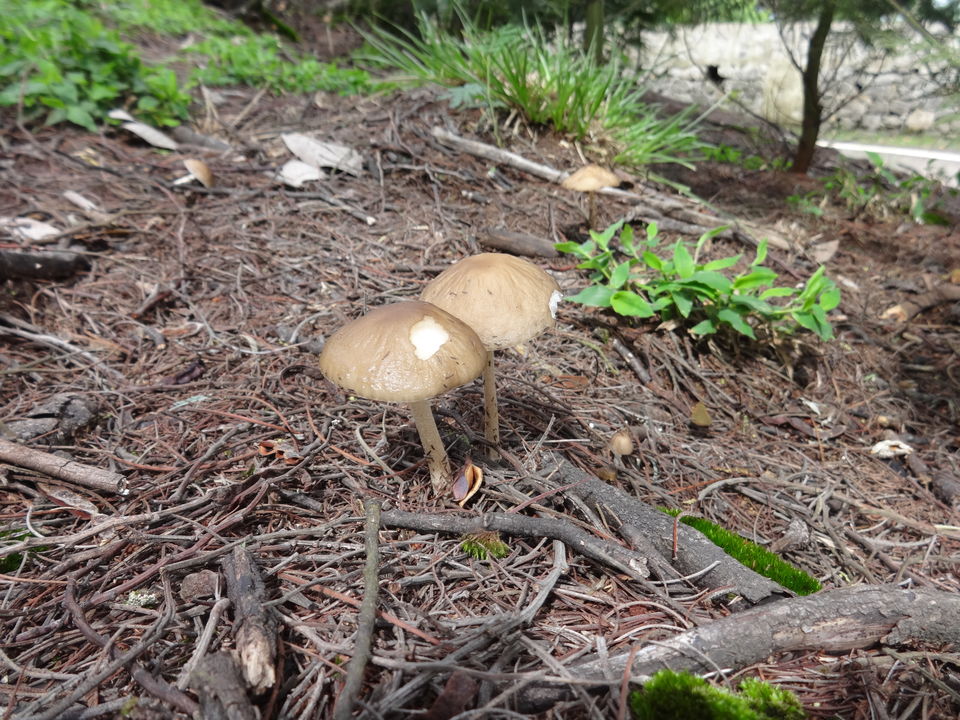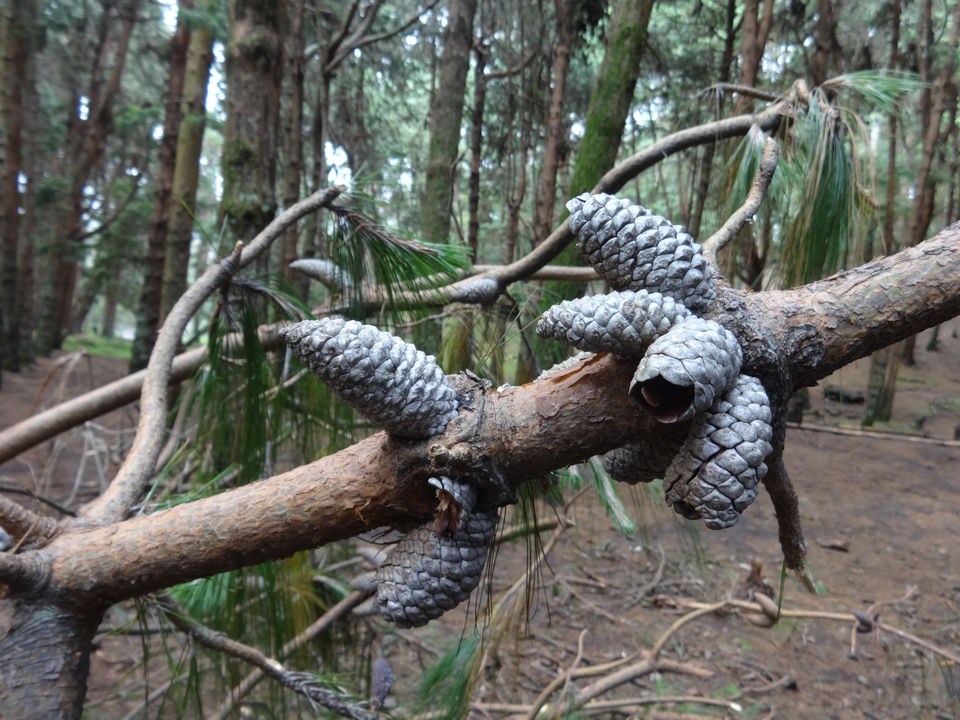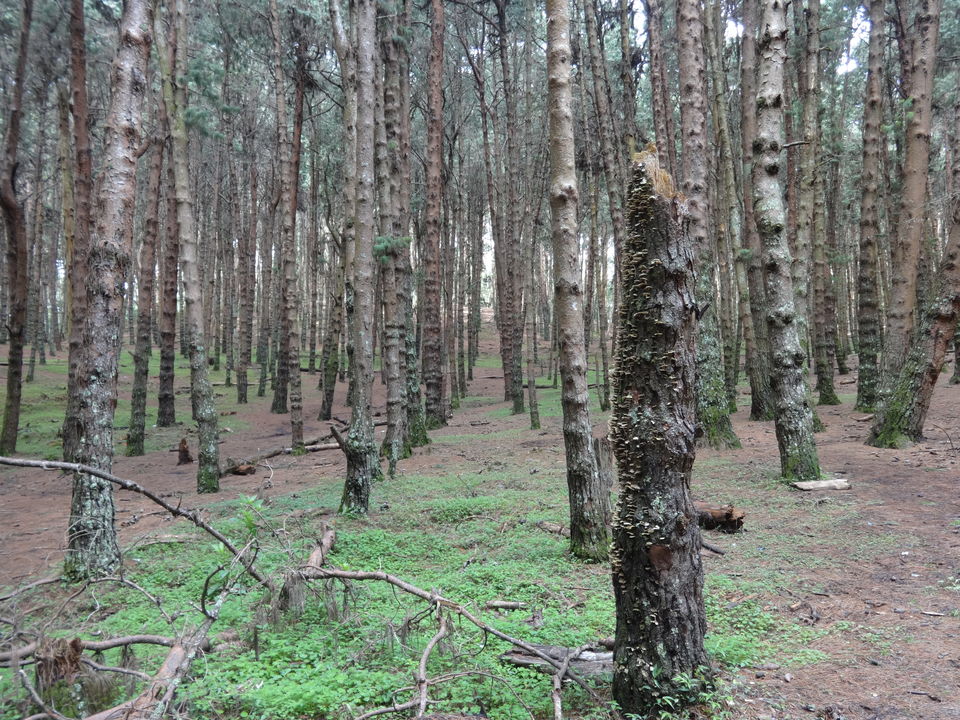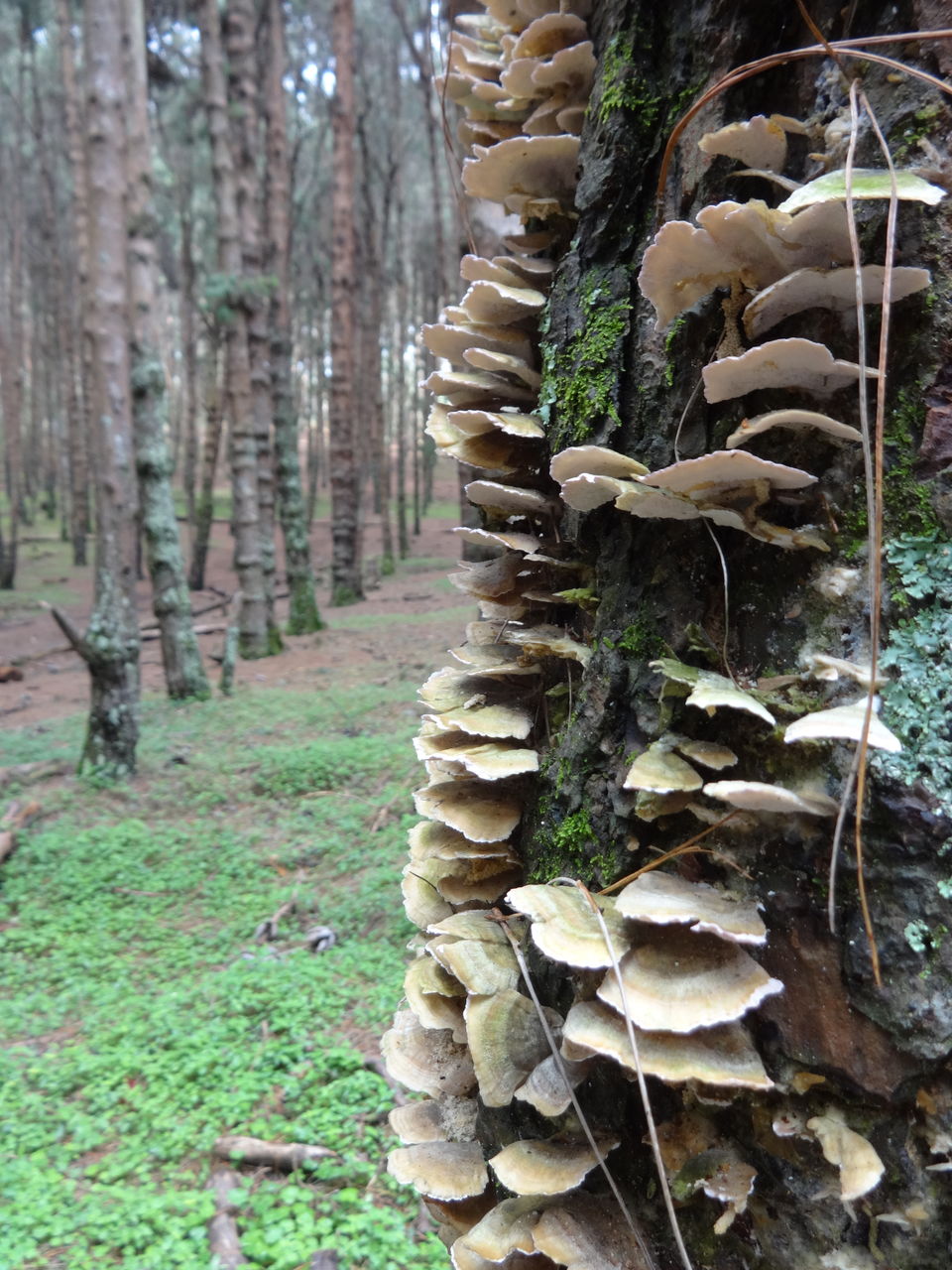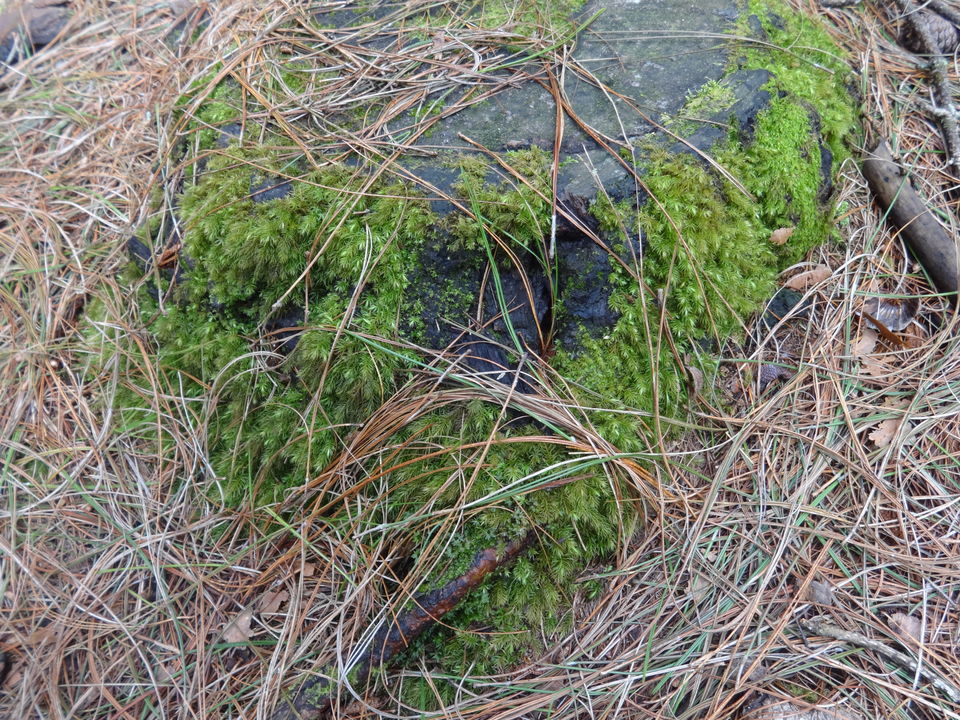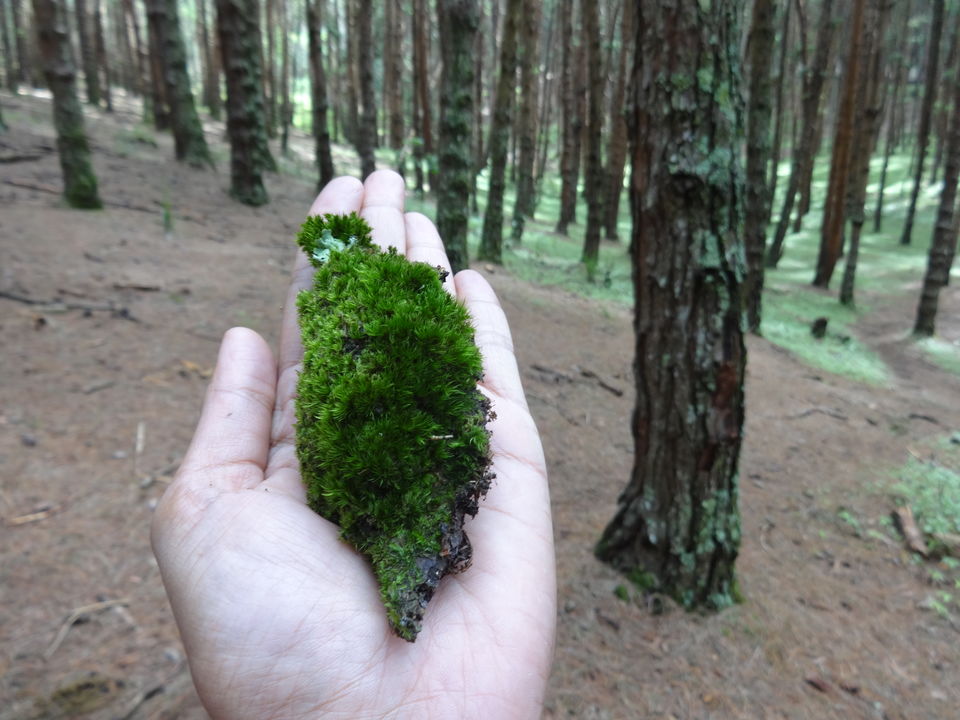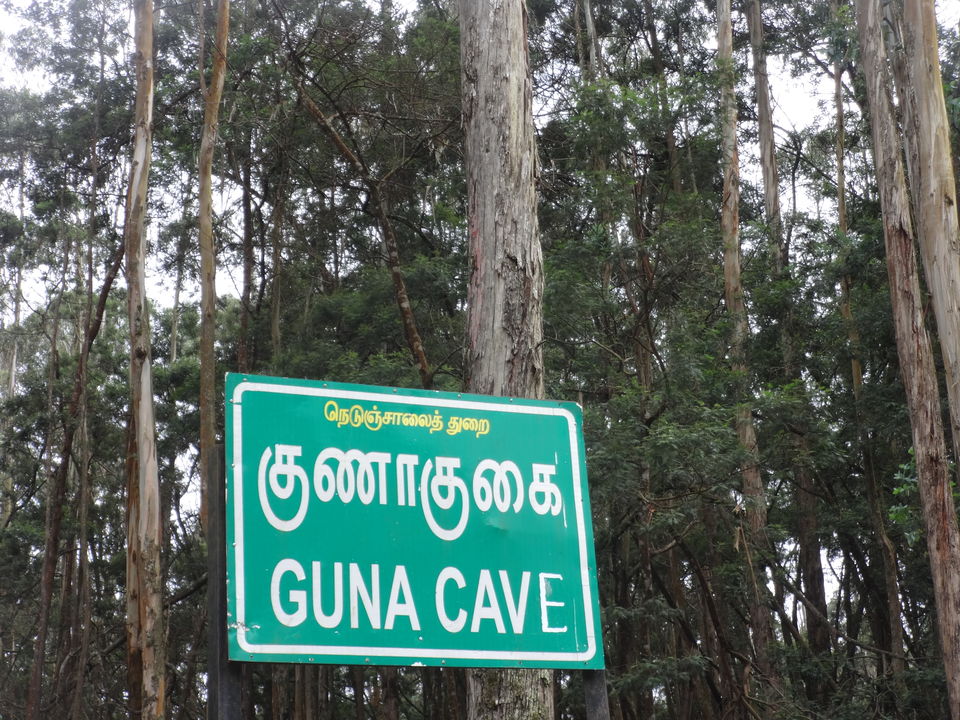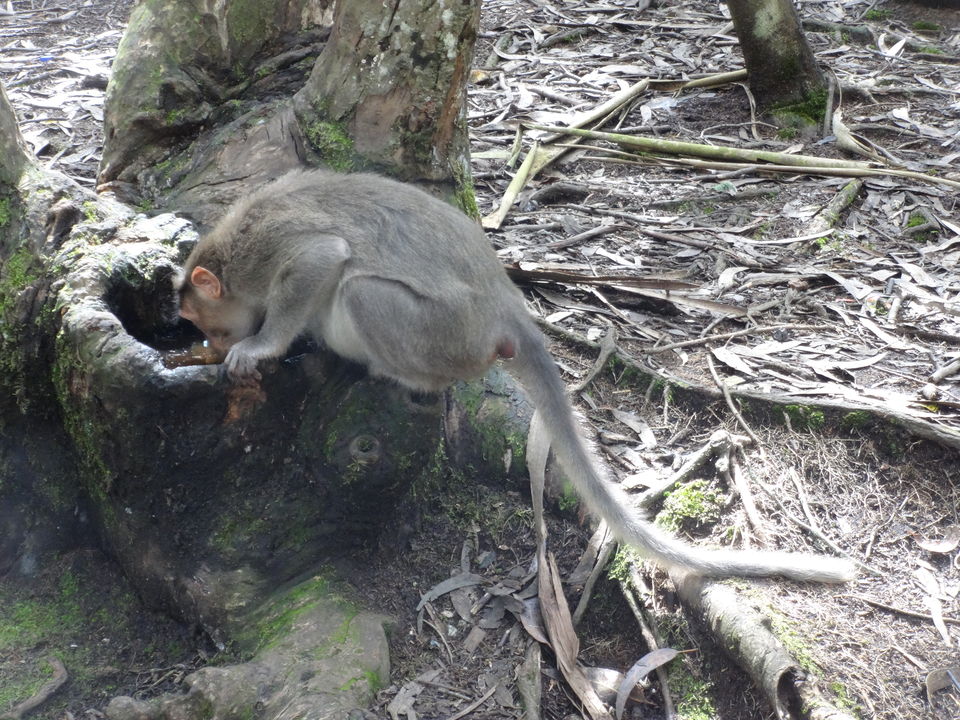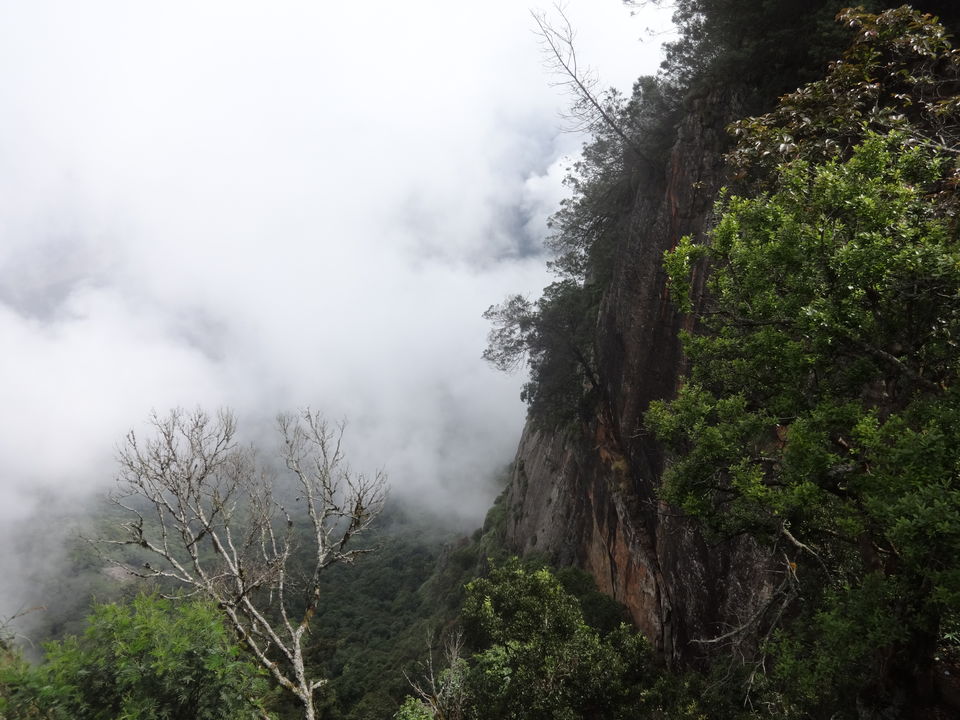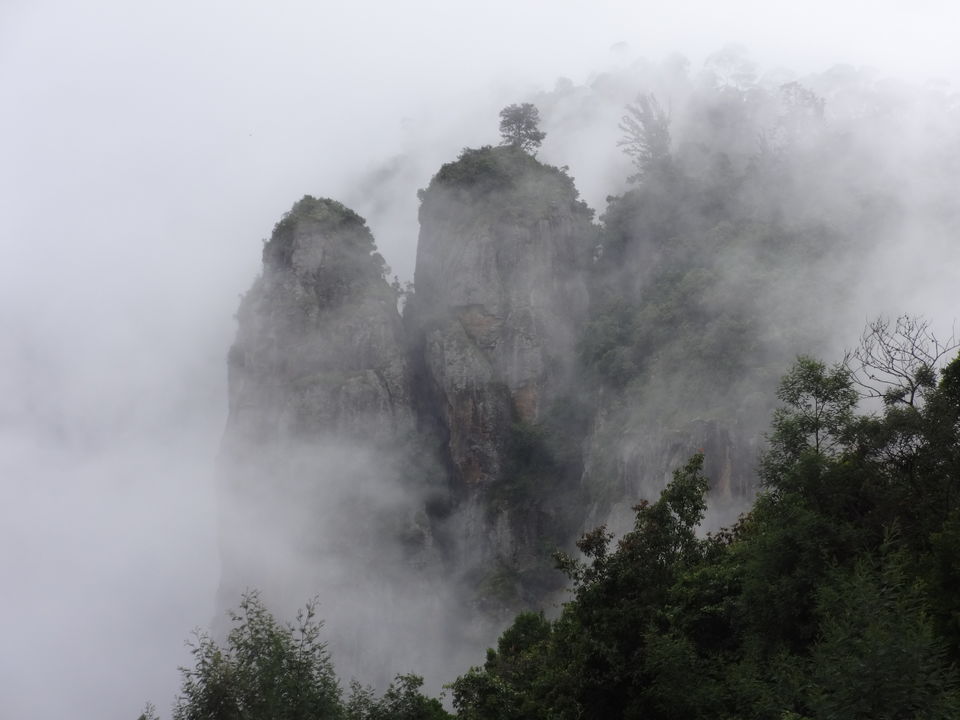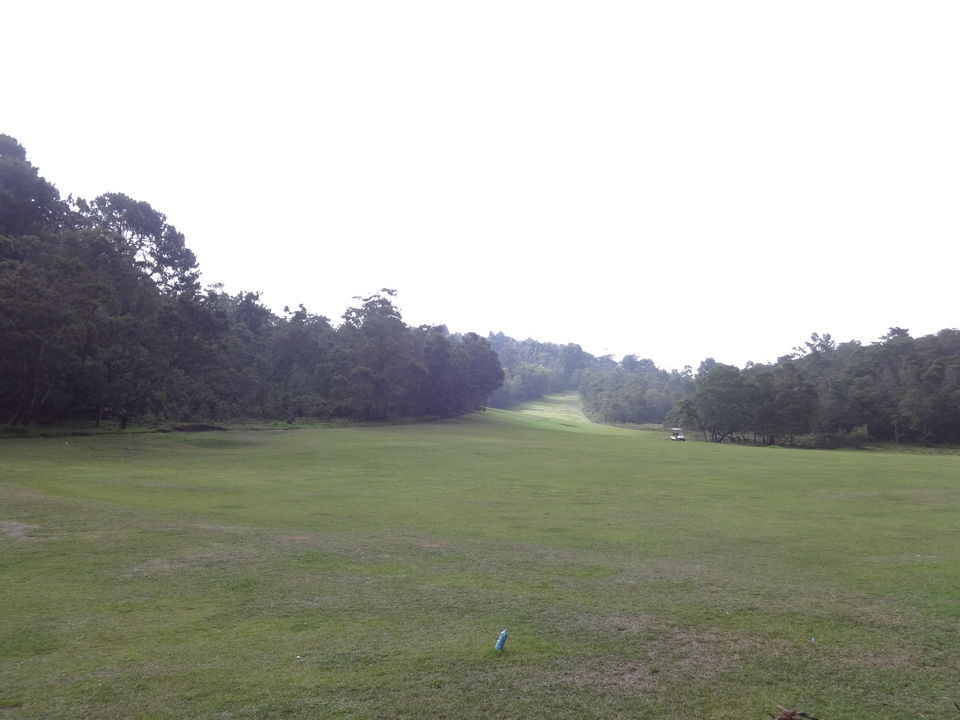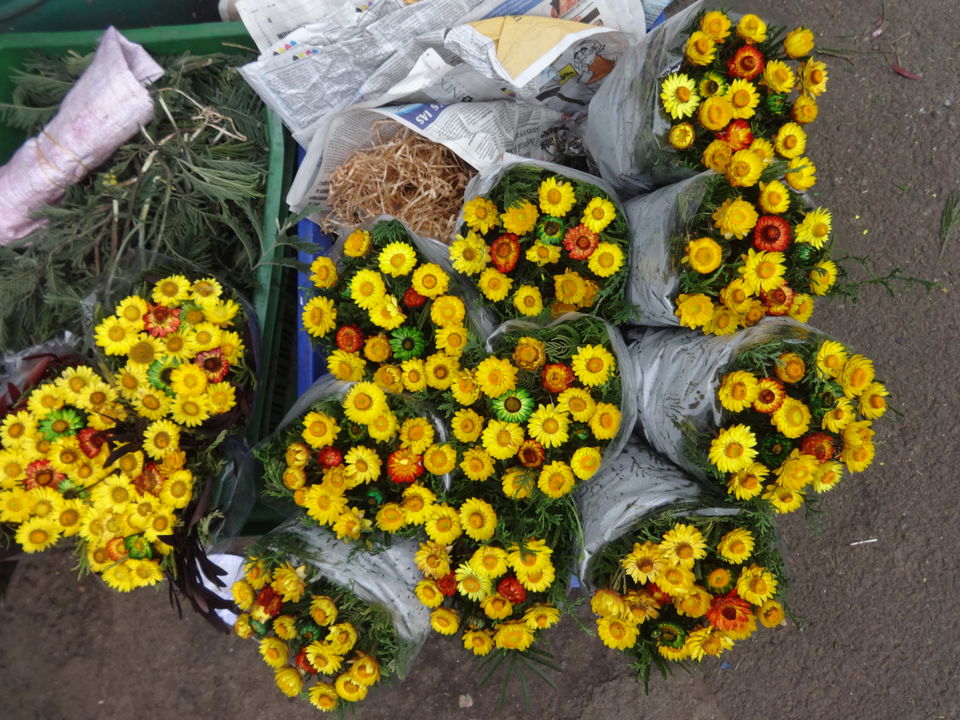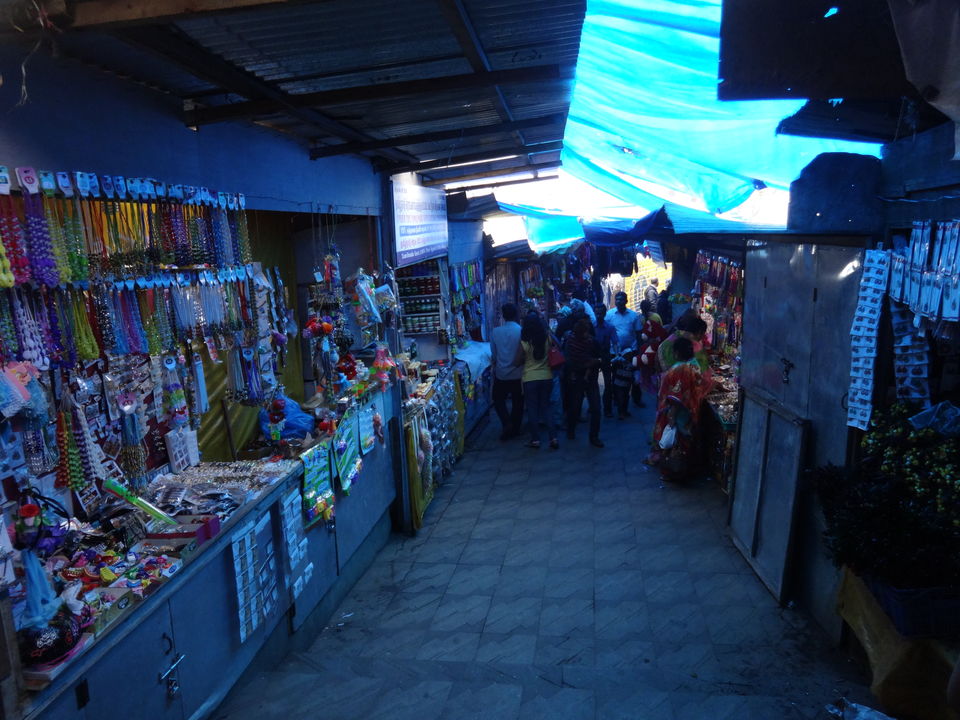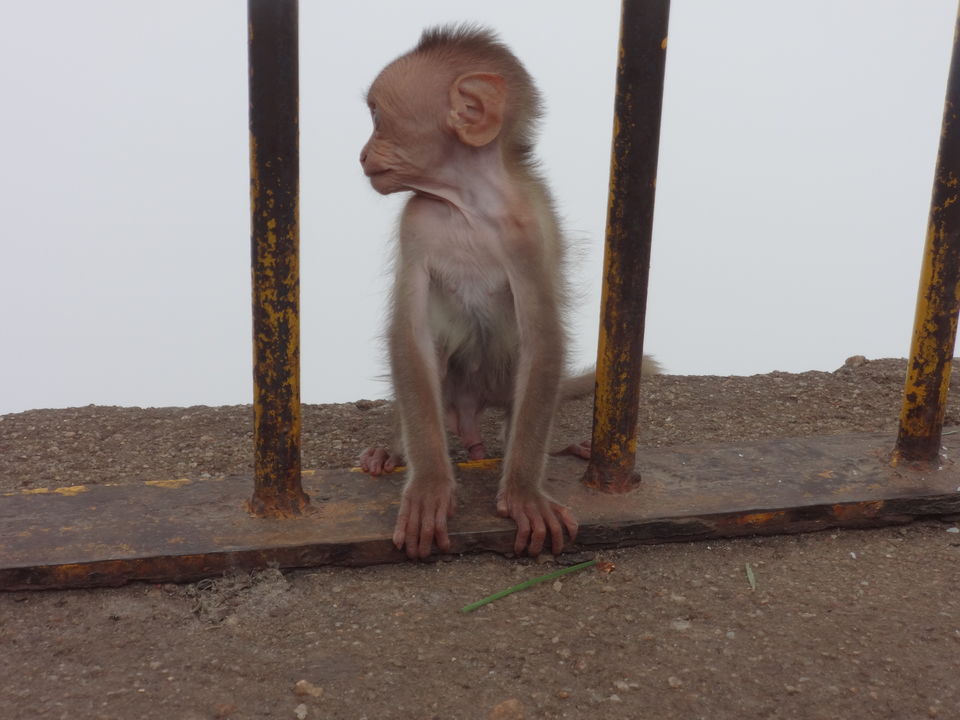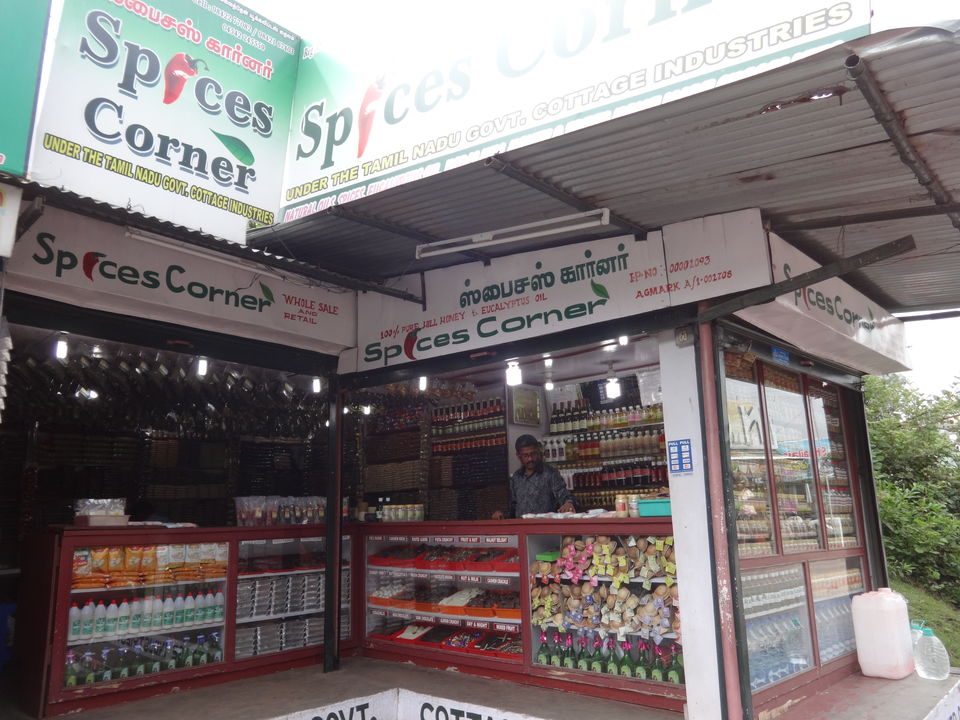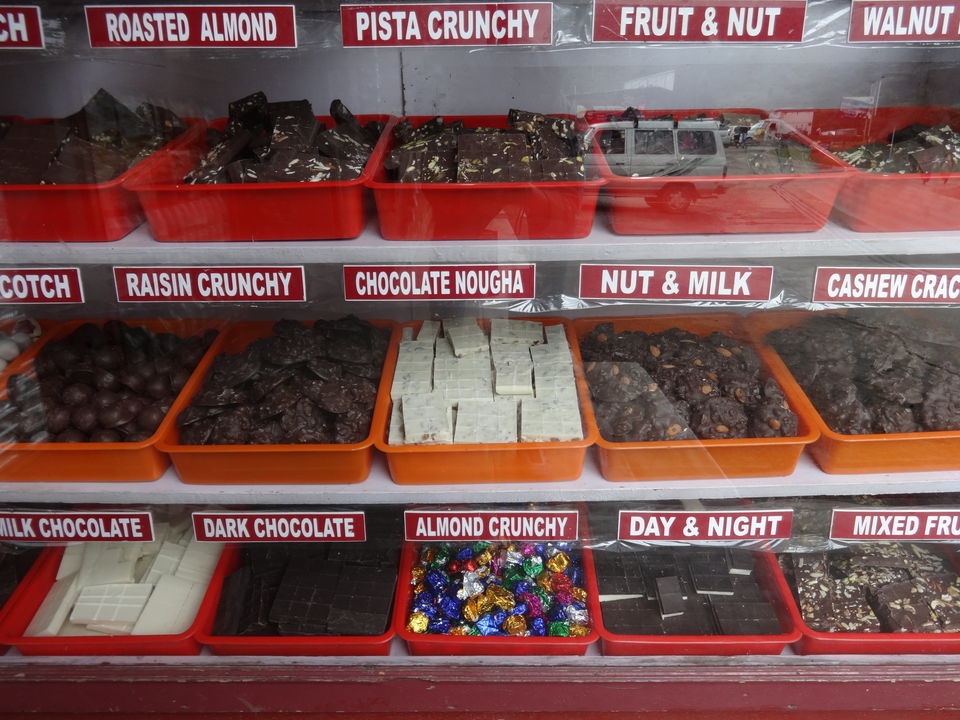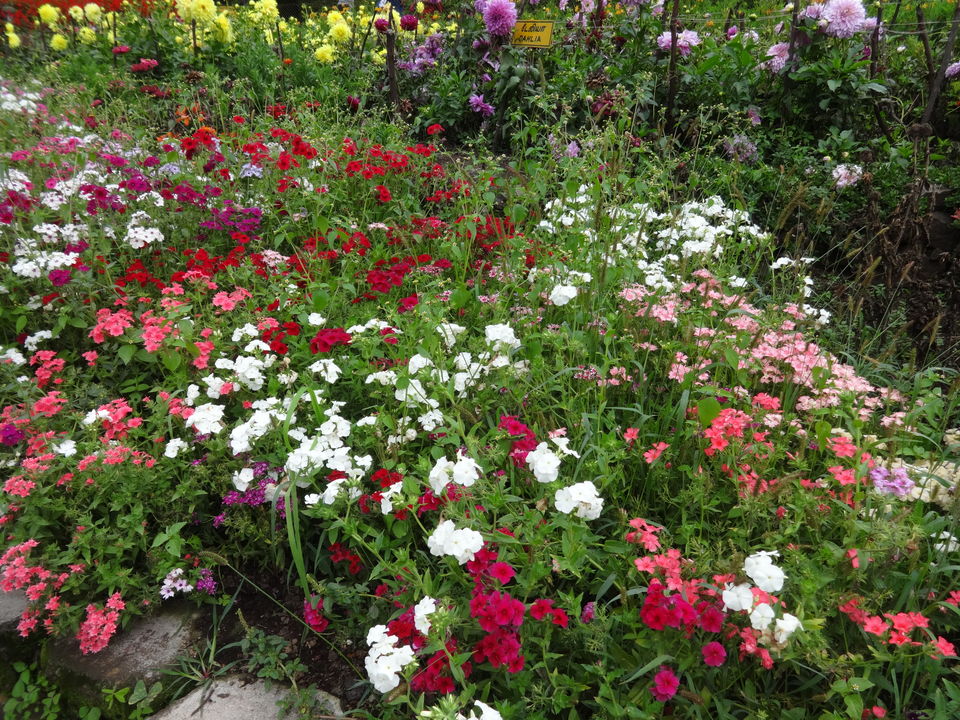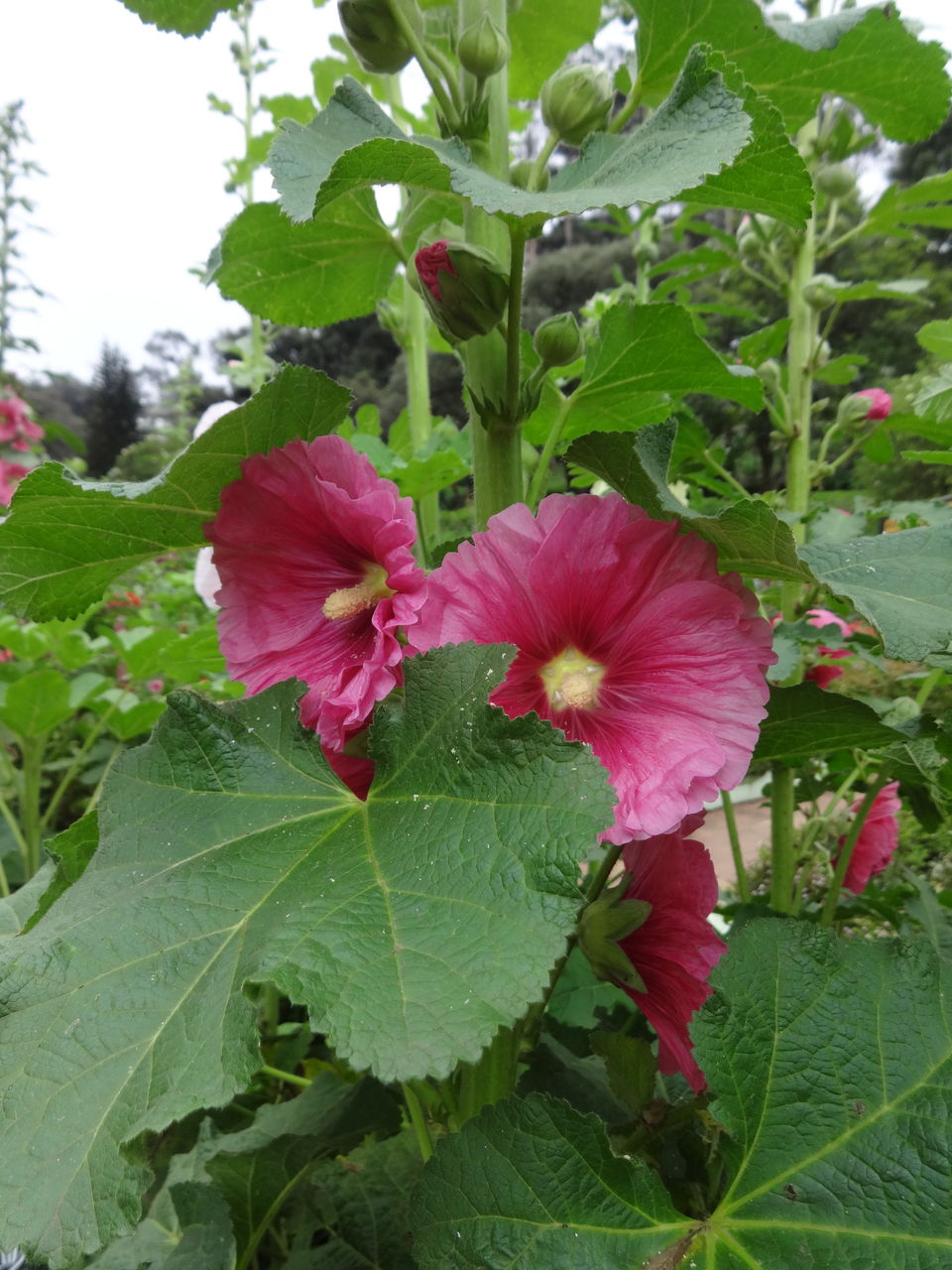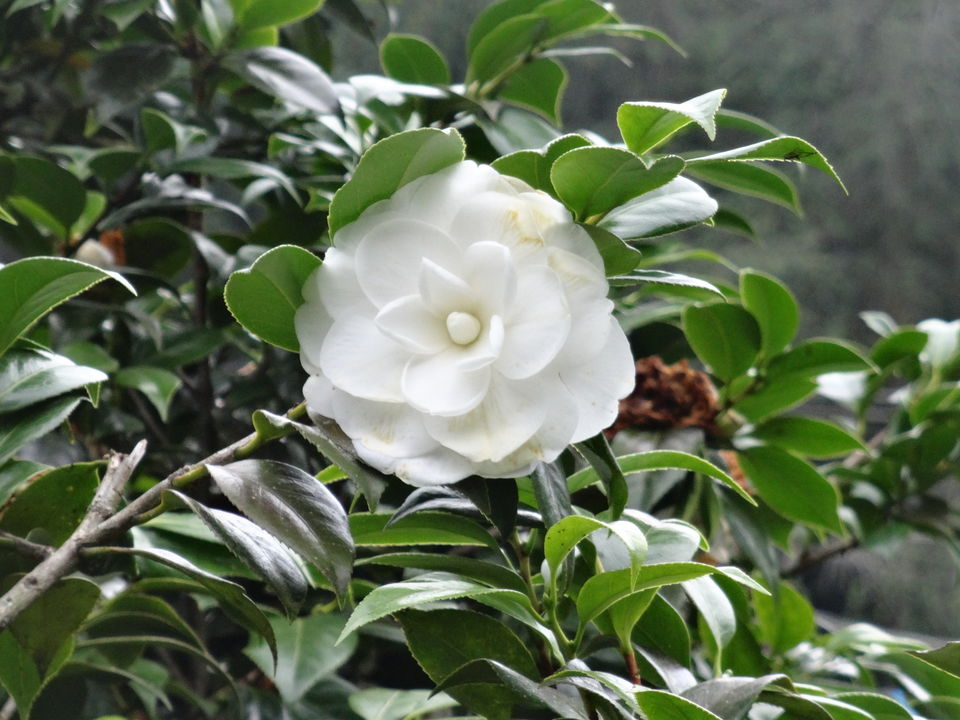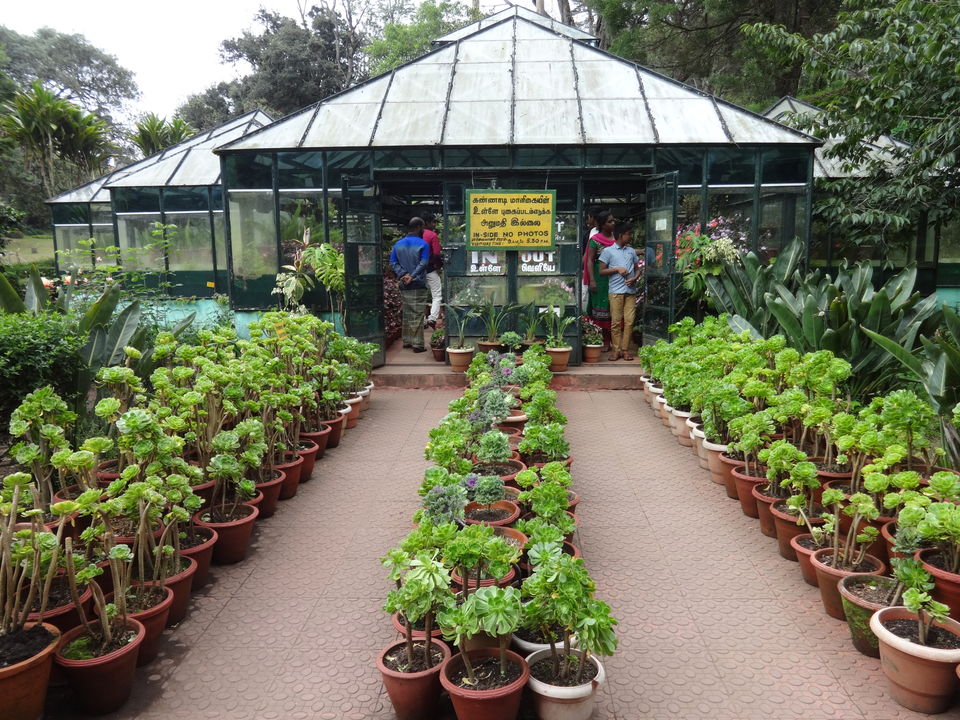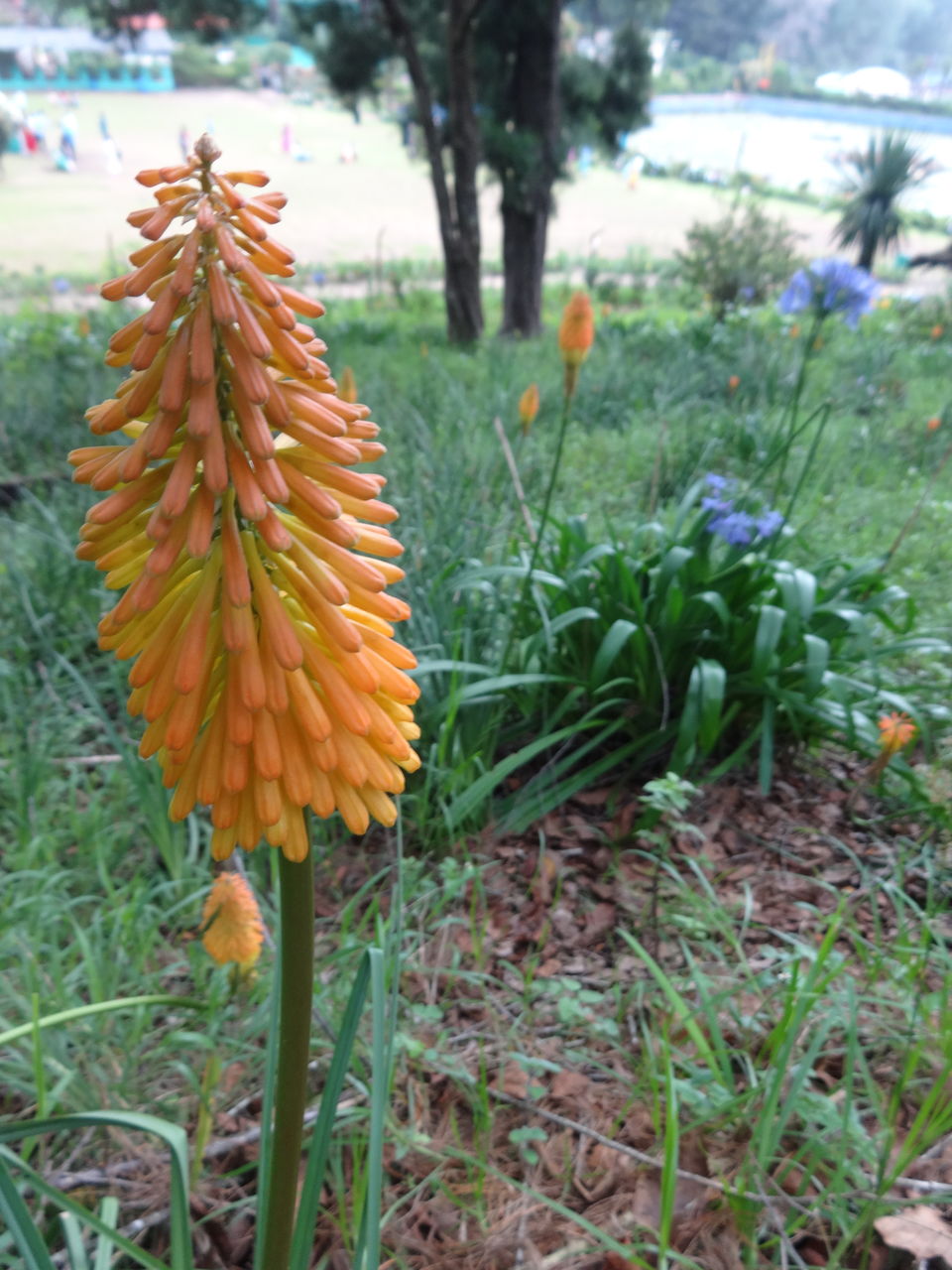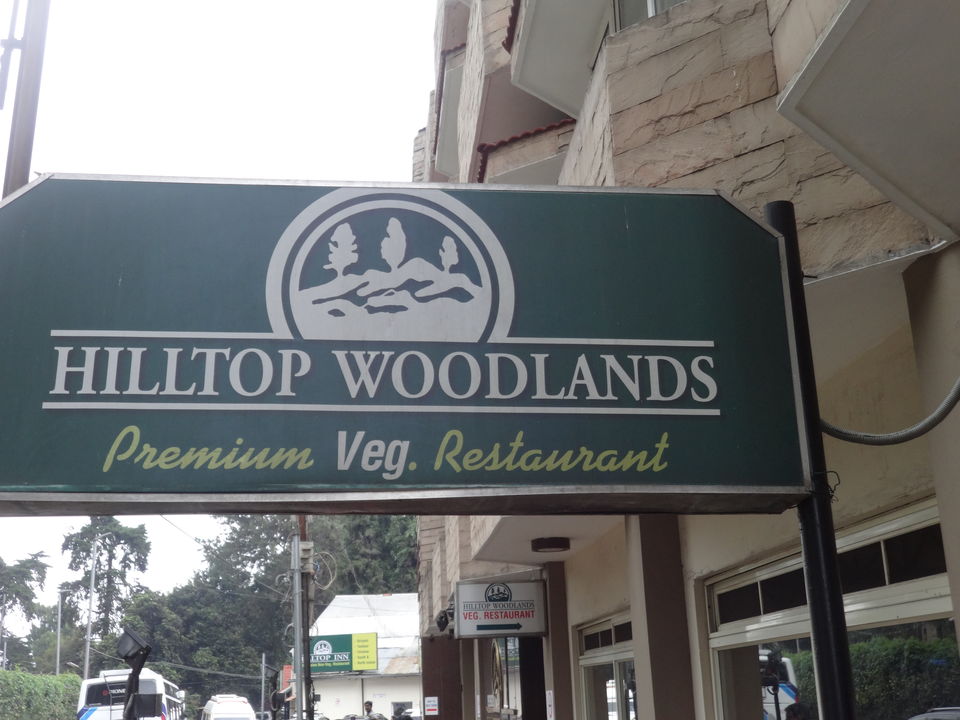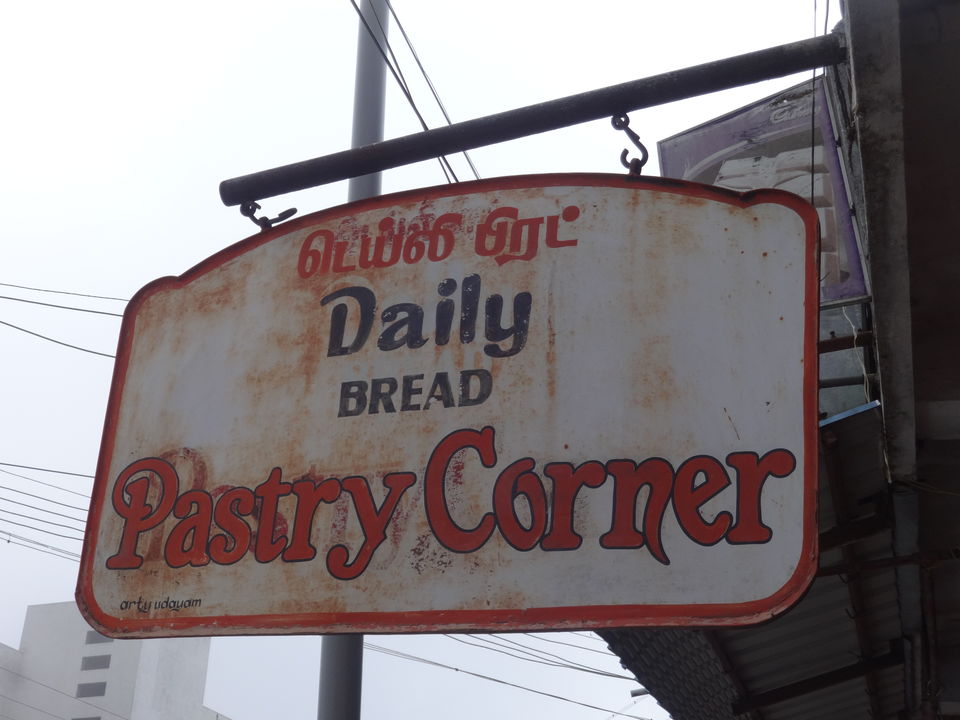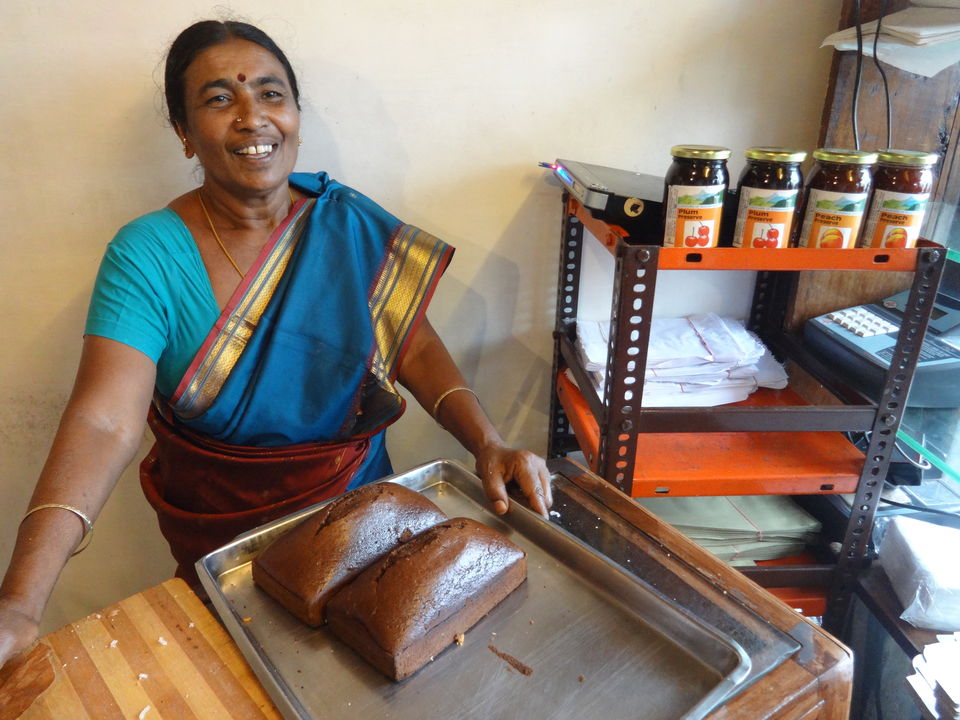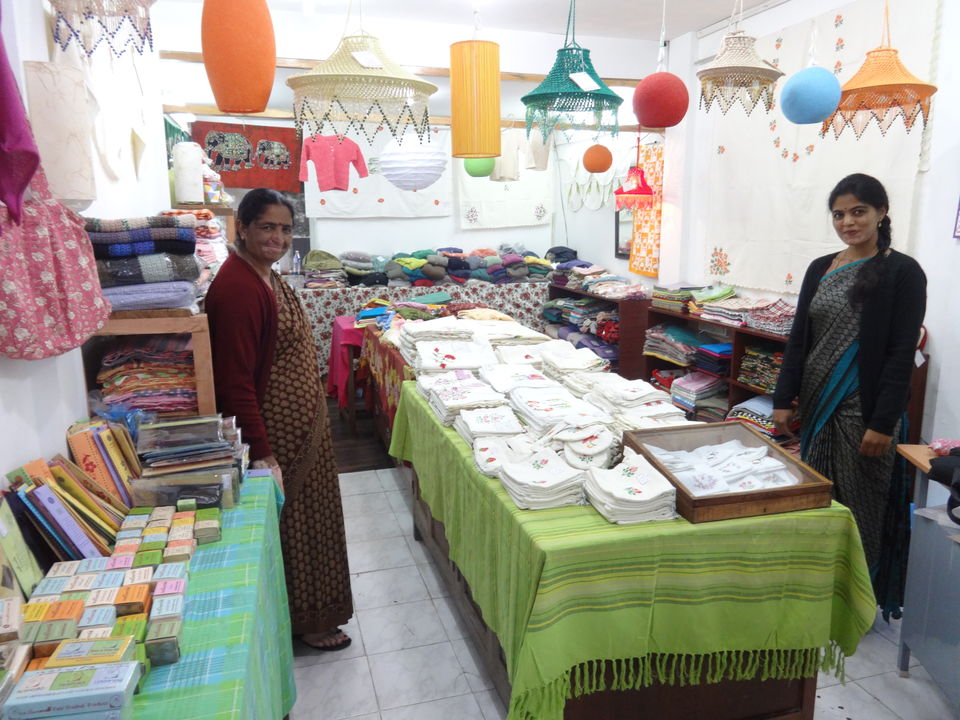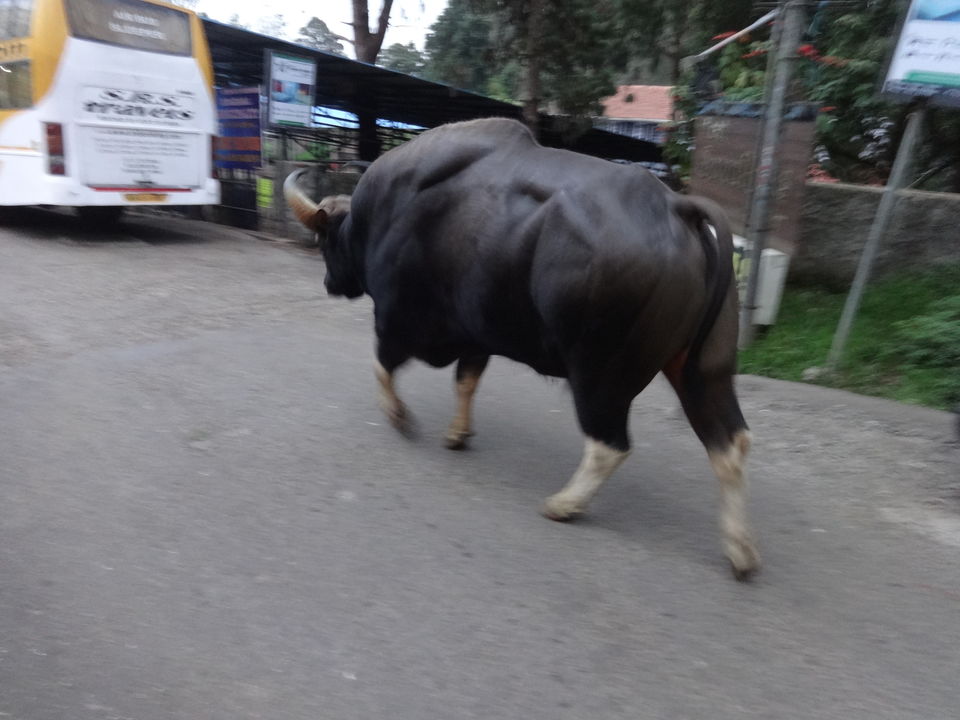 My journey from the hot Auroville / Pondicherry to cool Kodaikanal is interesting!
I started from Pondicherry on 31st May night by a private travels bus and reached Kodai on 1st of June 2016 morning, I got down at a place called Shenbaganur, which is a bit on the outskirts of Kodai town. From there I took a jeep ride (Rs. 400 for a single trip to or fro) to a place called KARUNA FARM, which is in the outskirts amidst the forests. The moment I arrived at the farm, I met the owner Mr. Nevil Moncher, who is basically from Mumbai and settled in Kodai since three decades. Post the short conversation with Mr. Nevil, I walked towards the restaurant and I had my breakfast, the food was simple and delicious, prepared by some of the foreign volunteers who were staying there.
I stayed at one of their guestrooms named Saraswathi Small (Rs.750 per day), the room was basic but clean. The view from the farm is amazing and breathtaking. The stay at Karuna has both advantages like beautiful hilltop view, silence, eco-friendly lifestyle and disadvantages like poor network connection, poor hospitality, transportation barrier, improper energy and waste management. I would recommend this place only to those who wants to disconnect from the world and are ready to adapt to the basic living. Also it is a place for multicultural people and more of hippies. I would also recommend people to carry torch light, sweaters, snacks / food and shoes for a perfect stay. It was a great one day stay at Karuna and from there I moved in to a hotel located in the Kodai town to explore more.
Best places to eat -
* Street chat near the Kodai lake
* Astoria
* Hilltop Woodlands
* Pastry Corner
Best stuffs to buy -
* Fresh Fruits
* Spices
* Homemade Chocolates
Best places to buy -
* Chocolates near Astoria, bus stand road
* Cottage Craft Boutique near Pastry Corner
* The Eco Nut near Hilltop Towers
Best ways to commute -
* Town Bus
* Rental Jeep / Taxi
Places visited -
* Kodaikanal Lake
* Upper Lake view
* Coaker's Walk
* Pine Forest
* Shanthi Valley View
* Guna Caves
* Pillar Rock
* Green Valley View
* Liril Falls
* Bryant Park