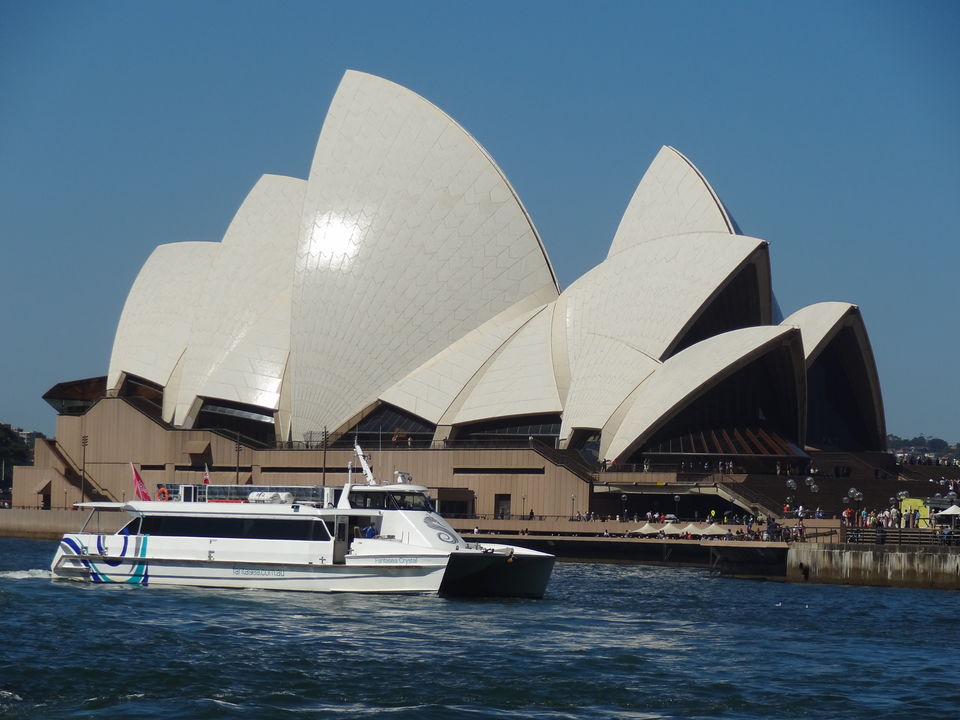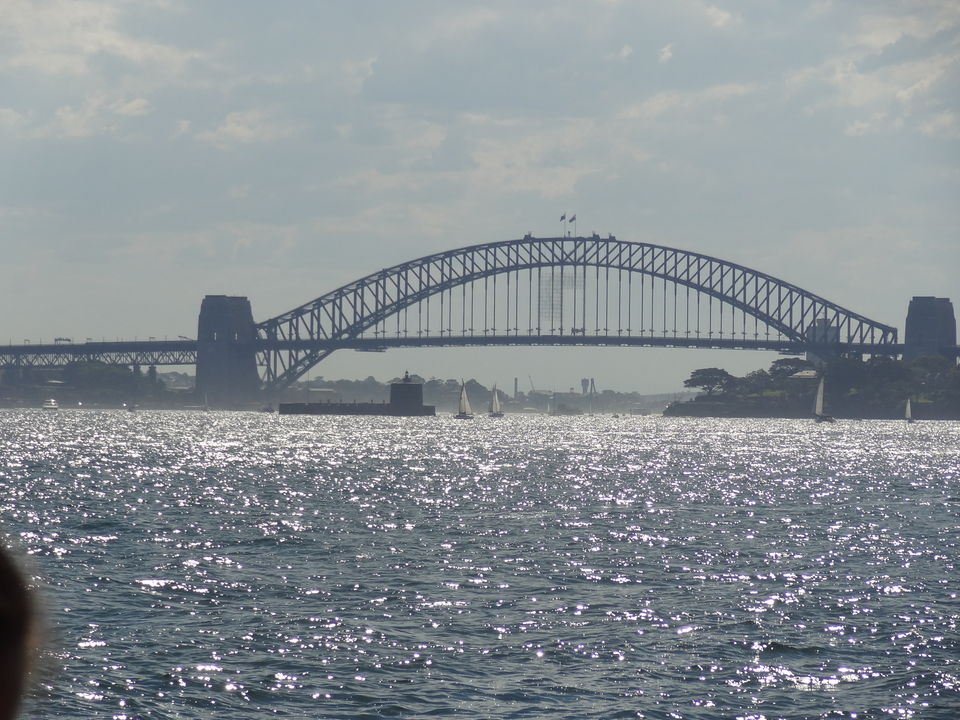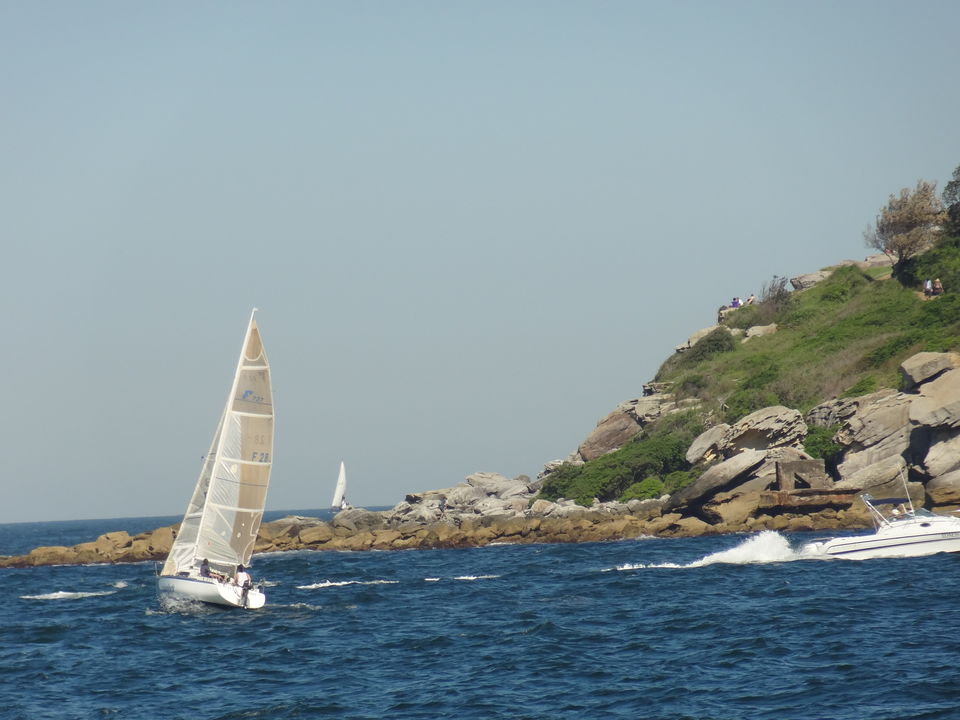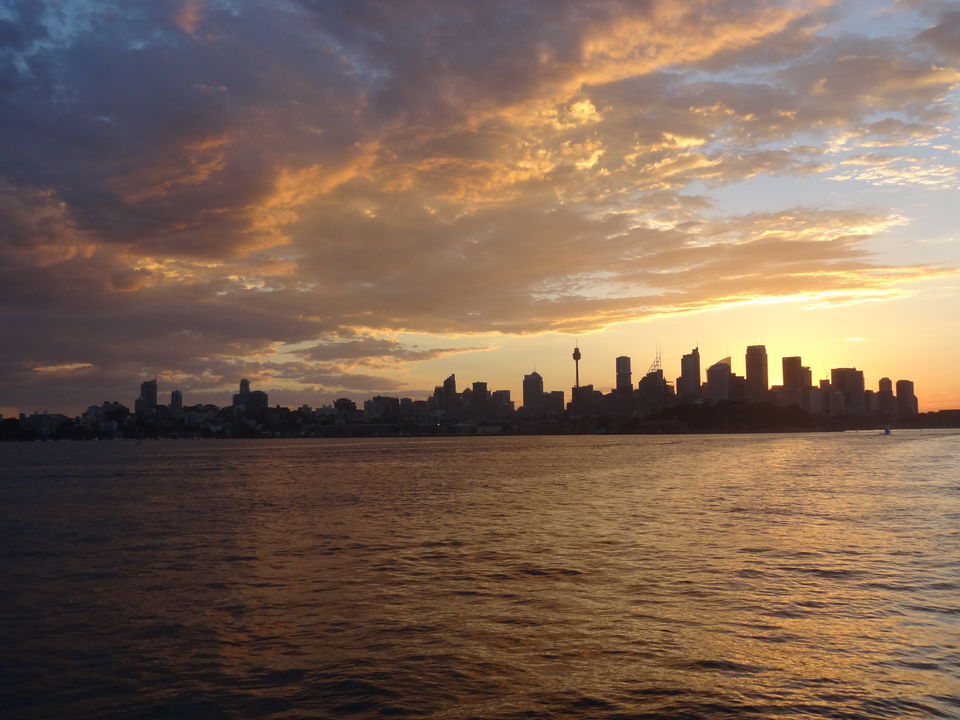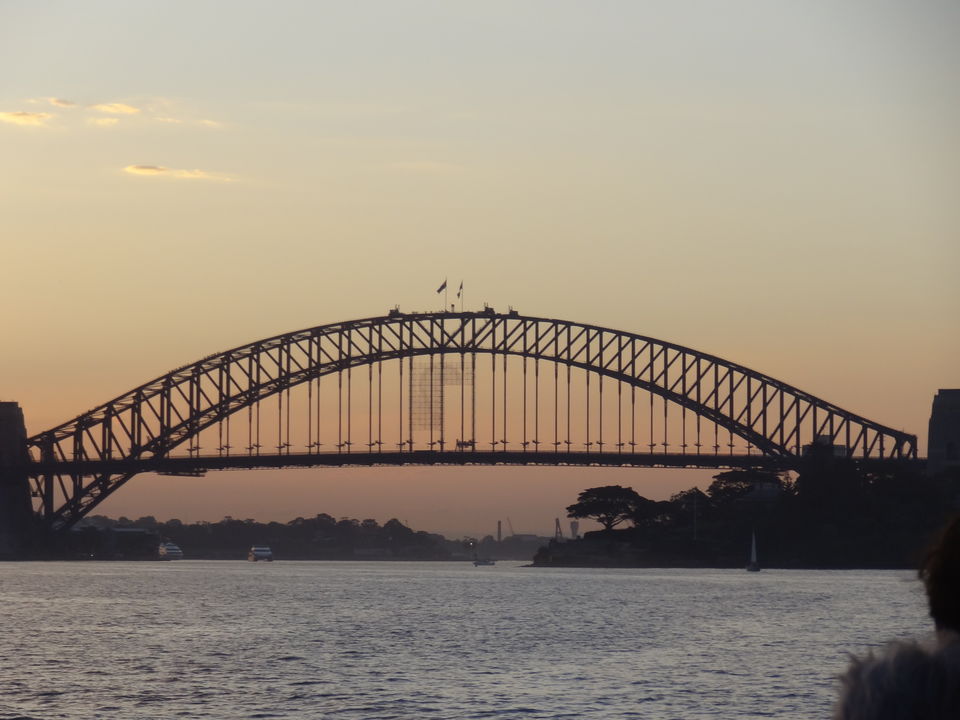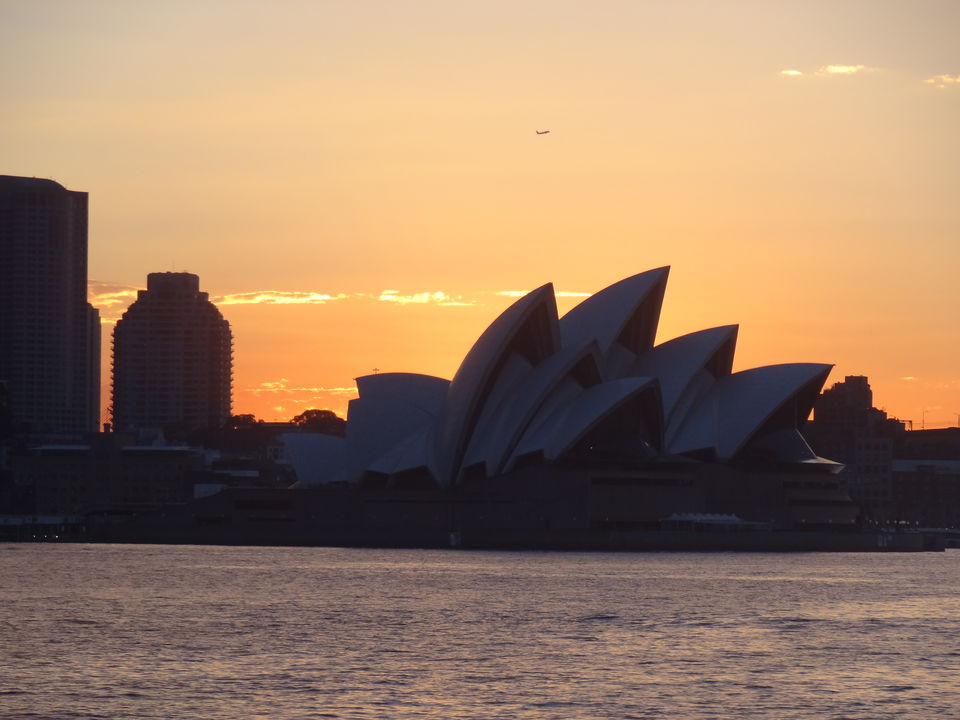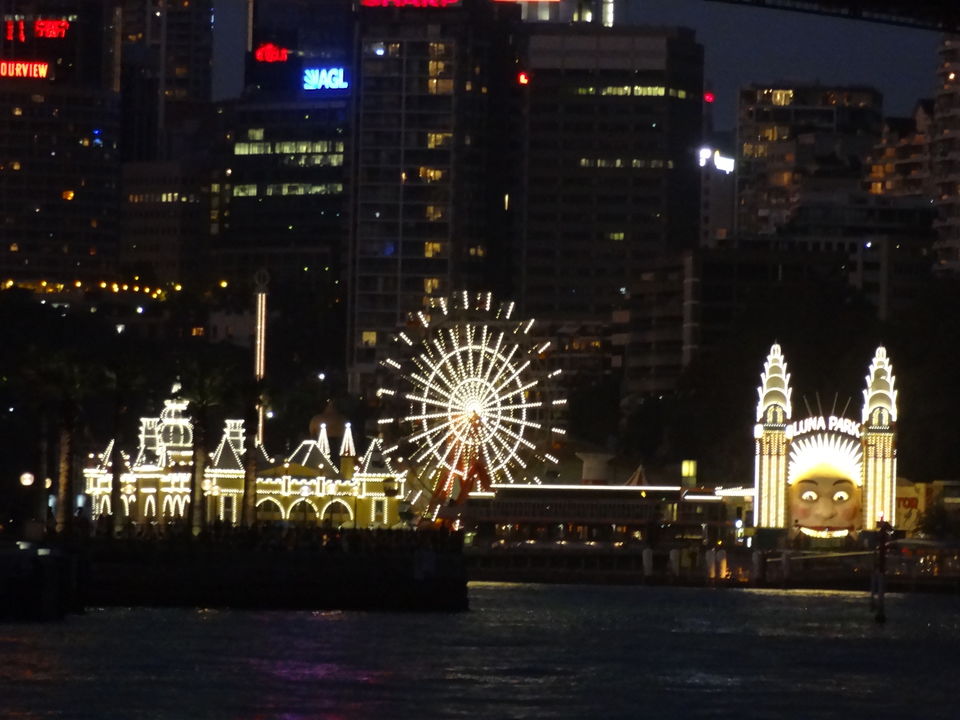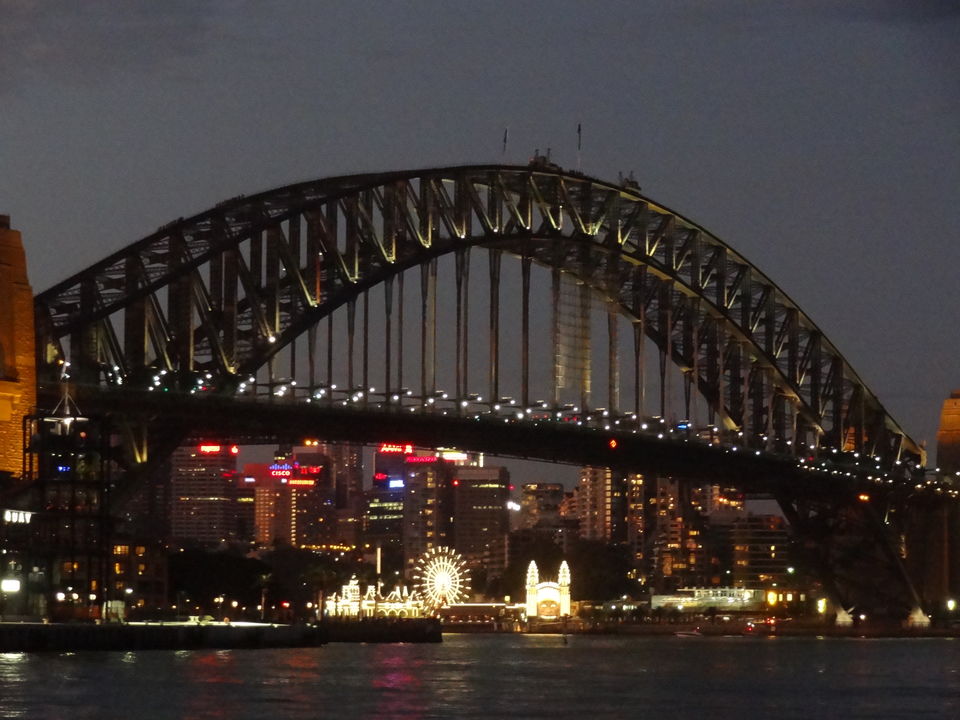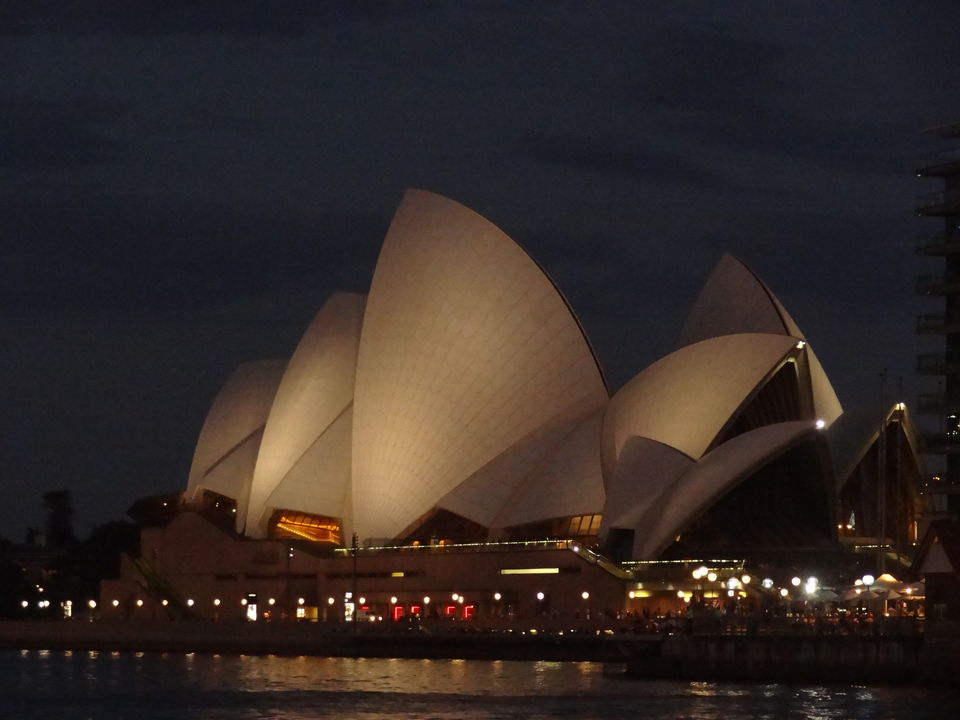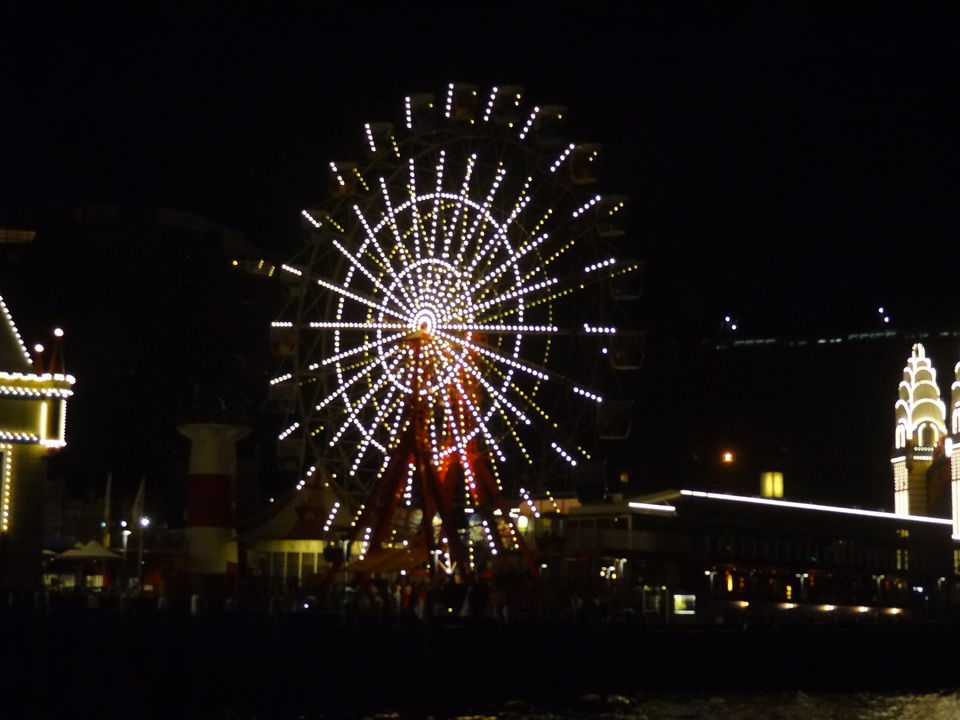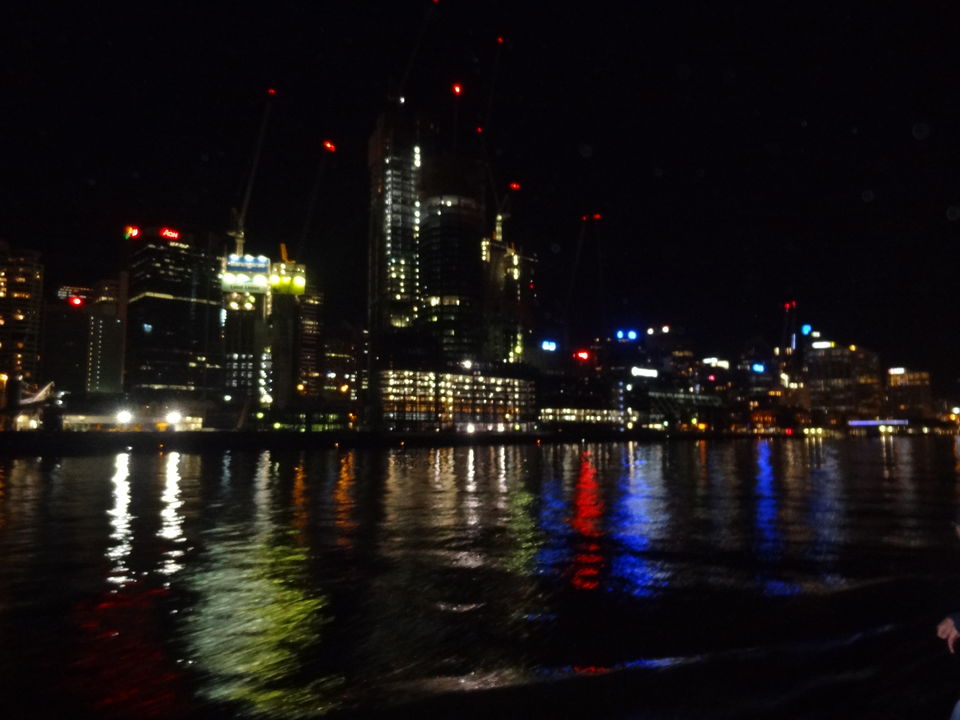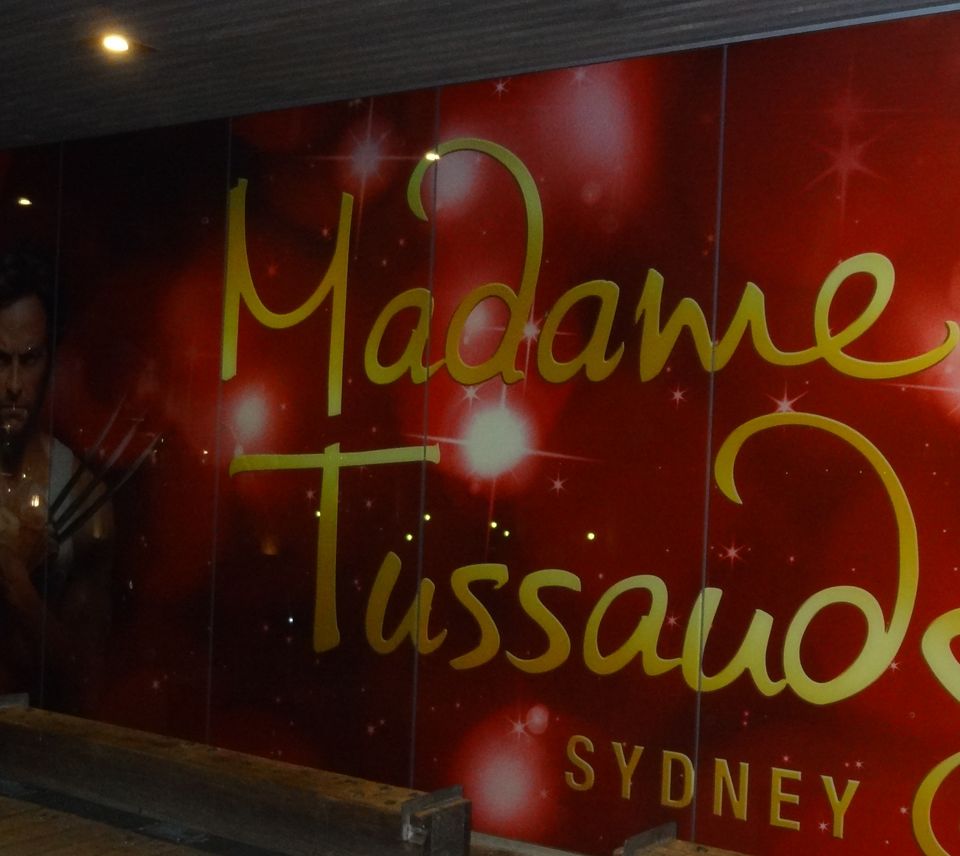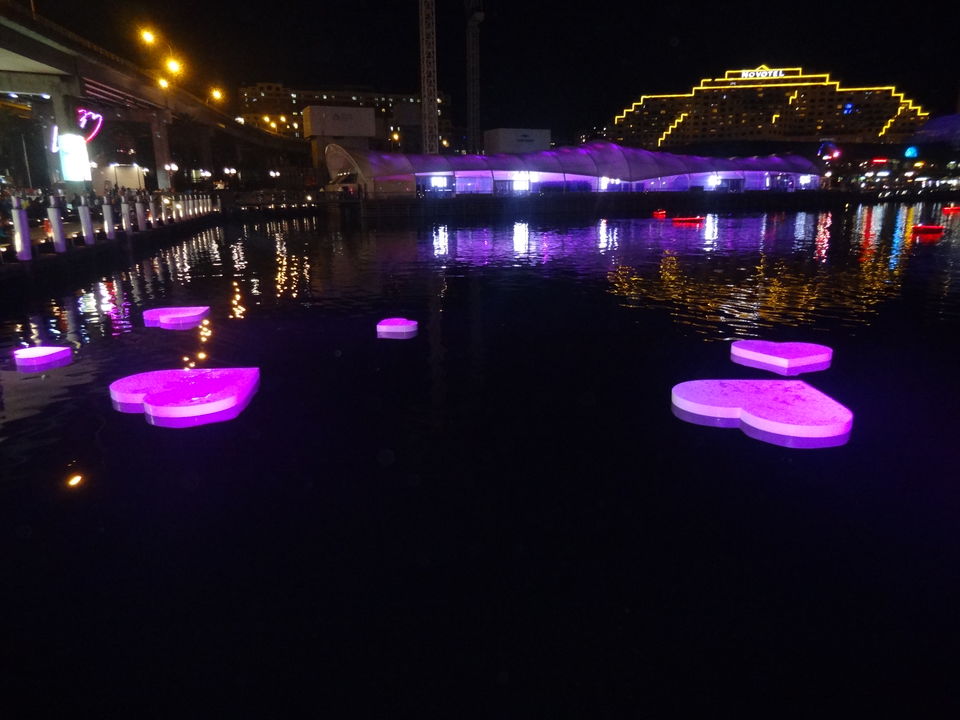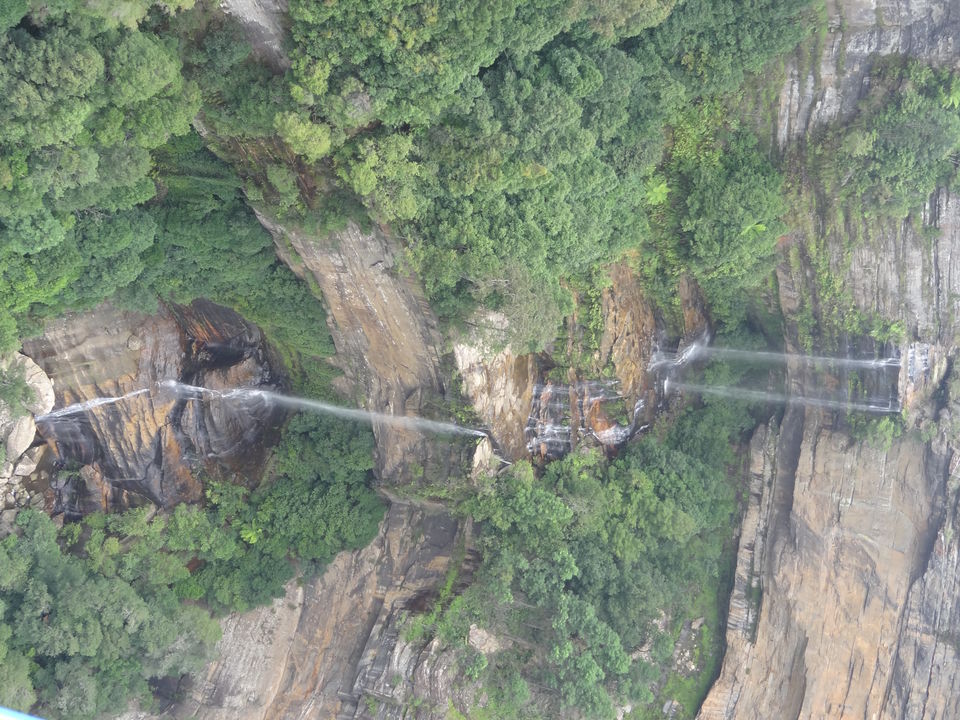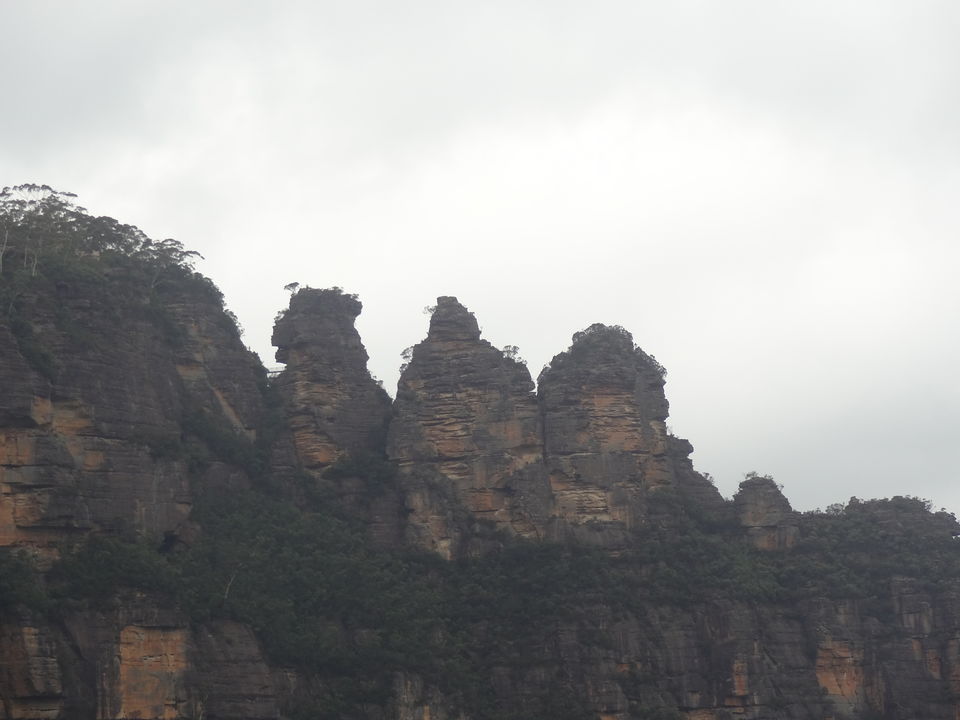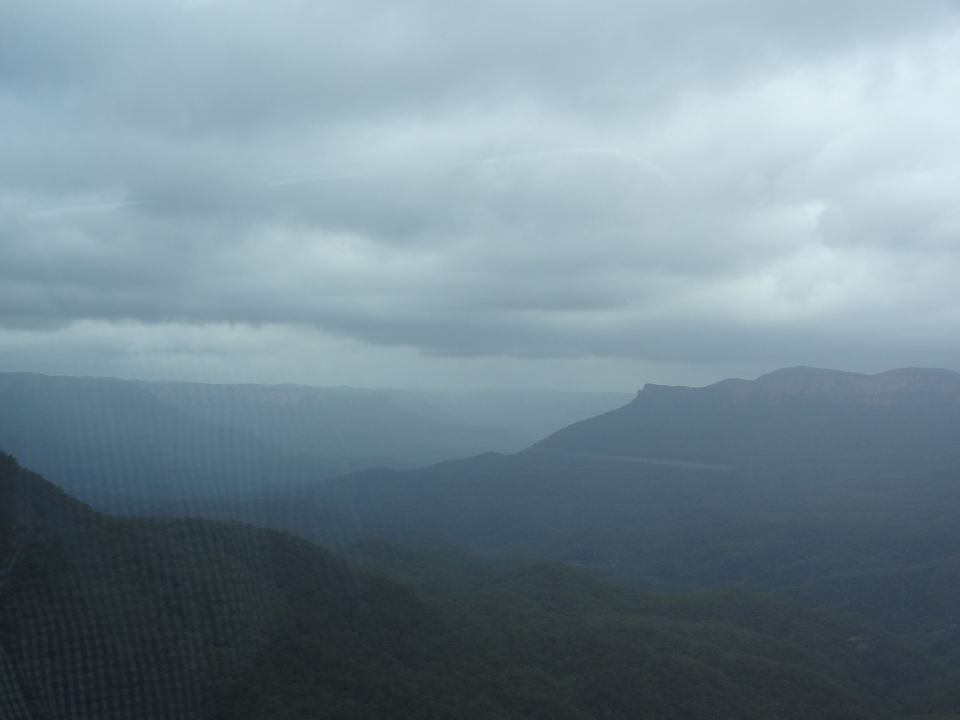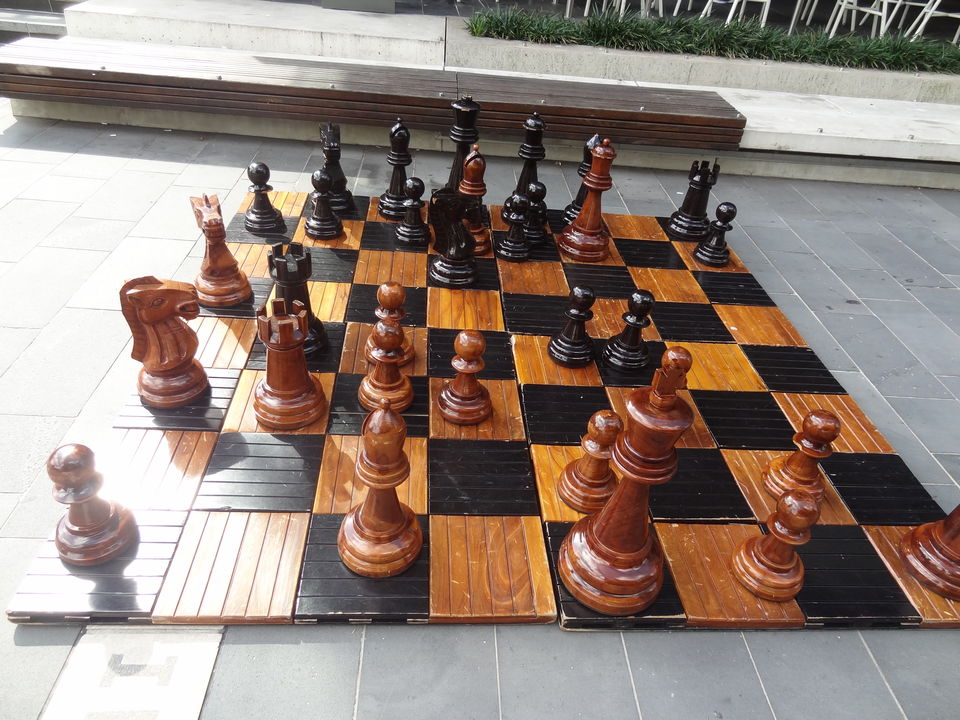 Sydney is home to the iconic Opera house and the steel marvel - Harbor bridge. It happens to be the state capital of New South Wales and enjoys being the most preferred tourist destination to international travelers.
On day 1 of Sydney sojourn, I rushed to catch a glimpse of the beautiful Opera House - very artistically build and a delight to the eyes, Opera House and the Harbor bridge on the Darling harbor are truly the most mesmerizing sights of Sydney. Once you take a trip to Darling harbor there are an array of things to do - watch and click pictures of the Opera House and Darling harbor, get on board a cruise or a speed boat and enjoy the waters, meet animals and marine life at Wild life and Sea life, touch a 9D movie or a waxwork at Madame Tussauds, ride a carousel, try your luck at the casino or enjoy some tranquility at garden - Darling harbor has it all. One of the most remarkable thing is the serene music of the aboriginals of Australia - some brilliant music played through some native instruments - the result is a melody to remember forever. For foodies, Darling harbor has it all. For people wishing to go an extra mile, take up the helicopter ride which takes you over the iconic structures and helps you get a breath taking view of the Darling harbor. Lastly for the adventure lovers, climb the darling harbor bridge and get panoramic view from the top of an Australian icon. The Darling harbor lights up very beautifully towards the evening and night. Take up the public transport on Sunday to avail some huge discounts. We ended our trip that day by taking a ferry ride to Manly beach - the second best beach of Sydney. Manly beach brought out the water babies from us and embraced us in its pristine waters. 
Day 2 was spent at the Scenic mountains in Katoomba. Take a trip to Jamison valley and witness the awesome sight of three sisters, Wentworth falls and blue mountains. At the Scenic mountains you can enjoy Skyway, Walkway, Cableway and Railway. It houses the steepest railway in the world and the adrenaline rush you get when in the coaches of the railway is worth every single penny spent at Scenic mountains. If you have some extra time, you may visit the Jenolan caves.
Day 3 We again went to Darling Harbor and enjoyed Sea Life, Madame Tussauds, 9D movie and the carousel followed by some scrumptious meal at the restaurant at the harbor. Thereafter we drenched ourselves in the very beautiful blue waters of Bondai Beach. Bondai is a paradise for water lovers. 
Sydney promises delight to tourists. The monuments, buildings, food, beaches, shopping and some very warm people.