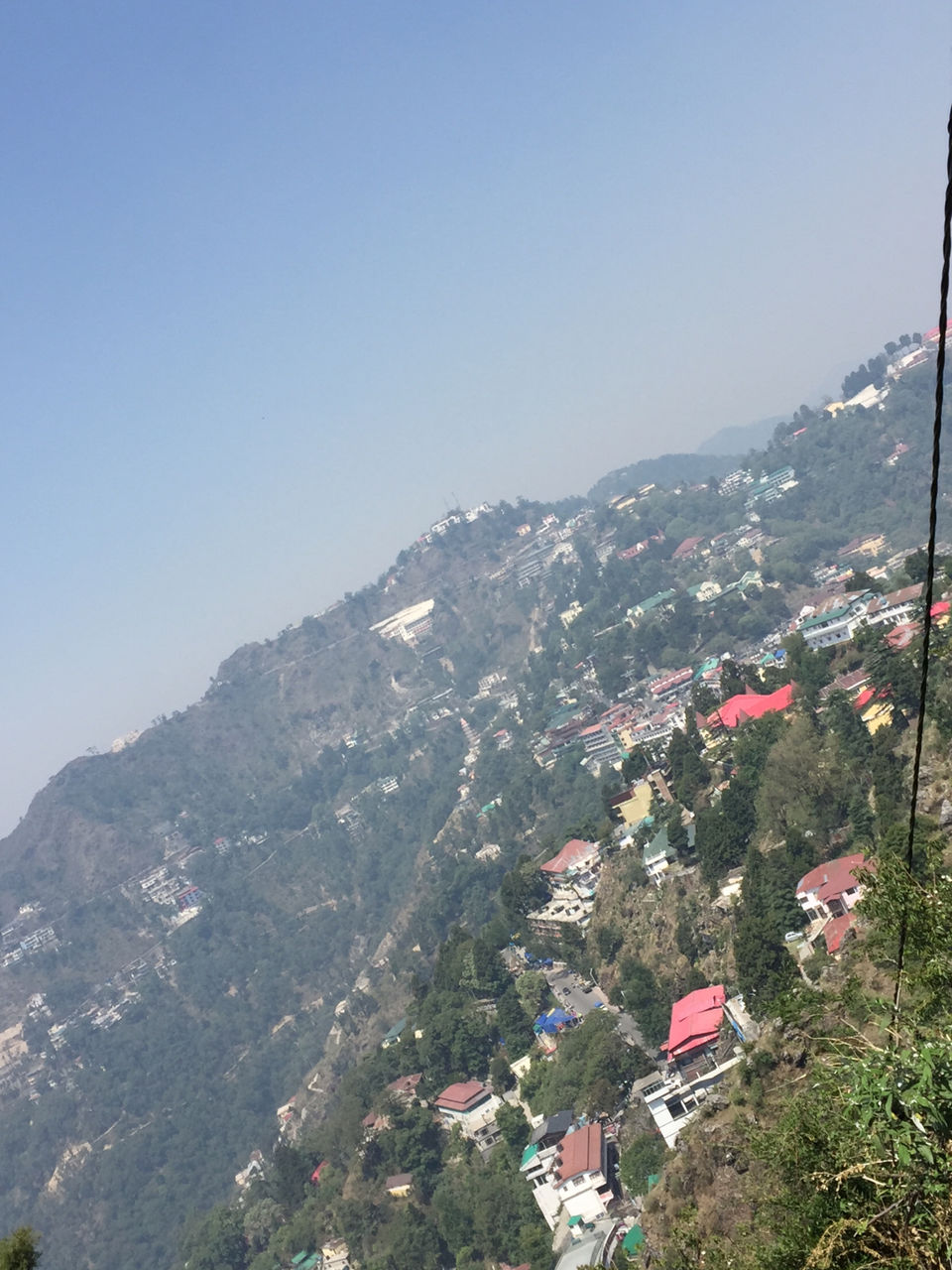 24 hrs in Mussoorie Uttarakhand such a vivid city. I landed here around 4 O'clock in evening via public transport.Hardly 2 hrs journey from Dehradun.
The entire city is located in up hill. All I can do is roam around the city by foot in Mall Road.
Though I was already exhausted but bloody mind wasn't ready to give up.
I think this is the beauty of curiosity specially when you travel by yourself.
After roaming around Mall Road and all the local shops and street views. I really wanted to take some rest.
Here is the thing that I really wanted to experience which came in mind all of sudden.
Around 200 meter from Mussoorie bus stop there is gurudwara, so I thought let's inquire there.
They were very kind to me and charged only 250 rs for a night along with bed blanket pillow.
What else you can expect such a divine experience.
Weather even in summer was quite freezing, since it was my last day in Uttarakhand so I got Up around 7:00am and left gurudwara.
Right beside gurudwara there is paid public toilet quite much cleaned and maintained.
I was clueless about everything before coming here and everything happened like a plan.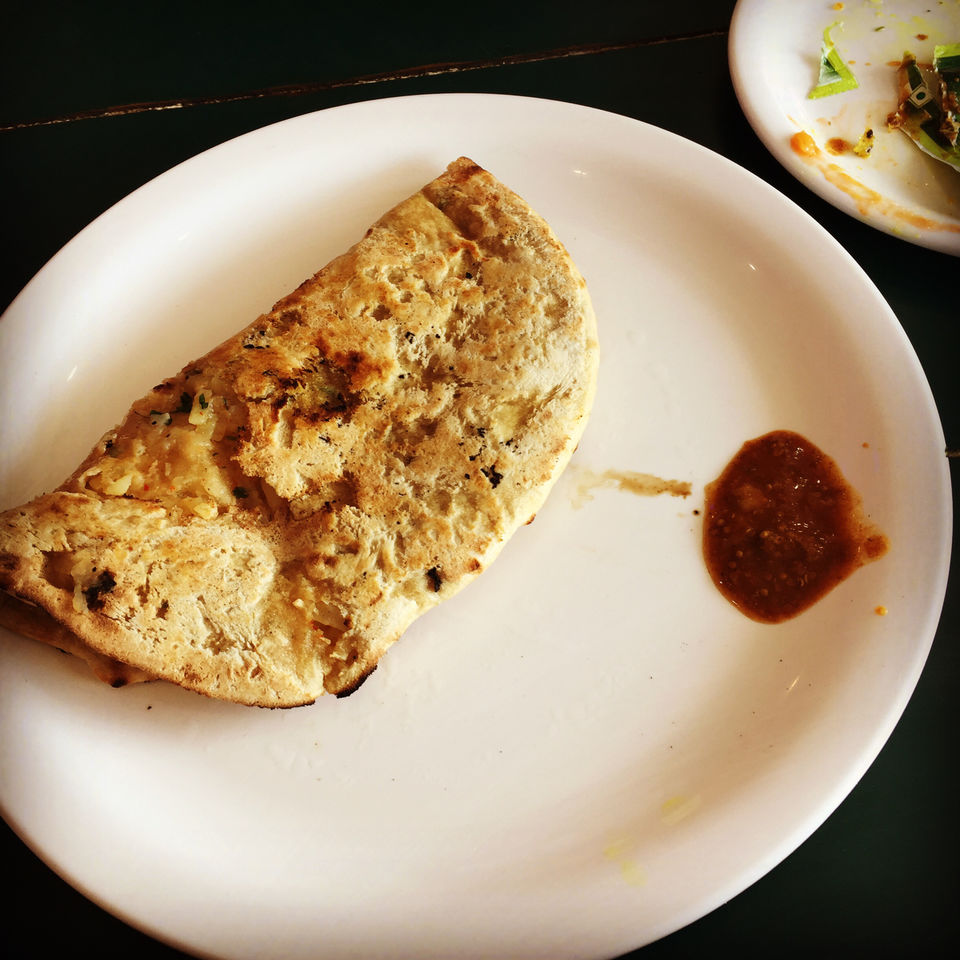 After this I went on city roaming around different roads and in morning it was looking much more refreshed than evening.
I went Up to gun hill point via rope way 125 rs each. One can also go by walking but I really wanted to experience that.
Pictures are not clear (listed below) as I was stuck with huge family and could not click pictures in rope way.
Right from gun hill point you can see majestic ice covered Himalayas, old Mussoorie, Badrinath,Kedarnath, Sachin Tendulkar's bungalow etc.
There are also people offering you view through
Their telescope at 50/100 rs that cover above places and few more.
There are a lot more to write but within 24hrs this can be covered joyfully.
Au revoir