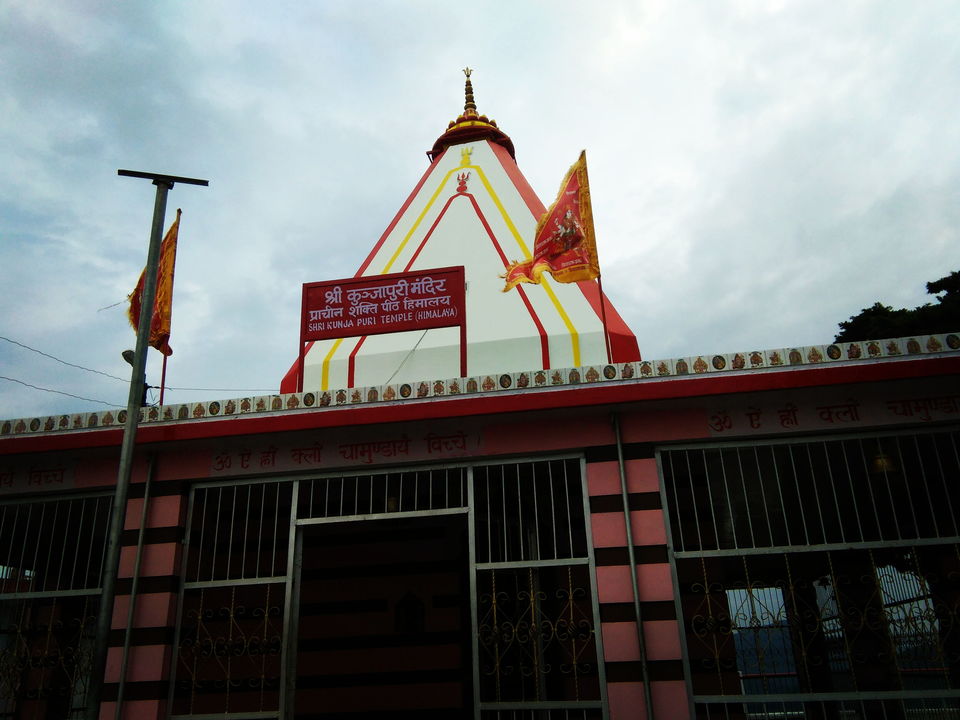 #Scenic #Beautiful #Breathtaking #Peaceful
Looking for a short break near by Rishikesh region, then this trip will not only provide you one but will also be a enlightening & spiritual experience.
Kunjapuri Devi Temple is one of the 52 Shakti Peeth known to have been laid by Jagatguru Shankaracharya. Besides its mythological significance it's also known for its breathtaking sunrise view.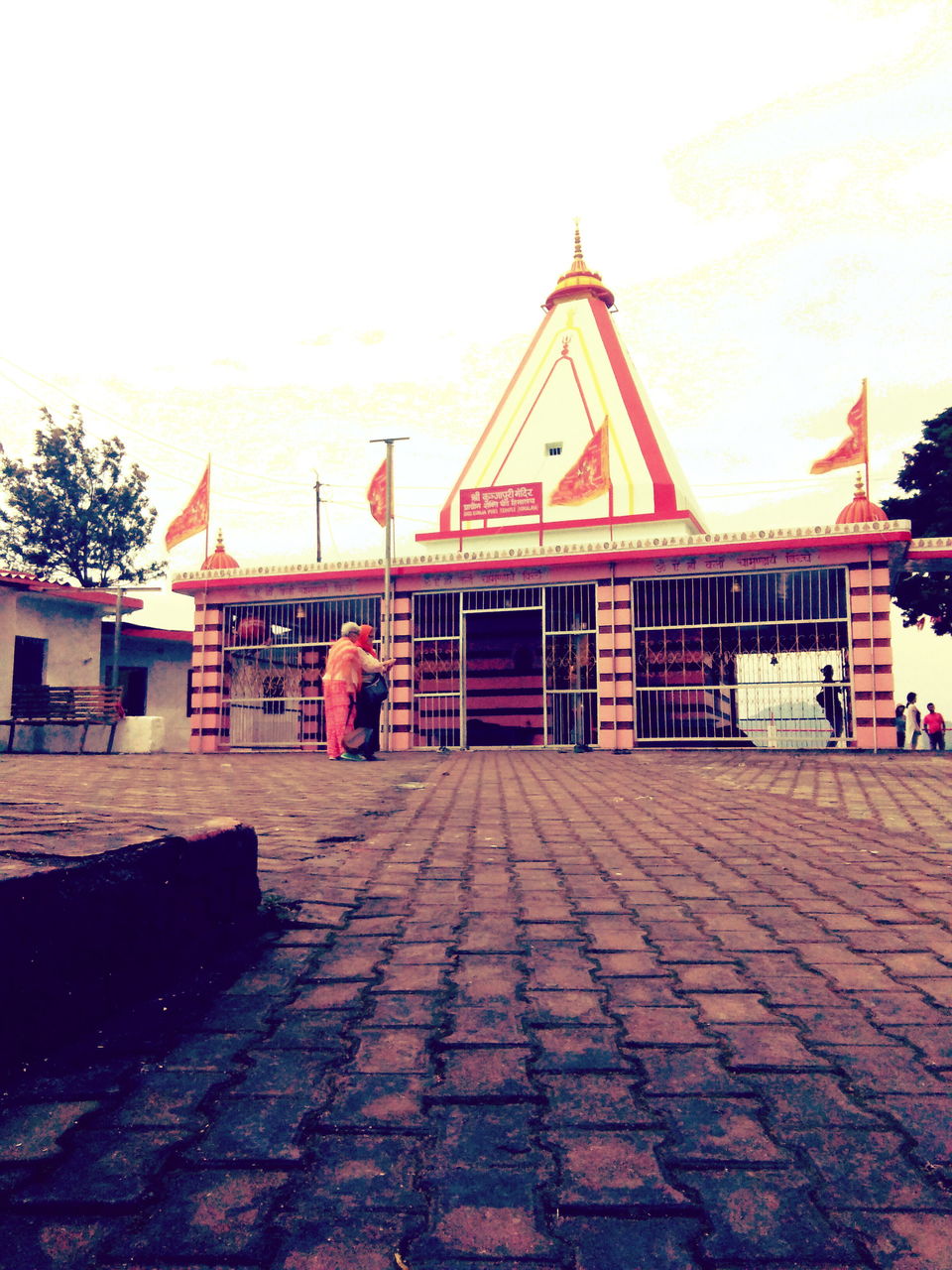 20 km ride to Narendra Nagar took us around 40 mins. Kunjapuri temple took 10 km & 20 mins more.(Time of reaching 5:15 a.m.)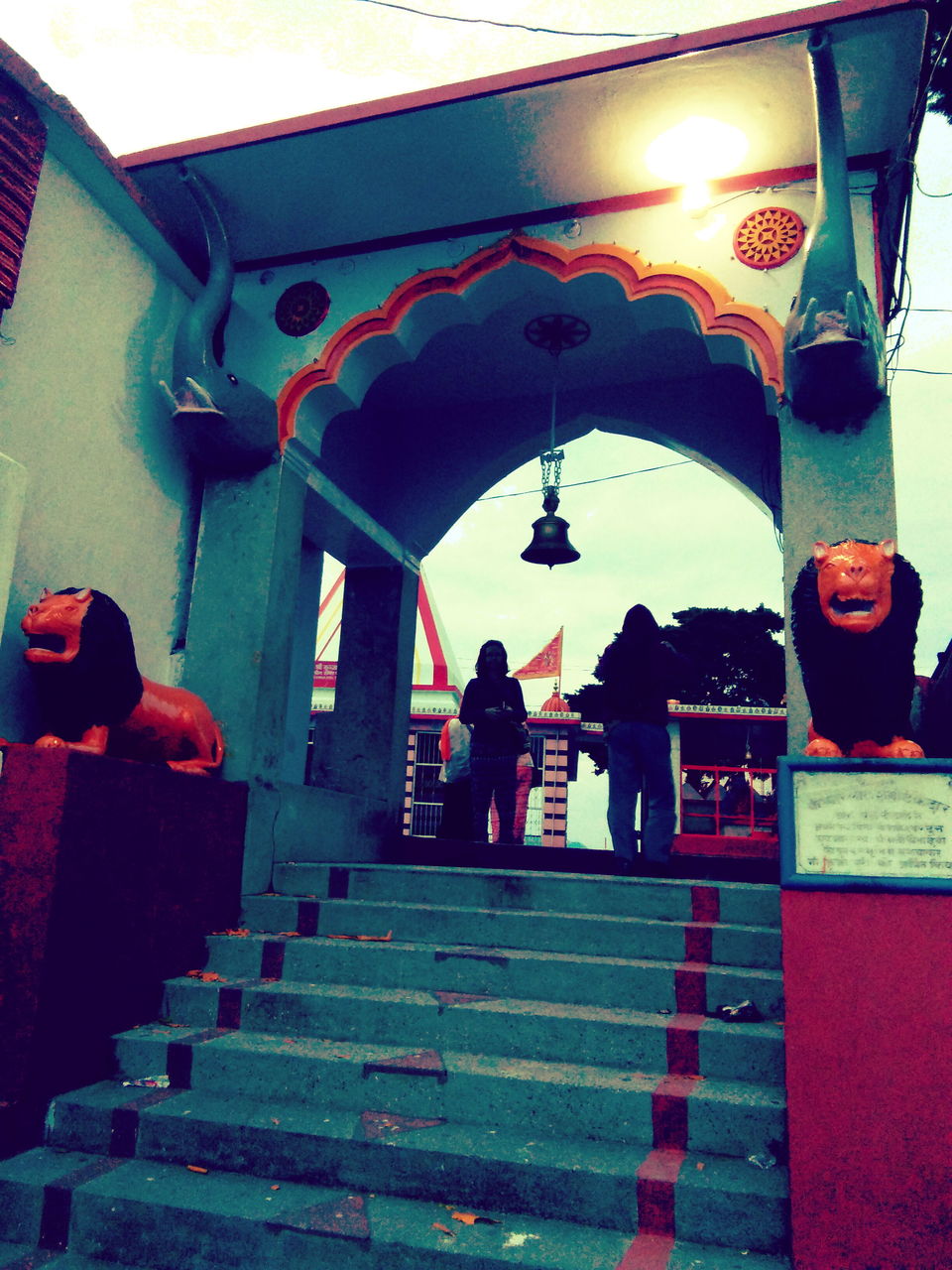 We started from Haridwar at 3:05 a.m. in the morning and thanks to no traffic we reached Rishikesh in an hour. From Rishikesh we took the bypass road towards Badrinath route instead of going inside the city.
This is when the real mountains starts and the ride gets tough, but thanks to the well maintained road, except for the literally U-Shaped turns & a total black out, we didn't find it much difficult to ride. Although there is no denying in the fact that the route looks pretty scary in darkness so don't halt anywhere before reaching Narendra Nagar.
Once up at the temple, we had to wait around two hours along with other tourists for full sunrise as it was pretty cloudy but the wait was worth every single second as the temple.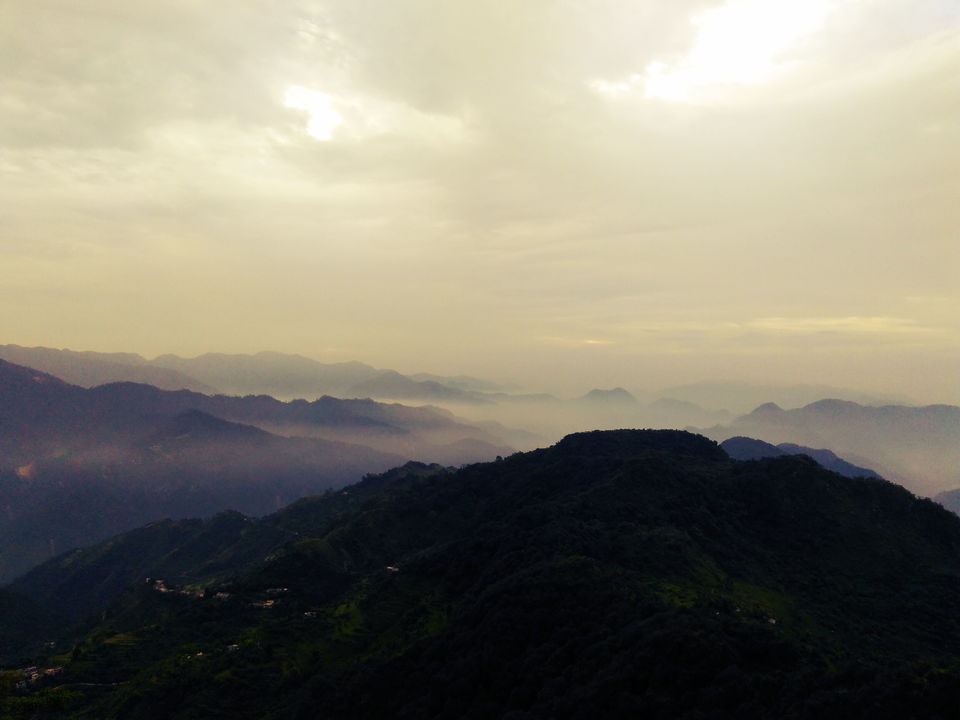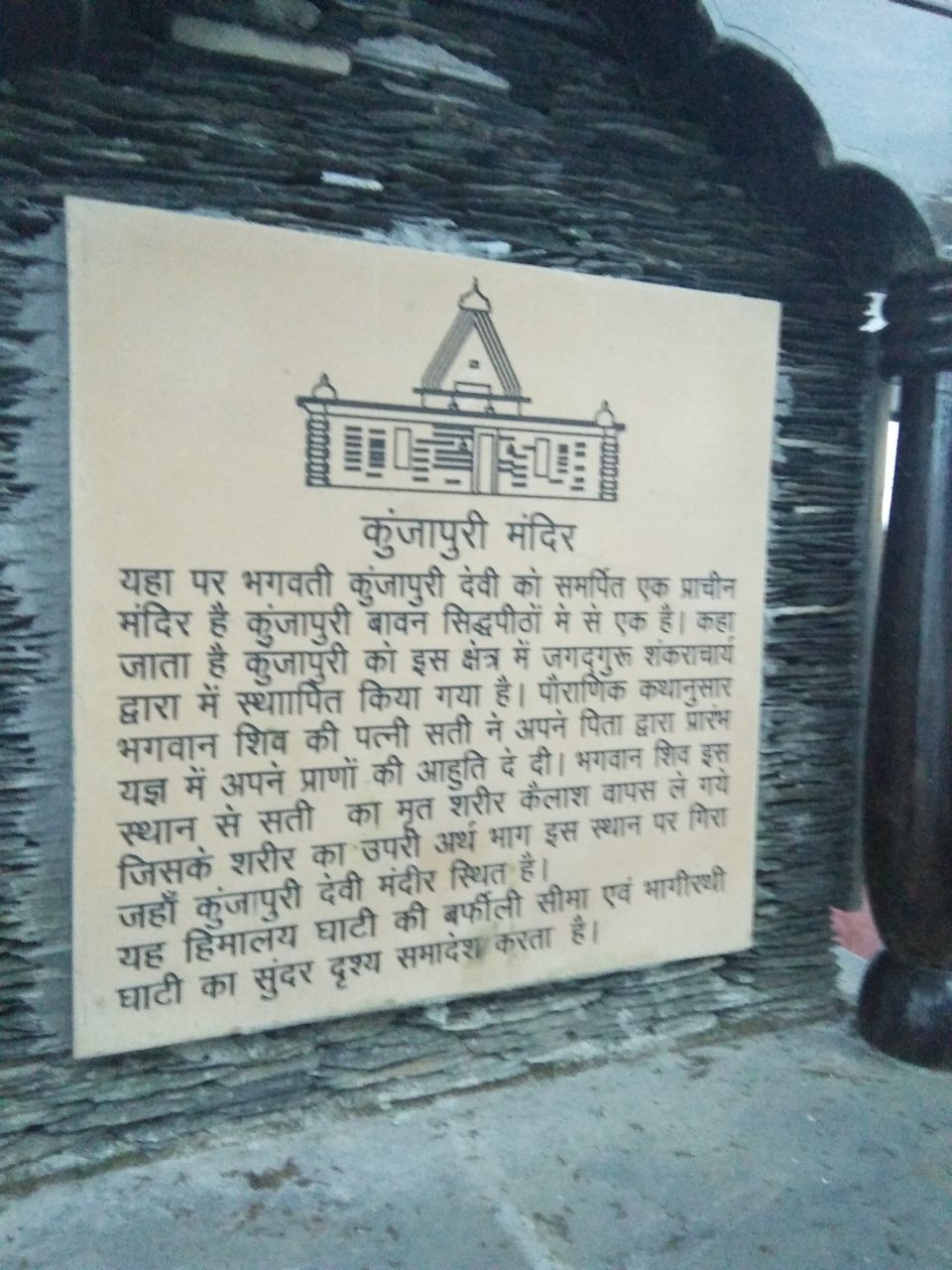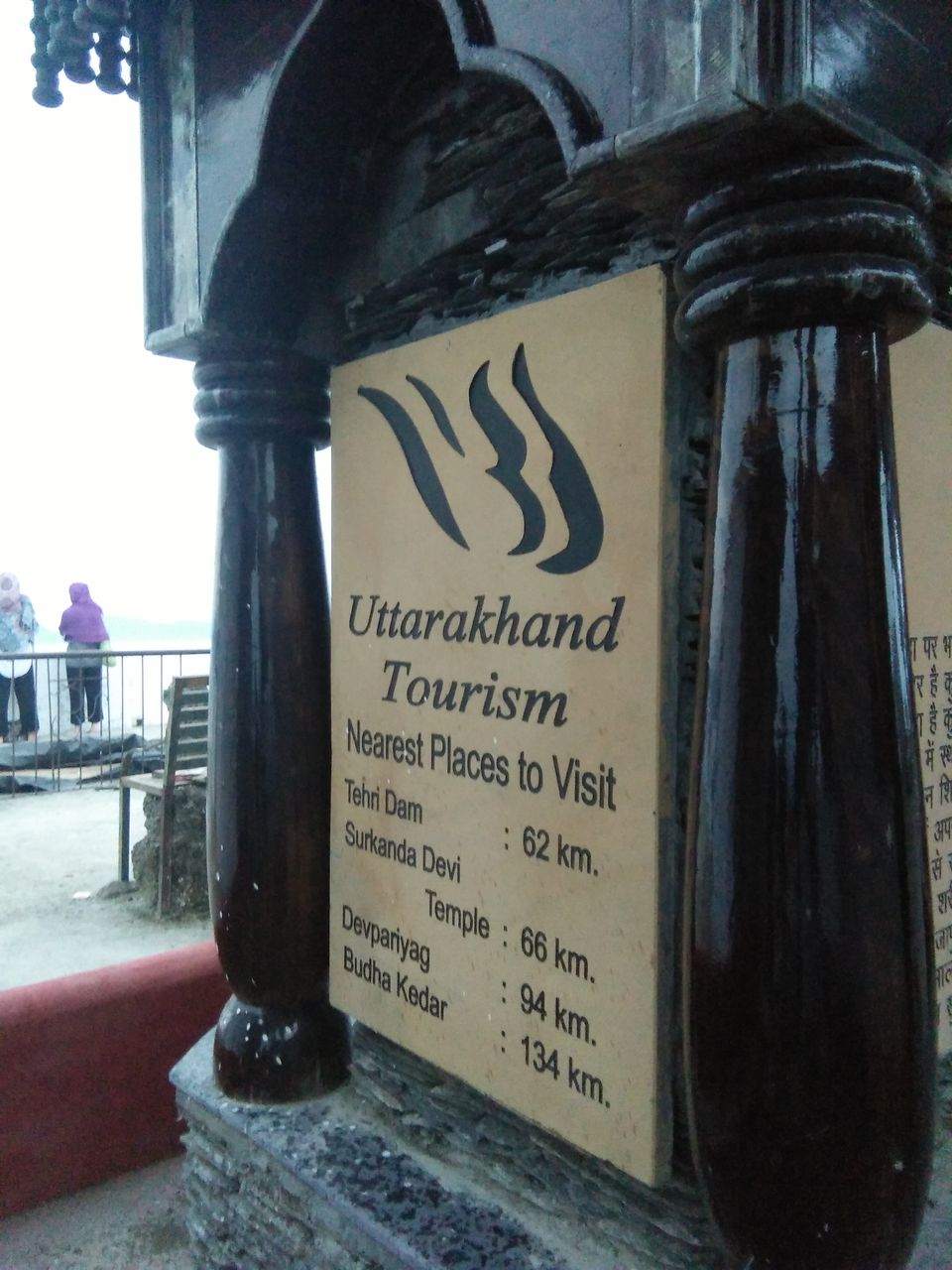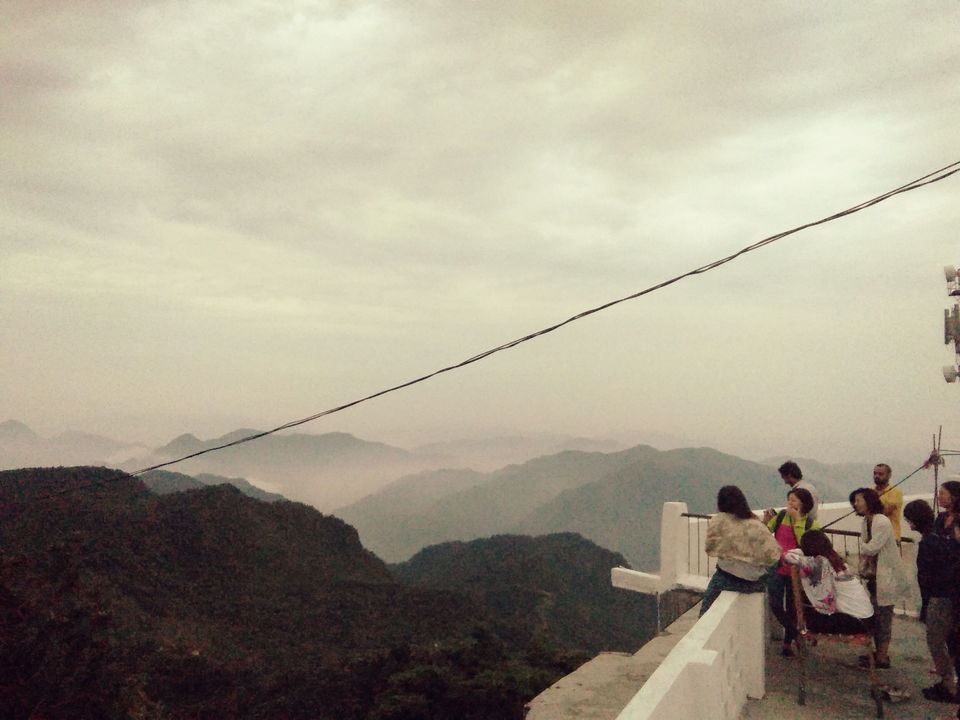 The temple has stairs, 312 to be precise, so a little bit morning warm-up after a long drive was waiting for us.
There is a small shop up in the temple premises which provides nice tea and other snacks.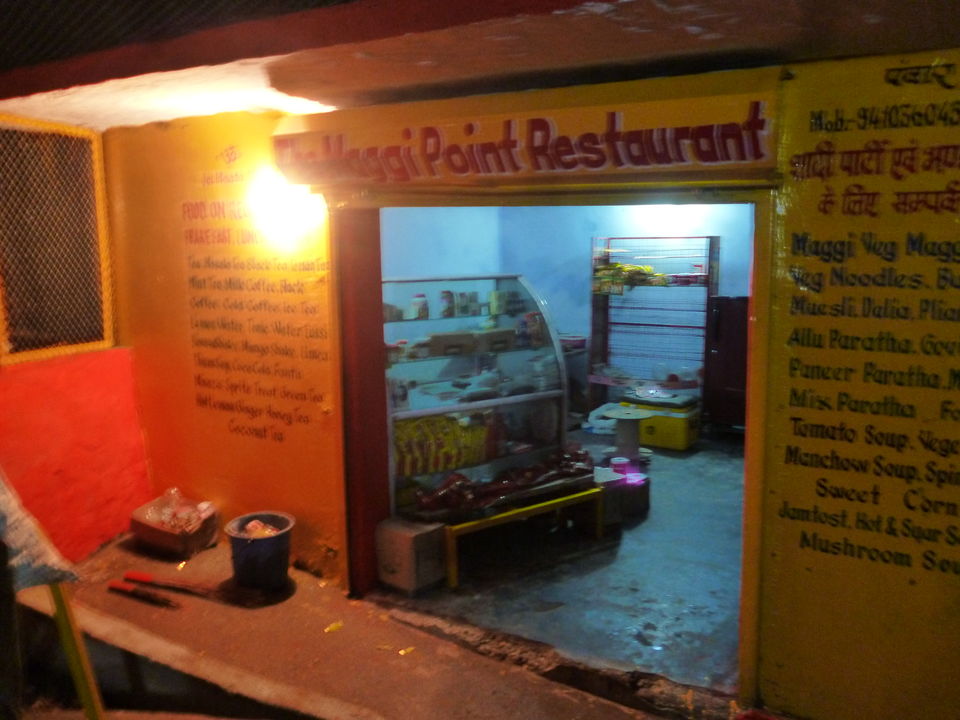 Once we offered prayer at Mata Kunjapuri Devi it was then a 360 degree panoramic view waiting for us to get lost in its scenery

Although we could not get a perfect sunrise view due to clouds but even then Himalyan range and its lush green mountains were nothing short of a beautiful view!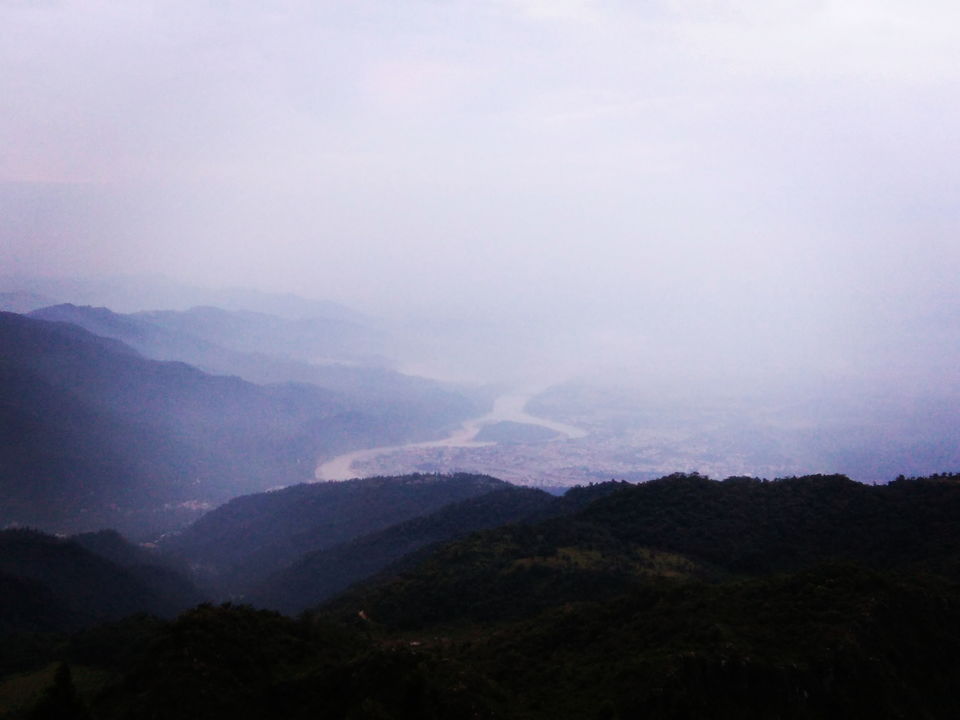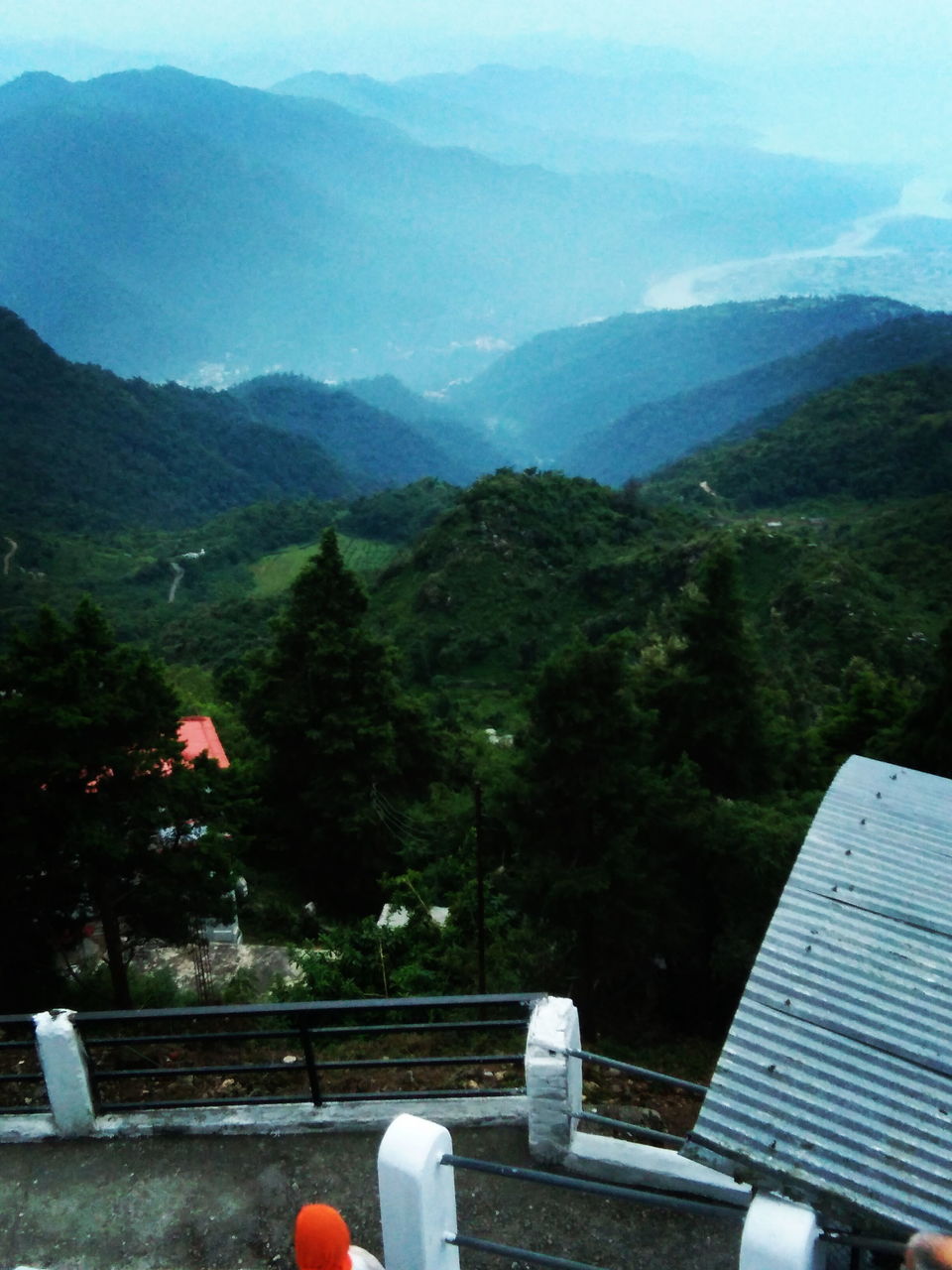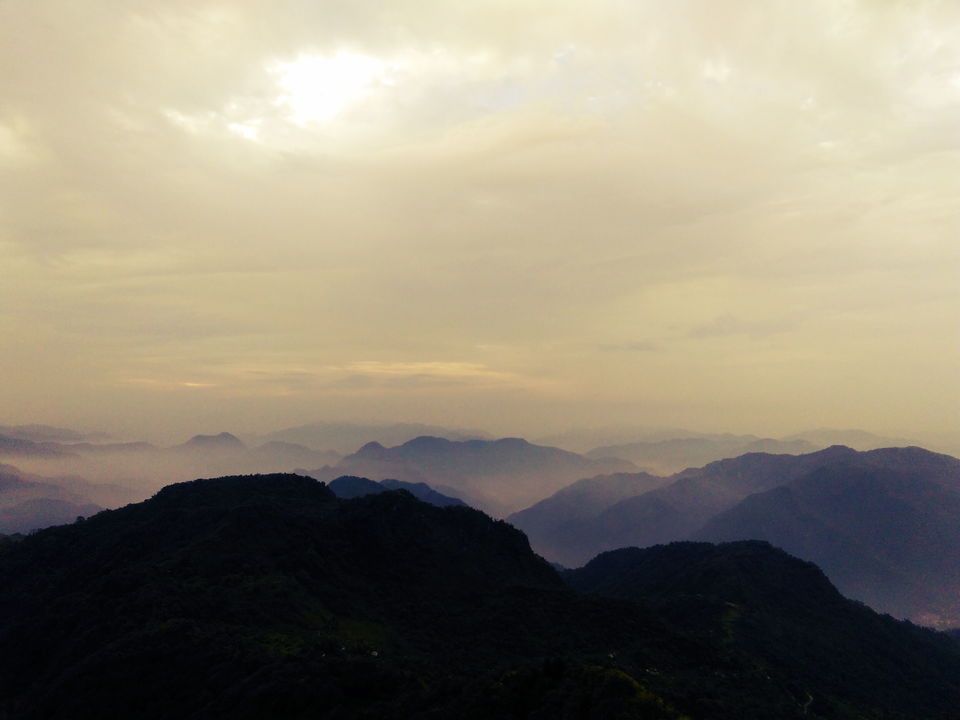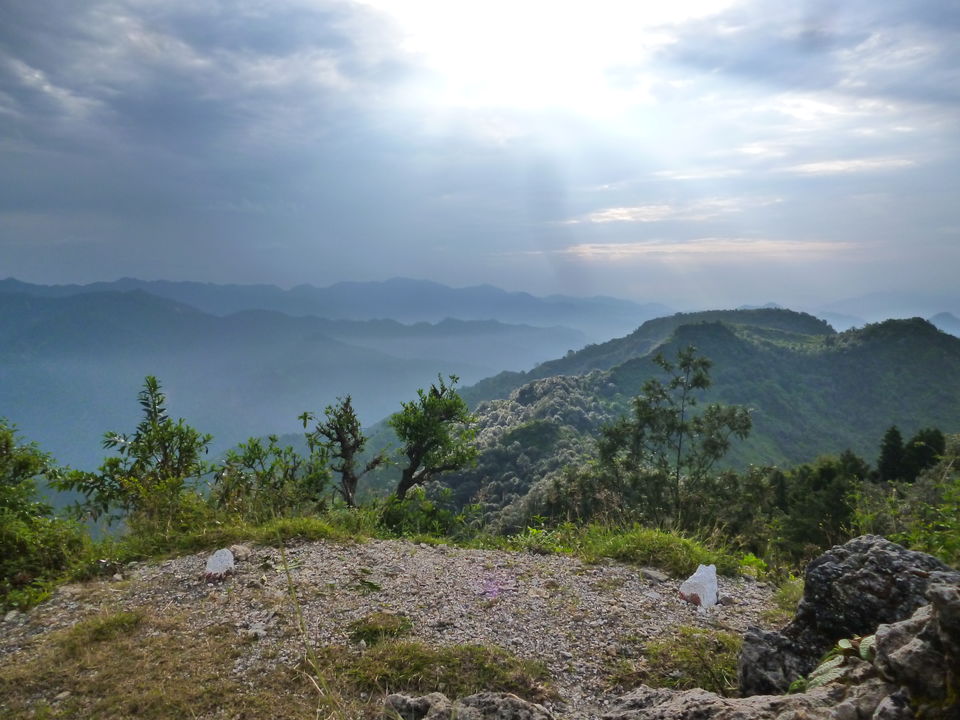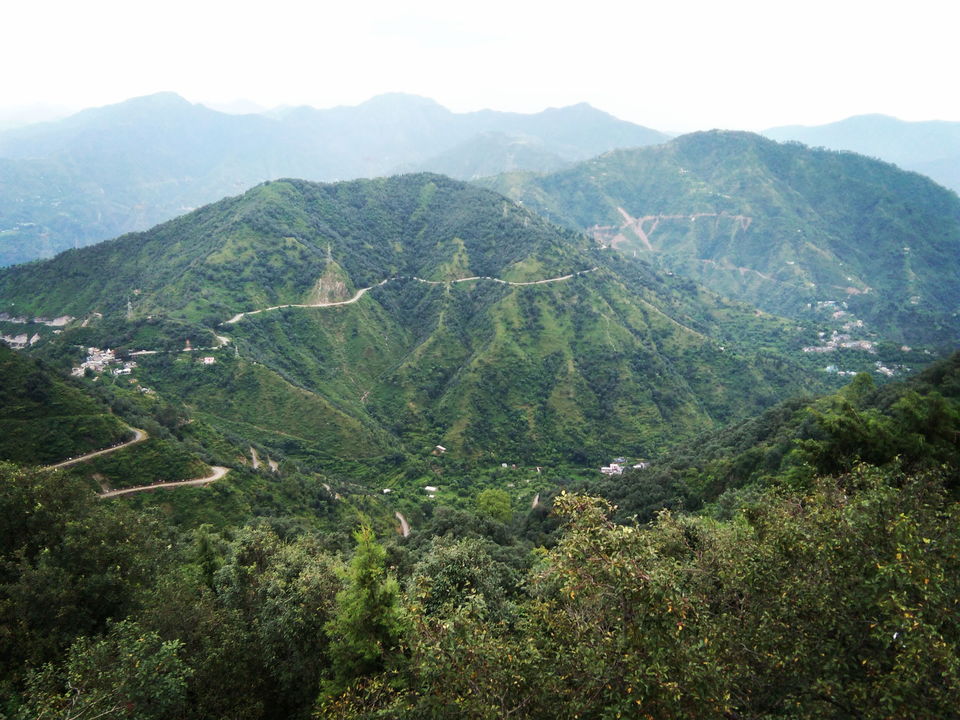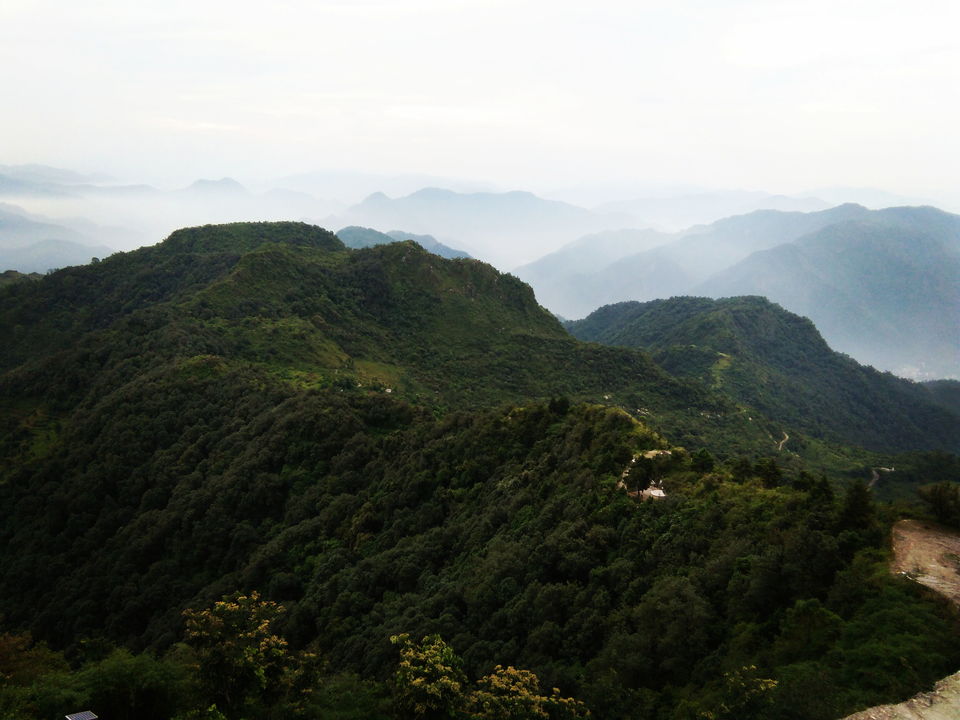 Things to remember :
1. Carry some warm clothes as its pretty chilly up in the mountains even during summers.
2. From Rishikesh to Narendra there is no petrol pump.
3. Do not go by own vehicle unless you are used to of mountain driving.
4. It's an hour drive from Rishikesh to Kunjapuri Devi
Frequent Searches Leading To This Page:-
weekend trip to rishikesh, weekend getaways to rishikesh, weekend holidays to rishikesh, weekend travel cost to rishikesh, weekend tour of rishikesh