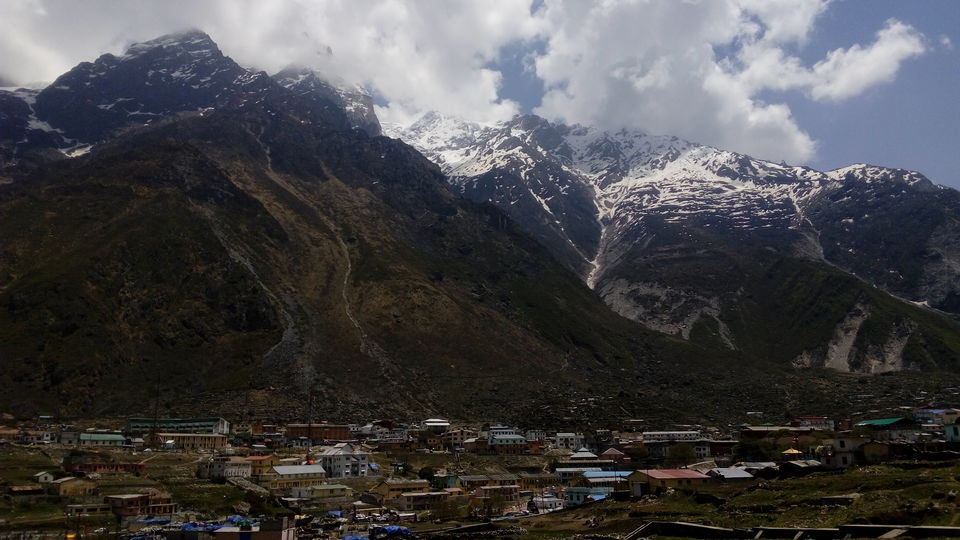 India is known for its theological history, the country has built mythological antecedents over the centuries of its existence. In country like India where divinity holds a prime position, so when you talk about religious places the only thing that comes to the mind are the factors of affiliation; i.e., whether it's a Hindu Temple, a Muslim mosque, a Sikh gurudwara or a church to count a few. Sometimes words are also around the difficulty level to access to the places.
While talking about the religious spectrum in India, Buddhism started its propagation somewhere from the eastern side of the country but now if you travel northwards in the hilly terrains of the Himalayas you will be startled to know that most of the Buddhist Monasteries are build in there. So the gossip around the difficulty level holds true!
Talking about Hinduism in India, the 8th Century philosopher Adi Shankara who is credited for establishing the thoughts behind Hinduism founded the Char Dham which is considered one of the difficult religious travel undertaken to purify one's soul and find solace or Moksha.
The idea of religious place may be taken differently by many. Some believe in attaining Moksha, some in offering, some thinks that it's a life time achievement. Nobody talks about its beauty. If you leave behind thinking in the unconscious mind and start speculating thyself you would be astonished to see what we are really missing in our lives.
This is what happened to me. While jotting down which place I can visit the next, I went through hundreds of blogs which had, "best weekend getaways", "must visit places in India" so on and so forth. But I wasn't interested in any. So I thought to visit one of the Mathas built by Adi Sankara: Badrinath Dham. Badrinath symbolically is a holy town in Chamoli District of Uttrakhand. The place is travelled by thousands of pilgrims to pay homage in the Badri Narayan Temple.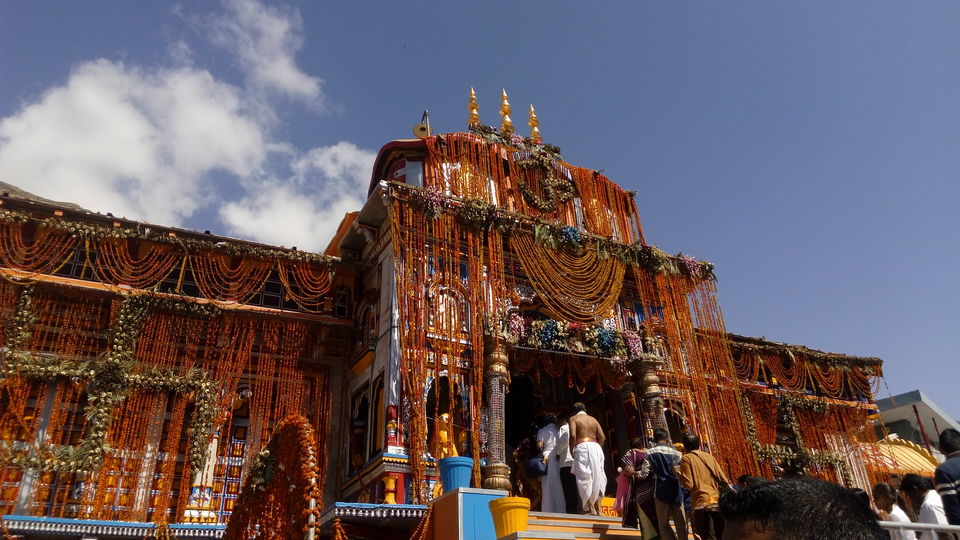 If one de-attaches the thought about Badrinath as a religious place. This Himalayan town offers spectacular things which people are unaware of.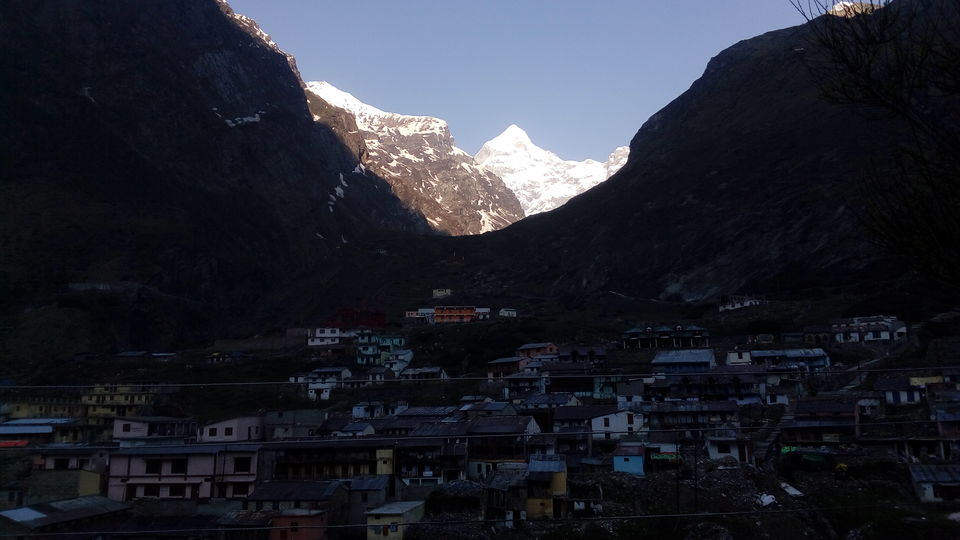 1. Jujube:
Badri in Sanskrit refers to a berry named Jujube. Badrinath was named after a berry Jujube that is abundant in Badrinath. It is said that the jujube was offered to the Lord "or the Nath" hence the name of this beautiful town goes as Badrinath.
Jujube has medicinal properties like many other Himalayan plants. It is used as stress reliever, traditionally used as anti-fungal, anti-bacterial, anti-inflammatory purposes. Locals use it as home-made contraceptives and also to heal wounds.
2. Every household has its own Electricity Makers: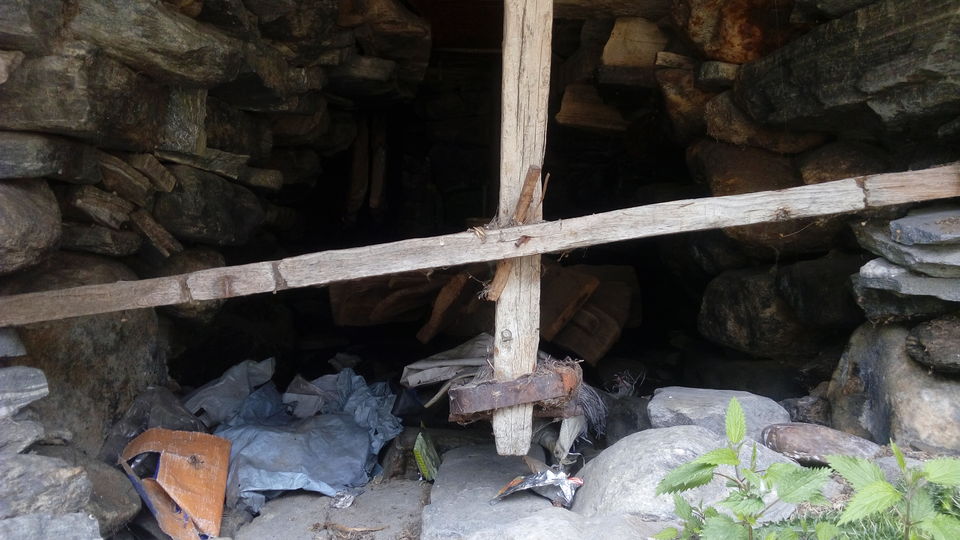 I was shocked to see that every local house has its own electricity panel. Natives have installed hand-made wooden turbines to generate electricity. This is an instance of self-sustainability and sustainable development that one can learn from these villagers.
3. Natural Hot Spring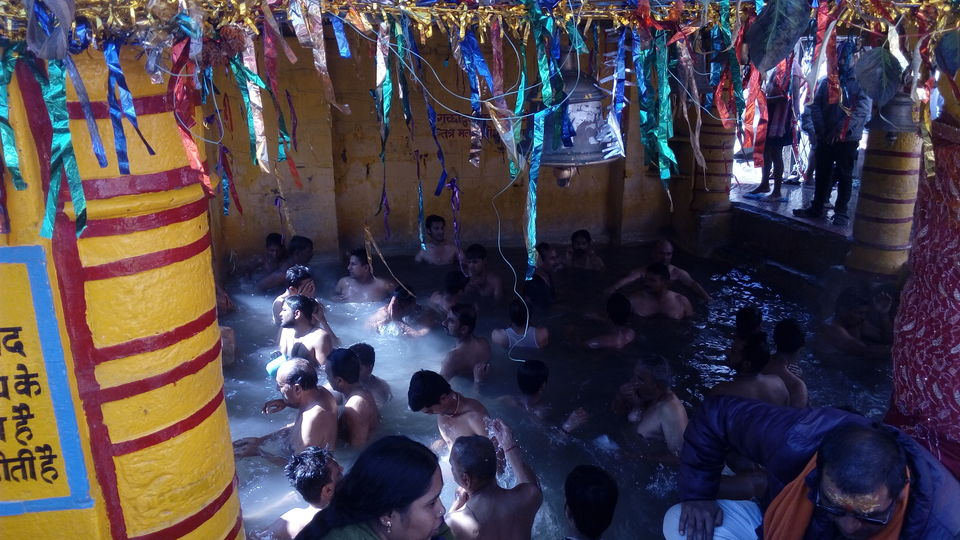 Badinath Pligrims believe that it's mandatory to take a bath in 'Tapt Kund' or the hot spring. The spring offers hot water even when Badrinath is all snow covered, it helps the denizens to survive in such temperatures. The credit of this hot water spring goes to the earth, as the water gets geothermally heated under the earth's mantle and provides health benefits like enhancing blood circulation and lowering the blood pressure.
4. Origination of a River that is no more!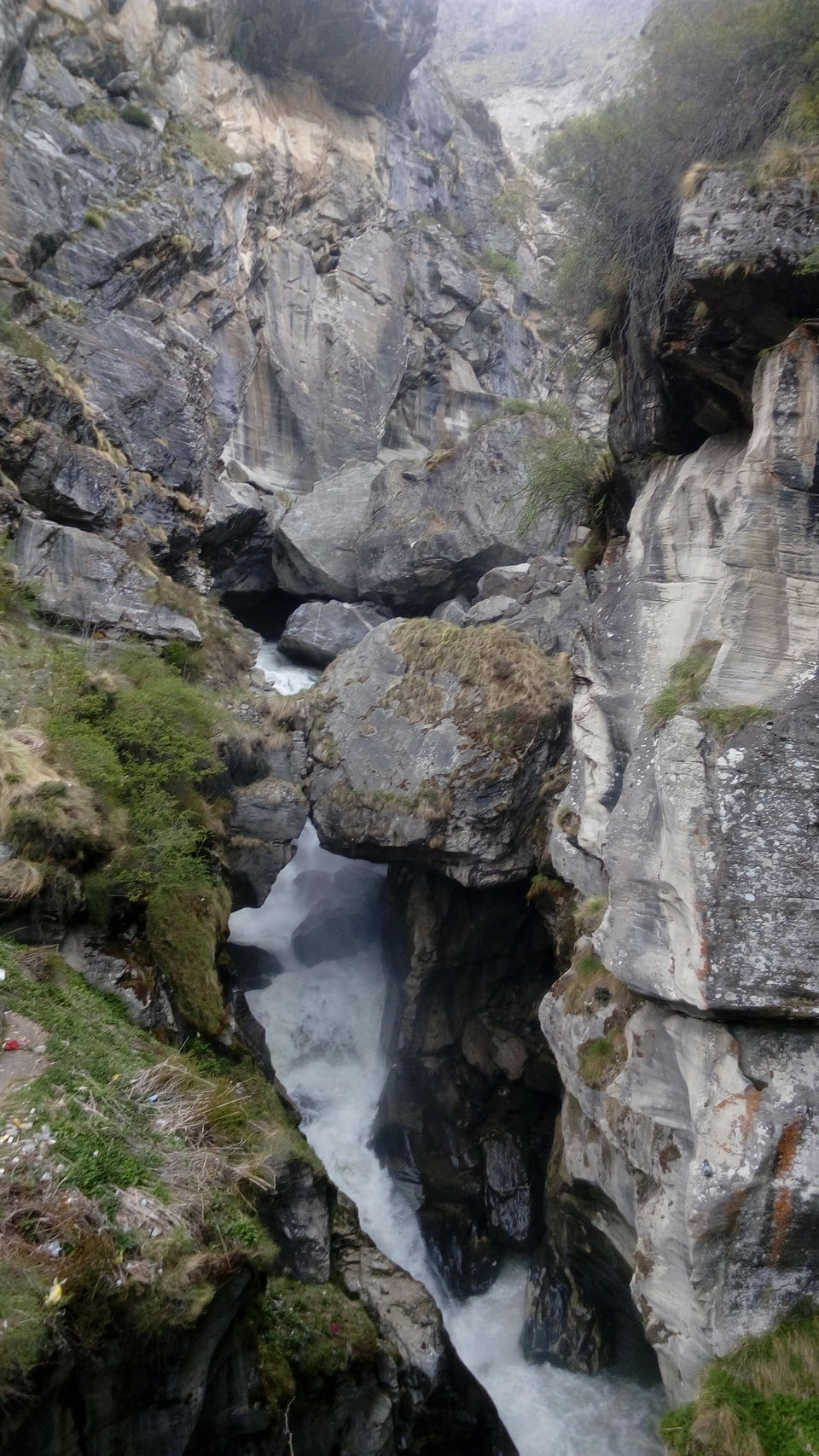 If you walk towards the last village of the Indian subcontinent i.e. Mana, you will see the dried Saraswati River in its full gleam. The river originates in this village. But the existence of Saraswati is questioned as it was once a big river but with endless anthropogenic activities the river has dried up in the plains.
5. Crows that are different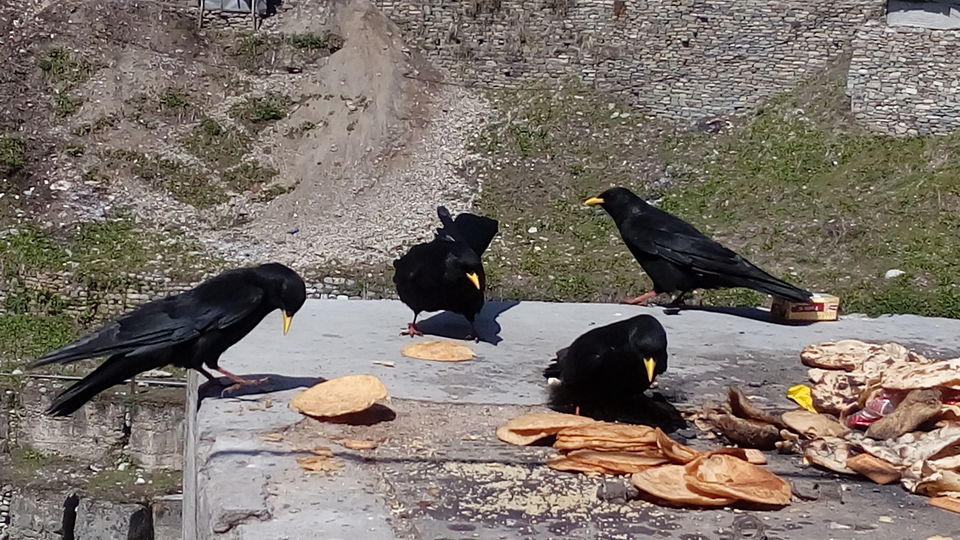 Even seen a crow with yellow bleak and orange foot? Yes they do exist and are known as Alpine Cough. The yellow-billed cough are the same crows who can be seen in Mount Everest at 26,900 ft. These high altitude crows can be easily spotted in Badrinath.
6. Water and it's tale
Badrinath is located in the Banks Alaknanda and locals prefer to drink water directly from its stream they don't have water purifiers or don't use man-made mineral waters. To the natives Alaknanda's water is the mineral rich and purified water with medicinal properties in it. The villagers care for their water sources unlike the metropolitan who pray to them but at the same time destroys them.
Badrinath is a small town, apart from its religious ethnicity and importance. If one understands that this place teaches us a lot of chapters that our life need. It teaches us the need of self-sustainability, to be humane and at the same time it teaches to respect the grandeur of nature. So, this is the tale of Badrinath from a conscious mind!