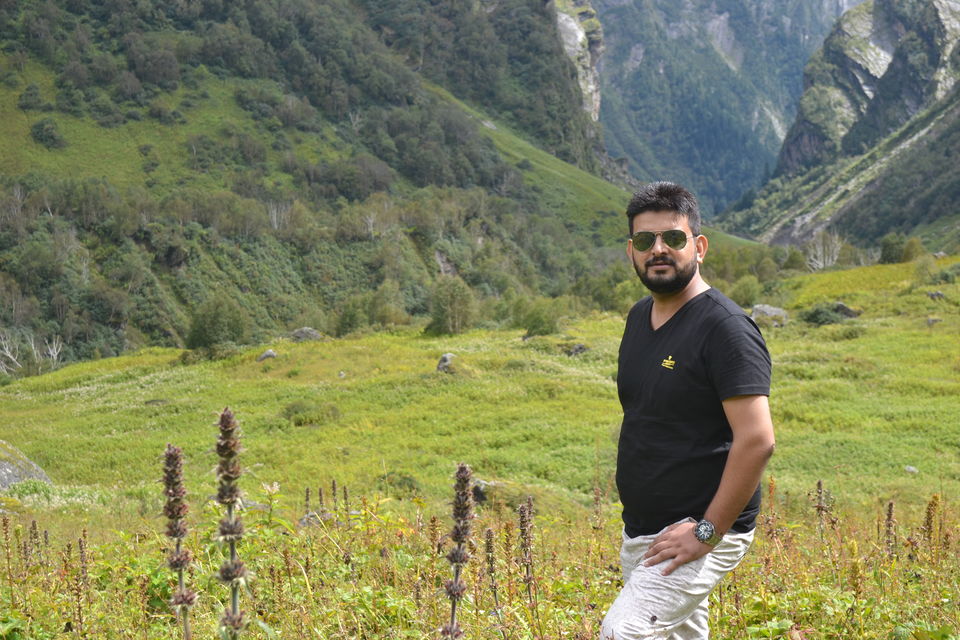 Valley of flower is situated in the Chamoli district of uttrakhand. June to August is the perfect duration to travel here. In this season you can see all the flowers, which are found here.

I visited this place in the month of September so i found very less flowers here. But the valley with trekking way was very beautiful. it was off season so we found very cheaper hotels.
I started my journey from ISBT bus stand Delhi. I took an Uttarakhand roadways bus to Karanprayag in chamoli, uttarakhand.
I had to meet my brother so i took this bus to Karanprayag. Because after that we had to go by his car. You can just take a bus from Delhi to Haridwar. From Haridwar you can take a bus which goes to Badrinath, and get down at Govindghat. Badrinath is 25 Km away from Govindghat.
Route Detail:
Delhi>Haridwar> Rishikesh>Srinagar> Karanprayag> Joshimath> Govindghat >Pulna> Ghangaria> Valley of Flowers
(Till Pulna village which is 4 from Govindghat, you can go by road. After that you need to walk.)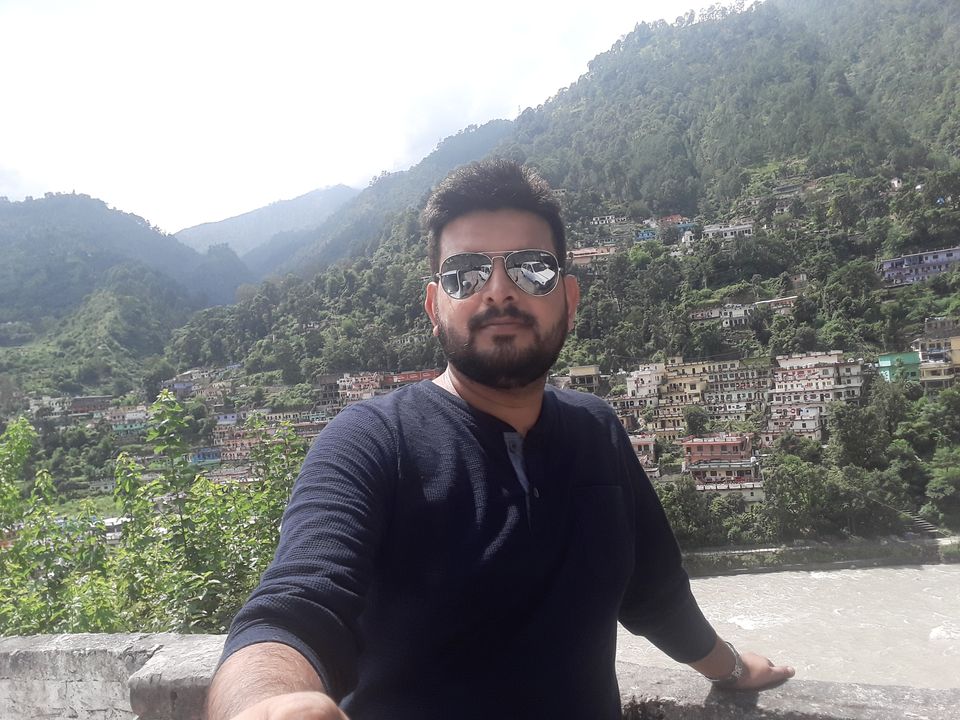 From Karanprayag we went by my cousin's car to Govindghat and stayed there that night. It was off season so we got a hotel in Rs. 500.
Next day we started at 5:30 AM in the morning. By car we went to Pulna village, which is 4 KM from Govindghat. You can get a shared Taxi from Govindghat to Pulna. Local drivers will not allow any commercial vehicle to go to Pulna so you need to take Shared taxi from Govindghat.
From Pulna we had to walk 10km to reach Ghangria. From Ghangria Valley of flowers is 3KM.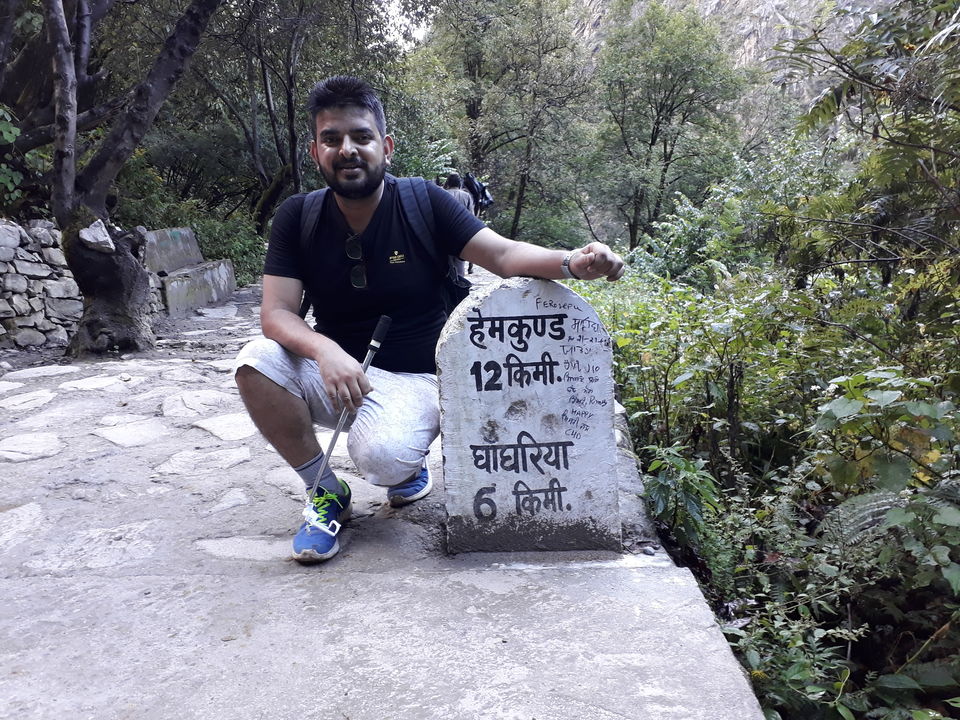 You can also add Hemkund Sahib in your trip. Which is 6KM from Ghangria. But you need an extra day to cover this.
It took us 4 -5 Hours to cover 10 KM distance and reach Ghangria. If you feel it difficult to walk in mountain areas you can go by pony-trekking.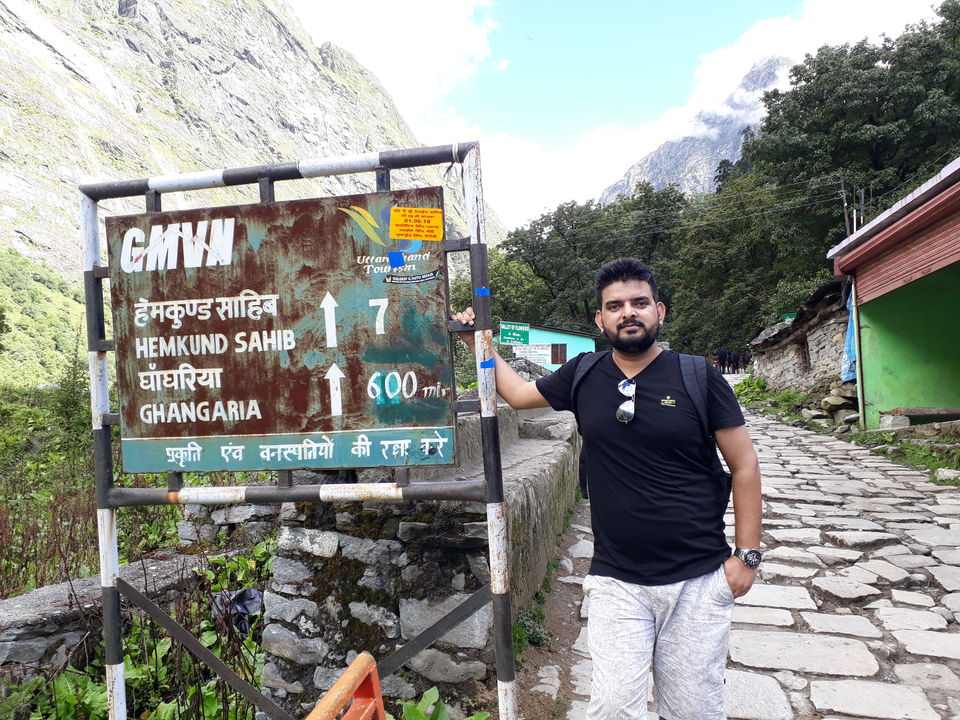 Aroung 10:30 AM we reached to Ghangria. Ghangria is common final destination for Valley of flower and Hemkund sahib. From Ghangria Valley of flower is on different route(3KM) and Hemkund Sahib is on different route(6KM).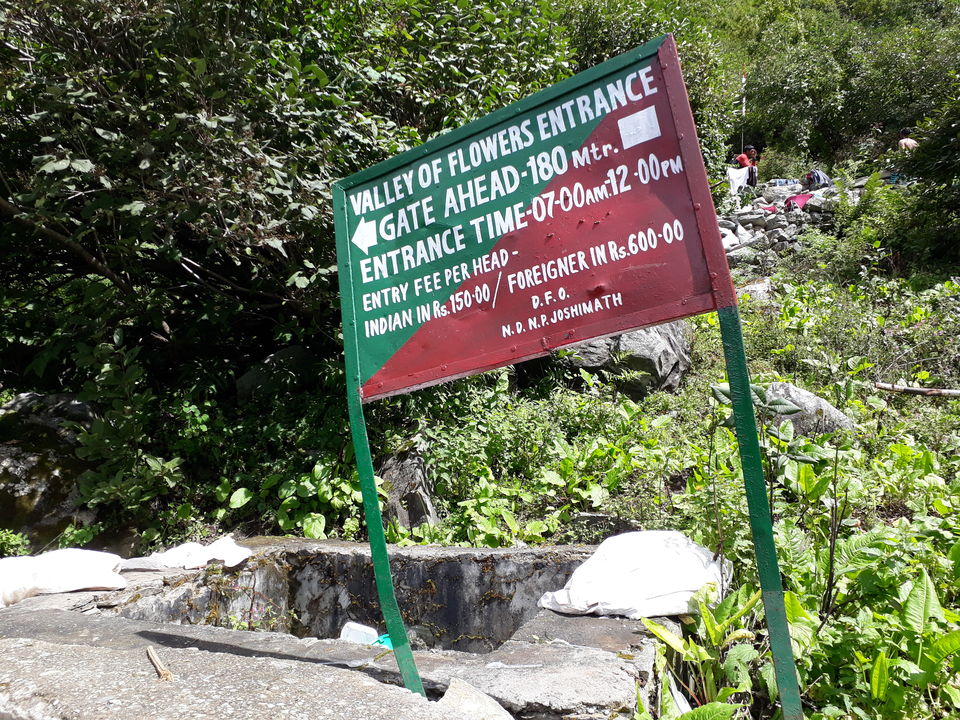 Ghangria is a small market where you can find hotels and restaurants. After having some food we started towards Valley of flowers. But before entering the way you need to get a pass from forest department office.
Around 1 PM we reached valley of flowers and enjoyed there till 4PM in the beauty and peace.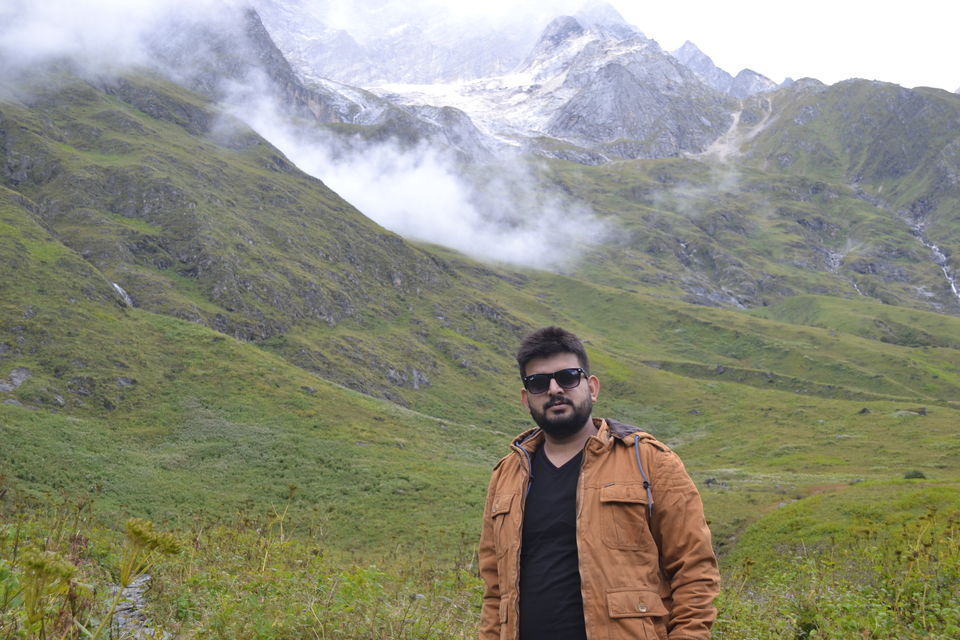 4 PM we came down to Ghangria and stayed there that night. It was very cold in the night. Next day we wanted to go to Hemkund sahib, but our legs did not support us. So we came back to Govindghat.
From Govindghat we went to Badrinath and and Mana Village by car, you can get a bus from Govindghat to Badrinath. Mana is last Indian village at Tibet border. From Goindghat to Badrinath is 25 km and from Badrinath mana is 4 KM.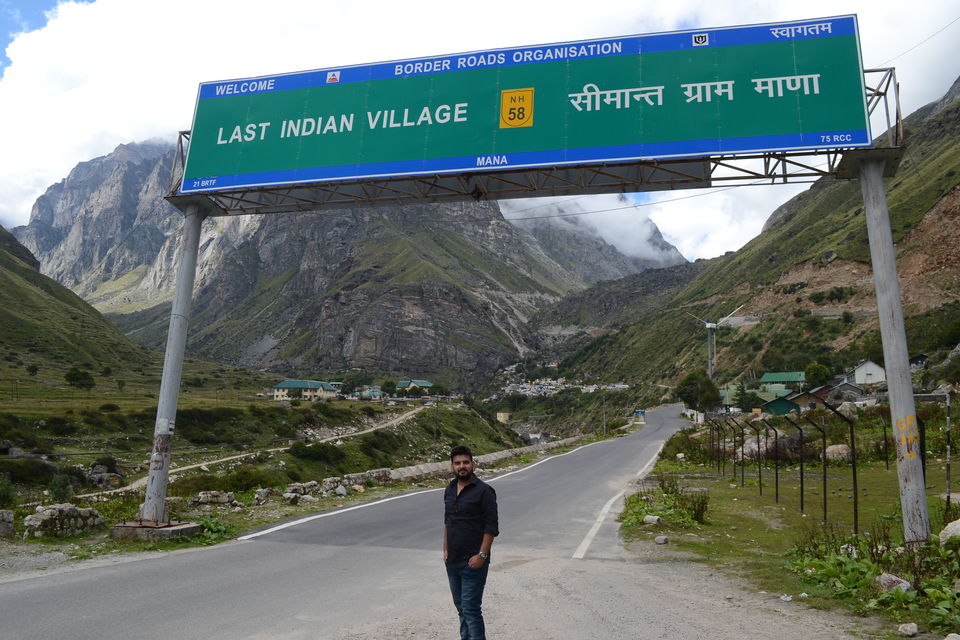 From Badrinath you can get a Bus to Rishikesh or Haridwar to go back to home. My village is in Chamoli, Uttarakhand so we went to visit our village after this trip.