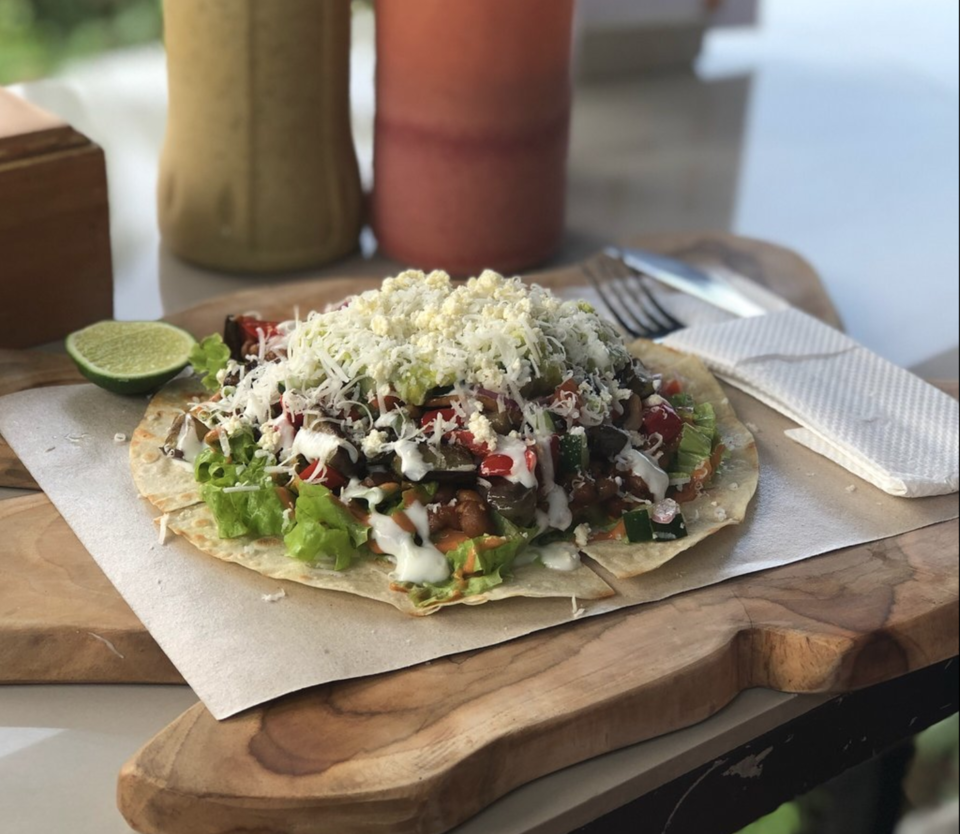 Our first trip to Bali and we tried Balinese Cuisine which was decent. Good blend of spices & flavours.
1. Atlas Kitchen & Coffee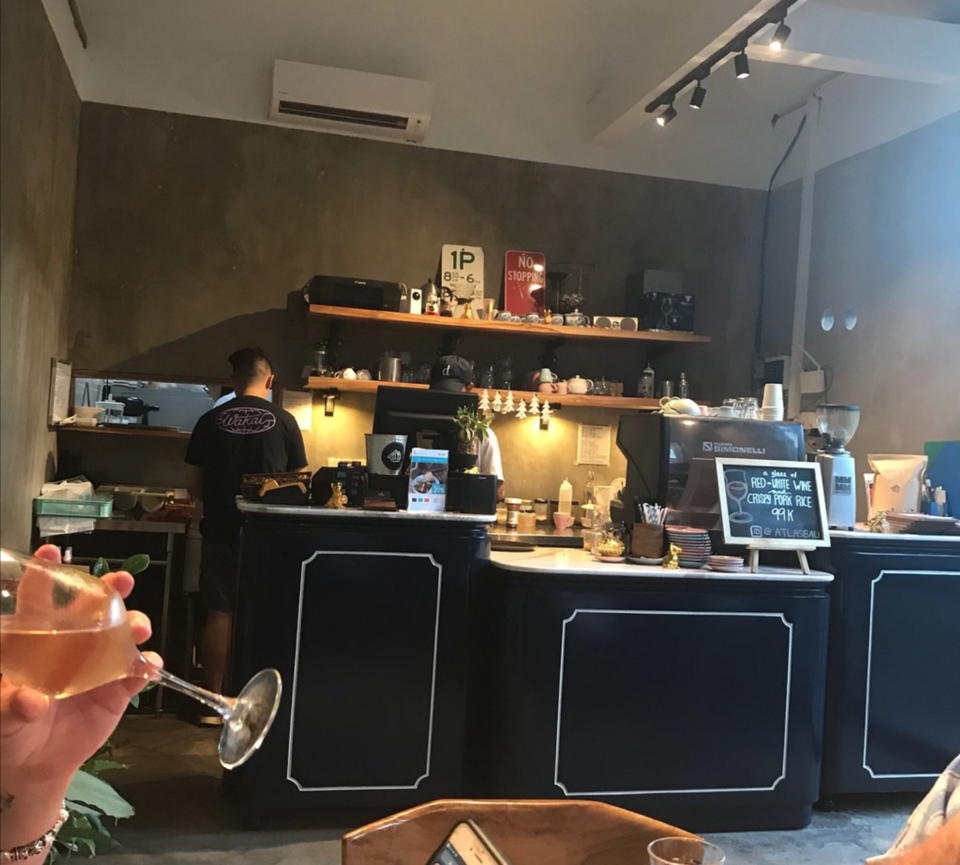 This cafe is a breath of fresh air in the bustling food scene of Bali. This is easily one of my favourite cafes in town. It may be small, but it never fails to deliver my cravings for top-notch quality food. The meal would not be complete without their homemade Earl Grey Ice Cream. Their coffee is always on point as well. Definitely pop by and check them out when in Bali!
2. SizzleWraps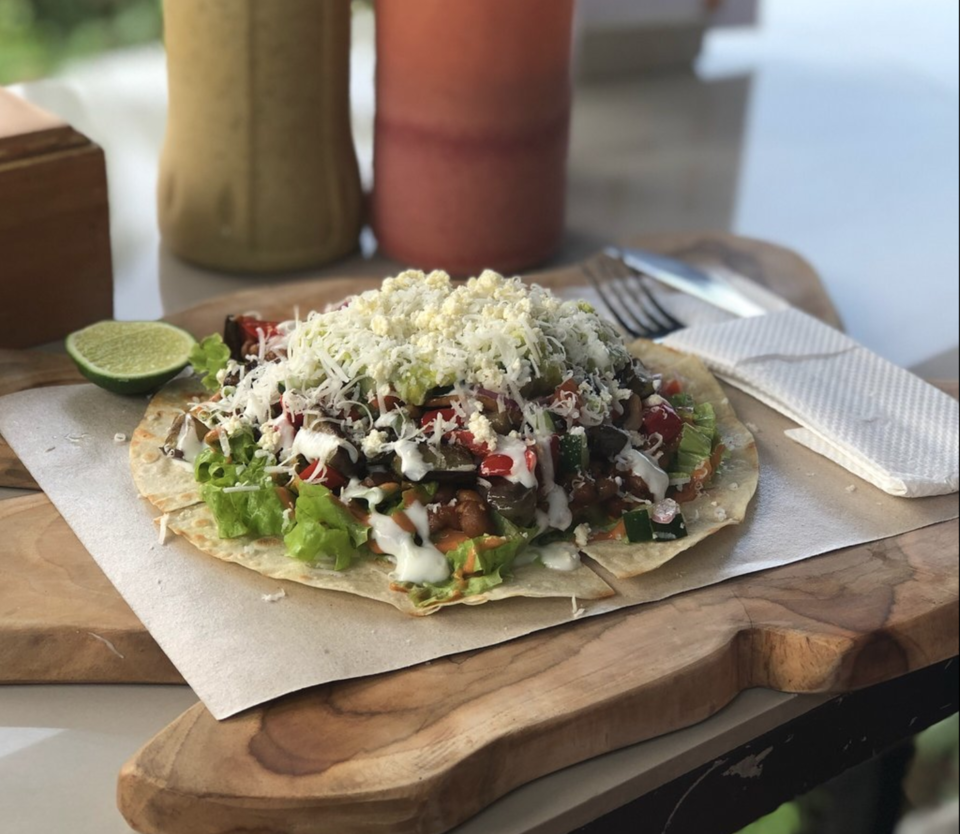 This is the perfect place to hit after a long day at the beach. These are the best burritos we have eaten. The owner was right there cooking with the staff as well as talking and entertaining the guests. It was dinner time when we arrived so it was a bit busy, but still ample (outdoor) seating. Since all the staff was busy preparing the food, we didn't even pay until we left. Food is served fresh and made to order. Sad that we didn't discover this place until our last day - I probably would have eaten there every night! Parking is available, but it is at the adjoined convenience store.
3. Secret Garden Restaurant
We were looking for a quite place to have a romantic dinner and enjoy ourselves and Secret Garden was a perfect spot. A little tricky to find, but definitely worth the effort and time! Amazing atmosphere with a lovely fountain, live flowers and calm jazzy music. The staff is highly hospitable and welcoming. Also, despite only a few vegeterian options, they agreed to change their dishes to fulfill our dietary preferences. Only 5 tables, so would advise to make a reservation even in low season. No need for a taxi, as the owner or one of his family members will happily bring you home.
To read more about our explorations follow us on Instagram & Facebook.