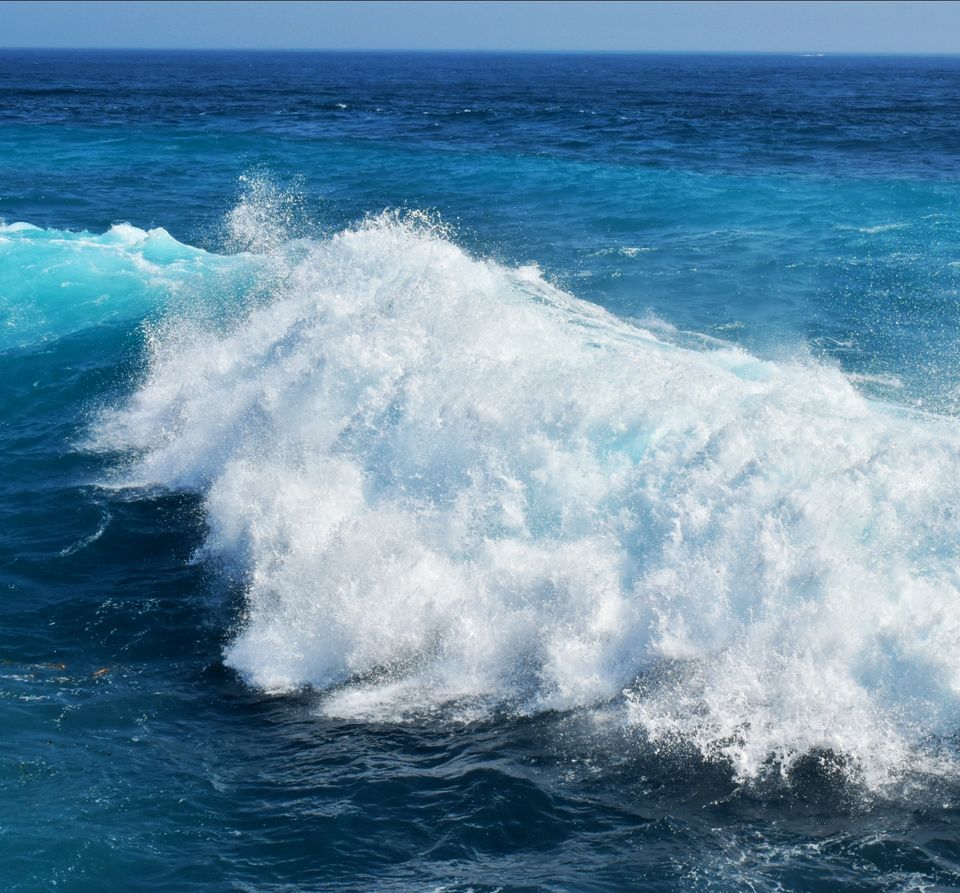 This is the final episode of the Bali Travel Series. Nusa Lembongan and Nusa Penida are northeast islands of Bali with crystal clear waters and so many options of water sports. I booked a tour with Lembongan Water Sports which included snorkeling at 3 different points and touring a few beaches of the Lembongan island.
.
.
After saying goodbye to the kids of VP Bali in Ubud, I went to Kuta to have my first ever surfing class. It was a nice experience doing something completely new.
And as crazy I am about sunsets, I could not miss my last sunset in Bali, so I went to Ulluwatu to see the sun go down the horizon, and the sky just blend in with the ocean.
I ended my Bali trip, partying with my friends from VP Bali in Semniyak - Seminyak is a crazy party place!!!