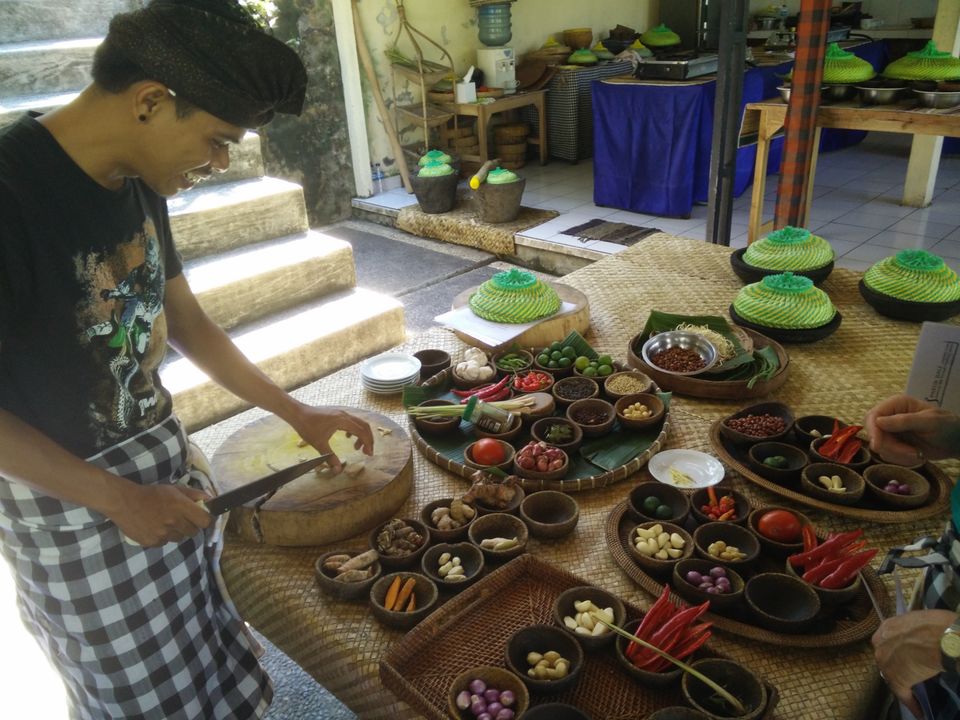 I was finishing up my exchange program in Singapore back in 2015 when I had the chance to explore South East Asia. Singapore is well connected within the region to some remarkable destinations and I had a blast traveling through Vietnam and Cambodia. One of the biggest attraction to me was the general quality of food in the area. The variety of tropical flavors, the freshness of the ingredients. In fact during my few months in the region, I put on nearly 10kg since I was gorging on food and beer on a daily basis.
Bali is a magical place. That's a reason why it's overcrowded with tourists. It has a great mixture of culture, beaches, mountains, water sports, Restaurants and temples all of which are fun to experience. And I had a great time going through everything. Ubud is a little beacon of peace within the island and offers some respite from the tourist bustle of the coast. I loved the cultural element of ubud, the art scene, the excellent restaurants and the peace of the paddy fields. But to me personally, it was the half day I spent learning to cook the Balinese way in Ubud that made the most impact in my Personal life.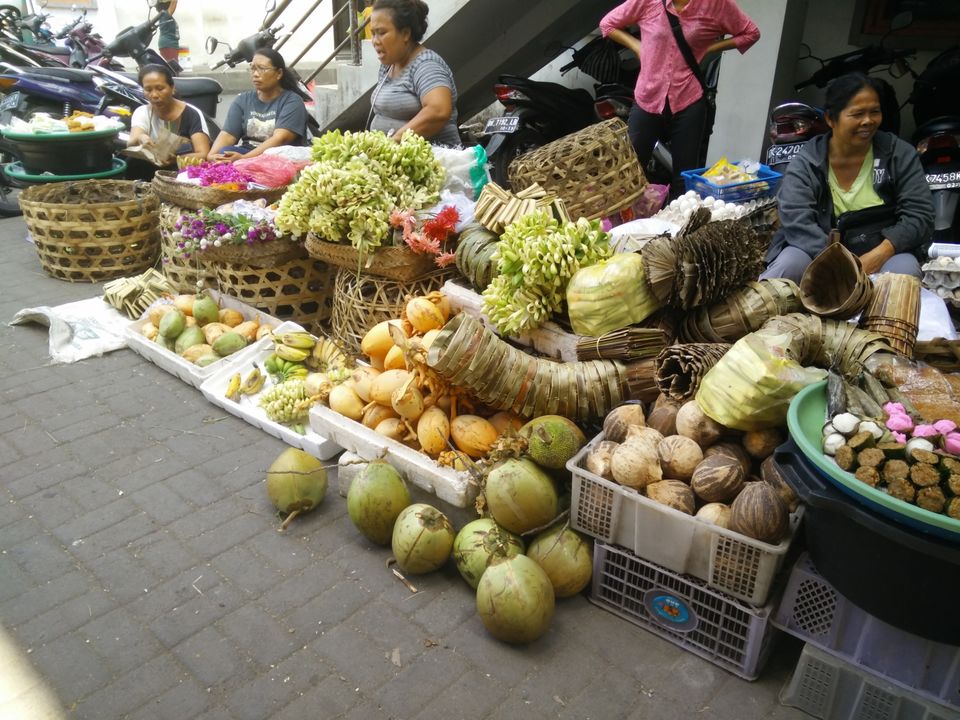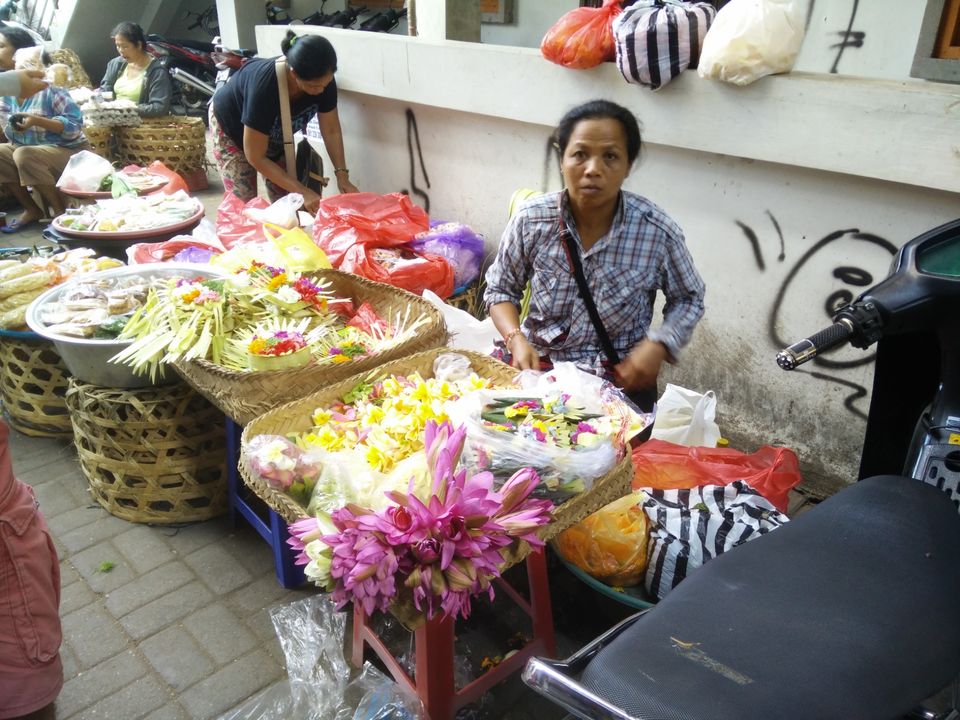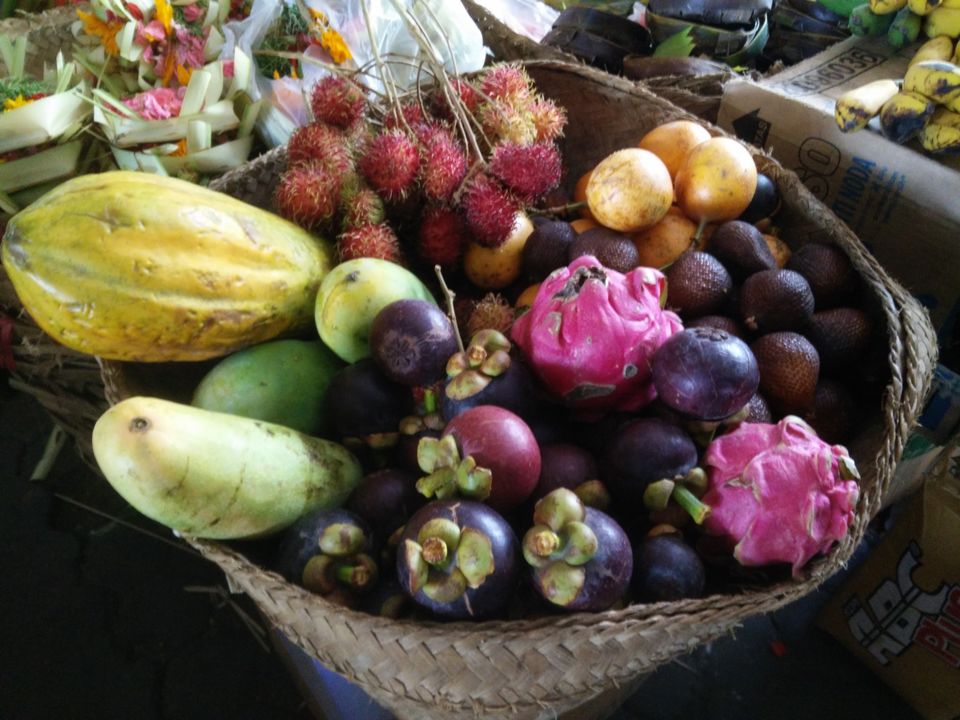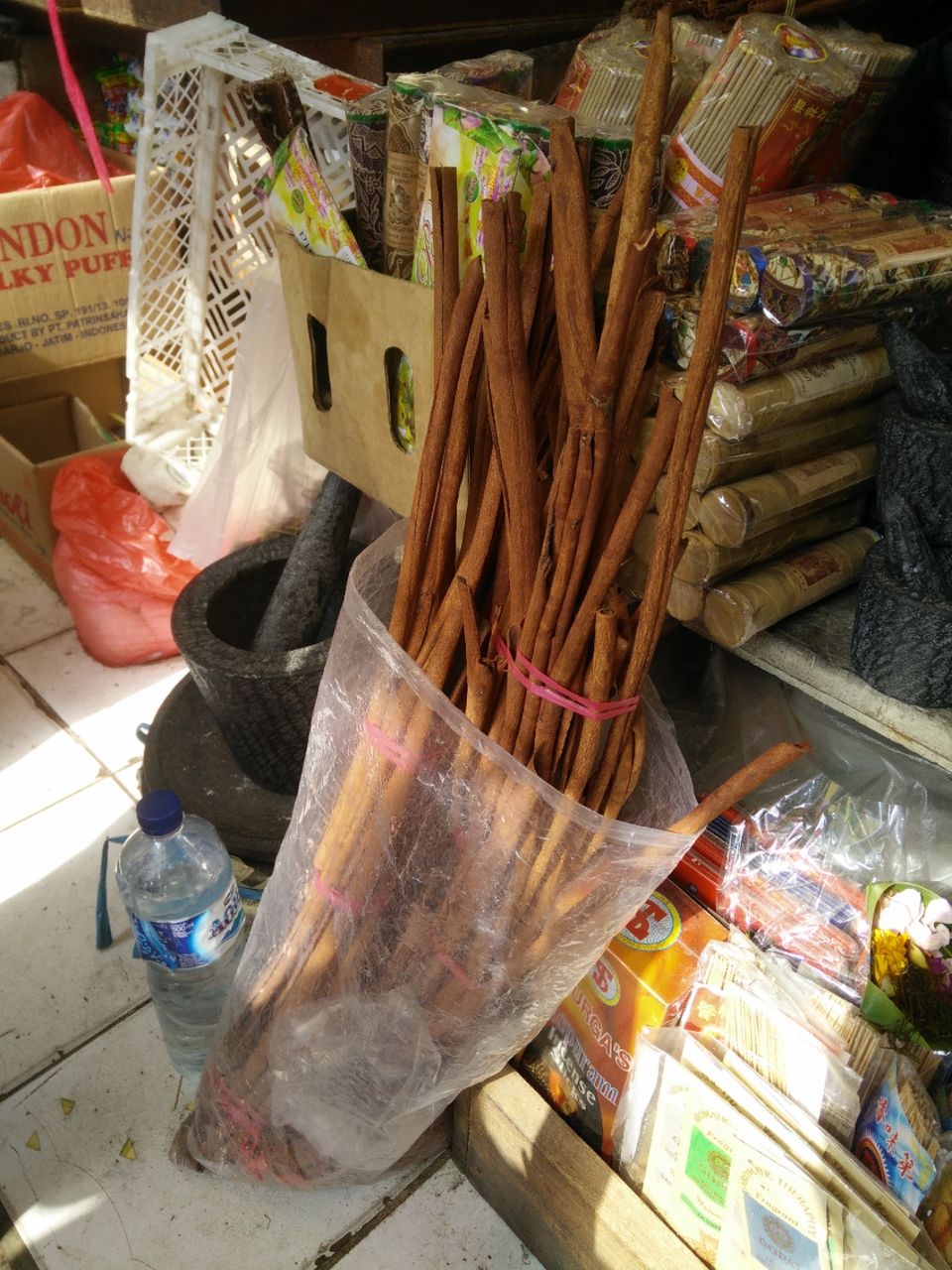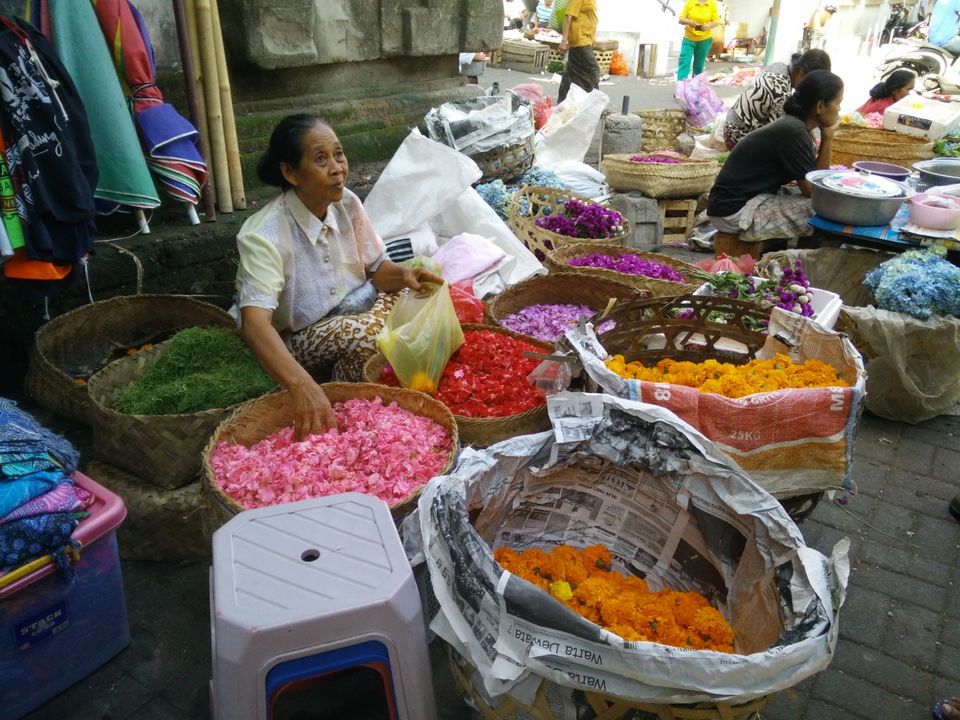 I had just signed up for the cooking thing since i wanted to learn how to prep some of my favorite dishes once I moved away from Singapore. Little did I know that that lesson would inspire me to start my own restaurants and delivery kitchens specializing in Pan Asian food just over a year later.
As a key aspect of the south east Asian cuisine is in fact, the quality and freshness of the ingredients, we started the day by going to a local market in Ubud and buying the produce required for the day. A wonderful mix of local veggies, fruits, meat and seafood. This is something I do even at my restaurants as the produce comes in everyday morning for the days dishes. The buying is by sight, touch and smell. I learned what to look out for and what to avoid. After years of shopping in hypermarkets, this was such a learning experience for me.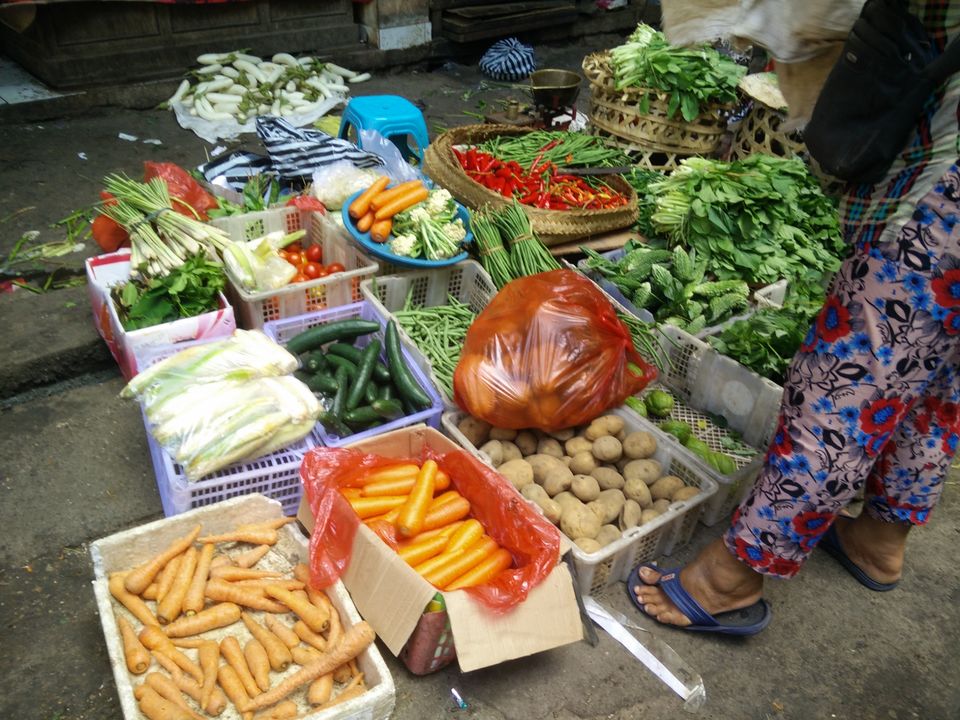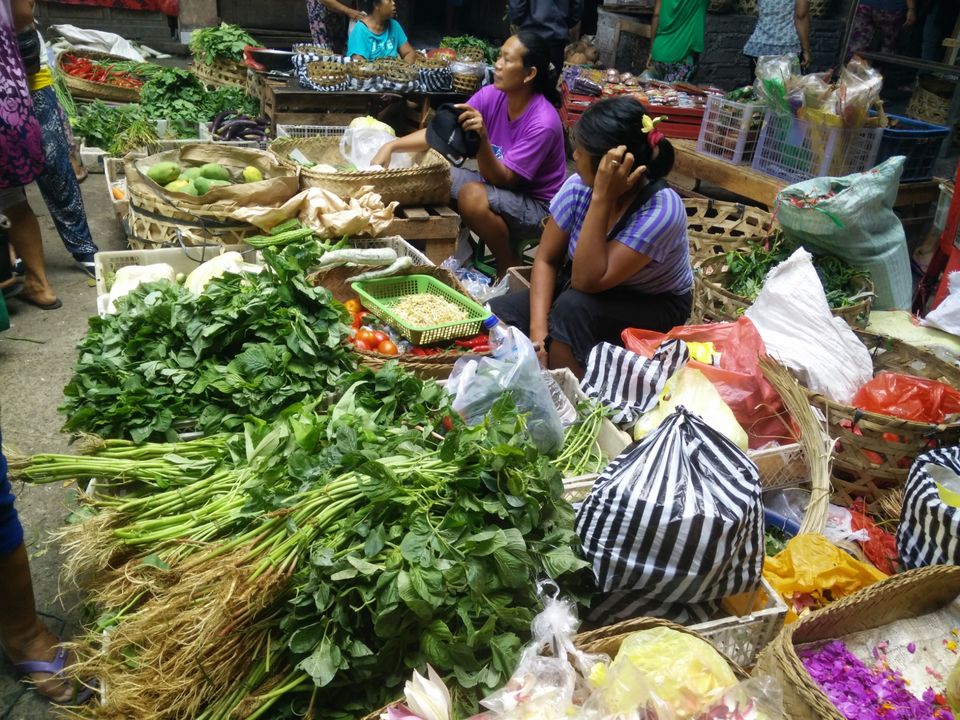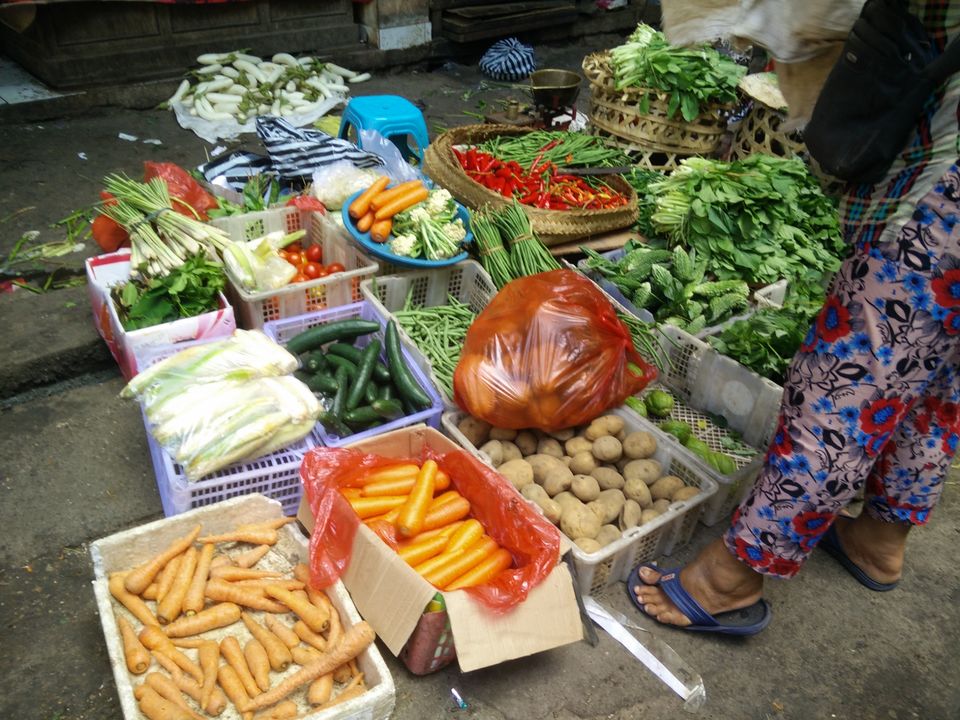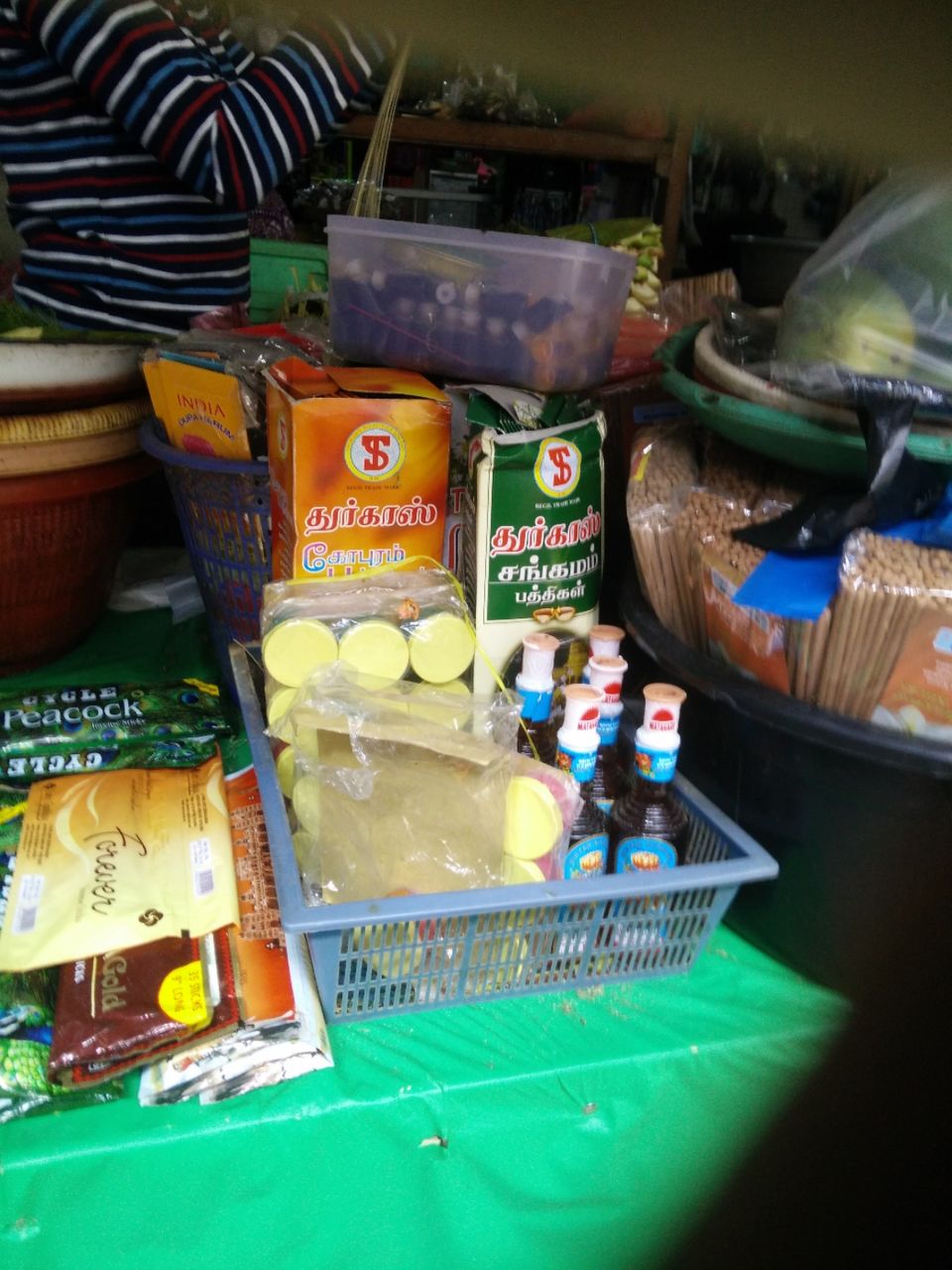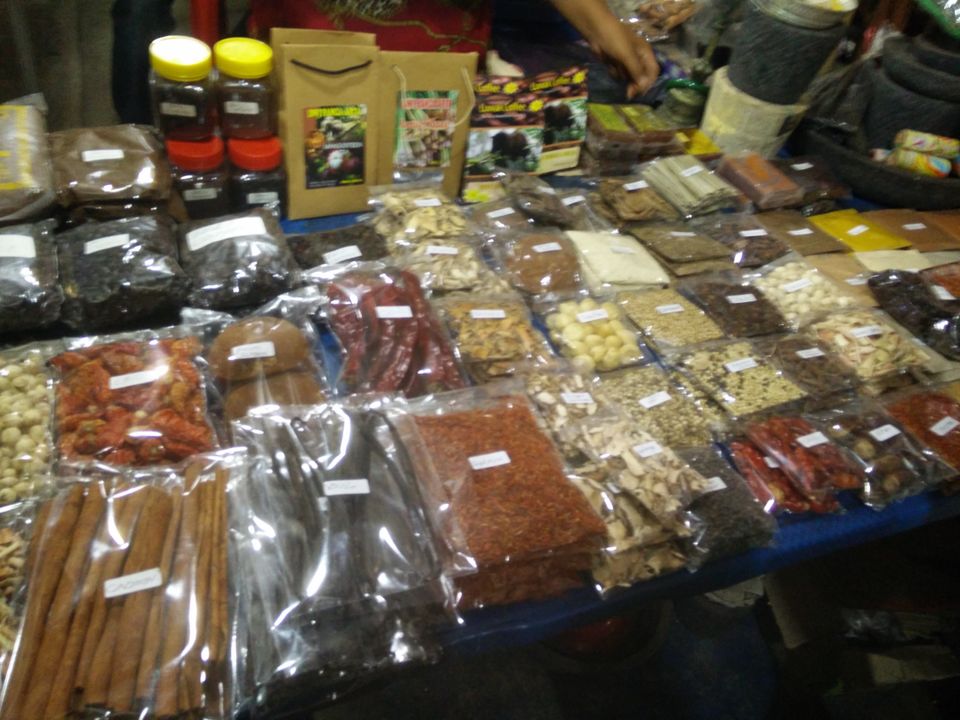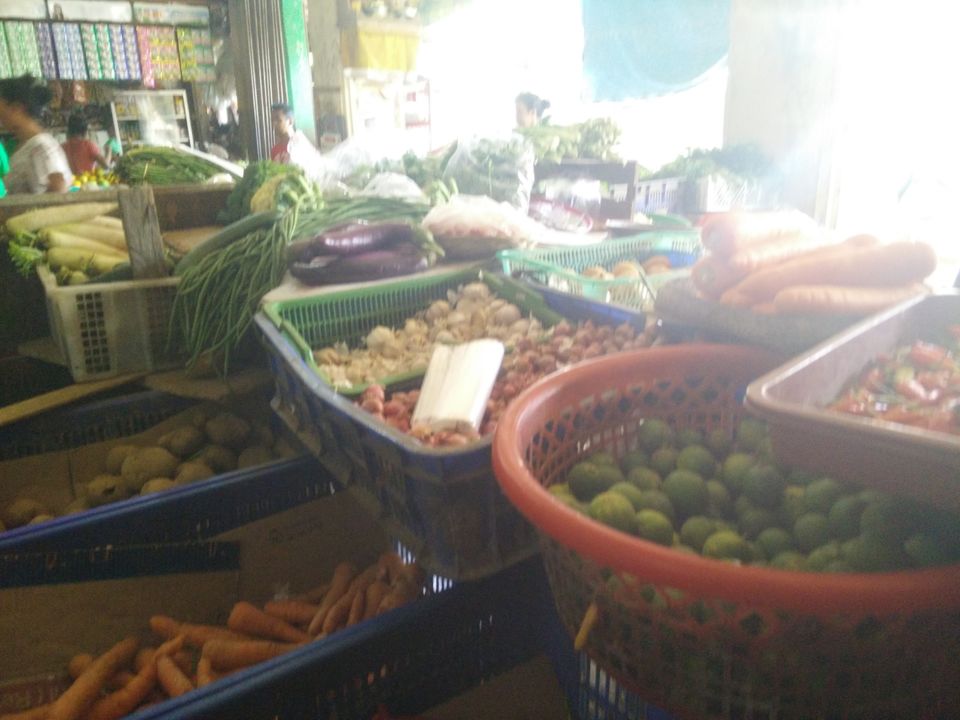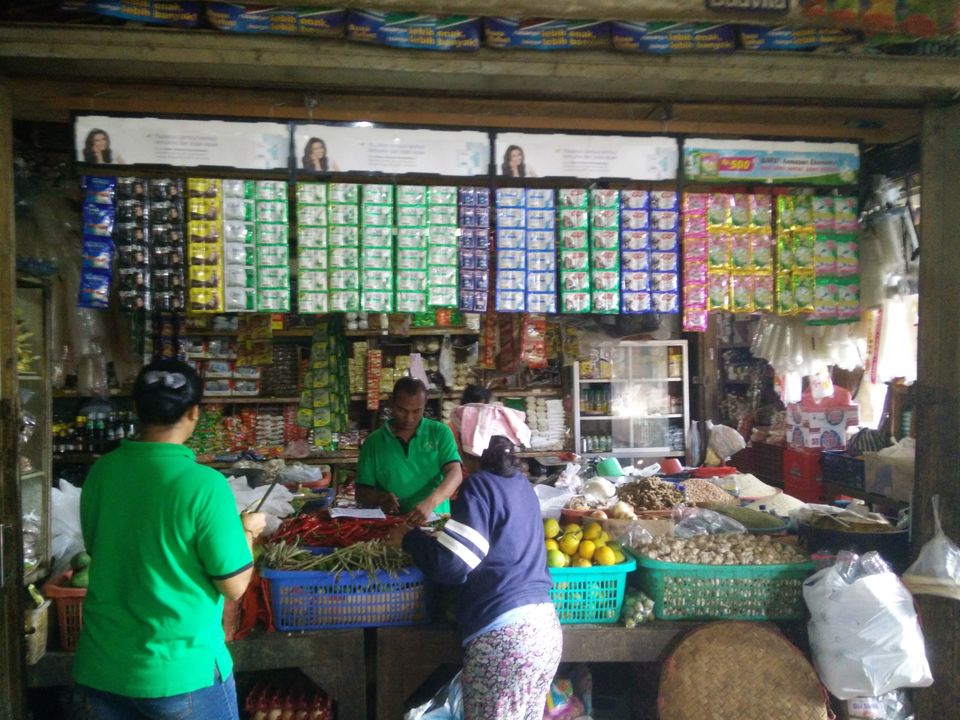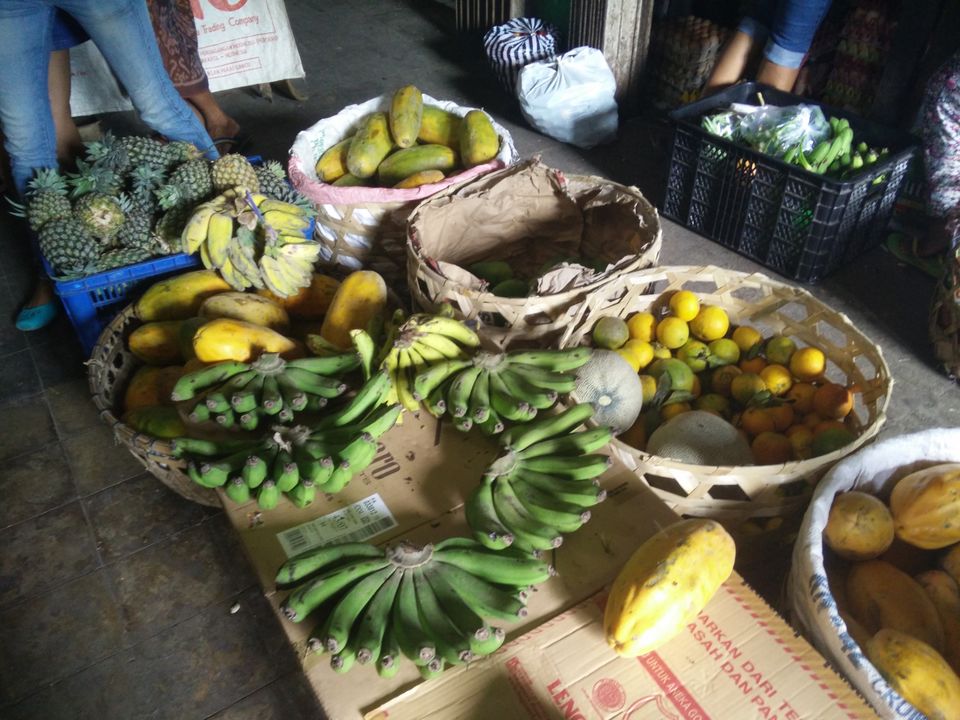 After getting the major ingredients, we went ahead to shop for the condiment bases. Bali is largely a hindu community. The ancient tamils had sent over emissaries a millenia ago resulting in their conversions. You can find the Tamil influence in their script. We even found products packaged and labeled in Tamil which was very cool. #represent.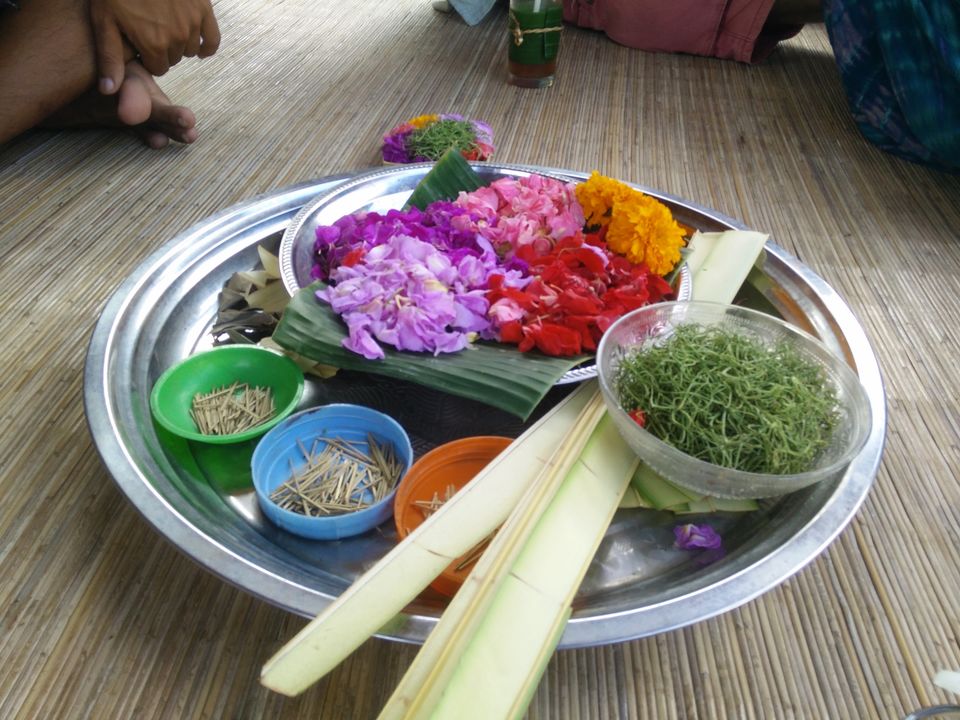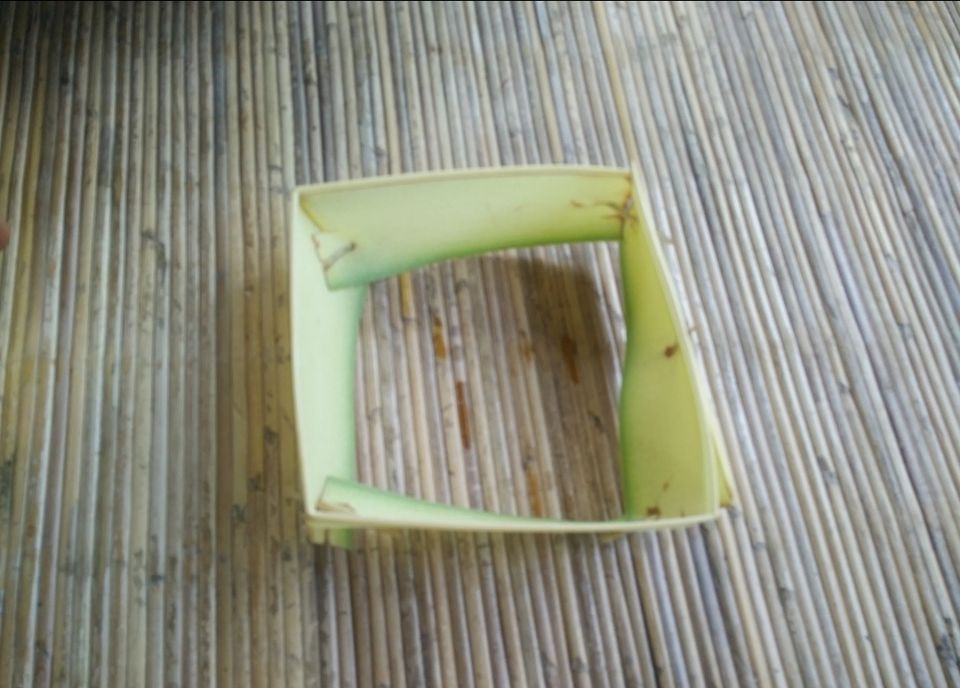 The lesson started with making an offering to the gods and ancestors. Using a mix of flowers, bamboos and leaves. Every balinese traditional house has a a structure dedicated as a family temple where the rituals are done. The offerings are made by hand everyday by the women and adorn everything from the hallways to bikes and cars.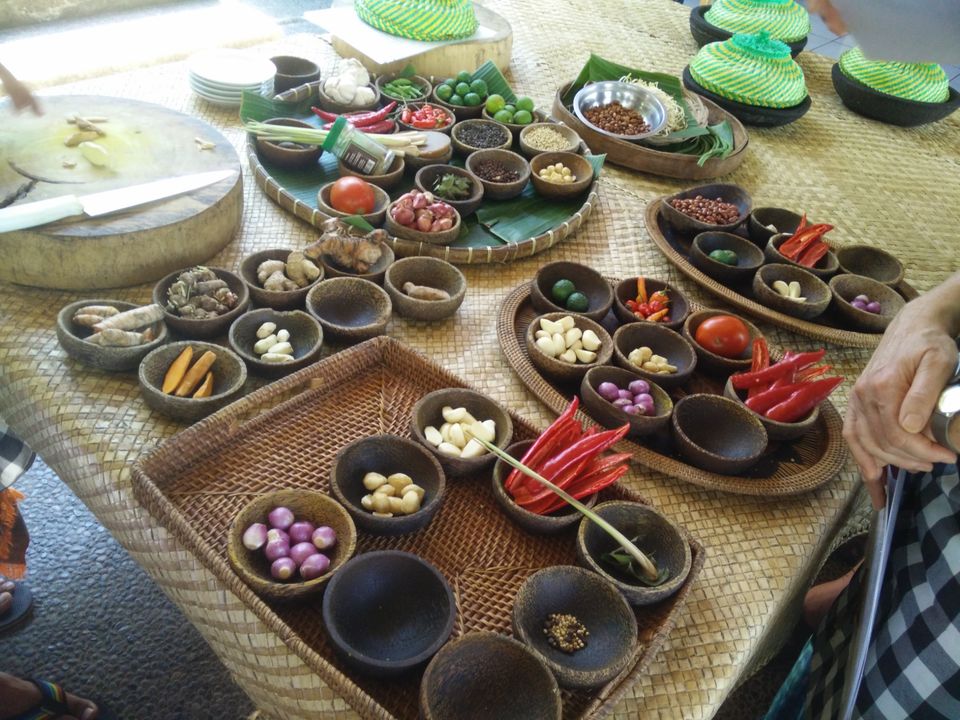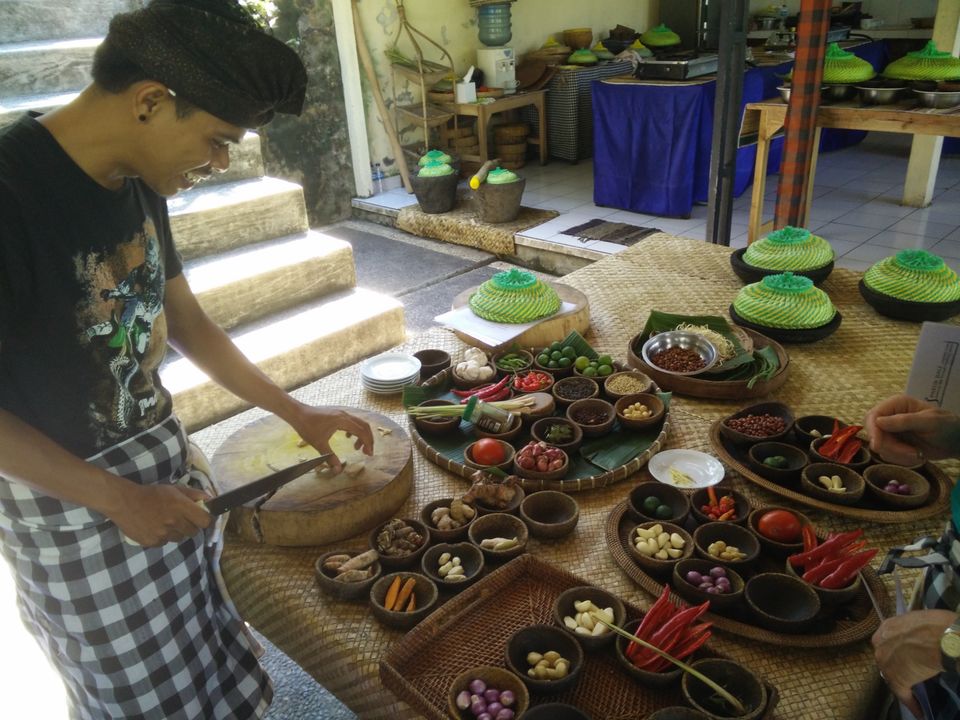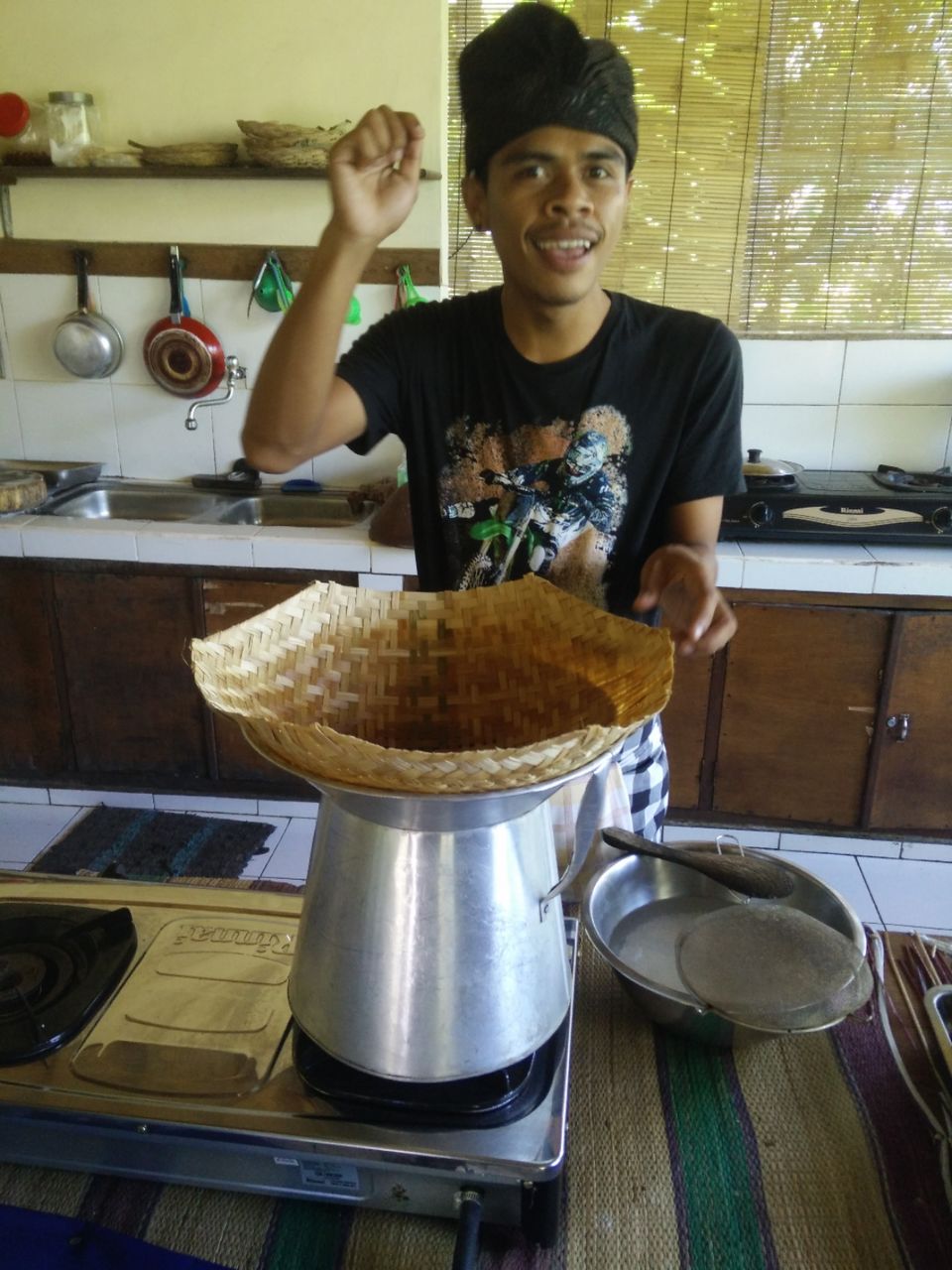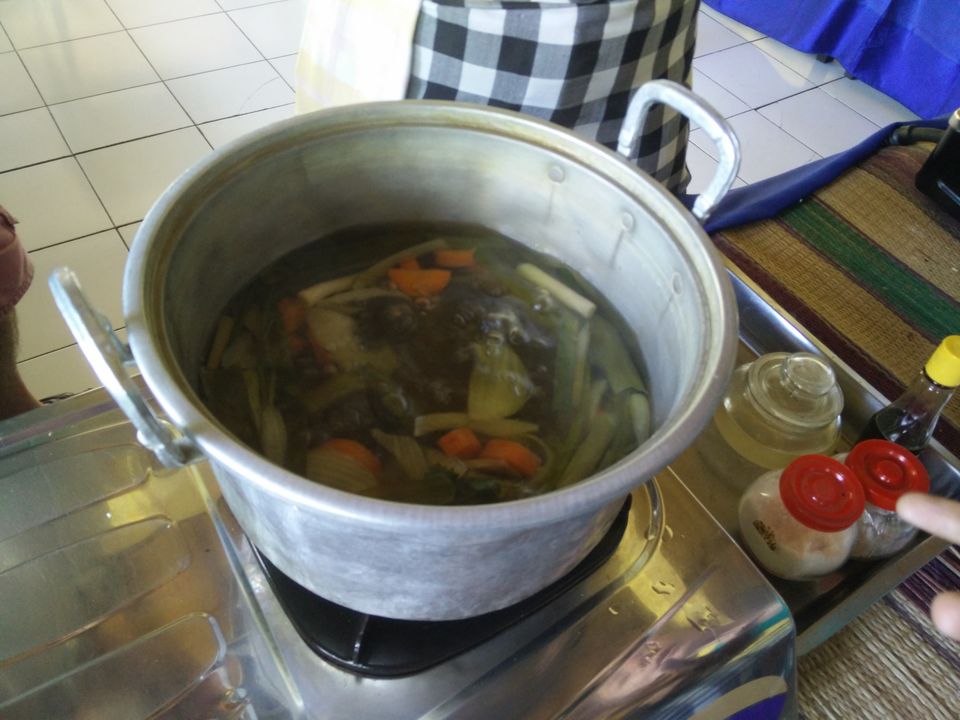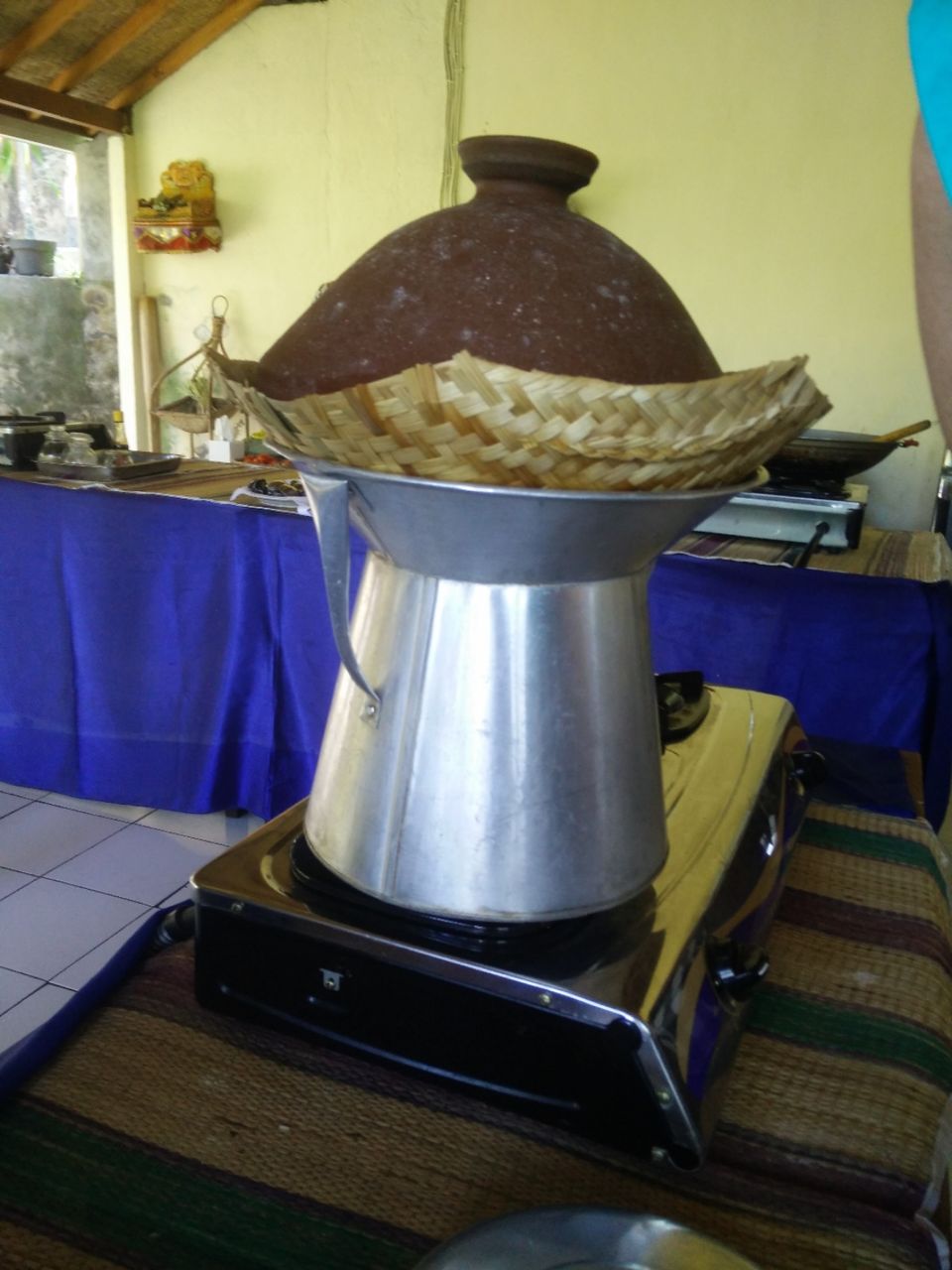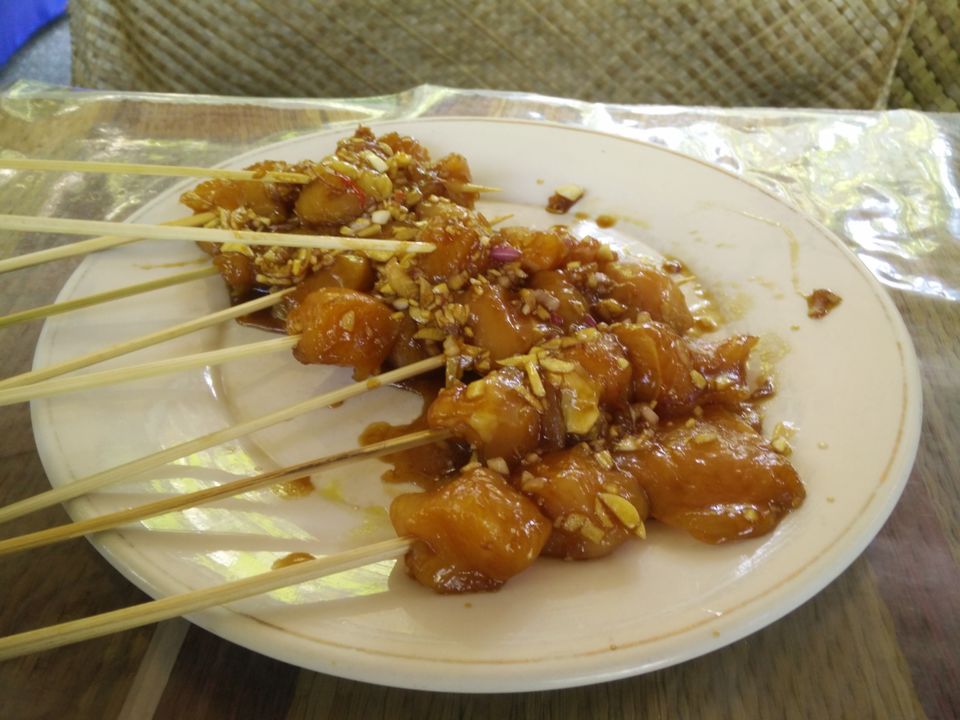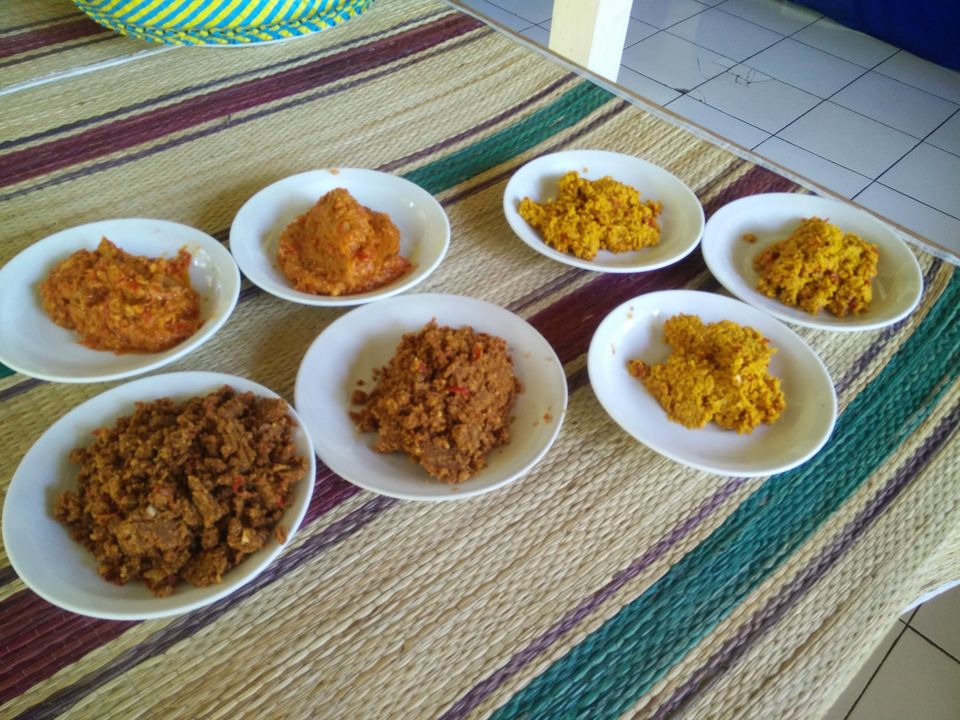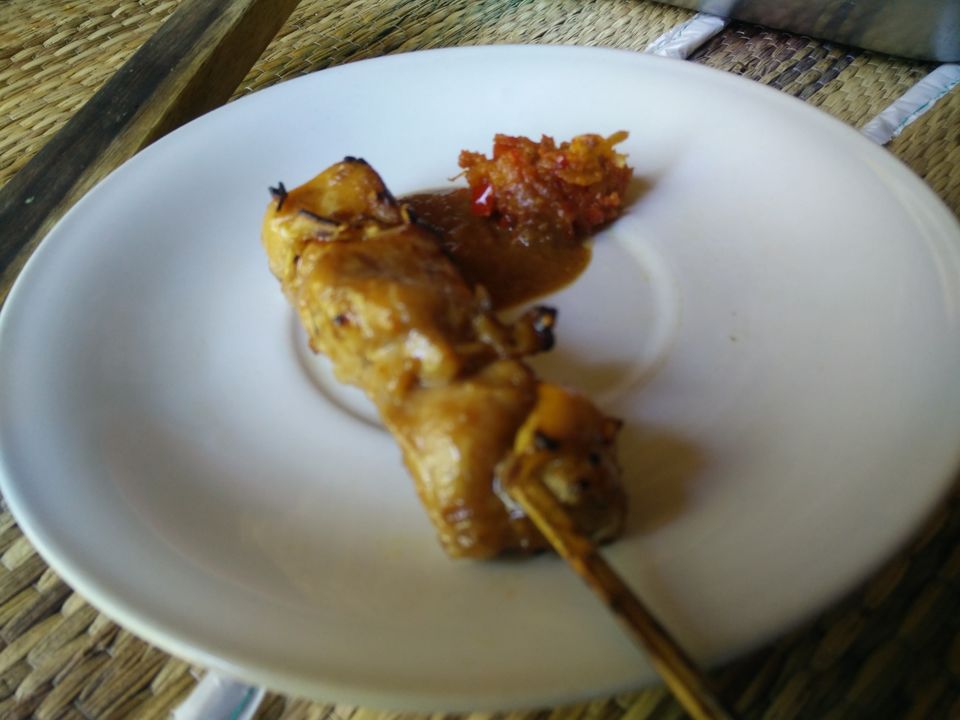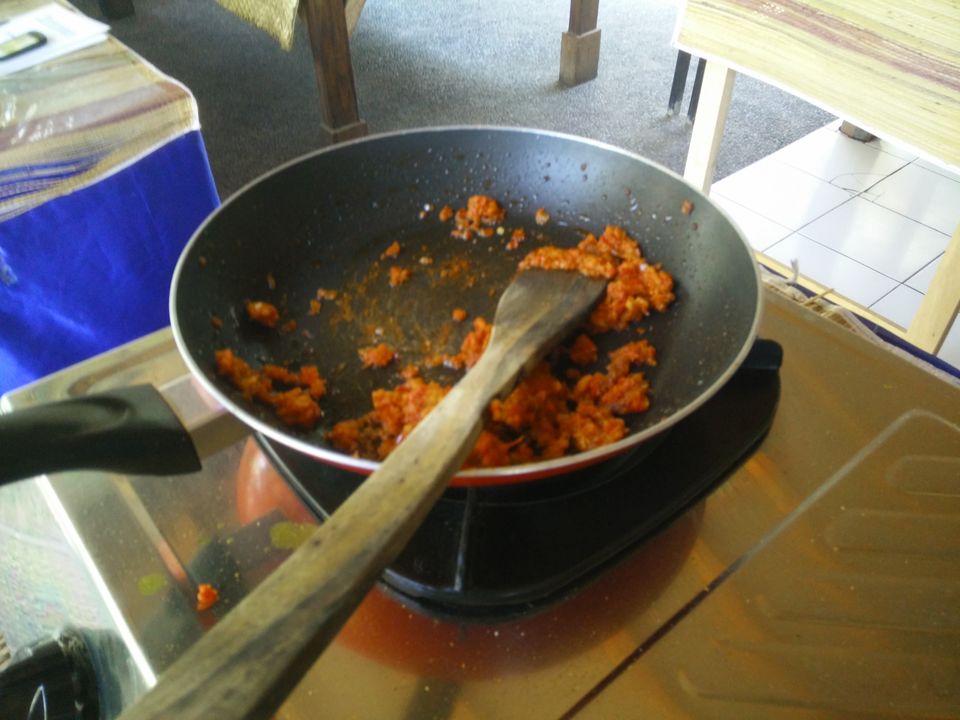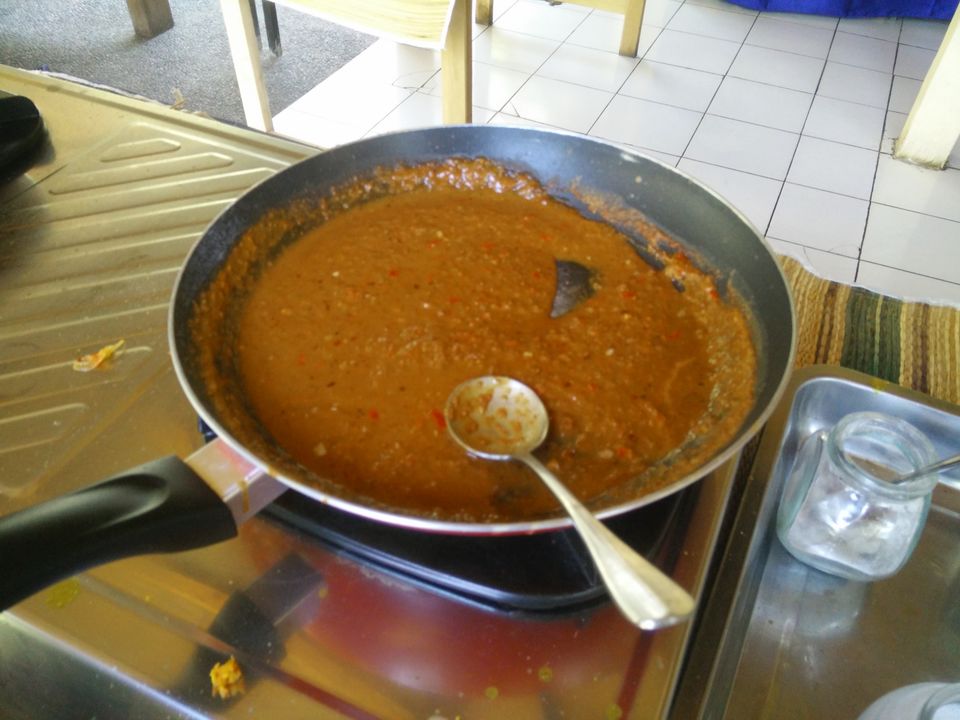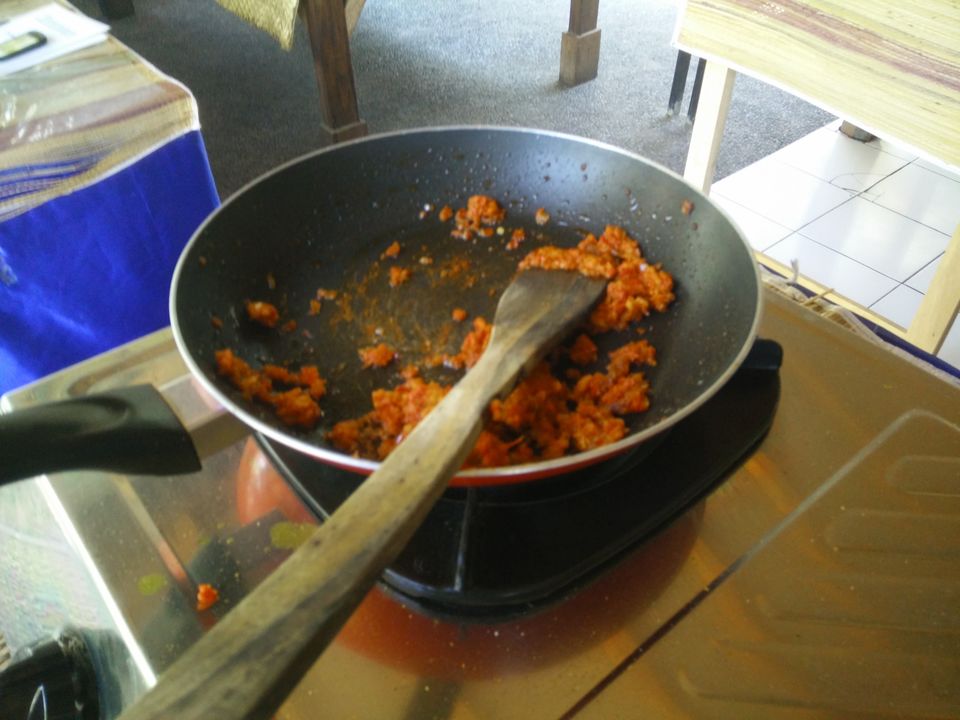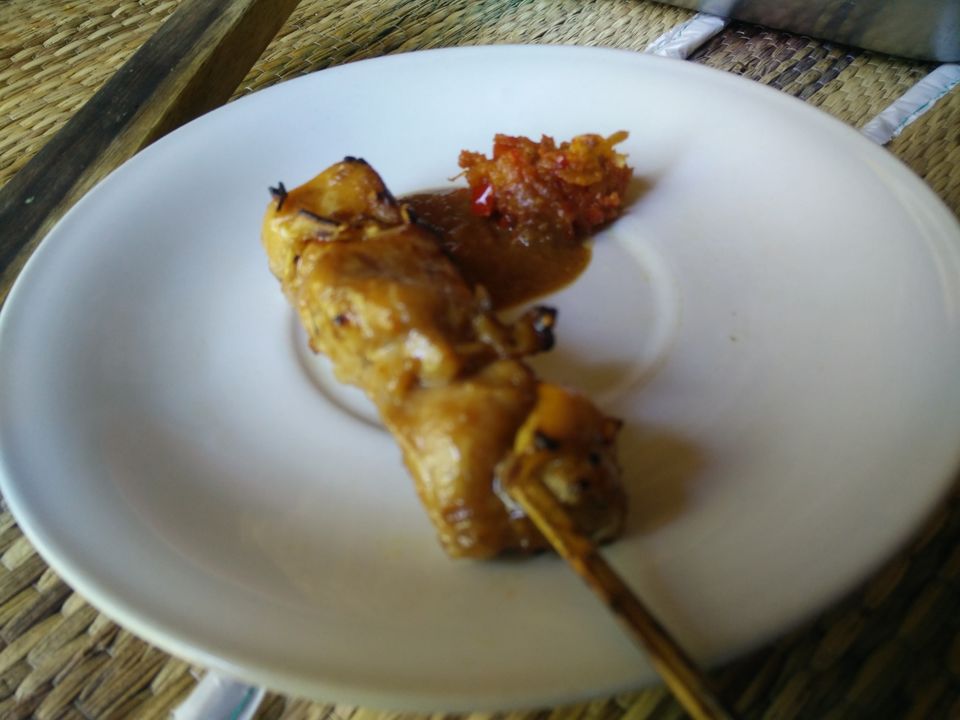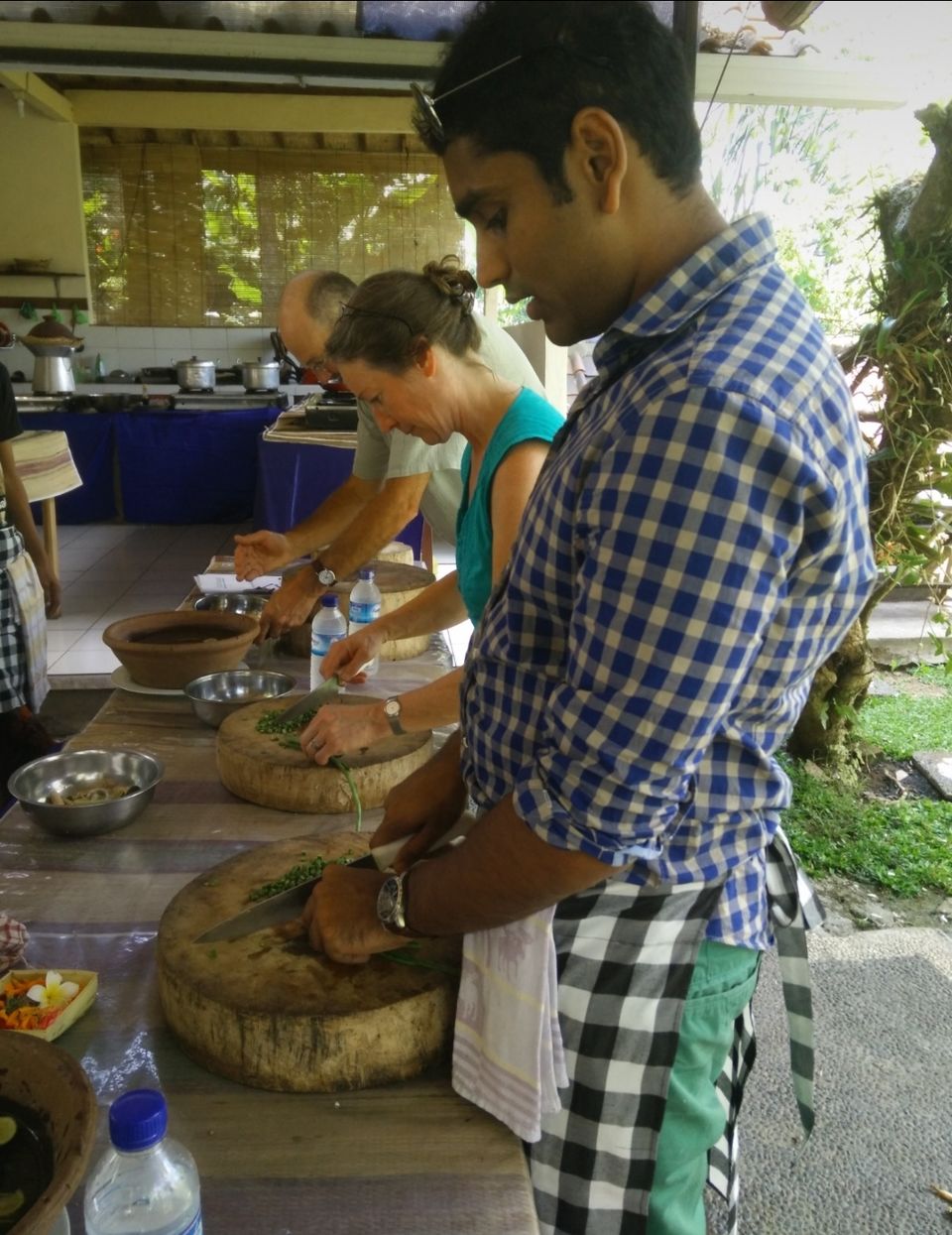 The next few hours went by in a blaze. After we entered the kitchen our cooking host explained what we were going to do and the why and how of it all. I was enthralled. The combination of aromatic spices and brings out the flavors of the ingredients was something I hadn't experienced before. I felt more excited than when I was bungee jumping or track racing. We made a few dishes after listening to the instructions, made a few improvisations of our own and voila I had prepped an Asian meal. The stand out dish for me was the satay chicken with the peanut sauce made from scratch. And the lemongrass chicken. This was a dish I was so happy with. I had to share that flavor profile with everyone. A year after that experience, the lemongrass chicken eventually became a signature dish at The Bowl Factory, my chain of restaurant and delivery kitchens in Gurgaon and Delhi