You know when i follow my heart I wake up in Bali. And I hope this happens over and over again. Because this country is one of the best i have ever visited.
There are so many reasons why traveling to Bali will never disappoint you. Here are some of my Top Ten reasons and Ten day itinerary to plan your trip and hopefully i persuade you to take that decision this year and make that on your checklist.
Day 1- Healthy Food.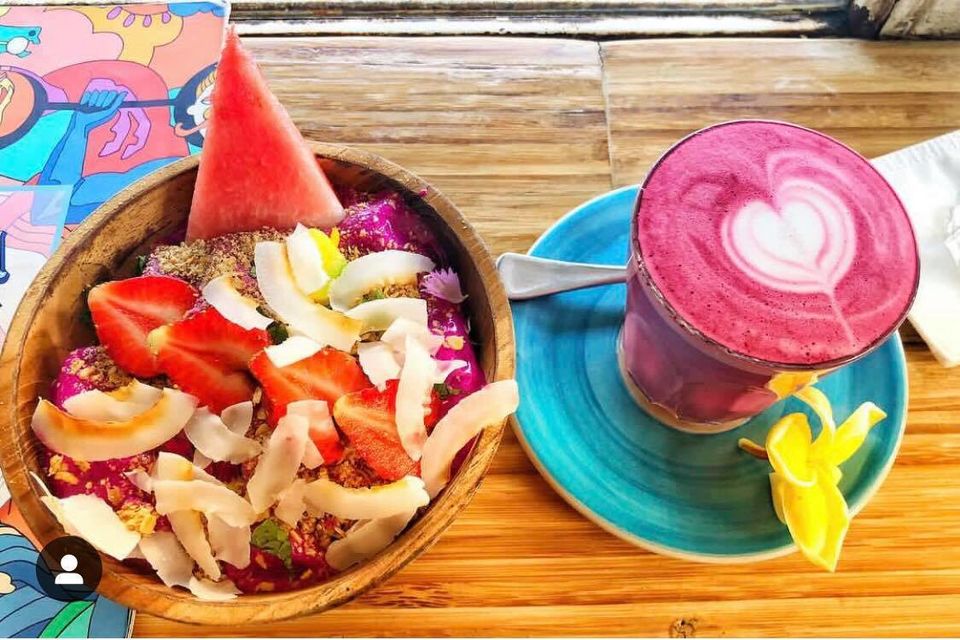 when it comes to food, Bali will offer you everything that you need. you can have a bowl full of acai. An acai bowl is basically a really thick smoothie that's been topped with oatmeal, fruit or peanut butter, and what best is in the world to have such a refreshed breakfast? There are numerous cafe's in Seminyak Bali that offer healthy food. rent a bike and go explore those places.
Few cafe's to name are Coffee Cartel, Sea Circus, Kynd Community & Revolver Espresso.
Day -2 Beach Clubs.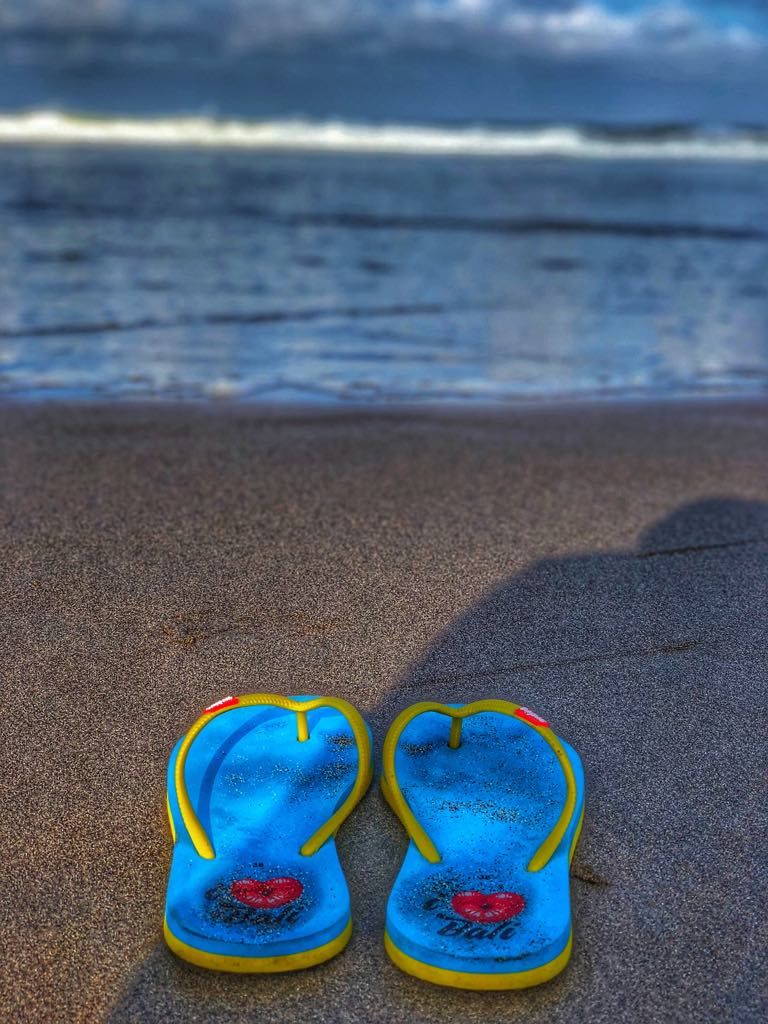 Bali has a huge variety of Amazing beach clubs, A great way to relax from work is to just sit by a great infinity pool, or head to beach, sip a drink and get a Tan.
Few of the prominent beaches are Seminyak Beach, Padang Padang Beach, Sanur And Nusa Dua Beach,
You can rent a taxi or book a go jek (The bike app) to get to these beaches. I usually prefer renting bike so i can explore the culture of Bali on the way. But i must warn you that the traffic is too much.
Day 3. Sunsets.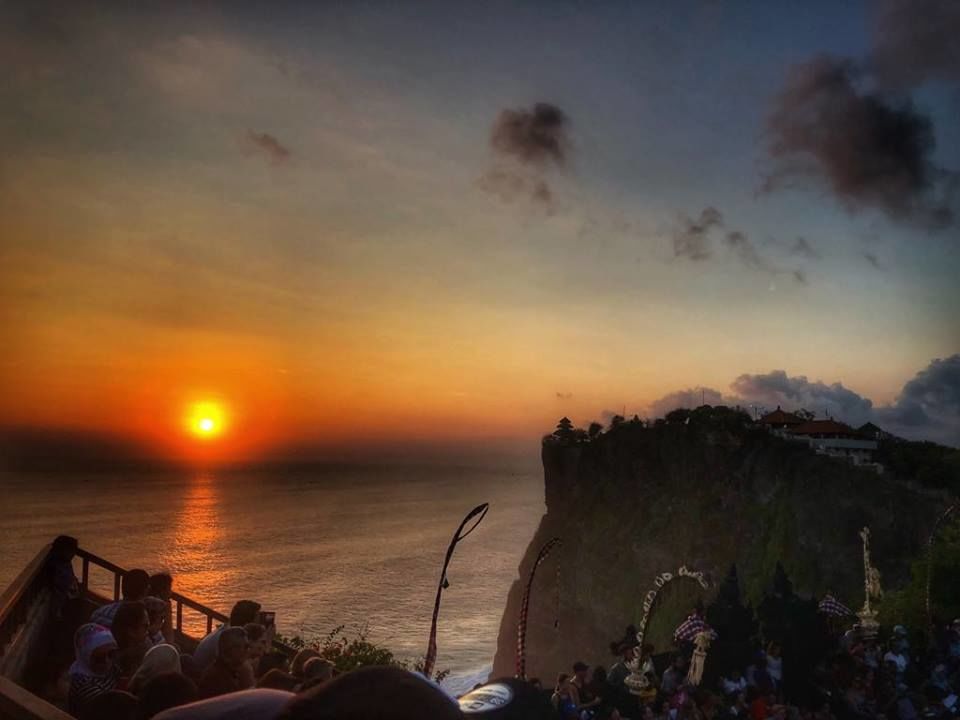 When you are exhausted from all the Beach parties from previous day, you should probably consider waking up late and straight head to some good brunch and well by evening be ready for that beautiful sunset...
Sunsets in Bali are flawless, Pink and Amazing. Sipping a coconut water or watching a traditional dance while you witness sun setting is just breath taking.
The best sunset you can view is from Ullu watu Temple .The best way to get around Uluwatu is via your own transport, hotel shuttle or local transport services. Otherwise, Bluebird taxi's are the way to go to get to Seminyak etc (from your hotel). You may also want to think about a private driver to spend the day exploring Uluwatu and Bukit Peninsula beaches.
Day 4- Water Sports.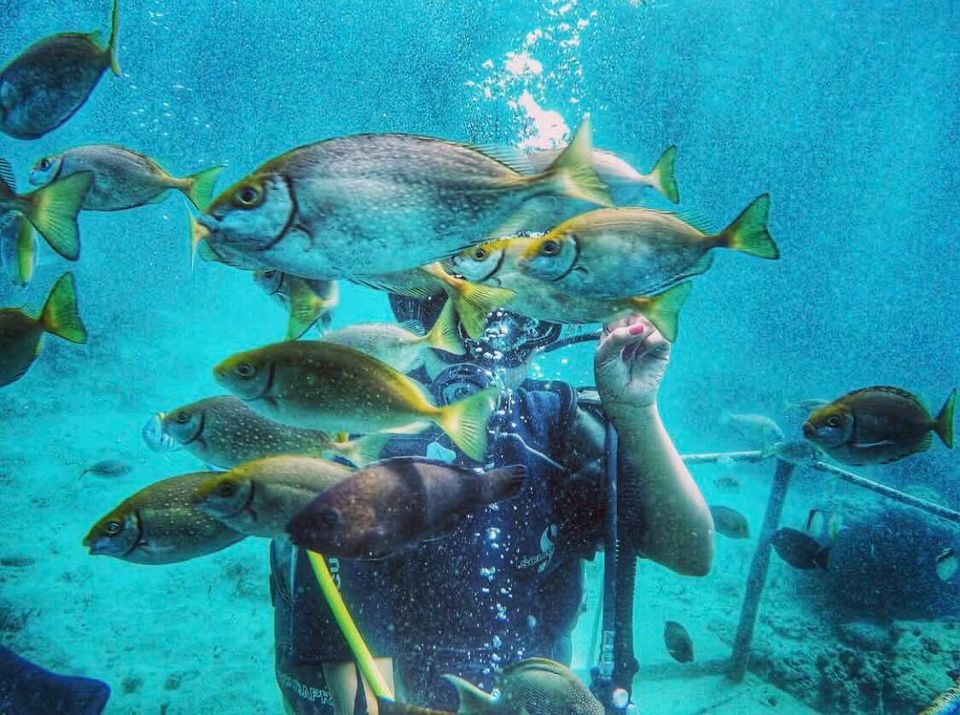 Its the day to try some adventure and tick that off from your check list.if you are in Bali you must try Scuba, Scuba & Scuba.
Go deep and get enamored by the corals reefs, a wreck and Sharks . Scuba diving is indeed one of the best water sports in Bali, especially due to the clean waters and exquisite corals.
If you are really scared of water may be you can touch the Sky and try Parasailing.
The best places to try these out are at Sanur, Menjangan Island, and Nusa Dua.
Day 5. Waterfalls and Mountains.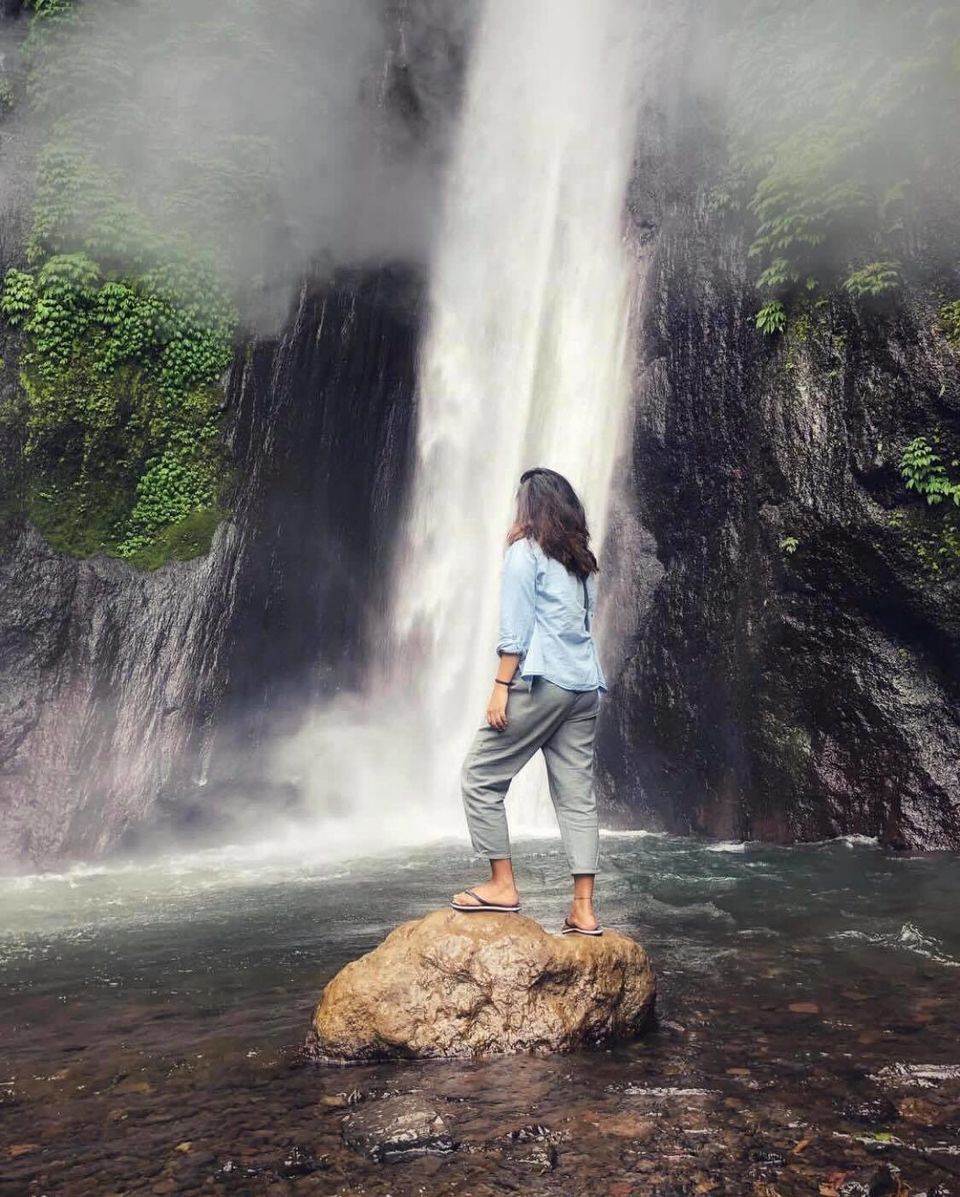 Bali waterfalls are hidden cascades that are fit for adventurous travelers, hidden deep in the mountain forests of central Bali. it rewards you after your exciting journey through the island's which are explored very little. they will surely bring you that soothing experience...
Some of the best waterfalls and where you can visit the lush green mountains are at Munduk, Aling Aling & Banyumala.
all of these destinations are at a different places, so i suggest you to pick the one that is convenient and rent a car for a day to explore them.
Day 6- Cruise to spectacular islands.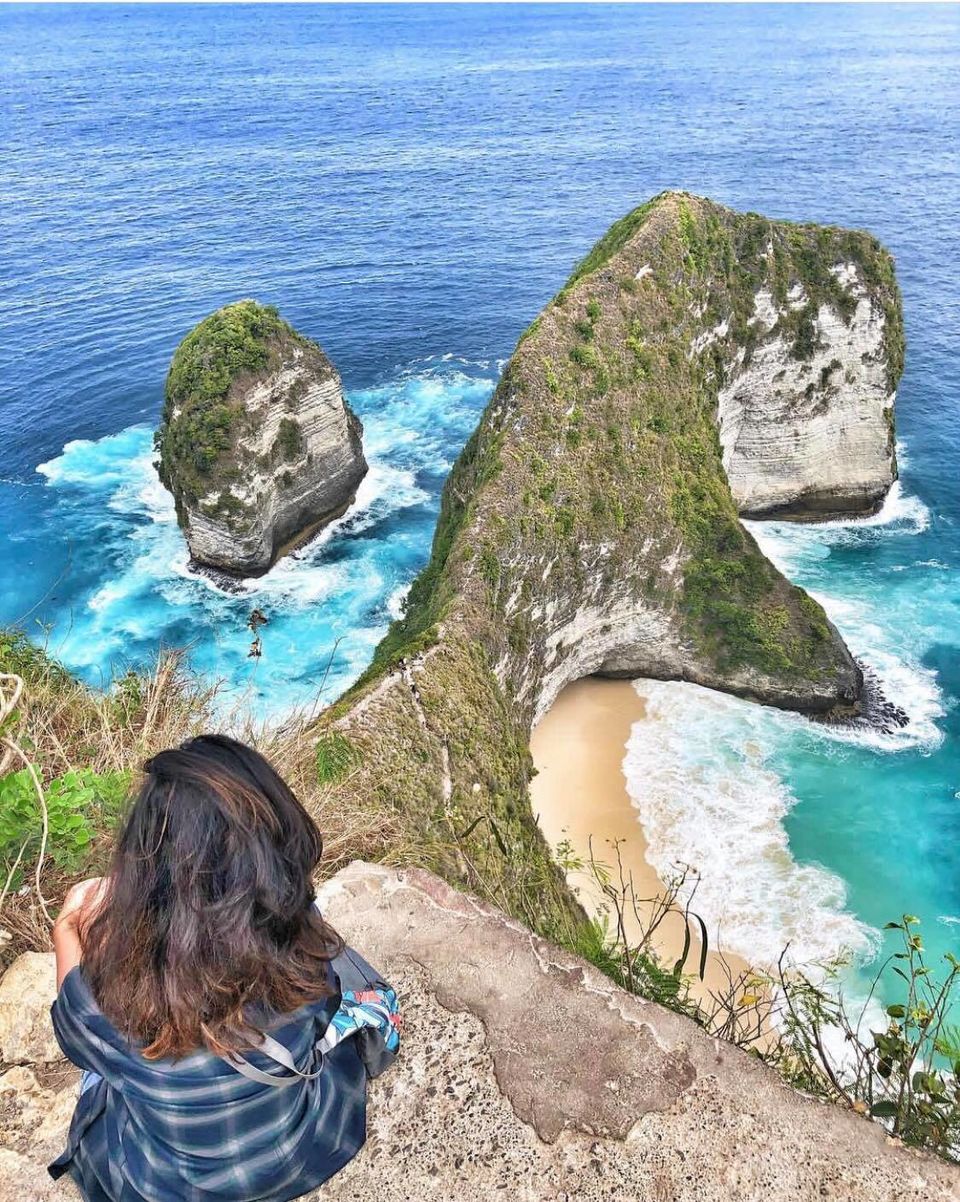 Day tour to Nusa Penida is a must to visit. Spend a day on one of the beautiful island at Nusa Penida. Kelingking Beach and Broken Beach. Swim in a natural pool at Angel's Billabong
To visit these places you should book a day tour that takes you on a speed boat, or a cruise if you upgrade it. Once you arrive the destination the tour guide should be able to take you to these spots via road. Please be aware that there will be some bumpy and narrow roads on Nusa Penida, although they are worth it for the scenery.
Day 7- Offerings.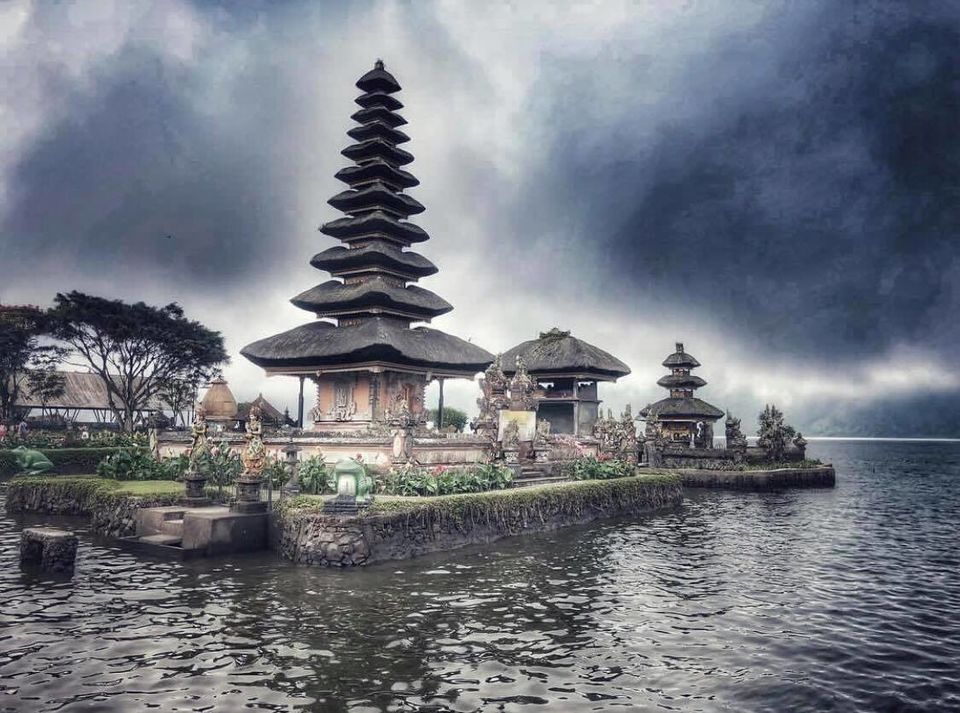 Trip to Bali will be incomplete if you don't visit at least one of there temples. There are over 20,000 temples . most of the temples have also become the iconic landmarks. Every temple is Unique .Remember to wear proper attire on any Bali temple visit. A sarong and sash are mostly provided 'for rent' at all sites.
Some of the temples that you could visit is Ulun Danu Beratan Temple, Tanah Lot and Lempuyang.
Day 8- Insta worthy pictures day.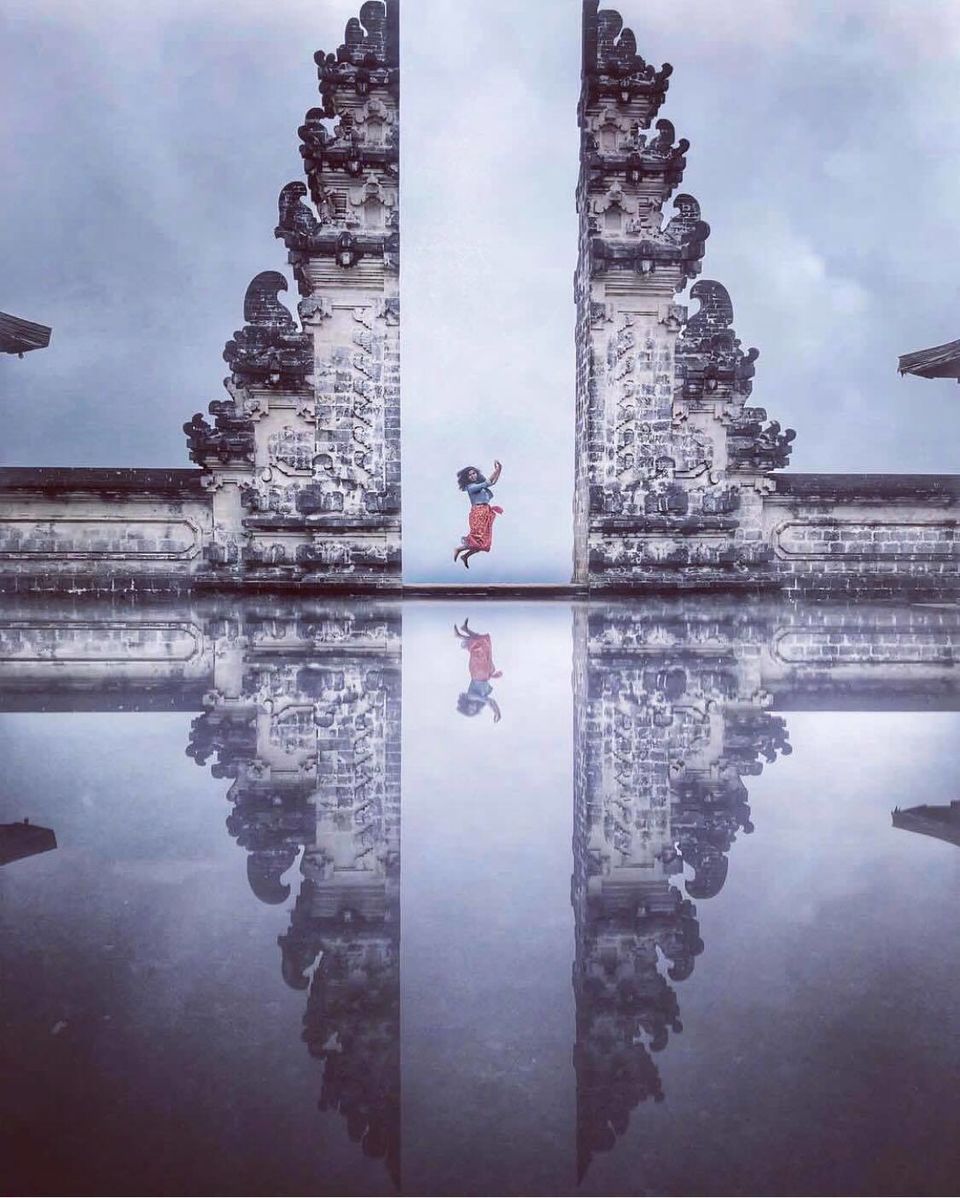 Bali is a land that has the most scenic and Instagram worthy sights... if you are into photography then this should be on your list. Visit some of the great sights like Gates of Heaven gates at Lempuyang Temple and also visit the royal palace called "Tirta Ganga". The water palace features tiered fountains, gardens, and stone sculptures.
Club both of these destinations as a day tour . These are far away from Seminyak and i suggest to rent a car to get to these destinations. Car rental are a bit pricey so it is better if you club into a group tour if you are solo traveler. there are numerous travel agents that can help you with this at Seminyak.
Day 9. Rice Fields and Coffee.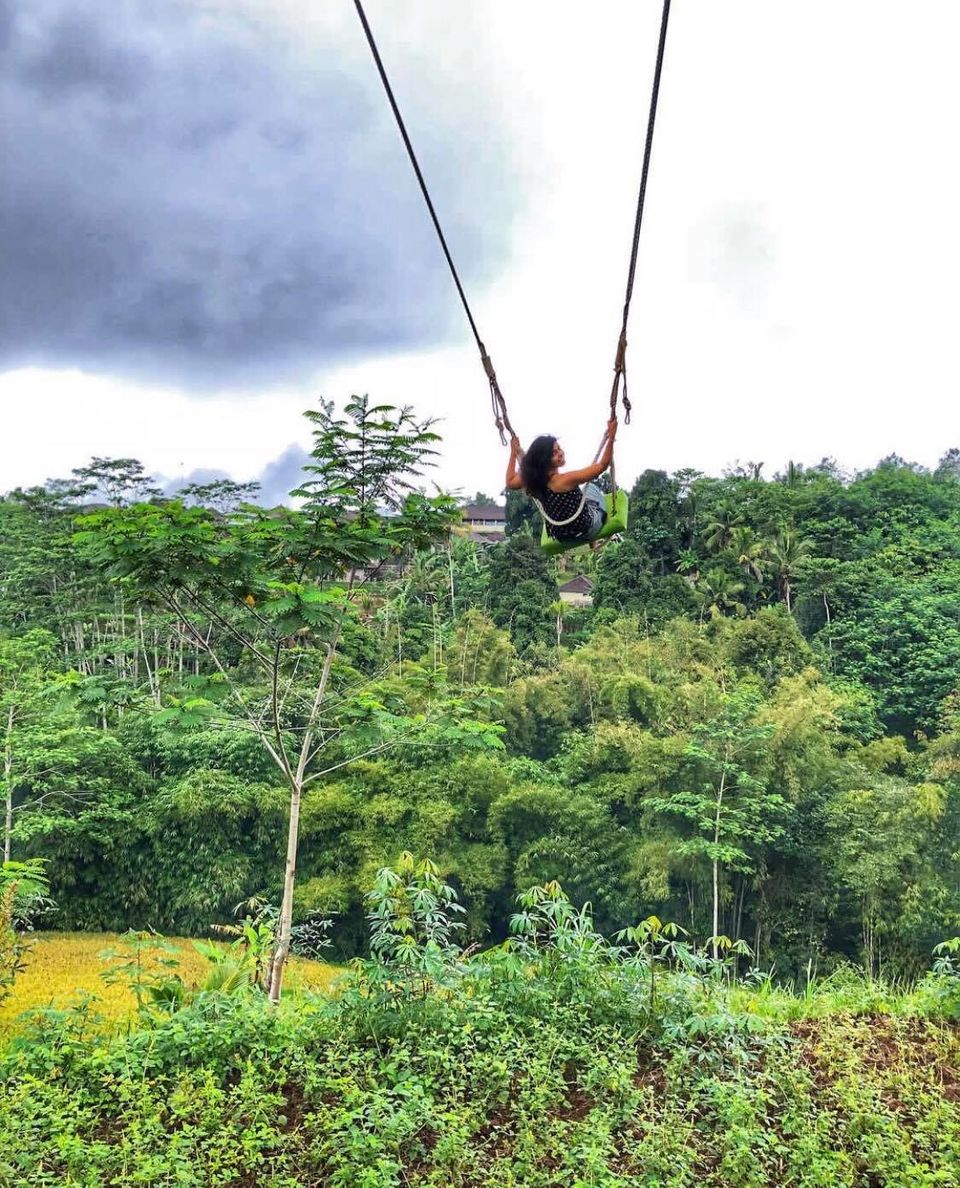 See the scenic rice terraces and hop on a giant swing that makes you feel like you are flying. Go to Kintamani to experience an active volcano and lake. And if you are coffee person don't forget to try out a Luwak coffee experience.
Day 10. Cycle away and kiss goodbye.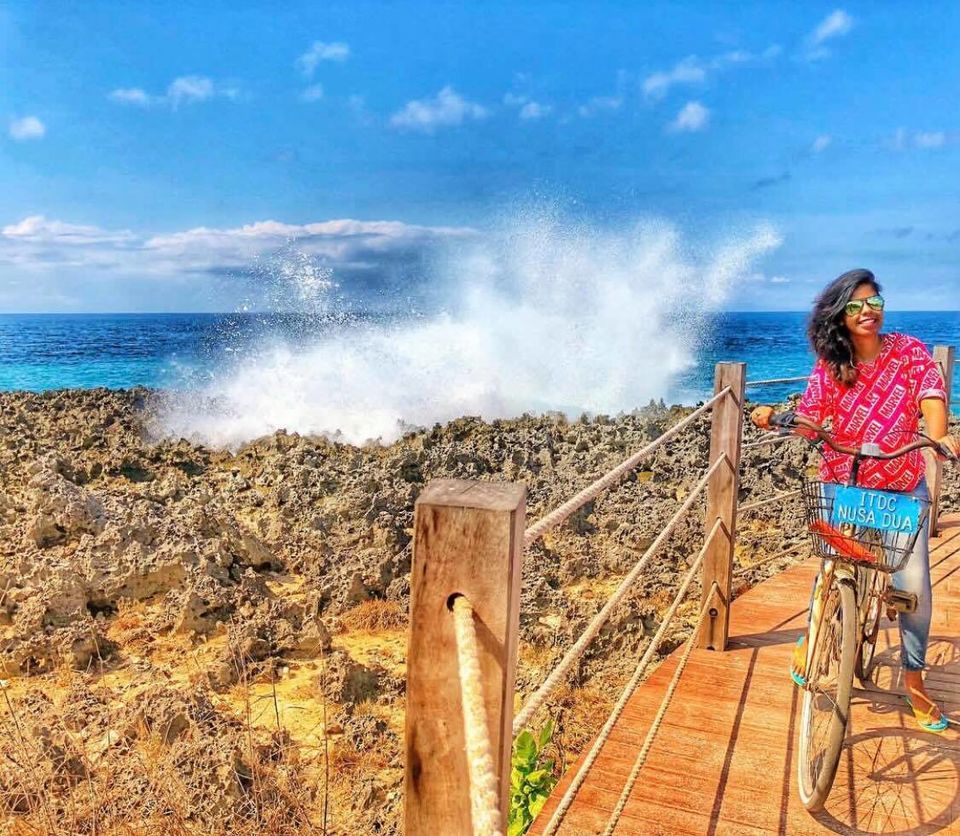 One of the most favorite thing that i did when i was in Bali is to rent a bicycle and ride around the beaches... i would usually stop by click pictures, swim in the ocean and then get my cycle to ride to dry my hair off. if this is something you would like to do then your last day should be a kiss a good bye day. wake up in the morning, visit a beach, read a book, rent a bicycle and ride away before you take off .
Bike rental in Denpasar is easily available and you can find those petty bike rent shops in every street.
I hope after reading my blog i have successfully inspired you take that trip that you were longing for some time.
your comments are much appreciated.
P.S- All of the pictures are mine and are not for any commercial use.
Cheers,
Swetha Kumar