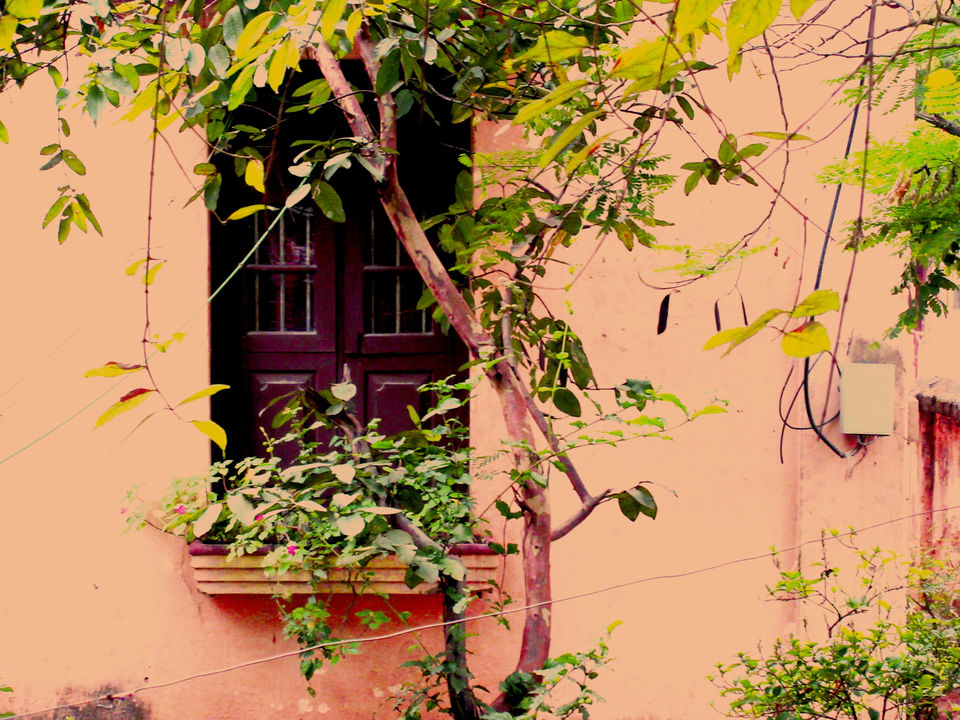 City Exploration in Bangalore
Travel is not about exotic locations, going abroad, or on treks. Traveling is a way of looking at things. You can travel in your own city, when you walk in a neighborhood and explore its layers.
In December, Srishti Institute of Art, Design and Technology had organized a walk festival in Bangalore. Their Gardens of Malleswaram walk ( 4 hours) organized by Kush Sethi a Delhi based ecological gardener and forager.
Malleshwaram, located in the North-West Bangalore, has an interesting history. It was built when people moved out of the city center during the great plague of 1898.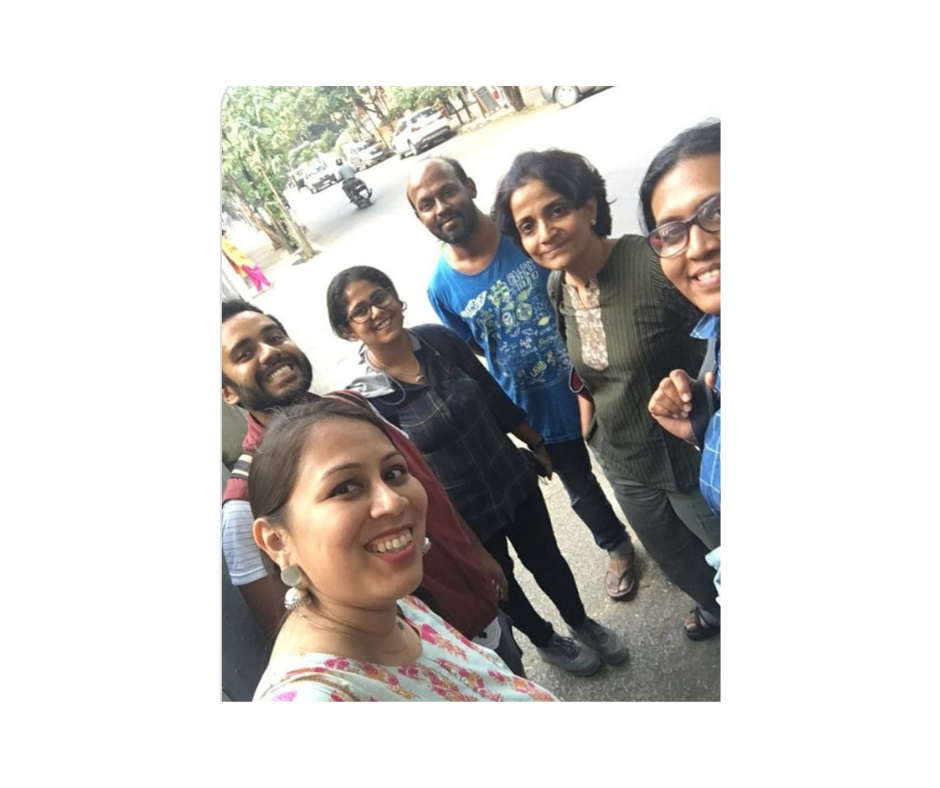 Things to do in Bangalore
On a warm Wednesday afternoon, six of us set out to Malleswaram to walk in the neighbourhoods, notice how houses incorporate gardens, and learn how to see a city from a gardner's perspective.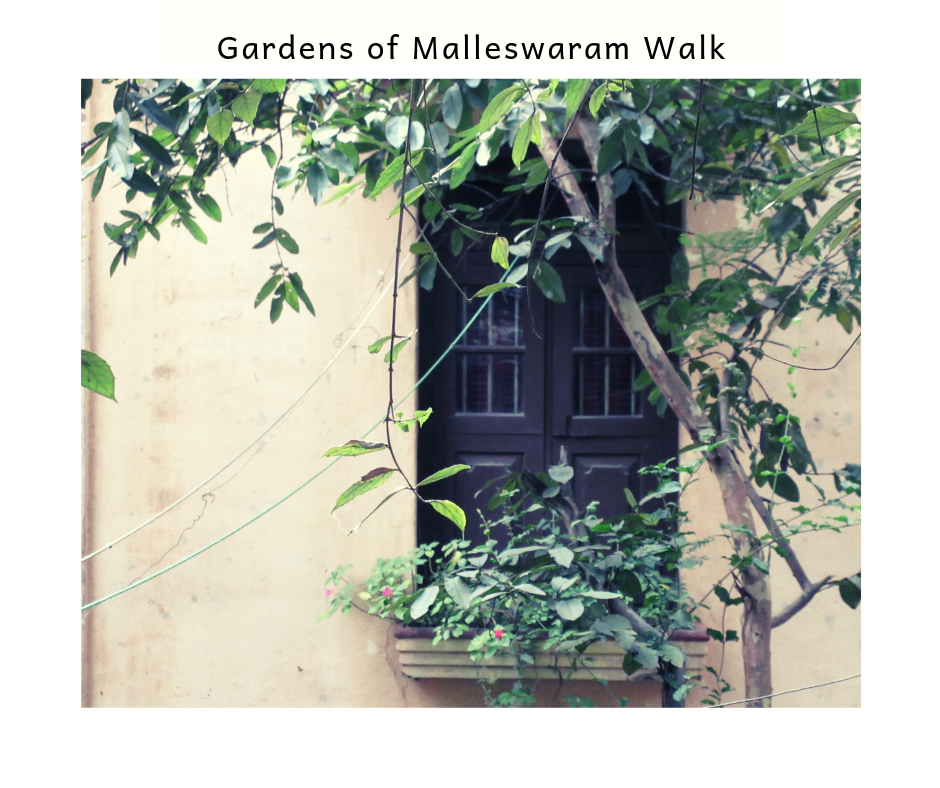 In Malleswaram, you can see the old and new coexist. You have fragrant South Indian shops selling Thatte Idlis as well as malls.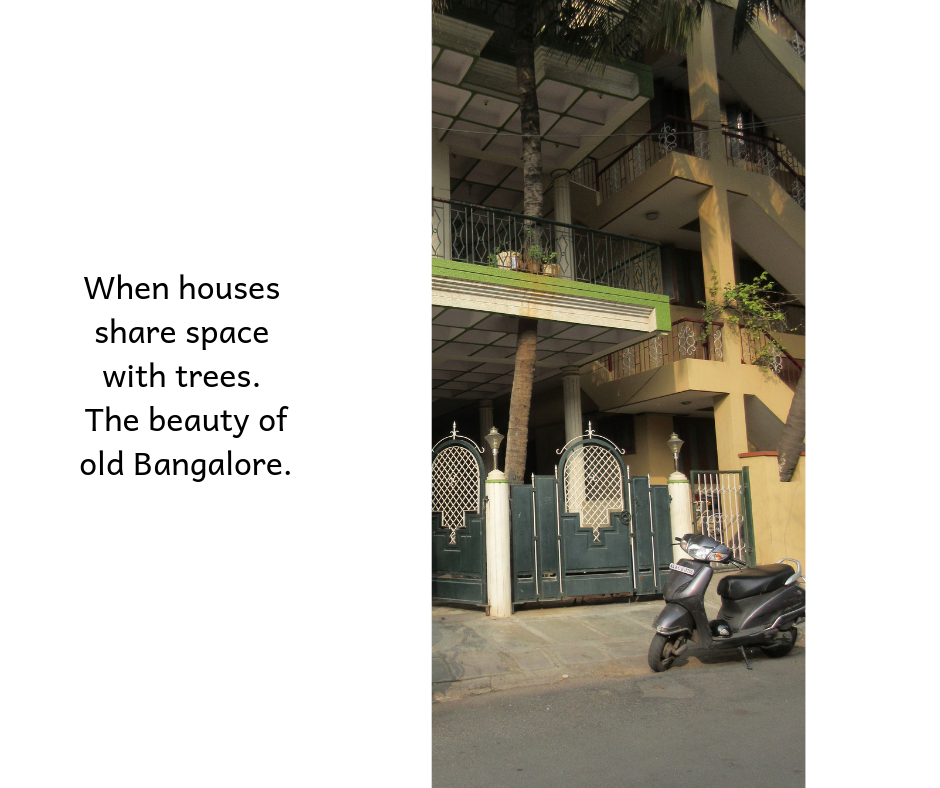 In the old neighborhoods, you can see how people make space for trees, even build around it. There are water wells for cows. Very reminiscent of small towns.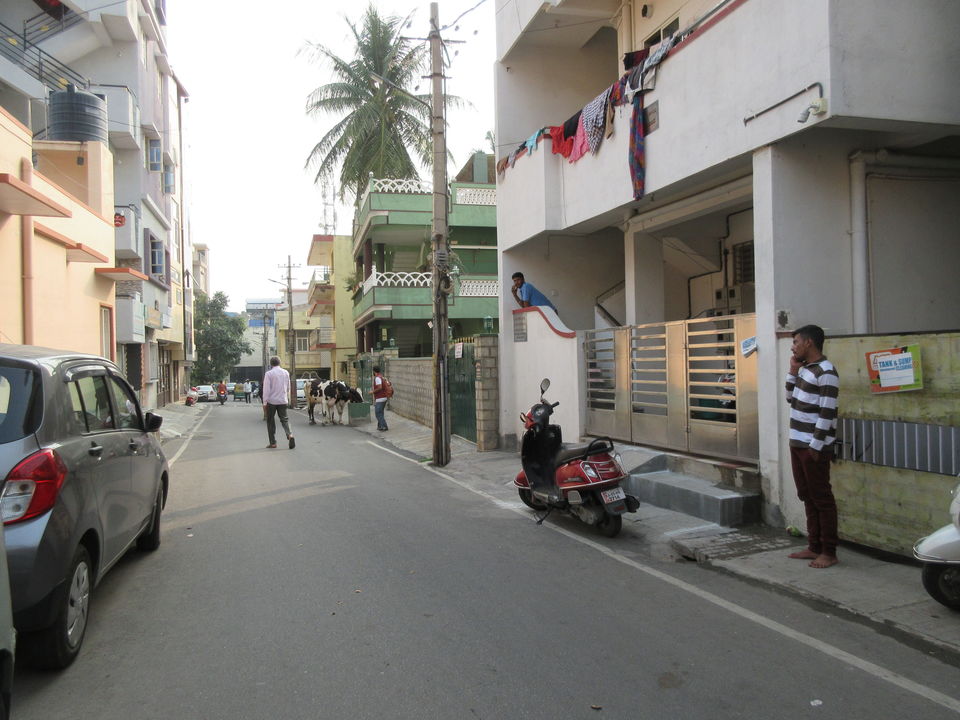 There are planters built into boundary walls and windows.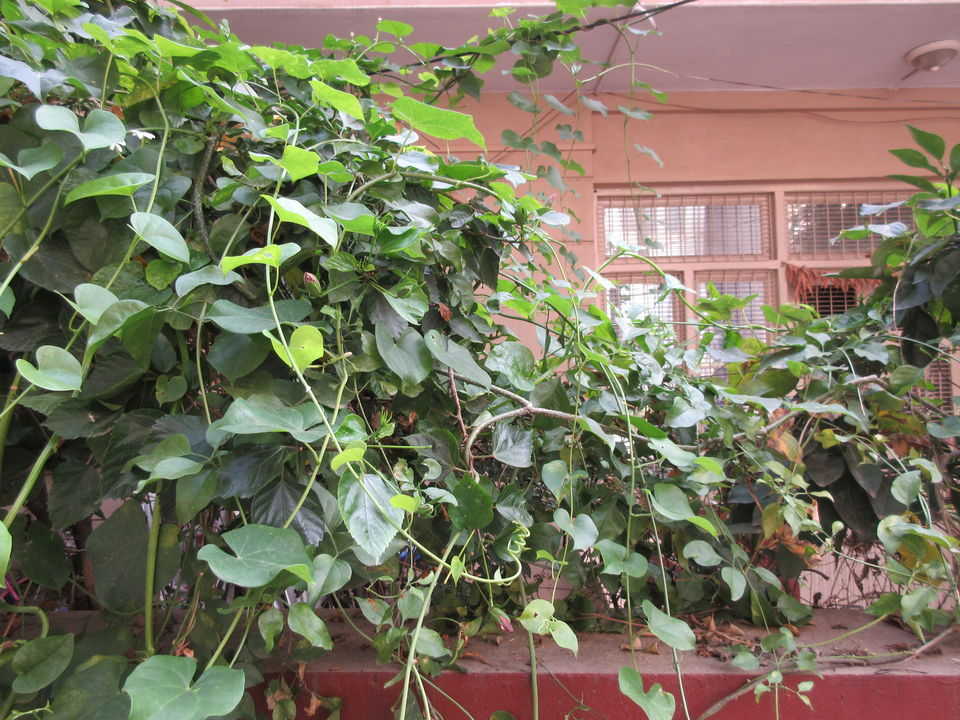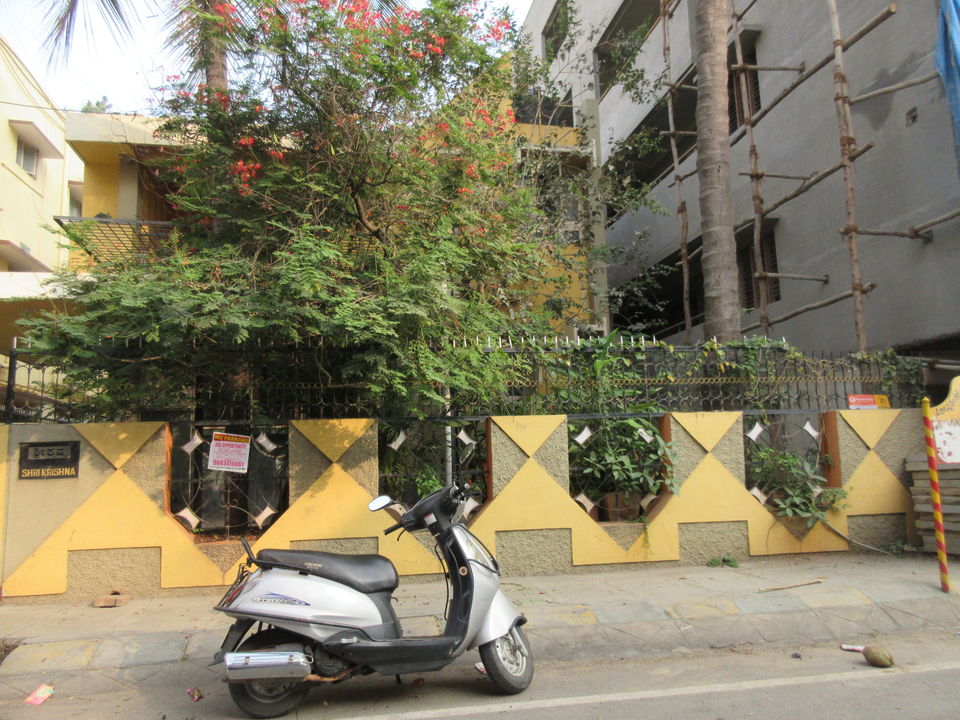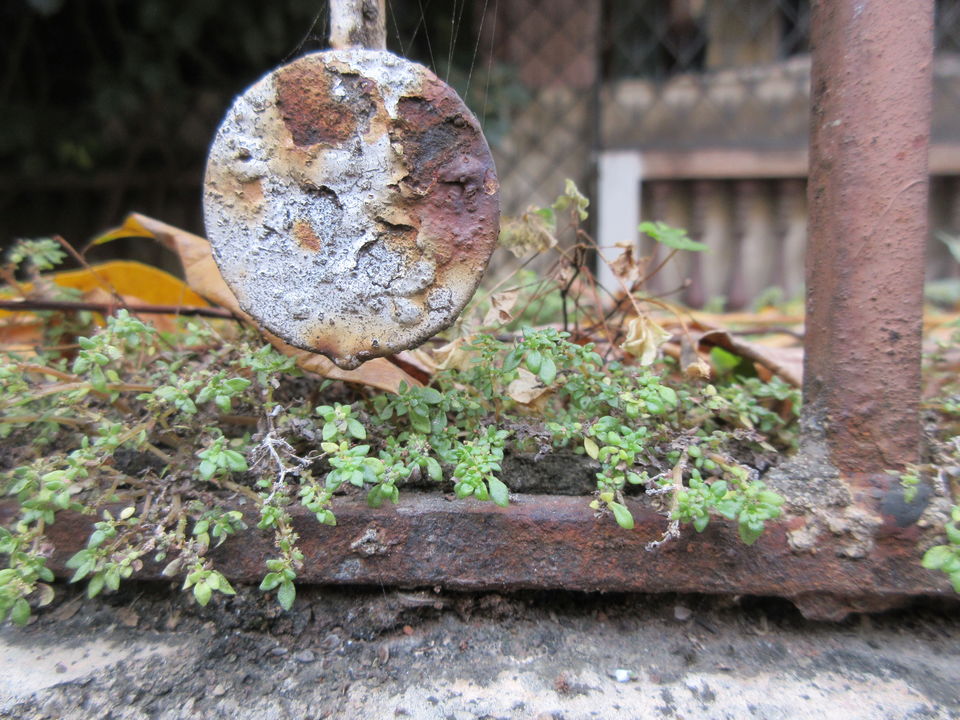 Roads are still canopied with beautiful trees.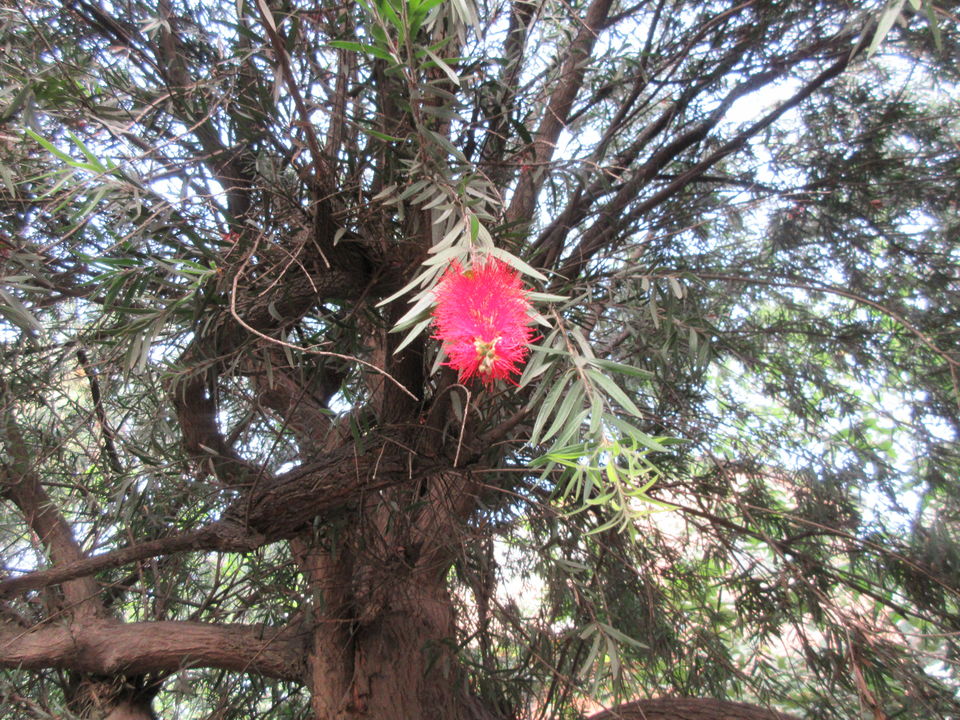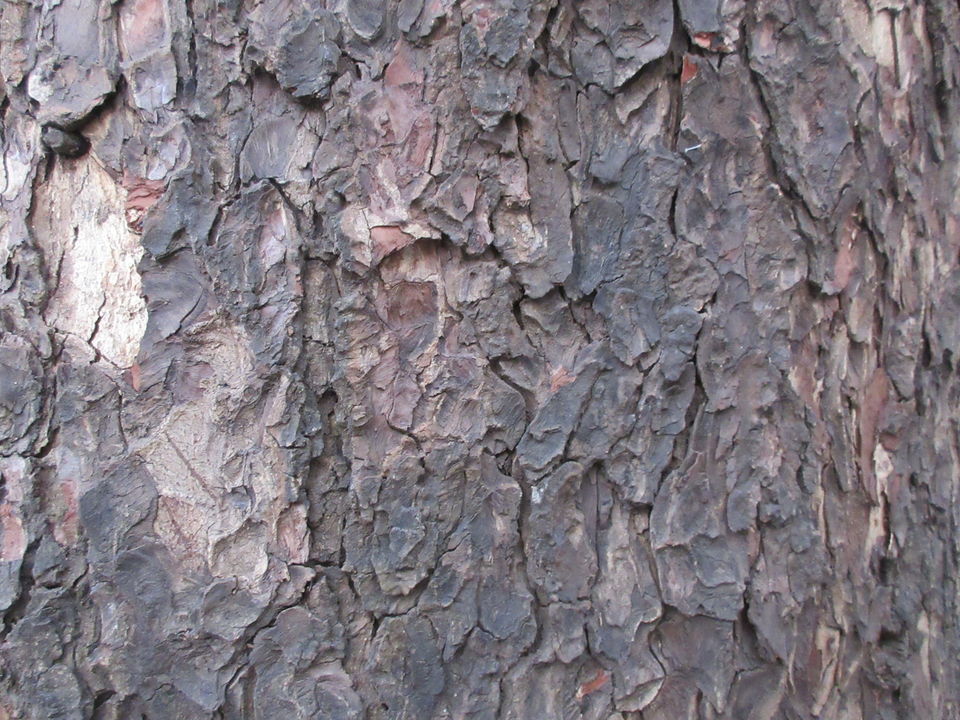 We saw a Sinduria tree and huddled around it to see if the seeds really have red pigment. We opened a seed pod and smashed the seeds. And yes our fingers turned a lovely earth brown. And, the gardeners of the group scavenged plants and dried flowers for their homes.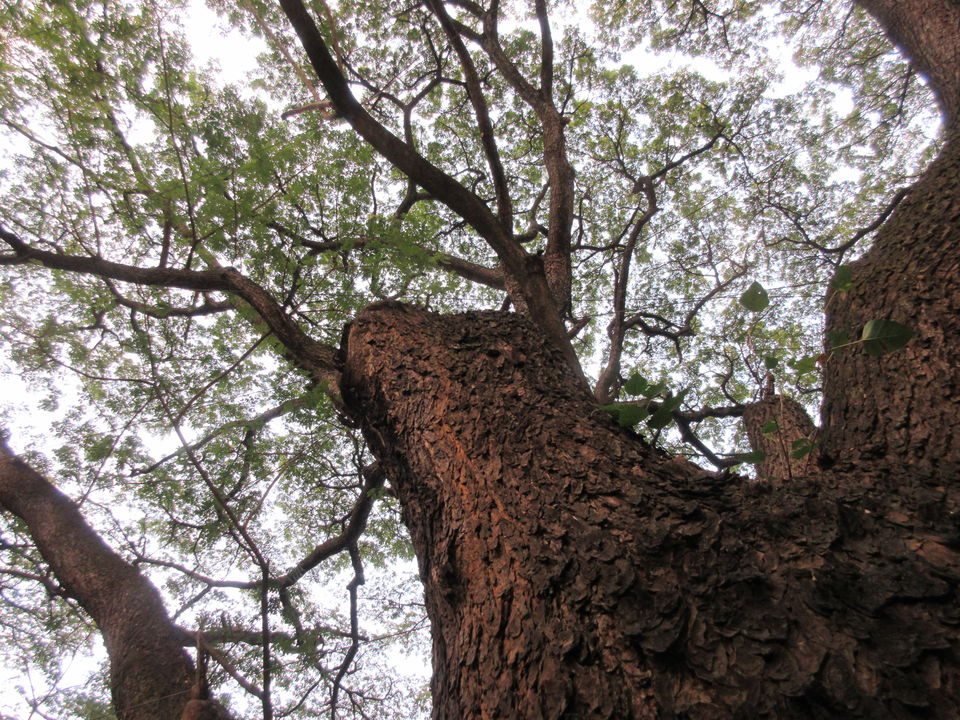 Our walk took us through the railway station.
Kush pointed out how in Malleswaram there are a lot of fruit trees, which is a very Indian approach to city gardens. In contrast, in the cantonment areas one sees a lot of ornamental flowering trees which are popular in England, Europe, and America. This is because they perceive fruit trees will make urban spaces messy.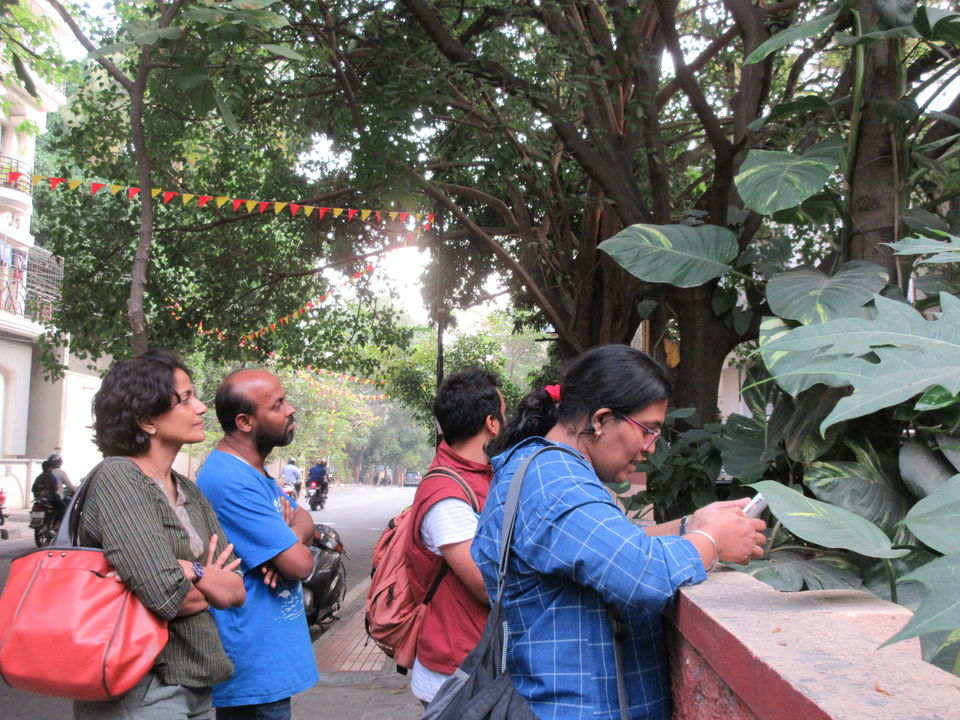 We learnt a lot about wild plants, avenue trees, used apps to identify trees, swapped stories, and ended our walk with a hot cup of coffee.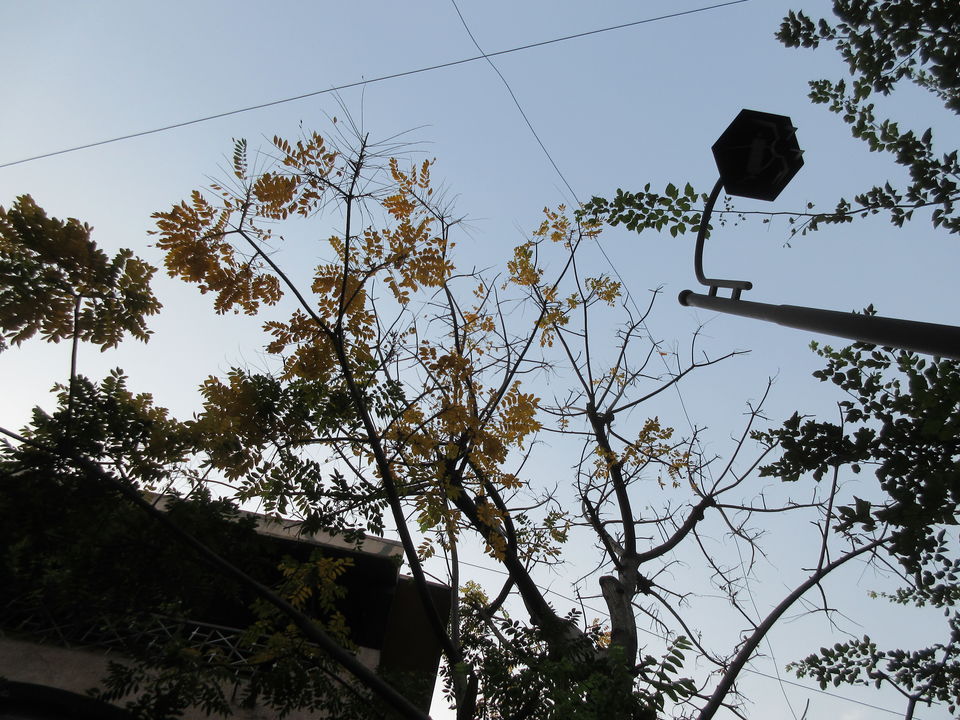 When did you last take a walk in your city? Any stories to share? Do comment here.
If you liked this article, read more such stories at lonelycanopy.com .
Frequent Searches Leading To This Page:-
Nature walk of bangalore, holiday tour cost of bangalore, weekend getaways from bangalore, weekend trip from bangalore, weekend trip cost from bangalore