The recent Global Destination Cities Index shows which city in the world is the most visited by international tourists and the results bring good news for Indians! This ranking released by Mastercard covers 200 cities from across the globe and Thailand's capital, Bangkok stands atop the list.
With the visa-free entry for Indians in Thailand starting from 1st November 2019 onward, there couldn't have been a better time to book your tickets to Bangkok than now! While Thailand government had initially waived off the visa fee of ฿2,000 (Rs 4,582) till 31st October, from 1st November the need of a visa is entirely removed.
Read also: Thailand Becomes Visa-Free for Indians
Bangkok, known for its diversified experiences and flamboyant nightlife, is always throwing tonnes of special offer for tourists, making it a haven for anyone who's looking to have a good time without being judged.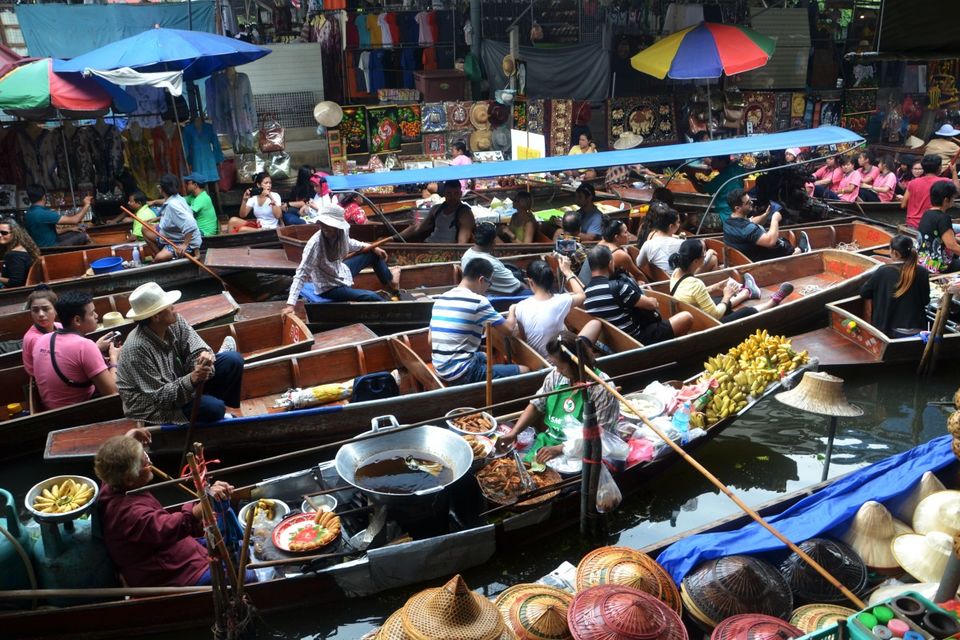 Mastercard has made this list based on gathered data from its proprietary analysis of publicly available spending data, and visitor numbers. Other major contenders in the list included the likes of London and Paris. Both these cities came quite close to the top with 19 million international overnight visitors each. However, Bangkok took the throne with more than 22 million international overnight visitors.
All the cities in the top ten saw a rise in the number of visitors this year over the last year except London, the only city that saw a decline in the number of international overnight visitors. London faced a downfall of almost 4 per cent. Tokyo observed the fastest growth in arrivals this year, with a massive 10 per cent increase in incoming tourists. Tokyo's count was 14 million.
The Global Destination Cities Index studied further data and concluded that the number of international visitors has risen significantly over the last decade. Though we do not have the exact figures, we're pretty sure Indians contribute hugely to this.
Tell us about your views in the comments below or here on Tripoto.
Get travel inspiration from us daily! Save our number and send a Whatsapp message on 9599147110 to begin!