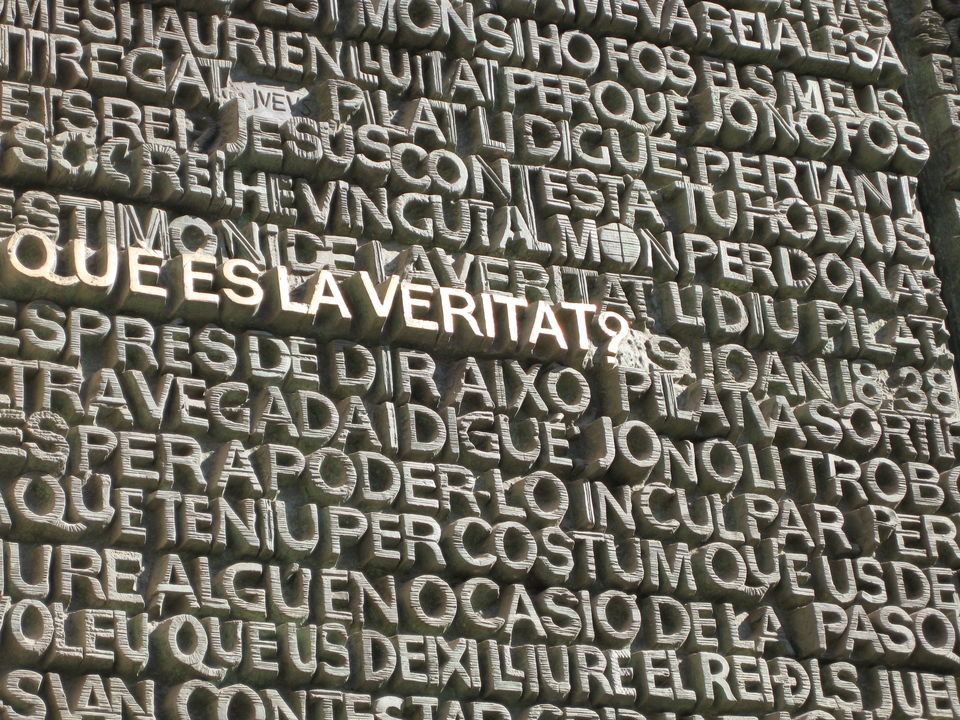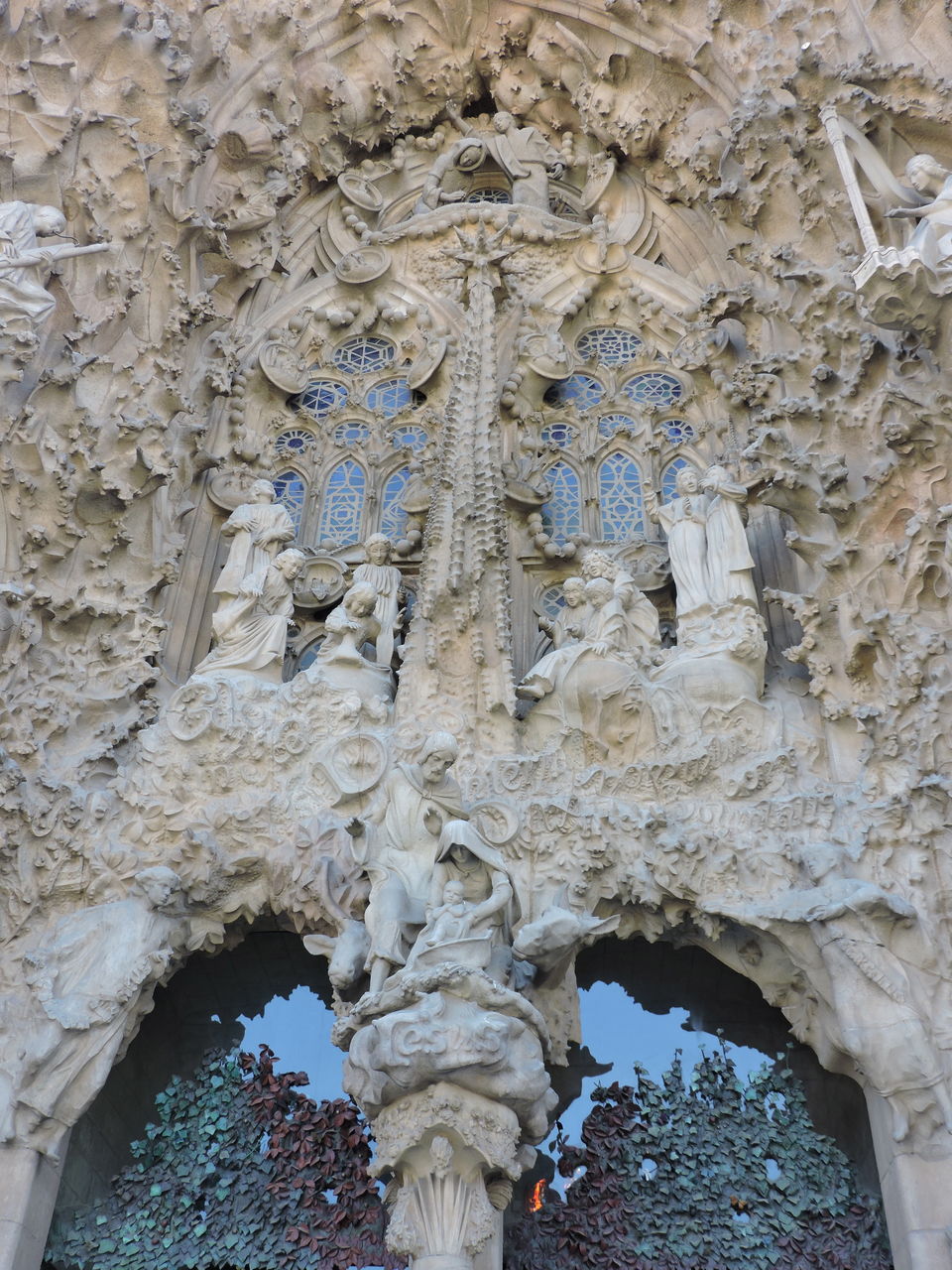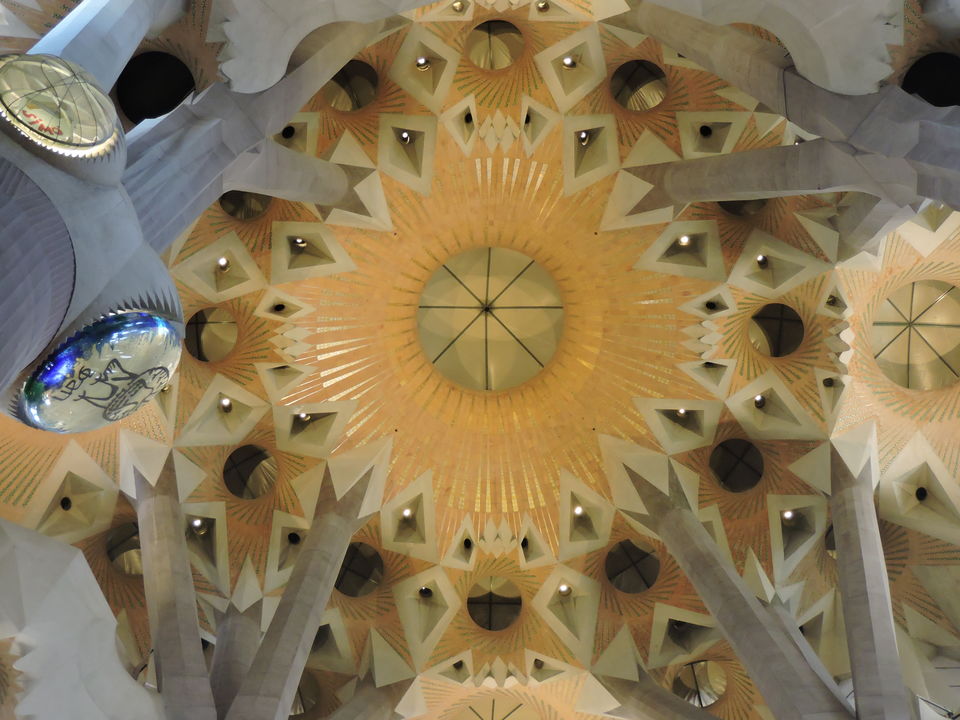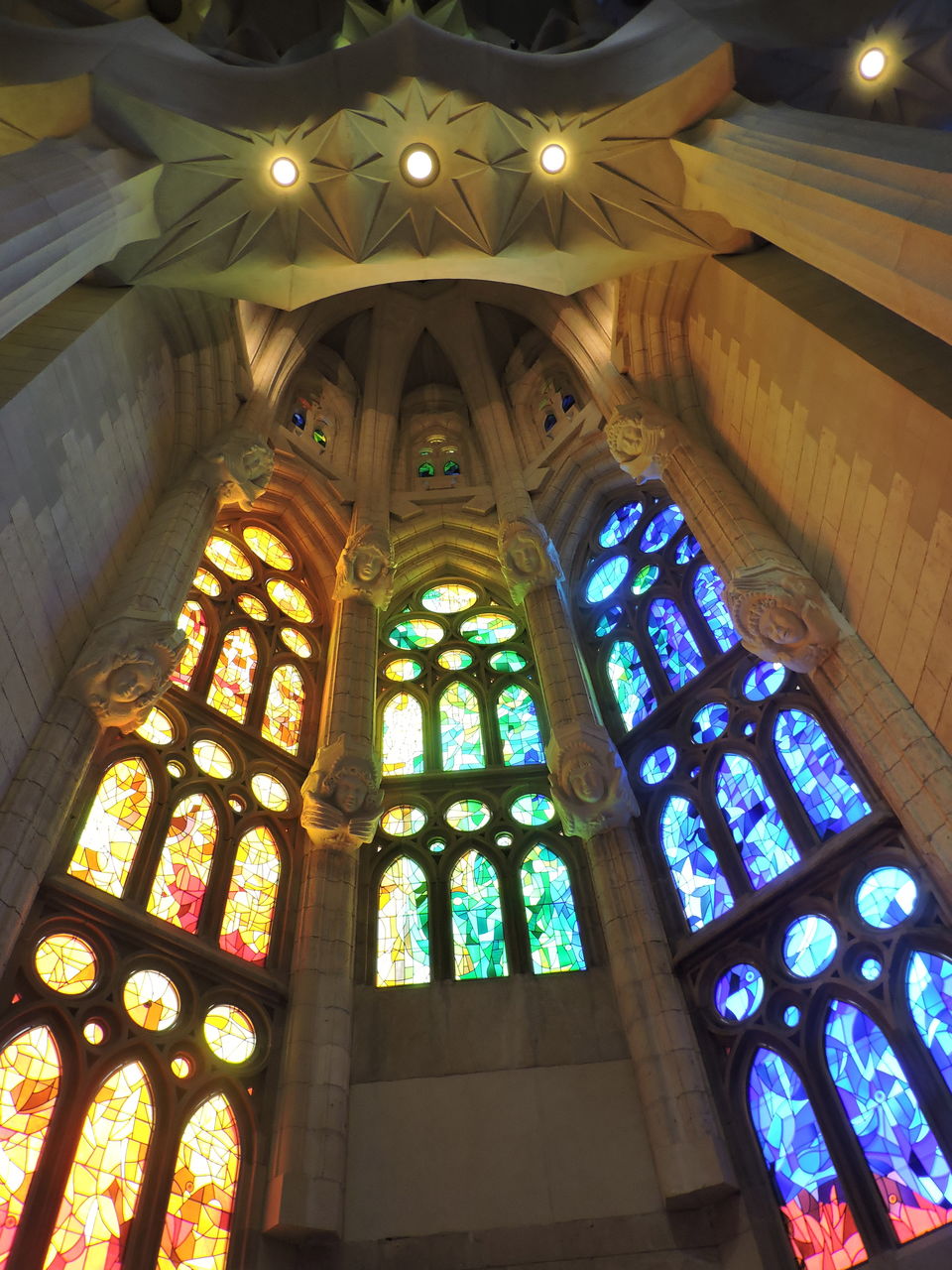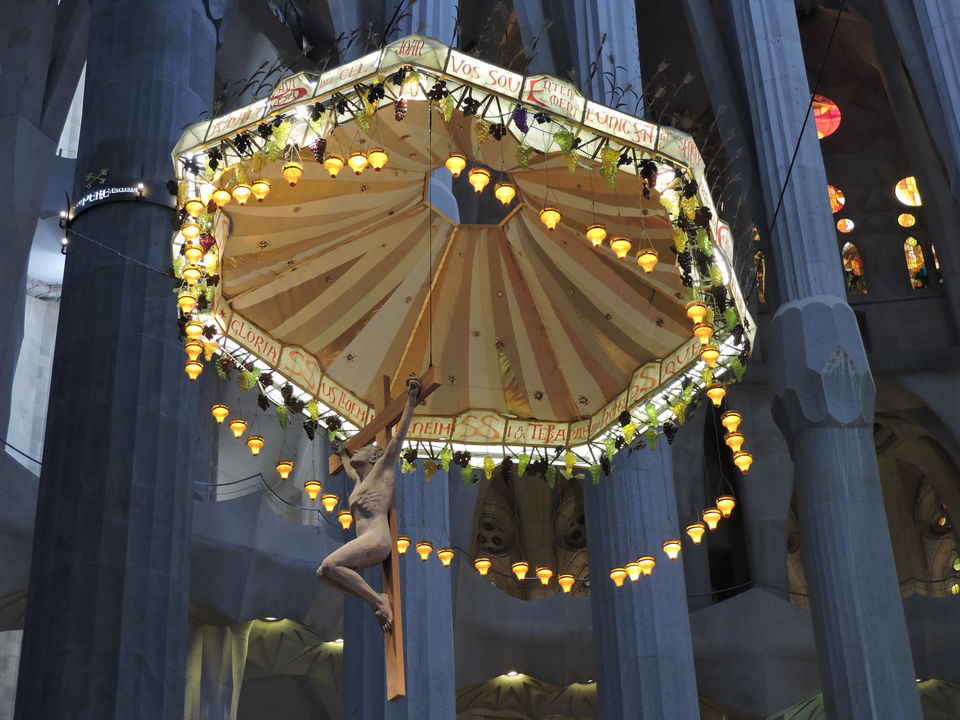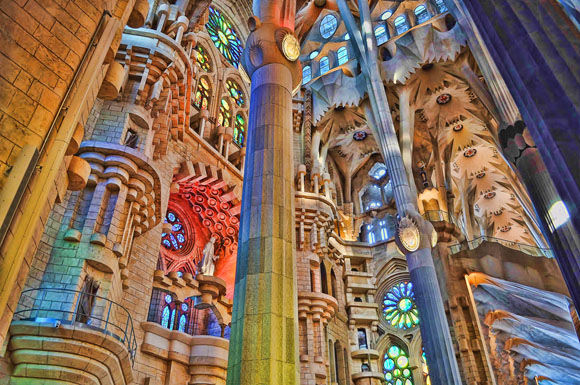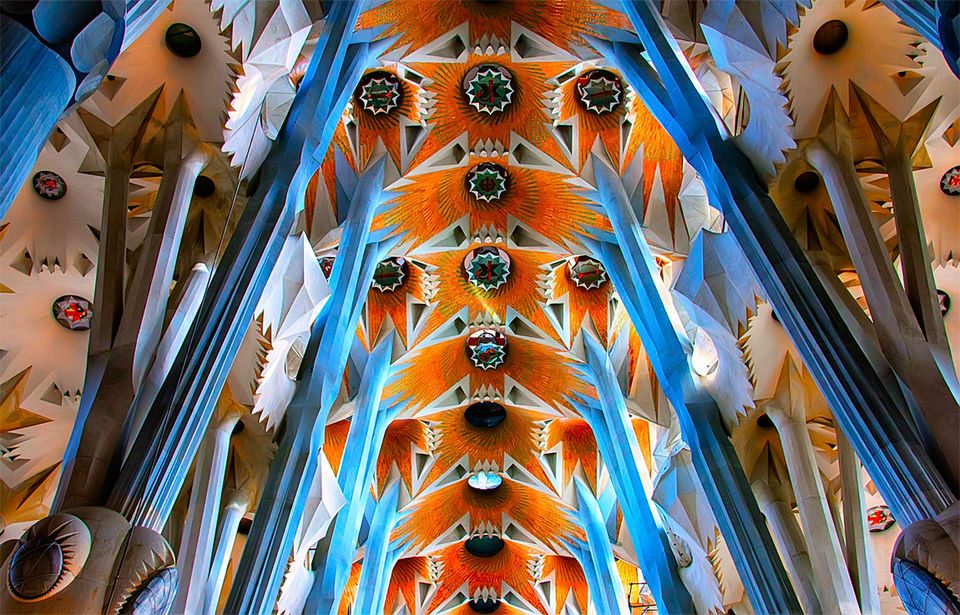 Gaudi is the most popular celebrity in Barcelona, and the only person who can rival him would be Lionel Messi. Because football is a religion for Spanish people, so like all the backpackers, I had to visit the most popular attraction of Spain, Sagrada Familia which Gaudi described as a Church Of Poor.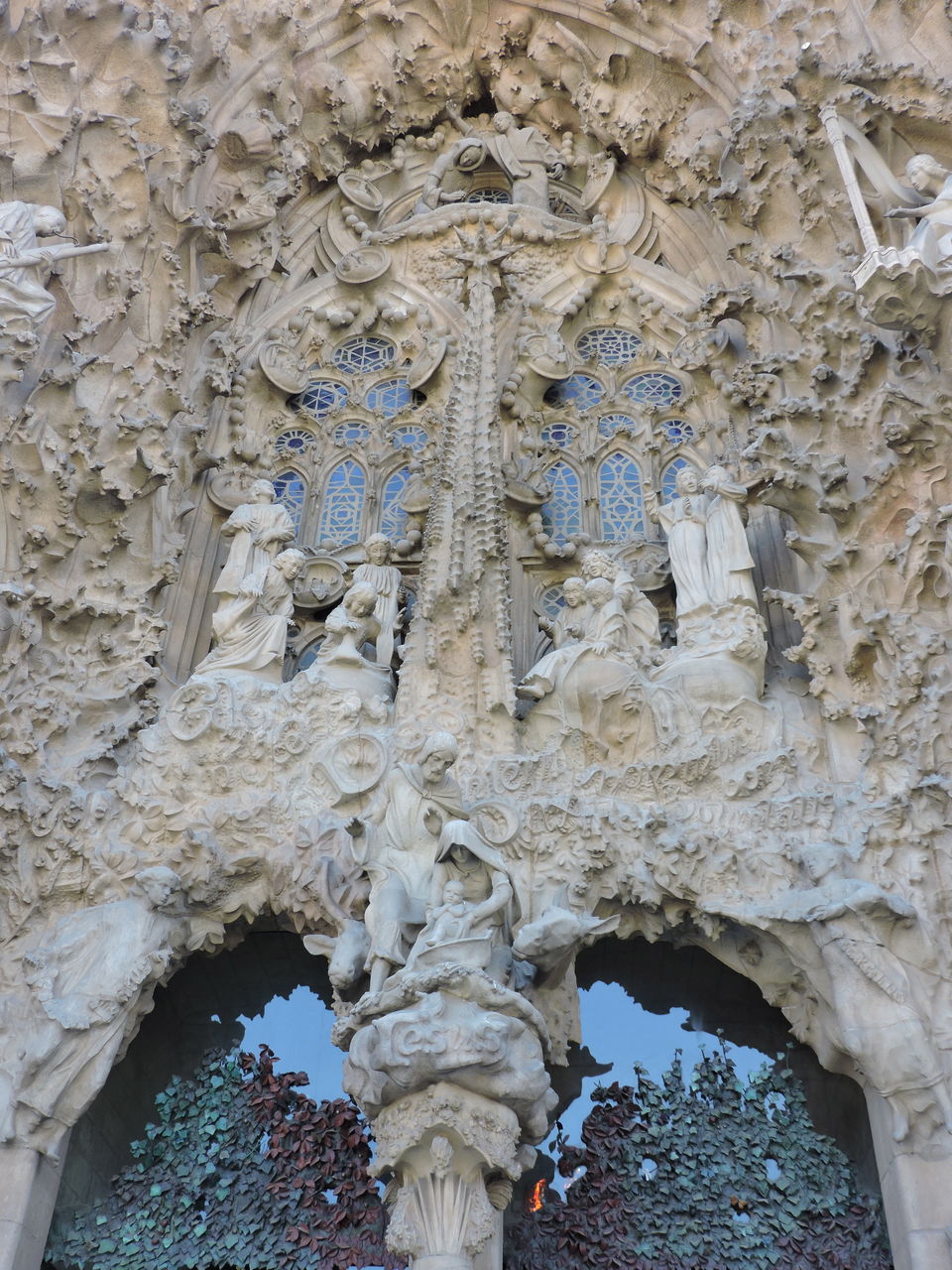 The Church is still in making, and would take 11 more years to complete, and it would be really a masterpiece, its a masterpiece now as well, But what would be after completion would be something the world can only imagine. And for your knowledge, the church is being built from over 120 years and would be completed in 2026, that would mean it would have taken 130 years for completion.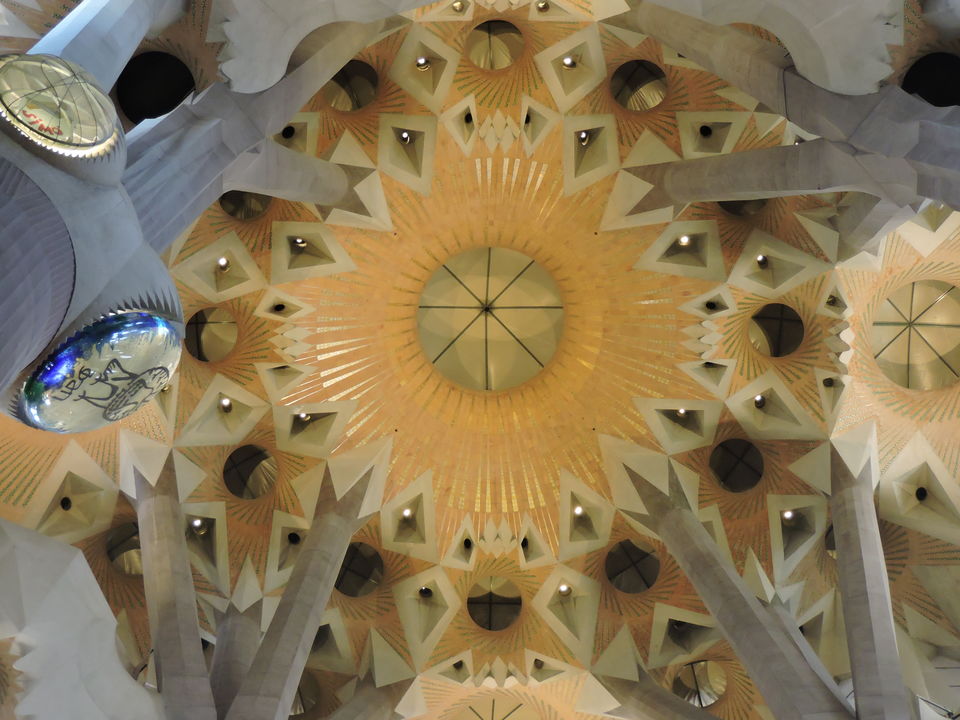 In fact, the building, when finished, will point toward the heavens with 18 bell towers, the highest adorned with a large cross representing Christ. There is one for the Virgin Mary, four for the evangelists, and 12 others for the apostles. Each tower is intricately decorated with rich carvings and with the symbology associated with the Catholic Church.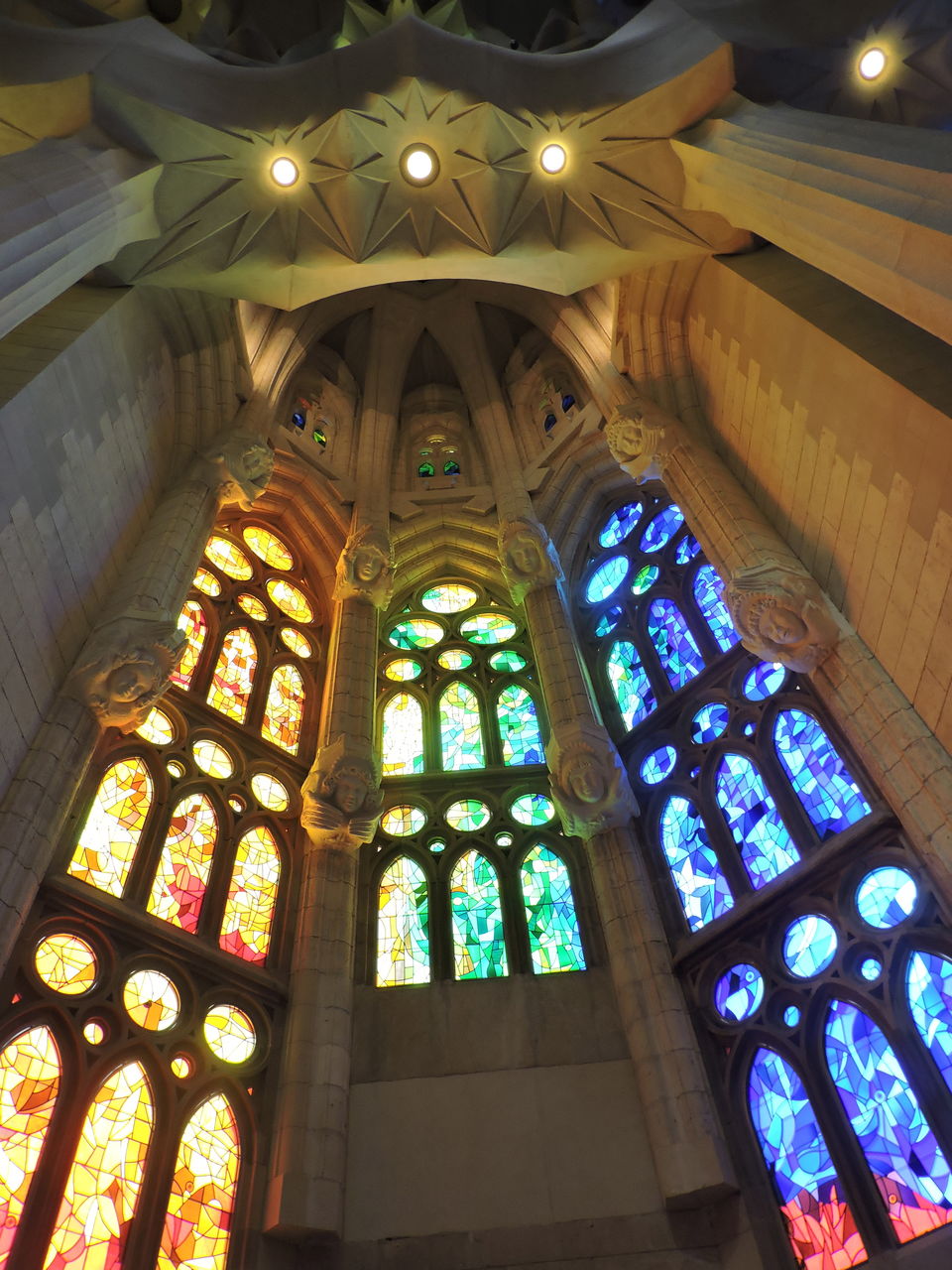 I am not a big fan of Church and neither I am a very religious Person, but this place has an aura that would soak you into it. Its Outside walls Portray the Bad phases people has to go through and inside walls symbolise hope. They are television screens inside that keeps showcasing documentaries on the idea behind the church, the time taken to build it, Gaudi's Dream Projection of It and the Future Plans that would soon mature into the most wonderful and epic church, which would be one of its kind in the world.
The Church has a long Queue always, so you need to book your tickets in advance online, or you would end up waiting 4-5 Hours definitely. And trust me Guys its worth the wait.Loved or hated, admired or abhorred, La Sagrada Familia is here to stay and may stand as the great icon of Barcelona for centuries to come. In 2010, Pope Benedict XVI consecrated the structure as a "minor basilica" and opened its doors to traditional worship services, declaring the dedication of the building to be a "high point" in the rich religious history of Catalonia.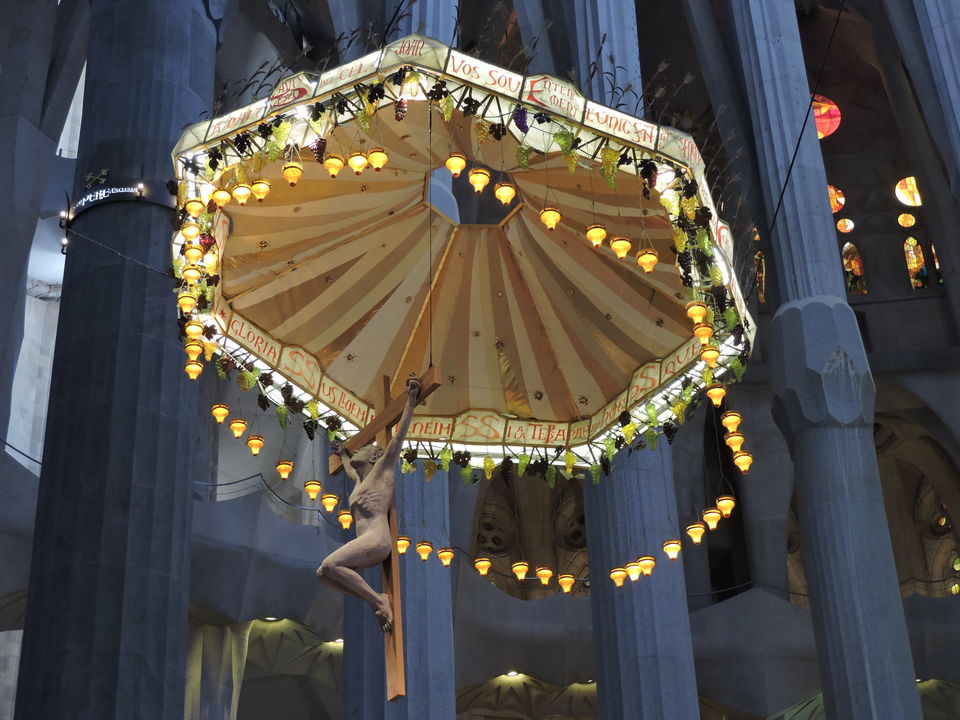 IMAGE CREDITS : PRATIK GOEL