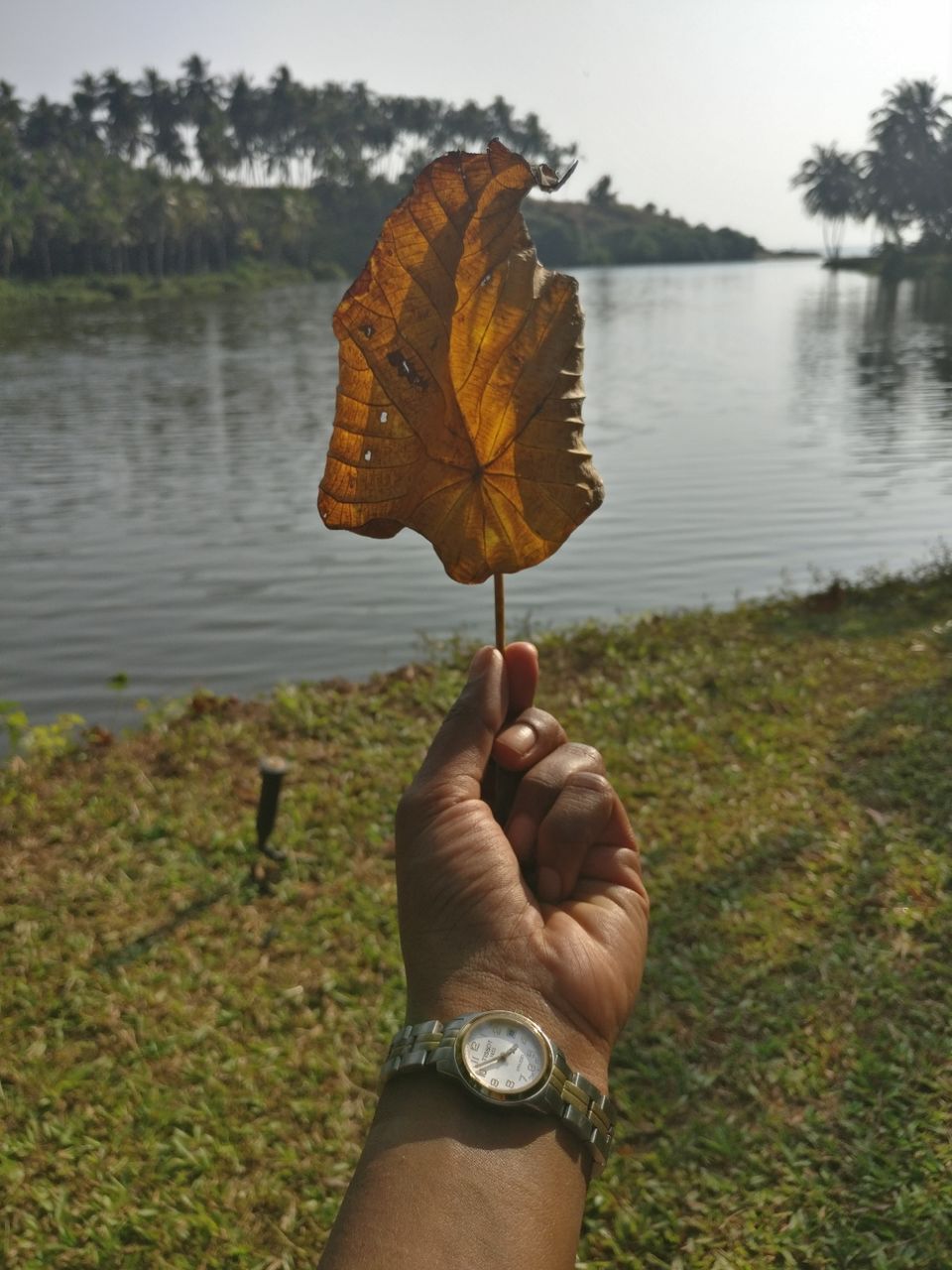 Bekal is best known for its backwater, beaches and forts. I and my husband drove to bekal (rented zoom car - must say, wonderful experience) from manglore, which is pretty close. Just few hours drive. Early morning drive is a perfect one during monsoon.
We then visited the bekal fort and explored the whole place. Capturing moments, enjoying the sea views. It was that moment when you feel like you do not want your holidays to get over.  It took whole afternoon for us to completely go around the fort and then check in at the next best place around.
We had to make ourselves feel the best.  Guess what??? We were in Kerala and didn't try their food yet. We decided to pay a visit to Bekal's best restaurant - By the Bay by Taj. 
Must try if you visit. This restaurant will always top my must go places.
We then enjoyed the property. It's so huge and beautiful. Saying goodbye was the hardest thing to do.