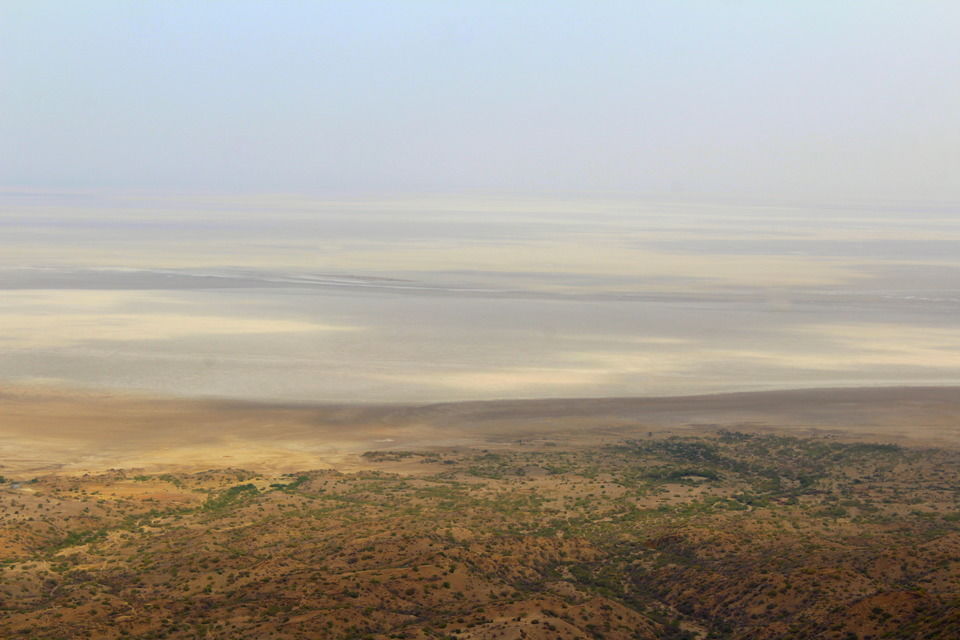 25 kms north of Khavda, the top of the Black Hills is the highest point in Kutch, at 462 m. From here, the entire northern horizon vanishes into the Great Rann, the desert and sky often becoming indistinguishable. It is one of the few non-coastal locations where you feel like you are at the edge of the earth, on the brink of incomprehensible vastness that fades off towards infinity.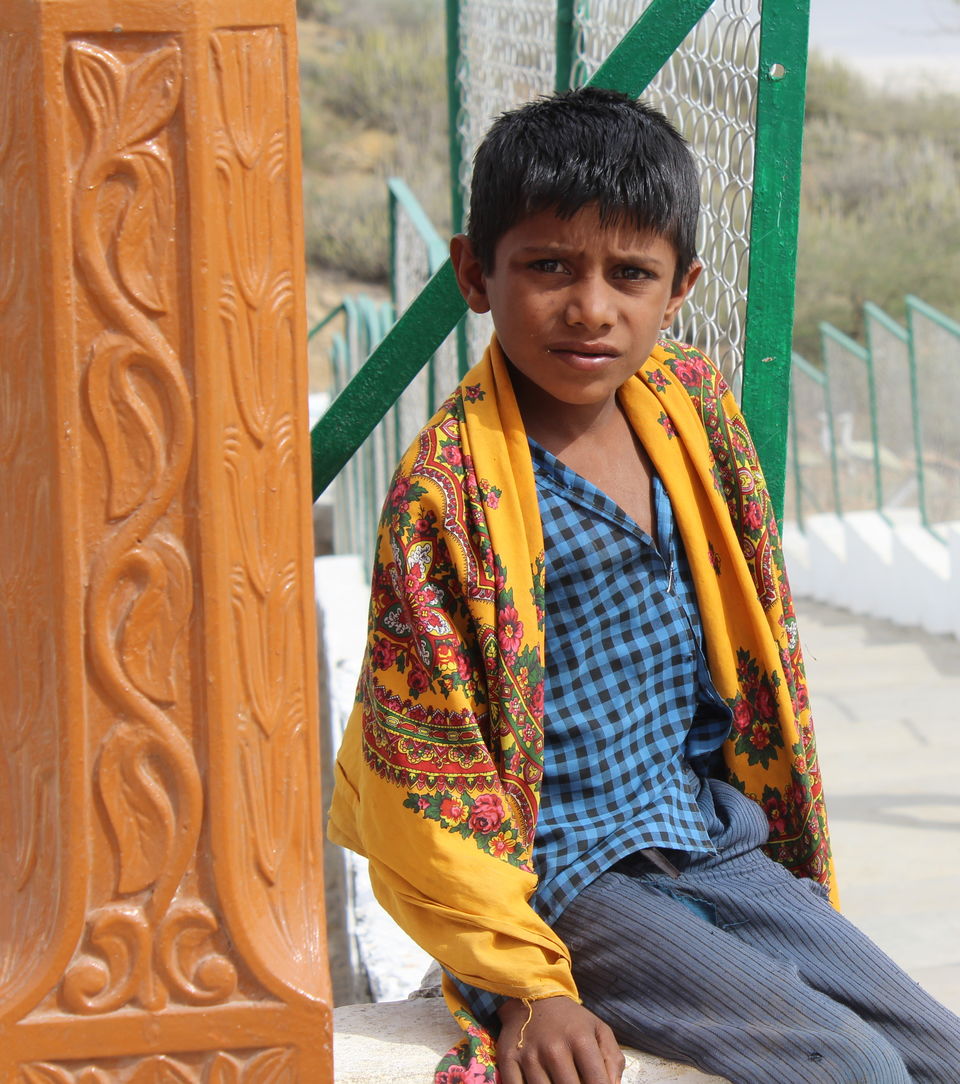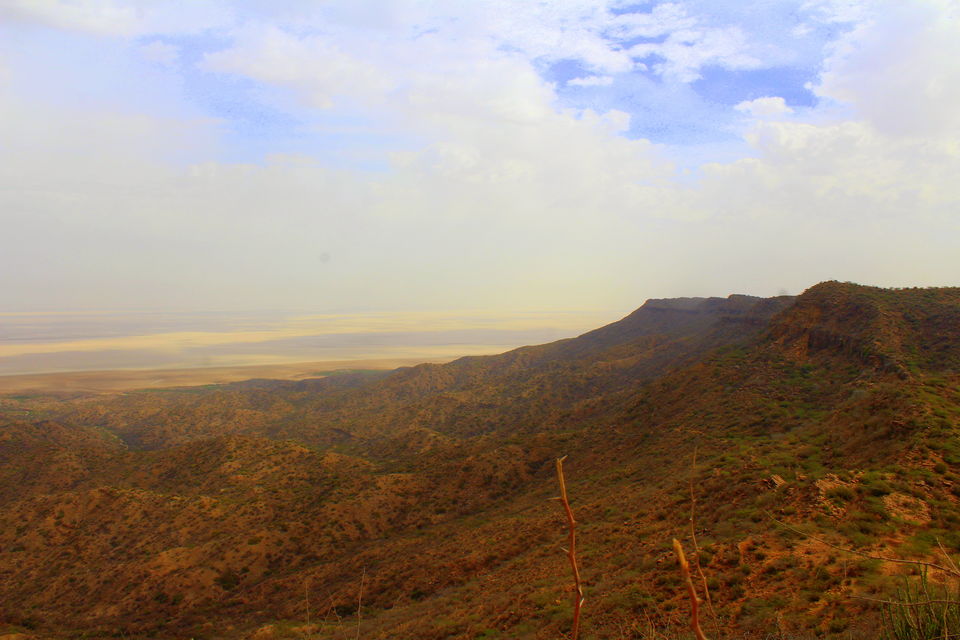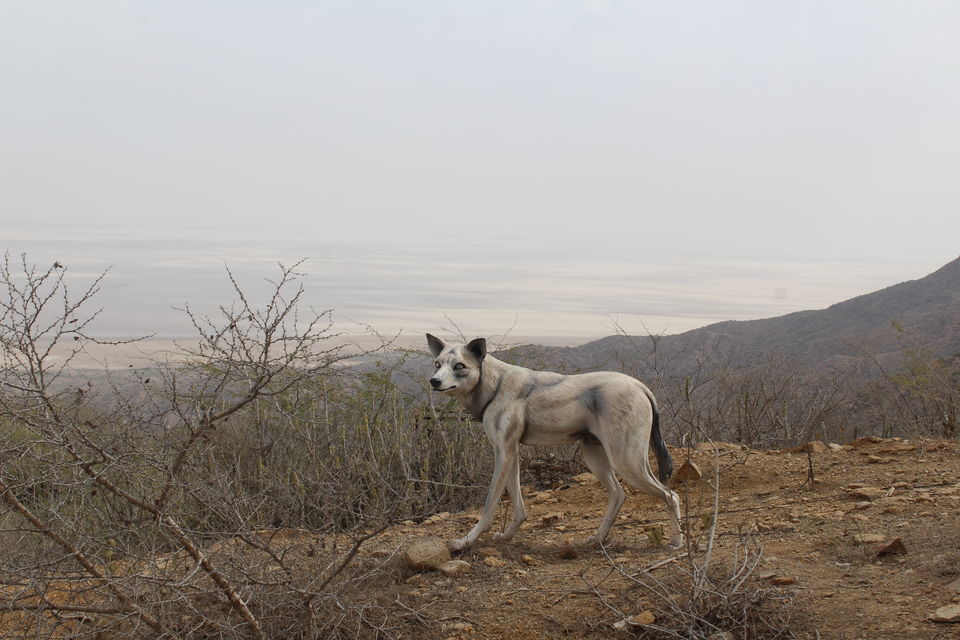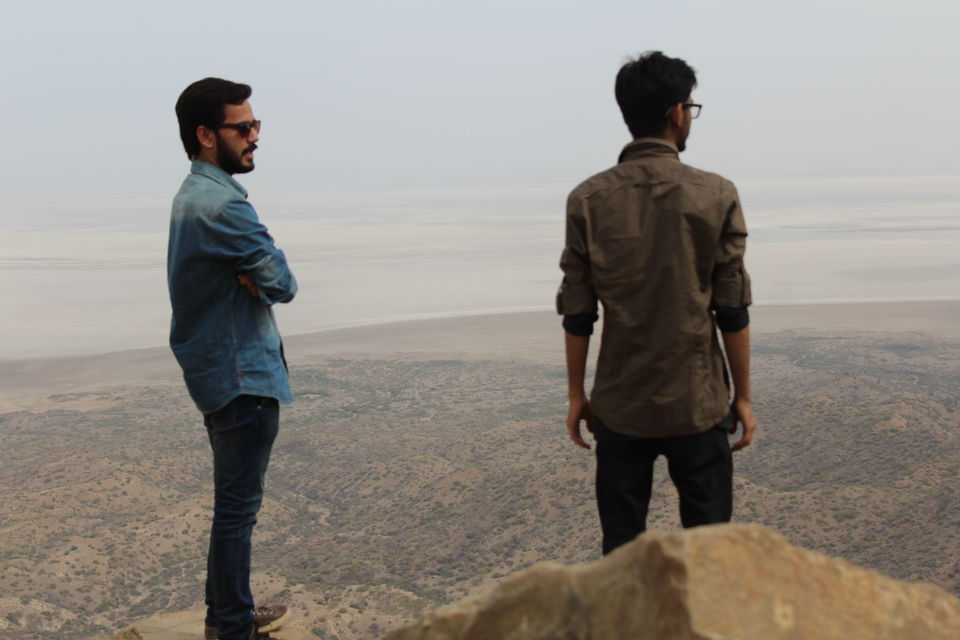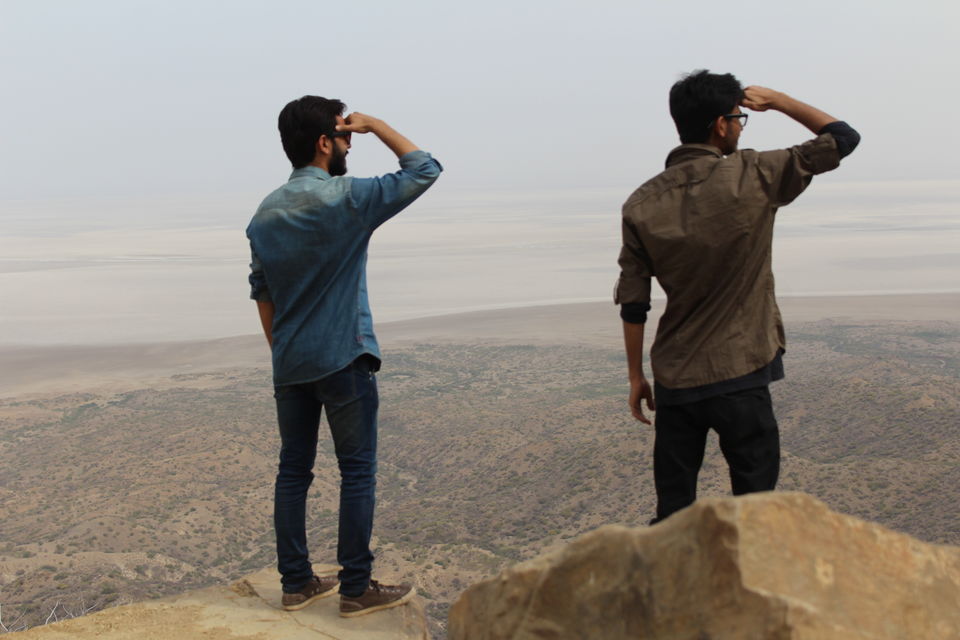 Looking out from the Black Hills, you can understand the tremendous effort that those who undertake the crossing of the Great Rann have to make. Since this is one of the places where a civilian can get closest to the Pakistan border, there is an Army post at the top; beyond here, only military personnel are allowed.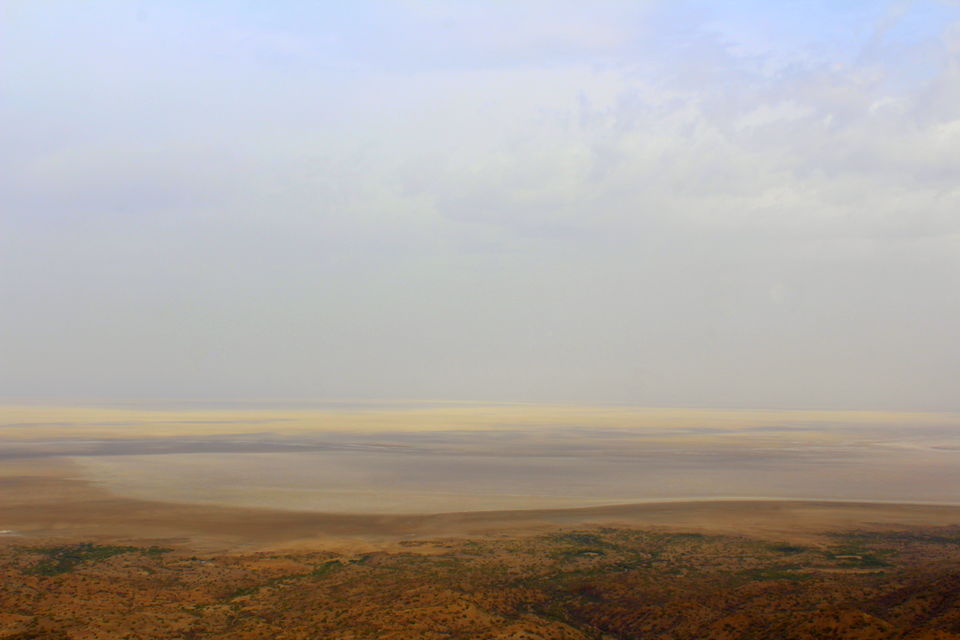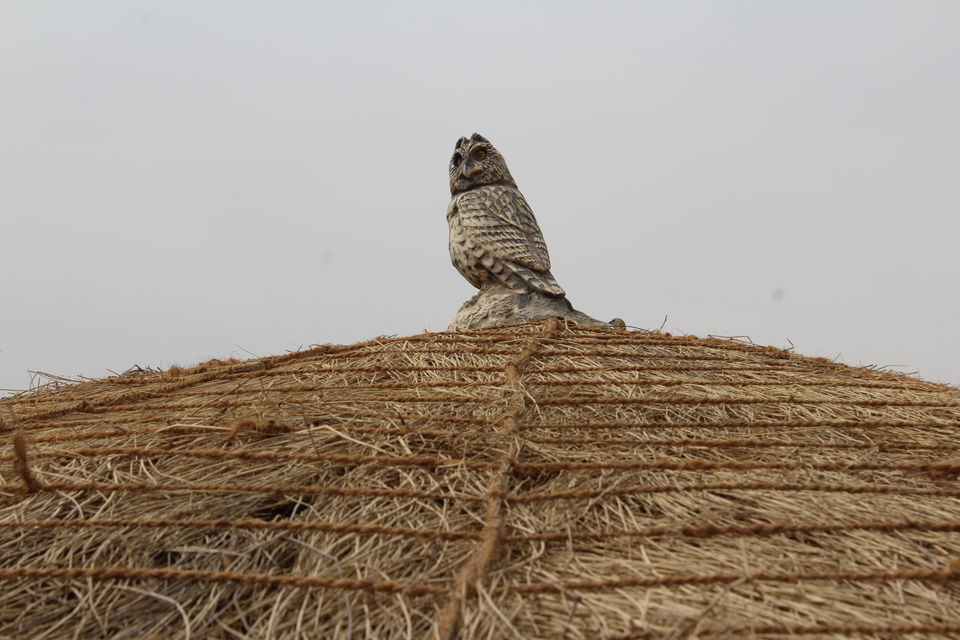 The hill is also the site of a 400-year-old temple to Dattatreya, the three-headed incarnation of Lord Brahma, Lord Vishnu and Lord Shiva in the same body. Legend says that when Dattatreya walked on the earth, he stopped at the Black Hills and found a band of starving jackals. Being a god, he offered them his body to eat and as they ate, his body continually regenerated itself. Because of this, for the last four centuries, the priest at the temple has prepared a batch of prasad that is fed to the jackals after the evening aarti.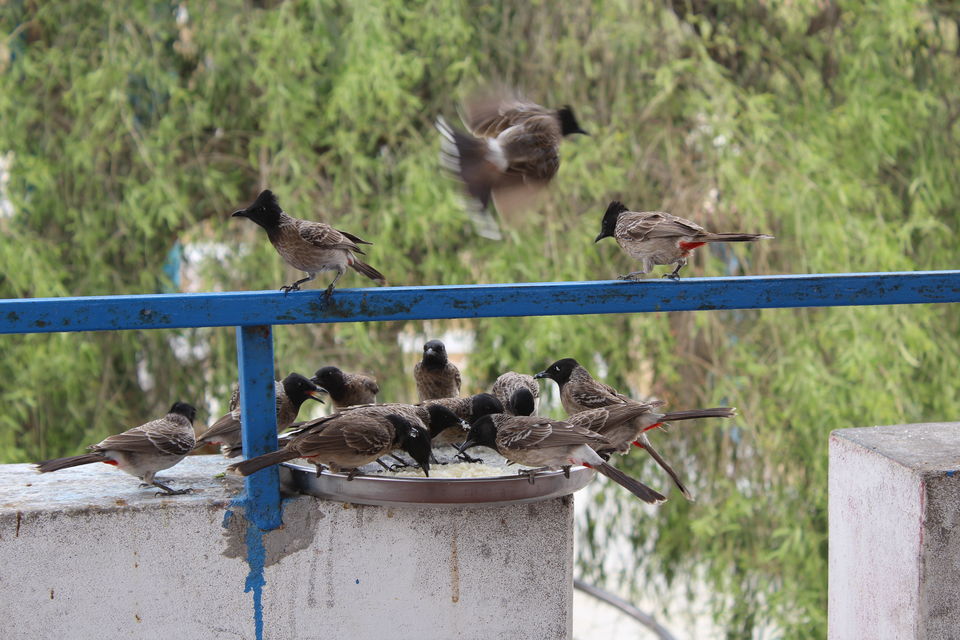 One can plan to visit this place along with other places like white desert at Dhordo and Mandavi Beach.
Tentative plan:
Day 1: Arrive in Bhuj. Bhuj Sightseeing.
Day: 2 Visit Swaminarauan Temple in Bhuj. Start driving in morning towrds Kalo Dungar from Bhuj
Spend some hours at top of the hill.
Start driving further to reach Rann Utsav at White Desert, Dhordo
Return to Bhuj
Day: 3 Next day visit to Mandavi and return to Bhuj.