It's a dream of many Indian girls to just move out and explore new places all by themselves, at least for me it was a dream till the day I just decided to move out with a backpack containing two pair of clothes, pepper spray, torch, vanity kit, and my Krishna.
Its been two years since, I keep travelling to places neither me nor any other member of my family has visited before.
Long story short, it is very peaceful and exciting to travel solo. You don't just get to explore the place you visit, you also get to explore the inner you. So, this time I decided to explore a few regions of Gujarat.
The white Rann was mesmerizing to watch during sunrise; how the white endless desert turn to shimmering golden white breathtaking blanket of salt and clay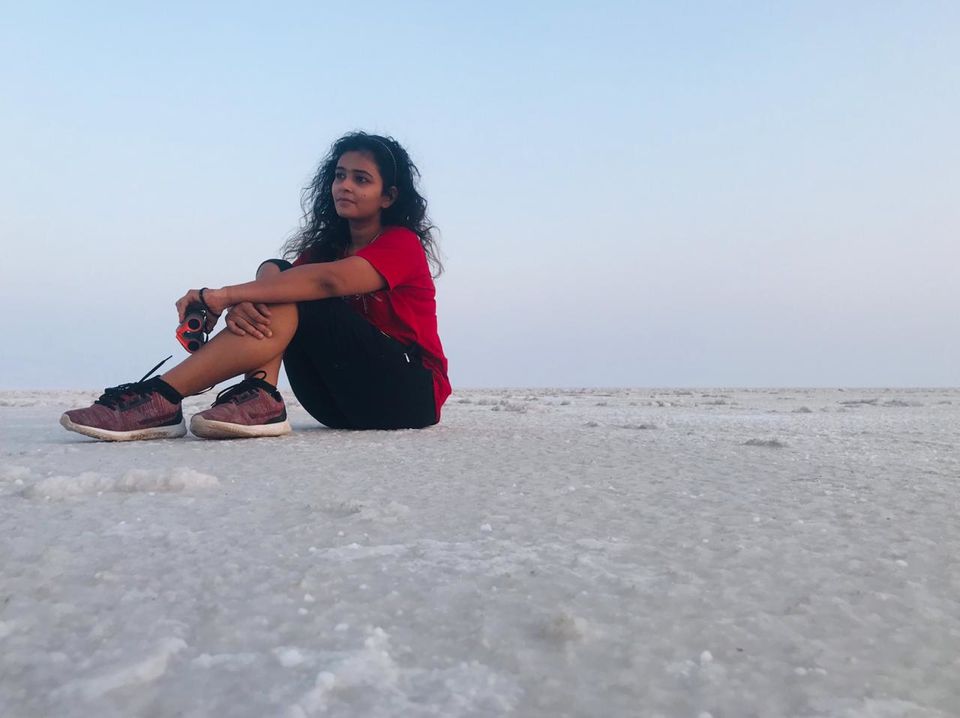 I booked my stay in the tent city for a day which i regret, I should have booked for a minimum of two days as there were a lot of attractions which I could not enjoy.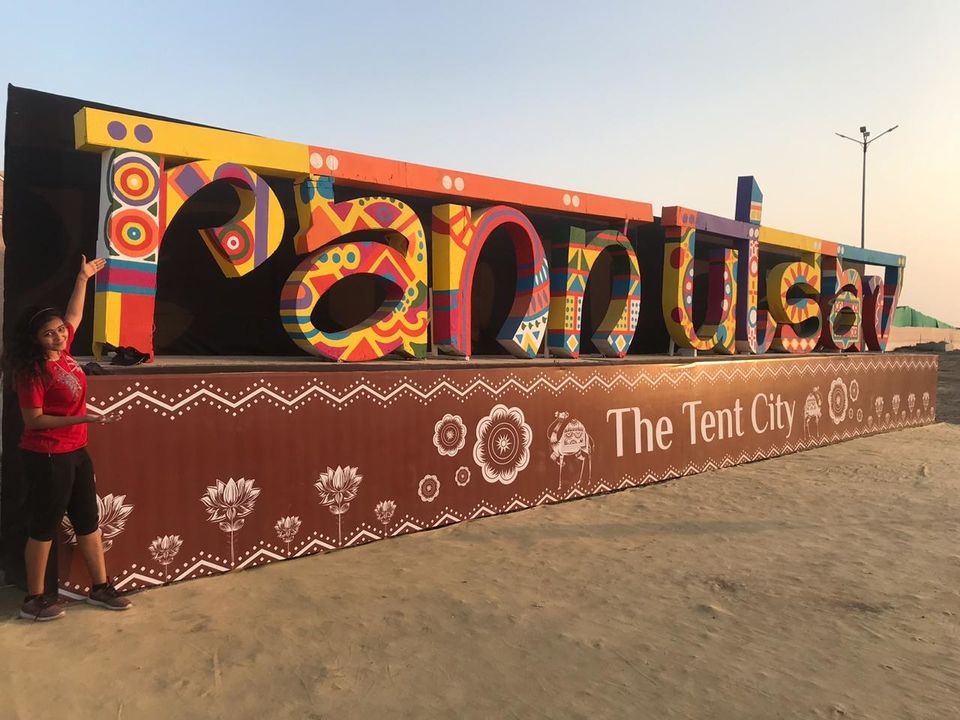 The night entertainment starts with folk performances mainly in Kutchhi and Gujarati. The music is breathtaking and makes you dance like crazy. The host was great keeping the audience all excited and involved, there was star gazing and mehendi art going on side by side.
The next morning I was escorted back to Bhuj after a delicious breakfast where I explored the local streets and went to the Mandavi beach.
Will write about it in the next post