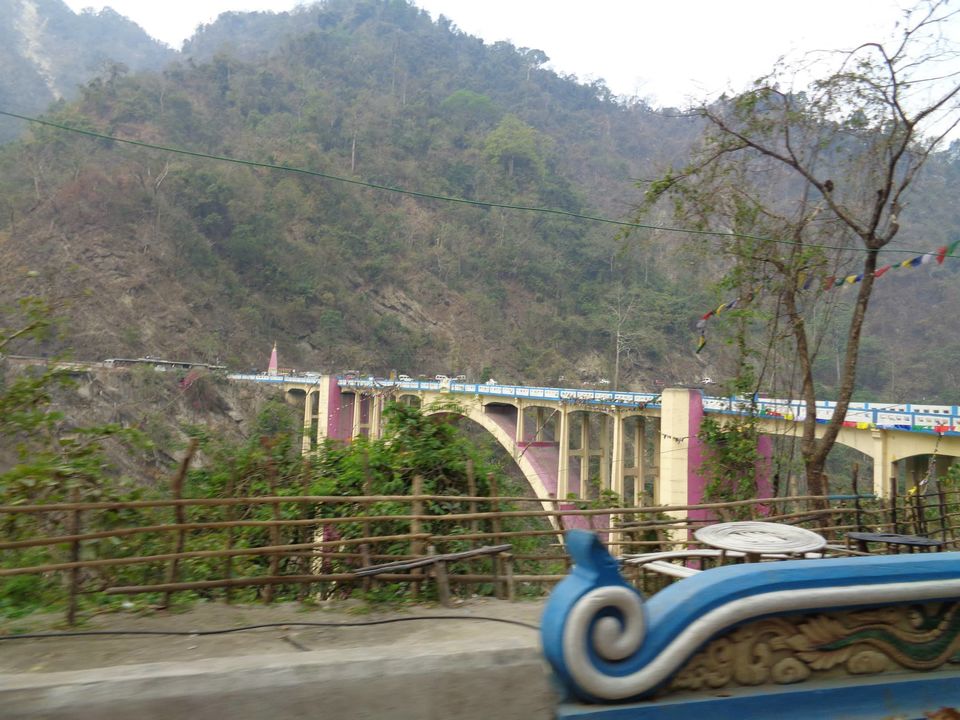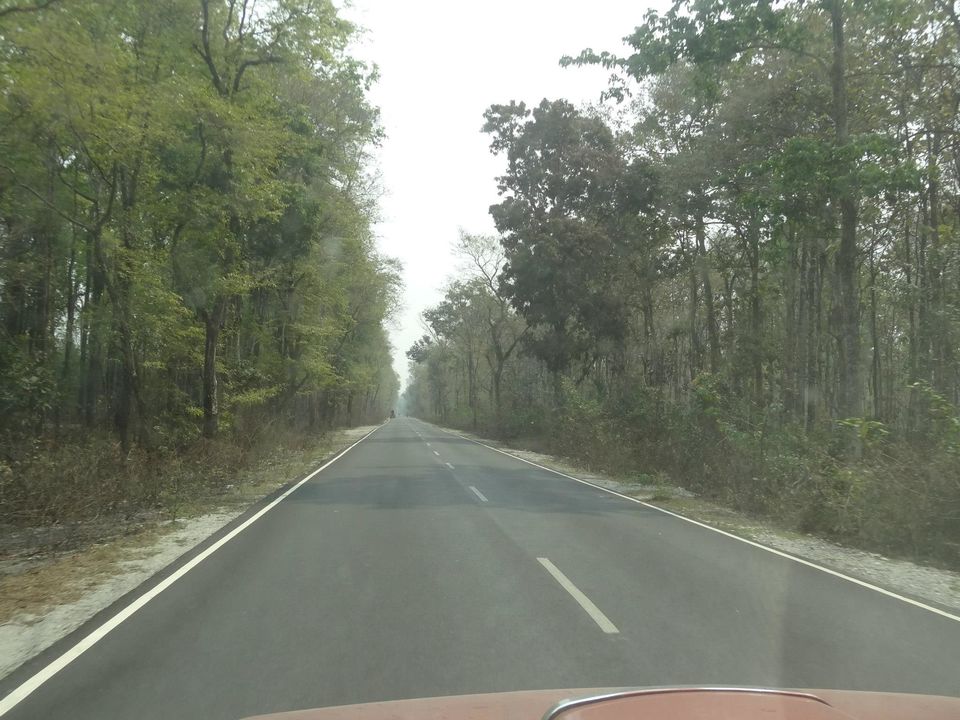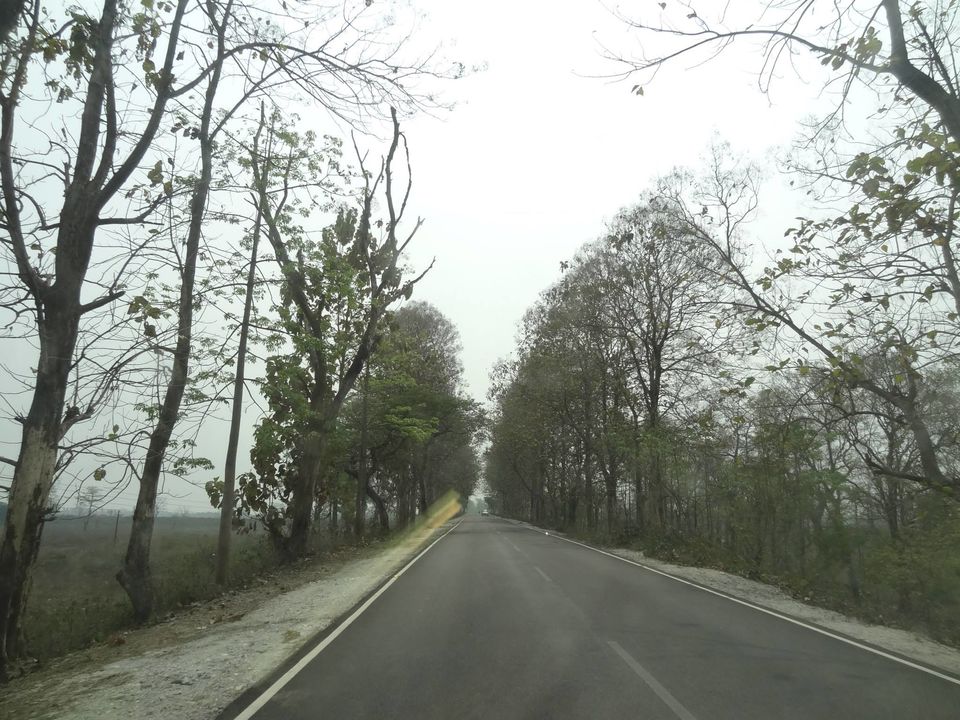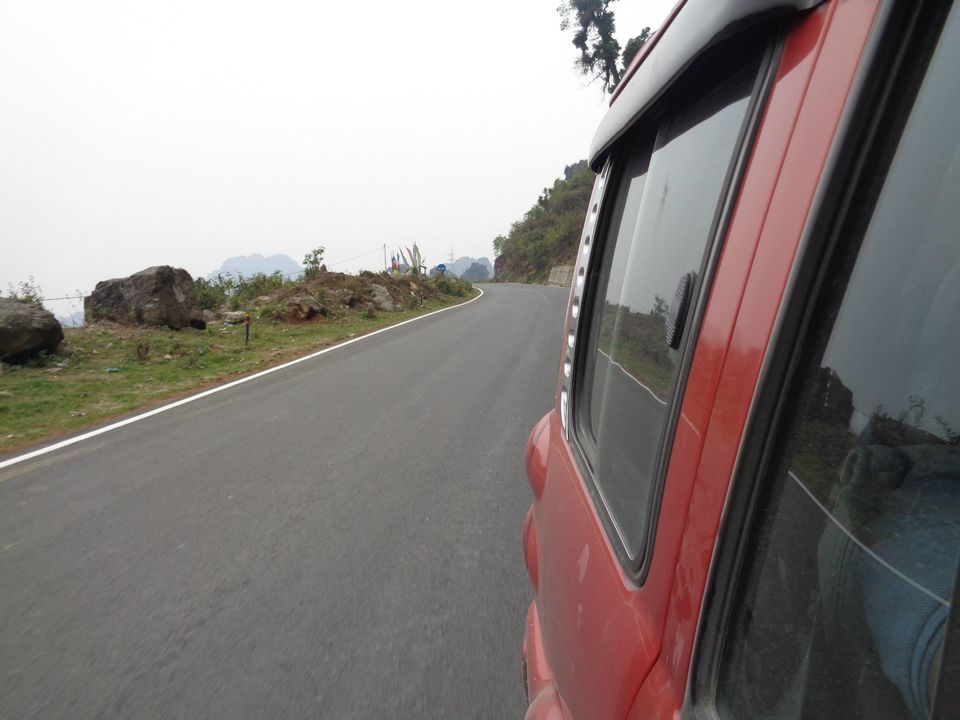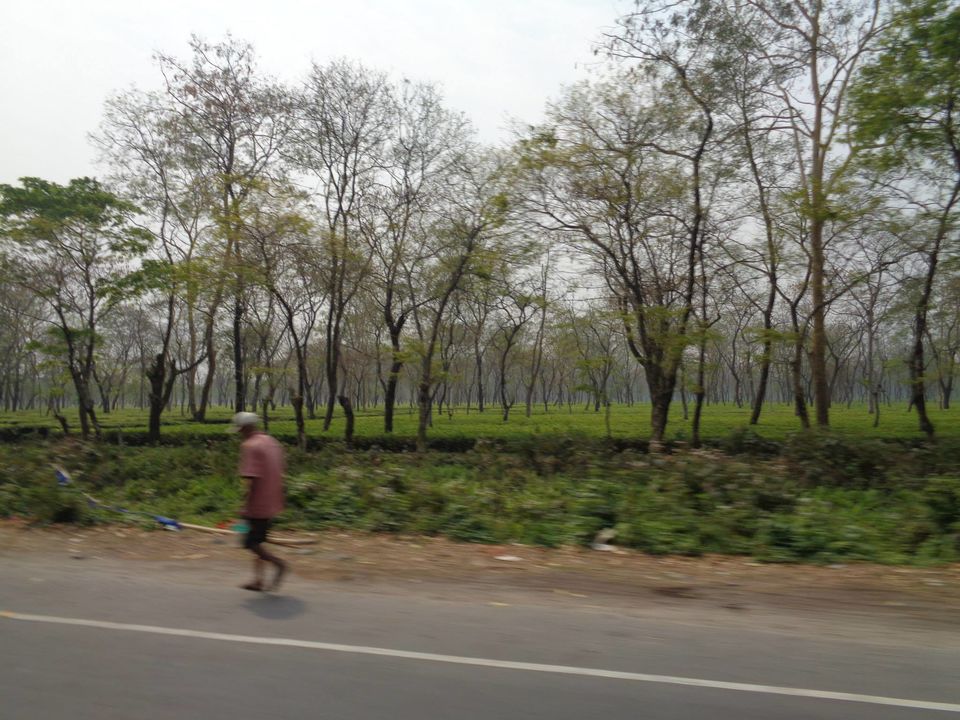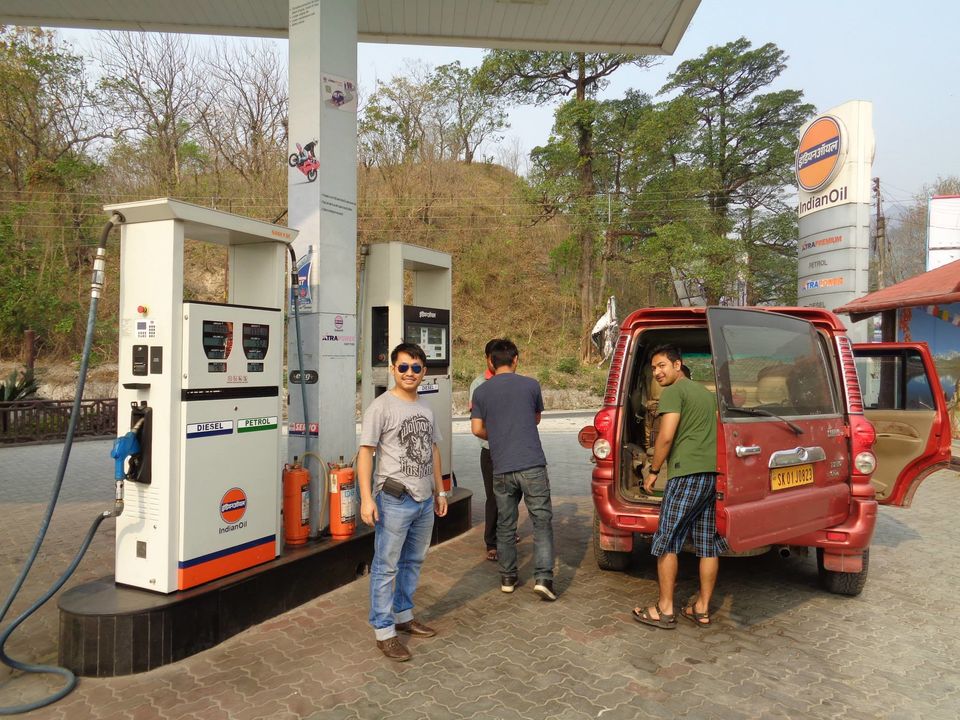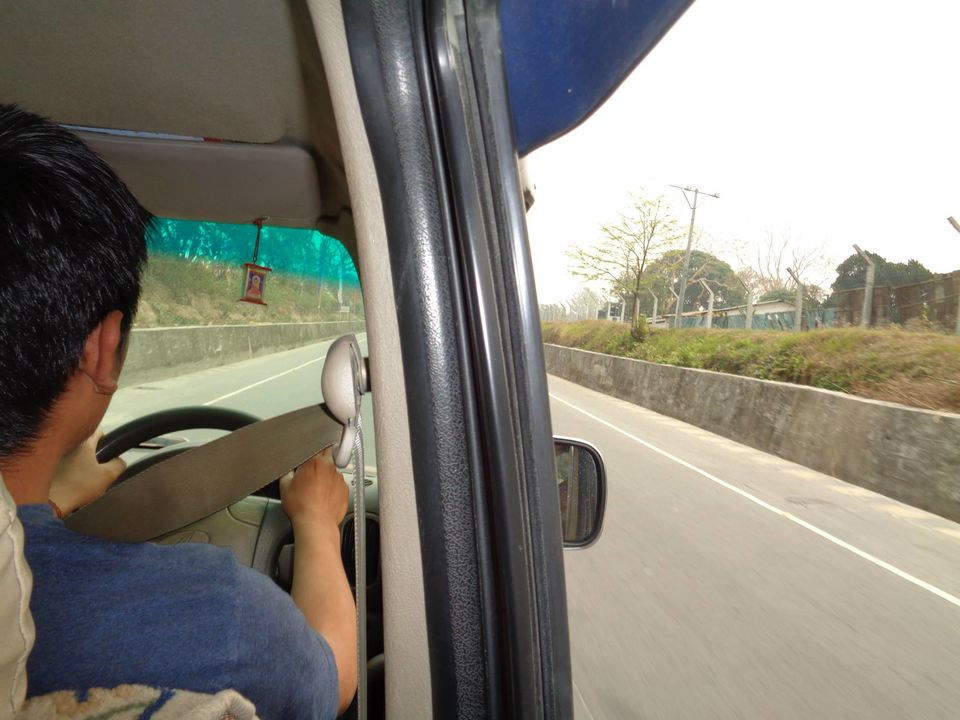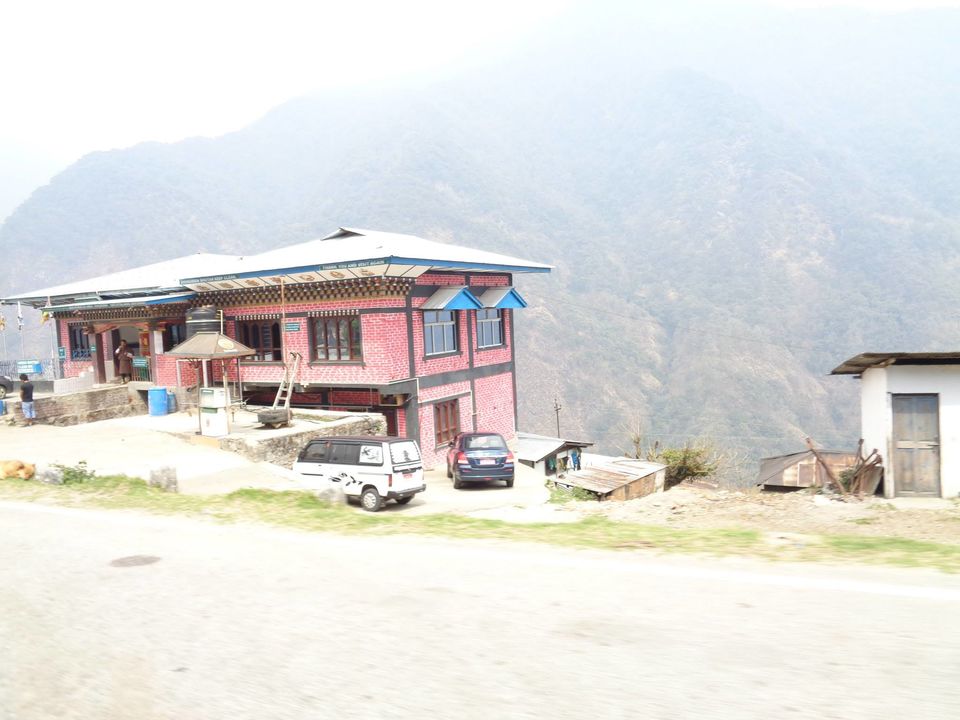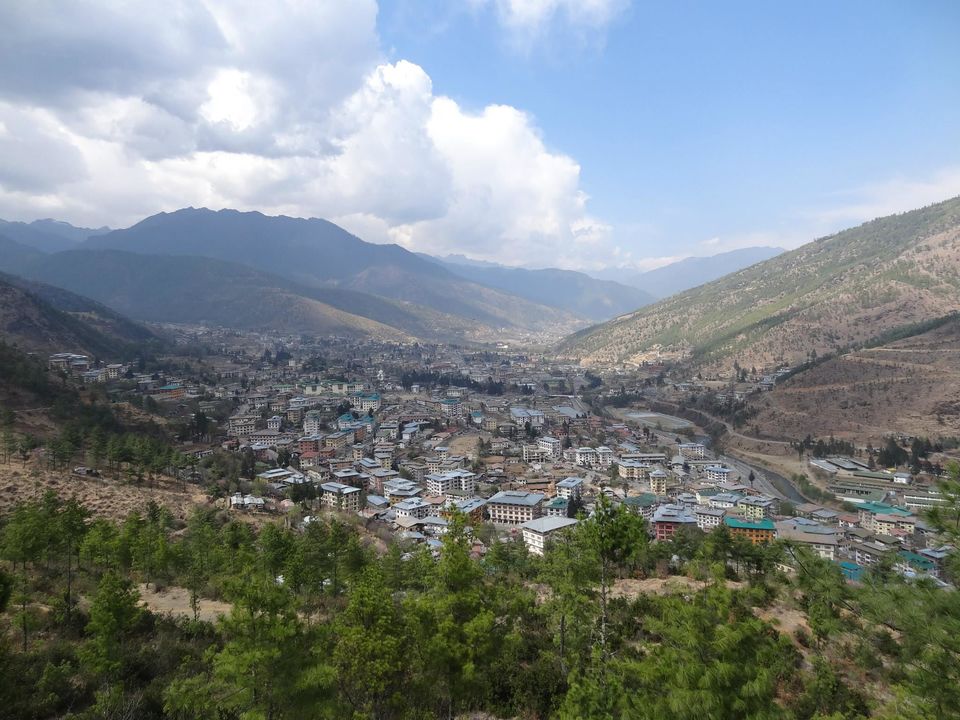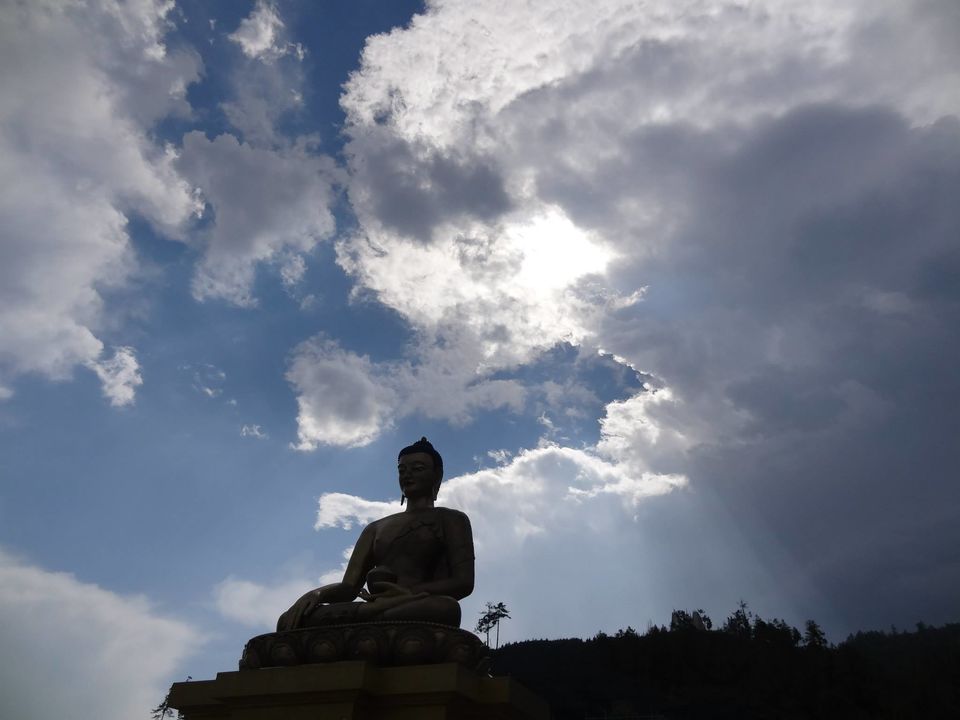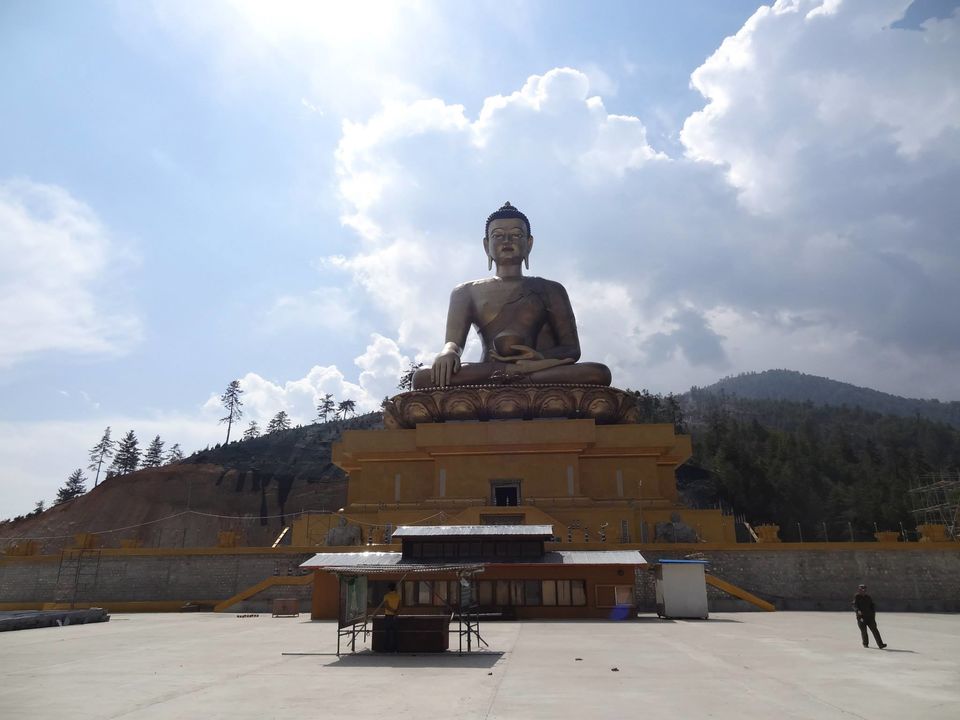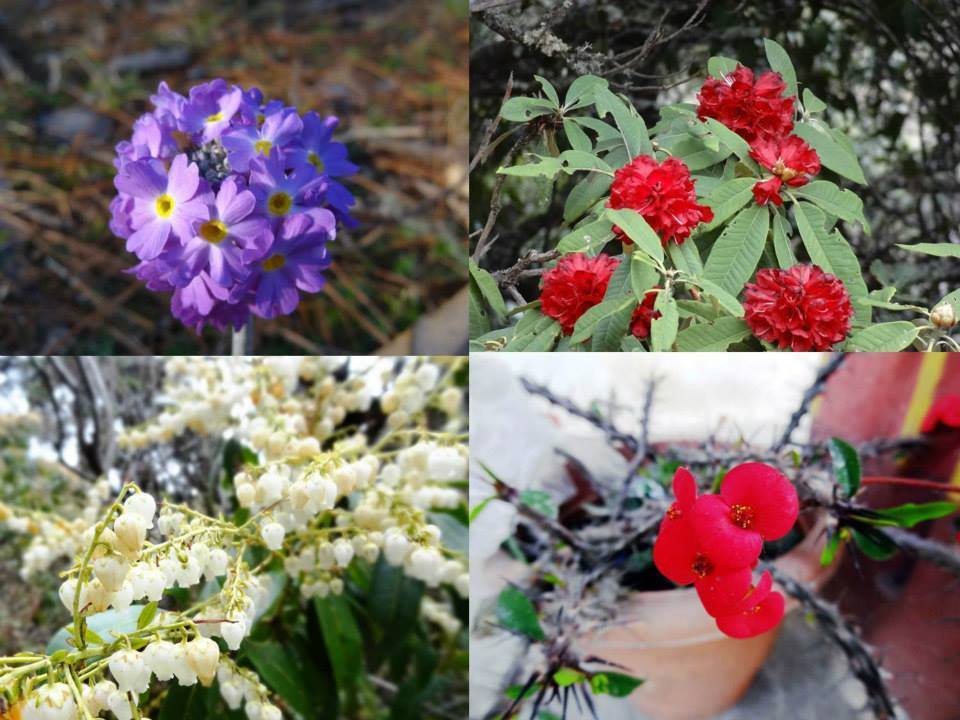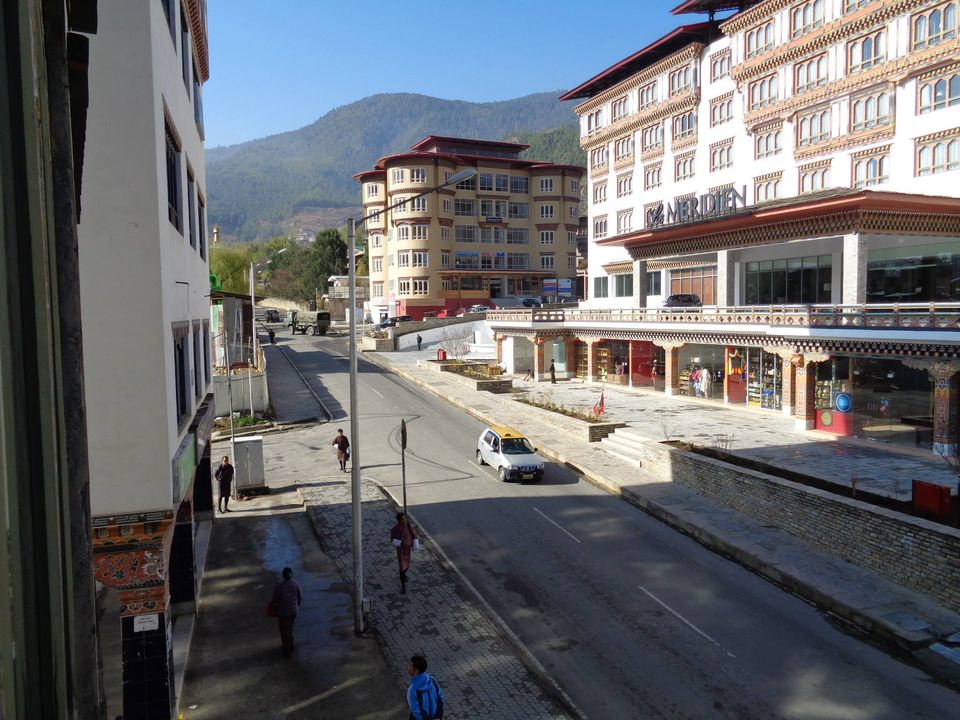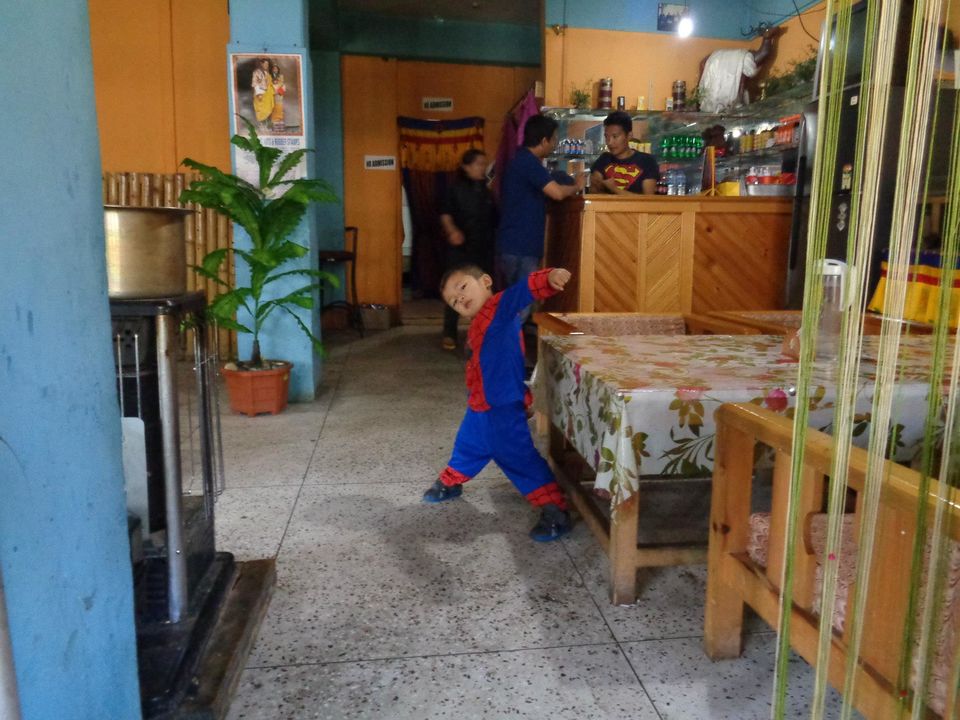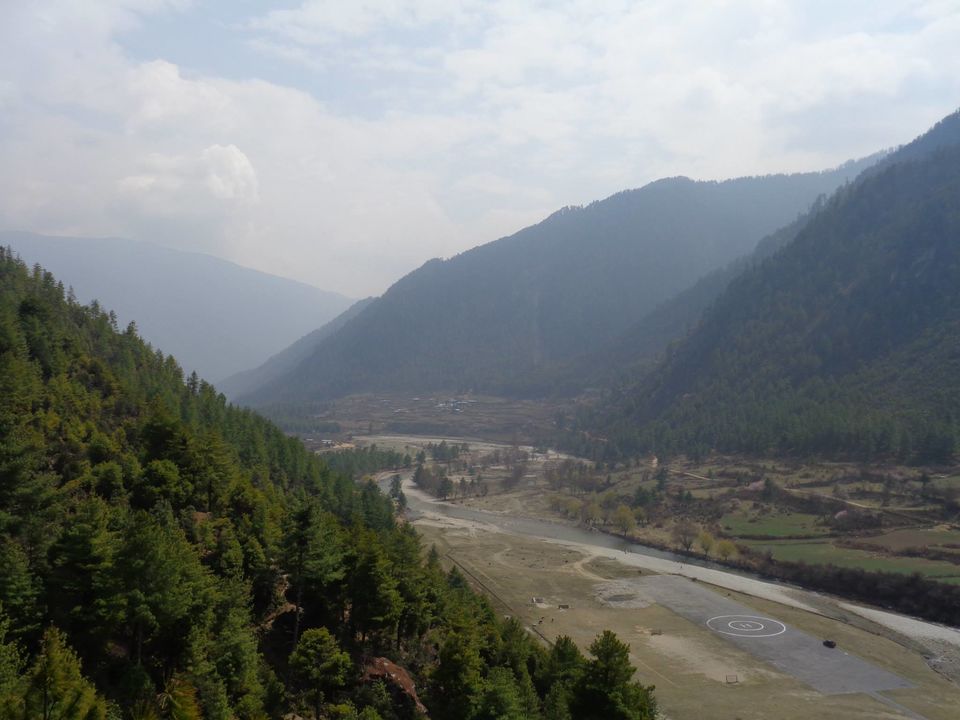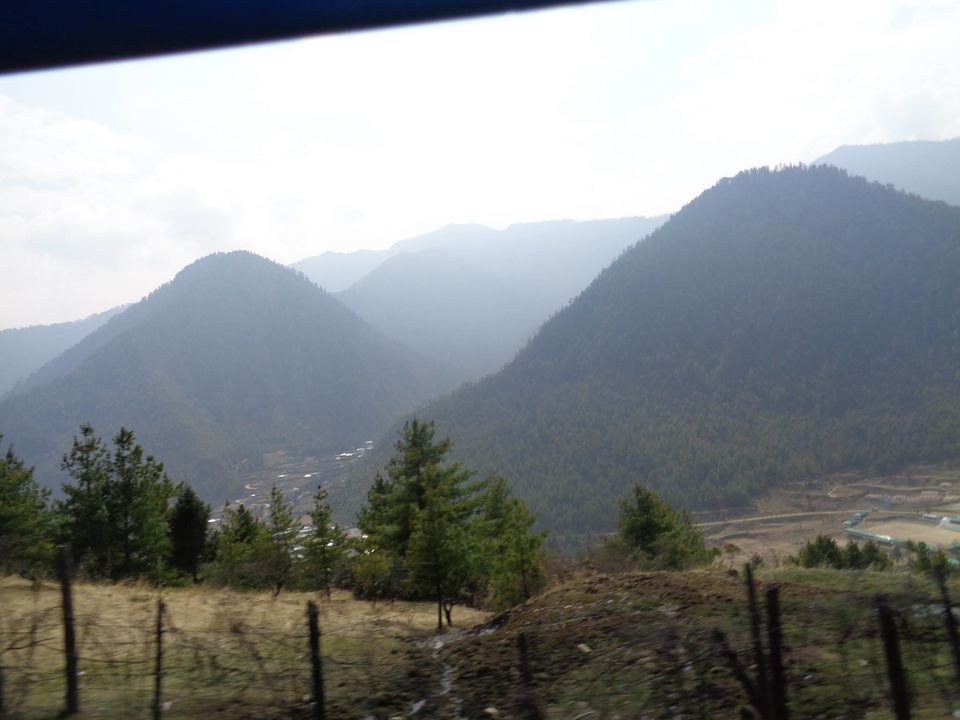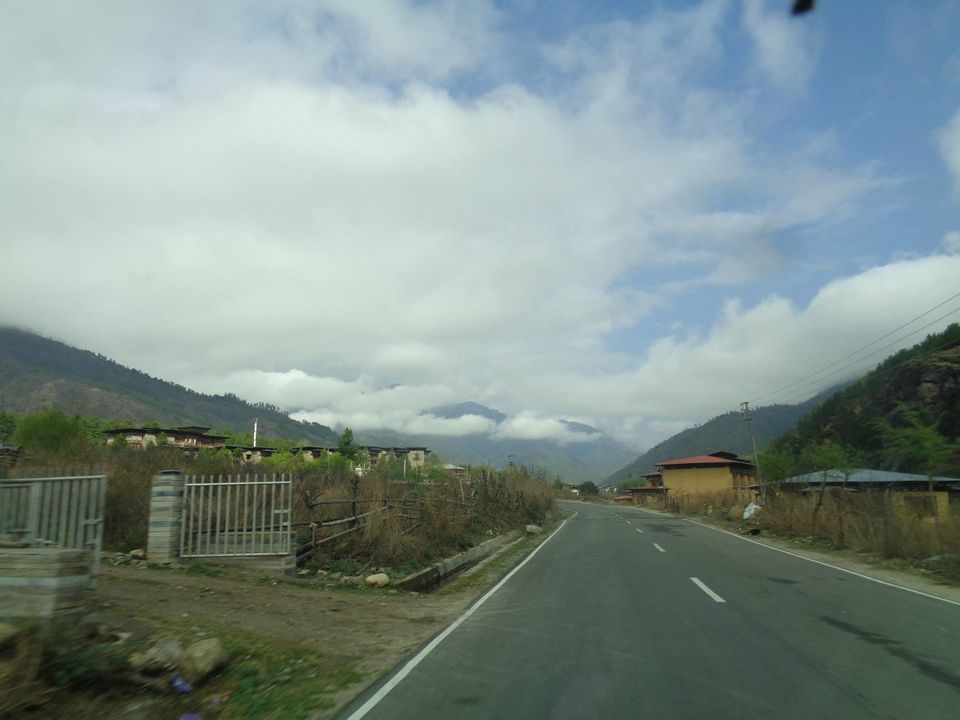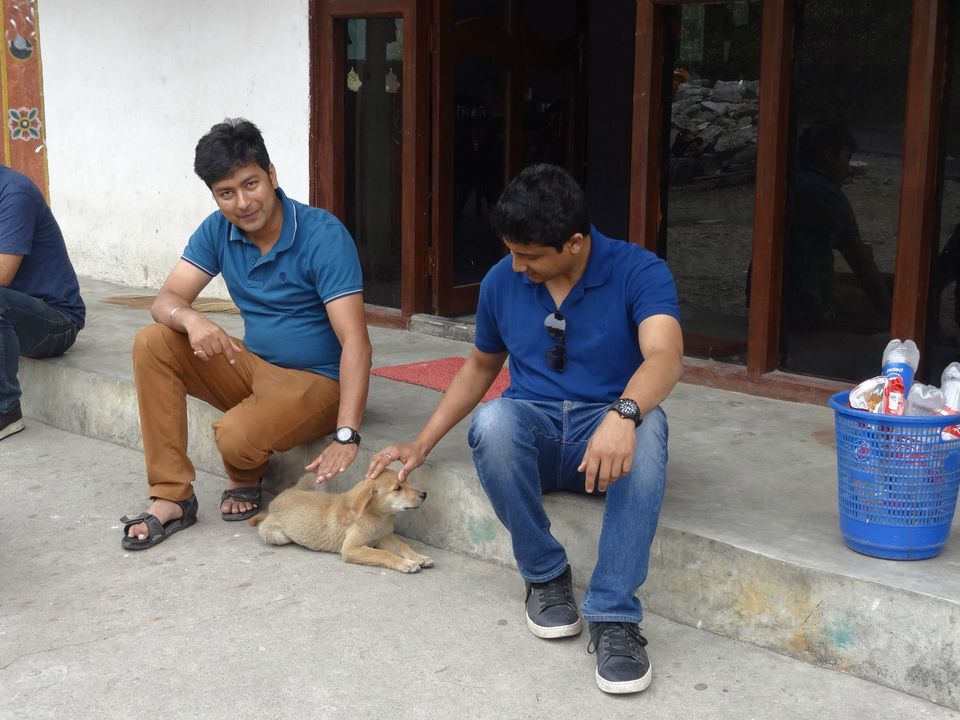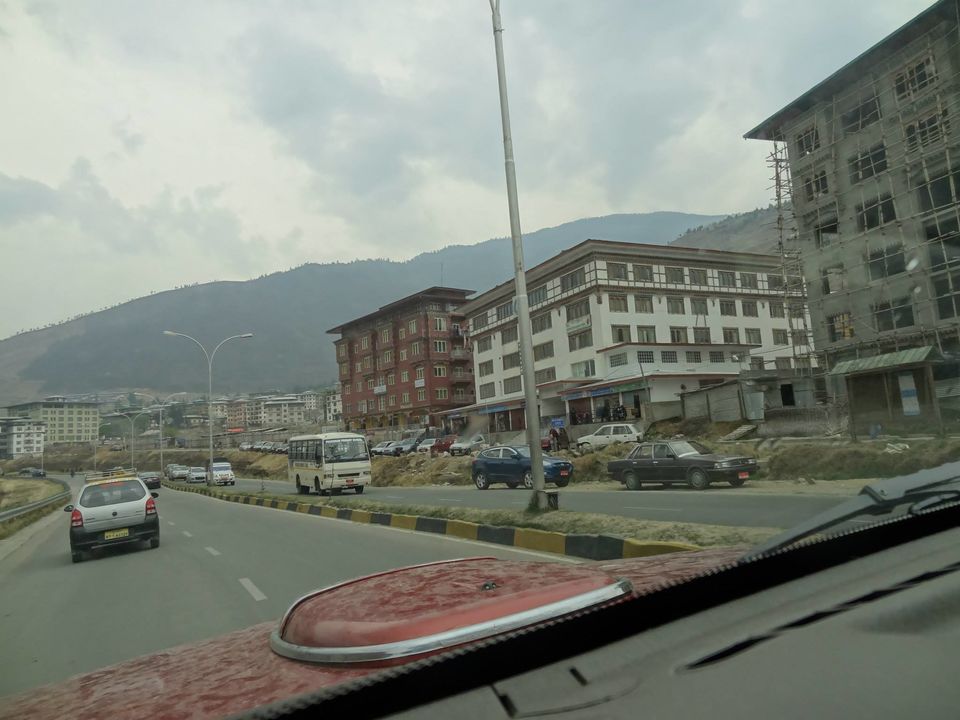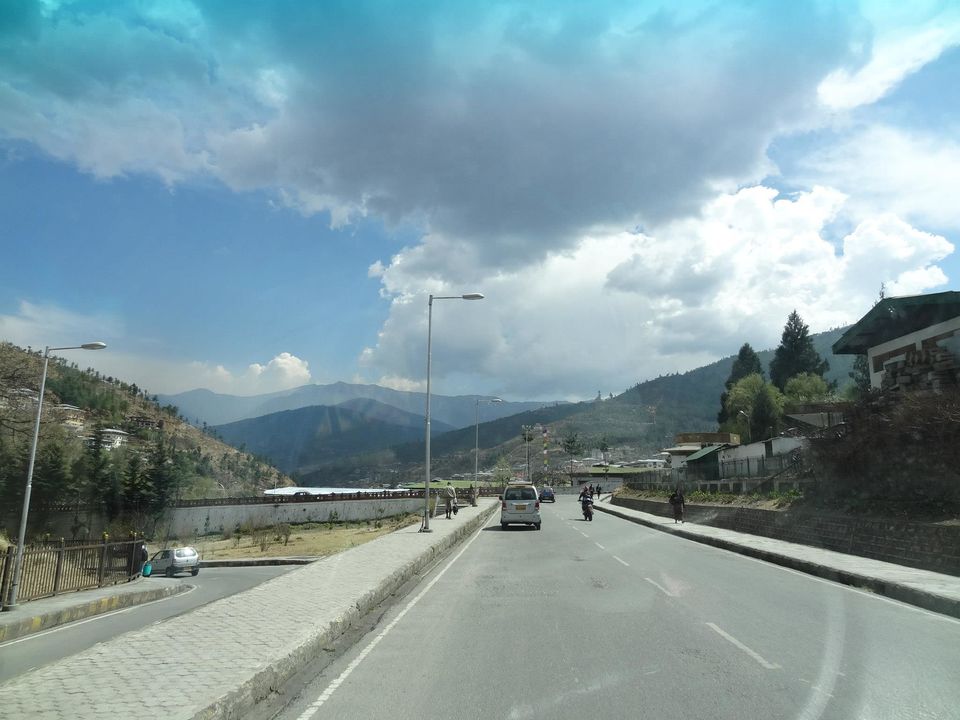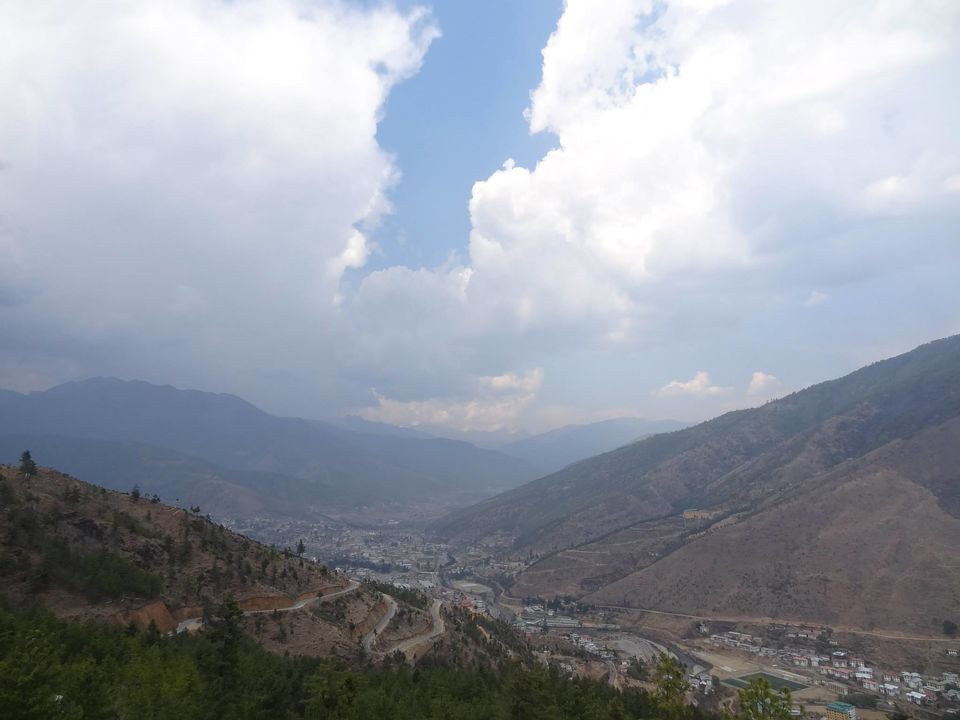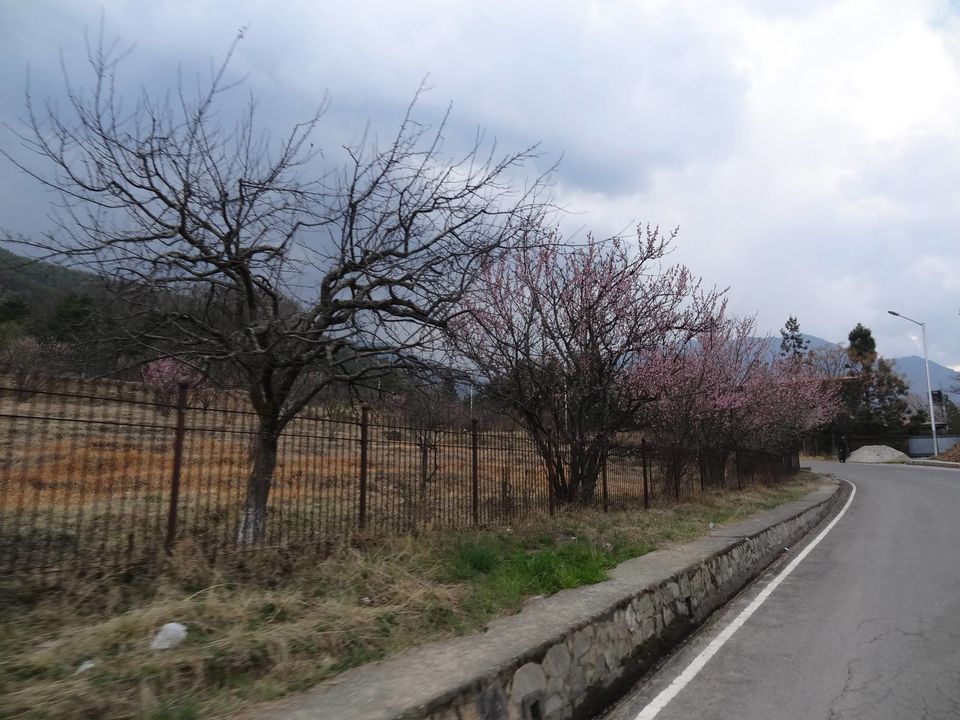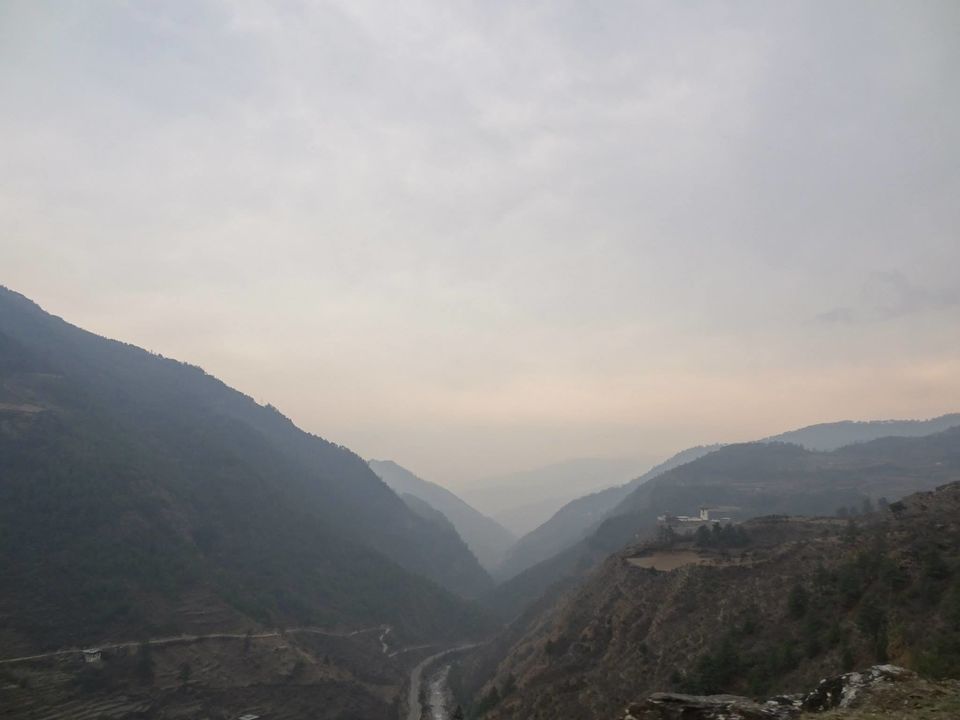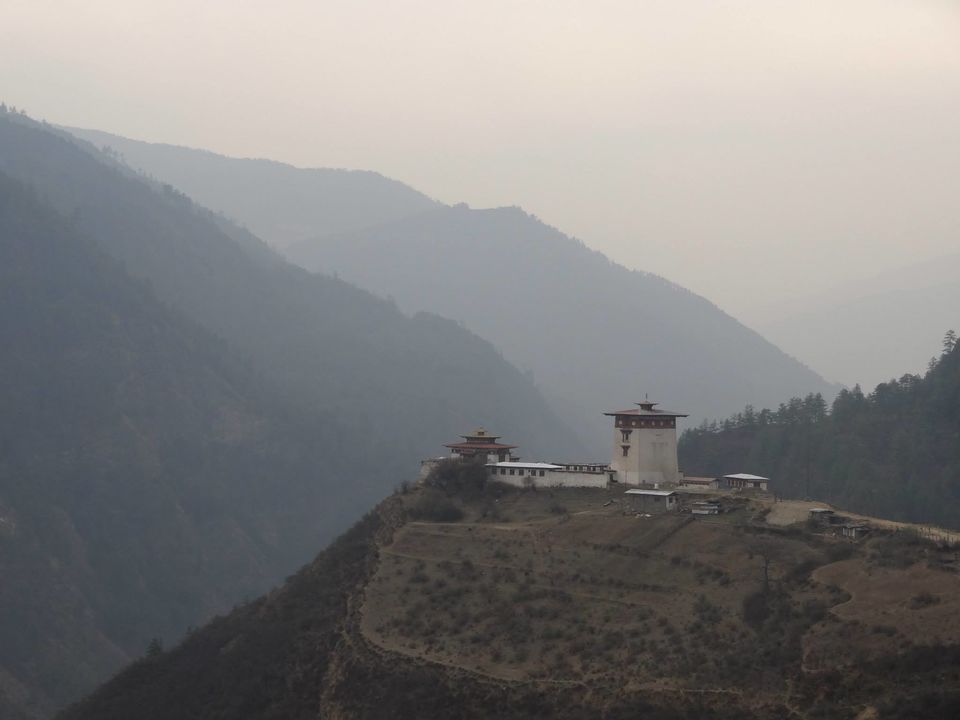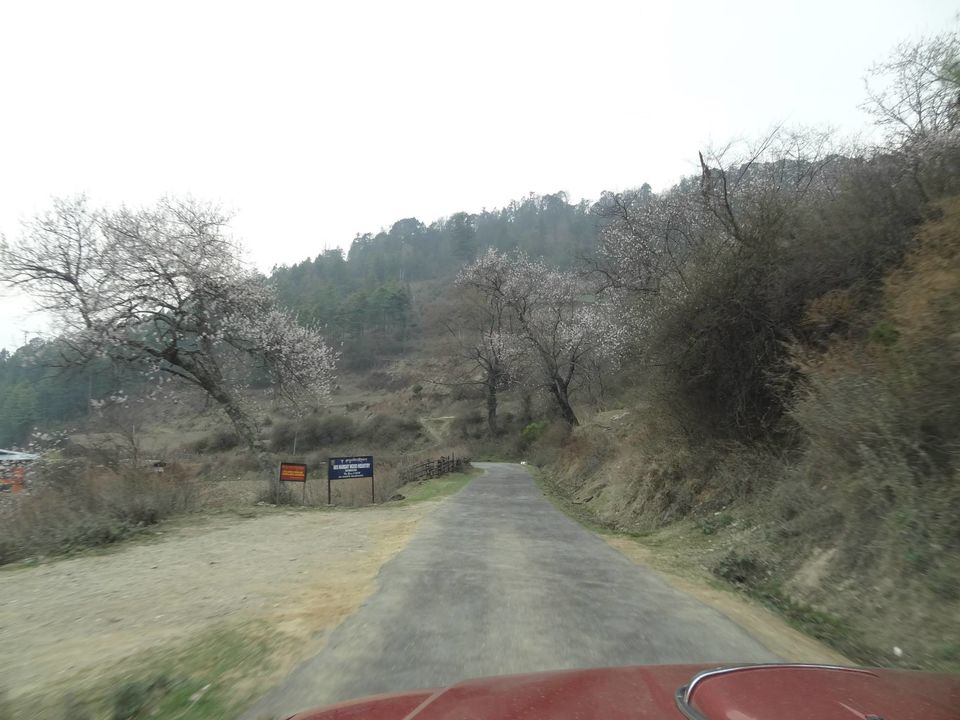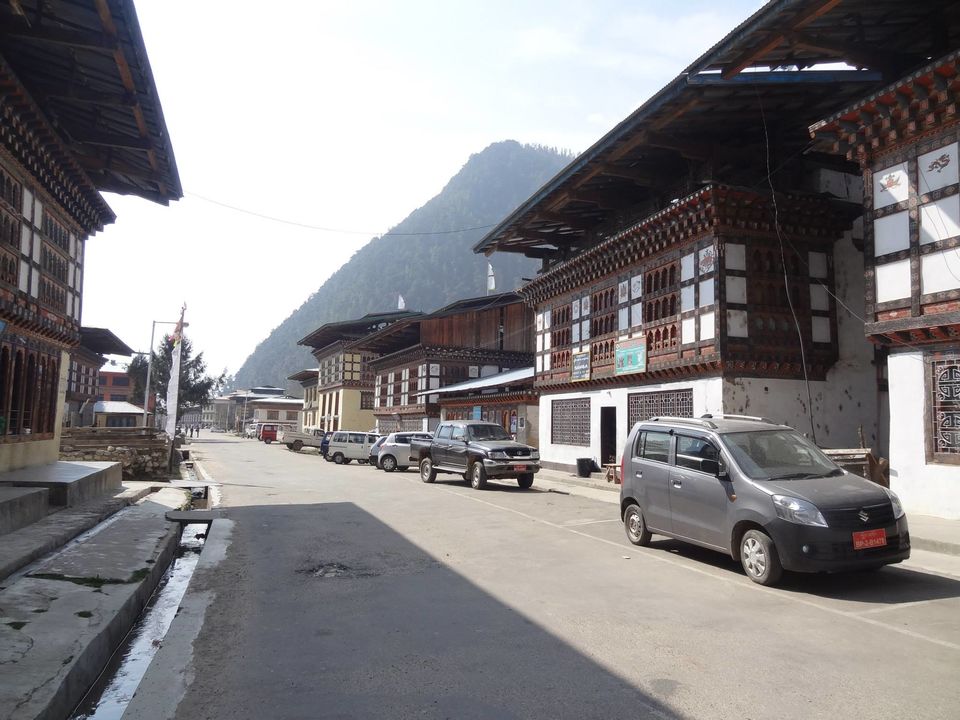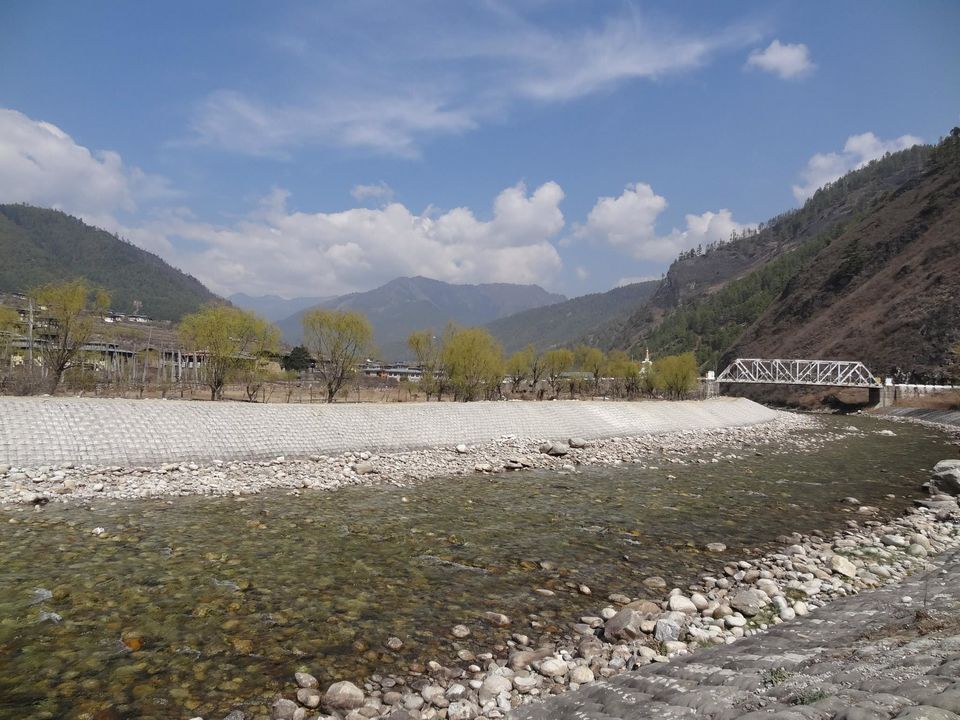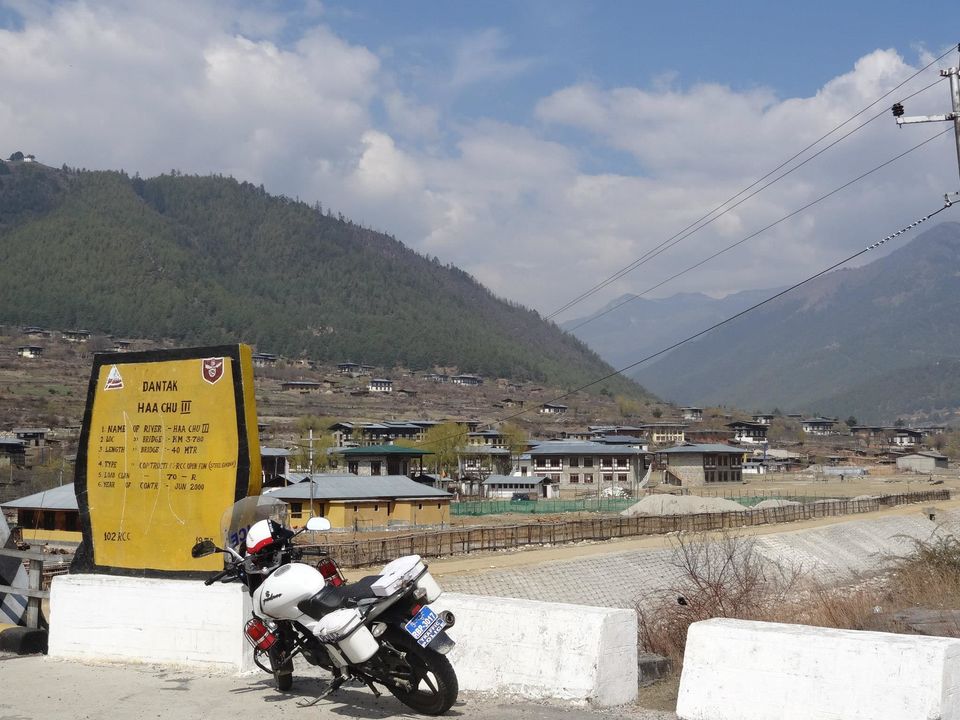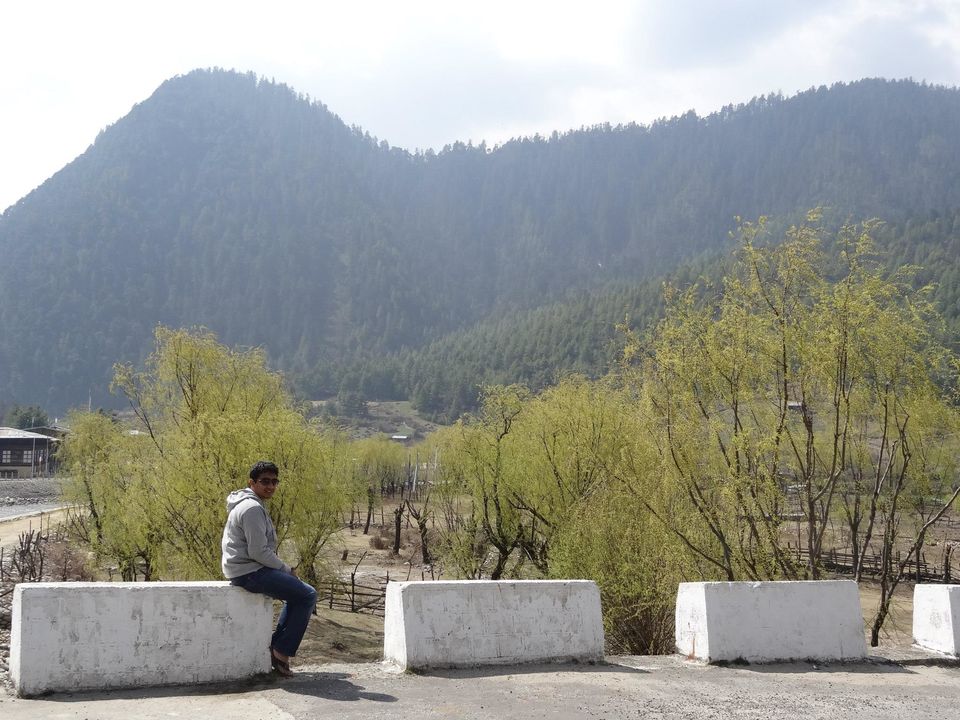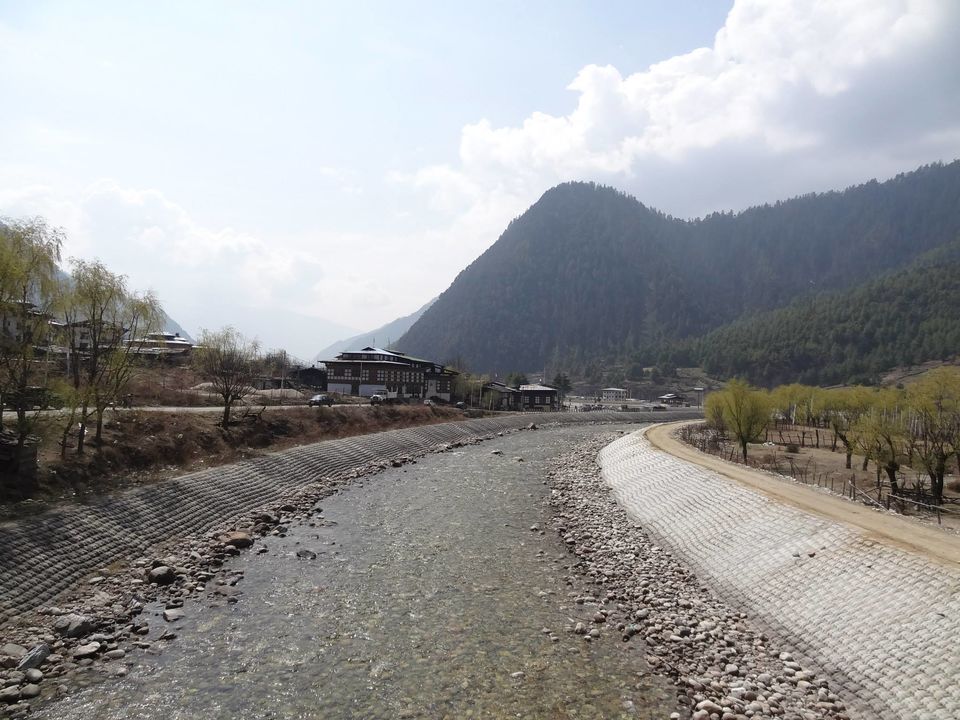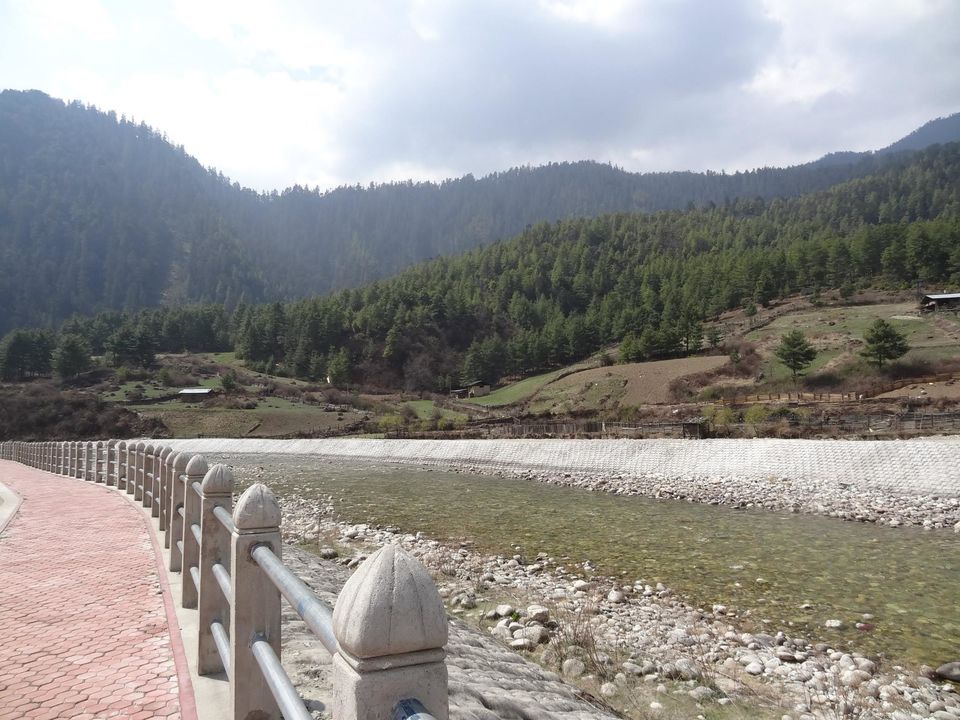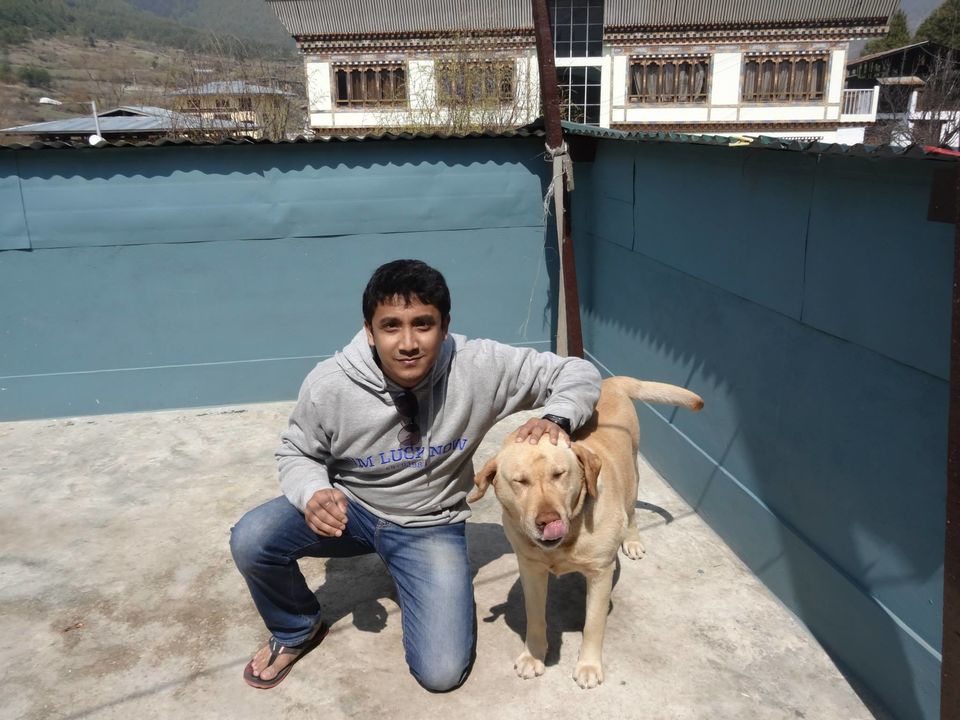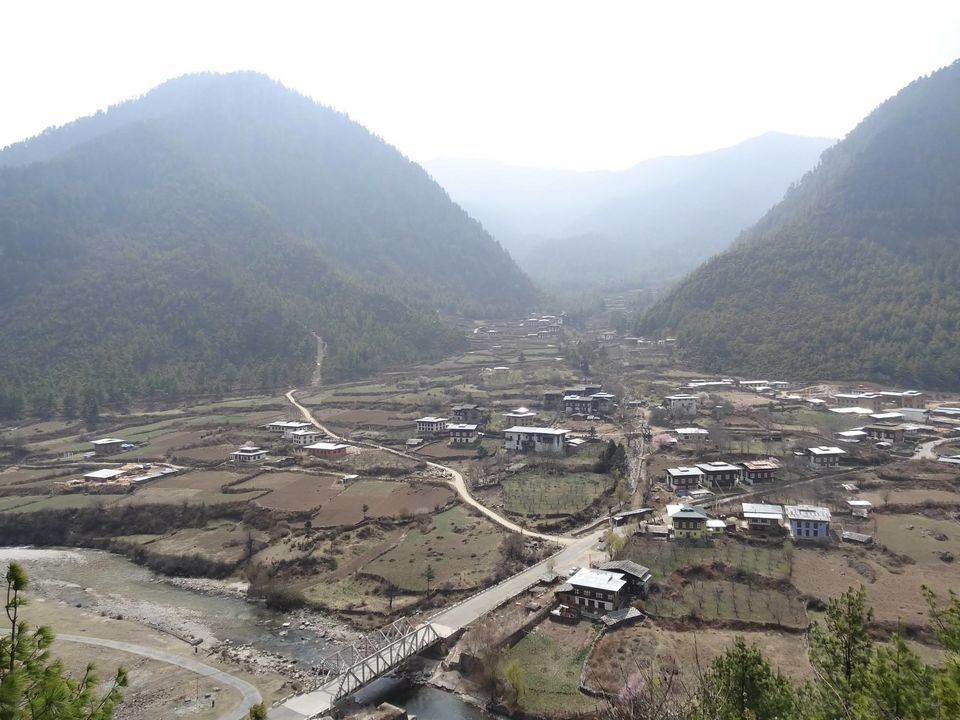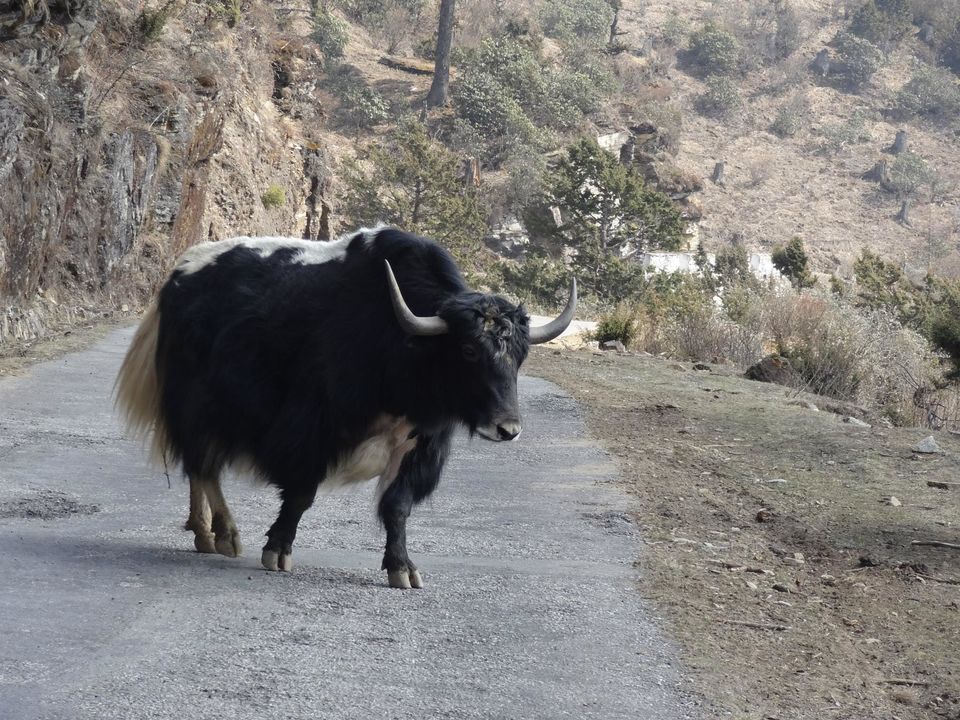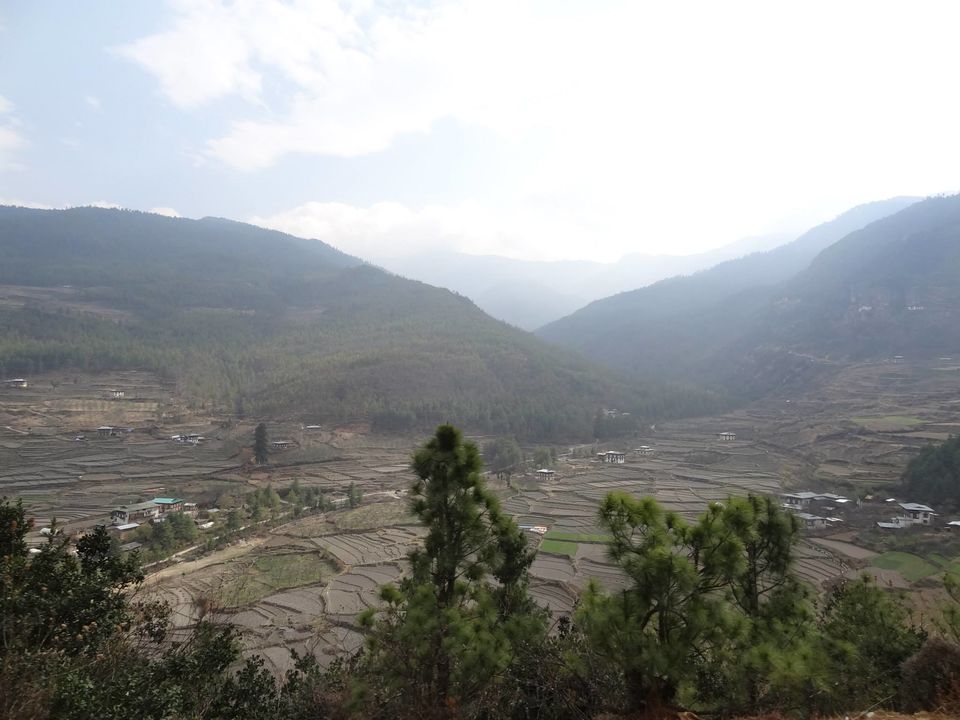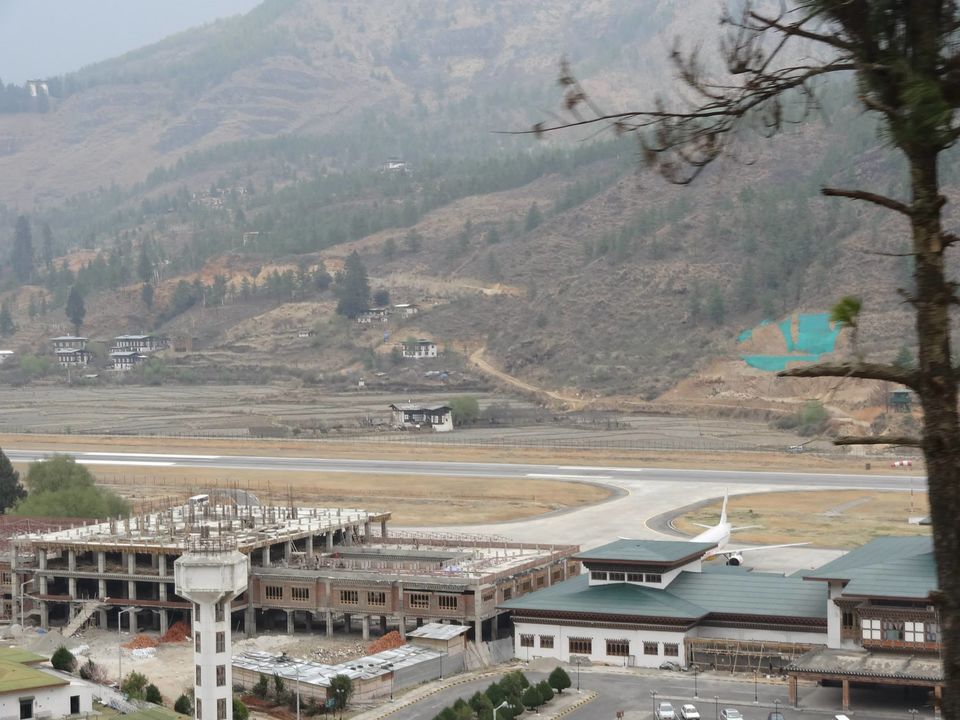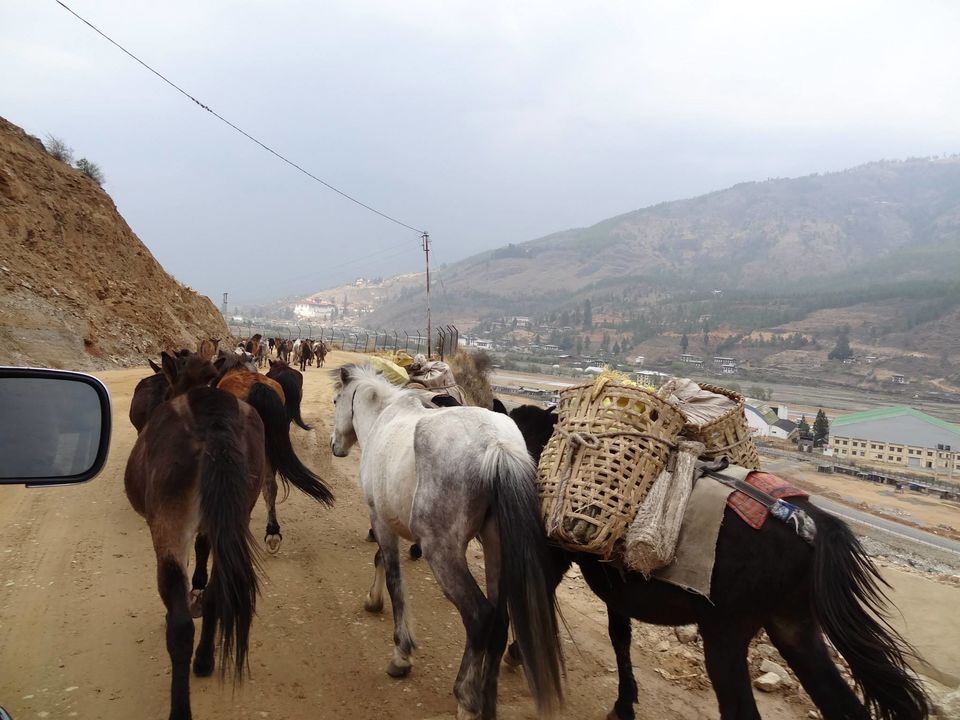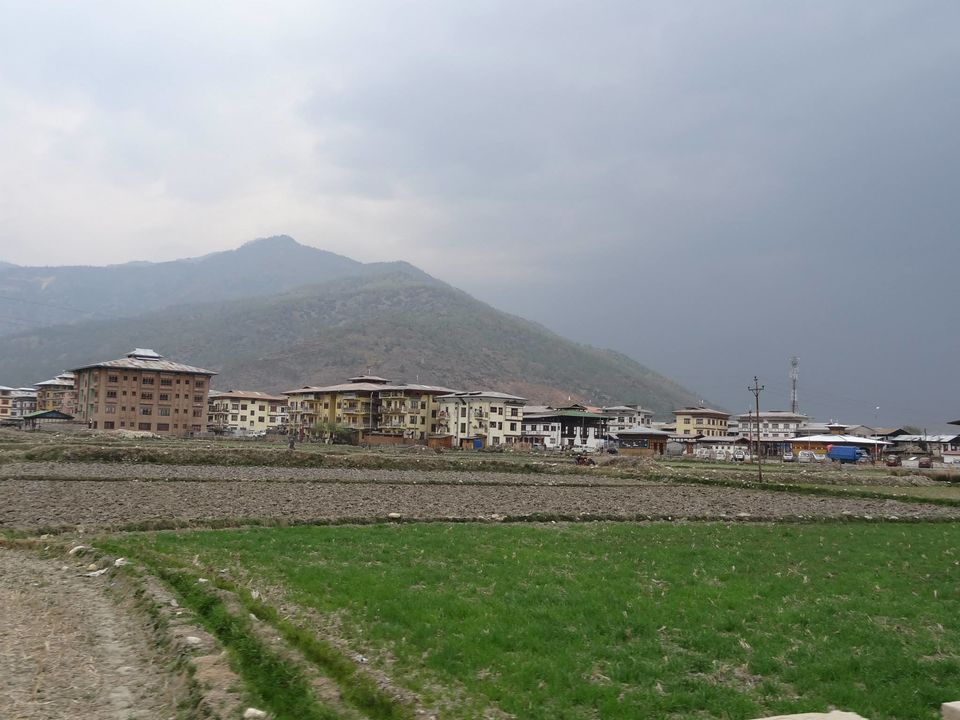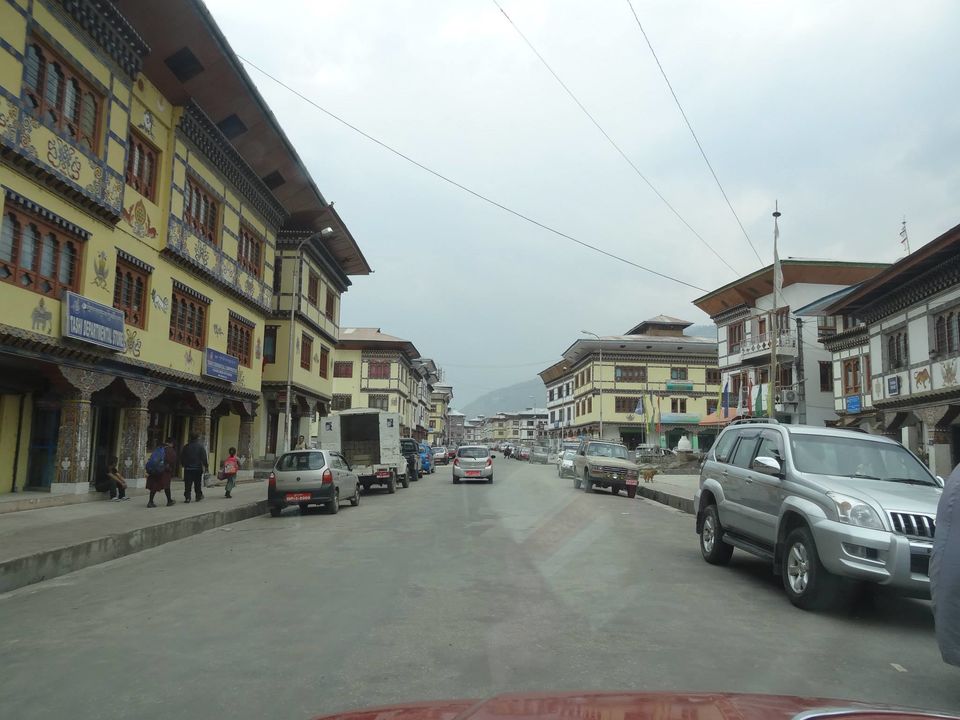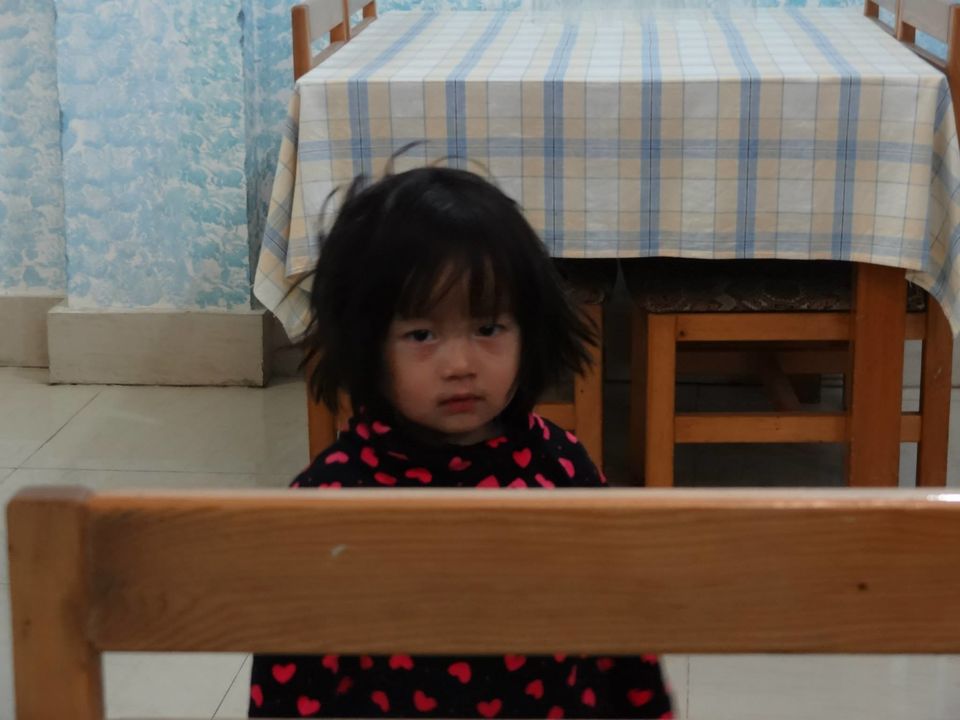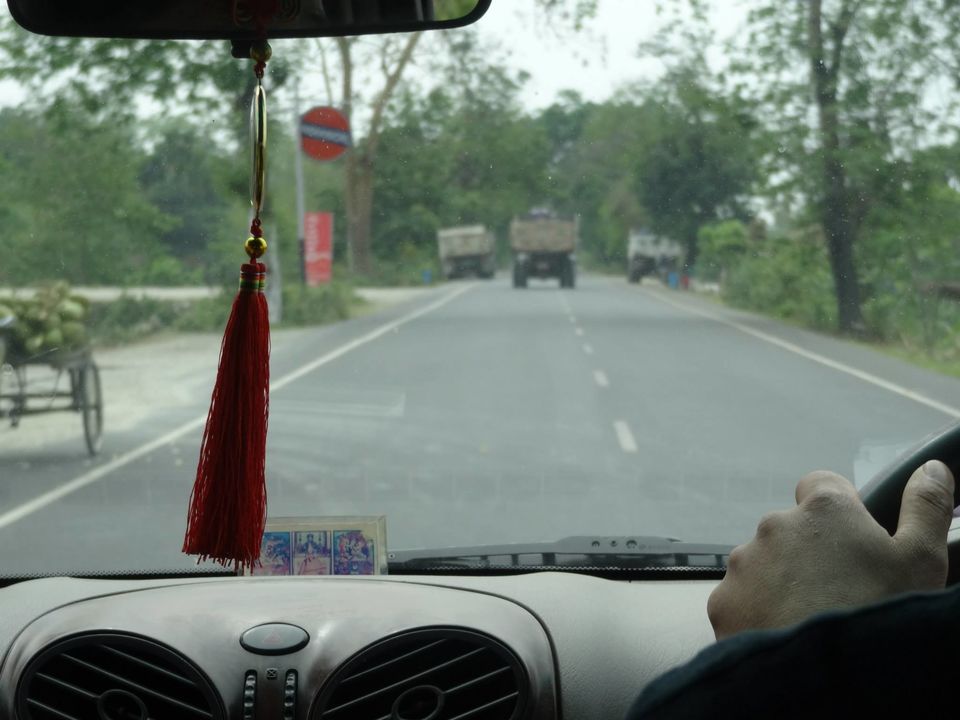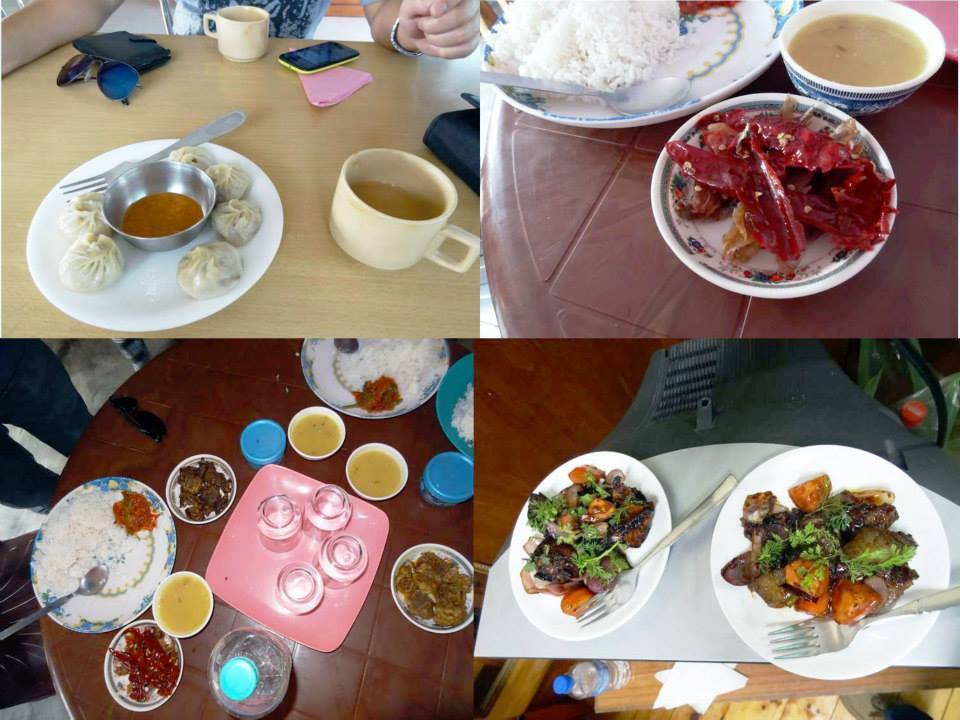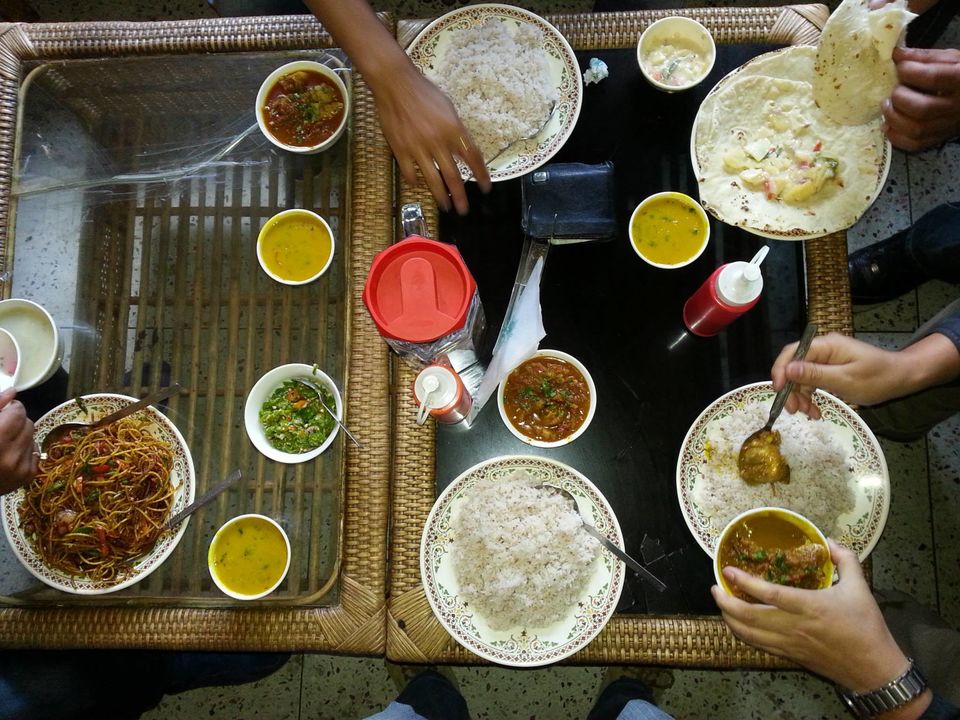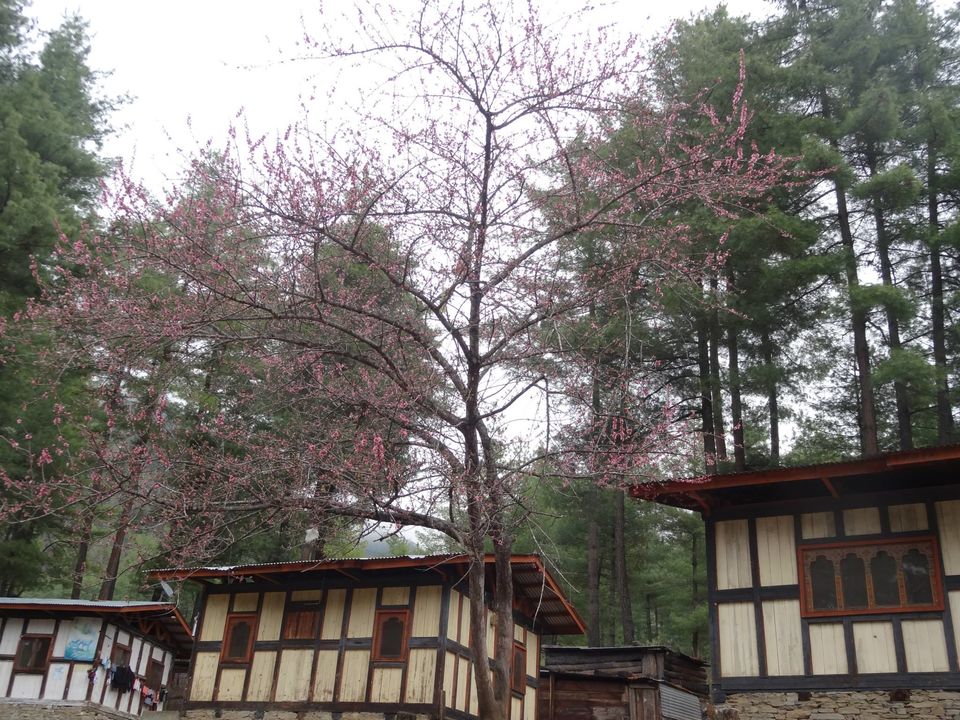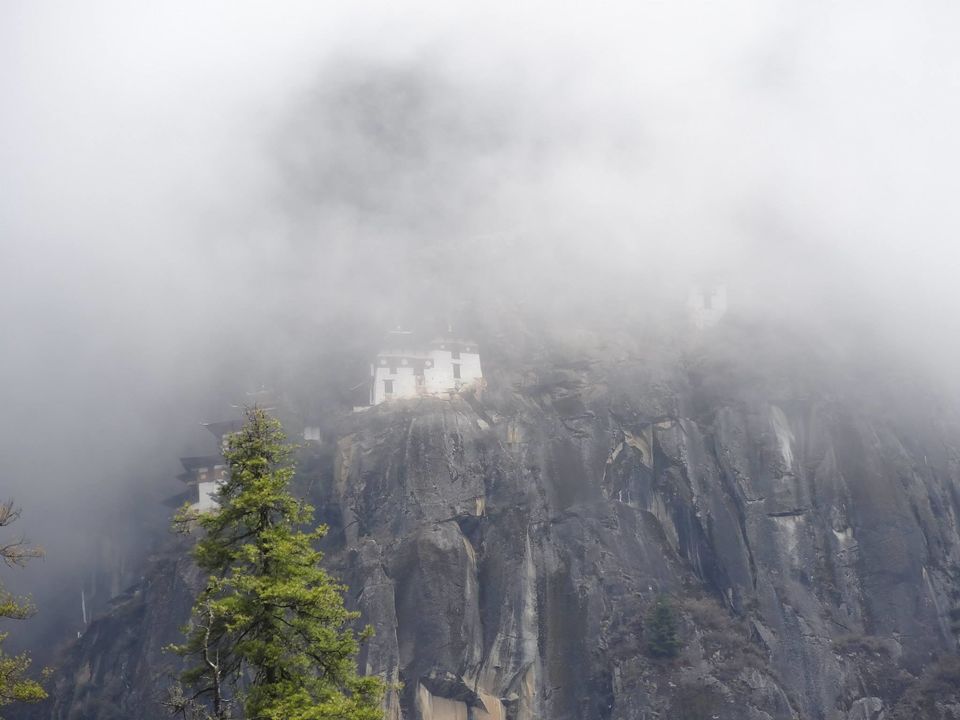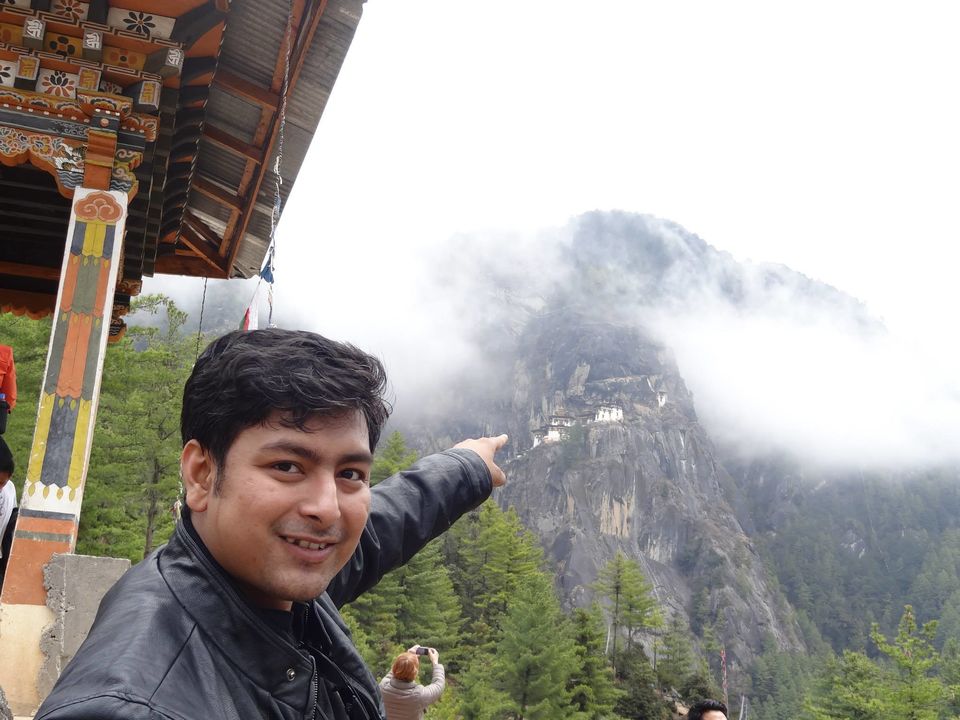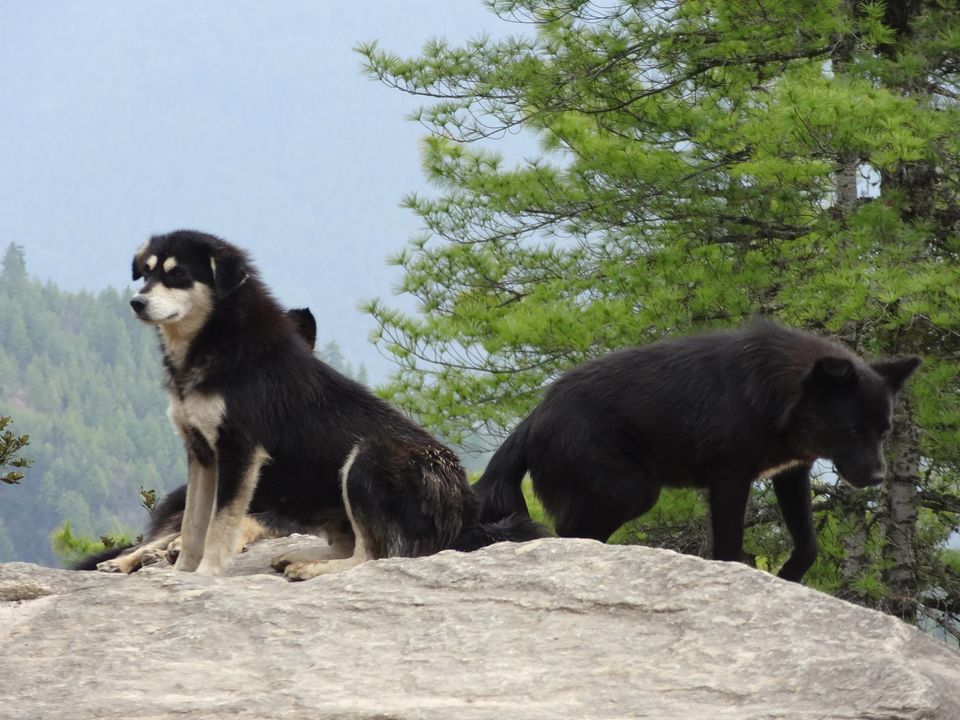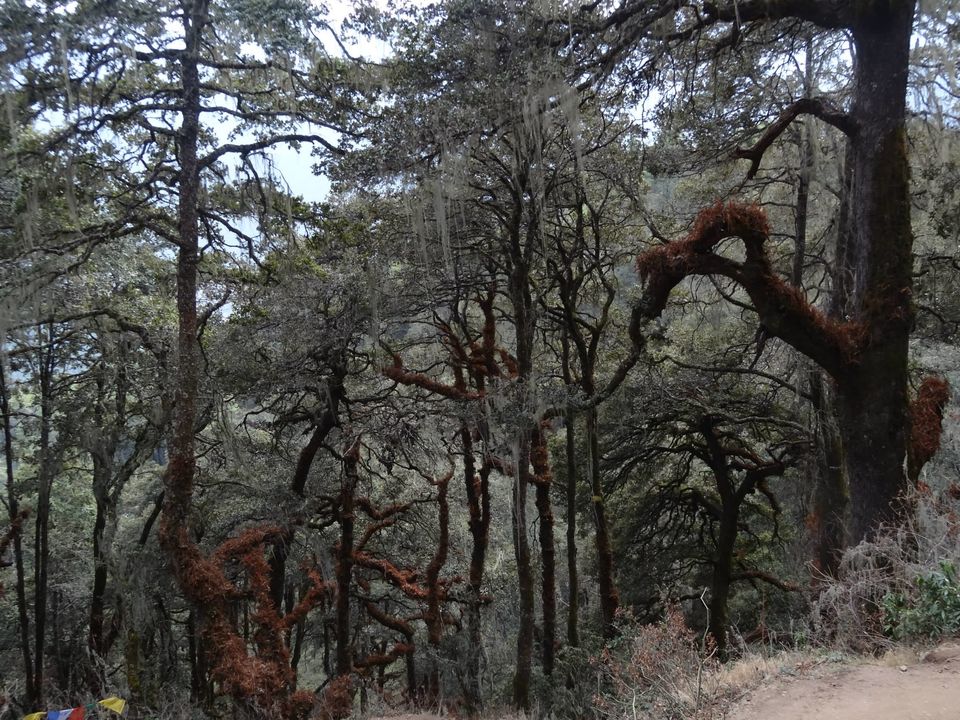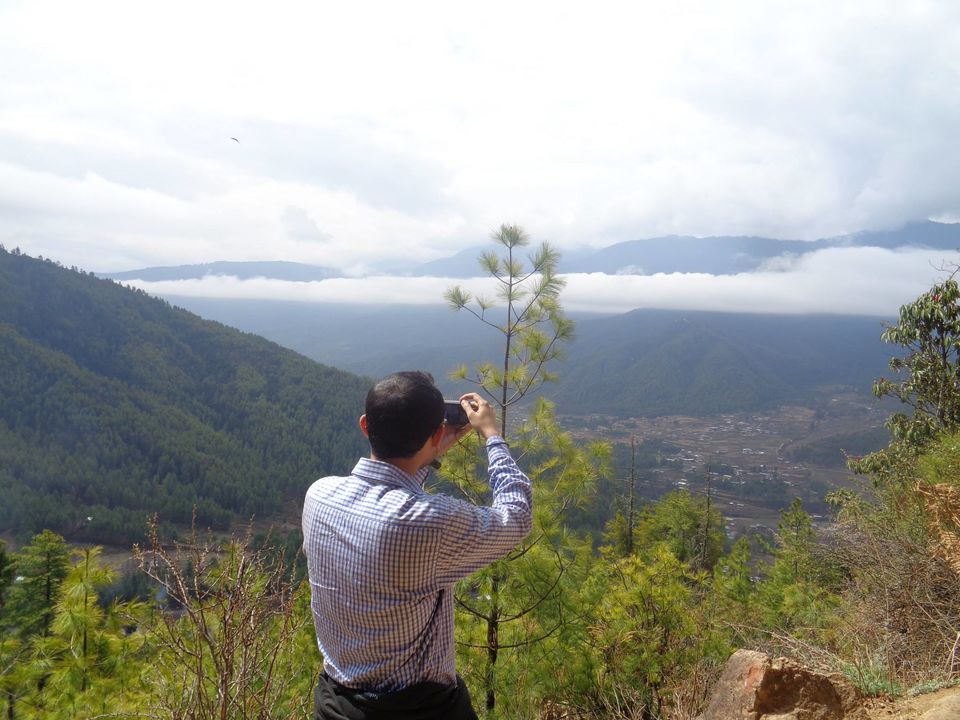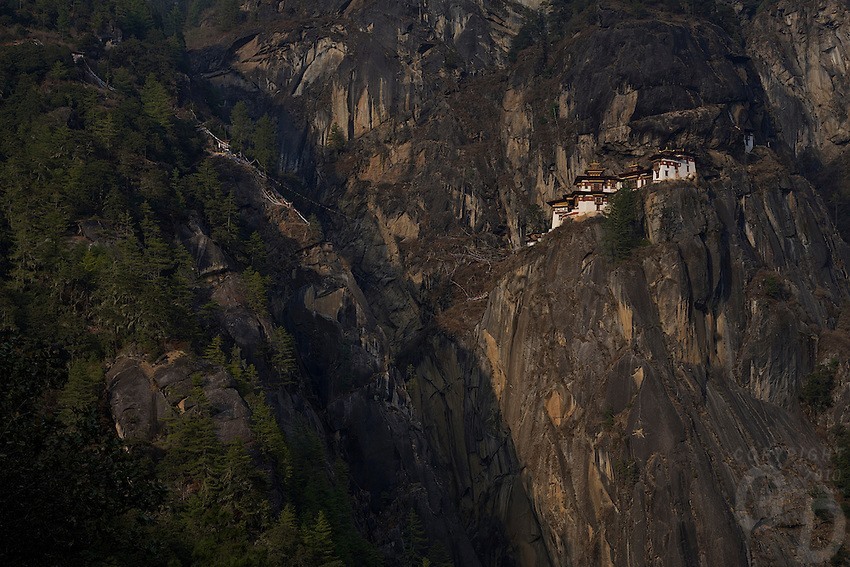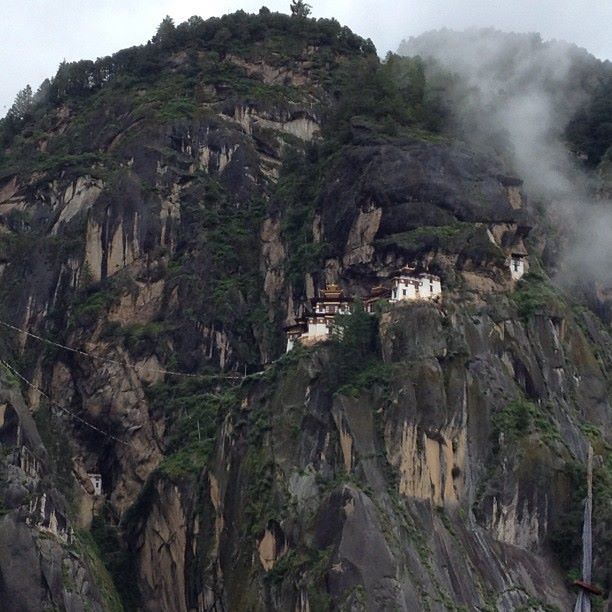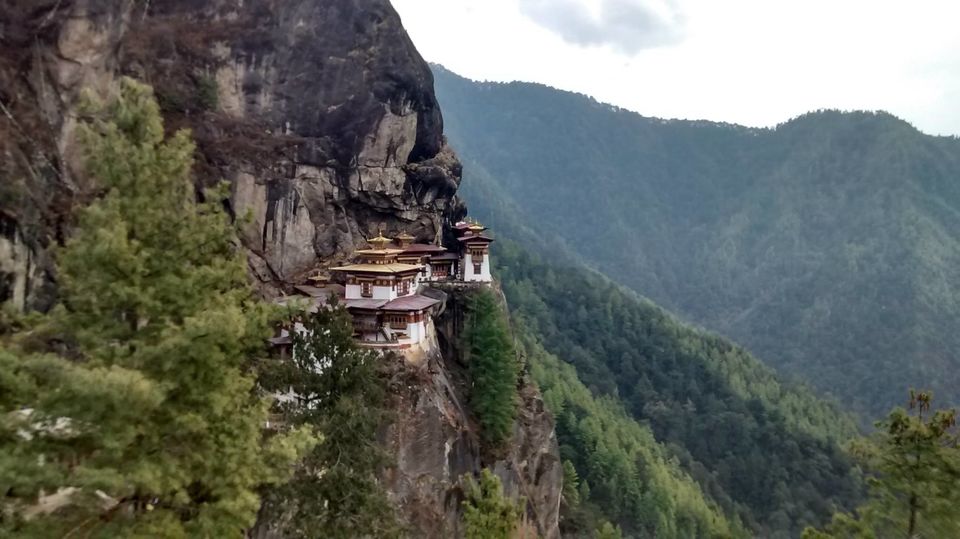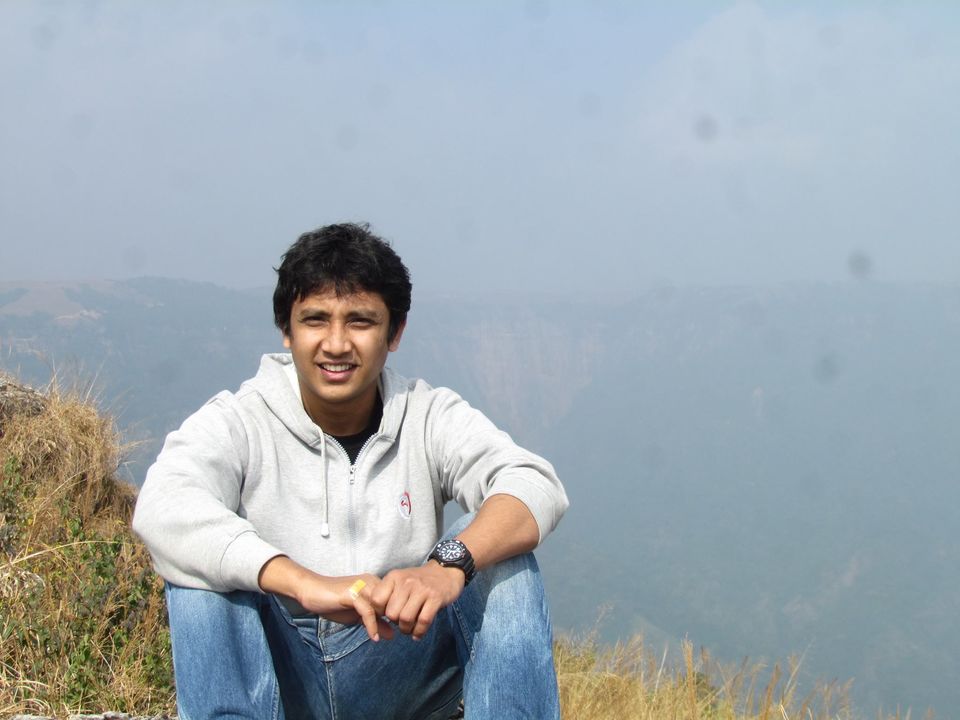 The mystic kingdom of Bhutan is a proud nation inhabited by some beautiful & friendly people who are more than just happy and contented with their extremely simple life. If one wants true peace and understand the real meaning of happiness - This is d place
I had just completed my MBA, one of my friends was getting married in November,the other one was about to be a father and the third one was about to leave for Canada on a long haul. So for all of us, this trip was very special. Old school friends finally getting together for a trip they would like to remember for the rest of the time to follow. Well Bhutan did not disappoint us. We just wished we had more time. Bhutan is not just another Himalayan destination. It is a potpourri of peace, happiness, colorful culture preserved sacredly over centuries and mouth watering food. The people would teach you how easy it is to be happy while leading a simple & ordinary life.
Go visit Bhutan; You would come back happy with peace of mind & with a different perspective of seeing life.