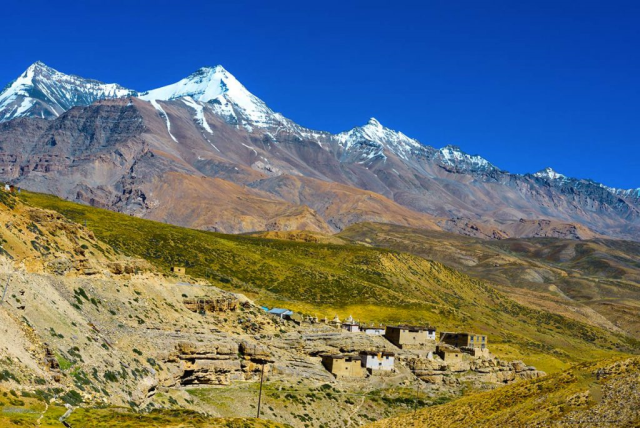 Tashigang, a beautiful village located at an altitude of 4650 m, has just four homes. To reach here, one has to pass from the Kibber Village, which is at an altitude of 4205 m and 18 km from Kaza. After passing Kibber, you'll reach the village of Gette and then comes Tashigang. One has to drive ahead from Ki Monastery to reach these villages. There are ancient chortens dotting the walk to the village.
Tashi Gang is a very small village located in Spiti of Lahul and Spiti district, Himachal Pradesh with total 6 families residing. The Tashi Gang village has population of 40 of which 23 are males while 17 are females as per Population Census 2011.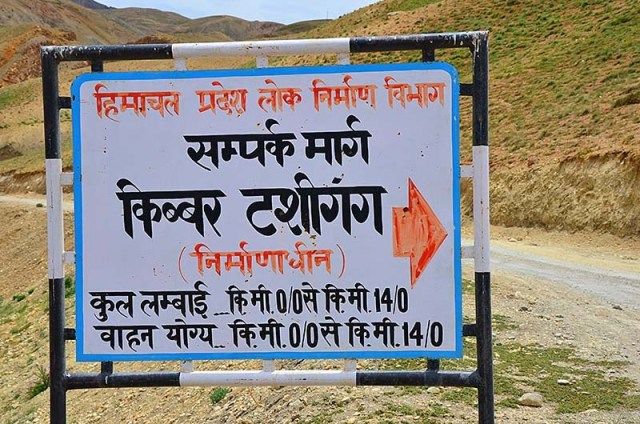 Agriculture is the main source of livelihood in Tashigang. Potato and pea farming is common. Houses are constructed in Tibetan architectural style, as the land in Lahaul and Spiti is mountainous. The top of the roof is loaded with dried branches or twigs to serve both as a cushion and insulation during snowfall. There is a small lake near the fields of Tashigang which gives the proceedings an entirely fairytale feel. Clouds float constantly here and this is an experience you won't forget ever!