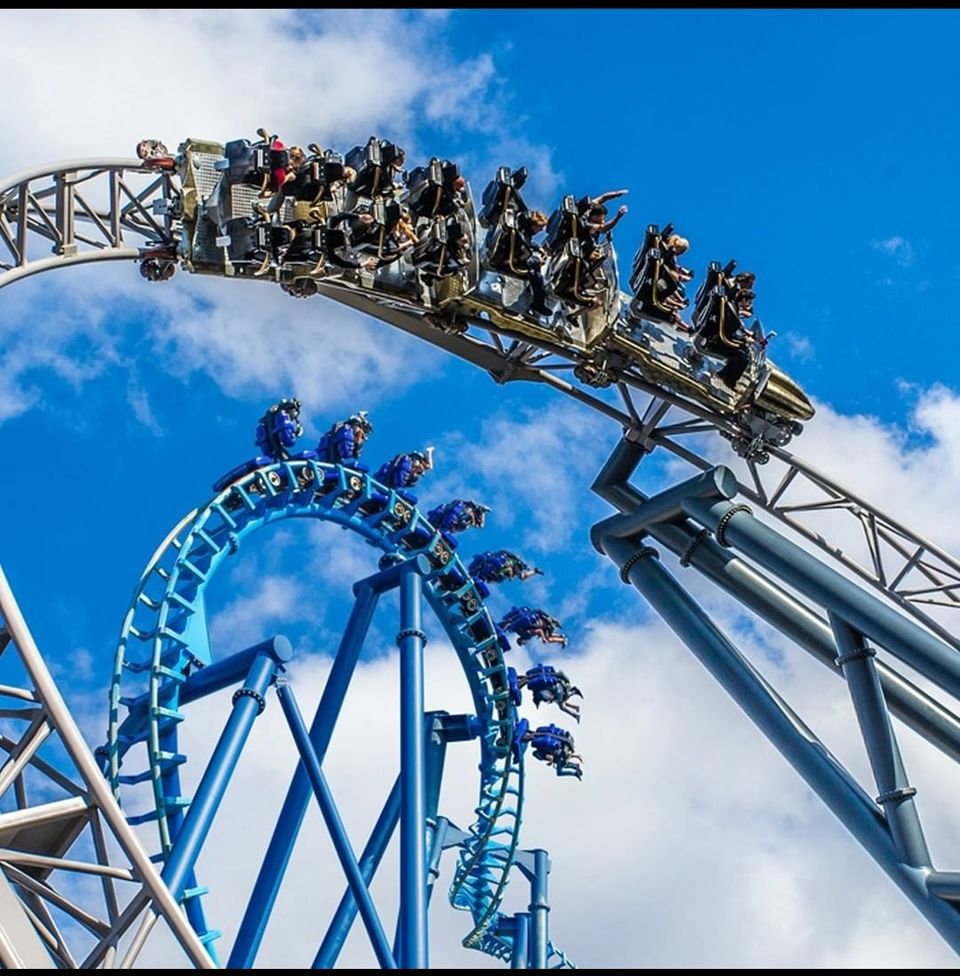 UK's tallest roller coaster, namely The Big One, is a steel roller coaster located at Blackpool Pleasure Beach which stands 213 feet tall from ground. It was declared as the tallest and the steepest roller coaster in the world when it first opened in 1994. It held the record for two years, but it's still the tallest in UK.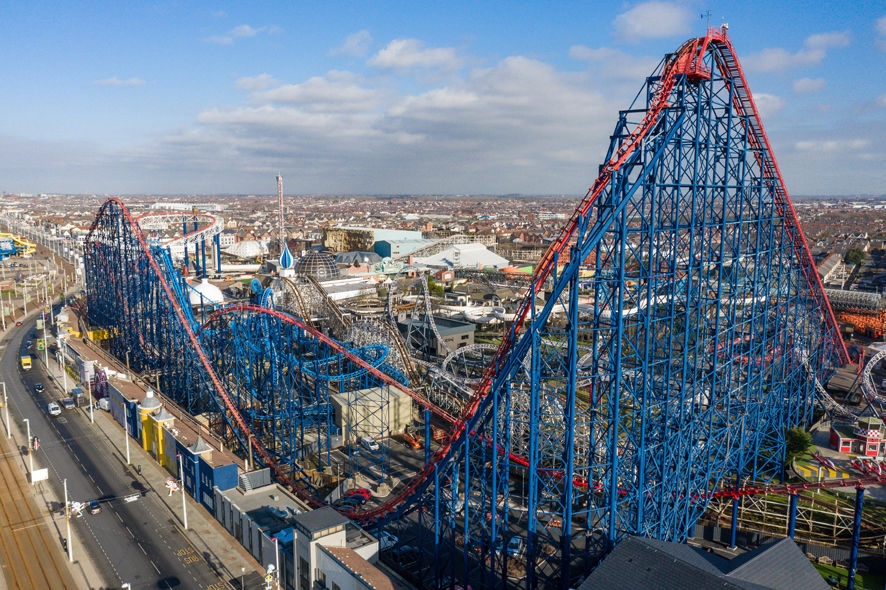 Where did the ride stop?
Rollercoaster enthusiasts obviously opted to go for something absolutely adventurous. Little did they know their ride on UK's tallest roller coaster wasn't going to be a smooth ride that day. According to sources, it so happened that the roller coaster broke down near the top. The riders were requested to walk down to the ground which was terrifying but they had no other option.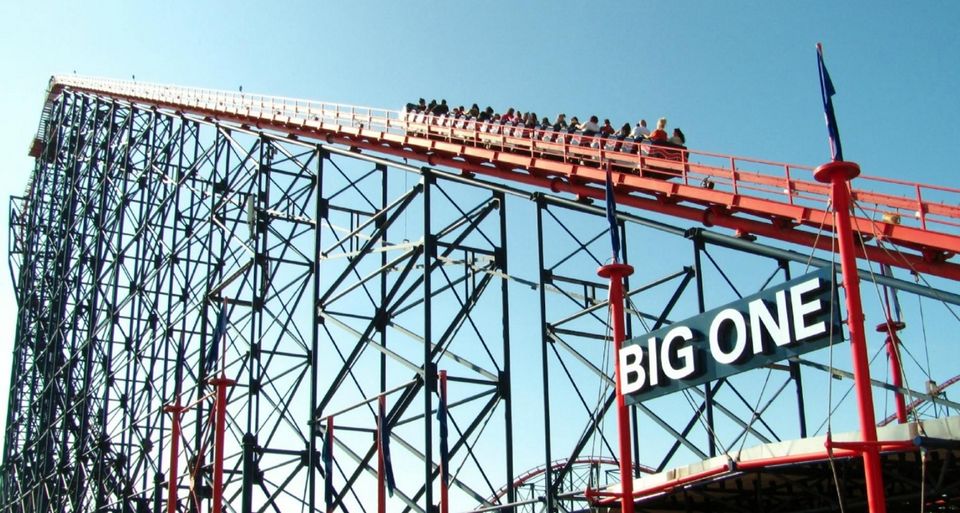 Rescue mission
"The decision was taken to stop the ride and all riders were safely escorted down the lift hill. The ride was checked and re-opened at approximately 1.00pm", said the Spokesperson of the Blackpool Pleasure Beach.
While we are happy, no lives were lost or no harm was caused to anyone, there is no denying that it was one hell of an adventurous and tiresome ride. In fact, some people on the ride also made amusing TikTok videos to capture the funny situation.
What would have been your reaction if you were to face a similar situation? Let us know in the comments section below!
Ready to travel for free? Earn credits and redeem them on Tripoto's weekend getaways, hotel stays and vacation packages!
Explore the best of travel inspiration on Tripoto Instagram!