If you are among those who are perpetually planning their next weekend getaways from Mumbai, life in between trips can become a saga of hunting for ideas, deals and cheap tickets. Your browser history is a list of travel hack guides and booking sites remember your previous search dates and locations.
To help with your noble endeavours, Tripoto brings you a quick list of awesome travel deals on Groupon for weekend getaways and adventures near Mumbai.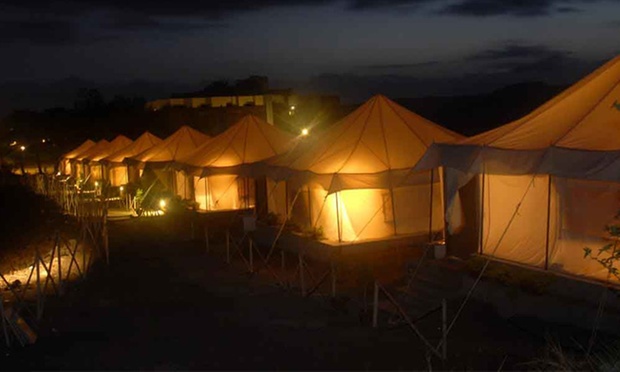 In the distant outskirts of Pune, Fort Jadhavgarh is a luxury resort set in an 18th century legacy of the Maraatha ruler of the times. Luxury tents pitched within their manicured gardens are up for grabs for a royal weekend getaway.
Cost for two : Rs. 7999 
Five hours from Mumbai, is this little hideout perched on a hillside by the river Vashisthi. A quick and affordable deal, along with some spa benefits thrown in,  for those looking for a quieter slice of life.
Cost for two – Rs. 6000 including an Ayurvedic Spa Package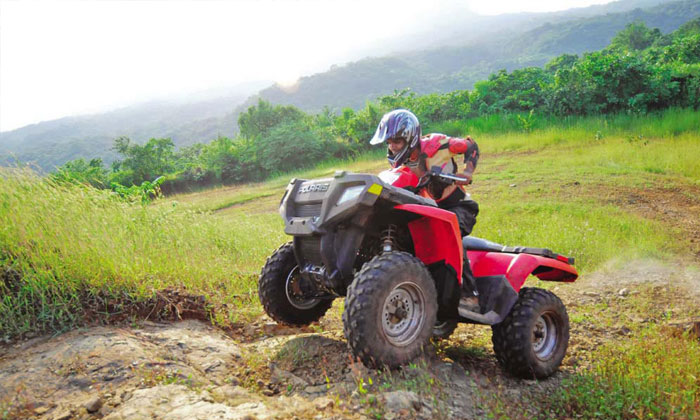 If Zorbing and Rappelling are verbs you don't have to google, then this may be for you. There's a host of fun activities to keep your hormones adequately occupied amidst lush green hills and beautiful weather.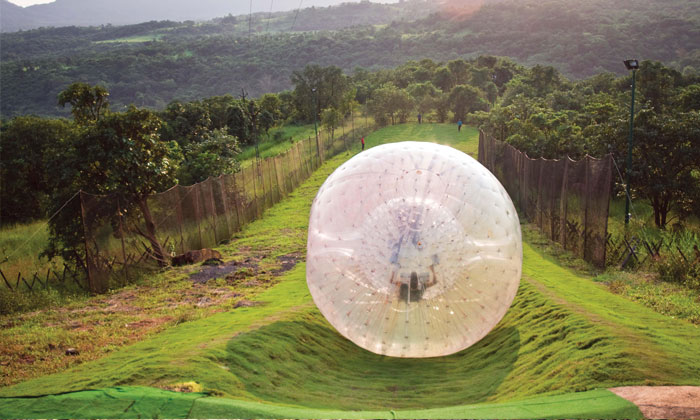 Cost for two – Rs. 3699
If you are any bit a Bombayite , then Khandala is already on your autopilot list of weekend getaways from Mumbai. How about this retreat then, complete with large windows overlooking the misty Sahyadiris? Enjoy!
Cost for two – Rs. 8999
A short, breathtaking drive from Mumbai, Panchgani is a beautiful retreat from city sounds. Imagine sunsets and lushness, and the colors of the mountains filling up your room.
Cost for two: Rs. 1999
Enjoy the beauty of the mountains, complete with bustling brooks and a pristine lake. Stay in a luxurious, picturesque resort to wipe-off the city blues.
Cost for two : Rs. 10,999
Let sunshine flood your room and smell of the ocean wake you up from a beach siesta in Goa. There's little reason to question any good deal in Goa, grab this one and head out to the land of surf, beach cottages and neverending parties
Cost for two : Rs. 3499
The weekend is almost here and some of these deals end quite soon. Let spontaneity prevail and make the most of your weekend getaways from Mumbai. See you Monday!
********************************************************************
Tripoto is one of the largest community of travellers in the world. Discover amazing travel stories and itineraries on Tripoto or share your own  stories and inspire millions of travellers around the world.