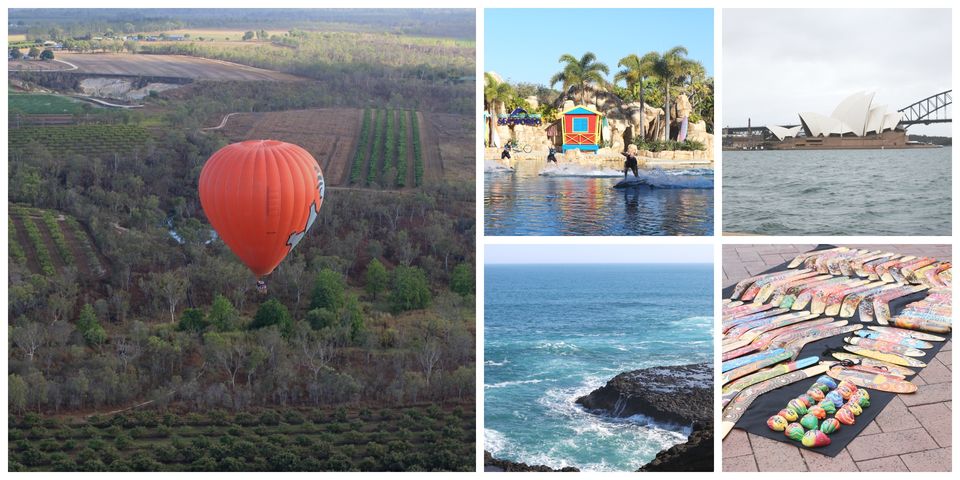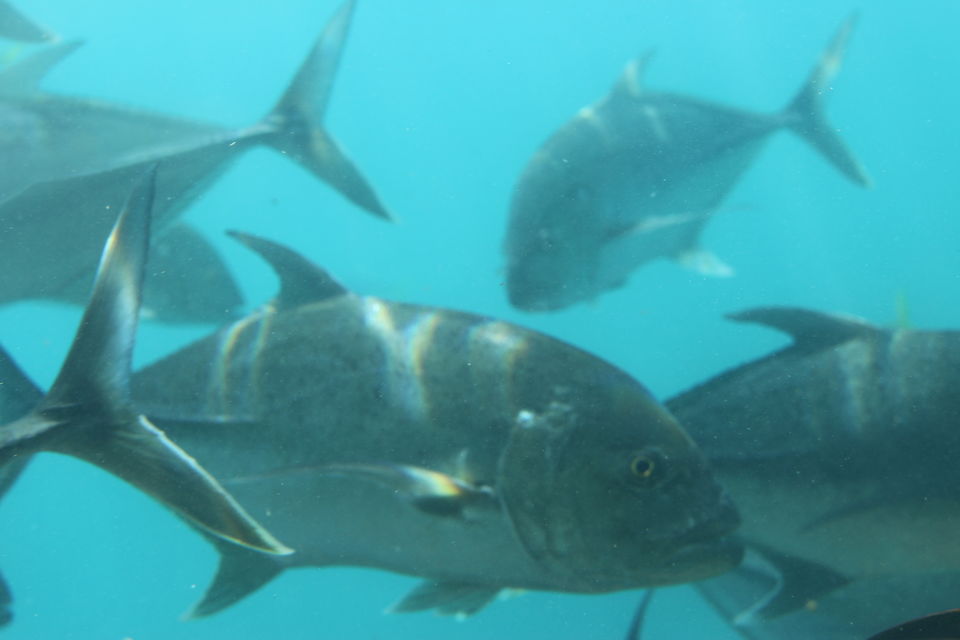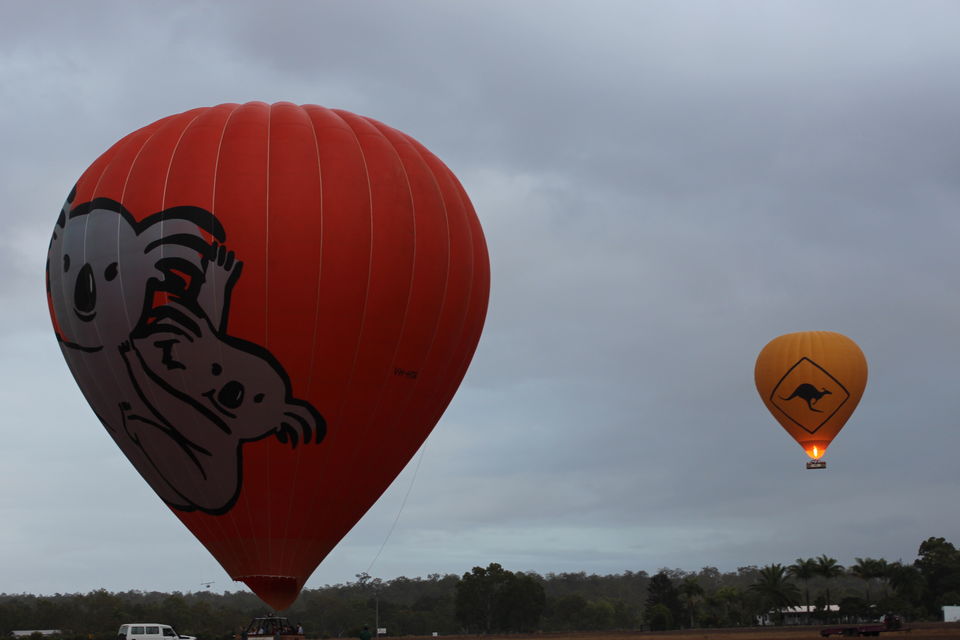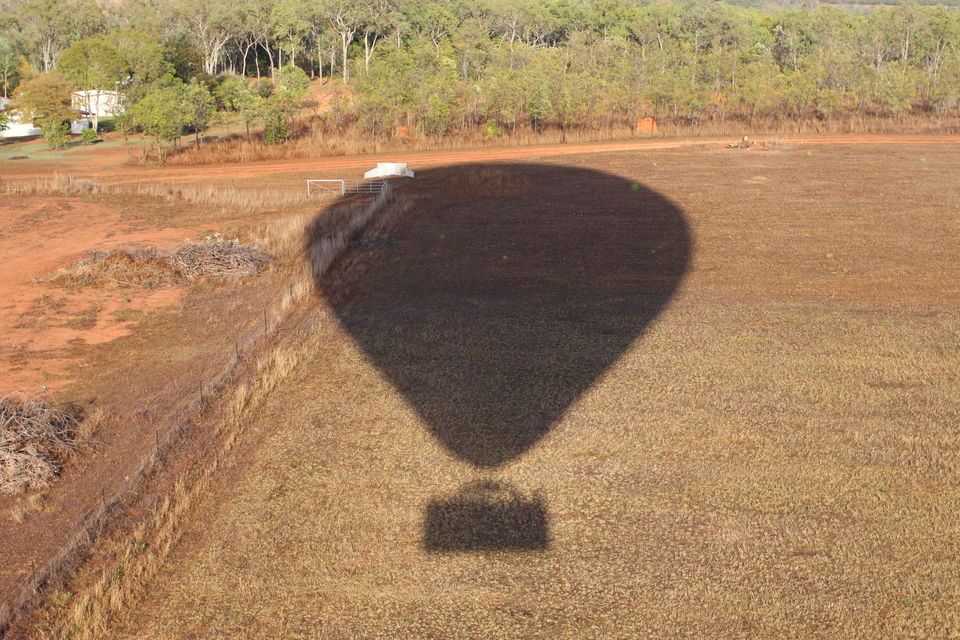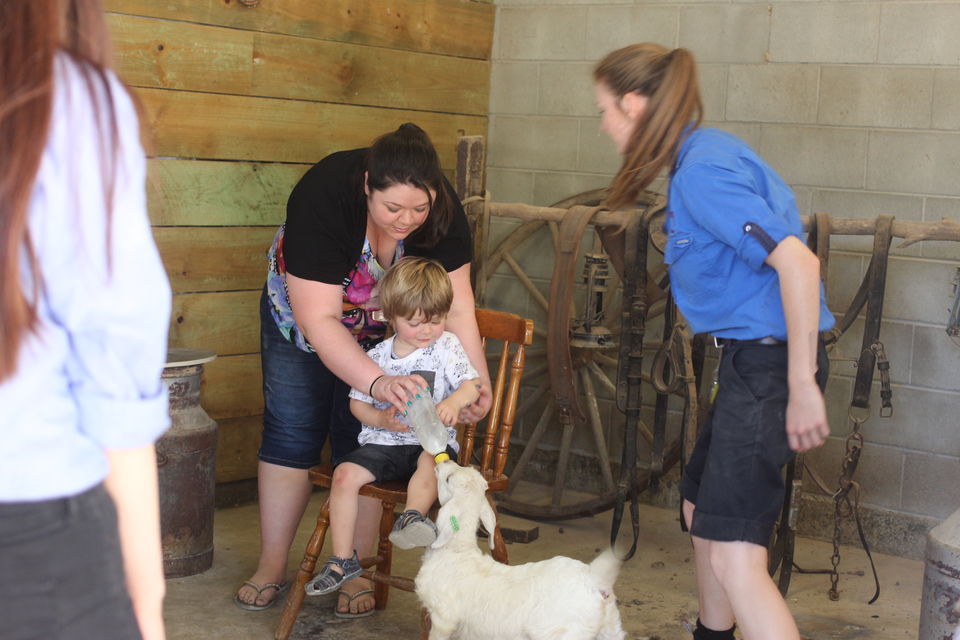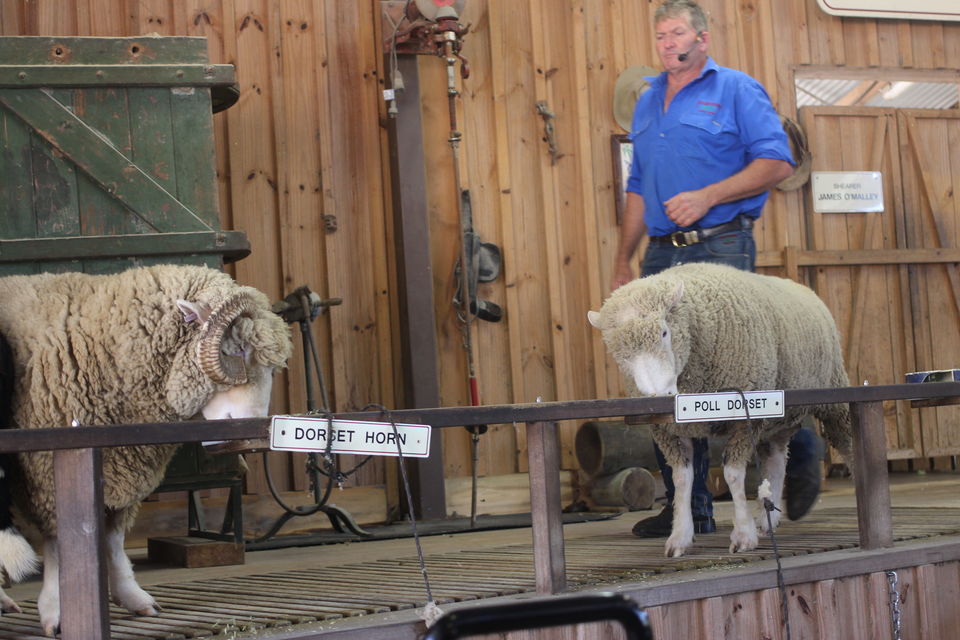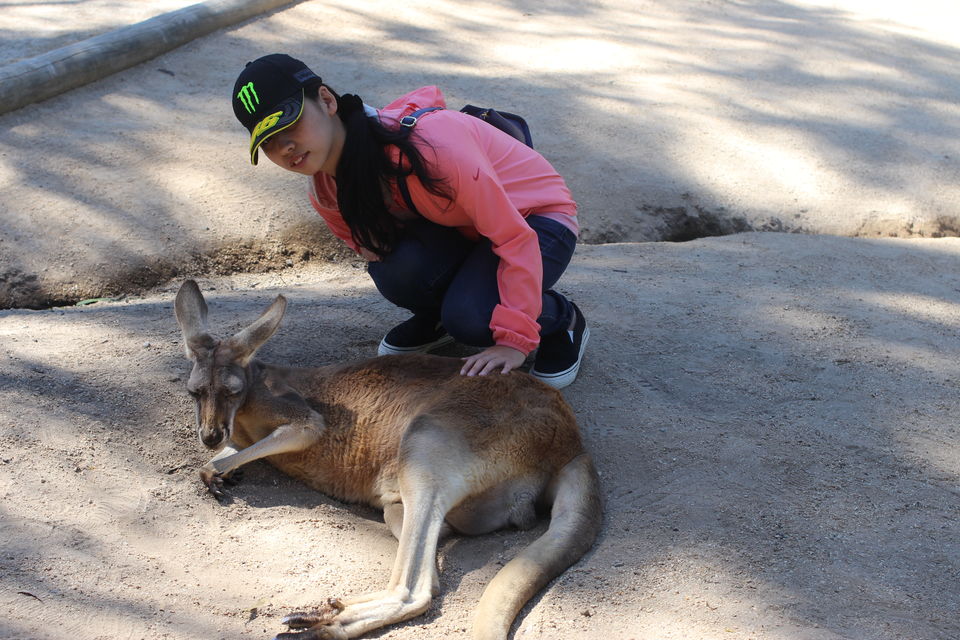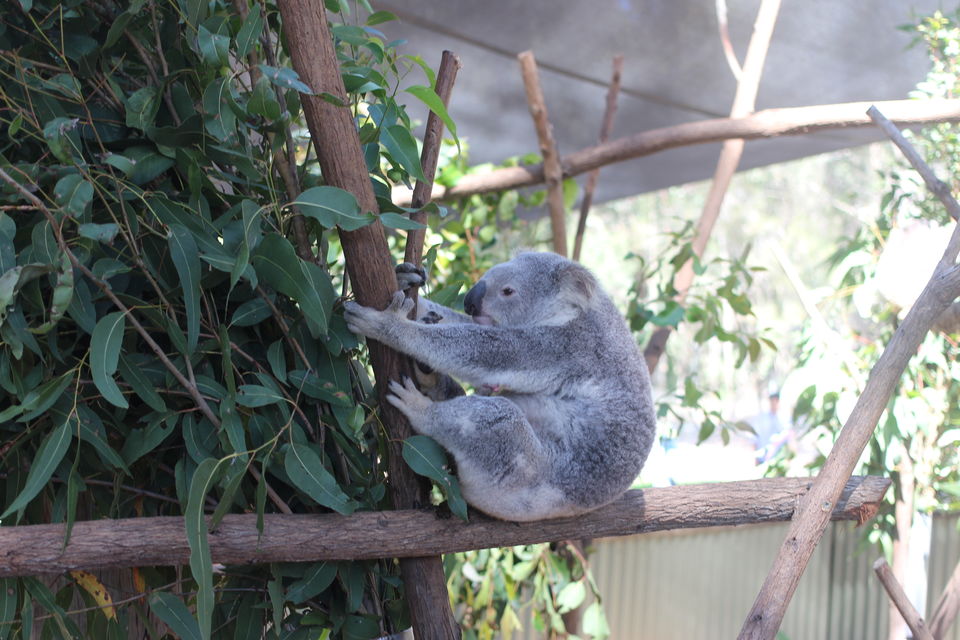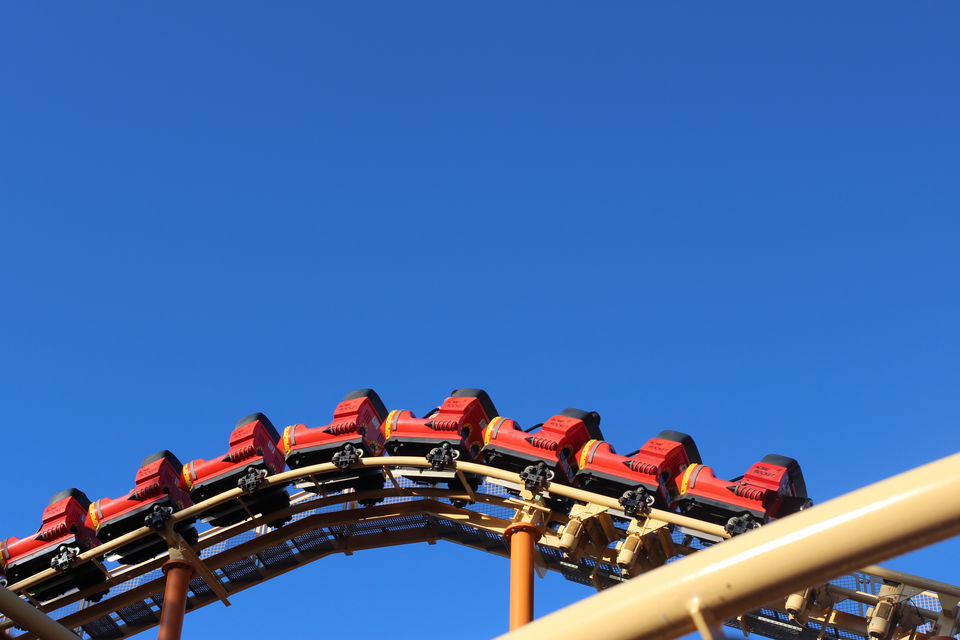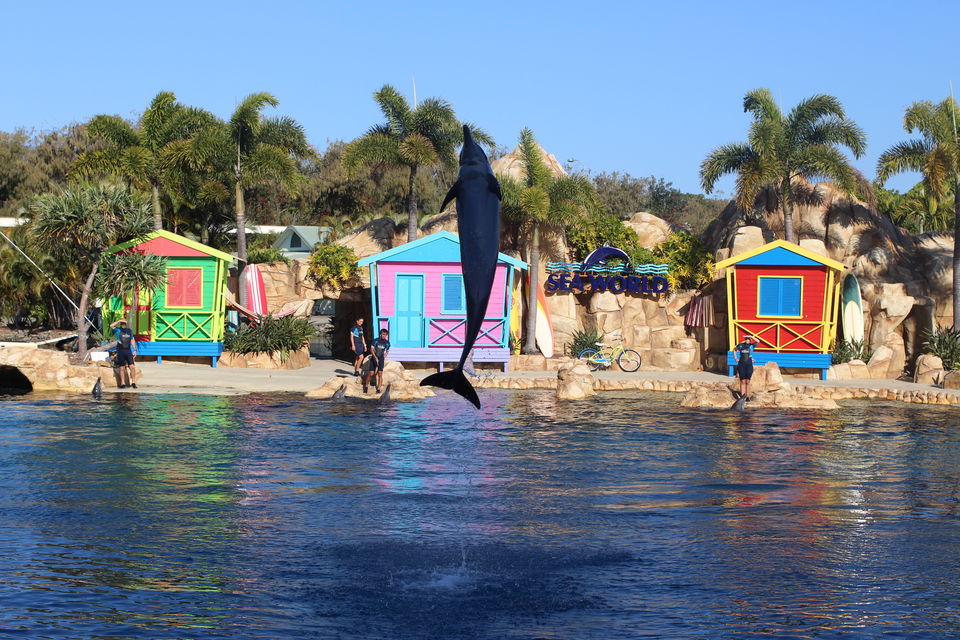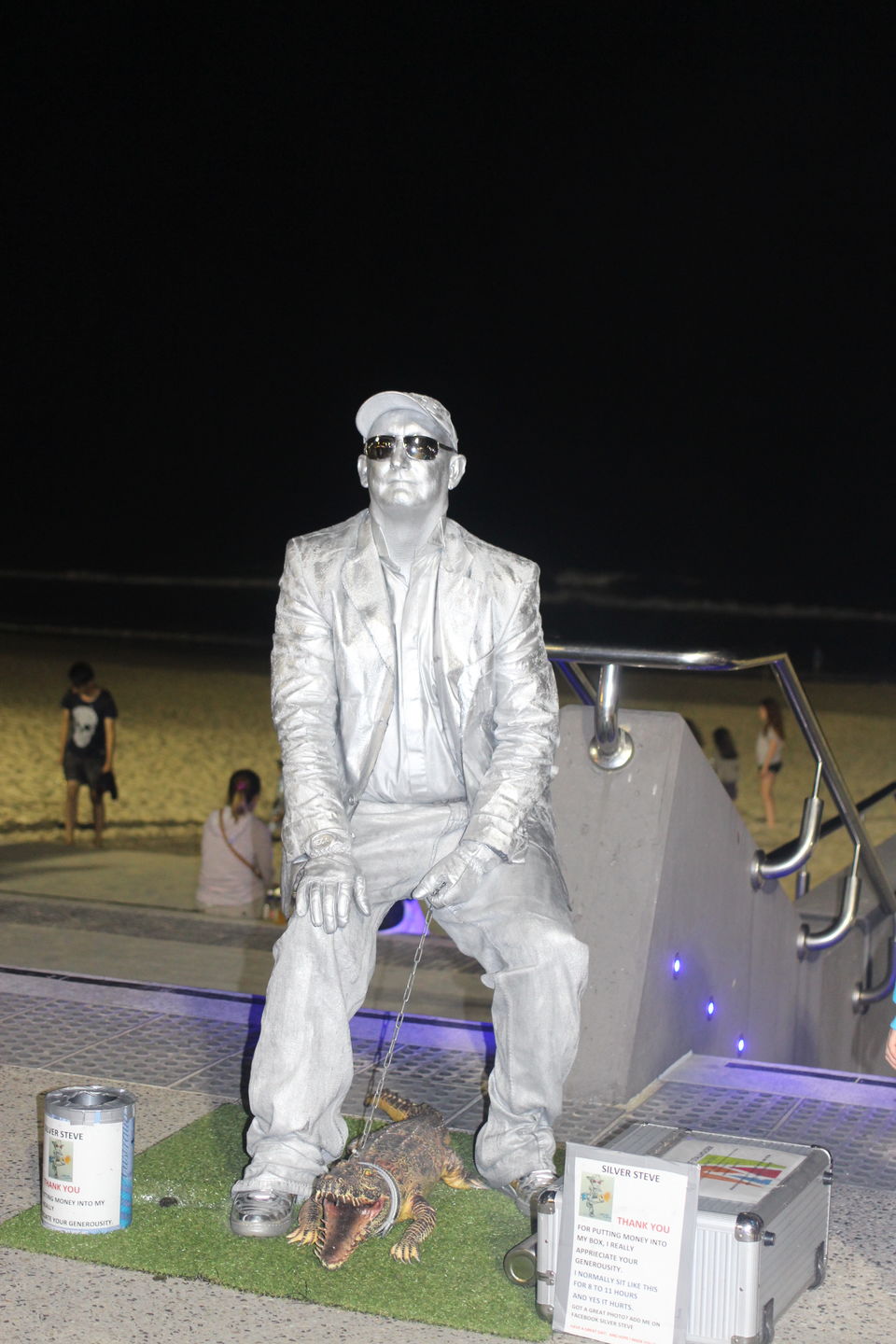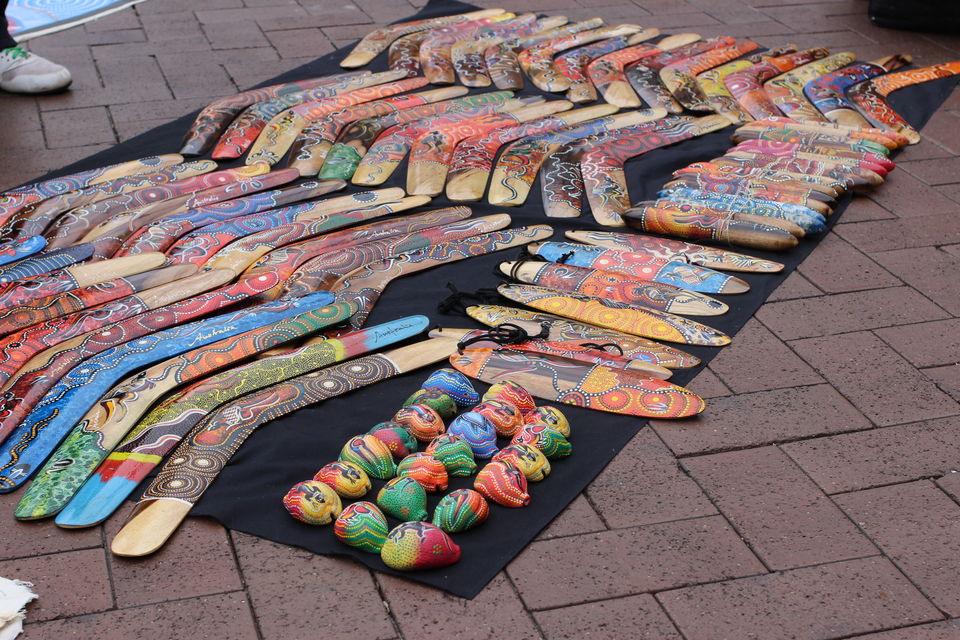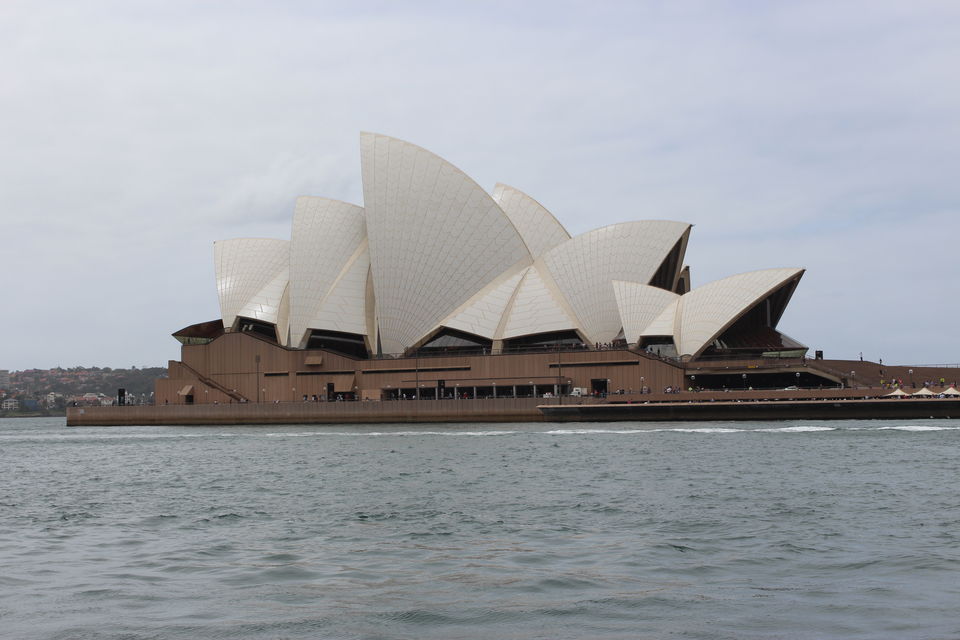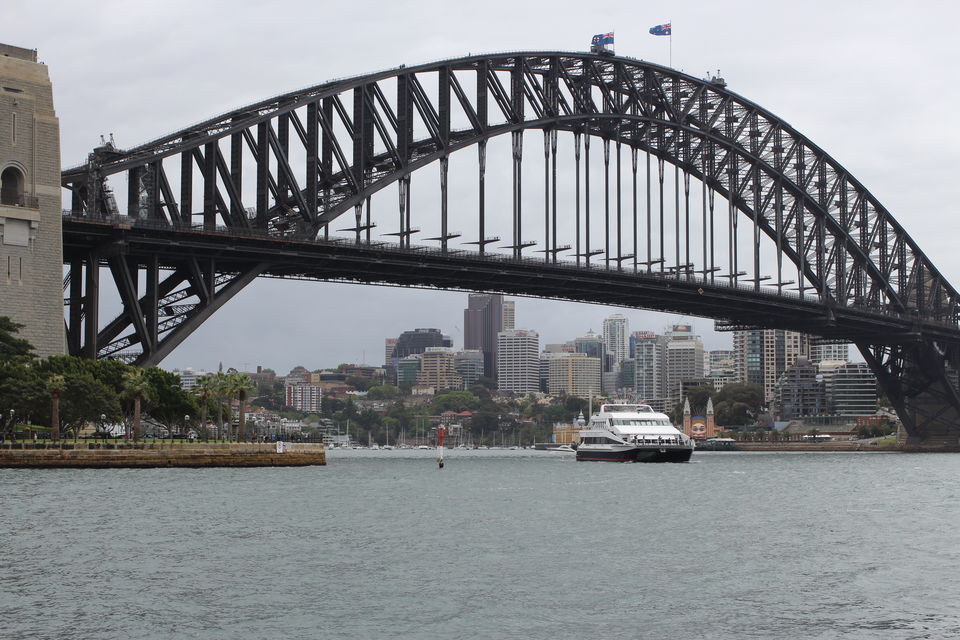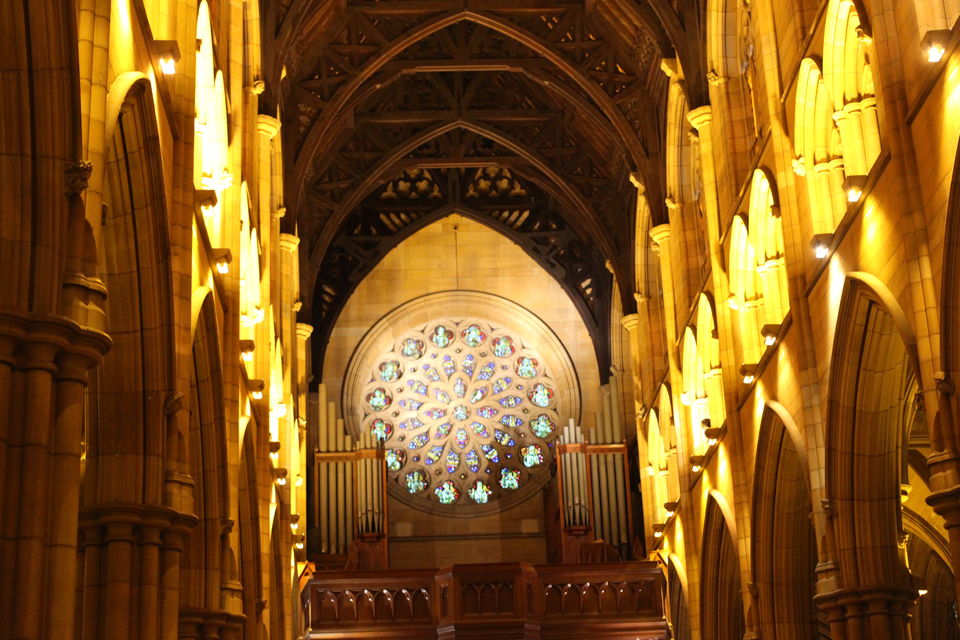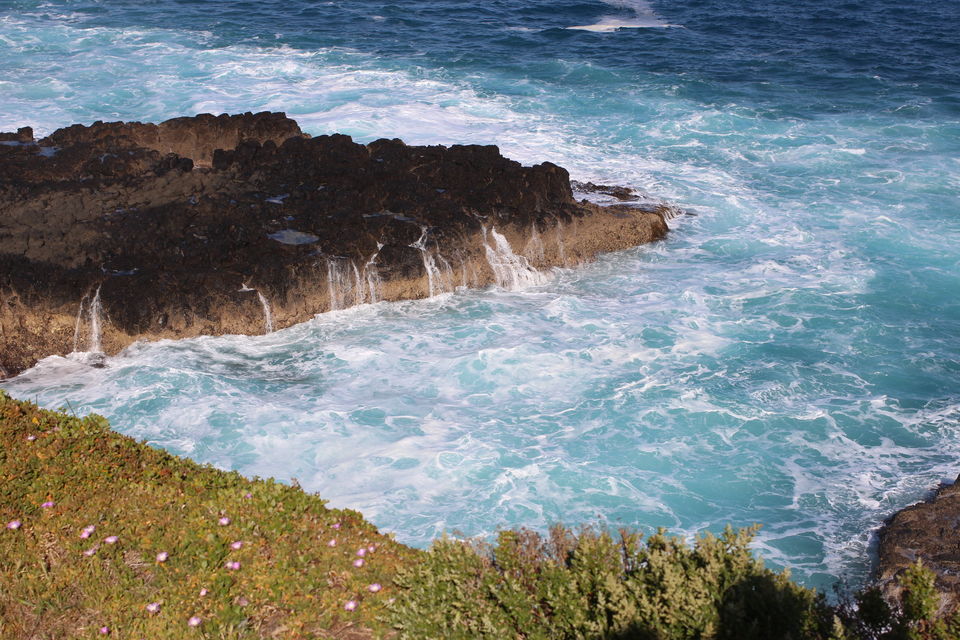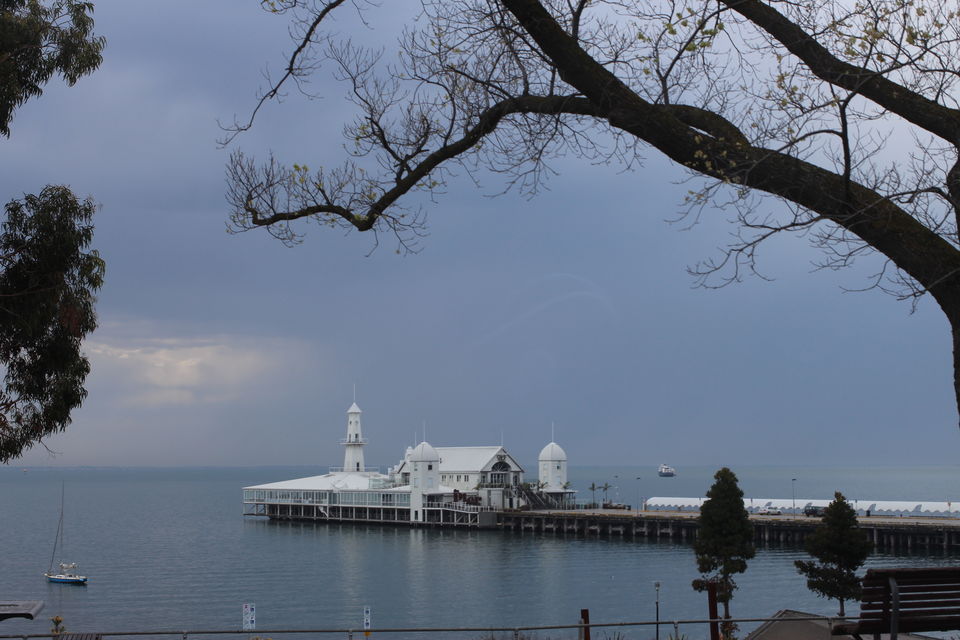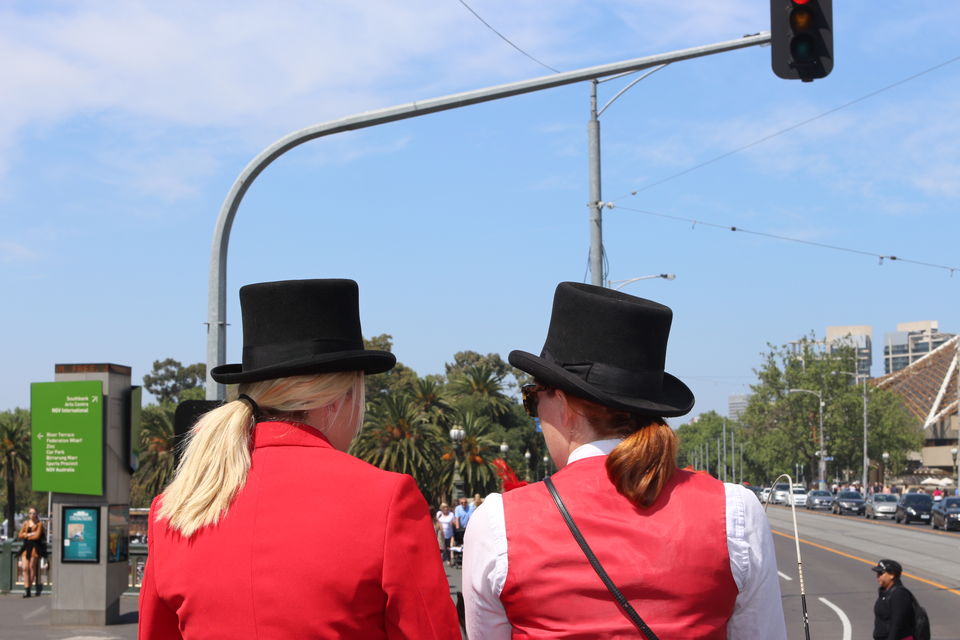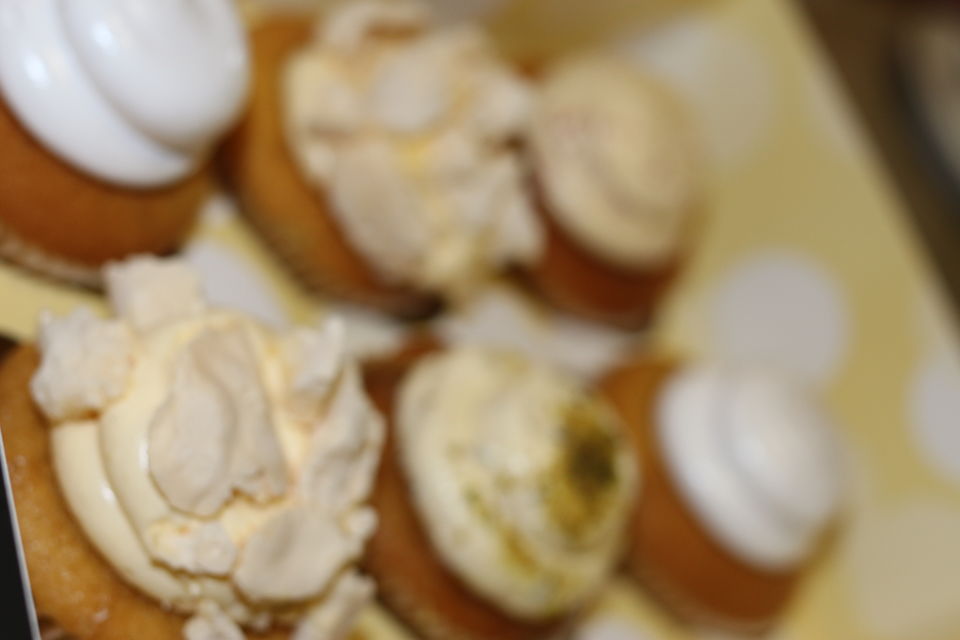 With an envious coastline (it's an island, remember ;)), more than 80 percent of Australians live within 100 kilo meters of the coast. Australia, the nation continent that amazes you.
The Great Barrier Reef, Sydney Opera House, Gold Coast, Great Ocean Drive, Kangaroos, Koalas are perhaps most symbolic to Australia, isn't it? How can a trip to Australia be complete without a visit to these.
When we planned the 'great Australian outback' in 10 days, fellow bloggers and friends were shocked. 'You can't do justice', 'too tiring itinerary', 'too much in too little', were all that everyone said. :(
Yes, it is a little bit of action. But the thrills you experience, don't tire you. They only recharge you for the next leg, is what I would say.
Thankfully, this trip scored top points for a 'bad incident free holiday'. No phones stolen, none ill, nothing lost. Phew! So, packing our bags in October, all the Rs were excited about the Oz Odyssey.
Gold Coast was our first destination. And we spent a great fun time exploring the theme parks and beaches. You can read more about it here.
An interesting introduction to Australia later, we headed north east towards Cairns and the Great Barrier Reef. What an out of the world experience it was to swim with schools of fishes in the ocean. Memory created for life. Even better was the Hot air balloon ride over the Atherton tablelands the following day. Charmer of a Cairns.
Next on the cards was Sydney. A city that needs no introduction. However, we had just 1 day for her and well, no complaints about what we made out of it. Sydney Struck will give you more about 'things to do and see there.' :)
Last but certainly not the least was the Europe of Australia, Melbourne. The Great Ocean Drive, Chocolate Factory are some of the top memories of Melbourne for the Rs and me too. Stunning! Here are the musings on Melbourne.
That makes it Australia in 10 days. Doable? Definitely!
Frequent Searches Leading To This Page:-
things to do in Australia Melbourne, things to do in Australia in October, things to do in Australia in June, things to do in Australia in may, things to do in Australia in April, things to do in Australia in July, things to do in Australia gold coast, Australia tour package from Delhi