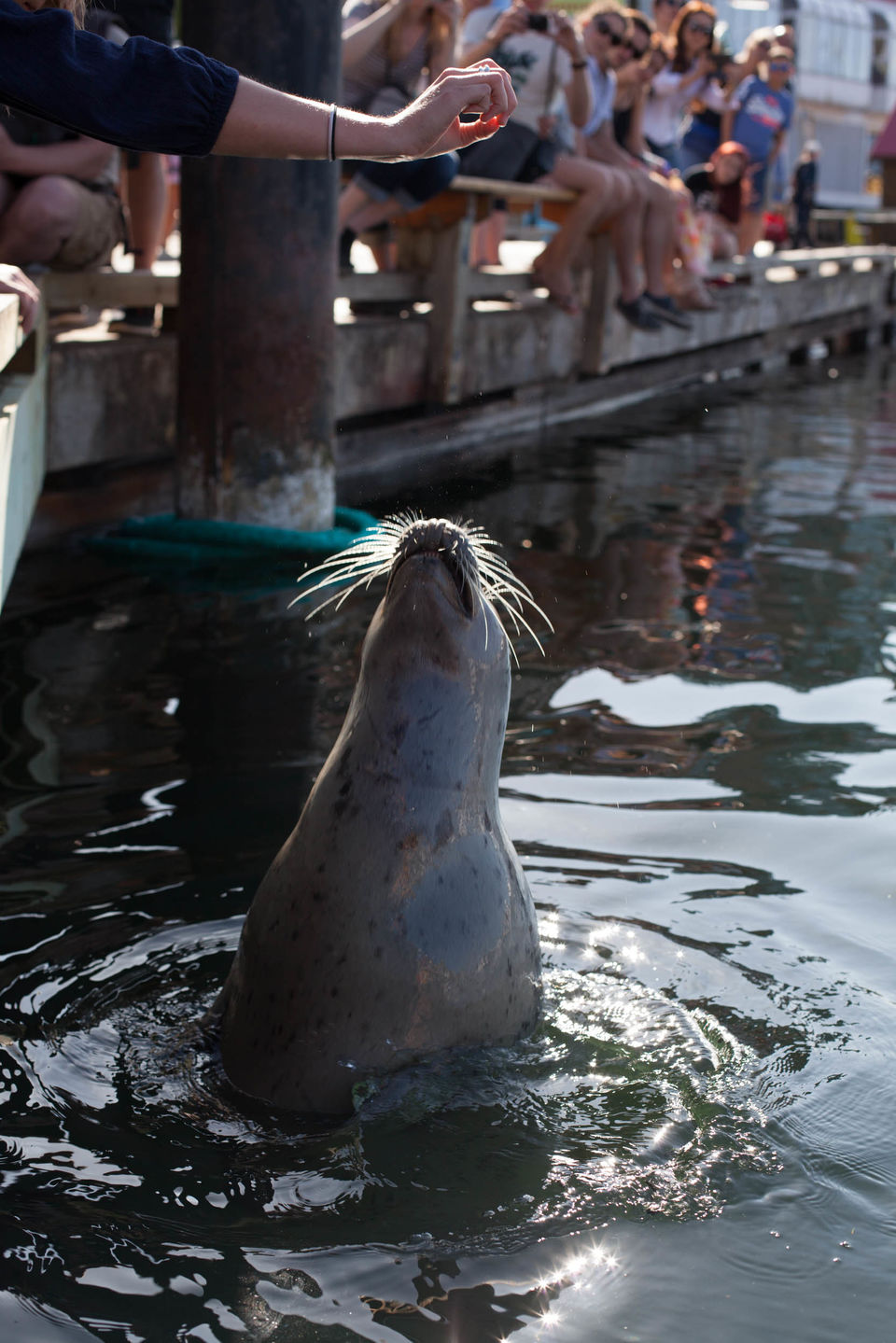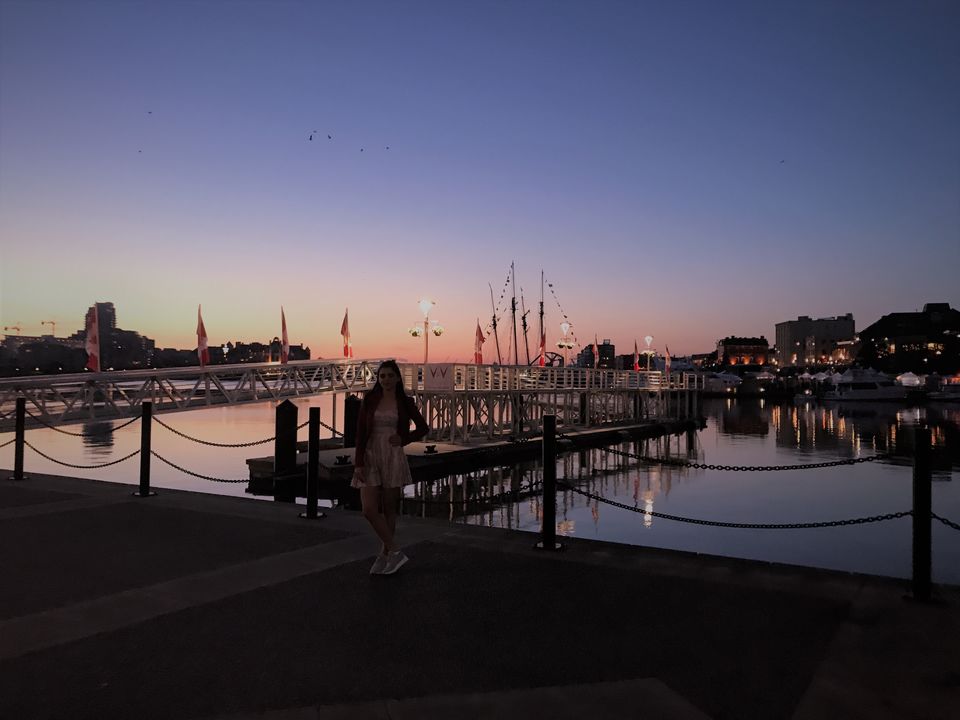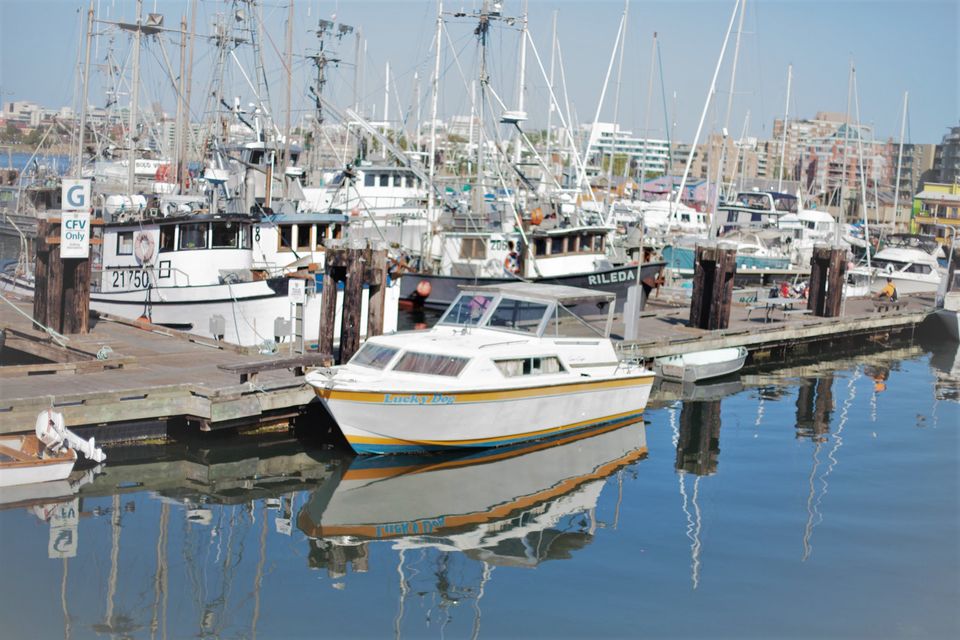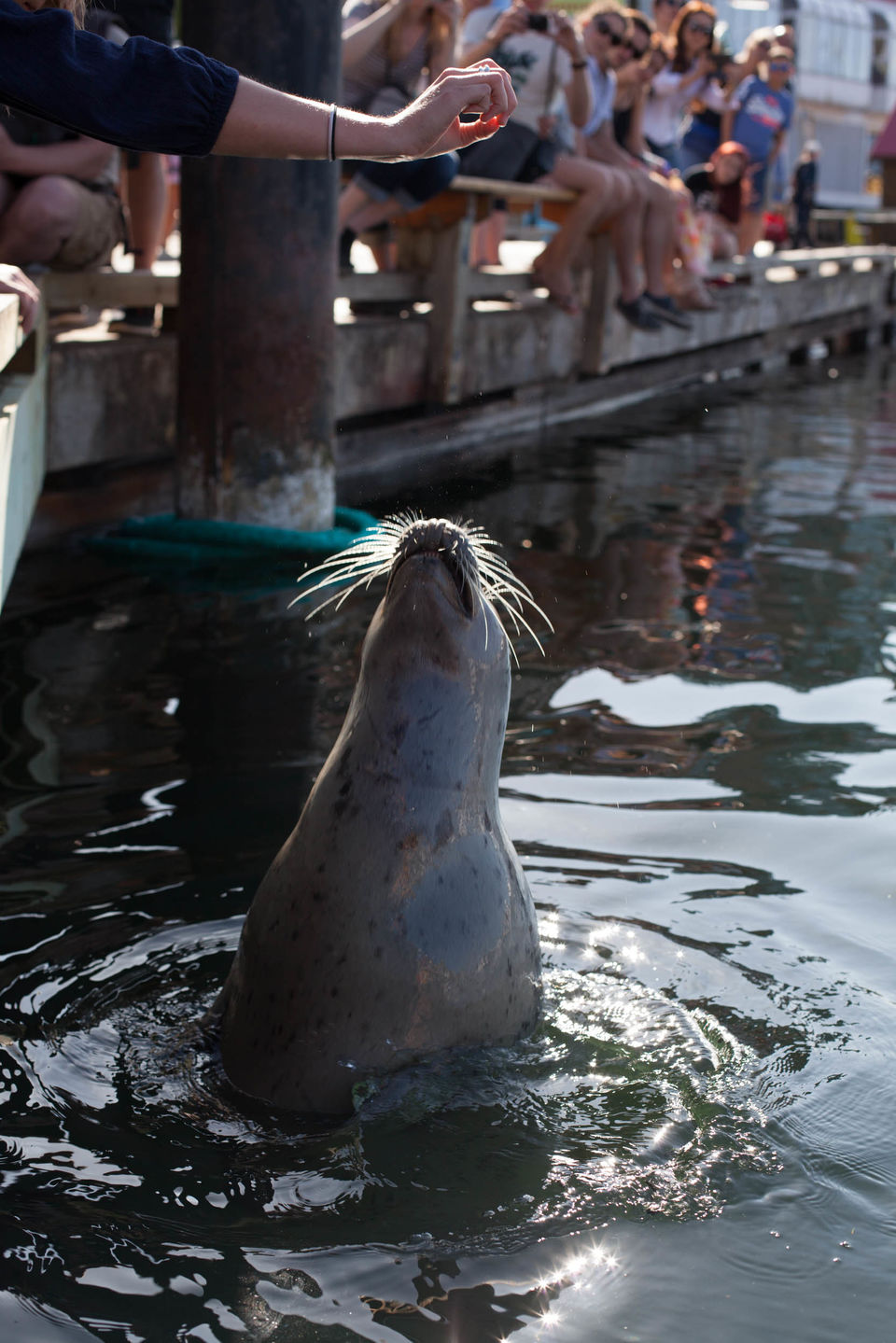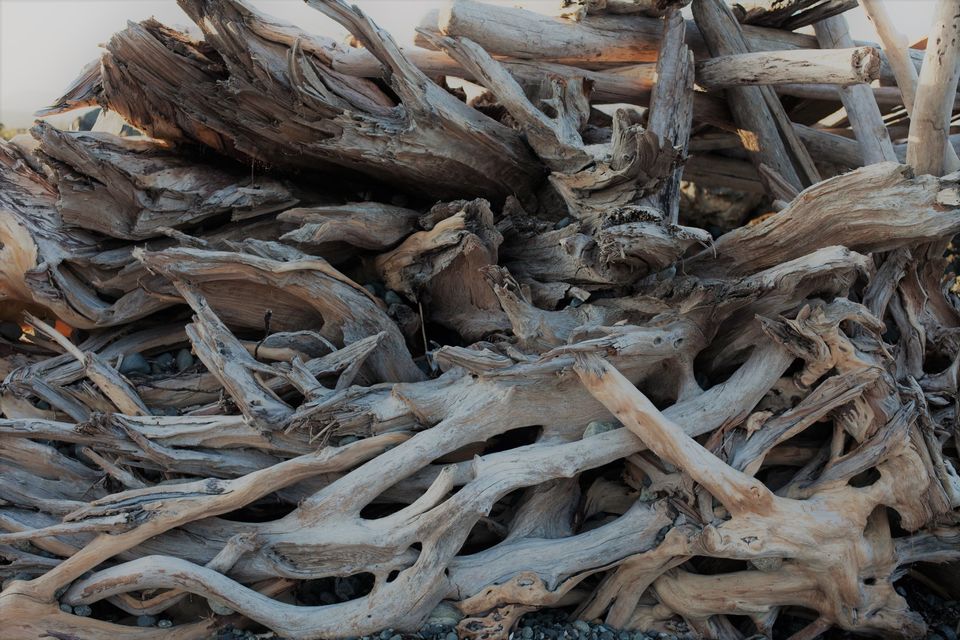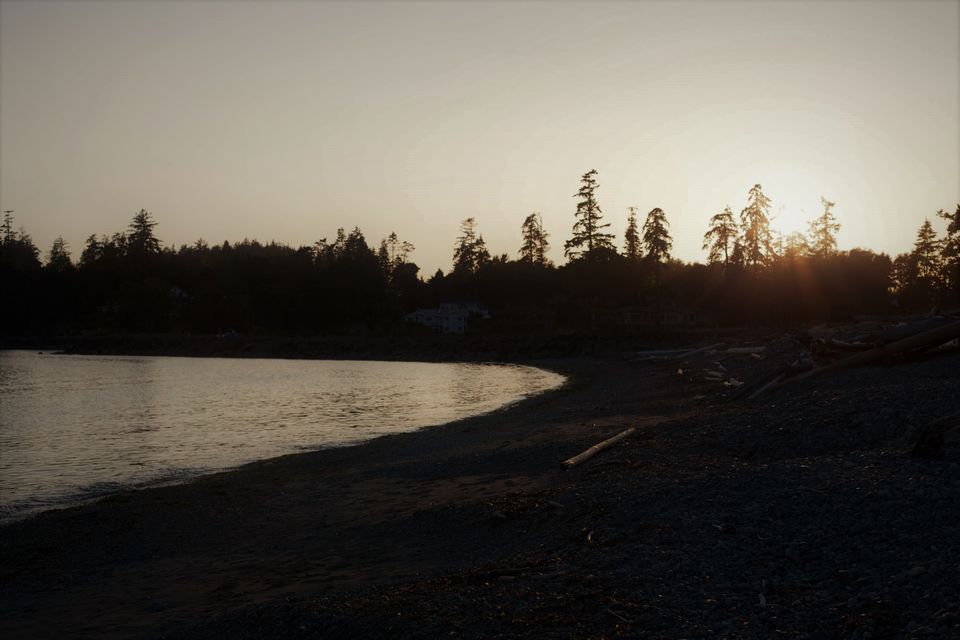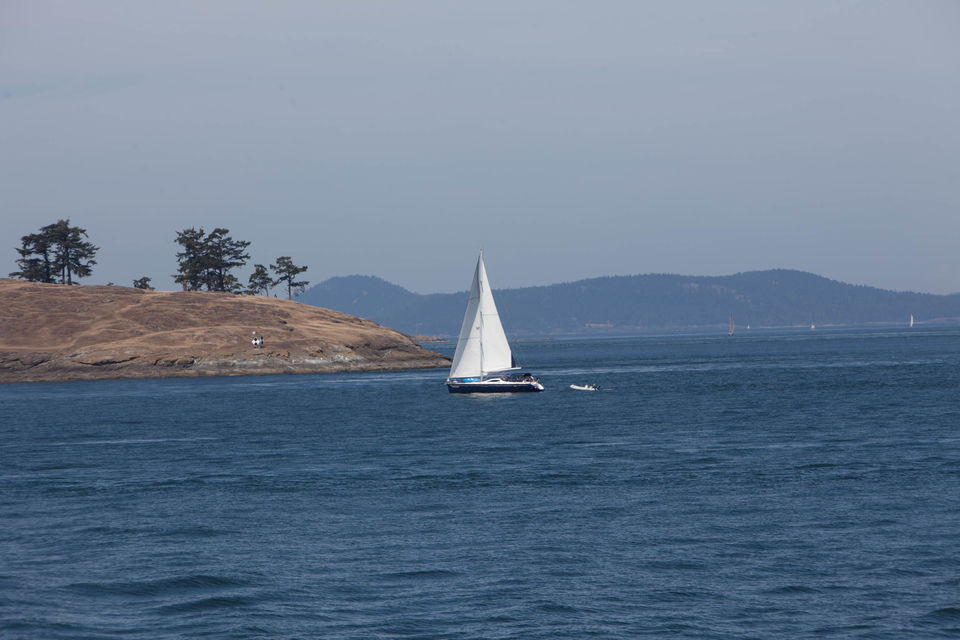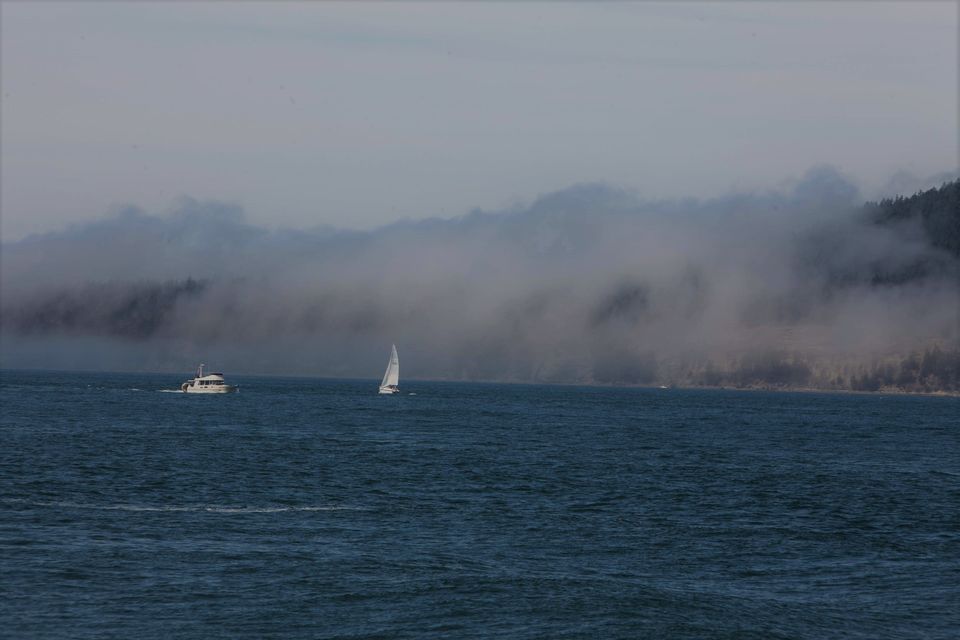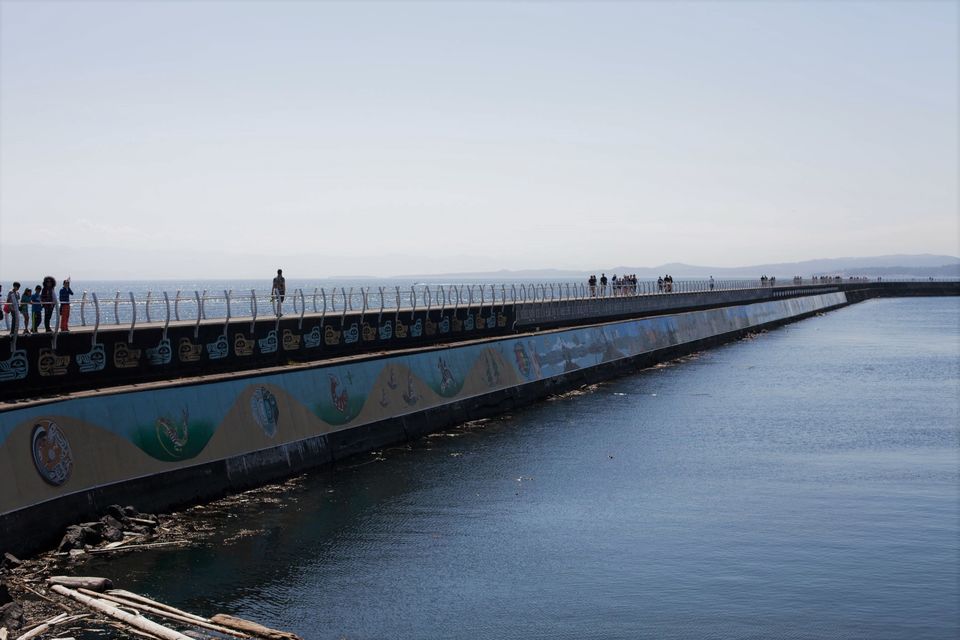 Victoria is a quaint capital city on Vancouver island. It makes a perfect day trip from Vancouver if you don't have much time. Victoria's inner harbour is breathtakingly beautiful. In the evening, the lights of BC parliament building are turned on, which increases the beauty exponentially. Overall it looks like a scene out of a romantic classic movie.
Our itinerary was as following:
1. Butchart Gardens: It's a group of floral display gardens, It's a must visit for first time visitors especially in spring and summer when flowers are blooming.
2. Ogden Point Breakwater: Most of the visitors overlook this breakwater, in my opinion it's a must visit. There's first nation wall art and a lighthouse at the end. Grab a cup of coffee and enjoy the view.
3. Ship point Victoria inner harbour: This is full of boats and makes a beautiful sight. If you're lucky you'll spot some sea animals. It's perfect for casual stroll.
4. BC parliament building: This whole area is beautiful. It's even more picturesque when they lights are lit.
Victoria is much more than just a day trip. If you can, stay and enjoy the beauty.