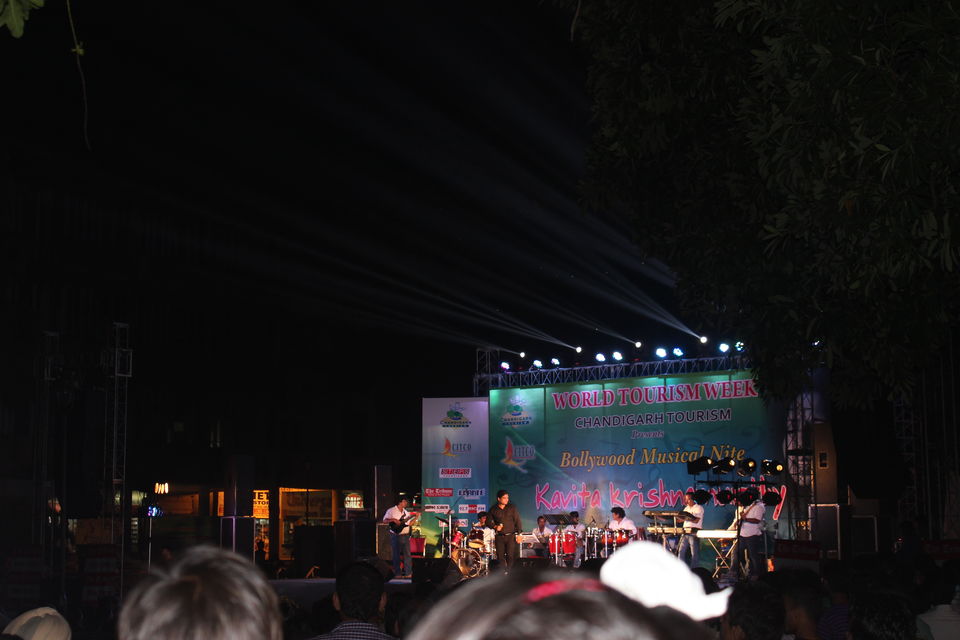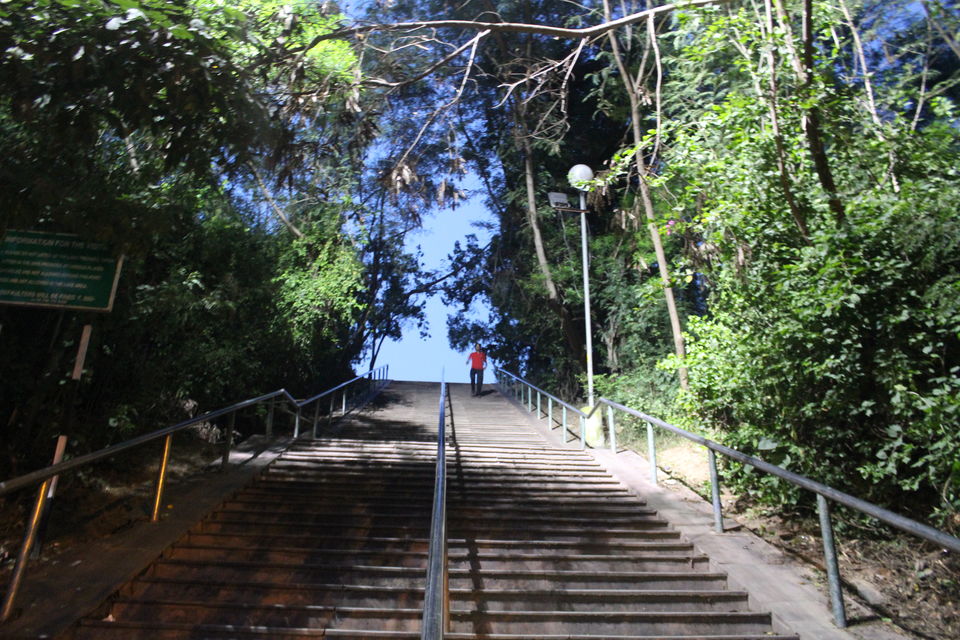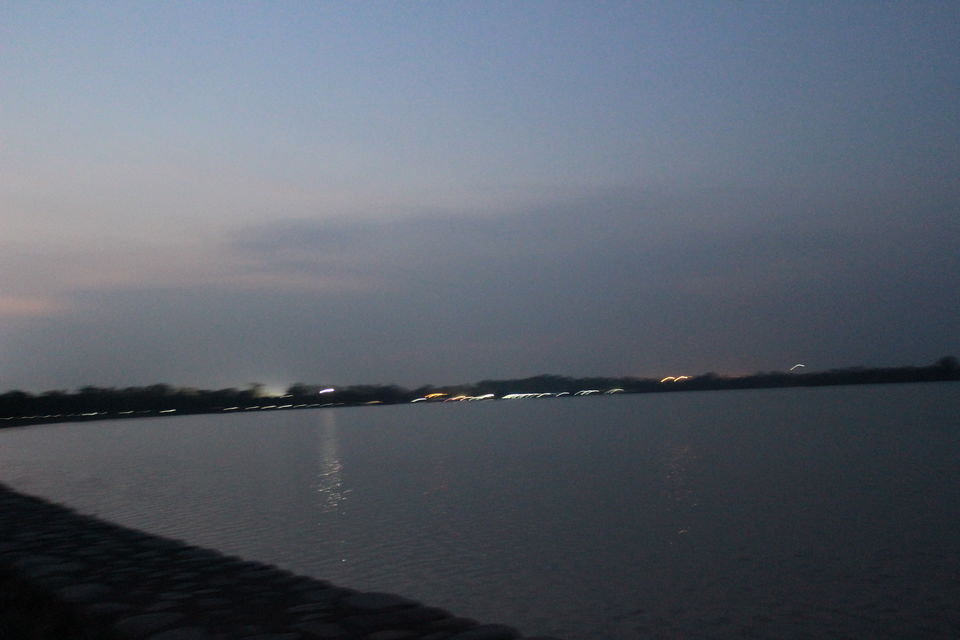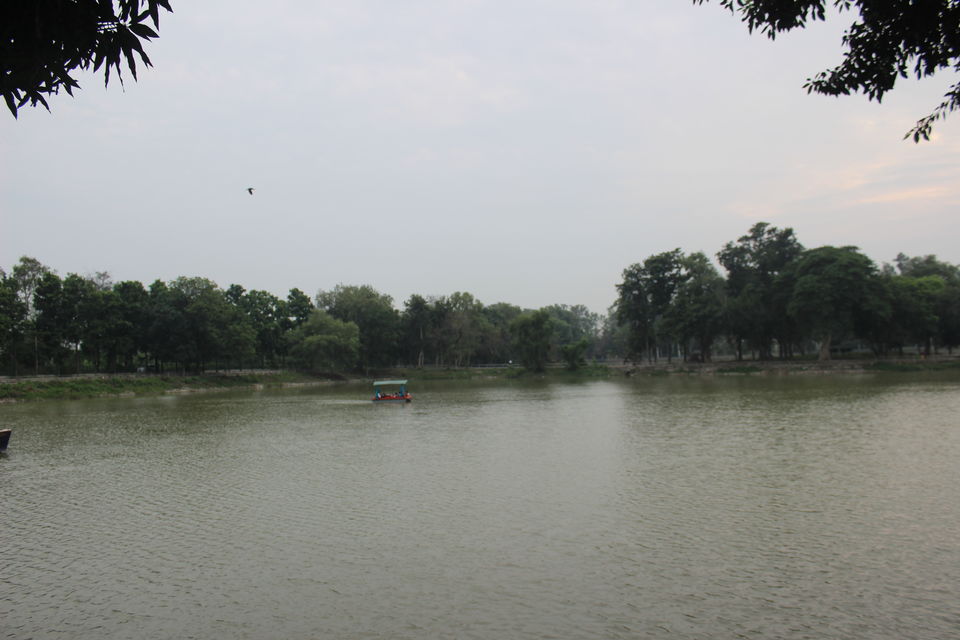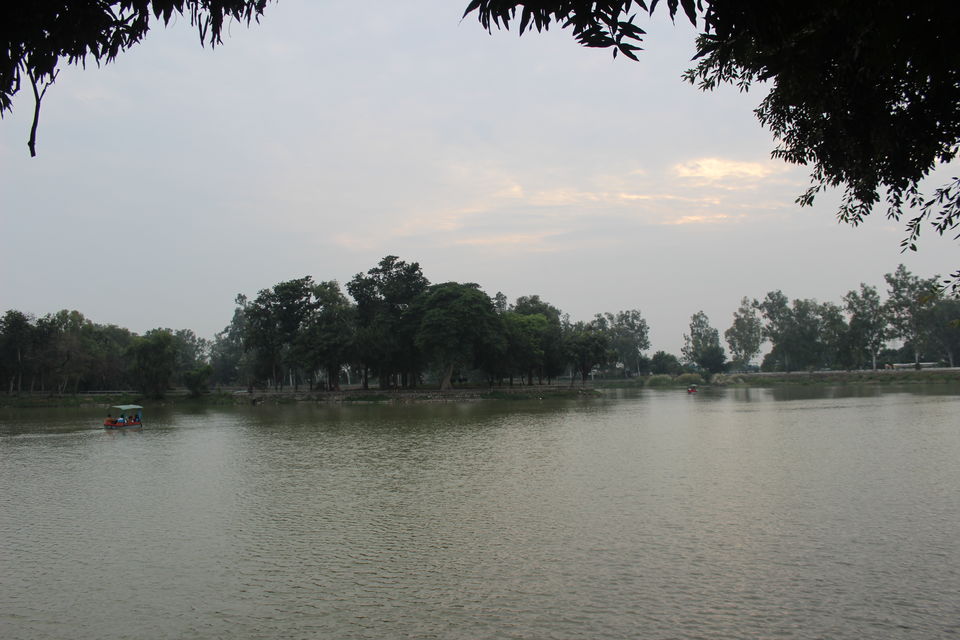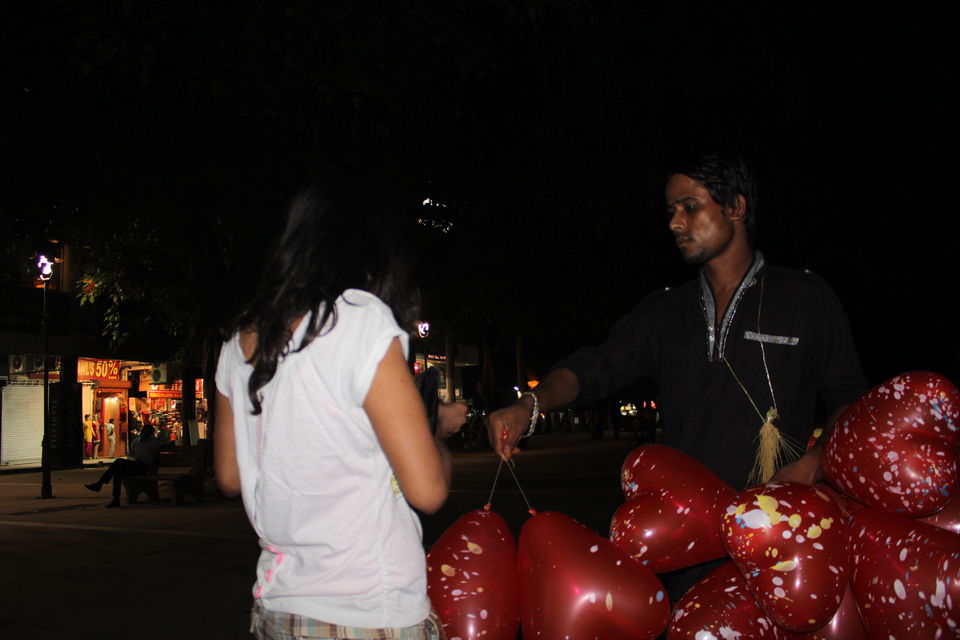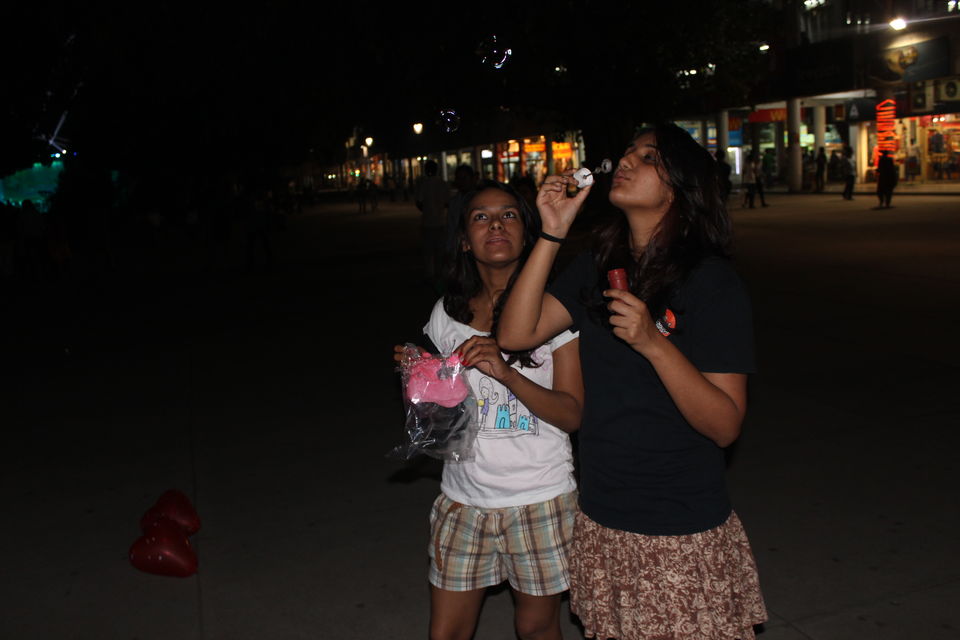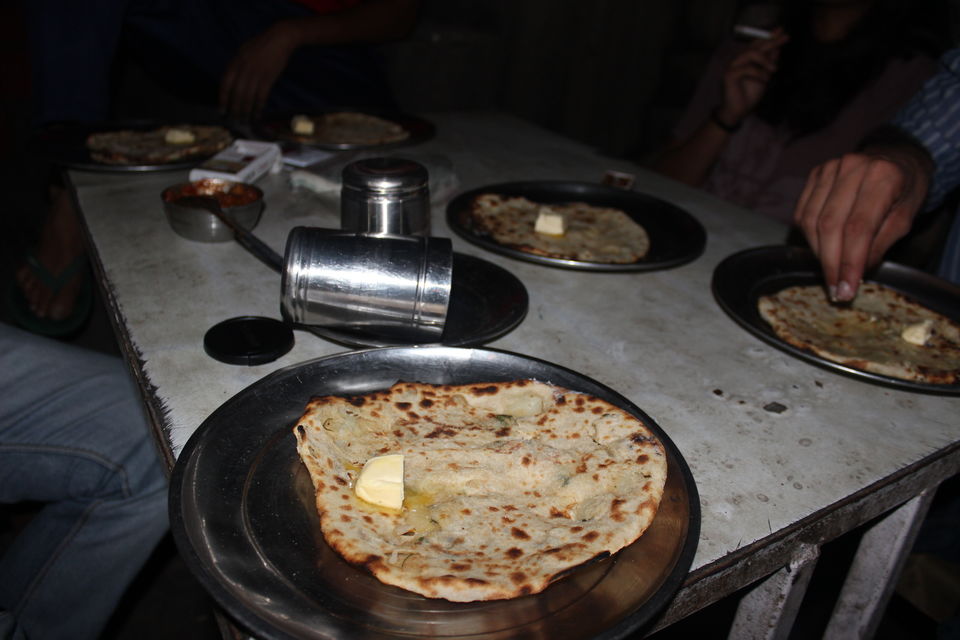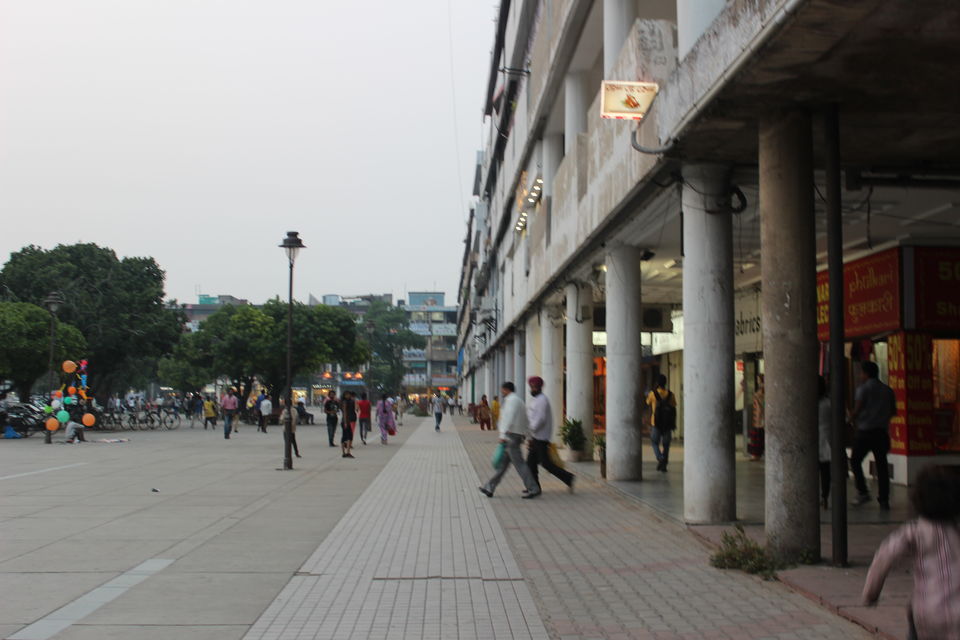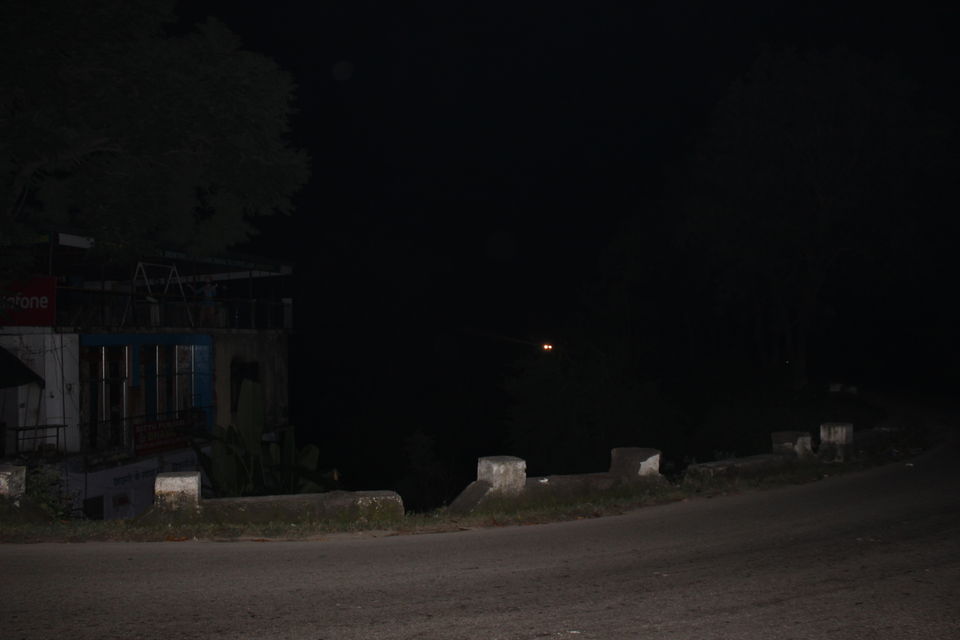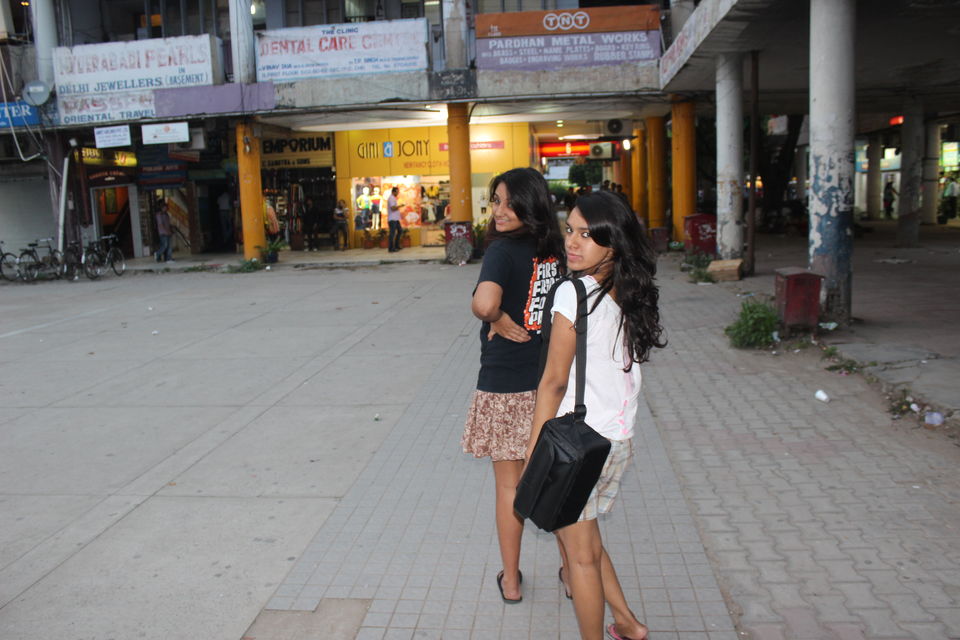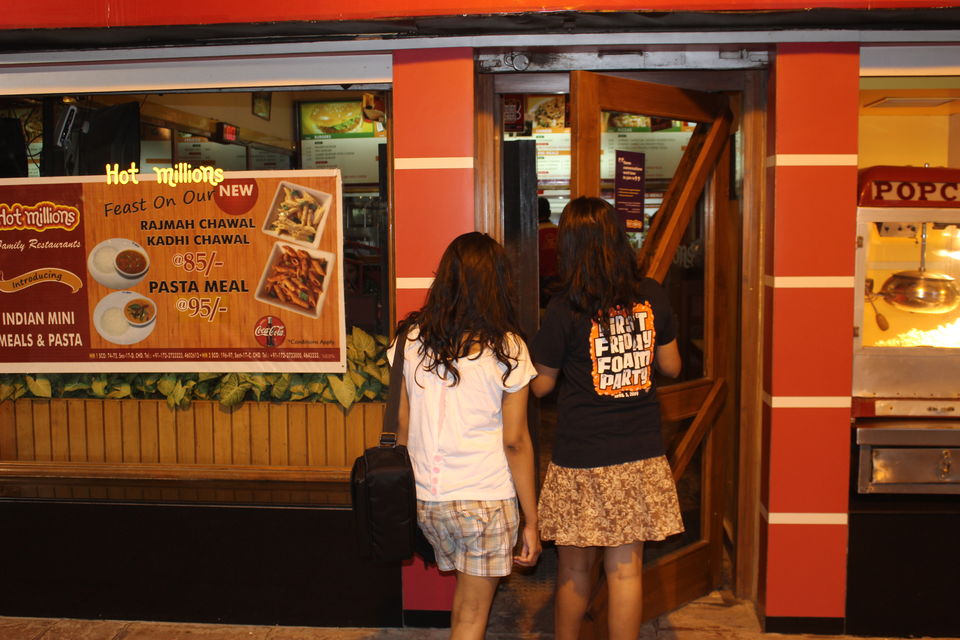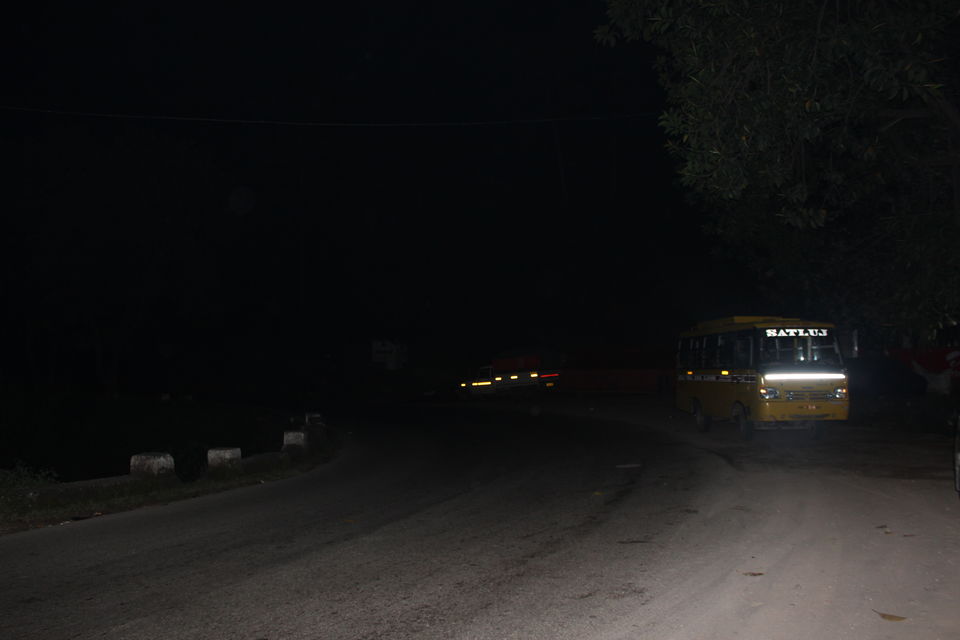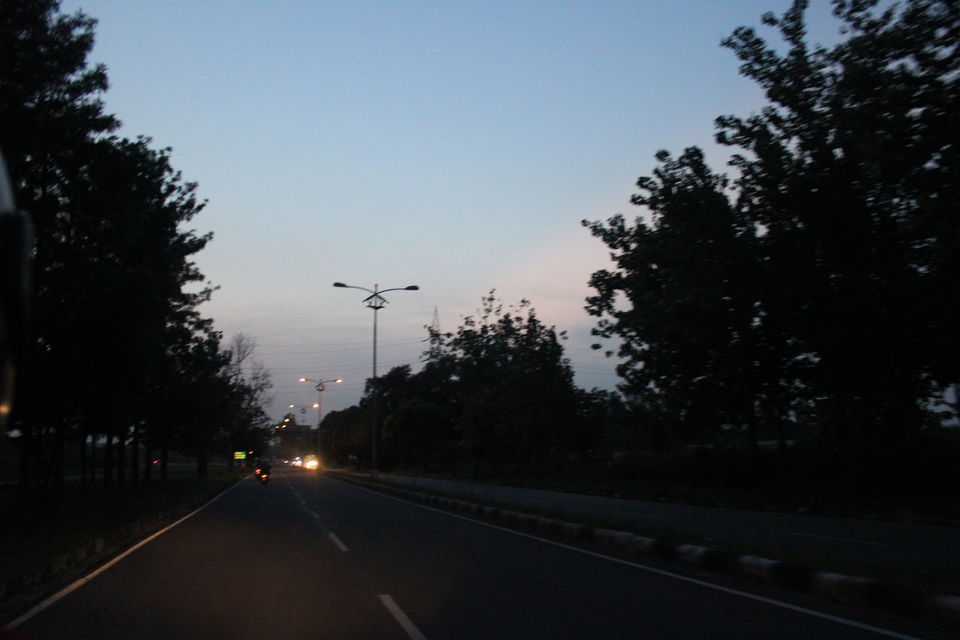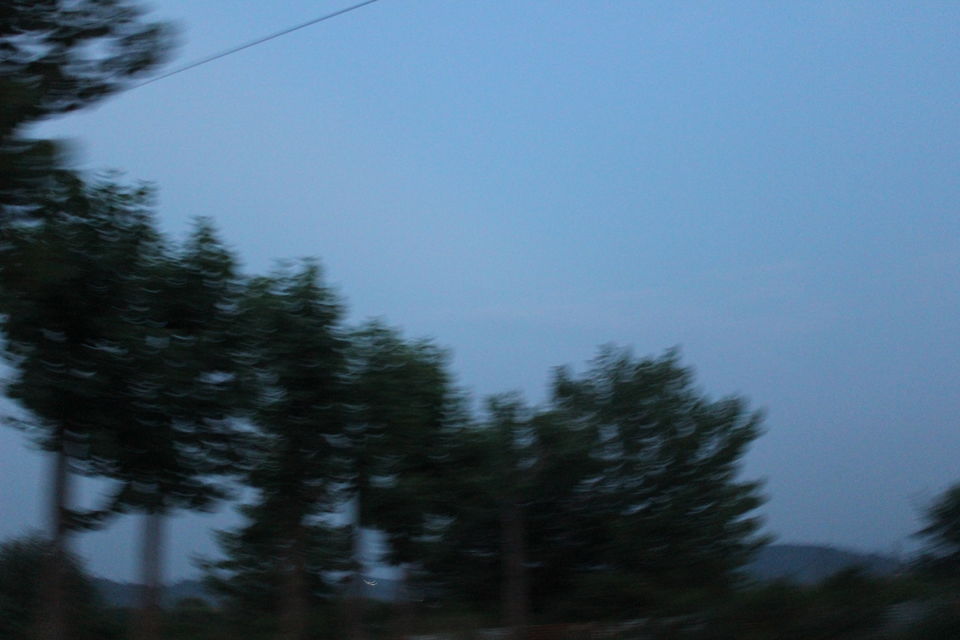 Every once in a while we all need to get away, and every once in a while it is for more than just to get a change of scenery. That is what it was for us, me and my two bestfriends. We got away to one of the most sought after places to travel- Chandigarh, to get a little flavour of life.
Chandigarh is a safe place. It's just the place for a beginner, a place to start, a place that teaches you the basic lessons required for your journey as a traveler. It offers an exquisite mix of peacefulness in all its colours, combined with all the glories of a metro. We started our journey from the Kashmere gate bus stand, boarding a Volvo bus for our very first trip out of the cocoon-like safety of our parents. It took us about 6 hours to reach our destination.
On reaching Chandigarh, we crashed at our relative's in Panchkula. And hence began a day and two nights of pure joy.
On our very first night in the said city after grabbing a few bottles of beer, we started our drive towards on of the most picturesque eating joints. On the way to Shimla from Chandigarh, falls a very famous dhaba at Kasauli, known as the Gyani dhaba. Other than the absolutely addictive dishes served there, the drive to the dhaba is also one of pure bliss specially at night. The dhaba is around an hour and 45 minutes from the maintown.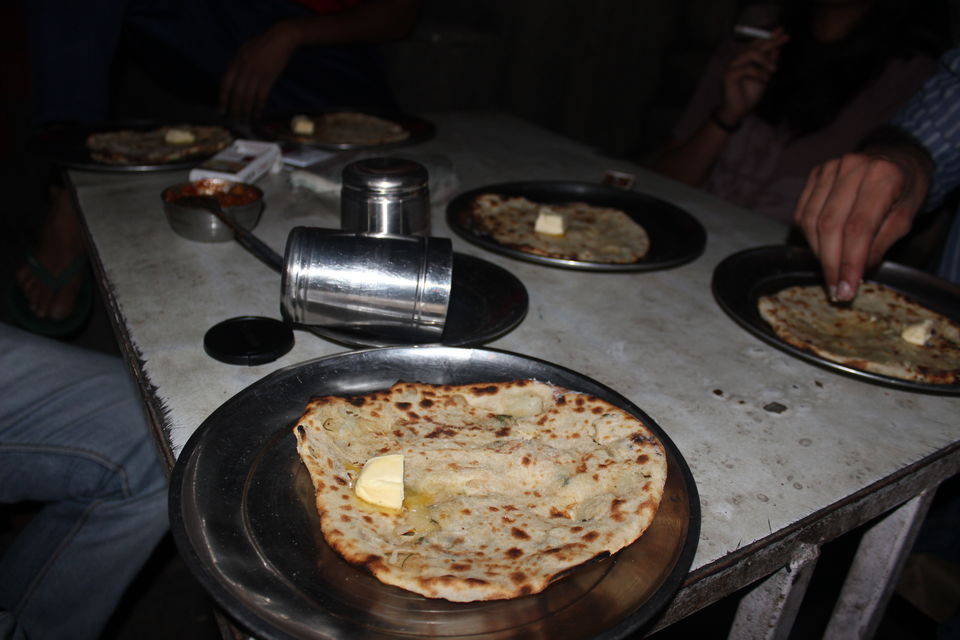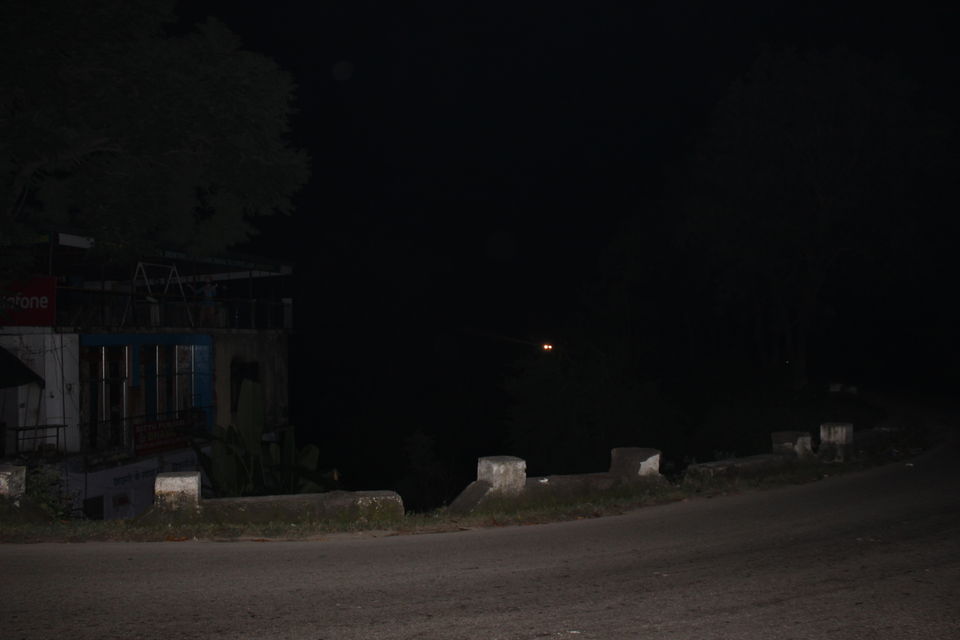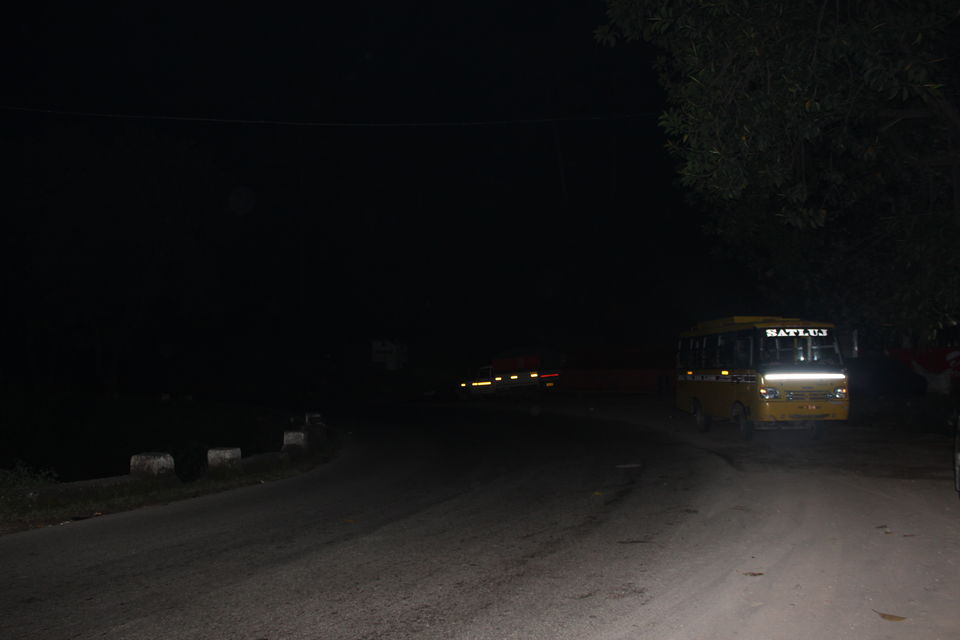 At the entrance to the Sukhna Lake Chandigarh one reads Corbusier's Edict of the Lake. "The founders of Chandigarh have offered this Chandigarh lake and dam to the citizens of the new city so that they may escape the humdrum of the city life and enjoy the beauty of nature in peace and silence." The curvilinear profile of the promenade along the banks of lake Sukhna hums with activity from dawn to dusk, reflecting changing moods of the day. The tree-shaded promenade is a favorite spot to stroll and enjoy the tranquil ambience. This manmade lake lies in the base of the majestic Shivalik range and is a desired picnic location. To pursue the challenging activities like yachting, boating, and water skiing one would not get a better place. Walking around the curvilinear profile of the lake you'd come across various cafes and rides.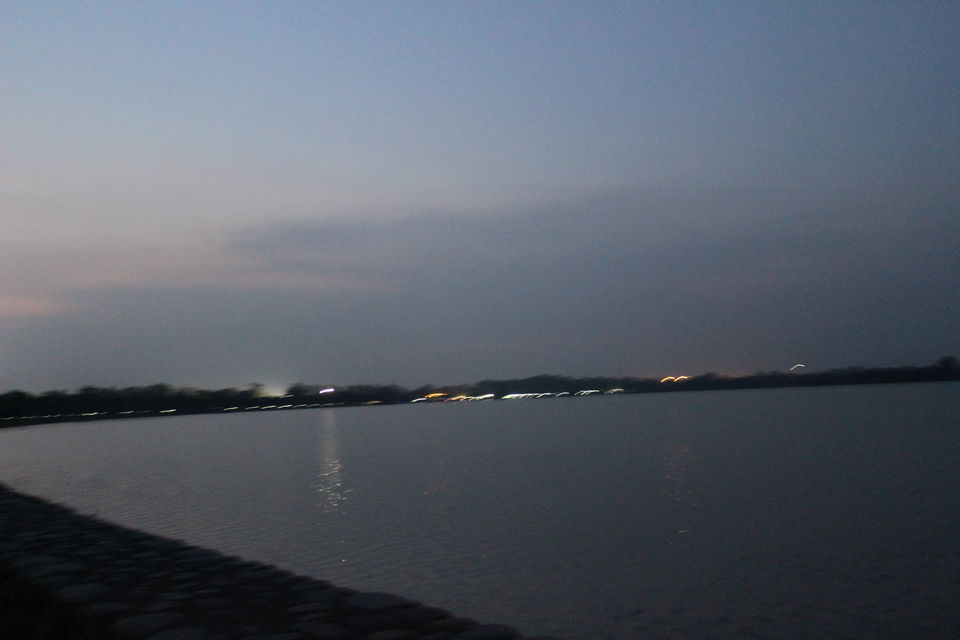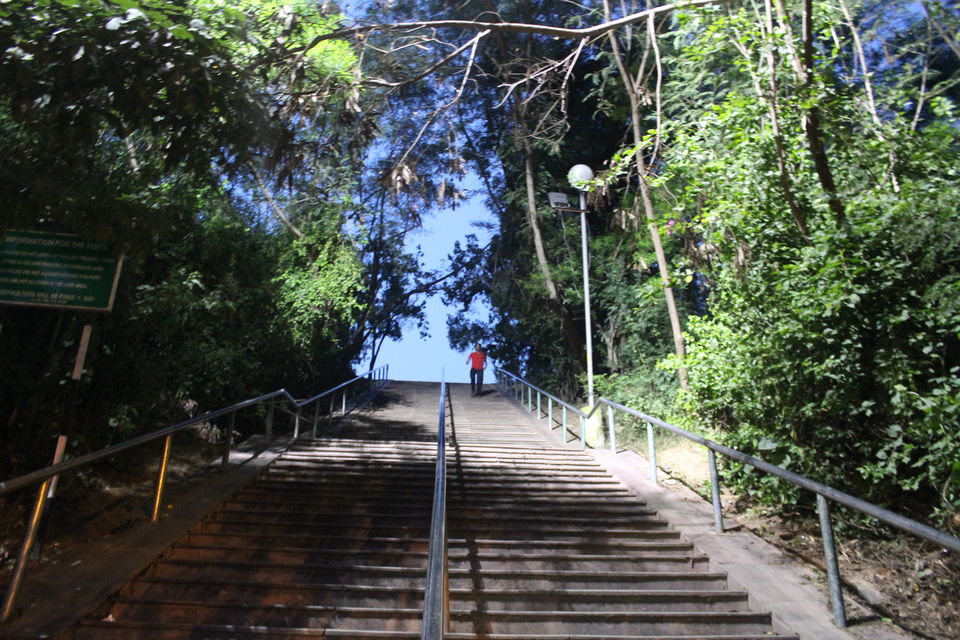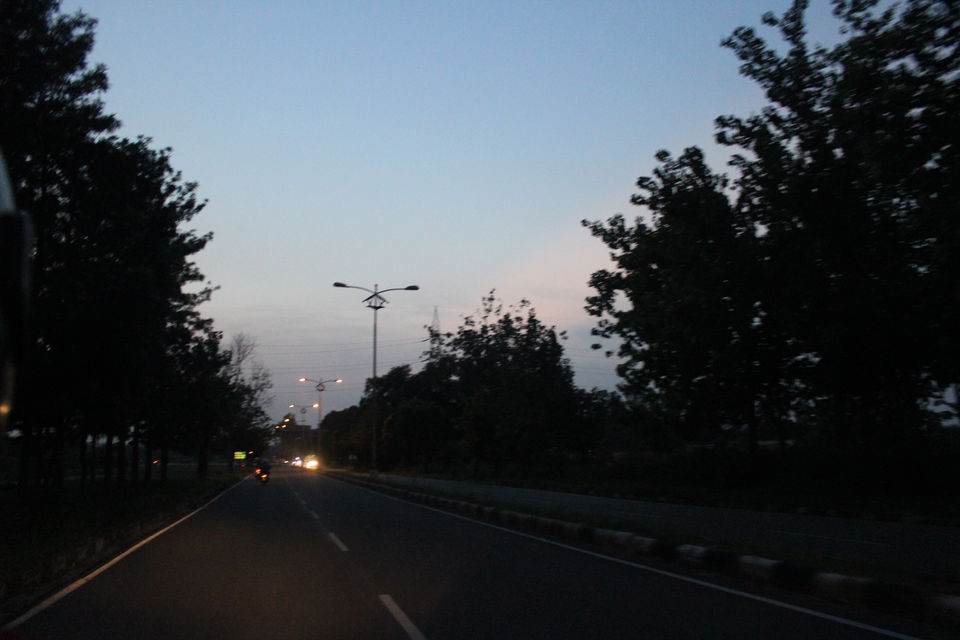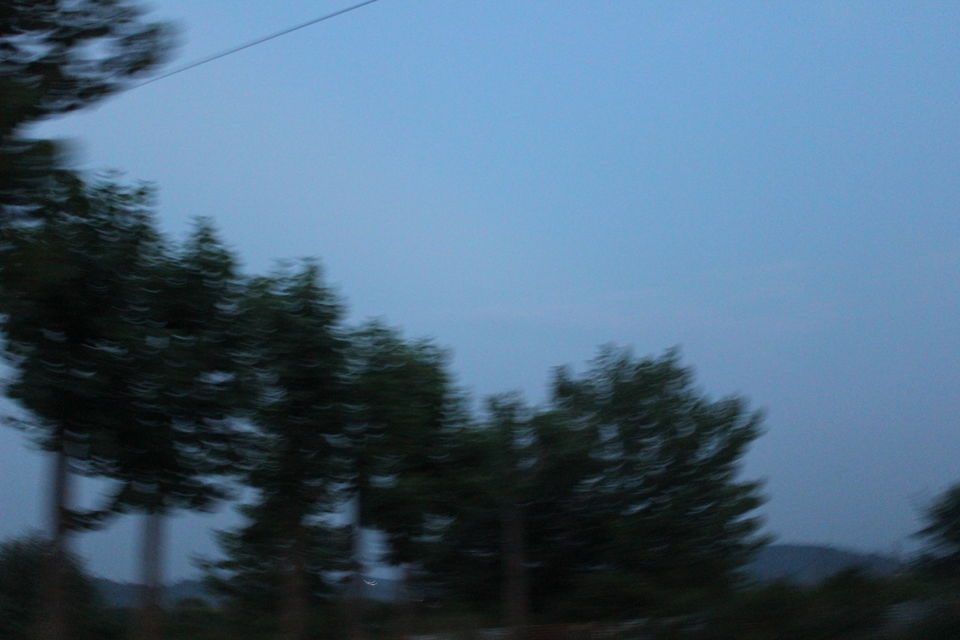 After grabbing a quick snack at one of the cafes in the best market Chandigarh city has to offer, we stumbled upon a live concert by some amateur bands followed by some major classical singers. The good thing about this concert was, that it was open to everybody. It is a huge market place lined with many famous brands to shop from and multiple multi-cuisine restaurants. What I personally loved about this market was unlike the other markets in all the fast paced cities, it had a very leisurely and peaceful touch to it.