The year 2016 was a mix of happiness, sorrow , excitement and fun-filled. I have developed a new hobby of travelling and meeting new peoples. I have been to some places in India during the year.
I have been to few places in north and some places in south.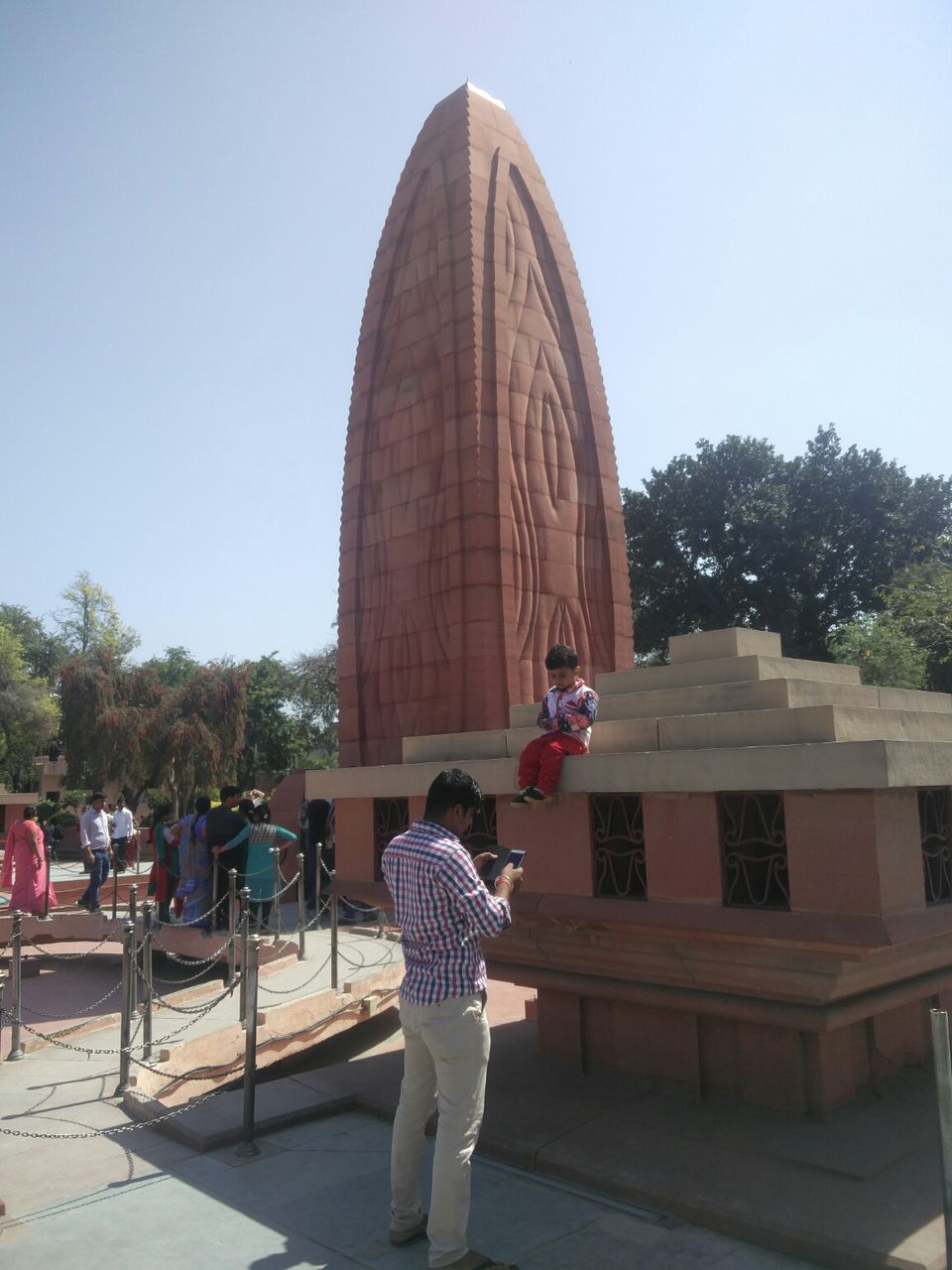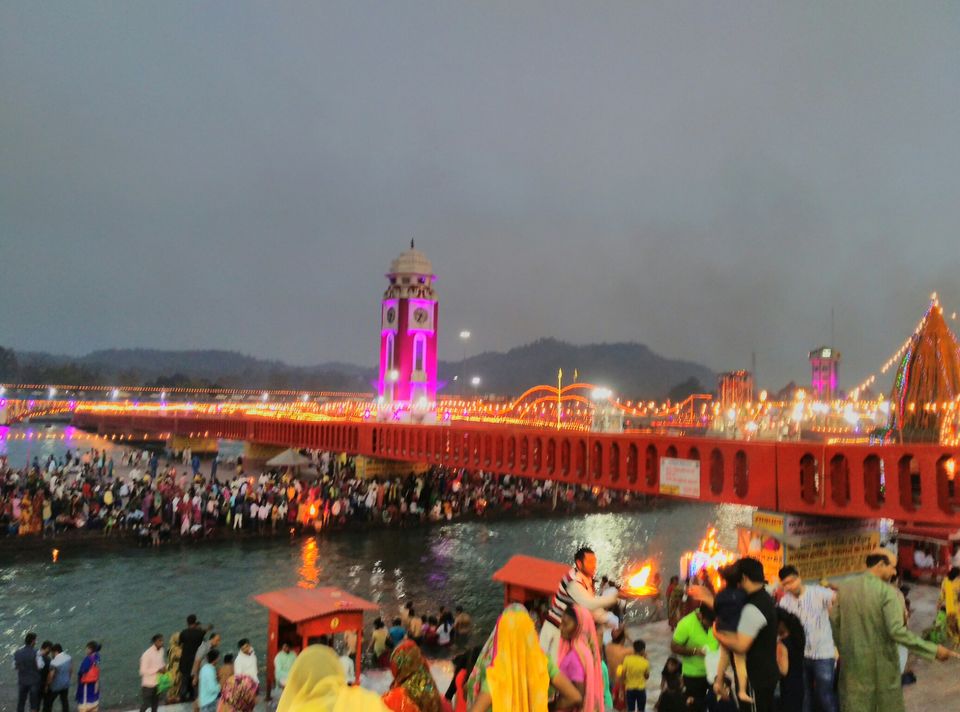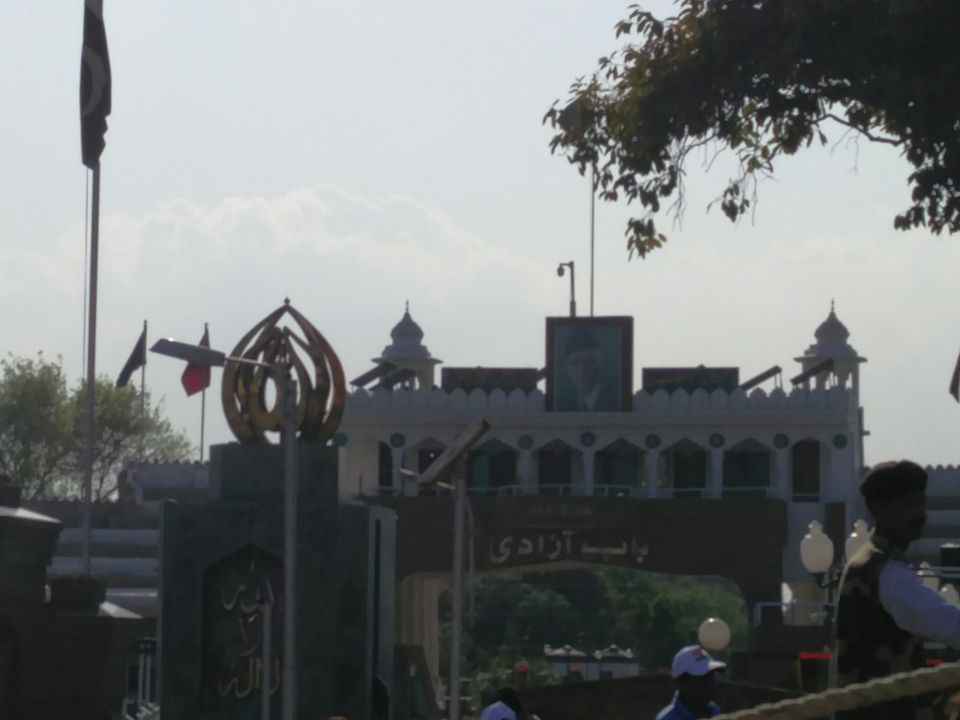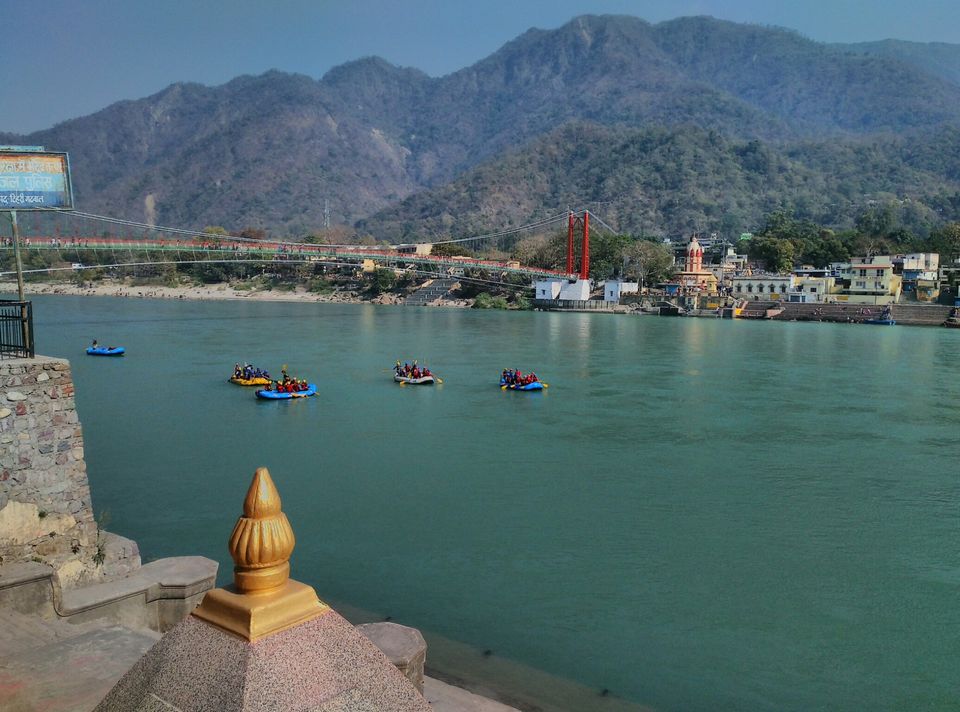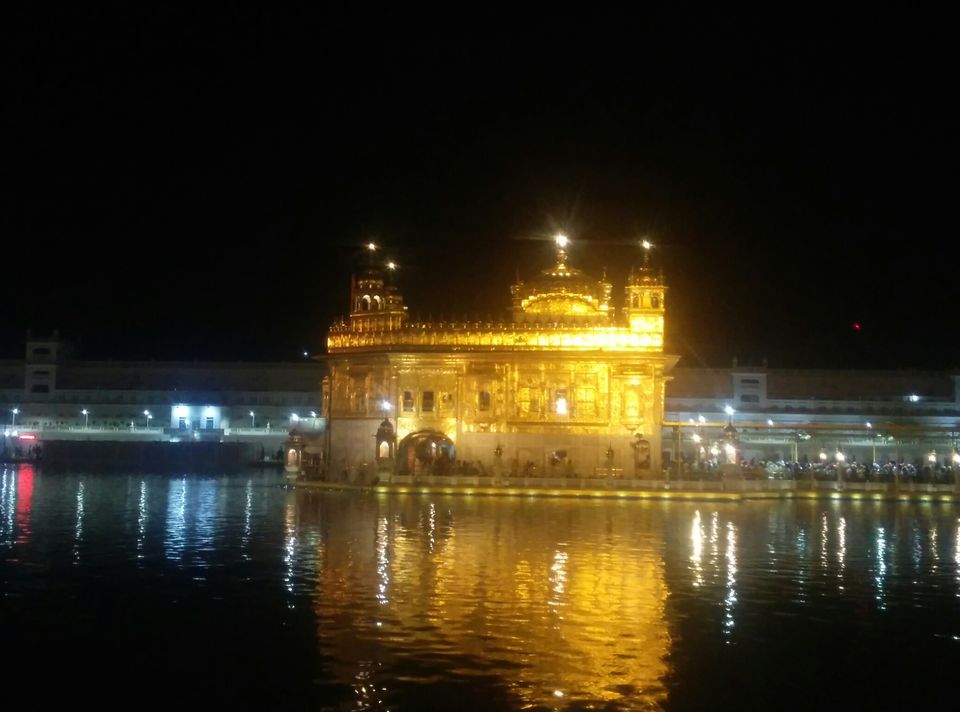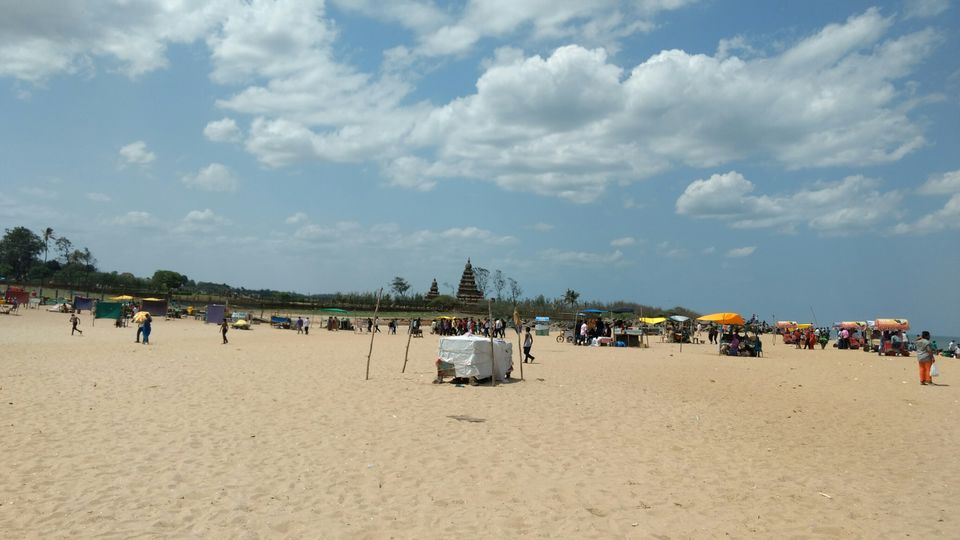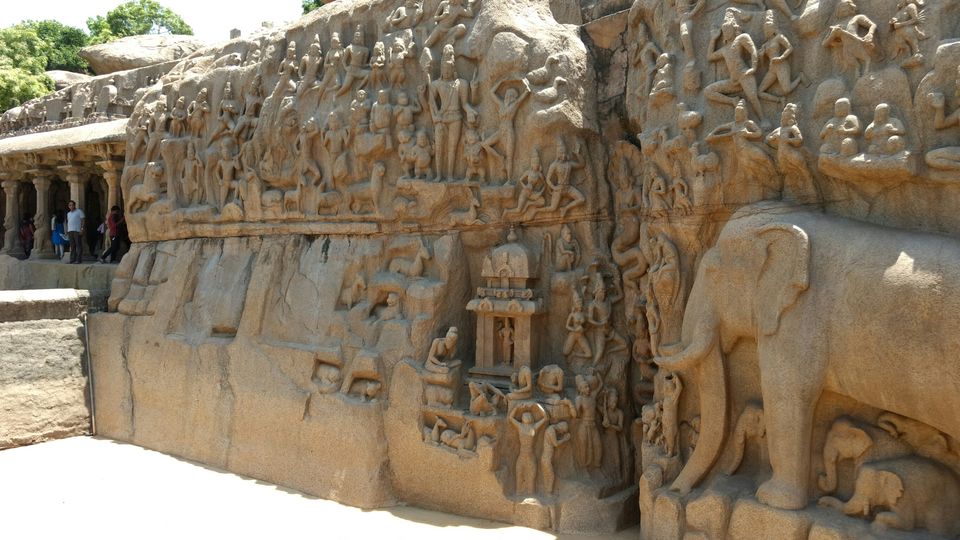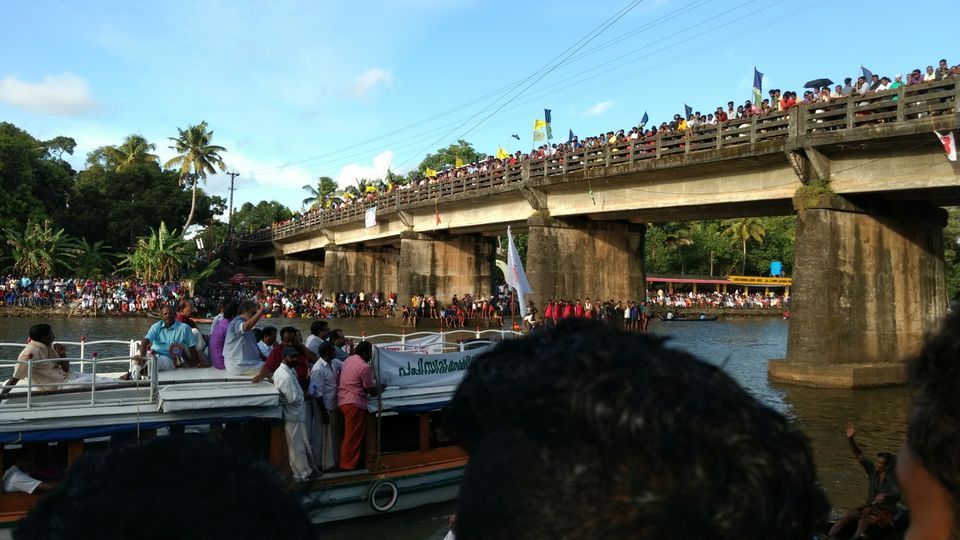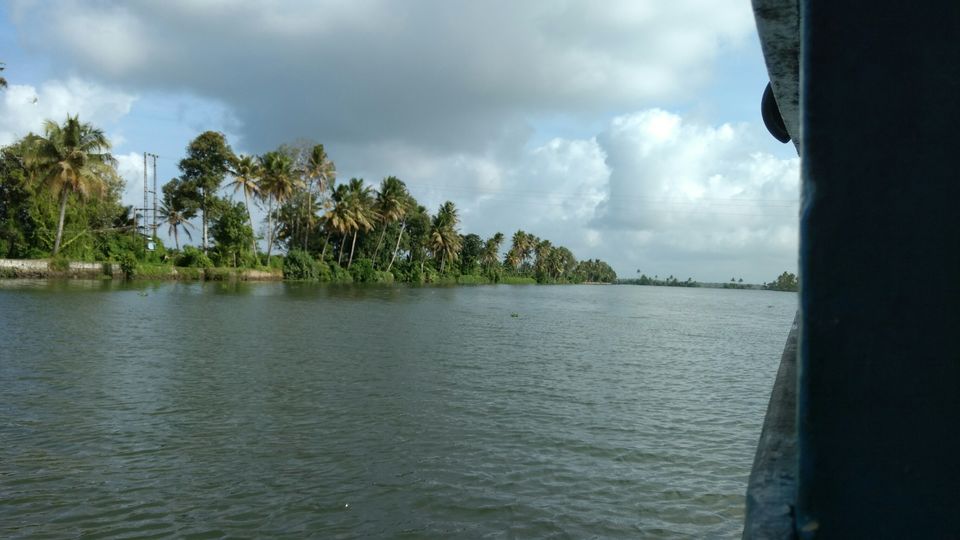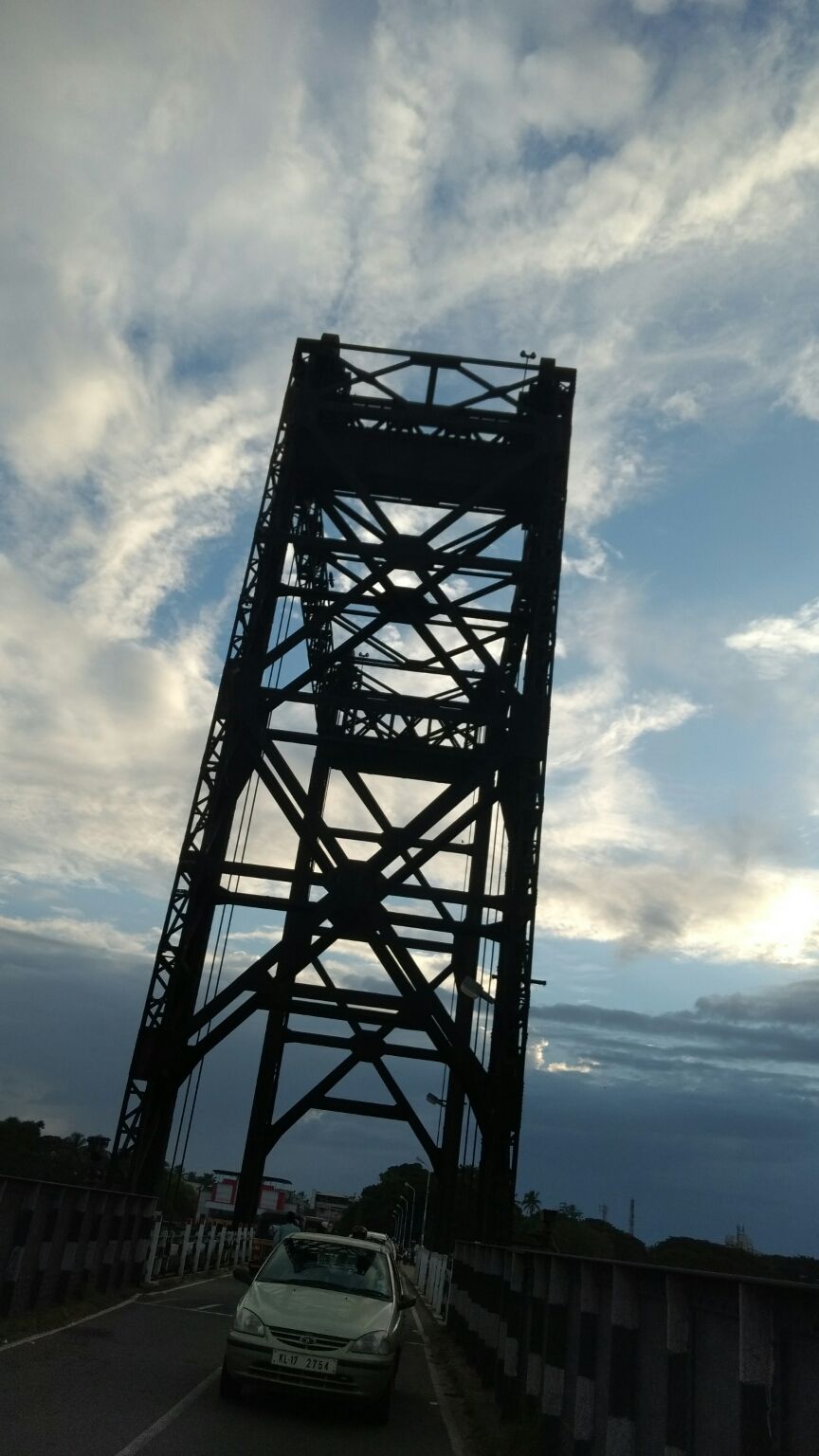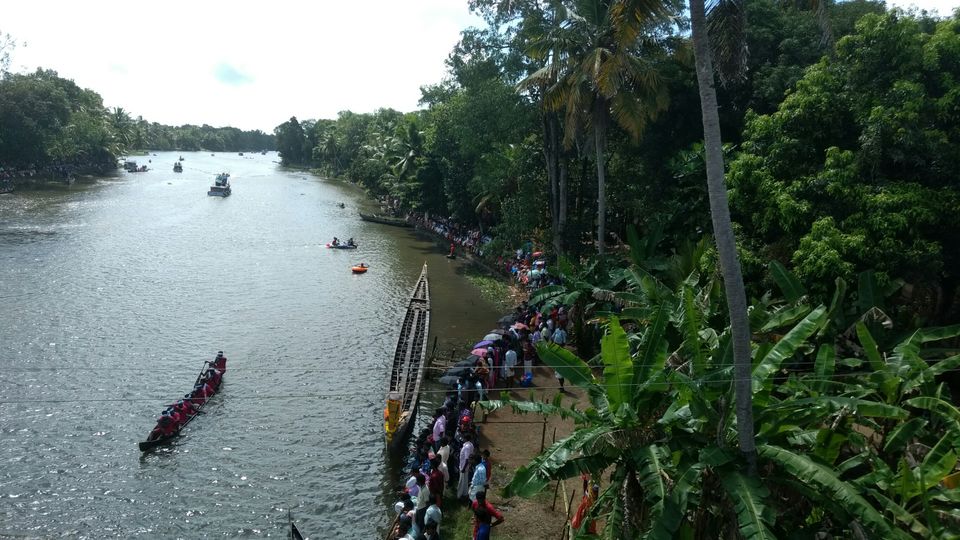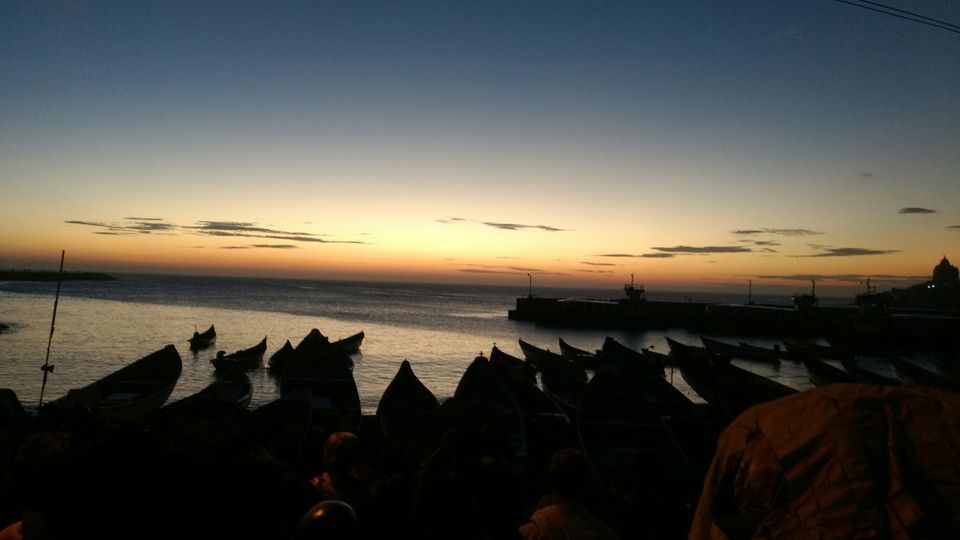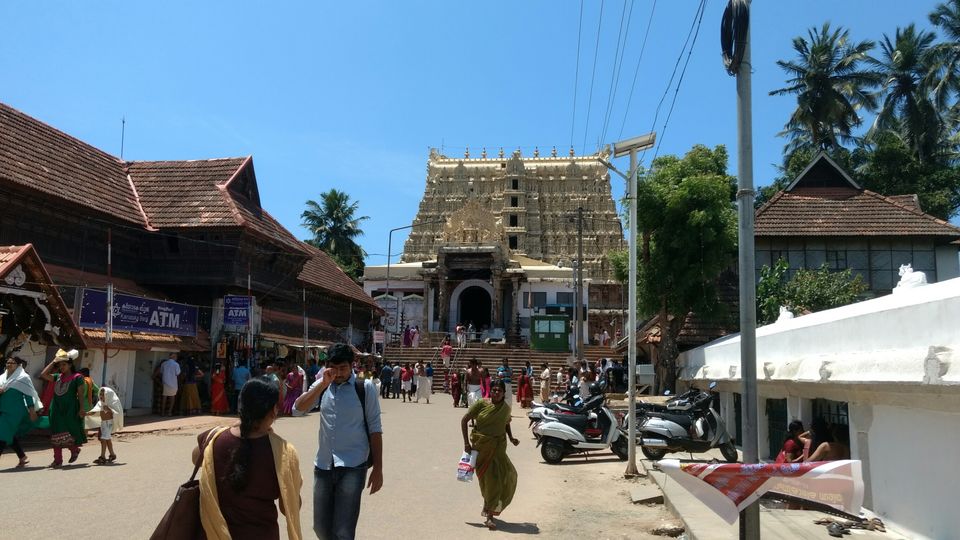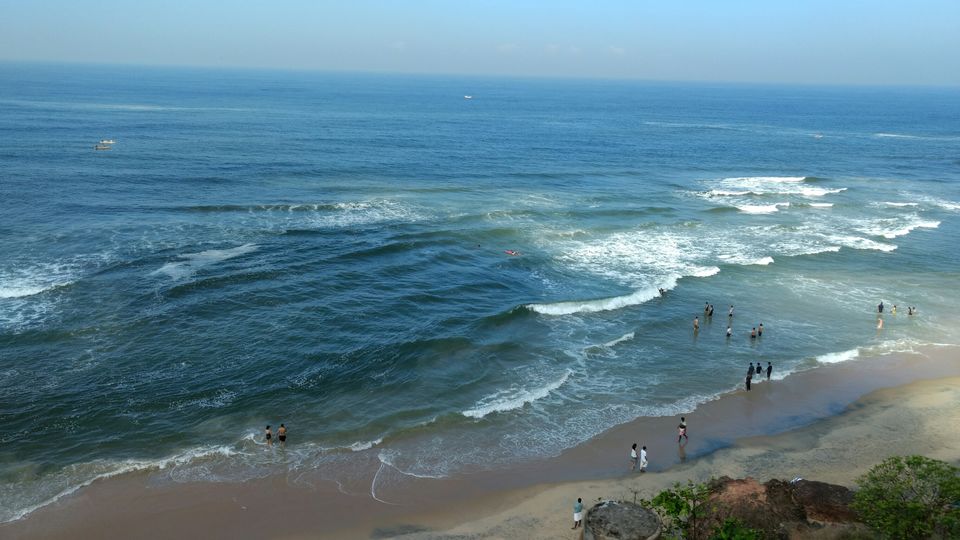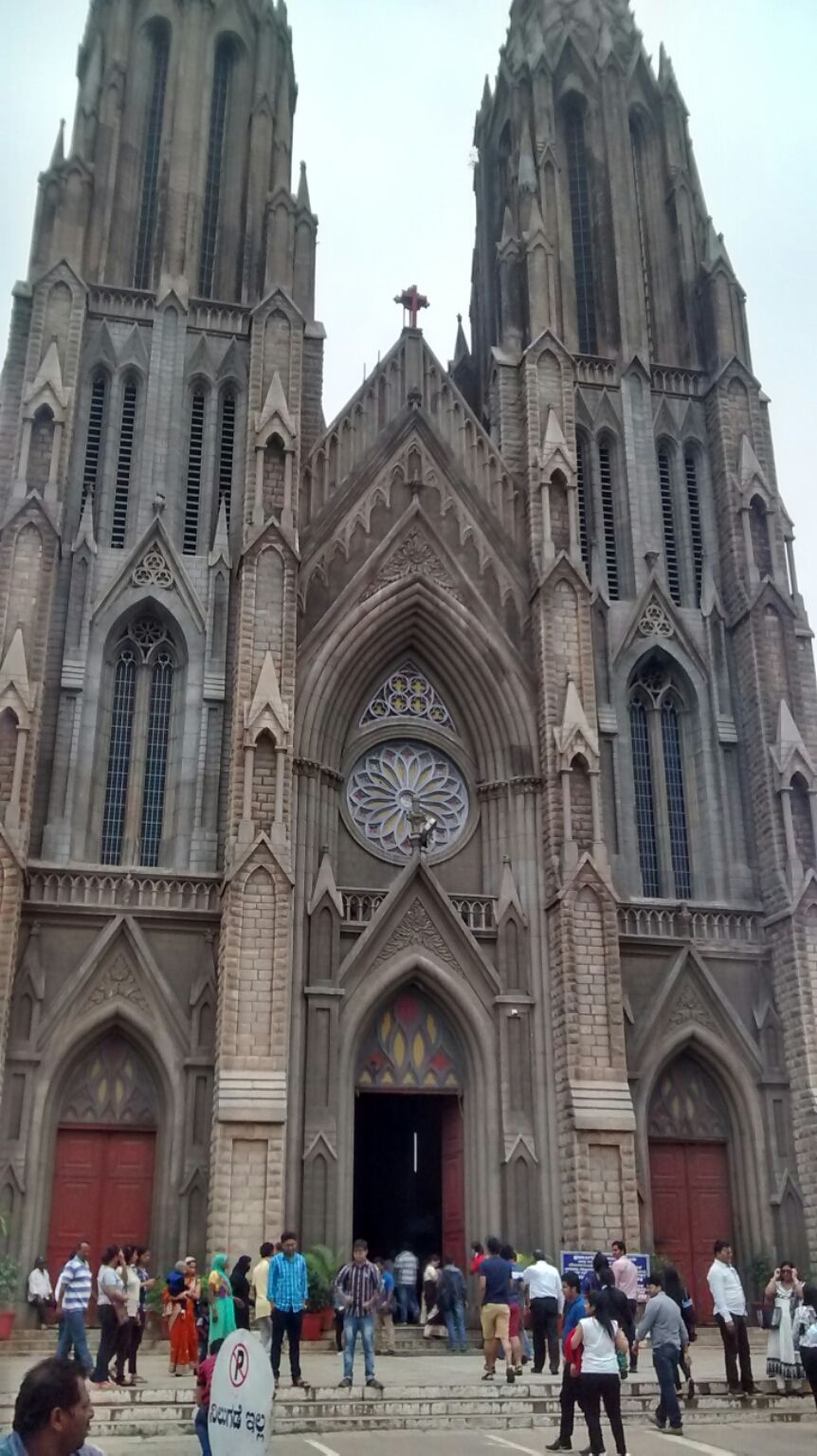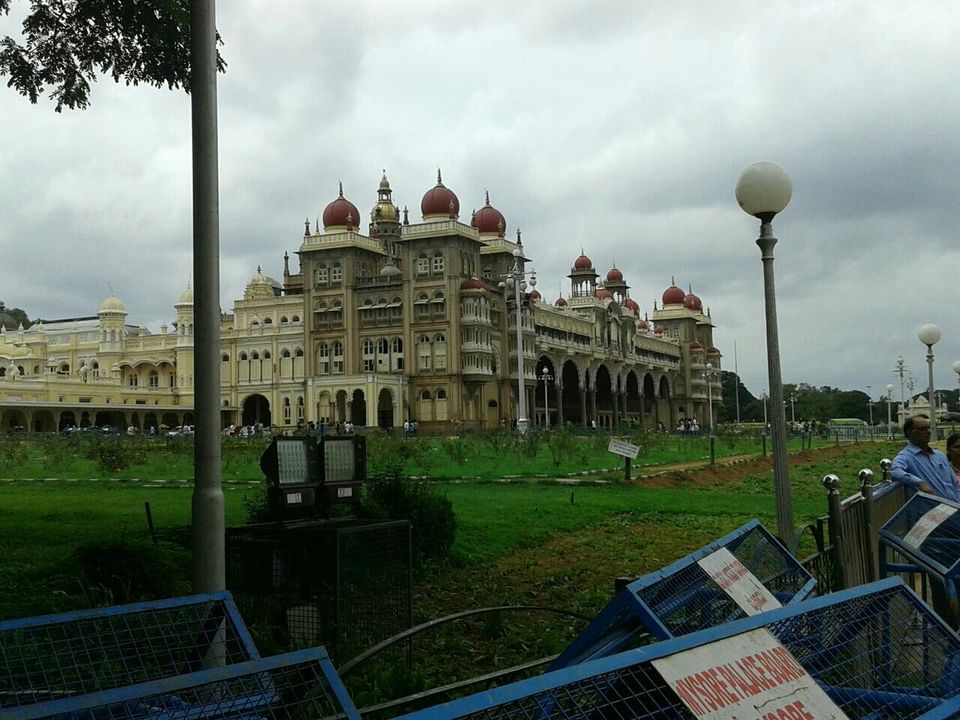 After going to some place like this, i thought of roaming around my place. With that idea i started to roam around chennai on a day before new year.
I have started around 10 am in the morning. My first destination was St.Thomas mount.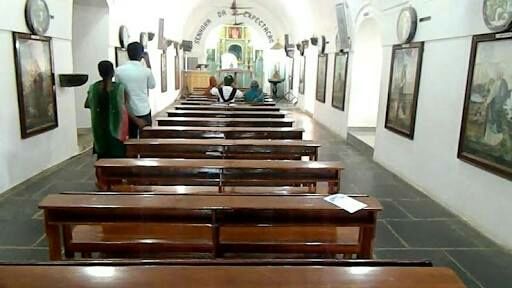 After praying there, i keep roaming around that place and around 1.30 pm, i reached one of largest mall in India, The Phoenix Mall in chennai.
I had my lunch at a store inside the mall. I checked for a movie ticket, but i was not that lucky to get one. So i roamed around there for two and half hours.
At around 4 pm, i went for a beach named beasant nagar beach, since it is located in beasant nagar. I simply walked for 30 minutes and found a group of boys playing football. I asked them whether i can also join them in playing. They were kind-hearted to let me play with them.
We played there for an hour and the boys left. I bought some snacks and spent another one hour there..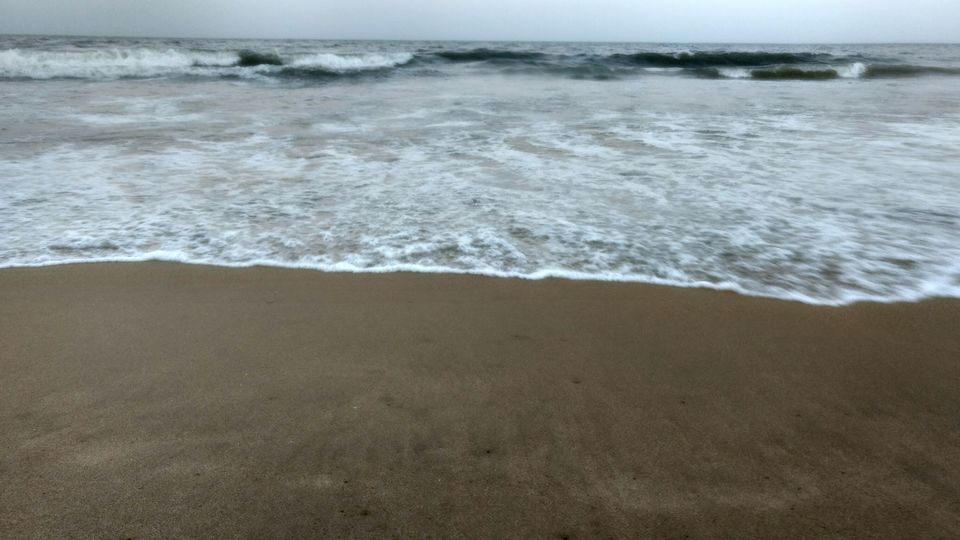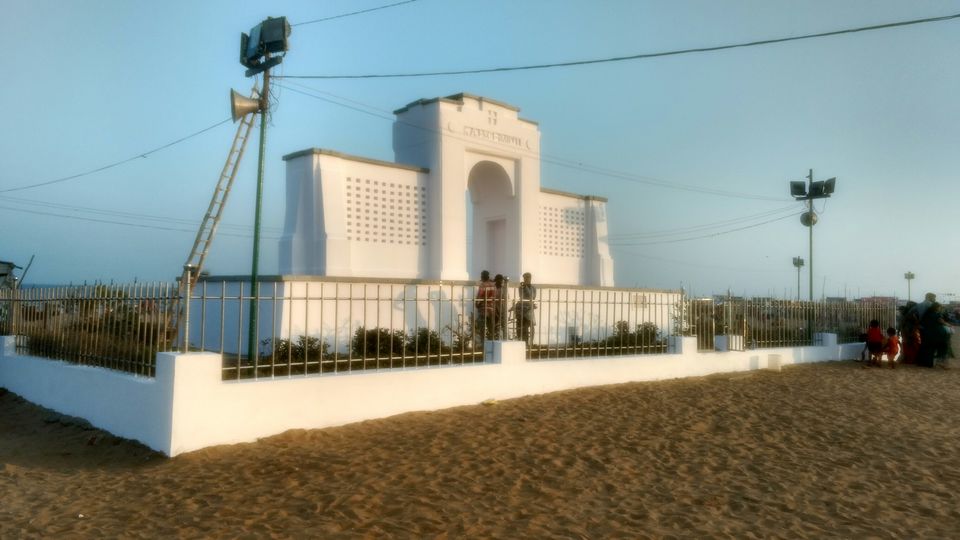 Then i got a call from one of my friend. He was planning to visit a mall nearby. So he wants me also to join him. As i was sitting alone in beach, i said ok to him.
We reached the mall by 8.45 p.m and spend two hours there... Before we leave for another beach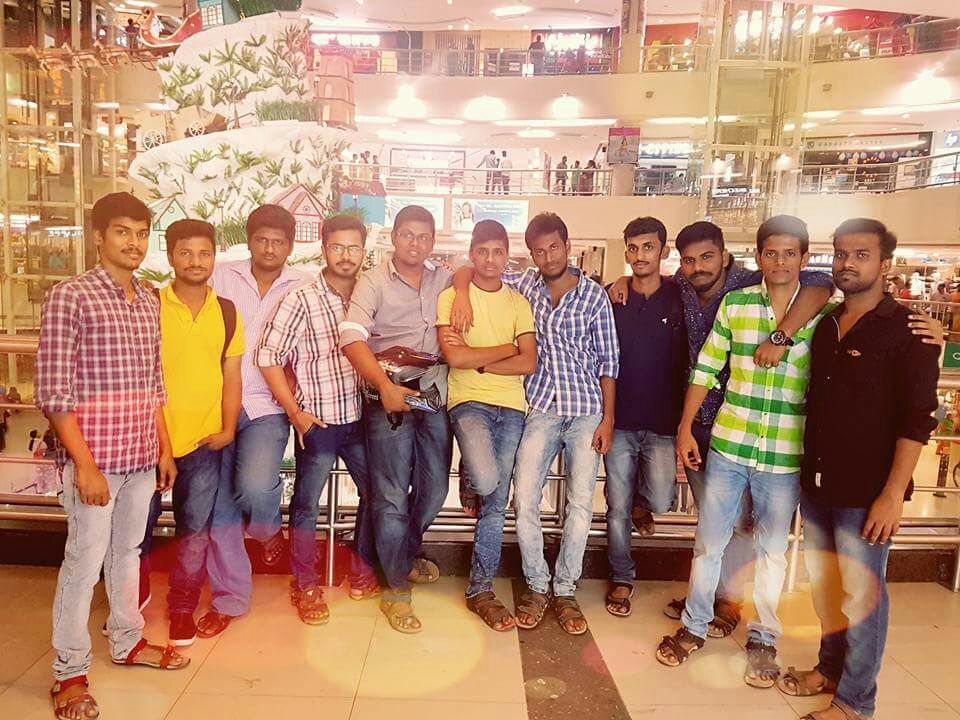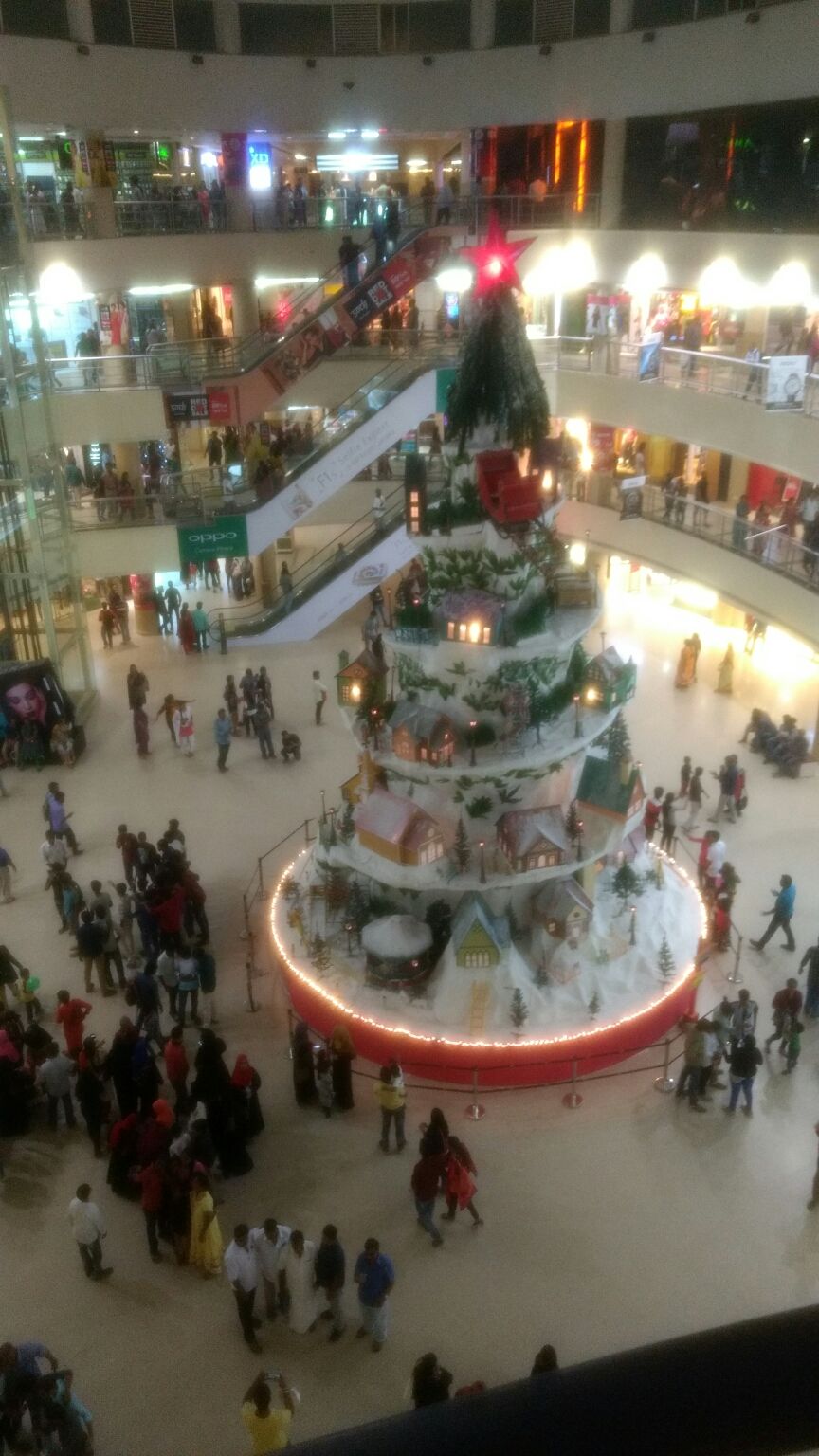 We went to the world's slsecond longest beach Marina Beach. We reached there @11.15 p.m. As the new year celebration was going to begin many roads leading to beach was blocked. So there was a little delay in reaching there...
After reaching we found that the beach was in astonishing mood for welcoming new year 2017. We had joined the huge crowd gathering there..
We waited for 15 mins for the beginning for another year... There was a awesome celebration that went when the clock struck 12.00 a.m.
We stayed for another half and hour there and left as traffic blocks begins to happen.
We reached our room by 2.00 am. We all had a wonderful new year party under thousands of stars. Such wonderful celebration to remember.
The whole day was well spent...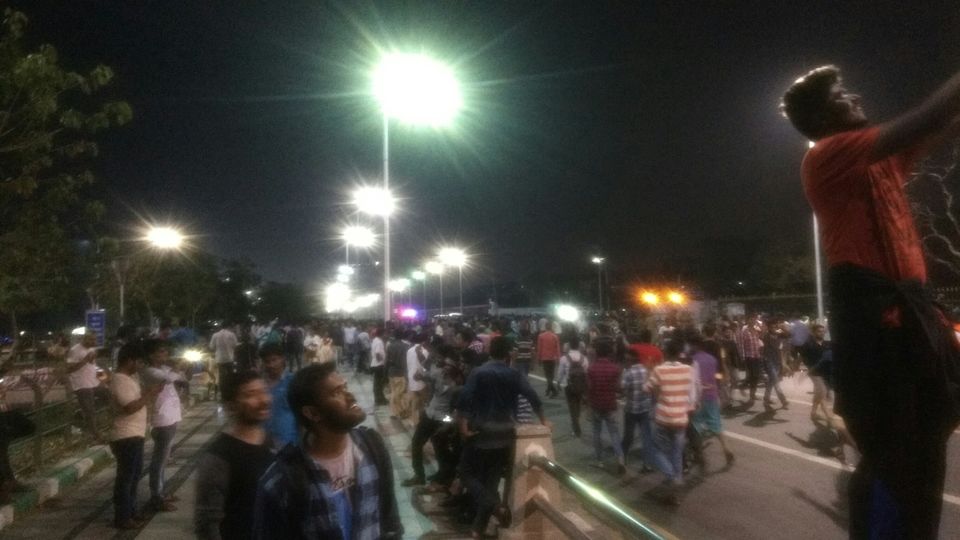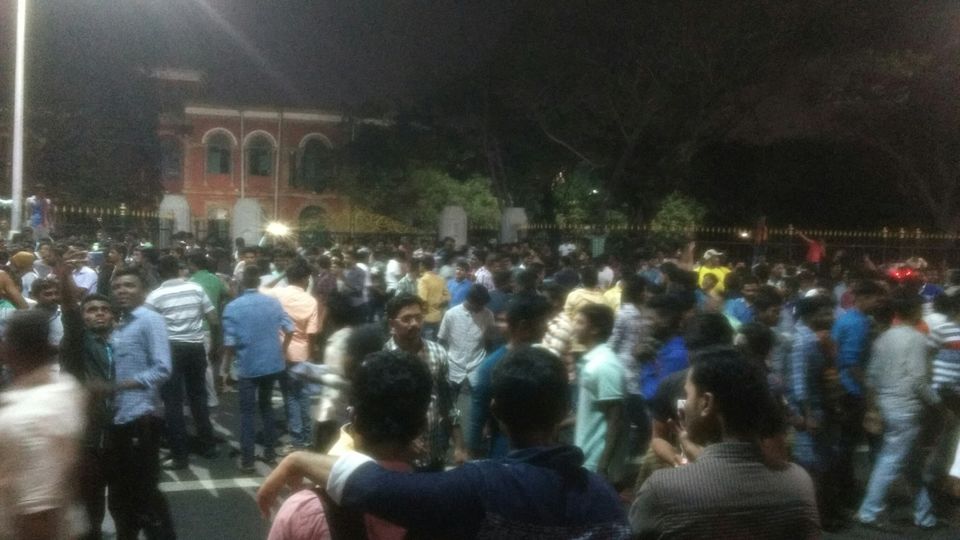 Wishing all readers a happy and wonderful new year.
Will update my next travel soon.....
Please comment your suggestions below..