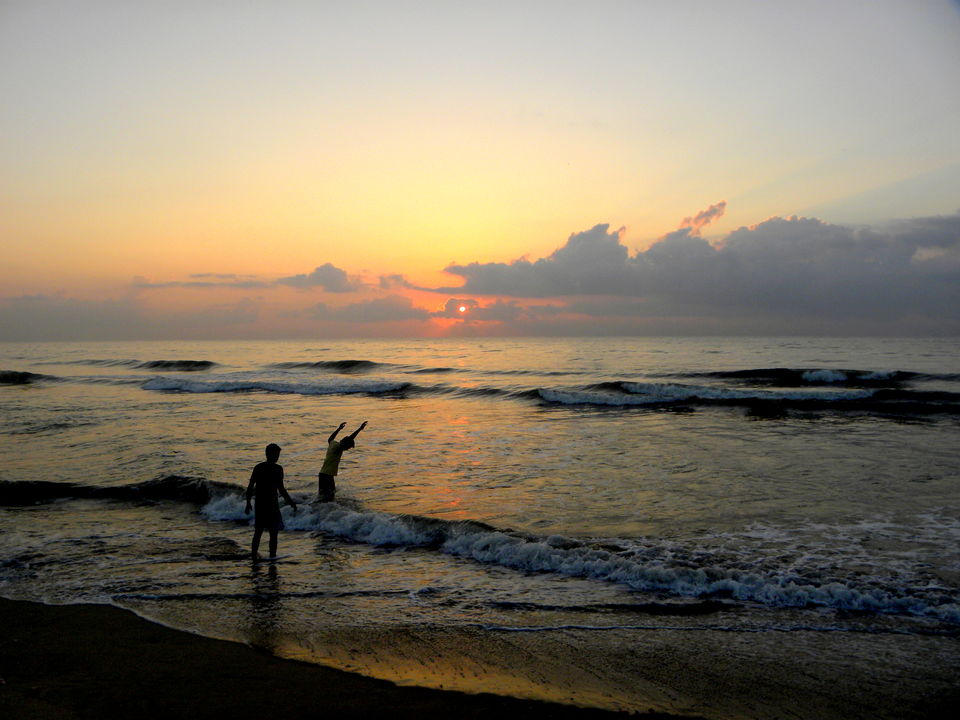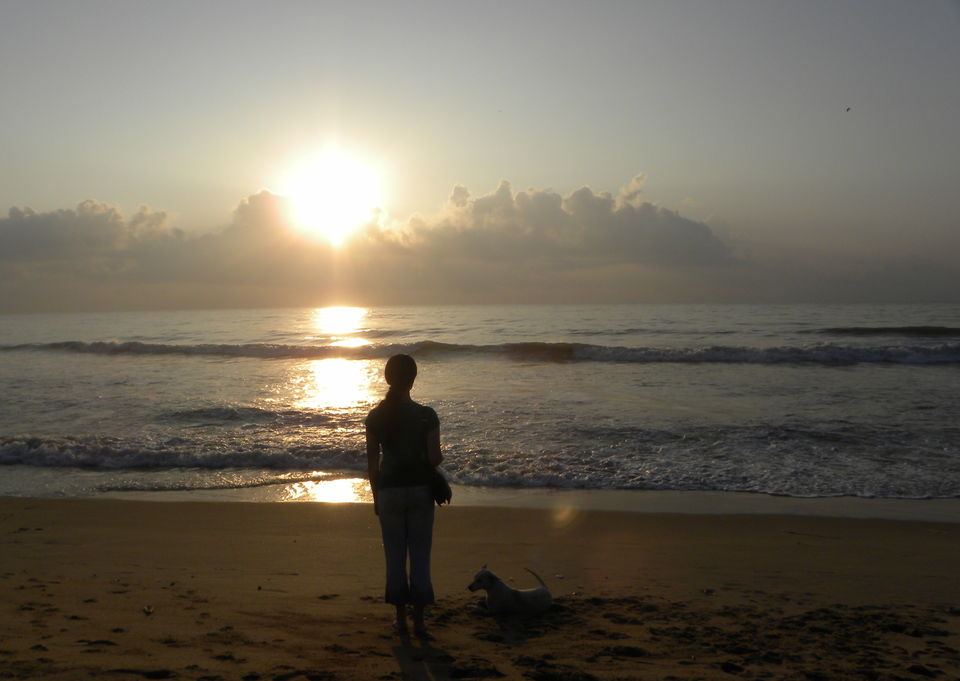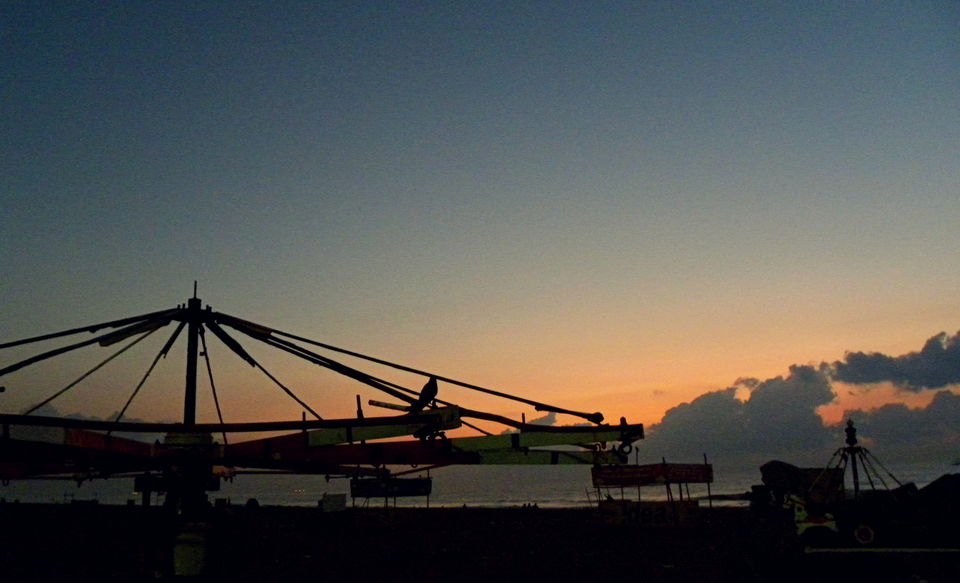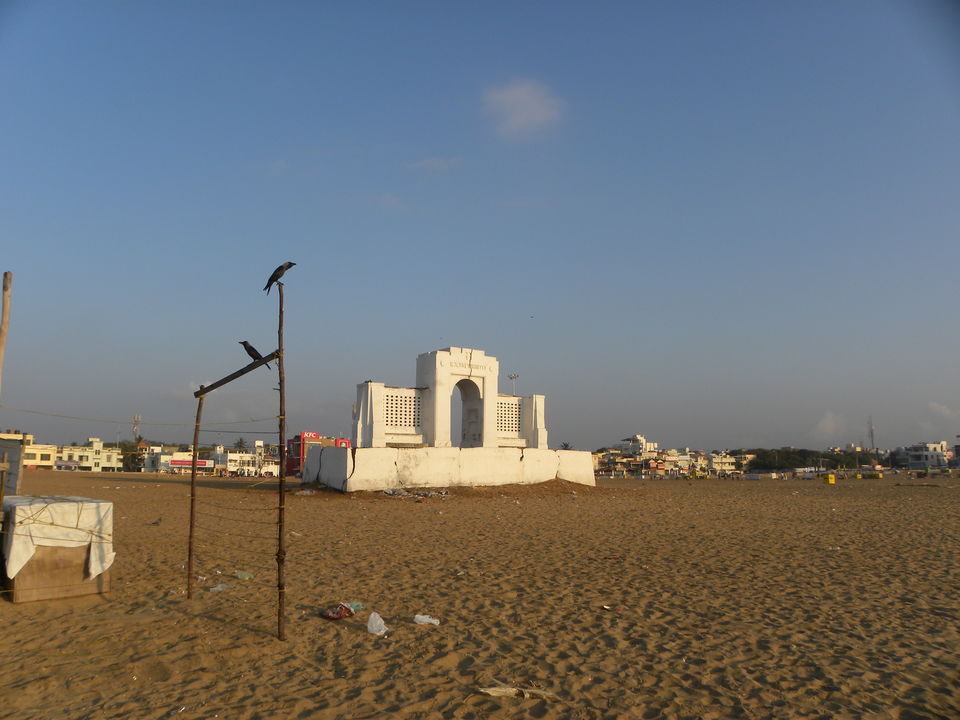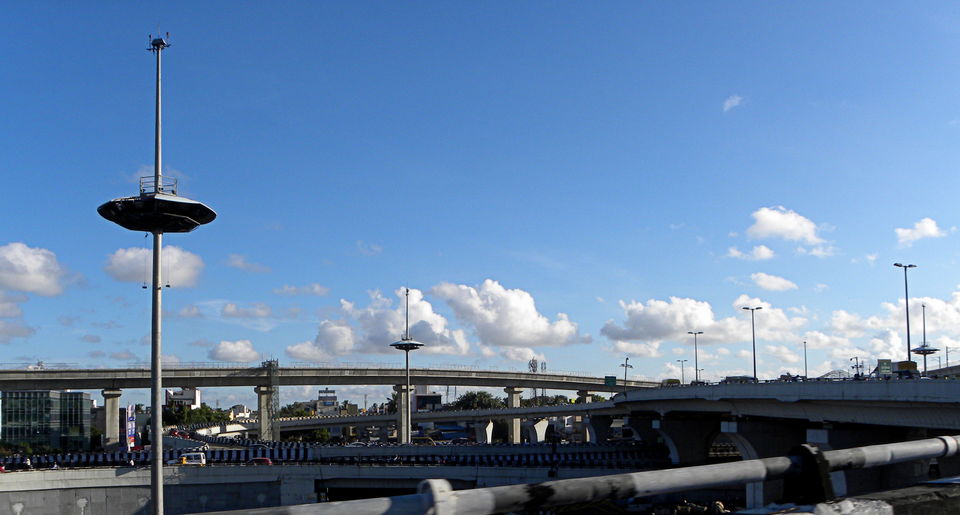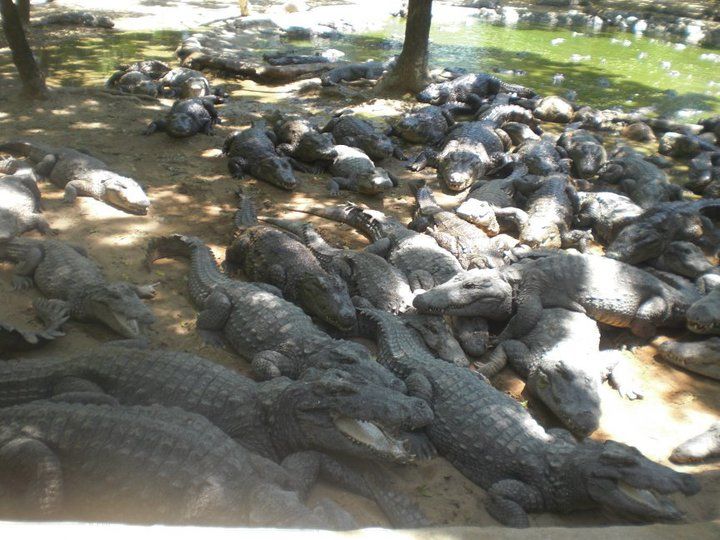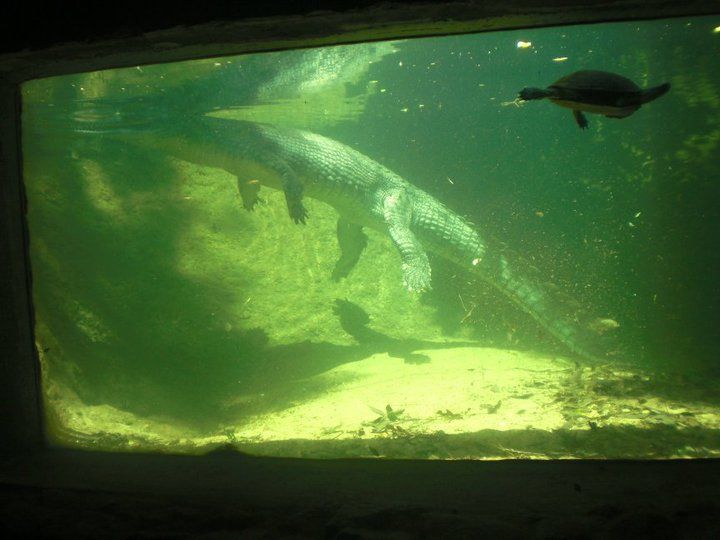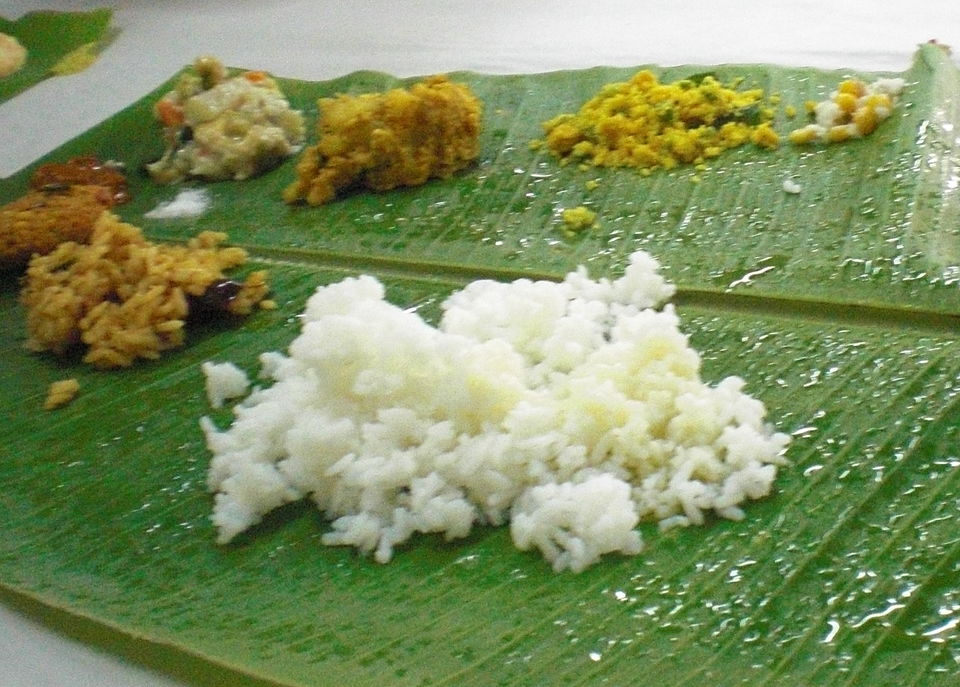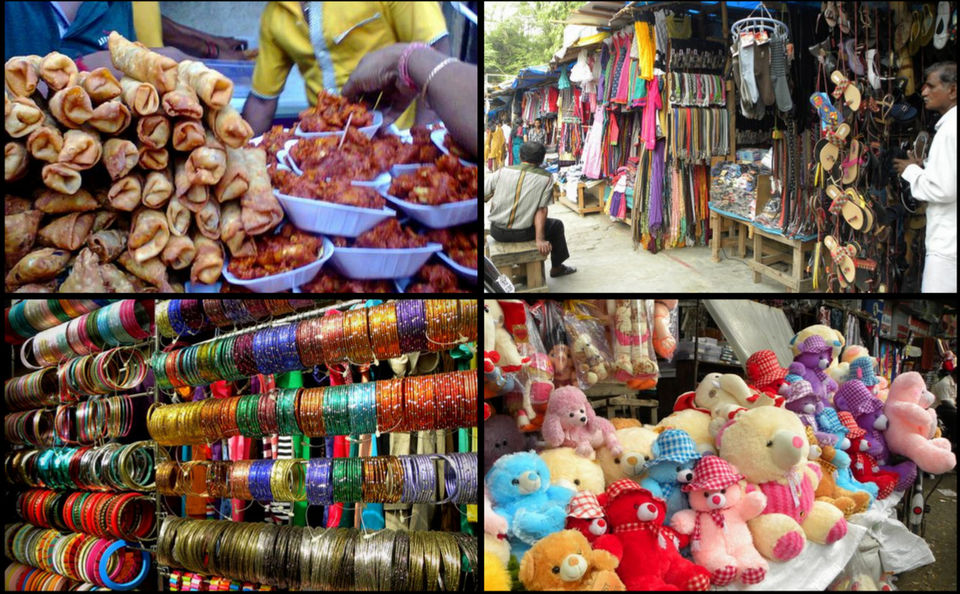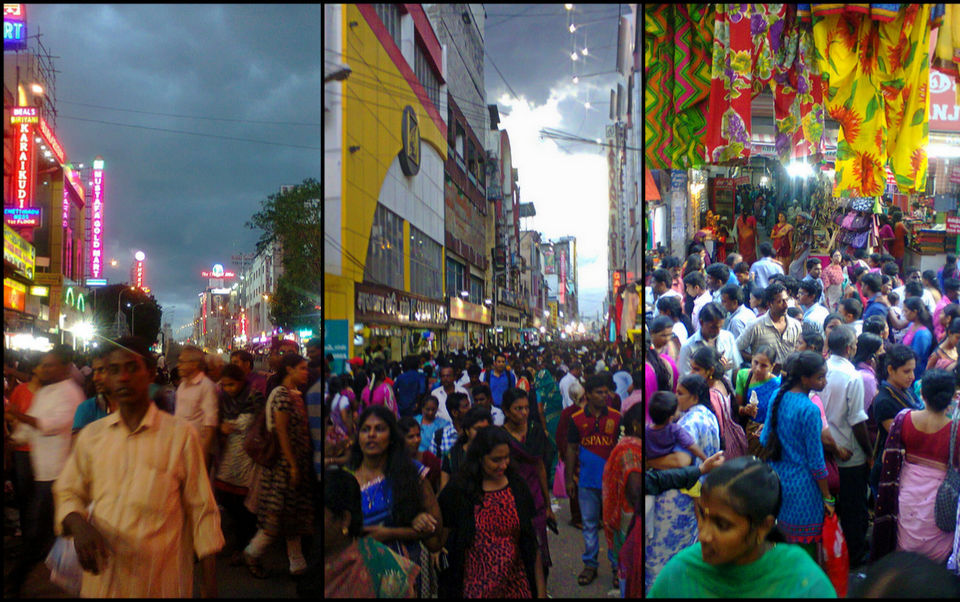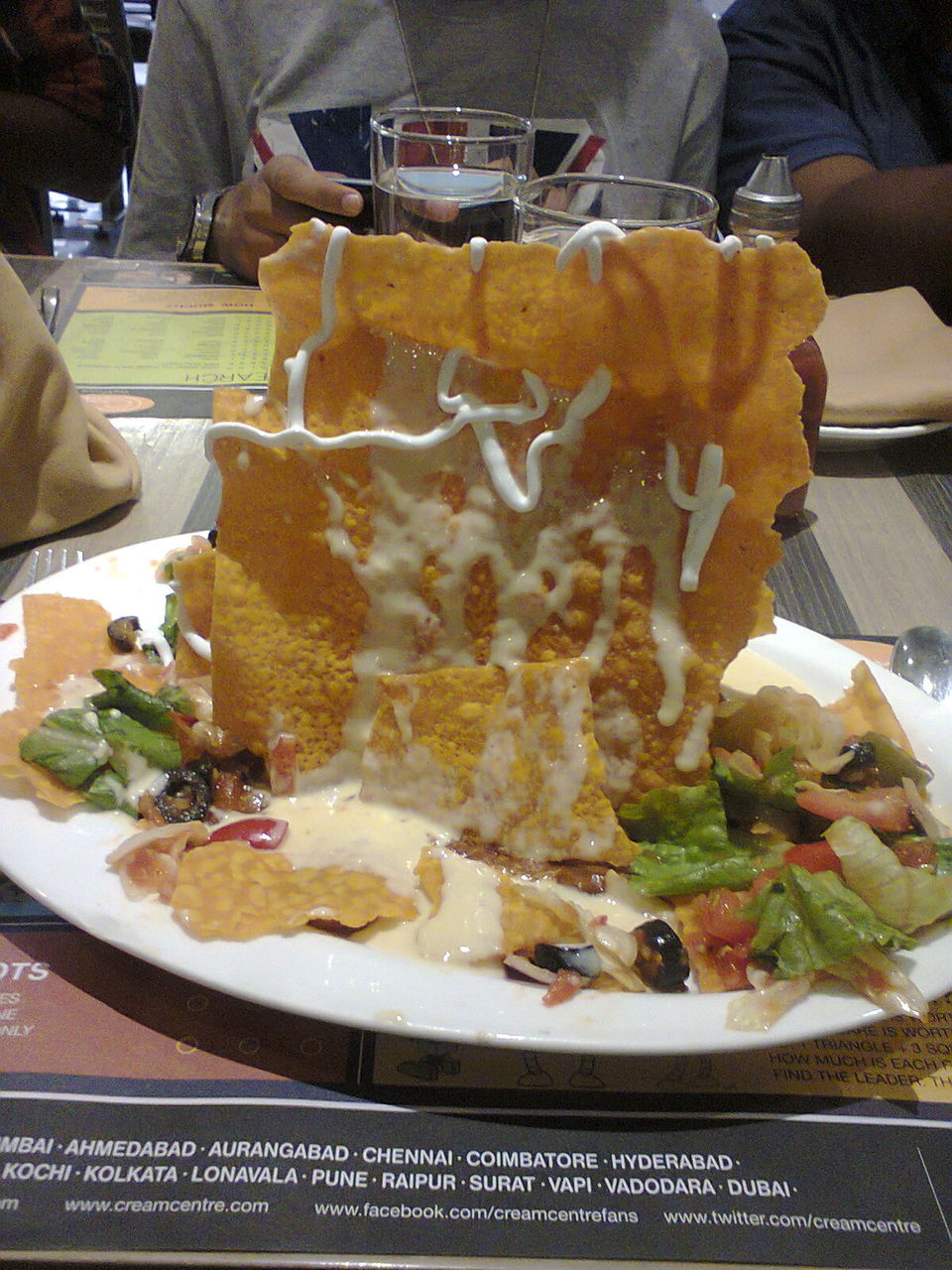 Chennai seemlessly blends in the traditional and the modern, it is dotted with fascinating old temples, mosques and even some of the oldest churches around. Marina beach is known to be one of the longest beaches in the world, and the food, wow the food- it is mouth watering. Be sure to carry a camera, or even just a camera on your mobile phone because you are bound to get some spectacular shots.
My city has recently been listed in Lonely Planet's Best in Travel 2015, so here's a glimpse at a great day in Chennai. A day is just enough to give you a feel of the city, the richness of its culture and the fantastic atmosphere...and it is absolutely worth it. Look forward to intriguing sights, delicious (and healthy!) food and friendly people. (Well, apart from some auto-rickshaw drivers, although with good haggling skills you can find a good deal...this applies to all small roadside shops as well, you can find some incredibly cheap but decent goodies so keep an eye out!)
The itinerary includes a beach (free!), a trip to the MCBT reptile zoo, shopping and exploring T Nagar and great food! Apart from that, being such a richly cultured city, I would recommend that you walk in to a temple and marvel at the fantastic architecture and idols, and note how dedicated the people are. There are also bound to be some interesting carnatic music concerts around, a good place is the Music Academy (website: musicacademymadras.in/ ) and for dances and other forms of traditional art, Kalakshetra! (www.kalakshetra.in/)
When in Rome, do as the Romans, and when in Chennai - be like a Chennaiite, so for a great experience, I recommend taking public transport (the local train, rickshaws and buses), eating local healthy South Indian food and talking to the people who are richly cultured and very helpful. The website my.metrocommute.in/ is a very handy tool to plan your travels, it lets you enter a starting point and destination and gives you the connecting bus routes and suburban trains.
As for the food, India is a great place for vegetarians, and I would say Chennai is particularly so. Every restaurant and food stall will have something in store for the dedicated vegetarians, and at the same time, being a coastal city - the sea food fare is quite good as well. Of course, you can find nearly everything from different cuisines, but the local is food is absolutely fantastic. A warning though, travellers beware- sometimes some places are rather unhygienic so skip those, and also, food tends to be spicy, so specify if you would prefer a milder meal!