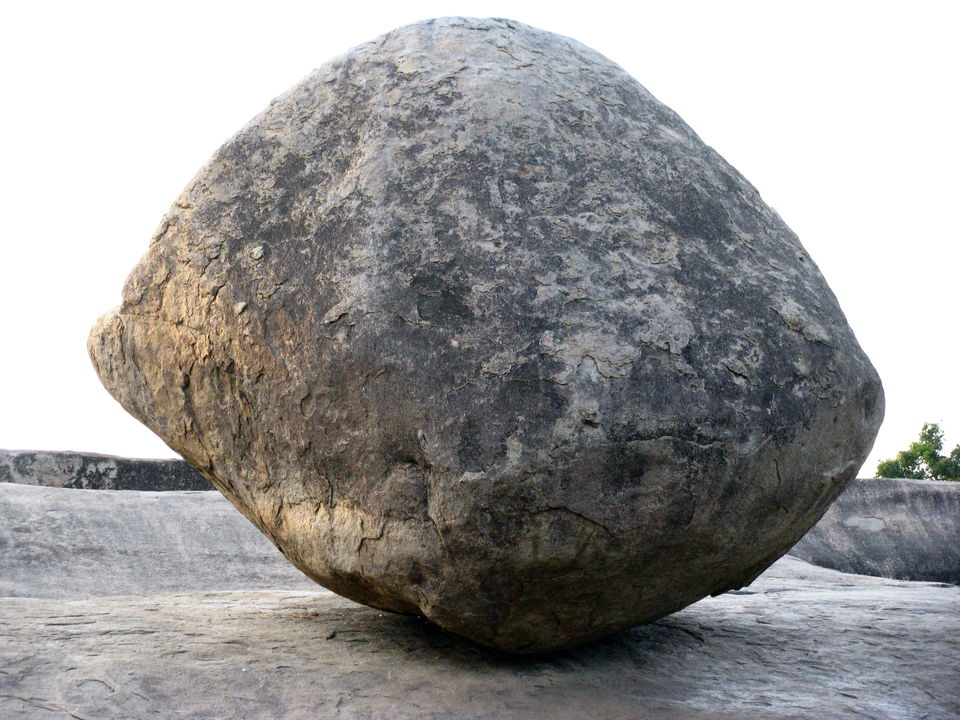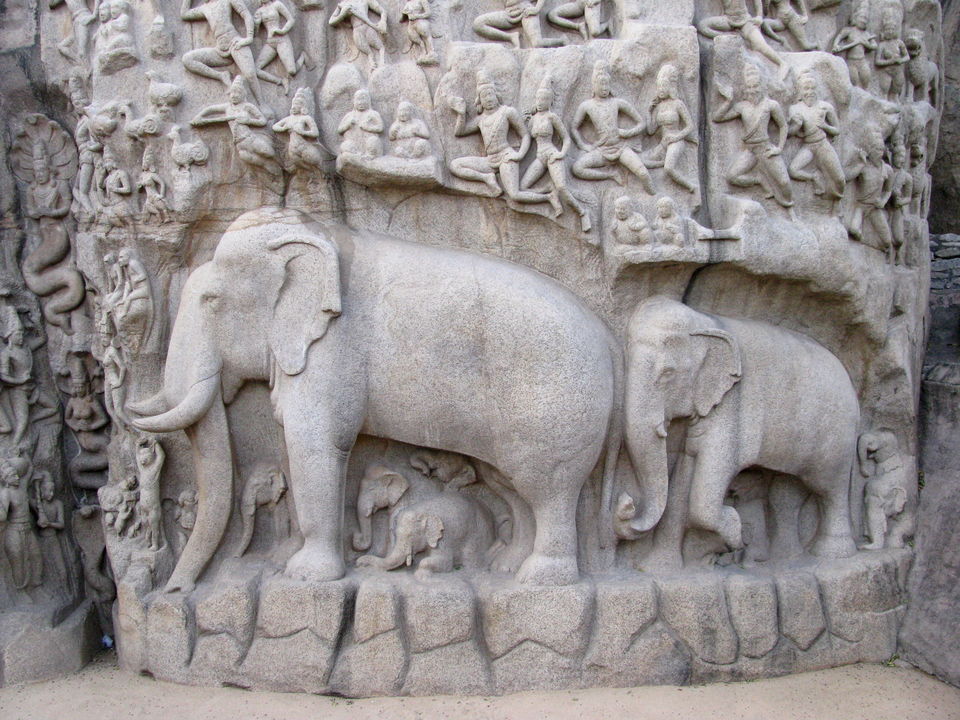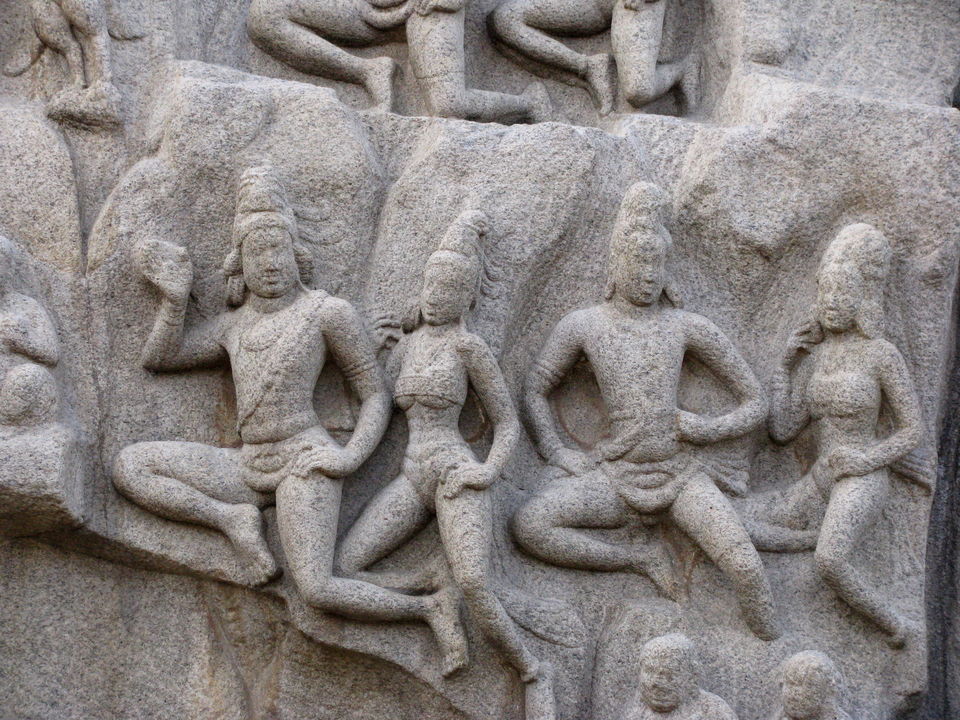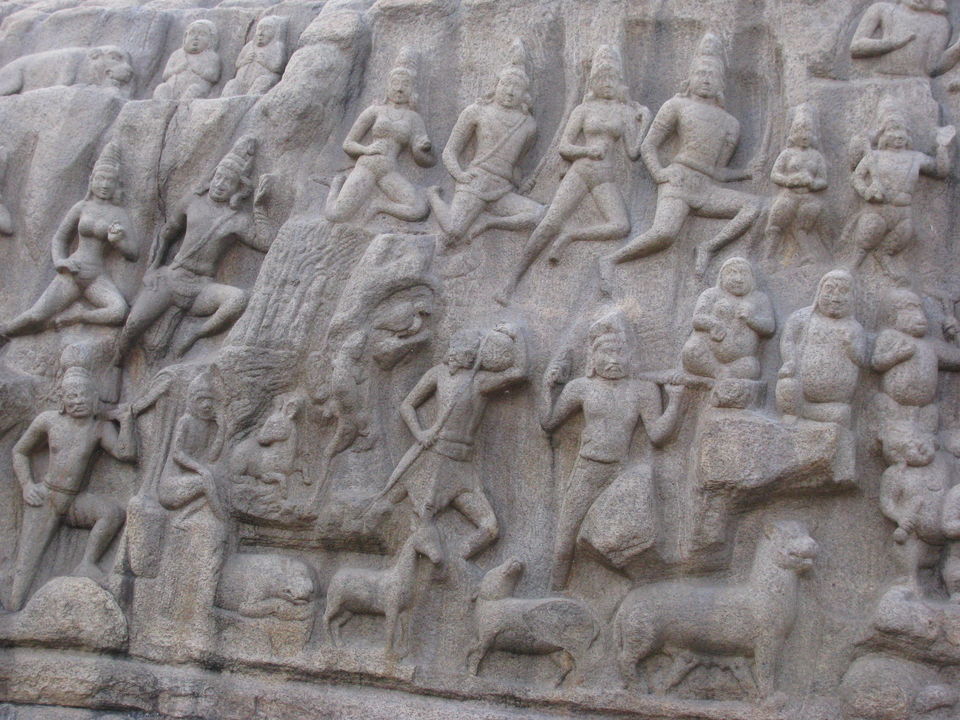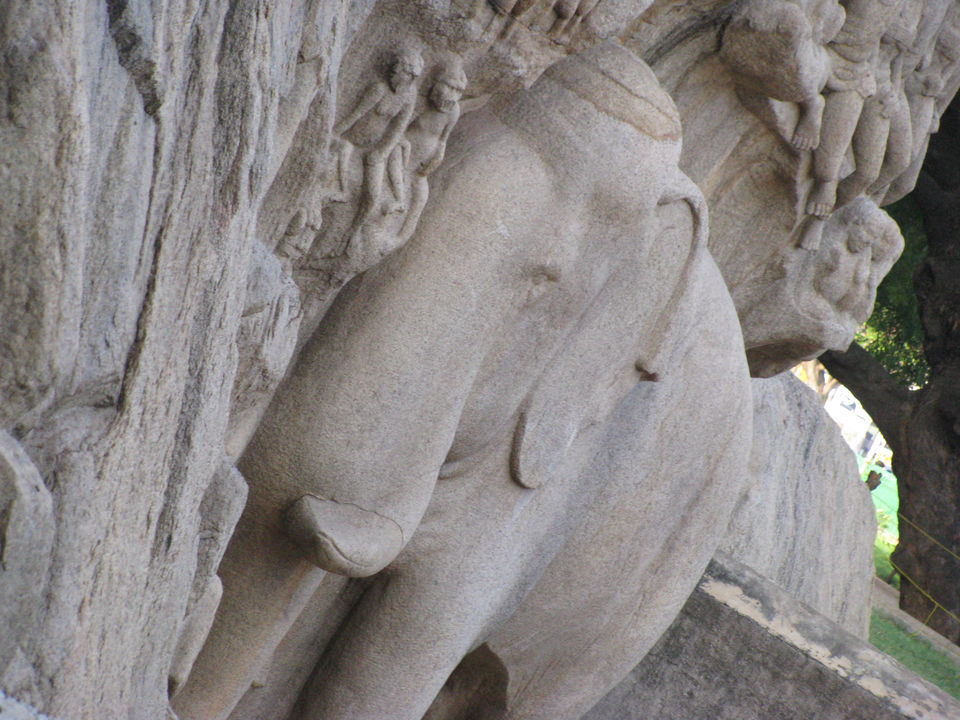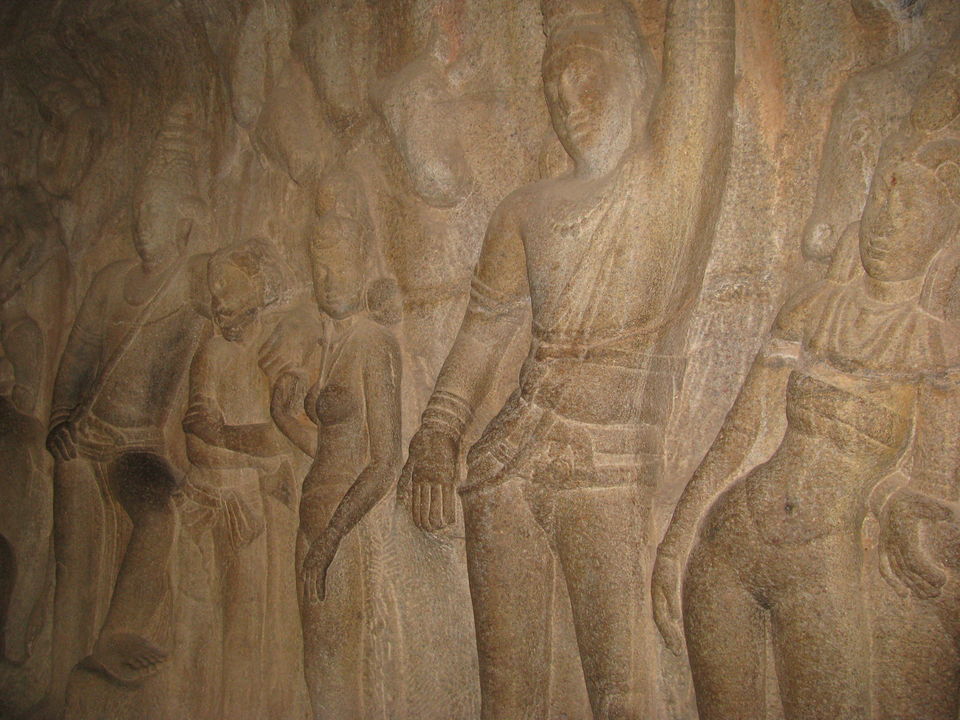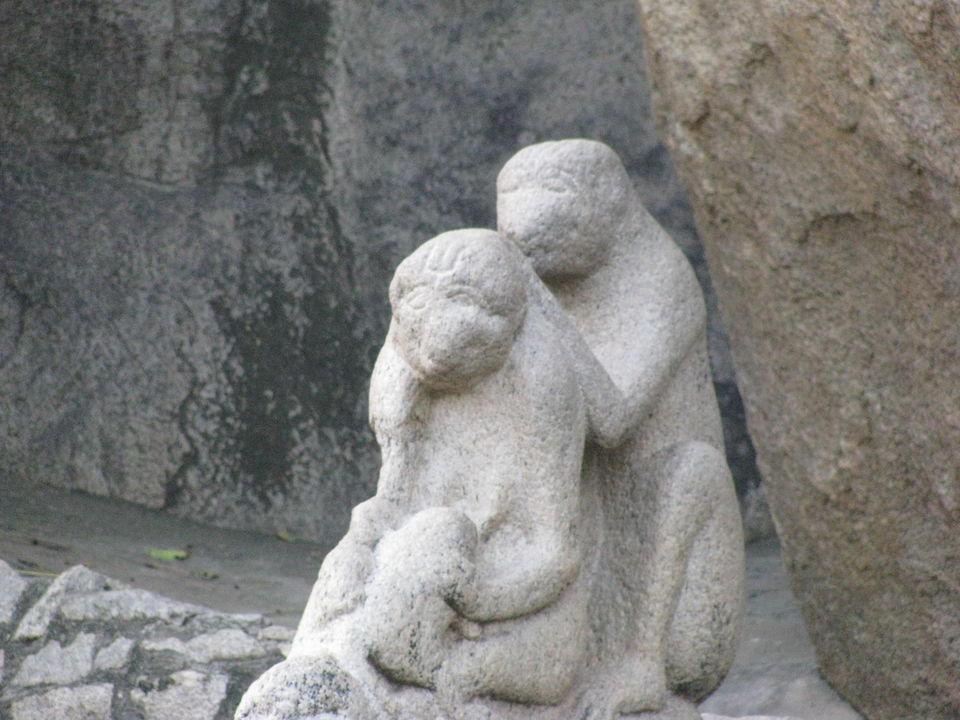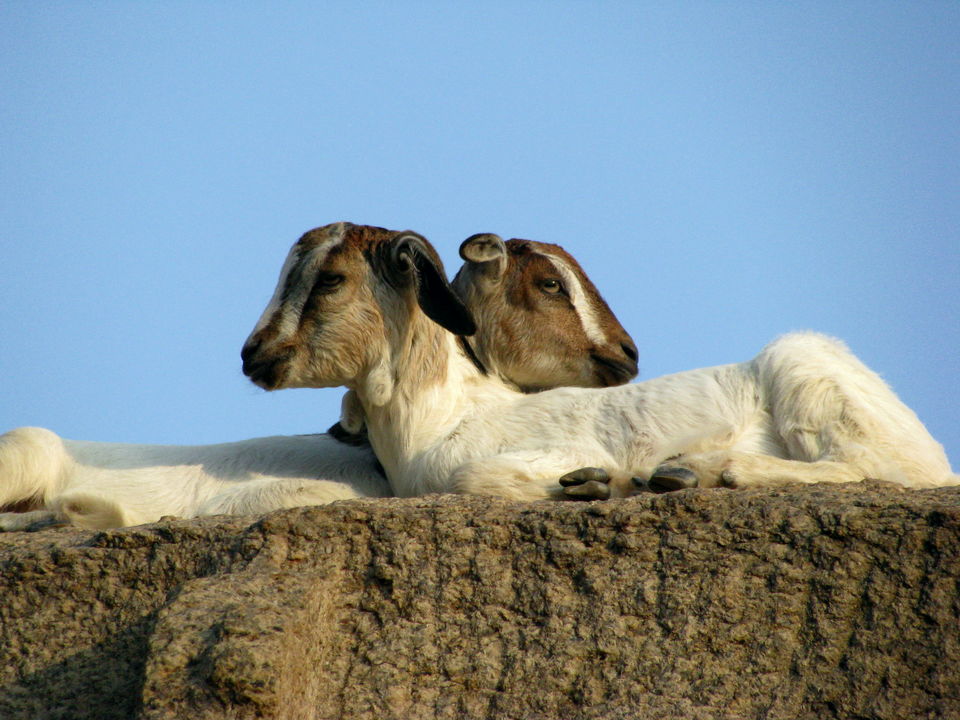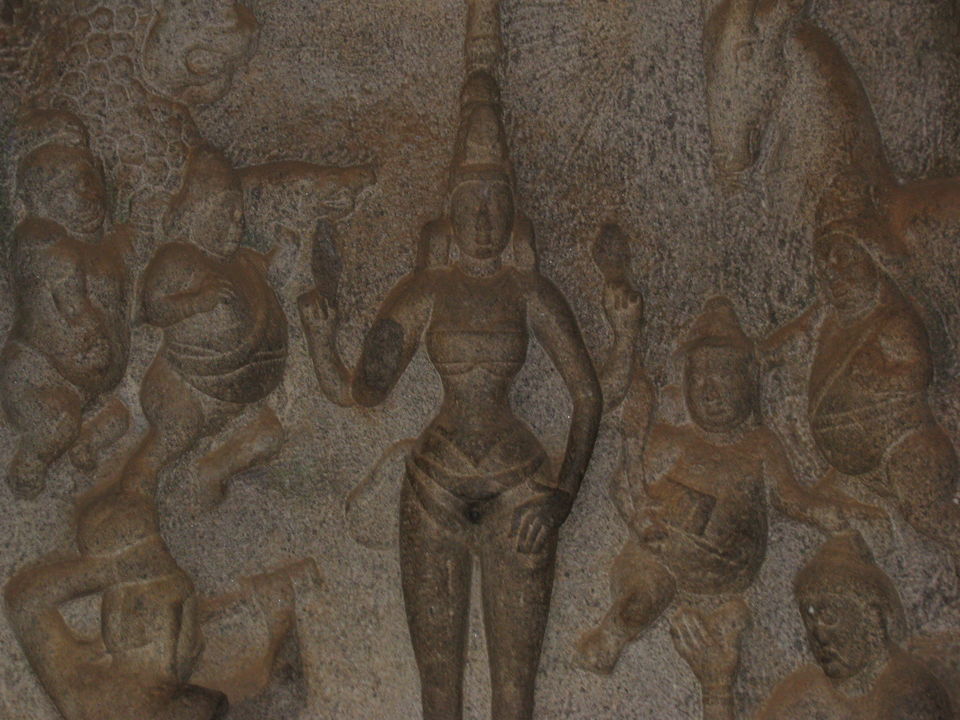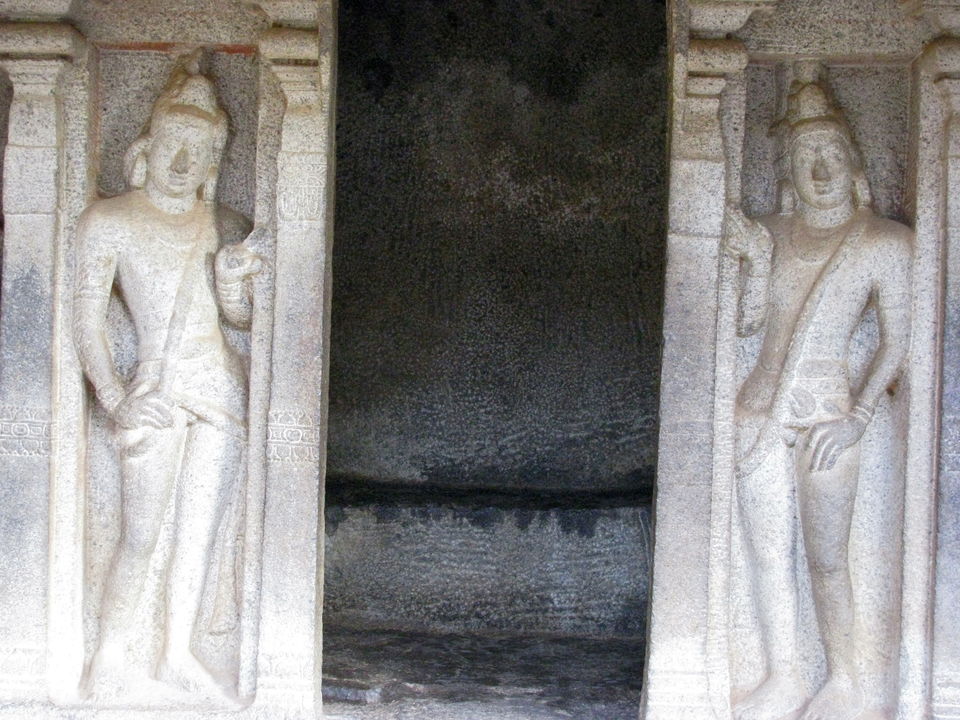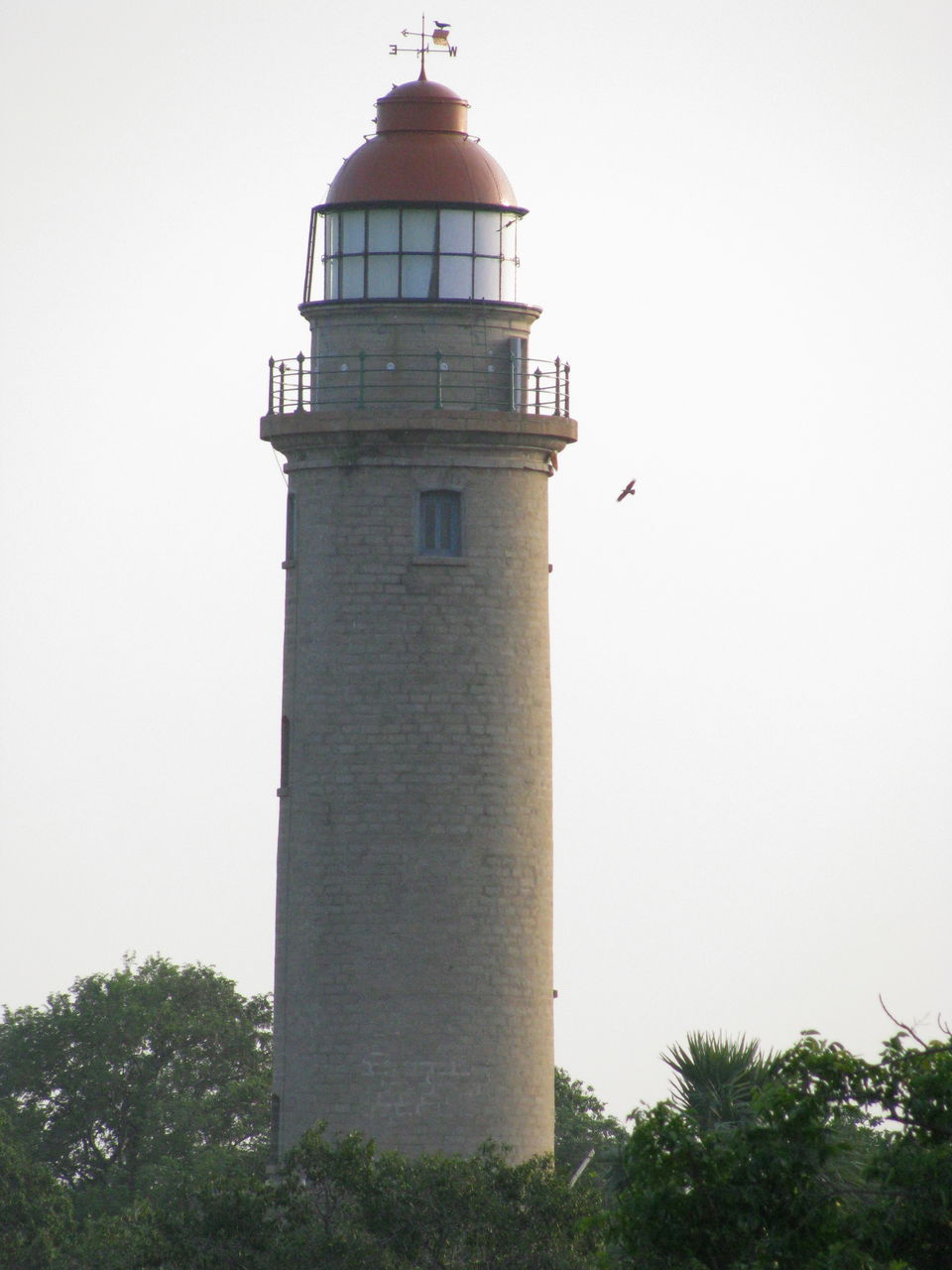 Mahabalipuram is mainly a historical place, full of ancient art & architecture, showcasing to the world the rich and vibrant heritage and culture of ancient South India. UNESCO has conferred the historical site this town, the status of World Heritage. Undoubtedly, it deserves to be so.
Before signing off from this blog, I must confess that the trip to Mahabalipuram was one of my shortest trips. So for more details, you can google the place on the internet, or search for other blogs on this place to get tons of info on Mahabalipuram.
Mahabalipuram, also called as Mamallapuram, is a small town, around 60 kms (about 1 to2 hours drive ) south of Chennai. It is quite famous for some its century old art and architecture, most of them dating back to 7th Century AD or before. The ancient town used to be quite a bustling port city and most of the trading with South East Asian countries, through sea, used to happen from here. The modern Mahabalipuram was established by the Britishers in 1827. After reaching Chennai at about 1 pm, by the chair car from Bangalore, I , with my family members, were received by my uncle at the Chennai Central. We had a sumptuous and delightful Tamilian Meal in quite popular restaurant in Chennai (sorry ! not able to recall its name now ). As usual, being a foodie, I savoured the Sambhar and other delicacies. Then we in our hired taxi, headed to Mahabalipuram. After some 1 hour or so, we reached at our destination. The first attraction that caught my eyes was a giant round boulder , which remained balanced atop a hill lock, with only few points of contact with the hill slope. It is popularly called as Krishna's Butter Ball, as the rock/boulder resembled the shape of a gigantic ball of butter. Thereafter, we visited the Arjuna's Penance, which is considered as the World's Largest open air base relief. It basically represented one of the scenes of Mahabharat, wherein Arjuna performed severe austerities to obtain Lord Shiva's blessings. The entire story related to this has been carved on approximately 30m (100ft) long by 15m (45ft) high rock surface, as a monolith structure. One can also find the story pertaining to Descent of the Ganges, wherein the sage Bhagiratha performed austerities to bring Ganga to earth to primarily cleanse his forefathers sin. No matter which one is the correct interpretation, the carvings were quite intricate and beautiful. Then we strolled around the ancient caves and appreciated the beautiful architecture on the stone walls. Each of the cave has some story to tell, and the visitor needs to have patient ears and soul to listen to them and understand. One more major attraction in Mahabalipuram is the Five Rathas, dedicated to the Five Pandav brothers and their single wife, Draupadi, whose statue has been carved out of a single stone. It was getting dark by then, so we preferred to return to Chennai, for the next destination.