I visited Chennai in May. Duhh ! Who on Earth could plan it. Well, It was my work trip so anyway I had to go . So this is how the idea of exploring food gateway and spotting cute cozy cafe came in my mind.
Accommodation was in campus seruseri.
This place is full of ambience vibes and joyful environment.
You would love the place with your group.
Also this is perfect date spot for couples.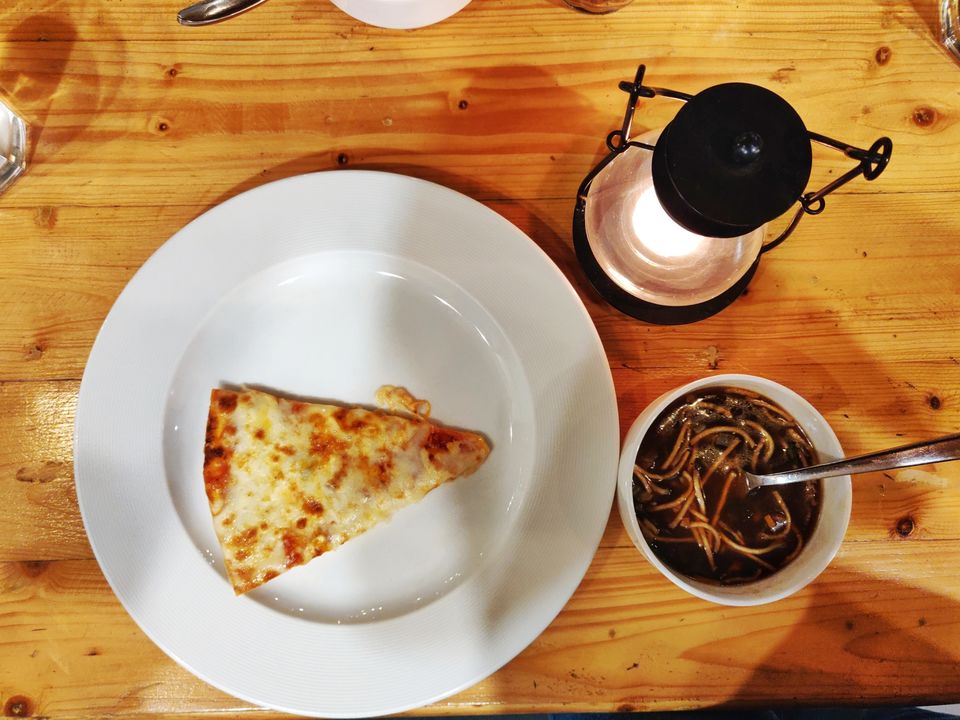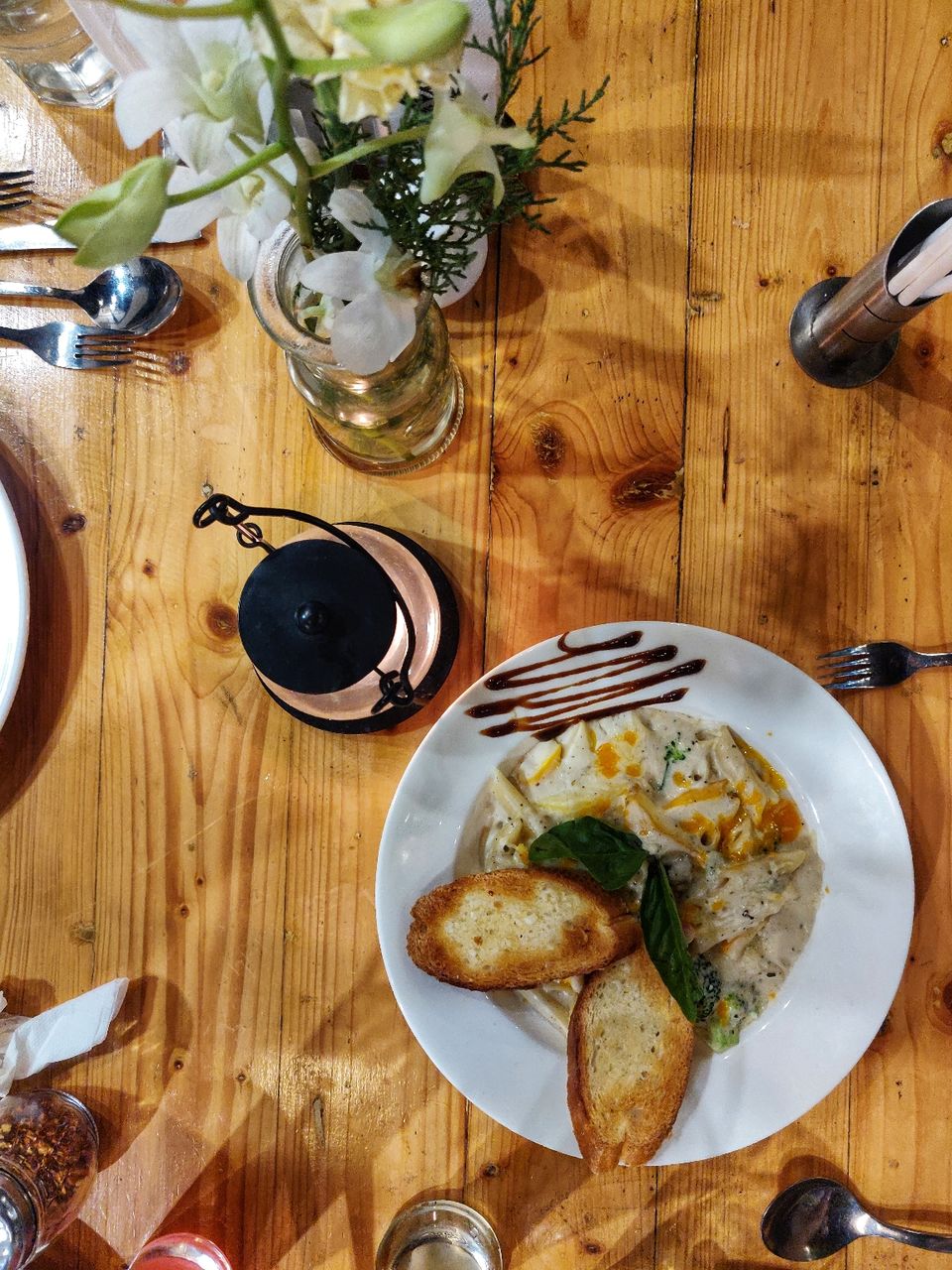 I am a die hard fan of waffle( though I have to ignore that calories :P).
But I agree waffle is something you can get anytwhere but Chennai heat adds its taste in melted chocolate. 😉
You gotta try Tripple chocolate of Belgian waffle Man !! 😍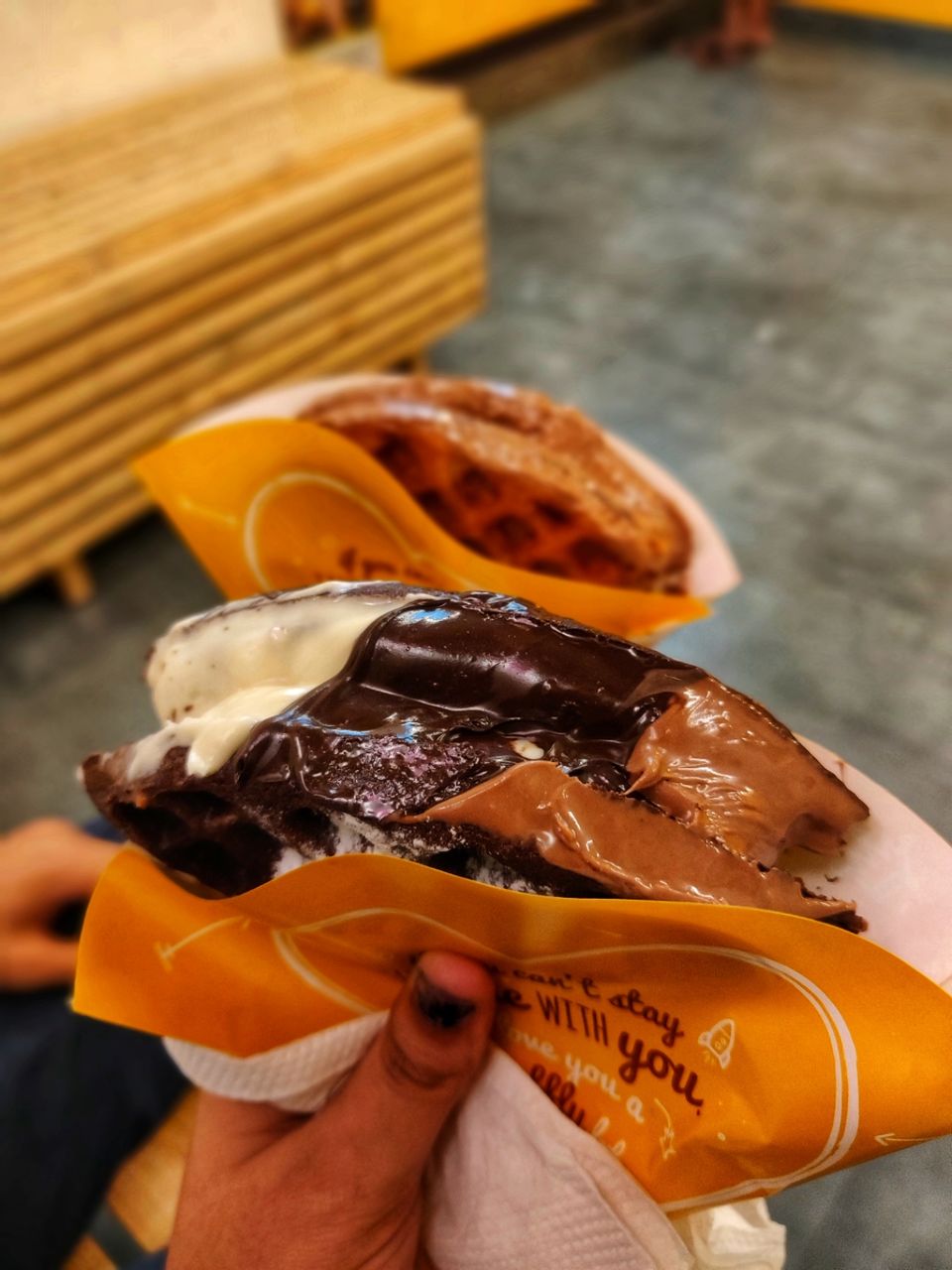 As the name suggests, It is full of street food from North Indian Food to Chinese.
Also you should give the try to IRANI chai there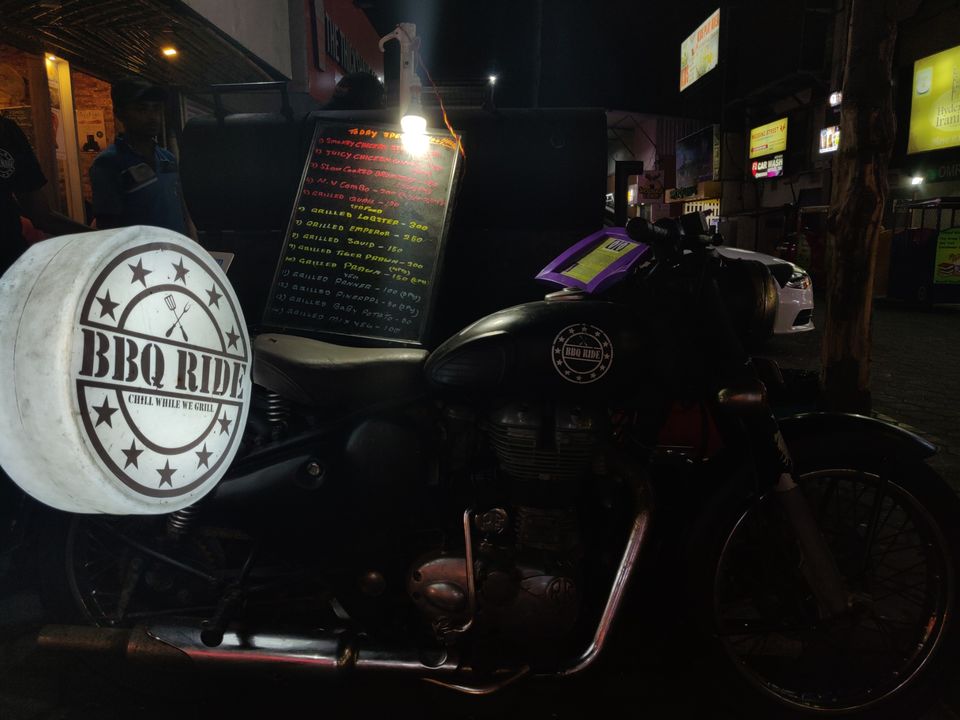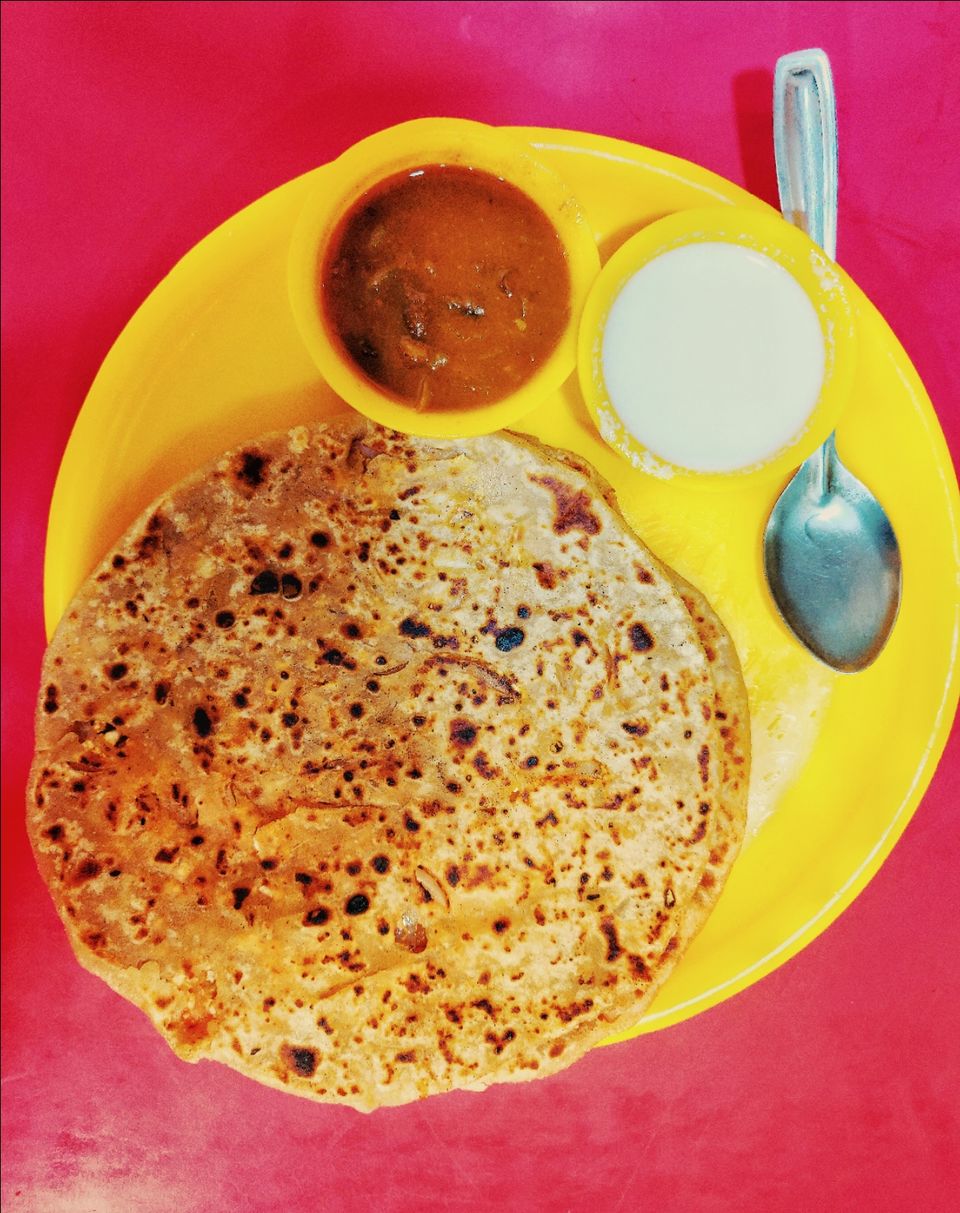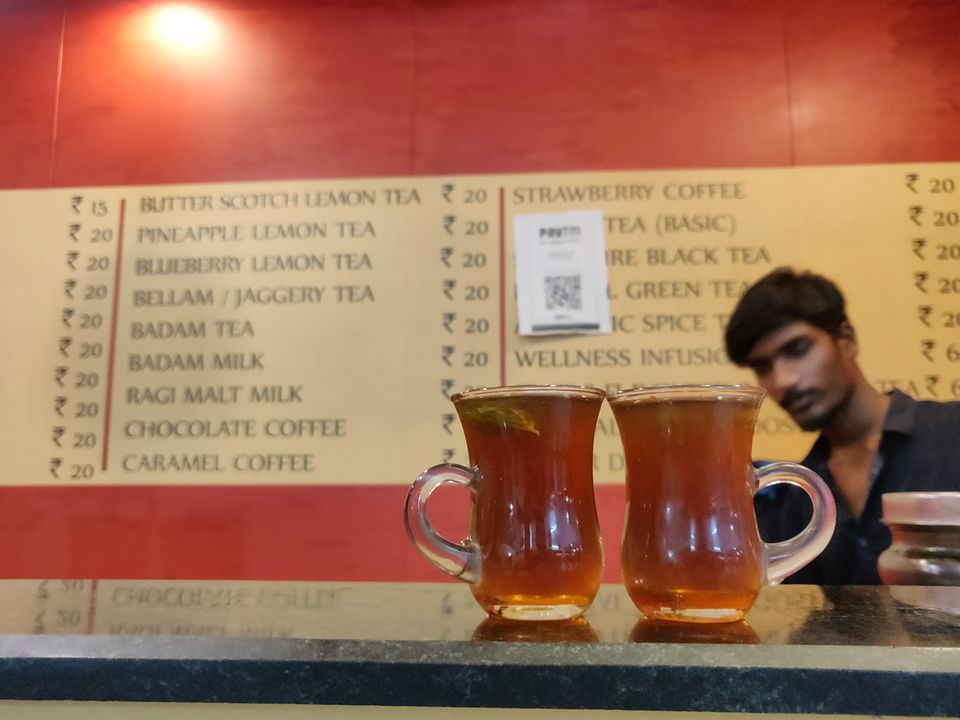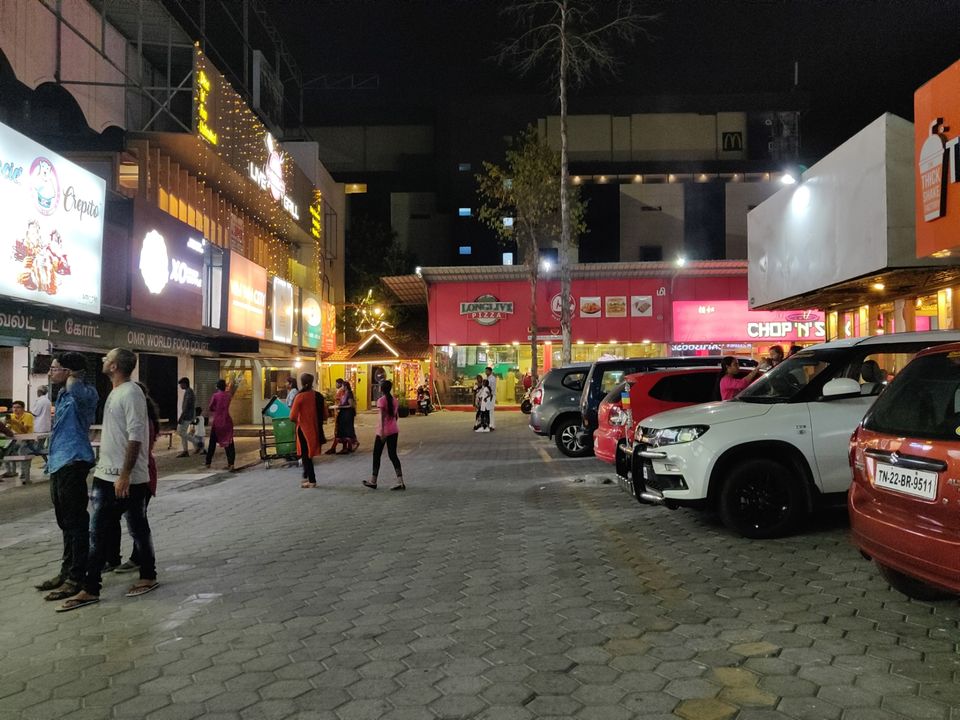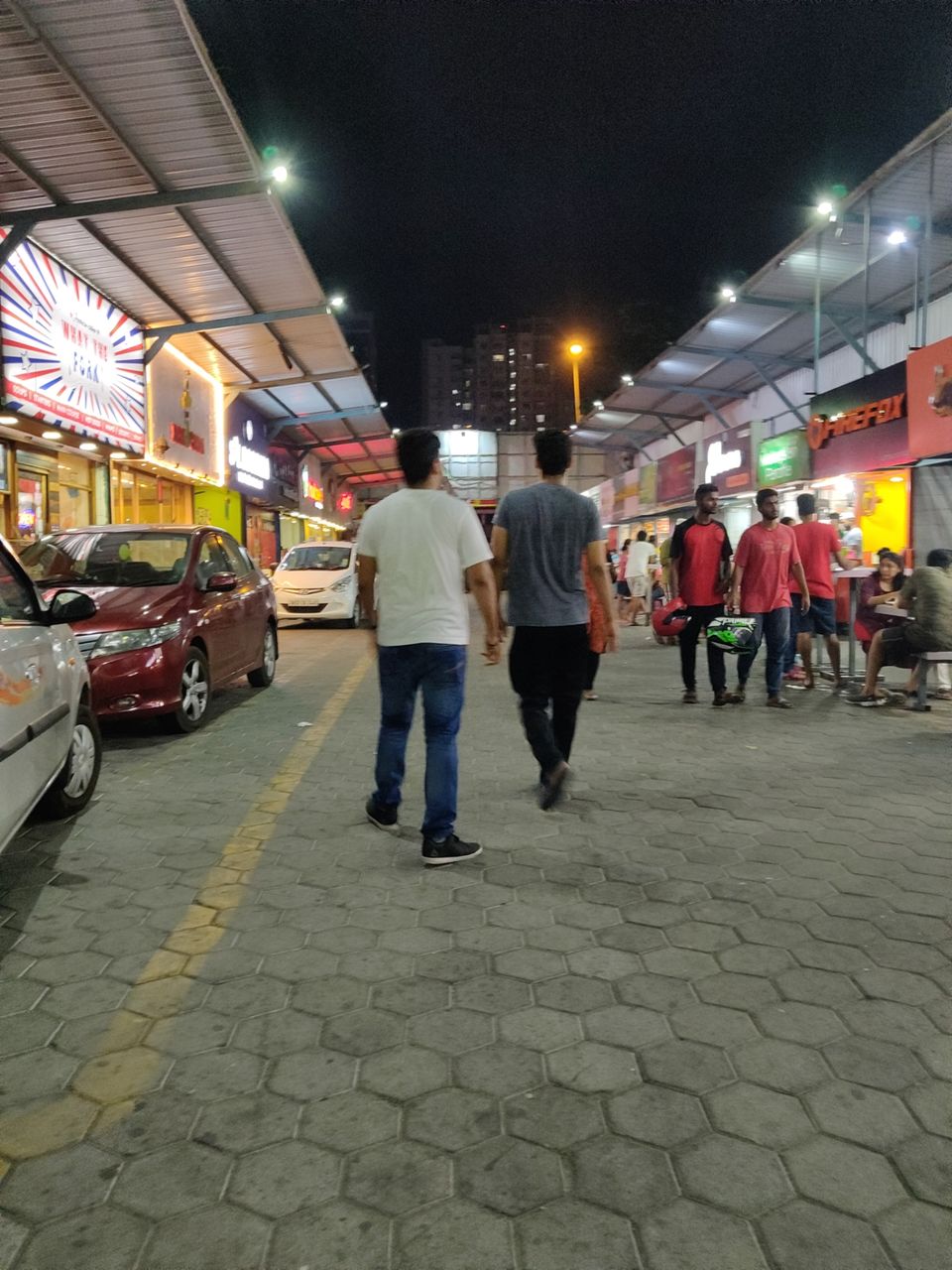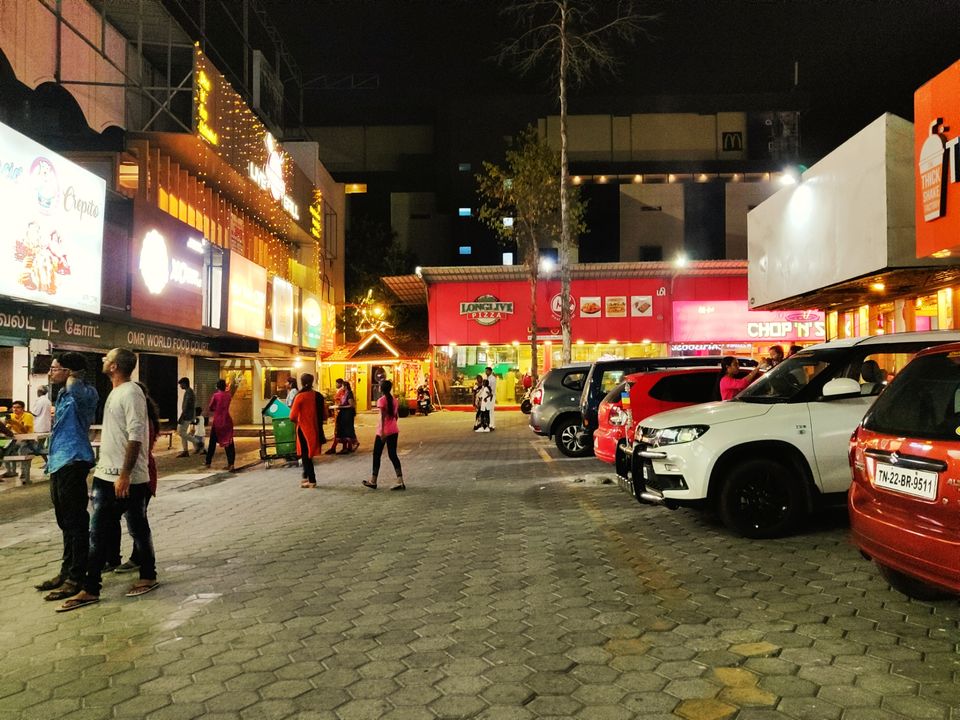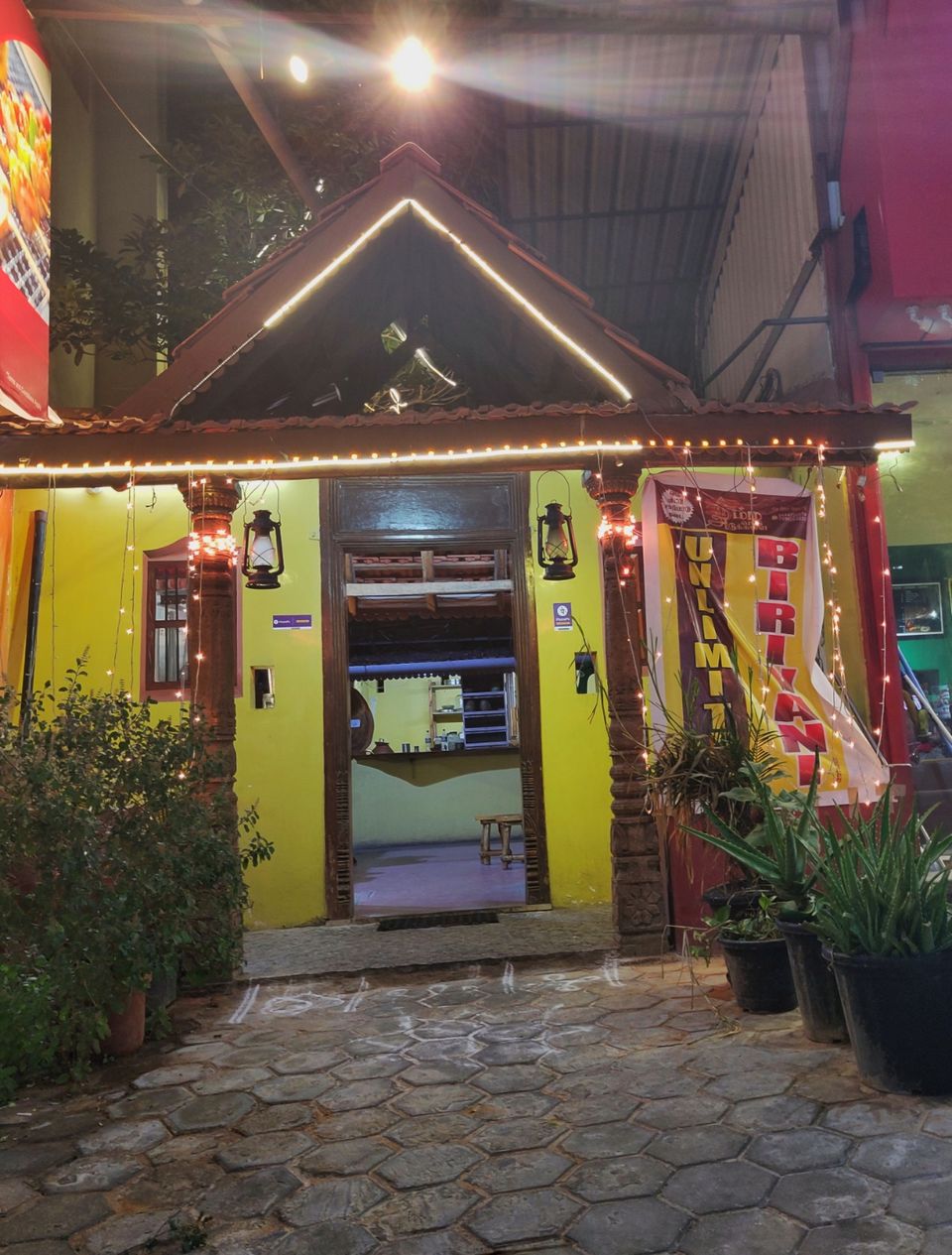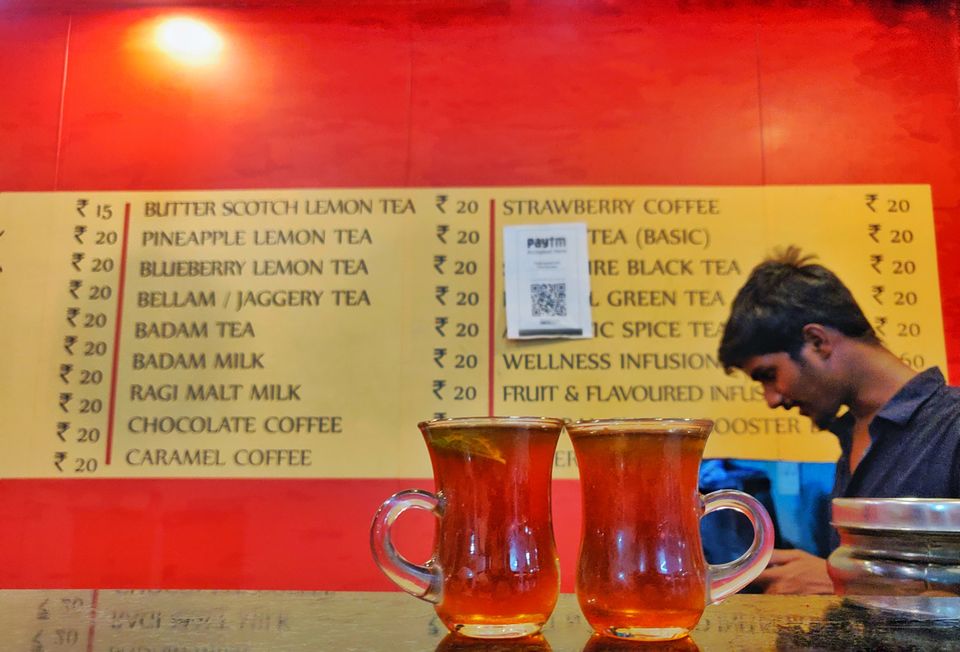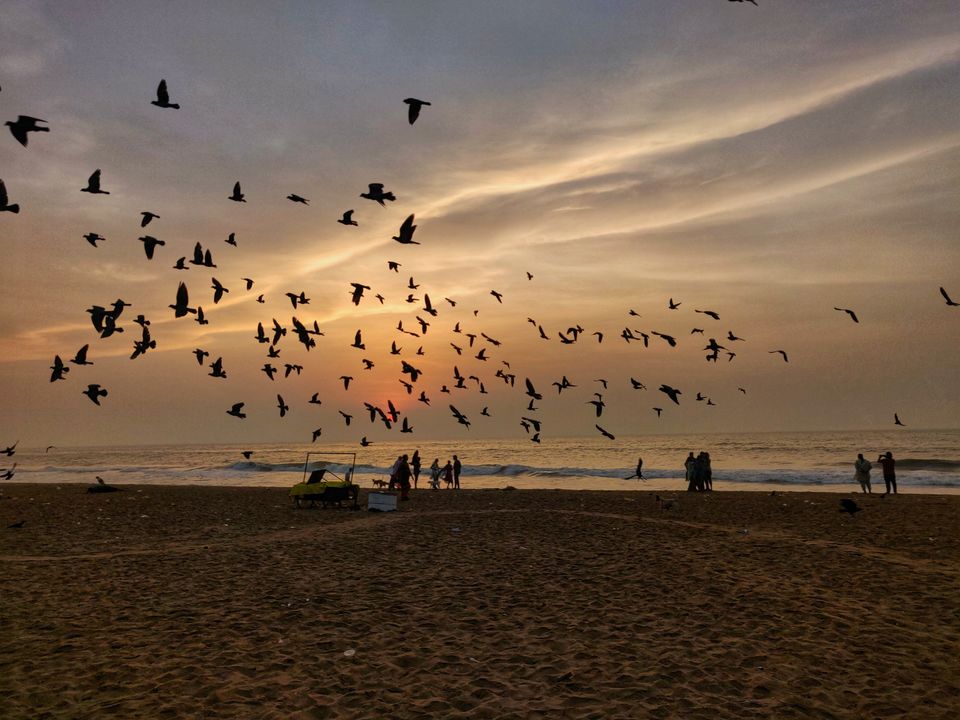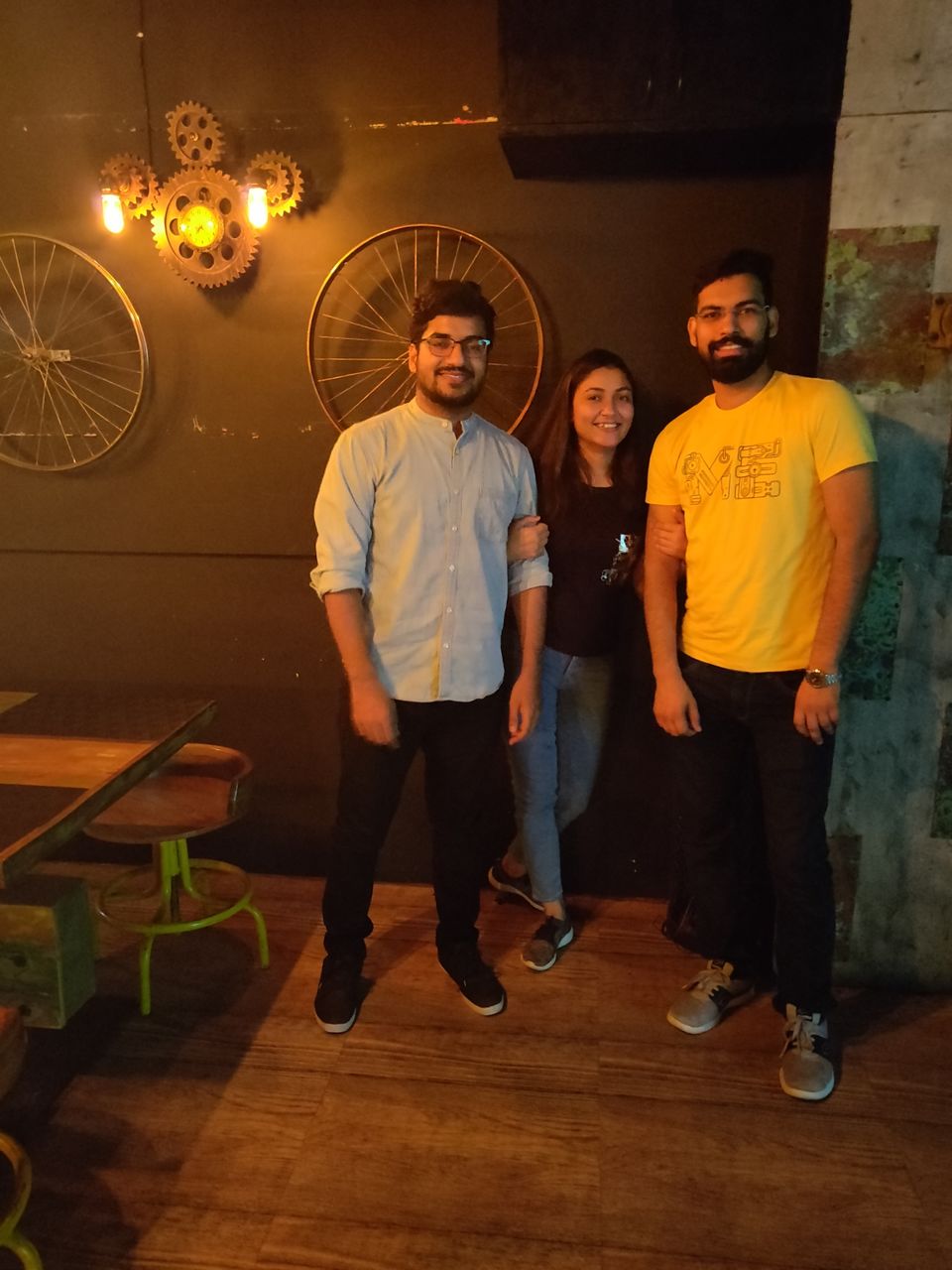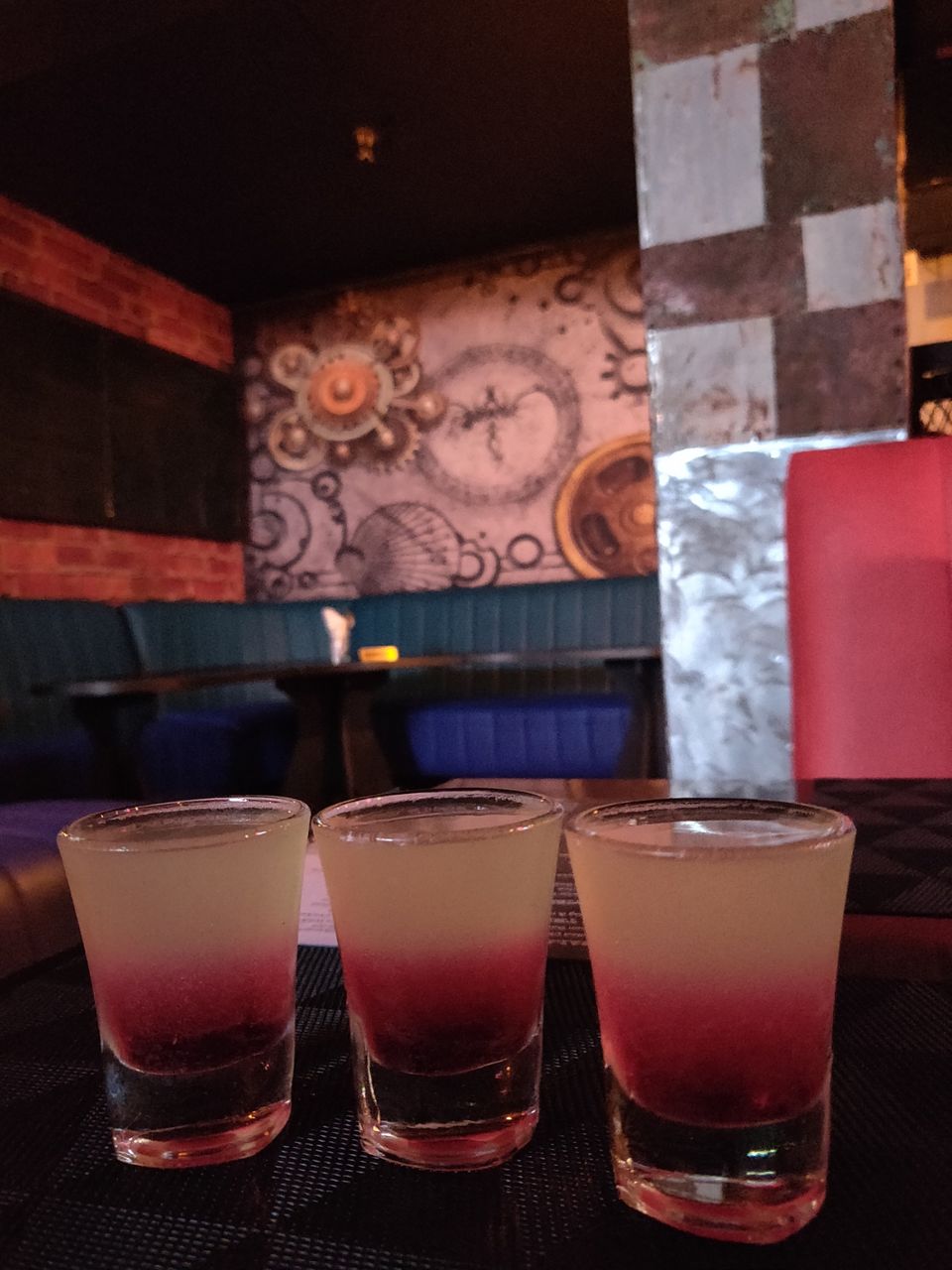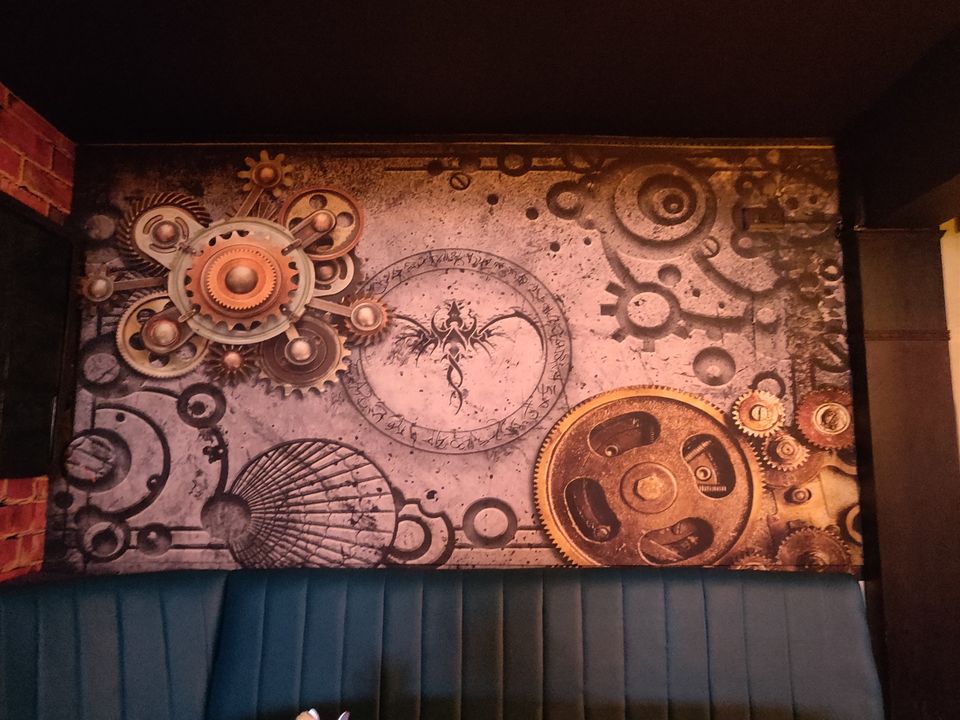 You will easily get food at affordable proves there.
I had North Indian thali for just 160 Rs.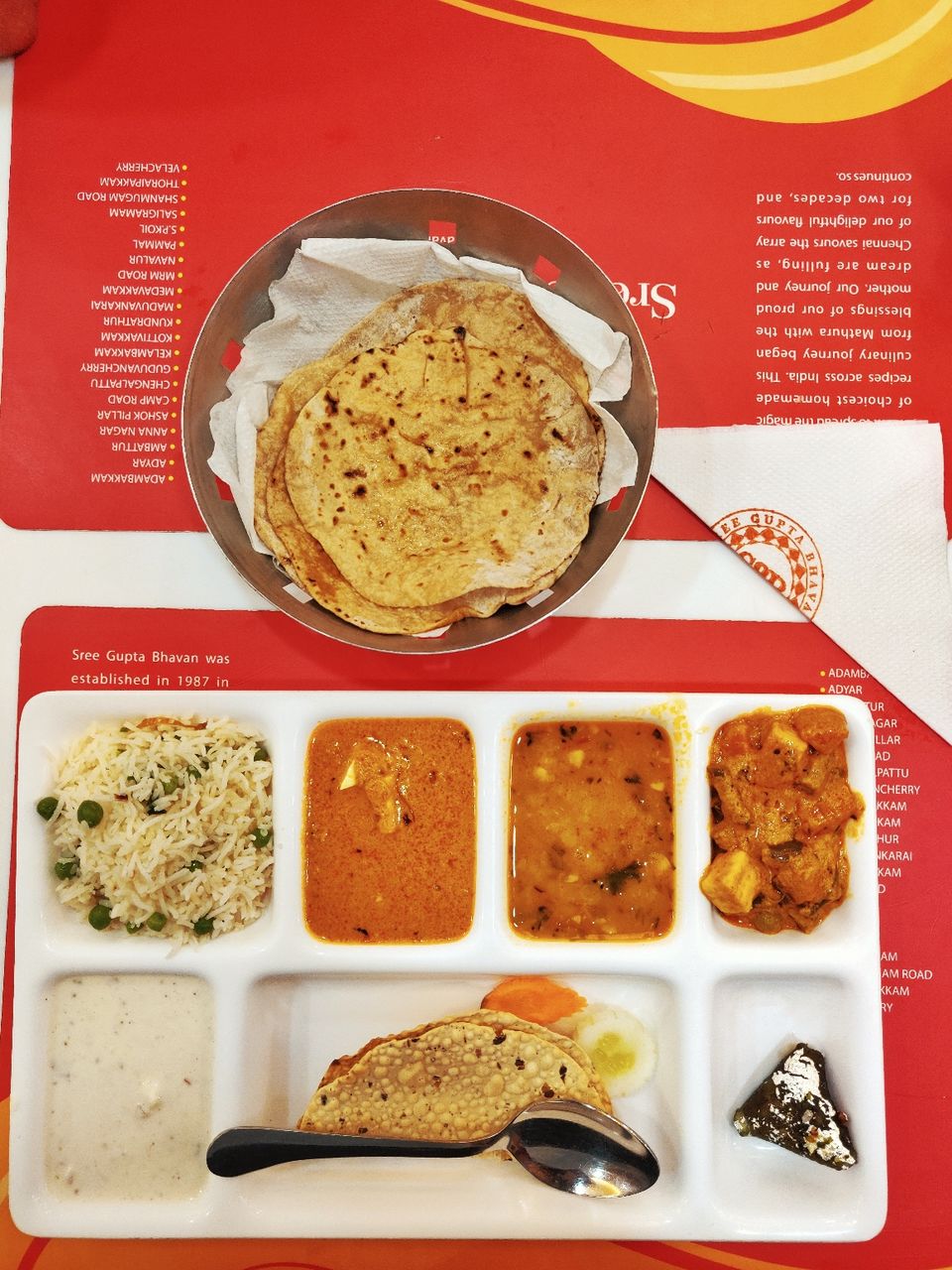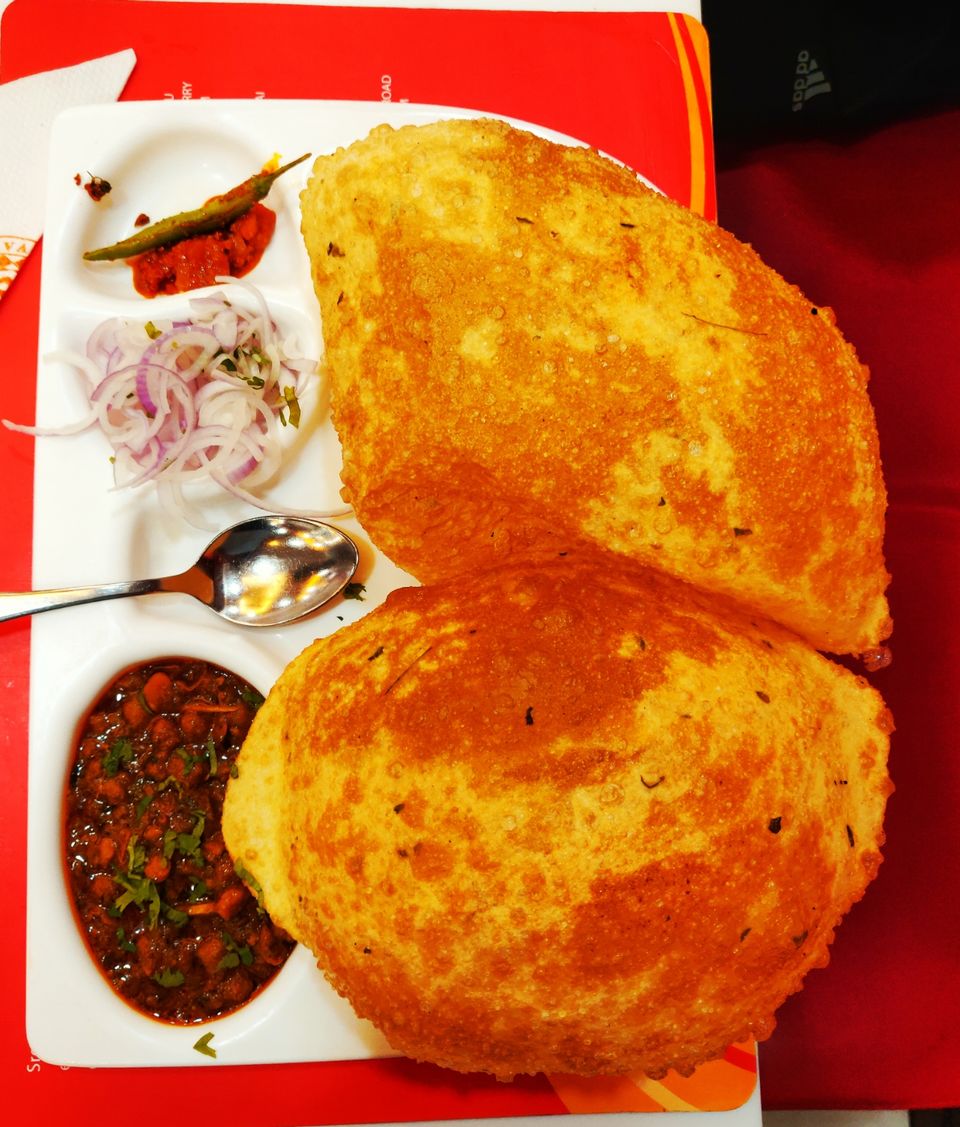 Hot chips will serve the fresh and hygienic food. Specially south indian food, though but costly than you find street but worth eating there
Also must try is filter coffee !!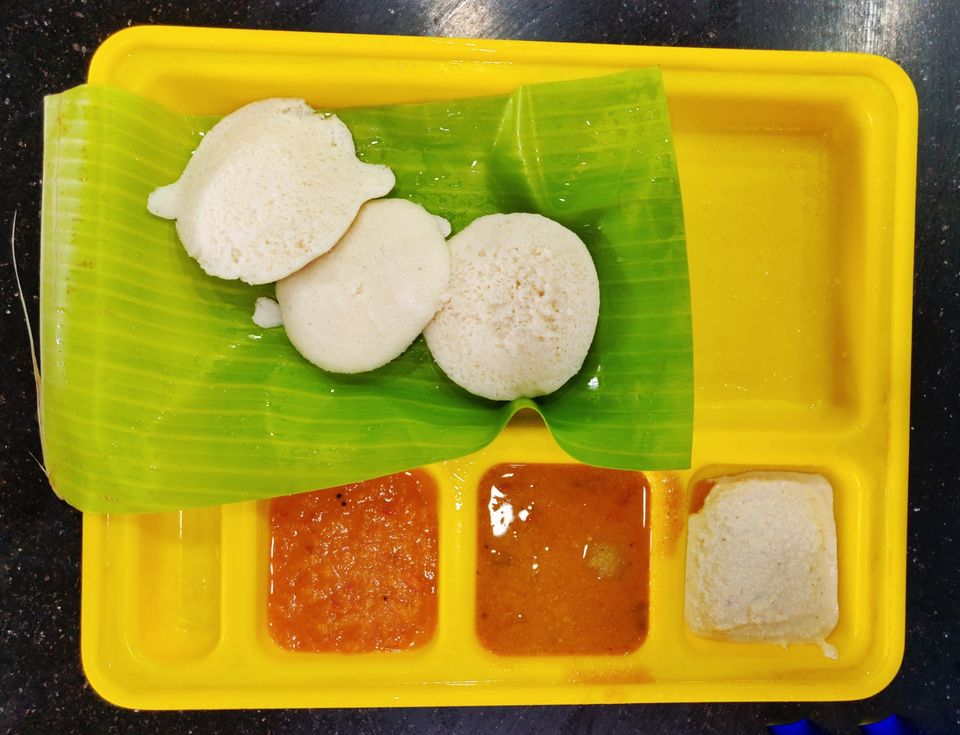 Small and clean beach to gaze sunrise !
There were lot of dogs roaming and playing around when I reached there.
The background I am coming from reminded me my childhood days in gully !
You would find the best ever ginger tea near by.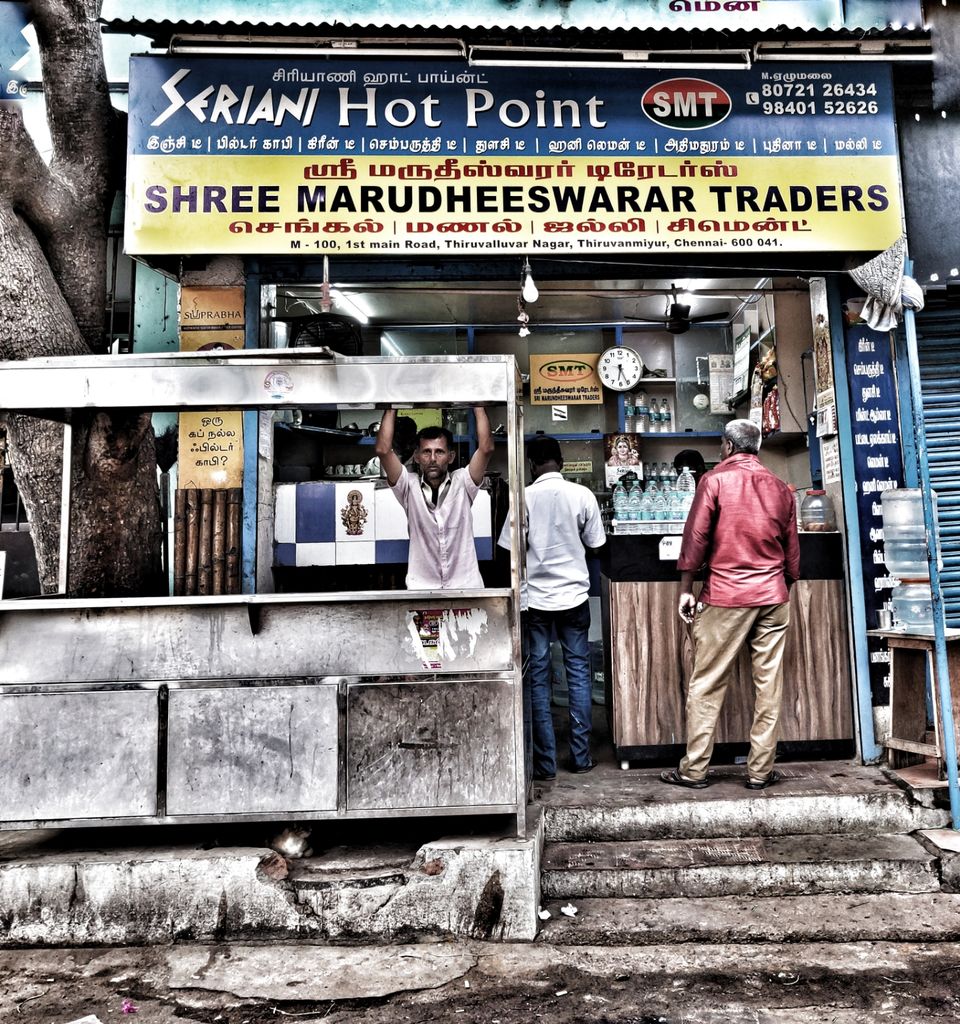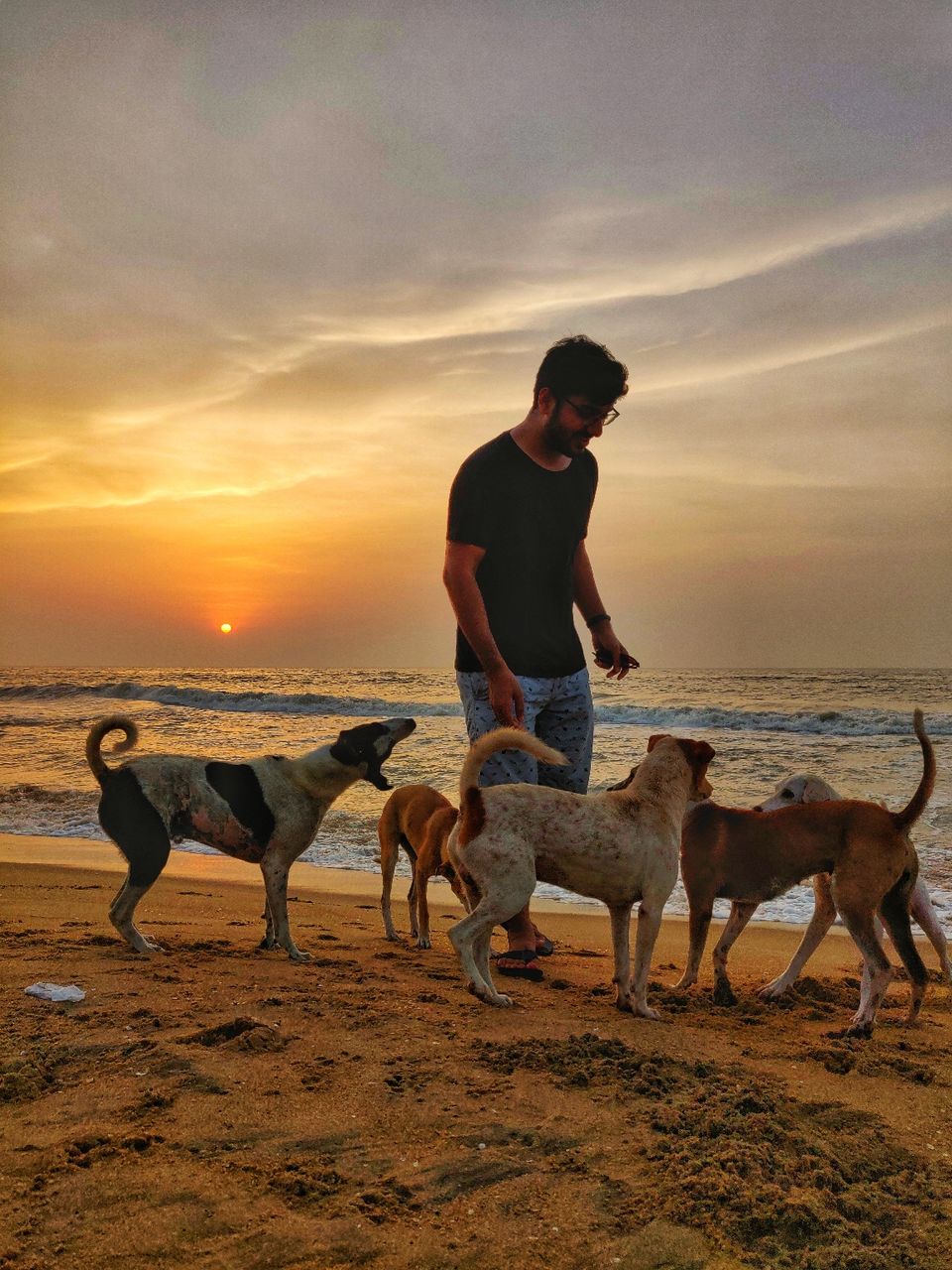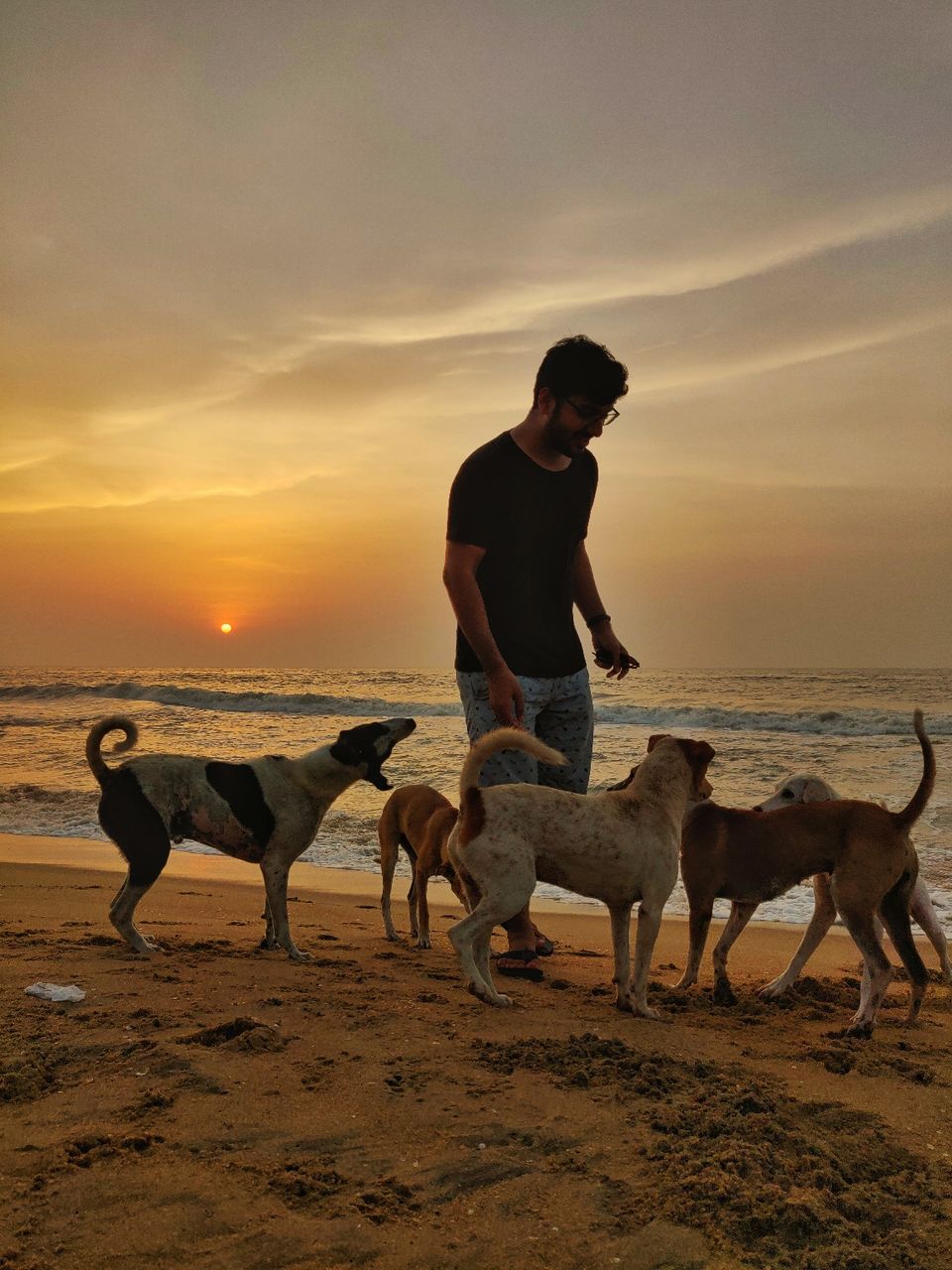 This place is proper bar ! You can go and chill for hours in there.
The location of place might put a question mark but then it's beautiful in there.
Also place is economic.