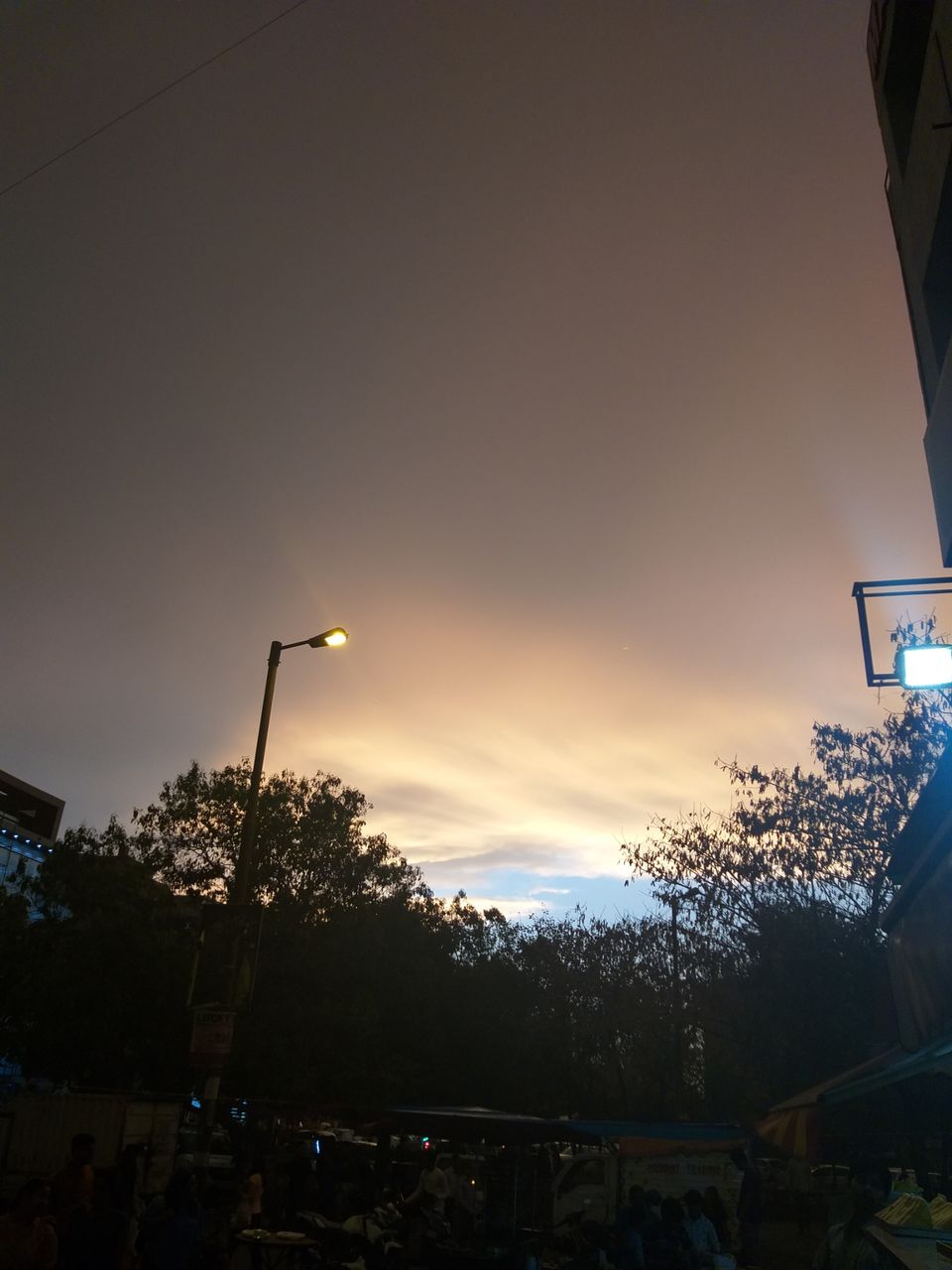 Initially my amazing trip started when I asked my friend casually and he said yes. I booked a bus in jest which was about to leave in 15 mins. Suddenly we made the plan with our office attire on and a laptop with no charger and boarded that bus to Chennai.it was quite a long overnight journey then we followed up for another bus to Pondicherry. We were there in the French town right after 12 hours from the moment we didn't have any plans. It was all amazing with a sunny morning.
We went to find a cottage near the serenity beach.
There was just one friend with me so we rented a scooter to roll on roads of Pondy.
Started from Serenity beach to Paradise beach we had lots of coconut water to get our bellies wet and also had prawns while on our way. We were fortunate enough that we got to see the traditional dance of the town....there on we explored the White Town on two wheels and had blue cheese pancakes and sandwich at Café des Arts. The café is managed by a francophonie itself. Next we stopped at the calmest place I saw in a while-which is Aurobindo Ashram. Words are not capable of describing the vibe of that place. Later after enjoying the beautiful red sunset we headed over to Le Café to have all-time famous lasagne which was really amazing full of cheese and veggies.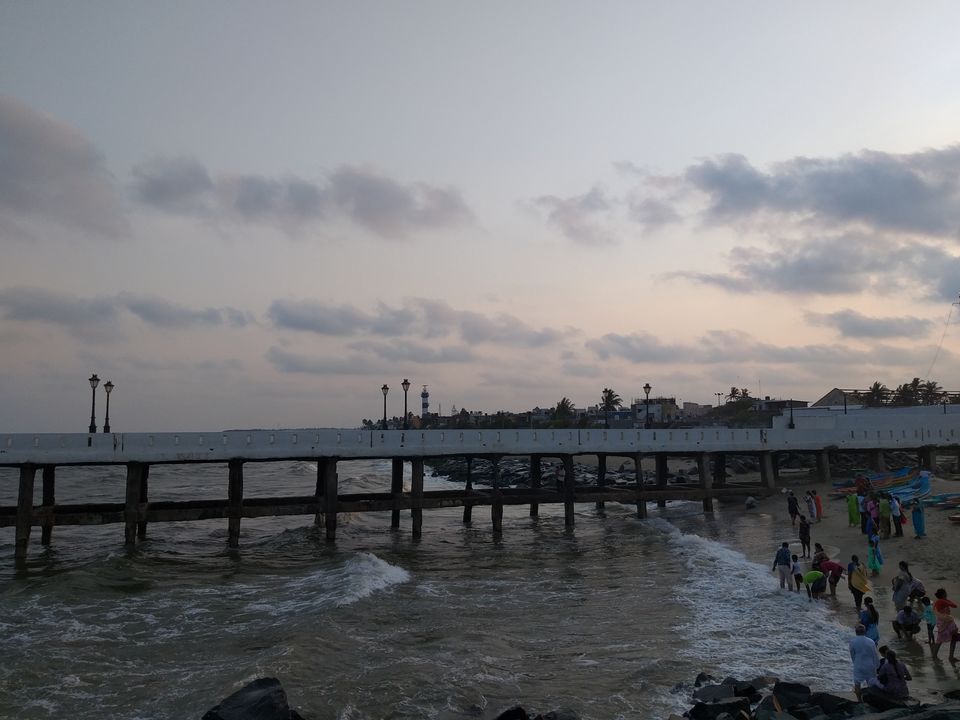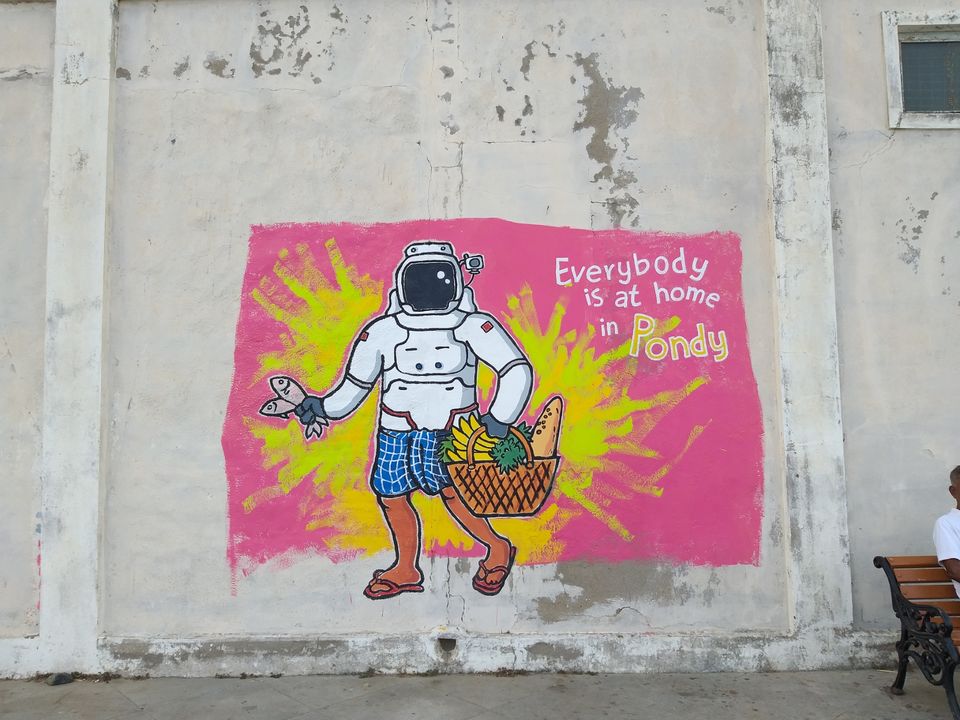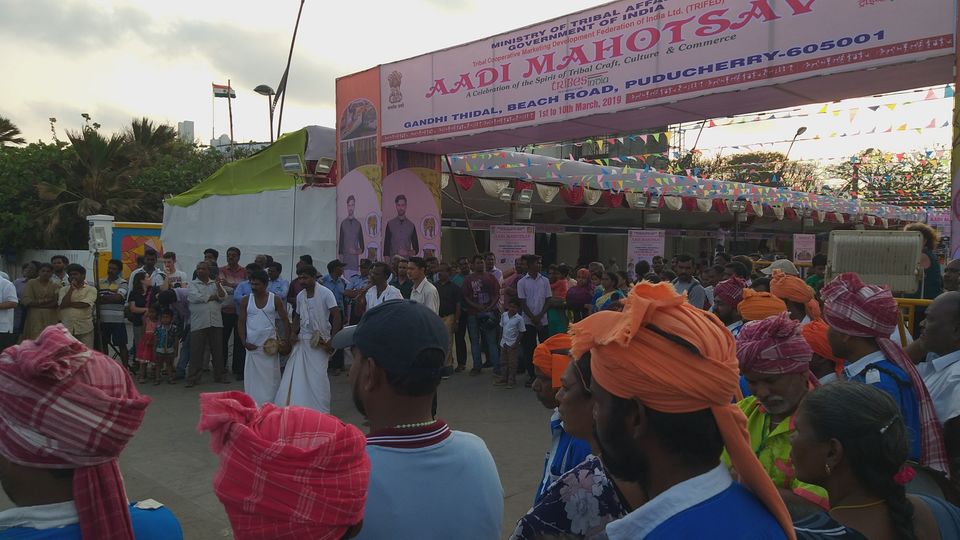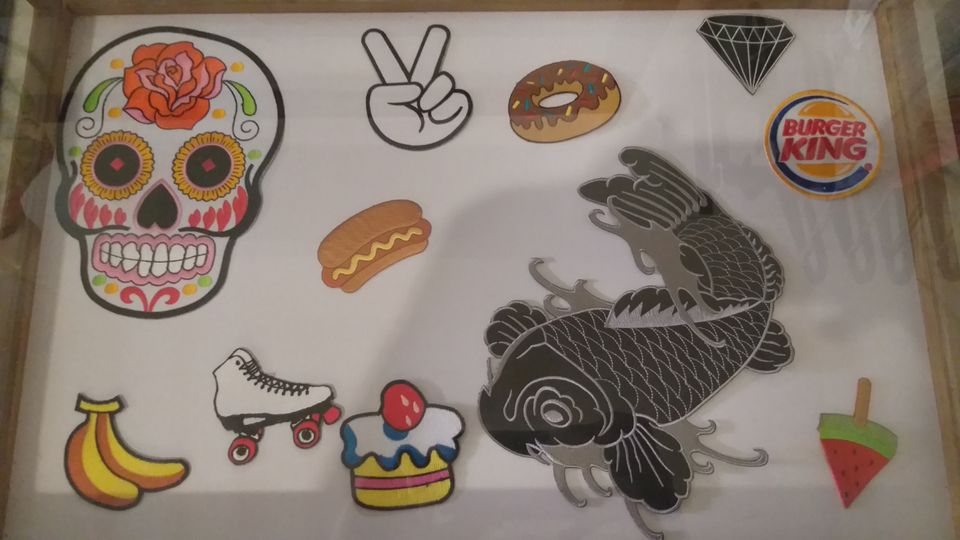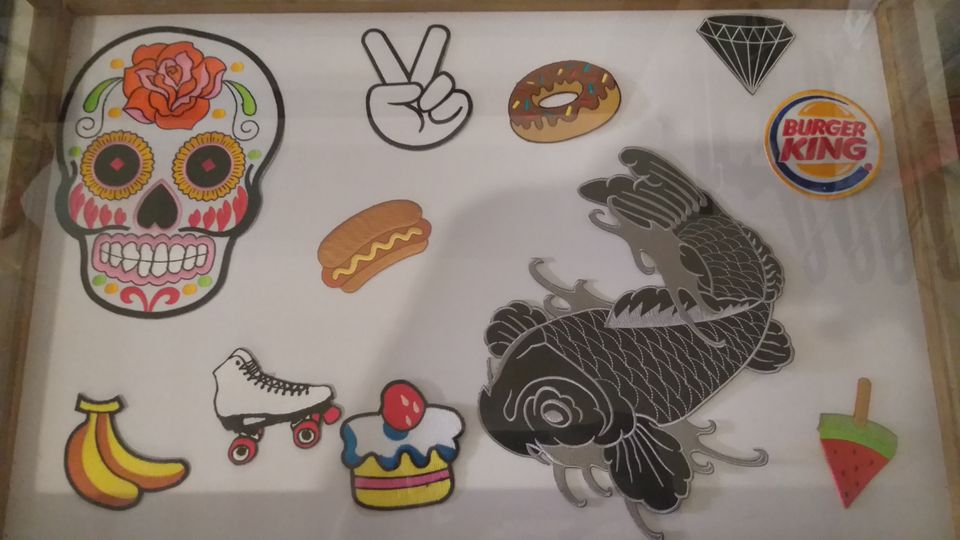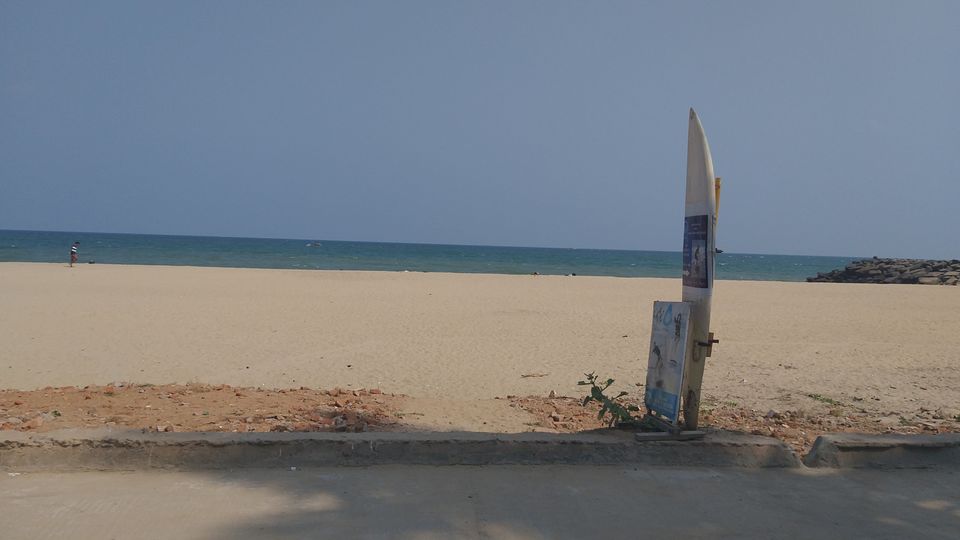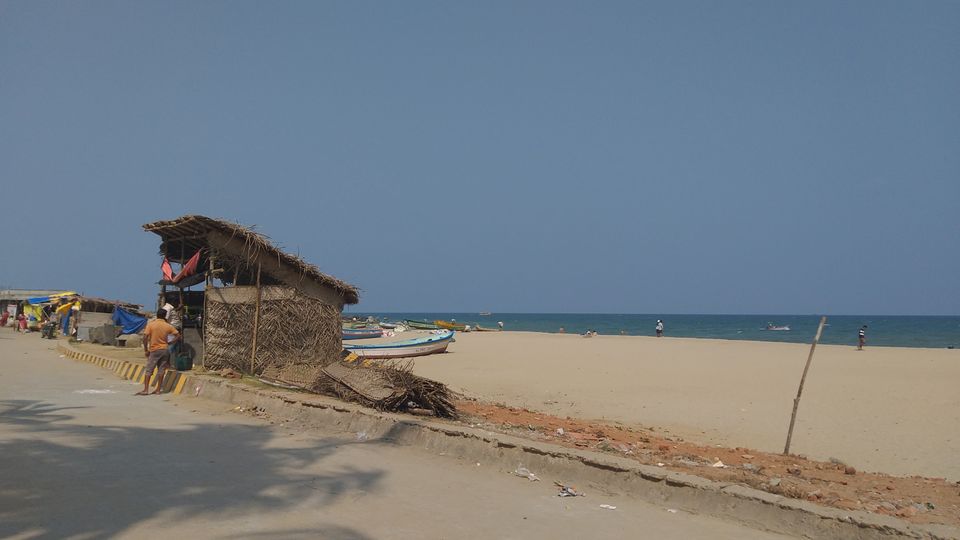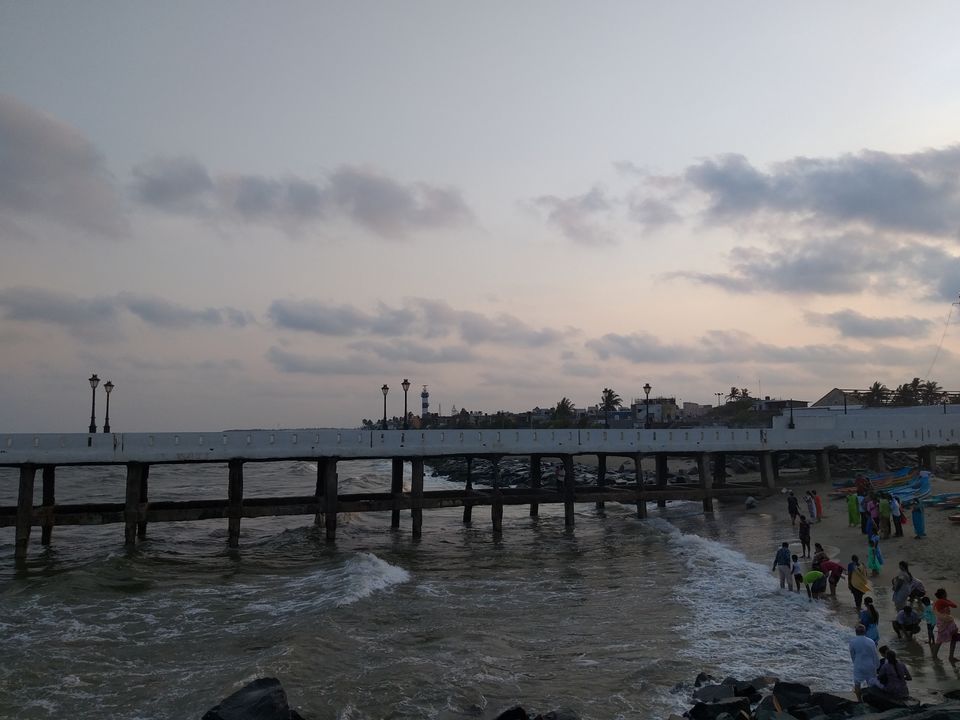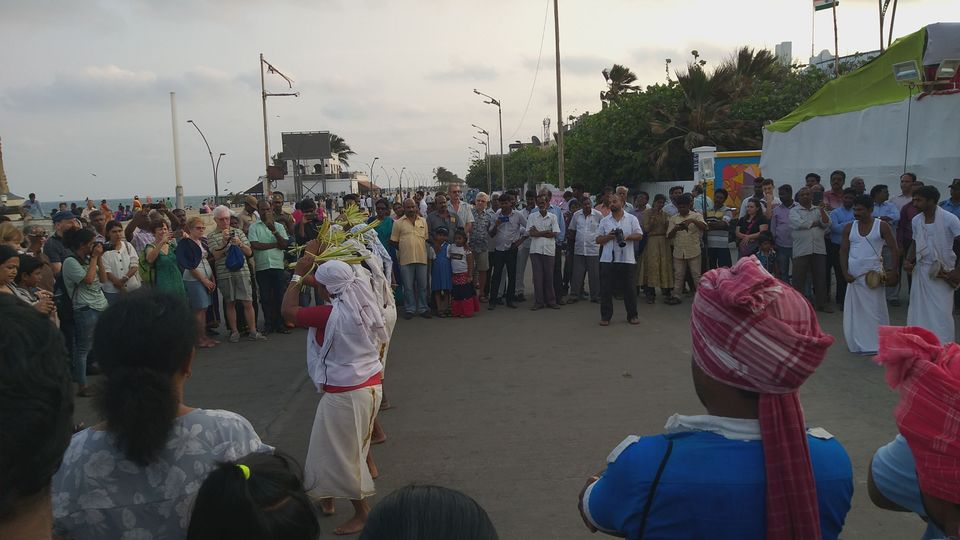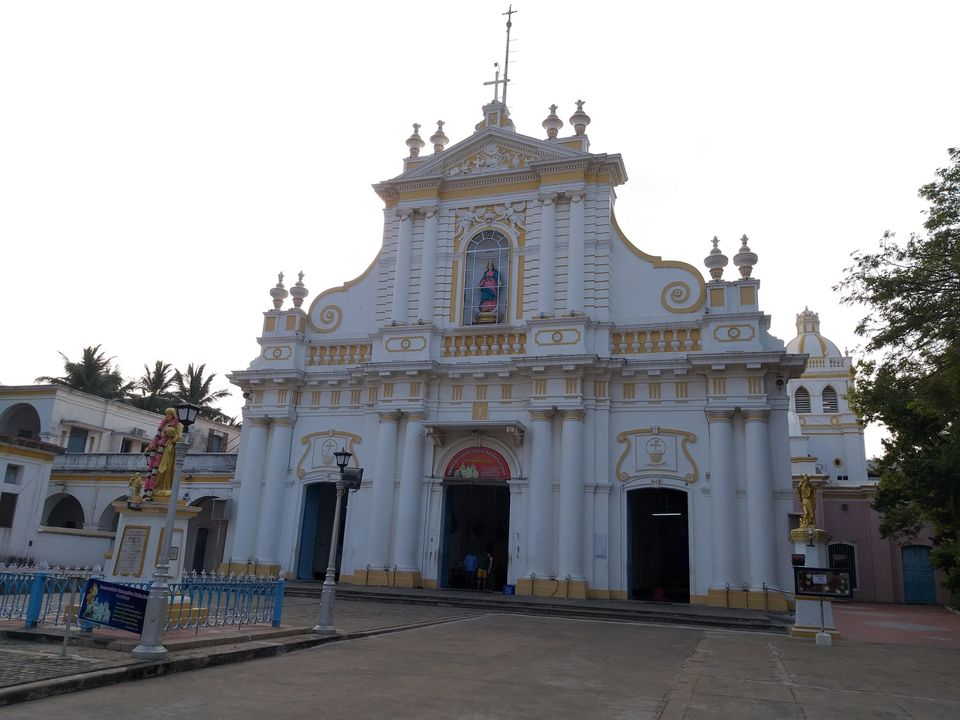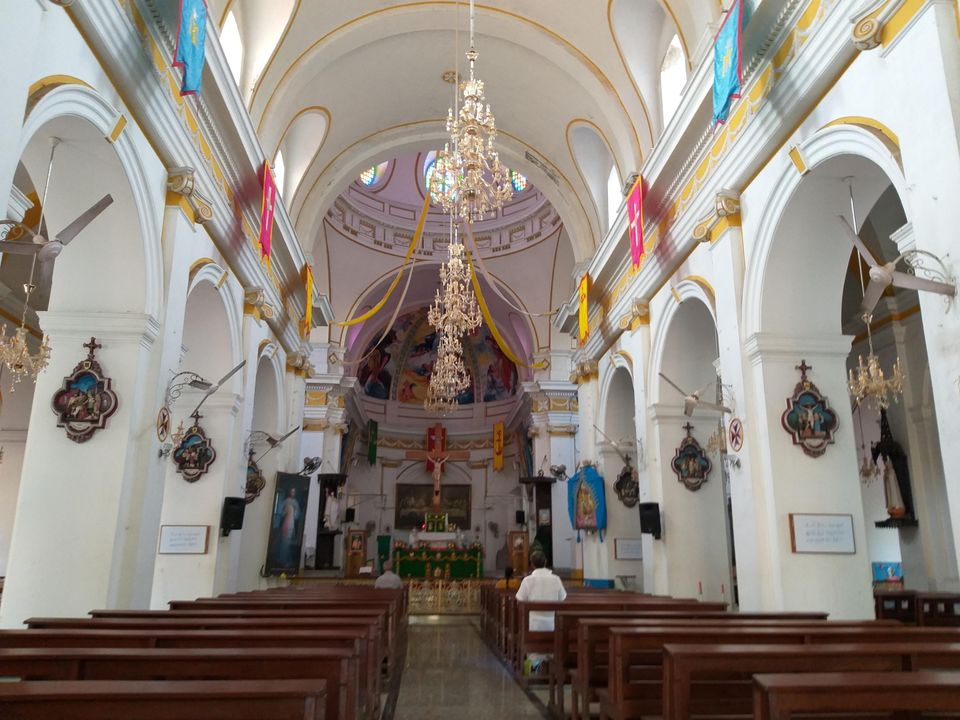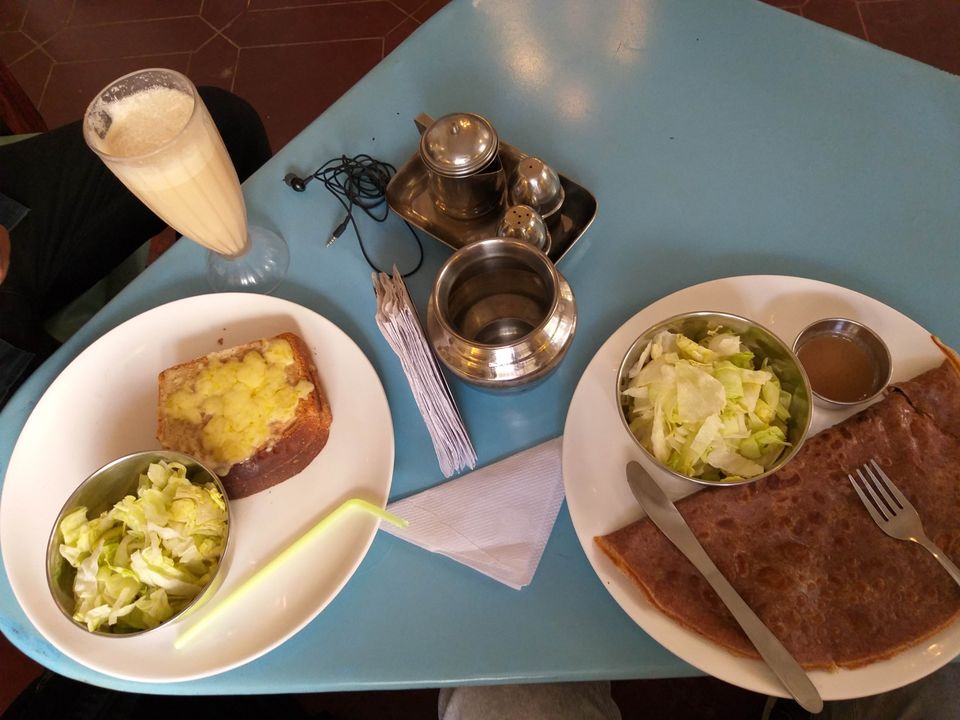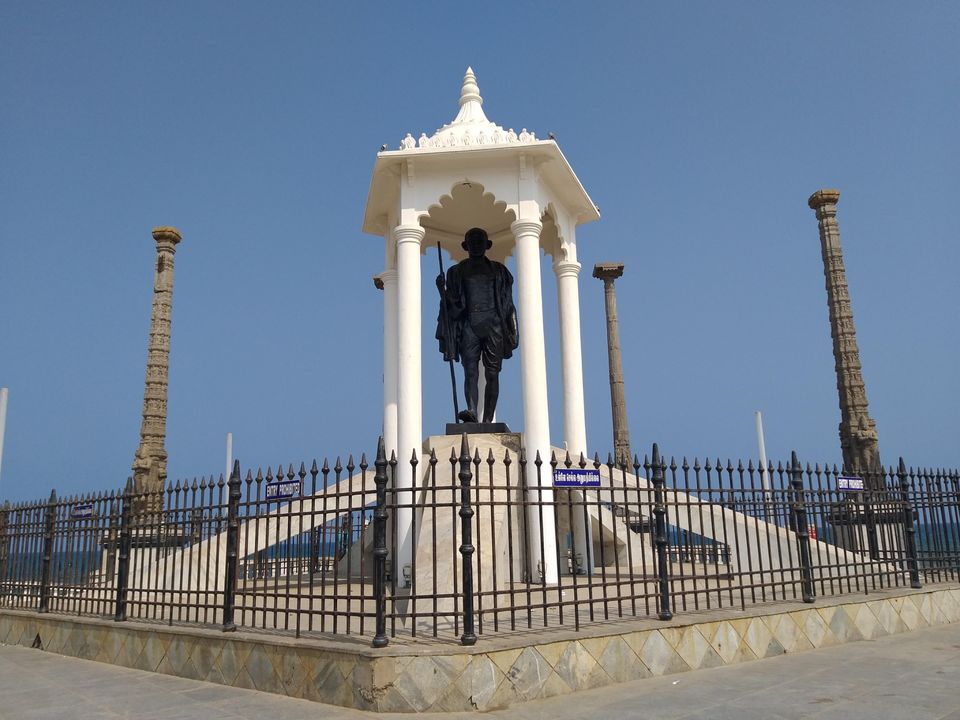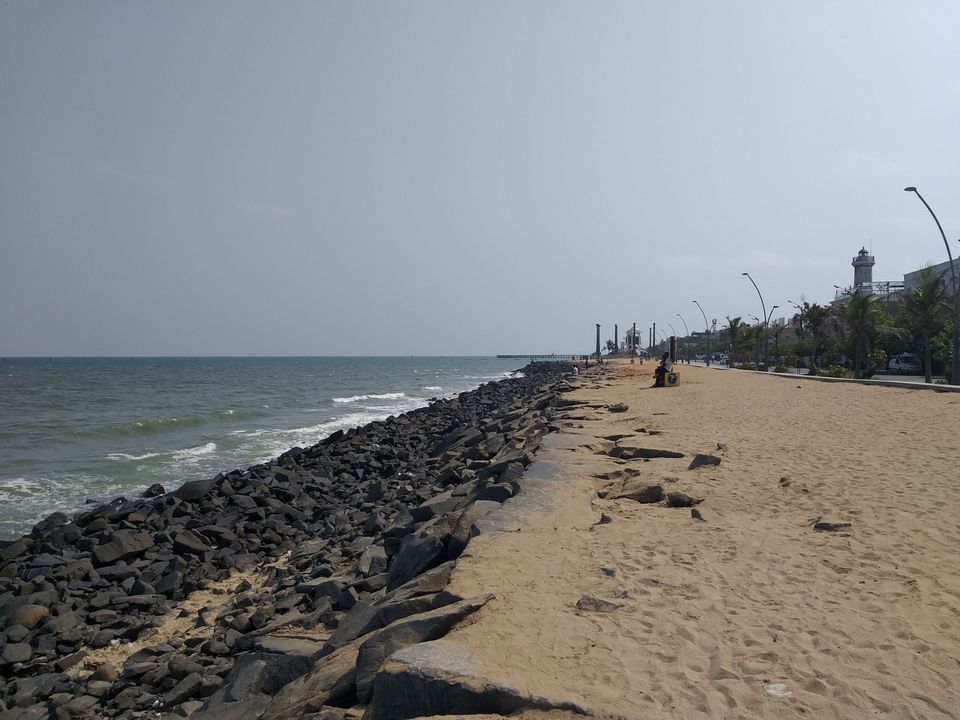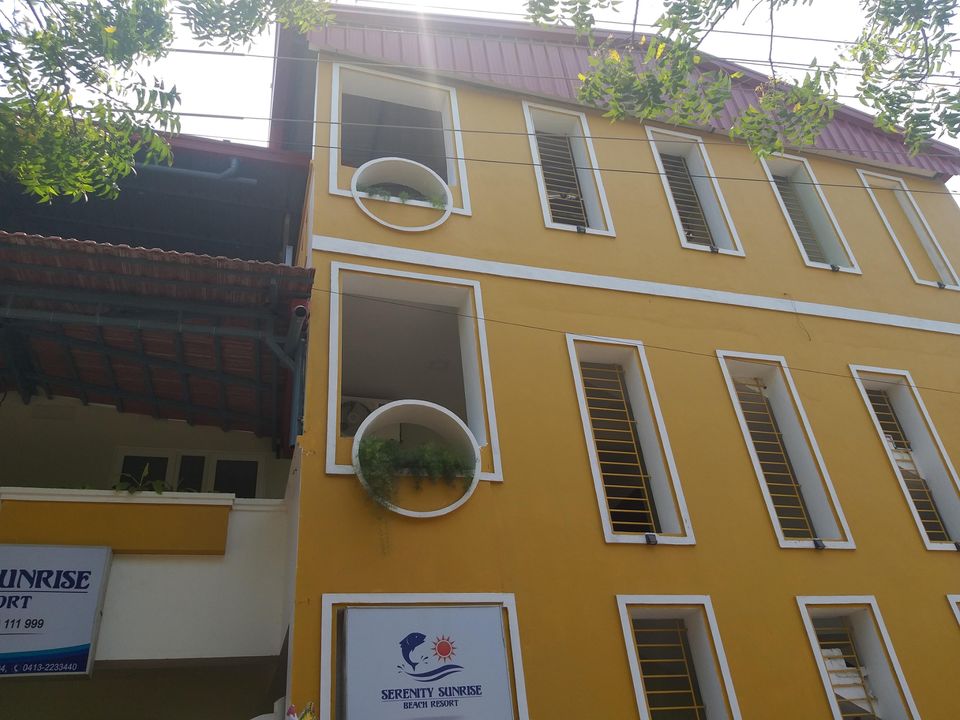 We started our morning from experiencing golden Sunrise right from the Serenity beach sunrise point. Without wasting time we straight away went to Paradise beach. We got to know from some folks that two-wheeler is also possible to reach there. So we took our luck with us and reached there before noon. All tanned we walked all the way from our parking place to the paradise beach. The beach was amazing with all the crowd that we wanted. We spent an amazing time chilling there and also got transformed into sand mermaids. It was dusk when we reached back to the city so we had some cheesecake and macarons with our boozes and left from the place we would never hesitate to visit again.
#Pondycherry
#Bucketlist