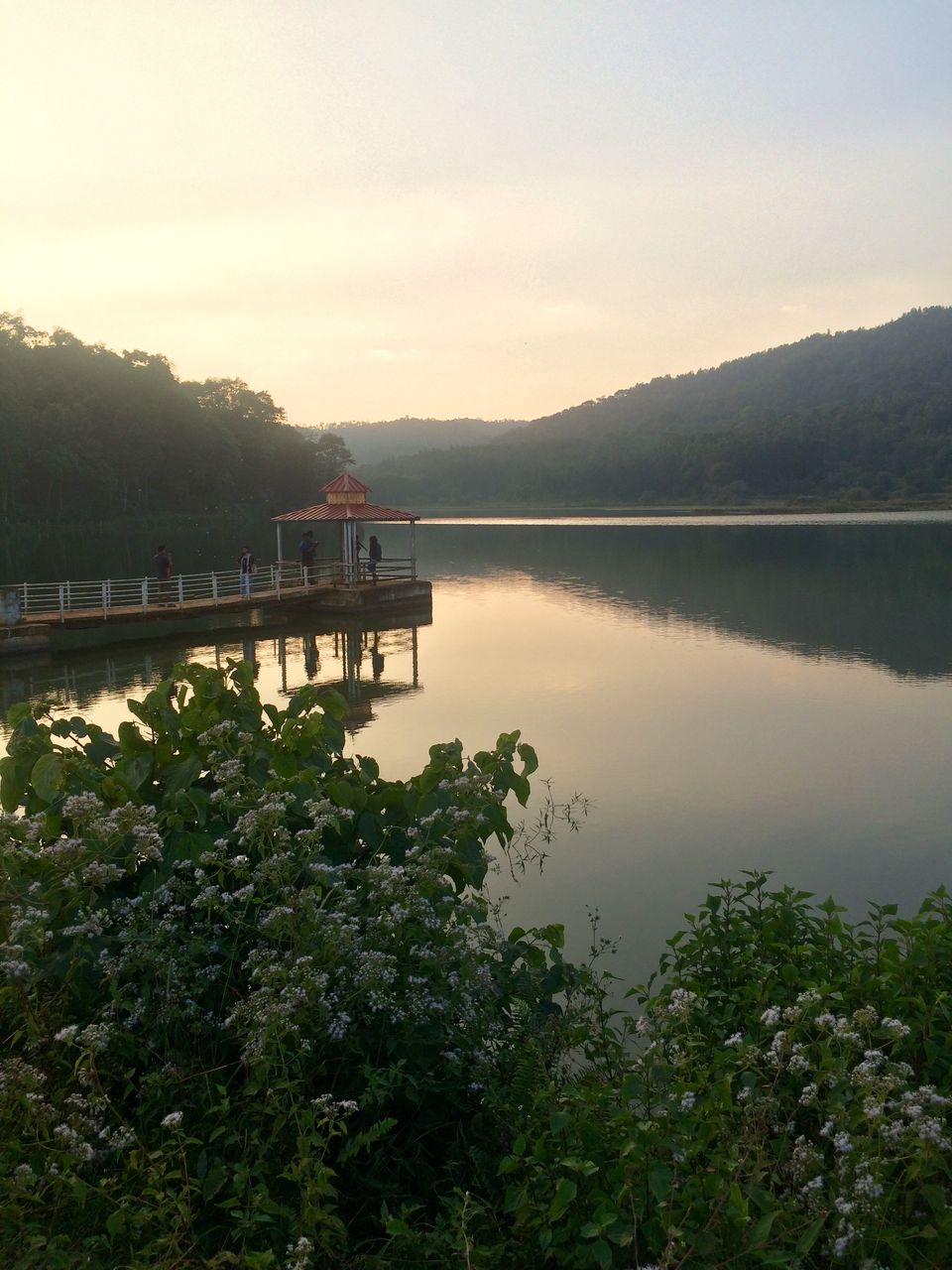 Christmas vacation for the family translates into several things – tinsel decor, sweaters, homemade sweets and munchies, midnight Mass and grandma's place. We've probably skipped just one or two Christmases at grandma's; it is an unwritten family rule that we ought to spend whatever few days us working class can manage to find, in serene Chikmagalur.
A traditional Christmas vacation would be a smattering of home-made sweets which we would both consume like love-starved children and grudgingly share with relatives during the customary door-to-door sweet-distributing sessions, 'acquiring' wine from the kitchen and drinking umpteen glasses of it over a noisy game of Carom, dolling up for the Kannada midnight mass just to time the Bishop's sermon ('15 Christmas sermon timed a record-breaking 22 minutes) and spending the rest of the days lazing about the house basking in the beautiful weather. This time though, we decided to go on a long drive (read: 15 minutes; because Chikmagalur is as small as it is quaint).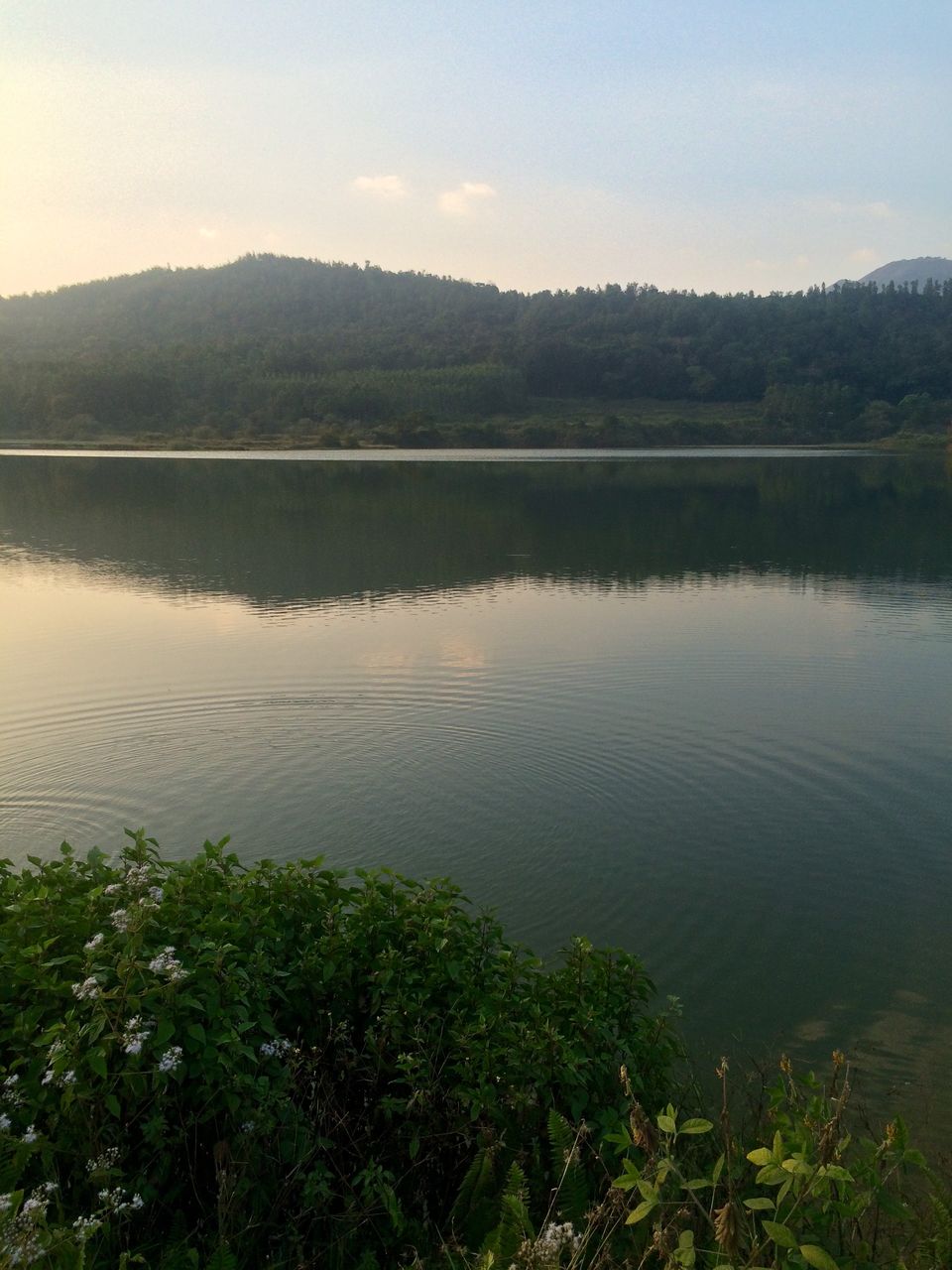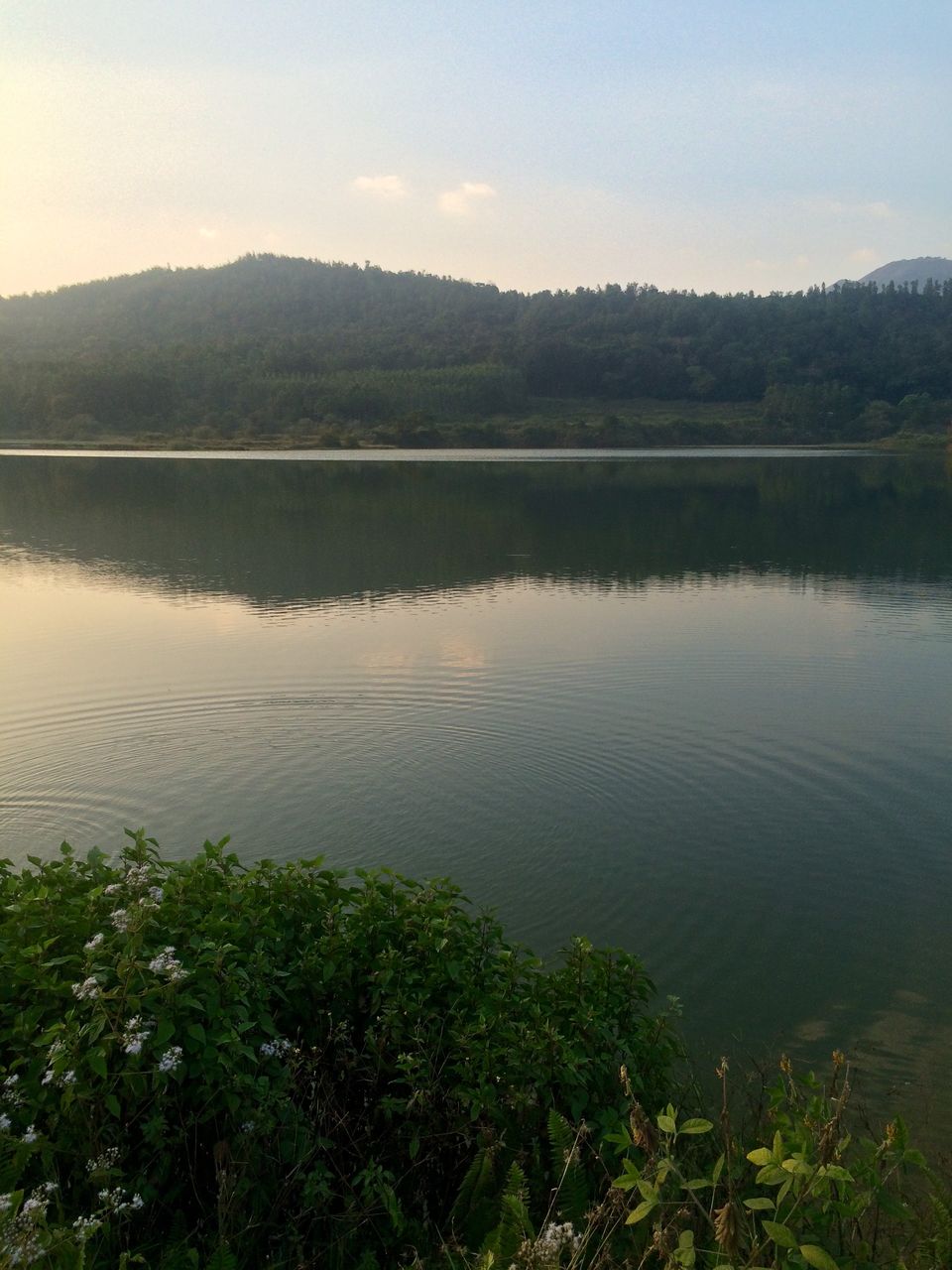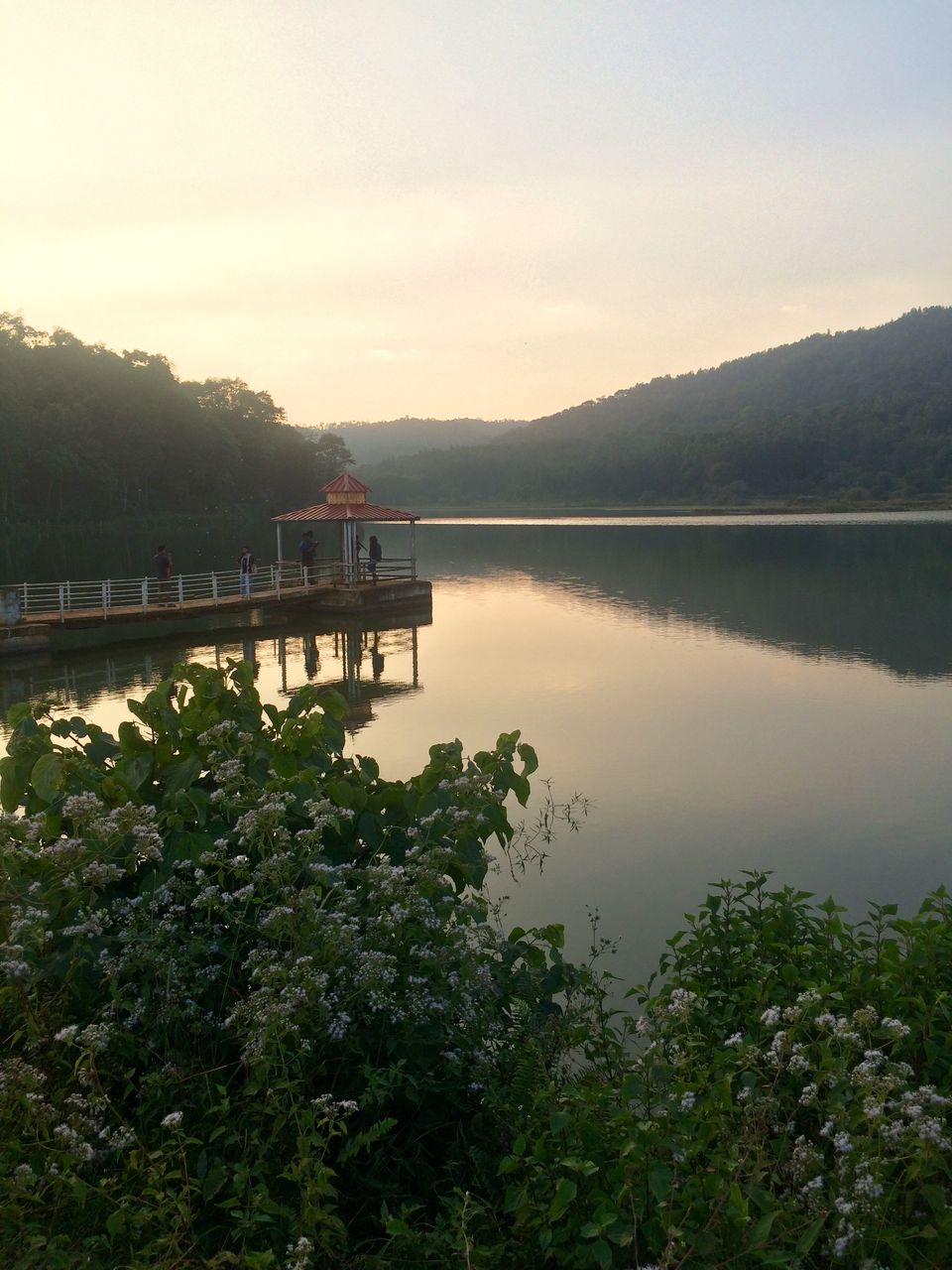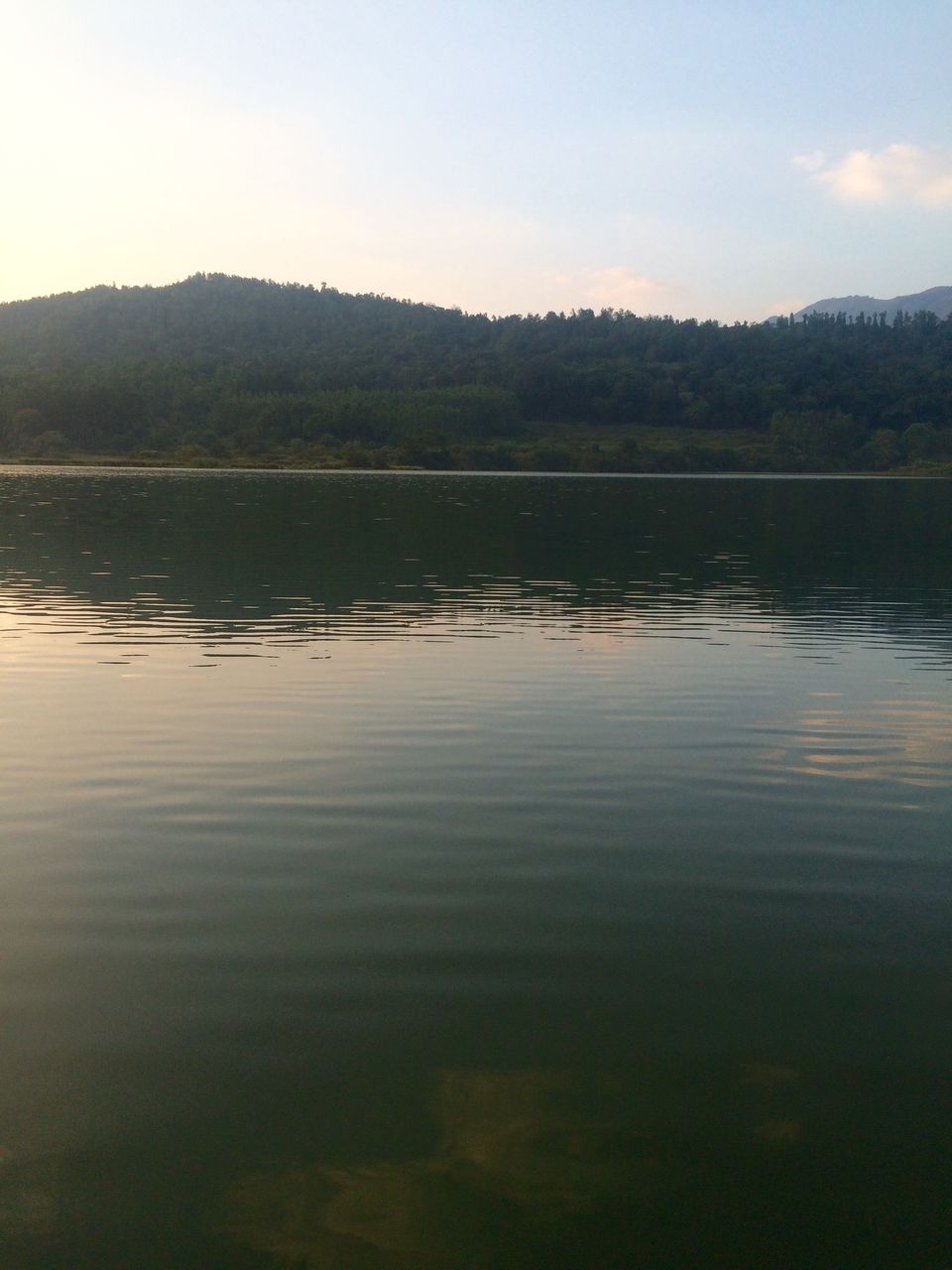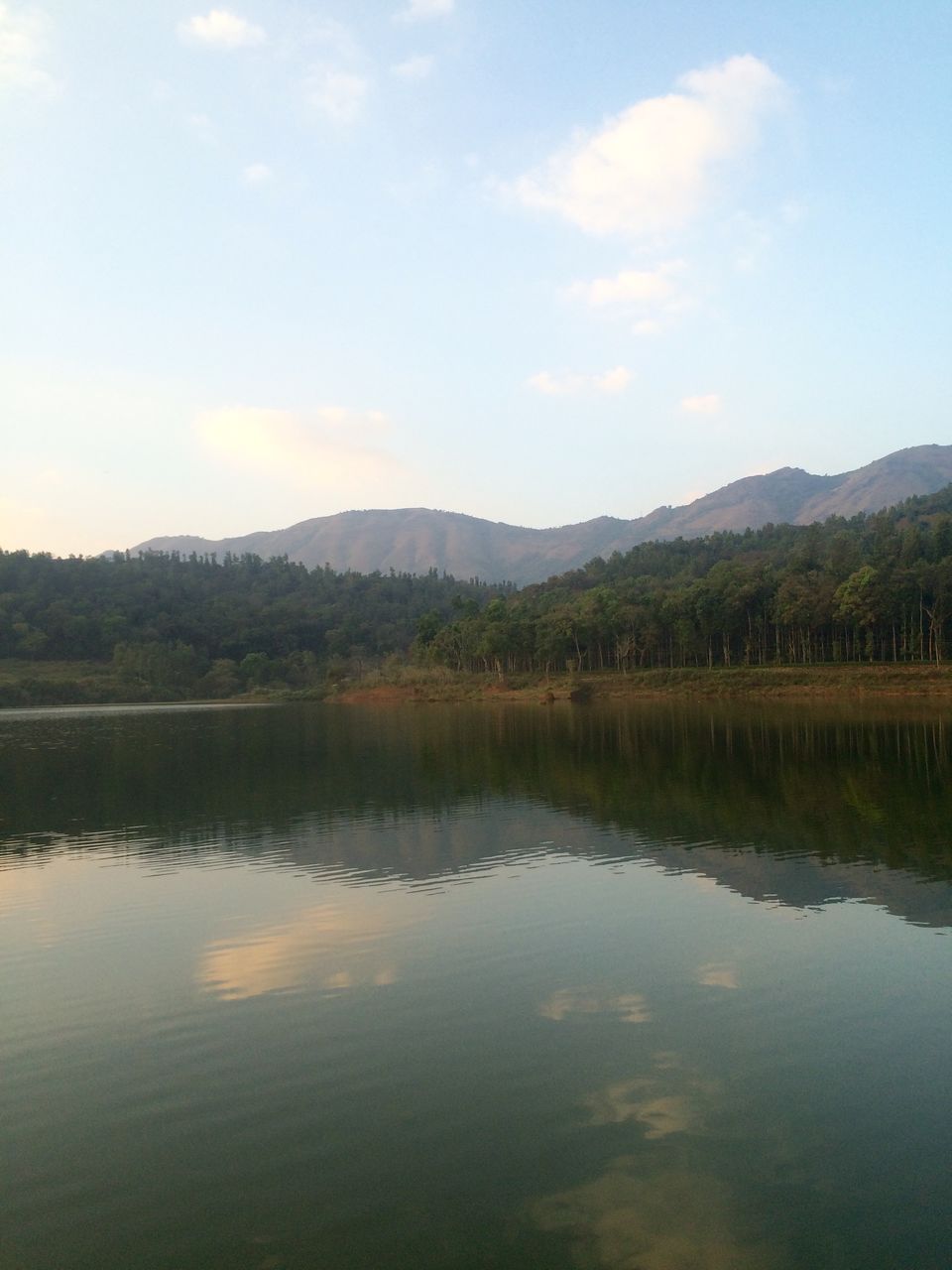 A couple of wrong turns and a few road-trip songs later, we arrived at the picturesque Hirekolale Lake – a beautiful expanse of cool water flanked by shrubs that carry delicate white flowers, and a walkway bridge extending a quarter into the lake's length.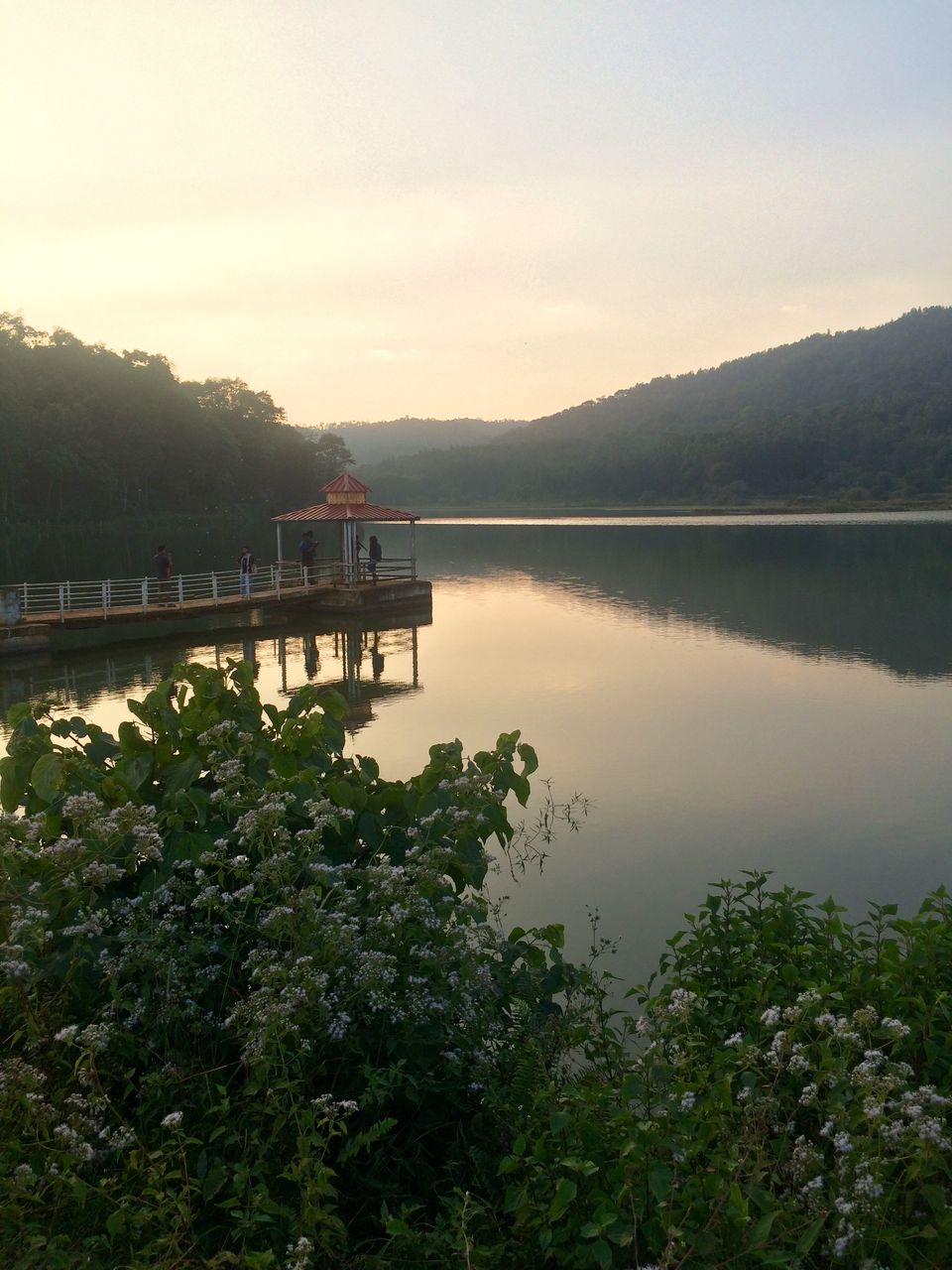 Scenic and charming, much like the little town of Chikmagalur itself, the Hirekolale Lake and its surrounding areas make for a perfect picnic spot; the waters sparkle like a jewel during sunset!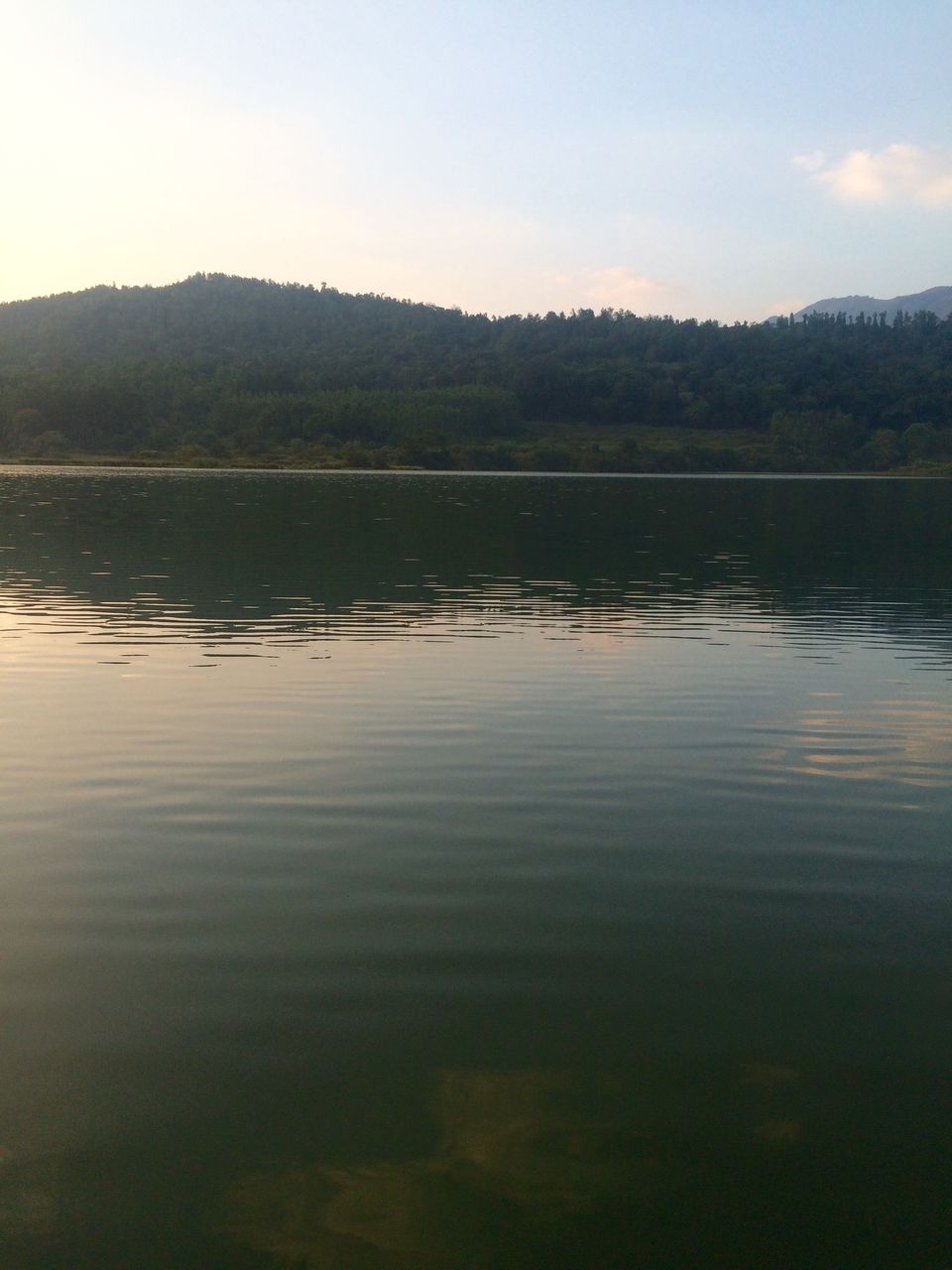 Located about 10 kilometers away from the centre of the town, the lake is pristine, probably thanks to the area being maintained by the residents of Hirekolale and the local bodies.
If you are planning on taking a trip to Chikmagalur, do try to spend a few hours at Hirekolale Lake, and do not forget to carry a well-stocked picnic basket! It is a gorgeous site with a simplistic yet breathtaking view – to catch up on a conversation, skip some stones, take a few pictures, or just get back in sync with Nature. The time spent here will be worthwhile.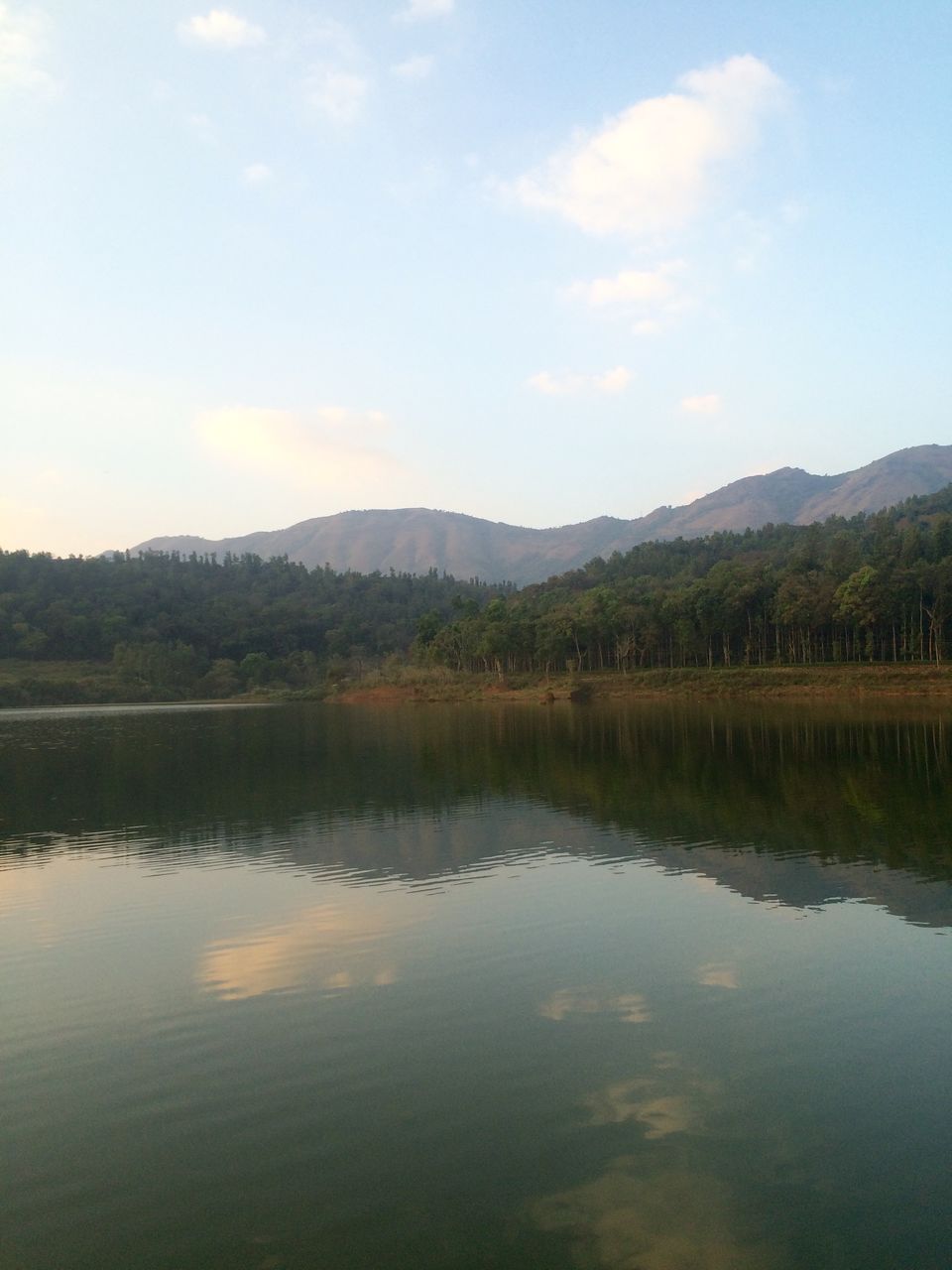 Read more about my take on travel, food, and life on The Happy Pedestrian. Be sure to leave your thoughts!