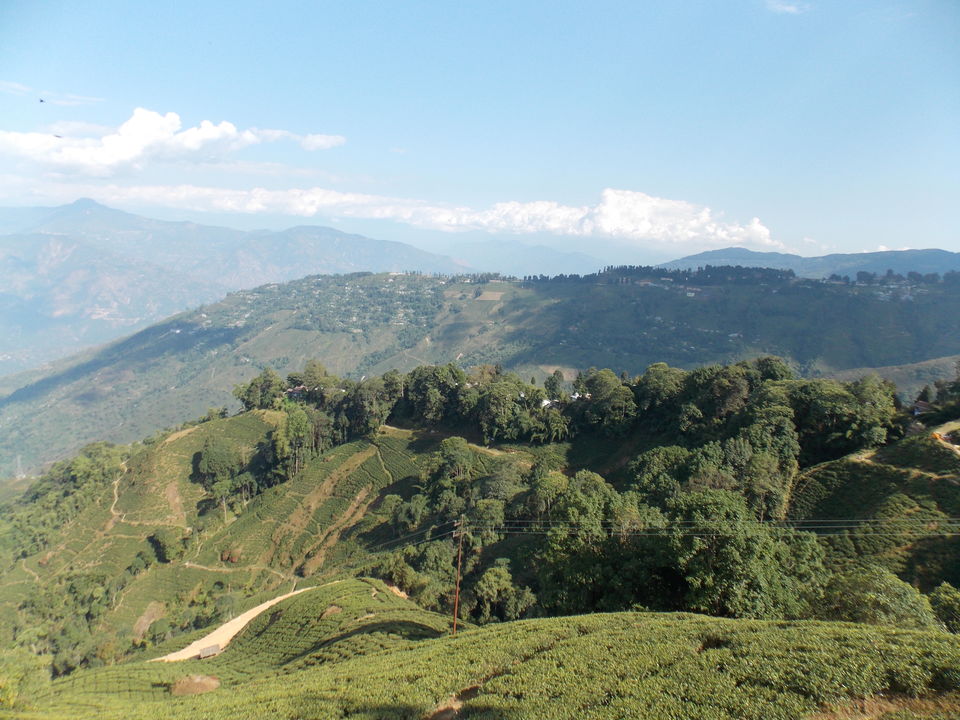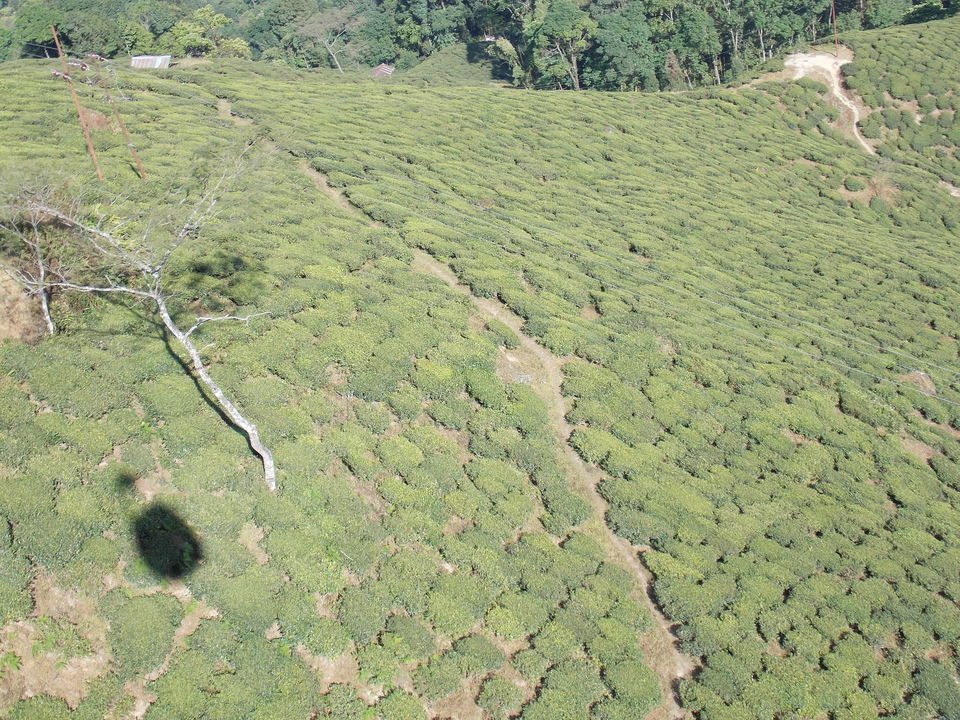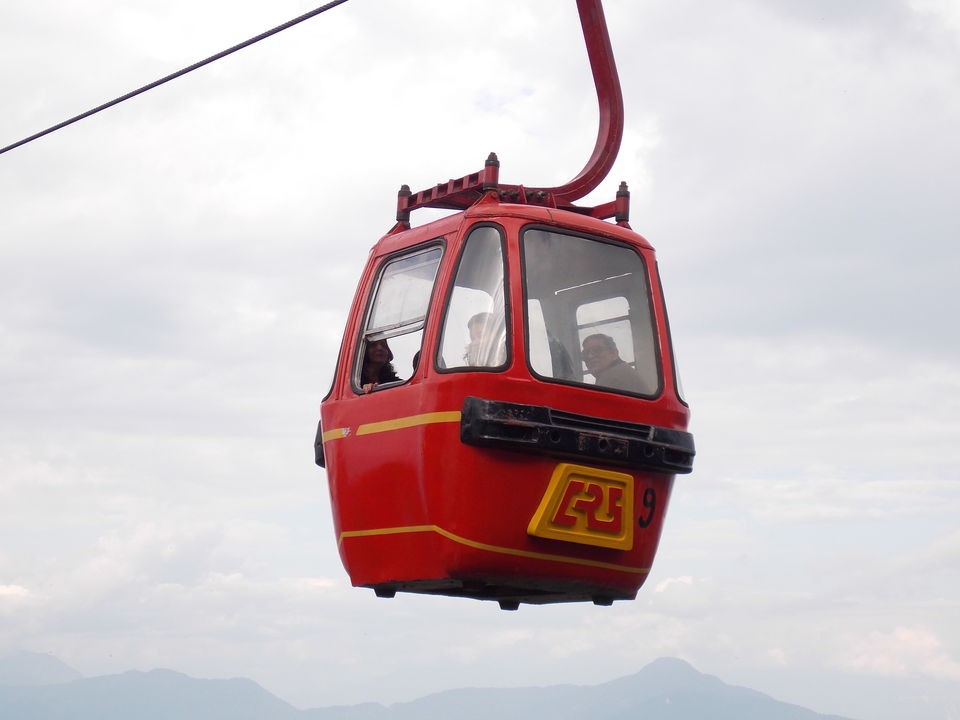 The rolling hills covered with tea gardens, crowned by the majestic Himalayas, dotted with heritage buildings and schools, the small steam engine toy train making its way across the hills, the British era cafes and bakeries, the monasteries and the mall road shopping, there are so many reasons to visit Darjeeling and if I was visiting the place for the first time and I just had one day this is how I would start.
4 am – Yes, that early in the morning to watch the sunrise from Tigerhill. It is one place from where you see Mt Everest, Kanchenjunga along with several other Himalayan peaks. This place gives you a almost 360 degree view ranging from China border to hills of Nepal and Sikkim. The early morning waking up is totally worth the view and the magnificent sunrise.
7 am – Visit the largest Tibetan Buddhist monastery in the area, the Dali monastery. The idols are massive and the walls covered with beautiful murals. Catch the morning prayer of the monks, its something else.
8 am – Enjoy a heavy breakfast at one of the oldest cafes in the town, Keventers. The café retains its old world charm and colonial menu. They are famous for bacons, hams, sausages, eggs, salami and do try their milkshakes and cold coffees.
9 am – Take a shared taxi and get dropped in Singmari and does the cable car ride. The ride is 40 minutes one way and passes over tea estate with the mountains in front and hills of South Sikkim on the side. The ride stops at a tea estate, where you can get down and enjoy a cup of tea and snacks before heading back.
11am – A short walk from ropeway will take you to the zoo, which is an award winning breeding centre for endangered Himalayan species. See the red Panda and snow leopards and do visit the Mountaineering Institute museum that is in the same vicinity.
1pm – Do the Joy ride tour. The UNESCO World Heritage steam engine winds its way from Darjeeling station and stops at Ghoom railway museum and on its way back you can get down at the war memorial and enjoy the view with a cup of tea and the tour ends back at the station.
3pm – Walk up to Chowrasta to Glenary's. A place which has a bakery, café, restaurant and pub. Indulge in the pies and chocolates along with tea and hot chocolates.
4pm – Walk around the mall road, enjoy the quiet road and the view on the right side. Do some shopping on the several curio and souvenier shops and just sit on the benches and do nothing.
6pm – Walk up to Joey's near rink mall for a drink or you can just relax in one of the numerous cafes and end you day with dinner at the Park or Shangrila.