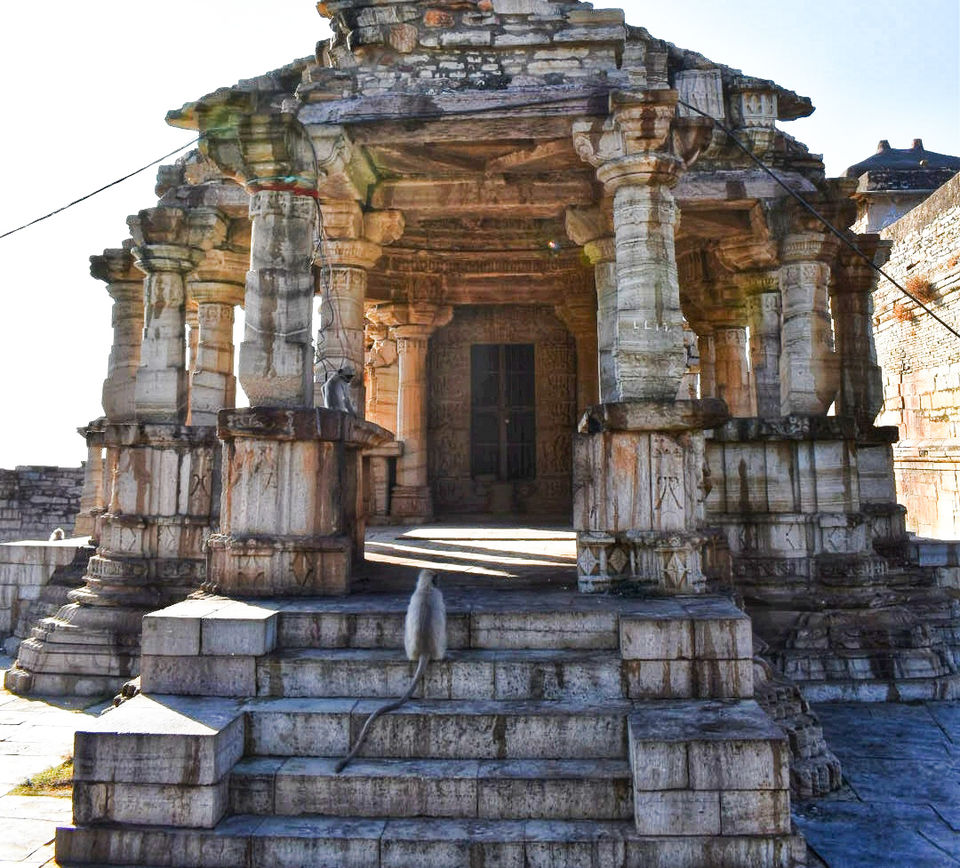 Situated around 100km from Udaipur is this spectacular fort that narrates the story of honor, prowess and sacrifice. The largest fort of India, which has witnessed three violent attacks, now stands reminiscent of Rajputana culture and heritage amidst the ruins. The carvings made on sandstone in the temples and towers present in this fort exude beauty and architectural elegance.
We started off by driving from Udaipur in the morning around 11 and reached Chittorgarh fort at around 2.30 after taking a break for lunch. Travelling either by a bus or train could also be an option to consider. The circumference of the fort is almost 13 km and covers a huge area of 700 acres. The fort is too vast to be covered by walk, hence, we drove our vehicle, autos can be hired as well. We could not explore the entire fort, but with the help of a government authorized guide, we managed to go around most of the fort.
After passing through seven gates of the fort, our first stop in this fort complex was at the Kumbha Shyam temple. The temple is named after Rana Kumbha, it is considered to be the private worship place of Meera Bai who had dedicated her entire life to Lord Krishna and had committed her whole life in his worship. On the same ground was the Meera temple which is dedicated to her.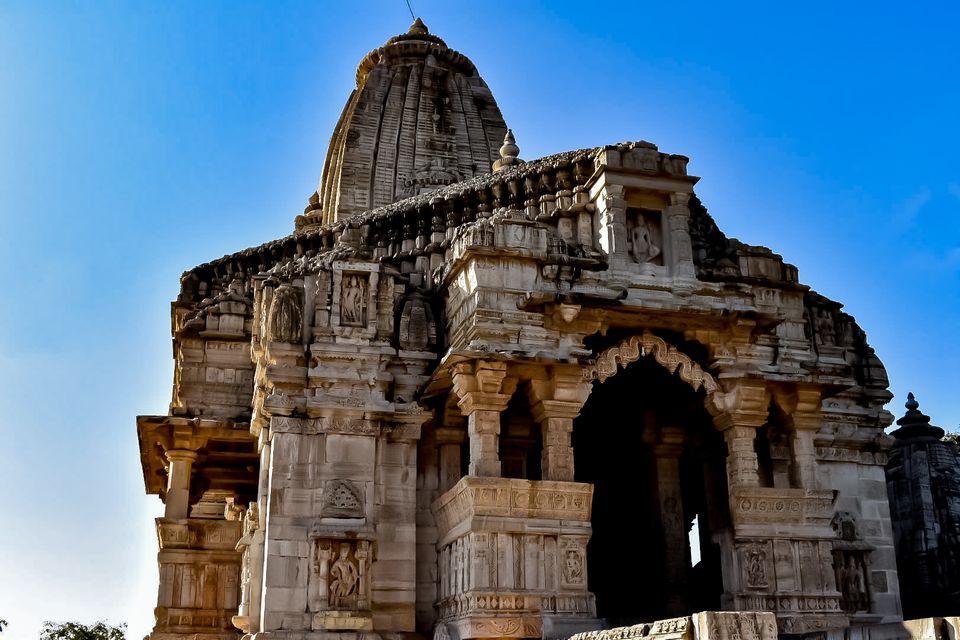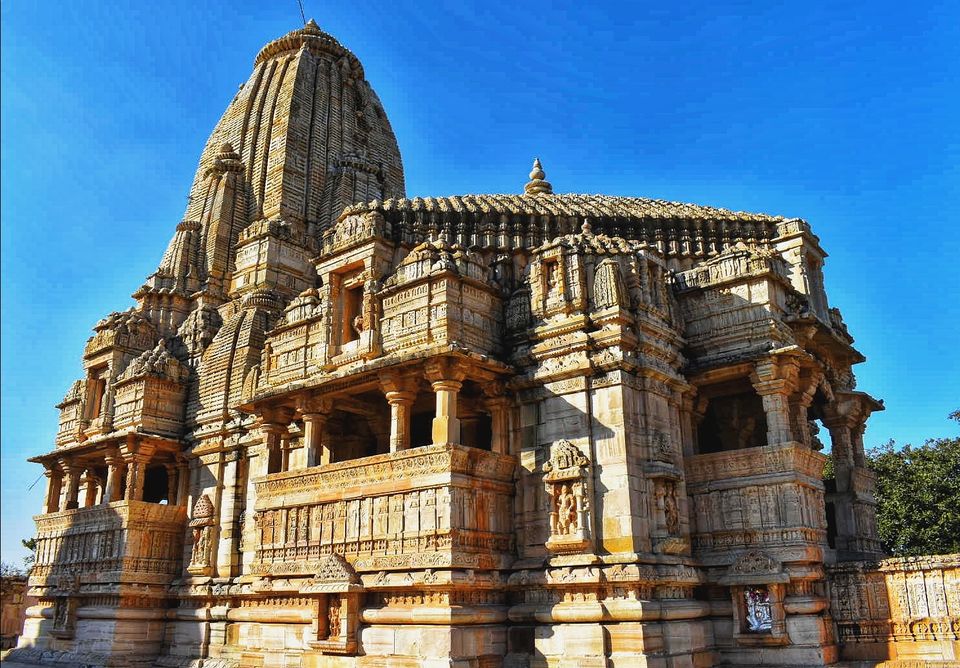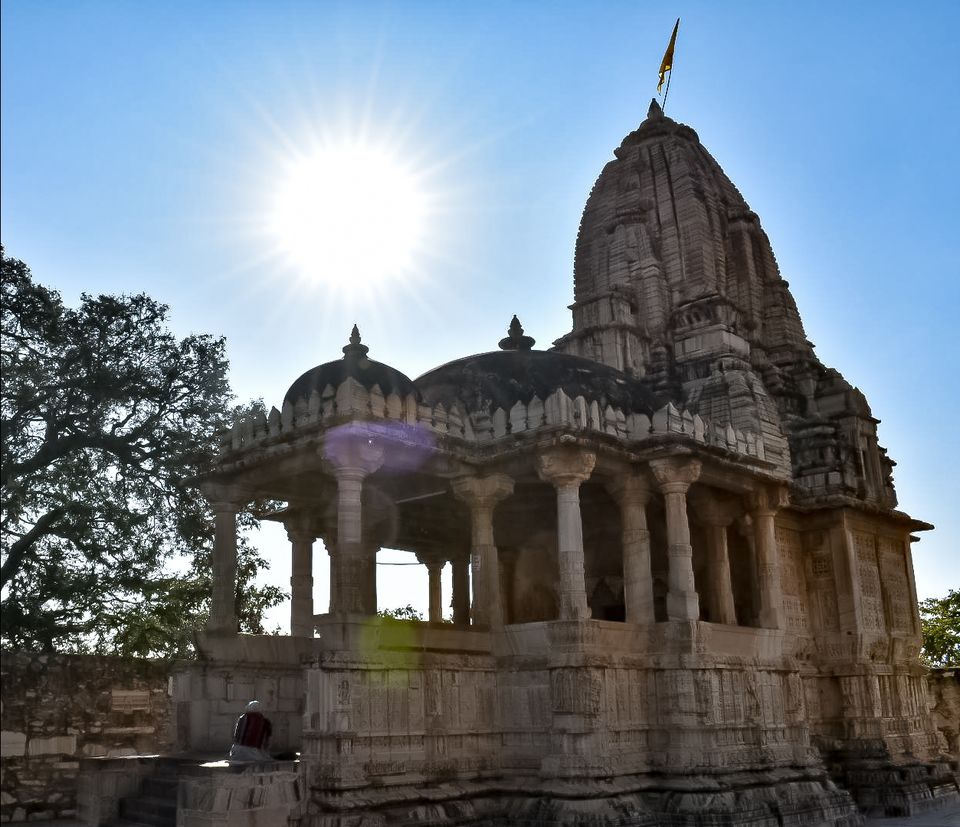 Gaumukh kund is one of the many water bodies in the first, this reservoir is shaped like the mouth of a cow, hence the name Gaumukh.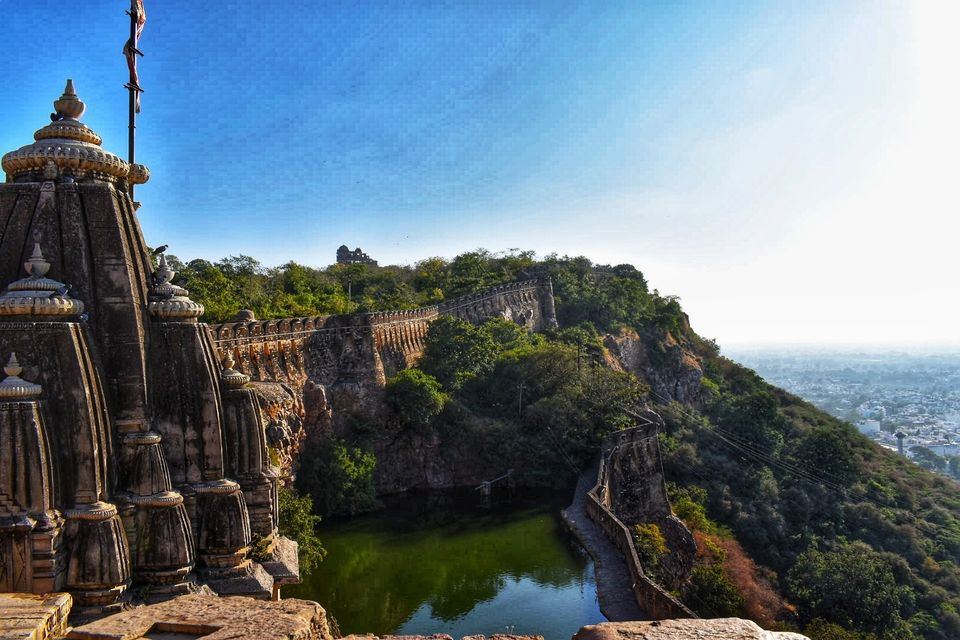 Our next visit was to the Vijaya Stambha or the Victory Tower, again constructed by Rana Kumbha to commemorate his victory over the Sultan of Malwa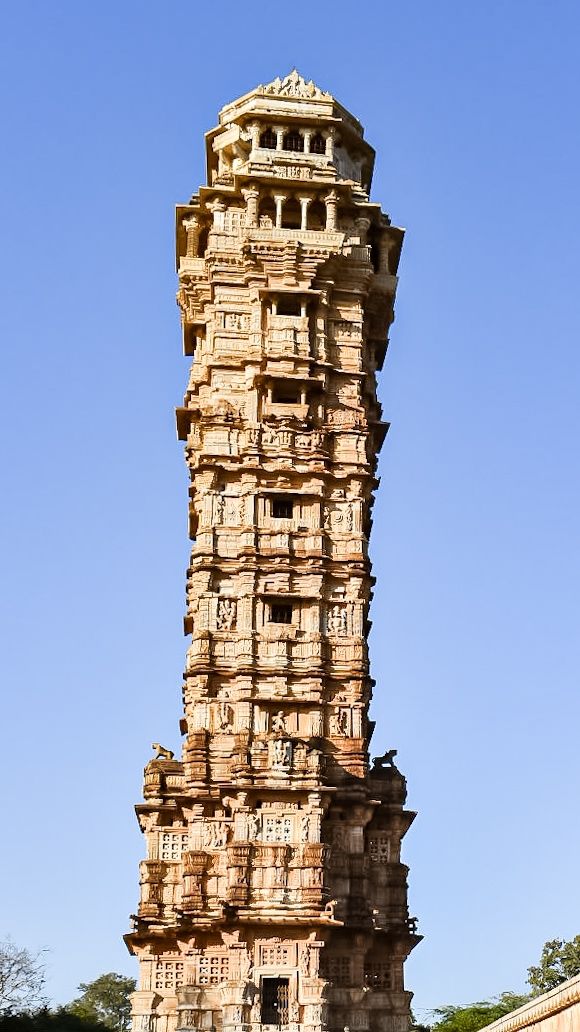 Samadhishvara temple is a beautiful temple dedicated to Lord Shiva in the form of Trimurti. The temple is located across a vast space where the queen and her companions comitted Jauhar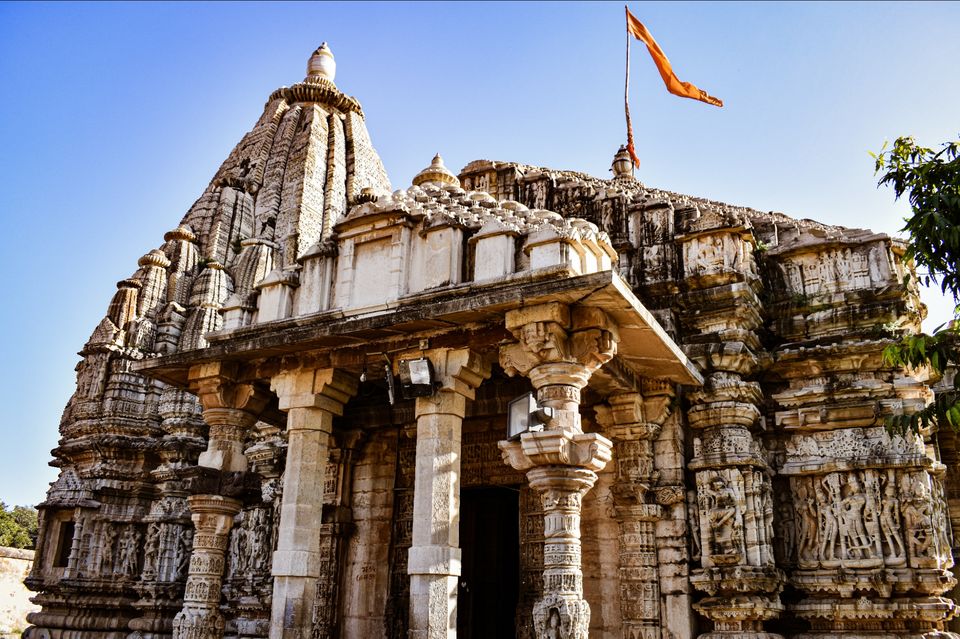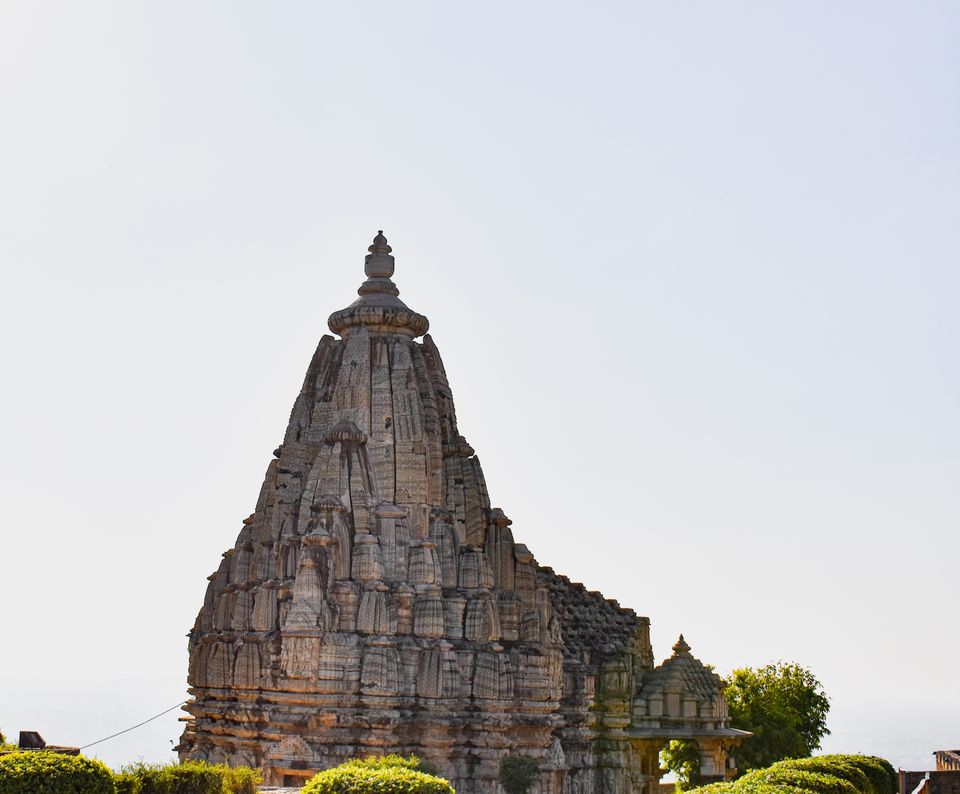 Rani Padmini palace is white building that is surrounded by water.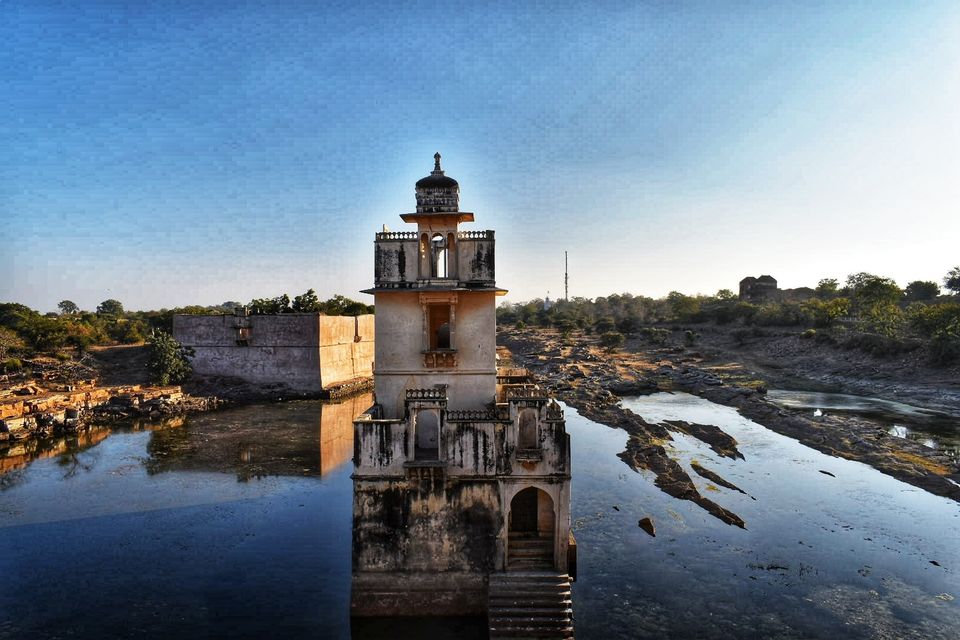 Kirti Stambha was erected by Bagherwal Jain in the 12th century to honor Adinath, the first Jain tirthankar. It was built during the reign of Rawal Kumar Singh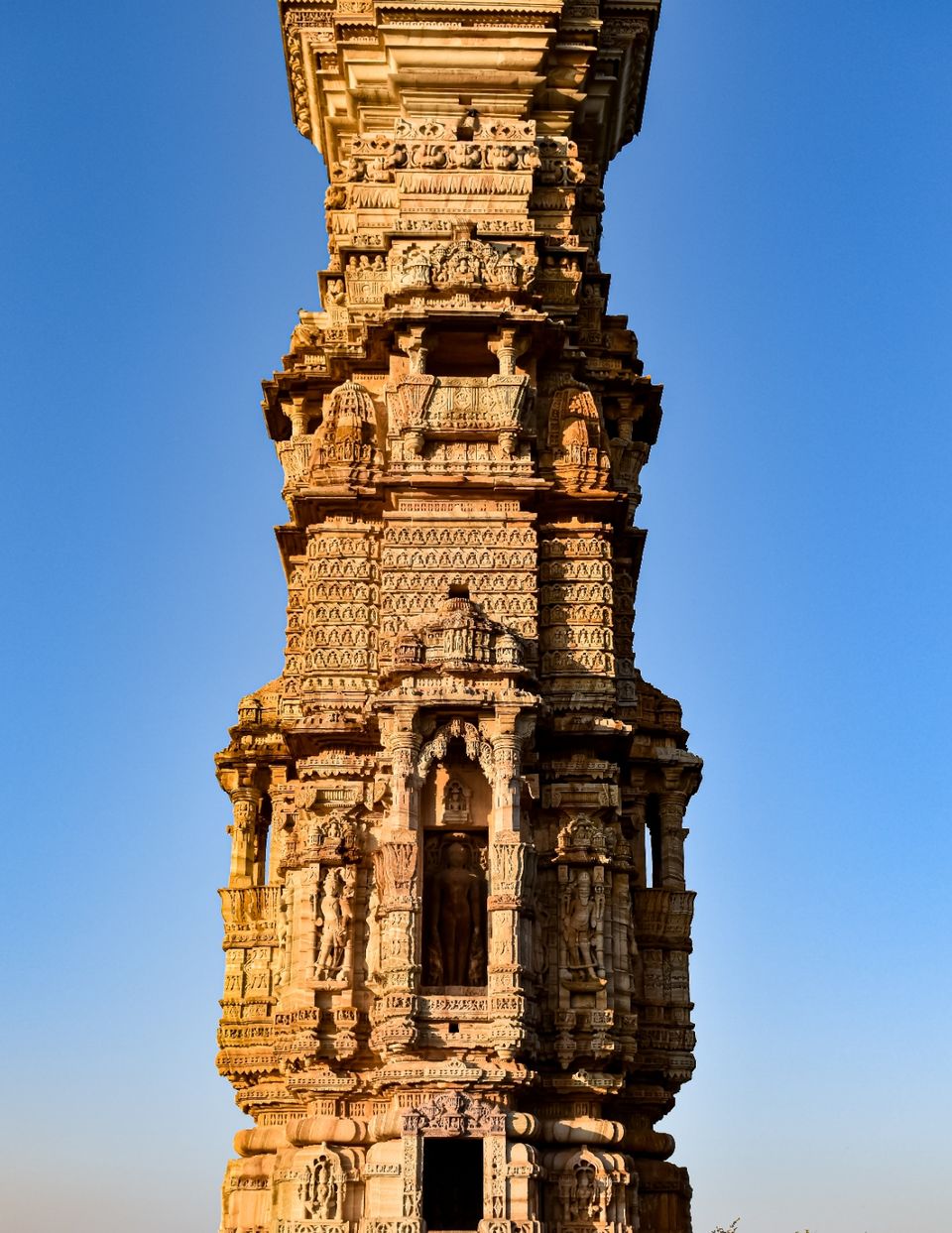 And our last stop was to overlook the city and enjoy the sunset from the fort.