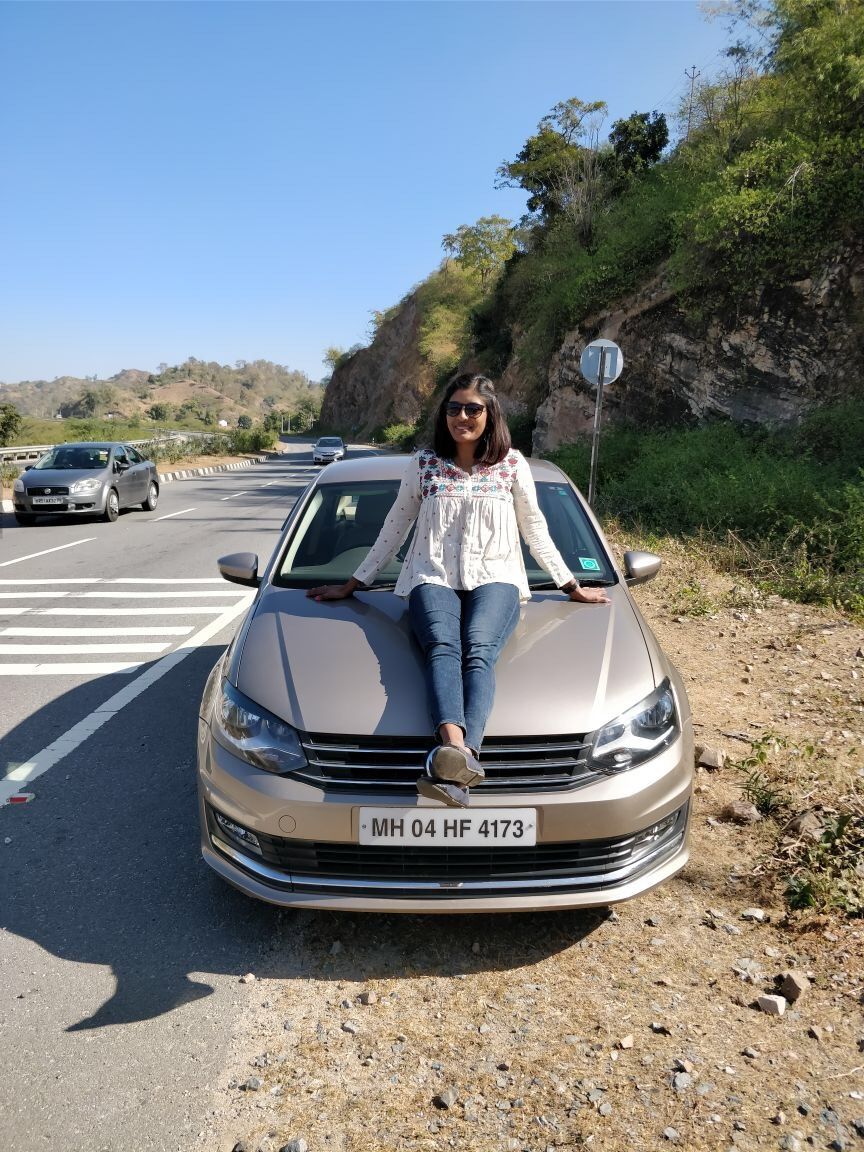 It's truly said, "Some beautiful paths cannot be discovered without getting lost".
Road trip is always been my first choice when it comes to travelling. To my perception, travel is not at all about making it perfect. It is enjoying yourself in every situation to discover it's true beauty.
Apart from the afternoon sun, winters are the best time to be on a road trip. We decided to visit Udaipur for few days. It's better to book hotel in advance as Udaipur gets kinda thronged during winters.
In our case we booked a hotel for 2 days and later extended.
Day 1.
We started with an early morning drive from Mumbai. It is such an amazing experience when it comes to highway drives. It was 13 hrs beautiful drive with scenic views. We stopped in between for snacks and pictures. We reached around 10 pm, checked in our hotel, grabbed a bite and ended our day for a new journey in new town.
Too much of excitement about being new in town and exploring.
I cannot explore without Google and Maps. We googled few places and planned our initial first two days and decided few places to visit on our first day. Lazy morning and after our late breakfast, we headed to Shilpgram.
It was over crowded. Shilpgram is a village type setup with shops, food stalls and other small stalls of accessories/ home decor/ clothes. It was like kms walk inside that place. Too many type of foods, sweets & drinks to try. We even clicked our pictures dressed in localites costumes. No one cares there who does what. Everyone were busy around watching street acts, folk dances, puppet shows, and hogging on different stalls.
It took us almost a day to explore and had a pretty good time. We then headed to do our most favourite thing - shopping. There is a common market named Hatipole. This place with offer you different type of footwear, clothes and accessories.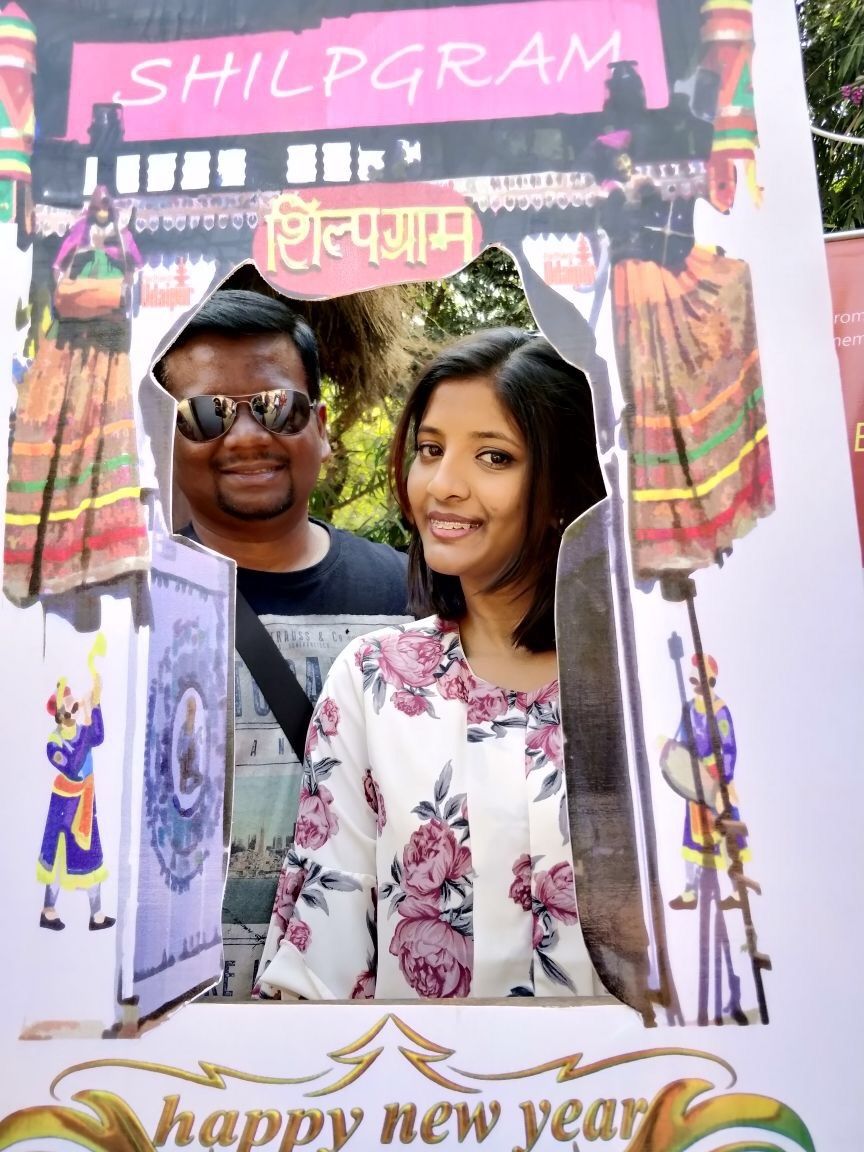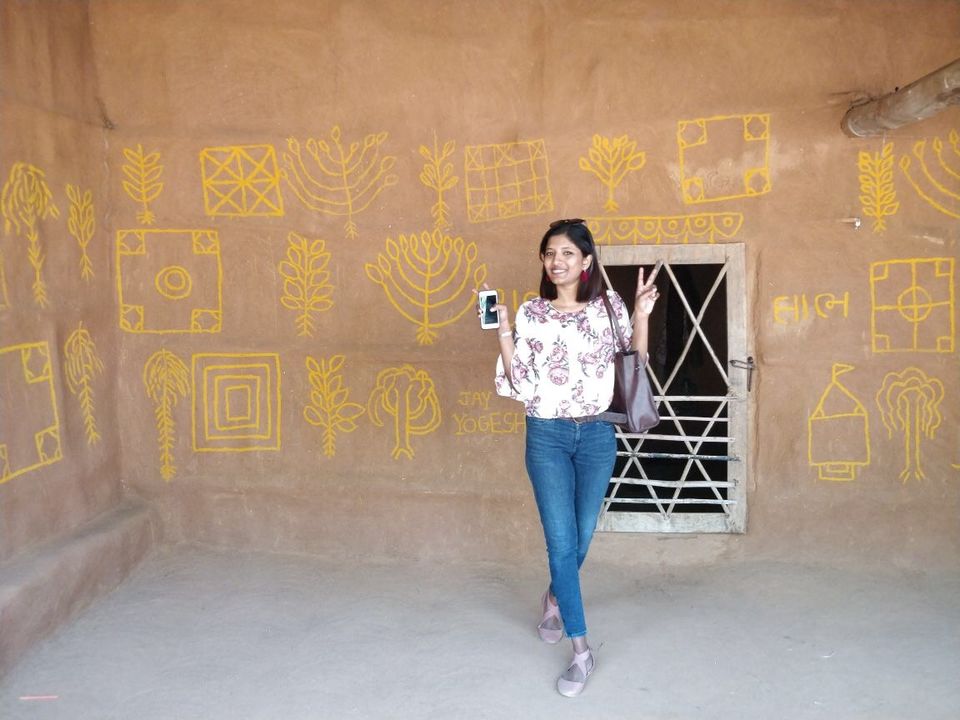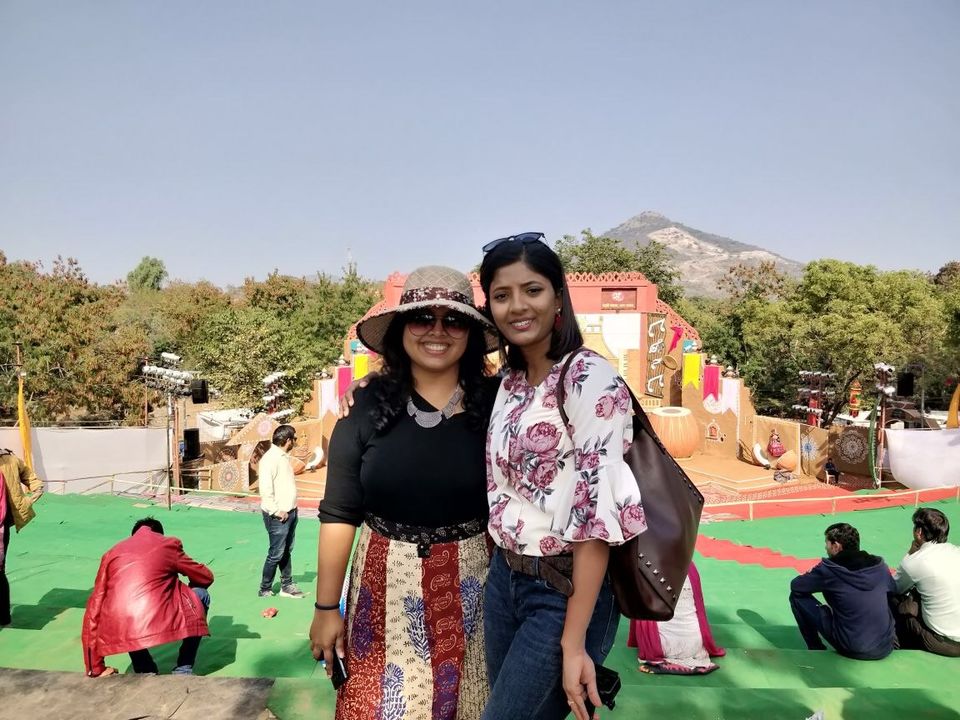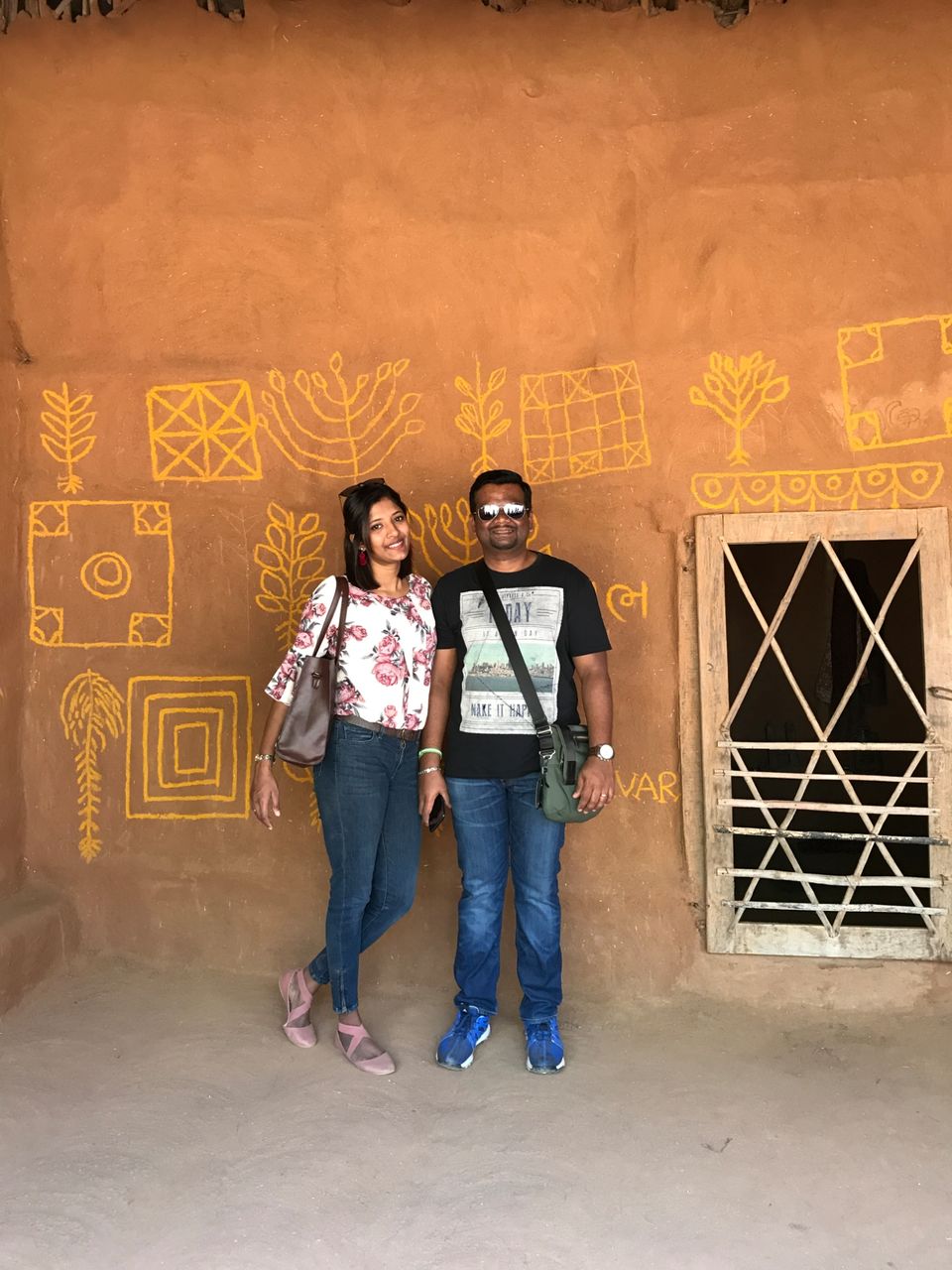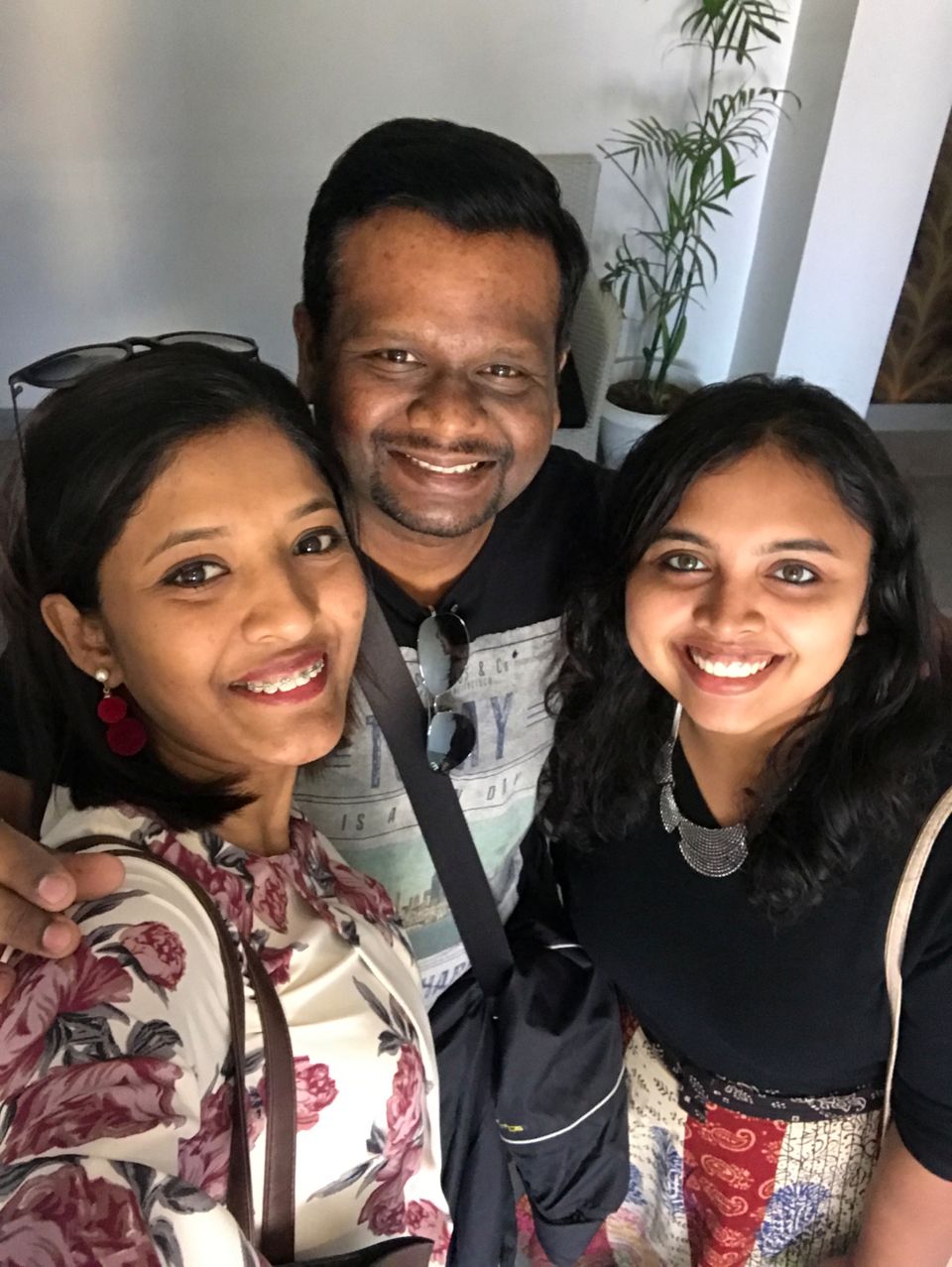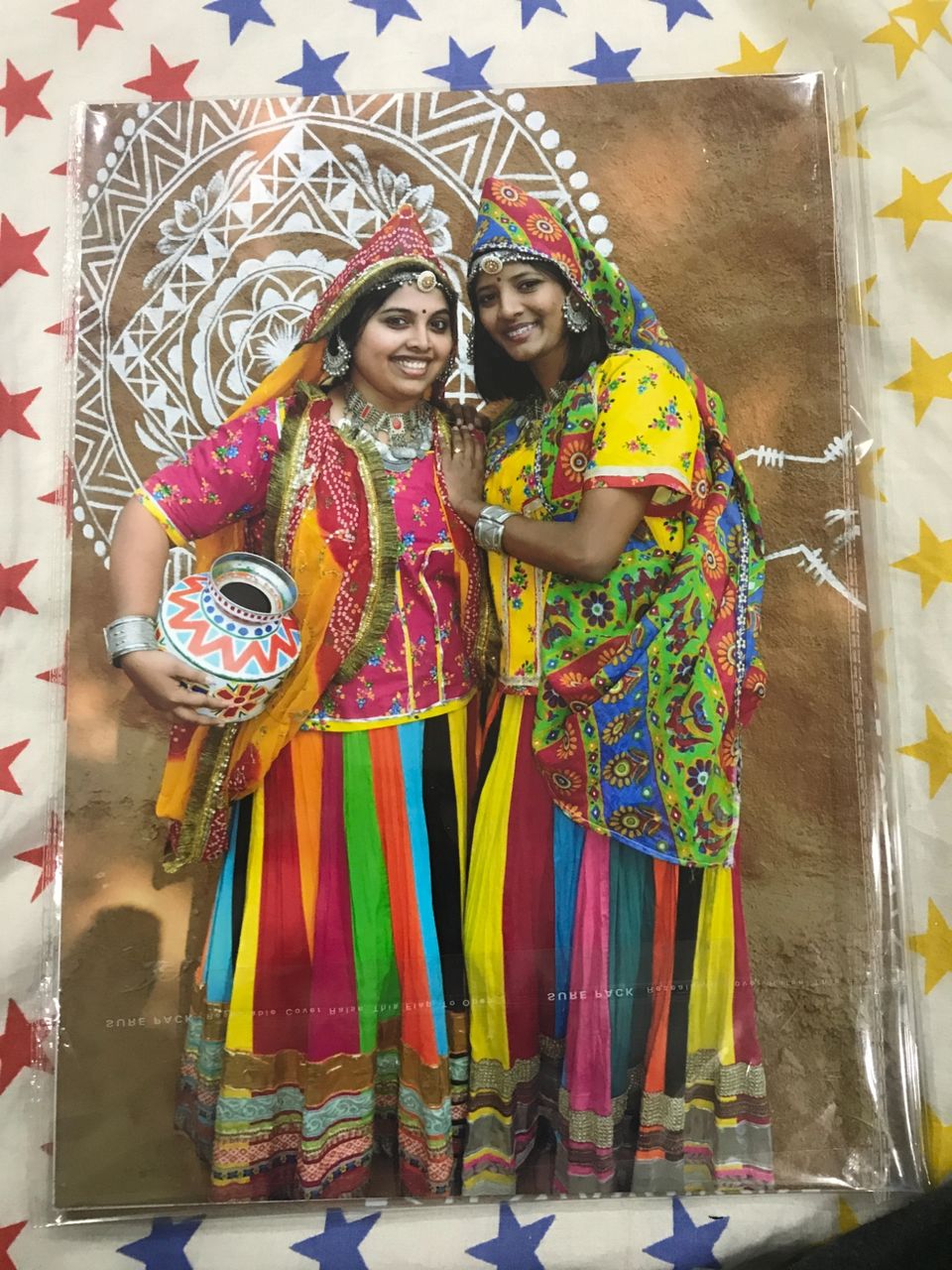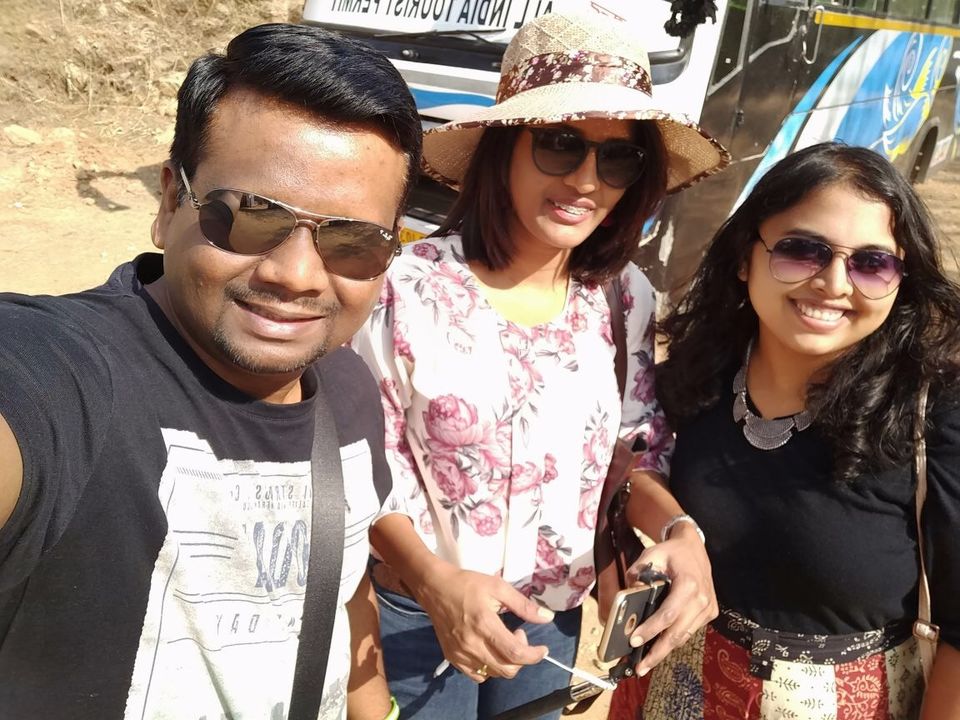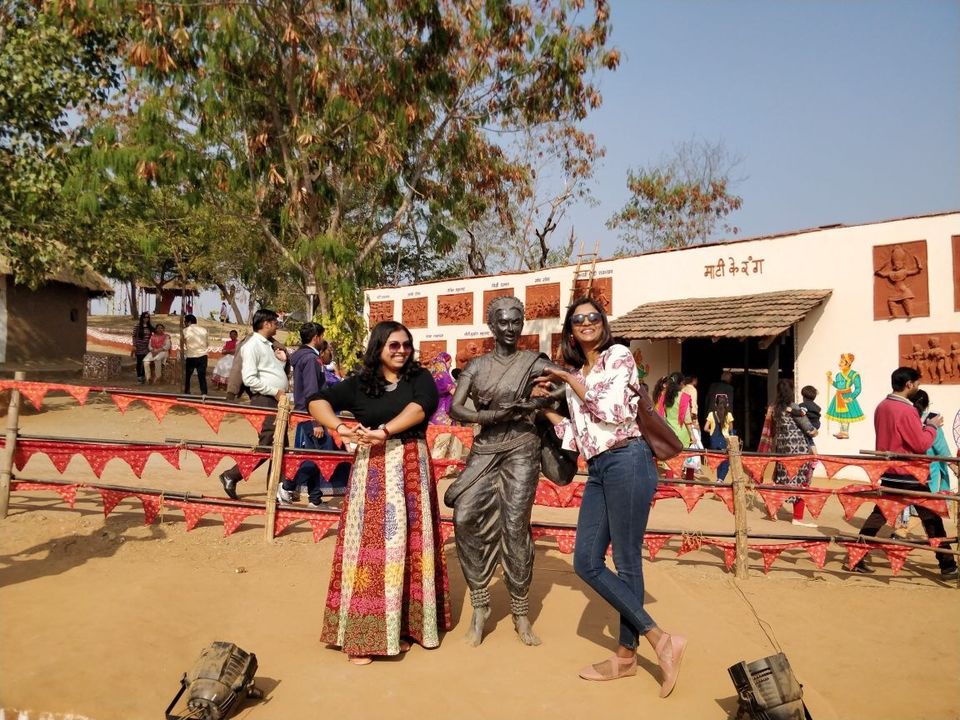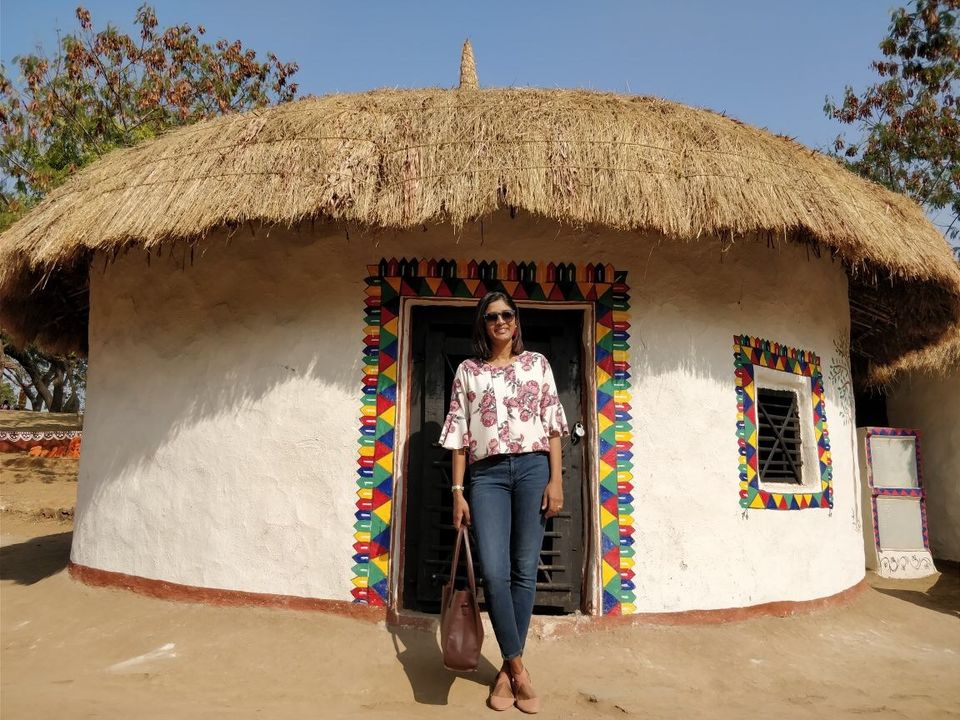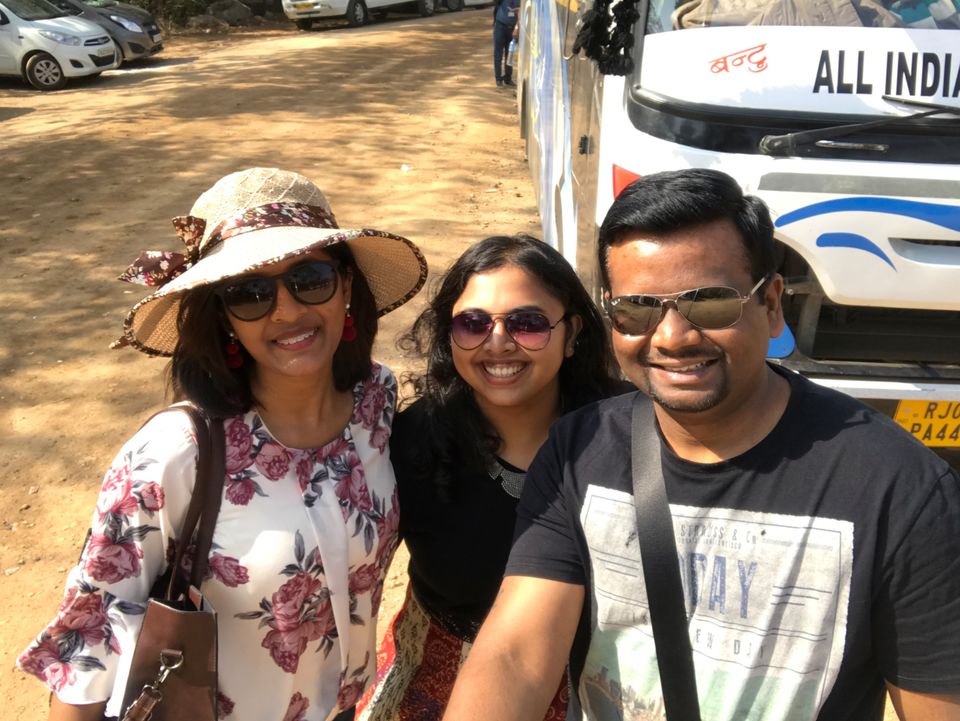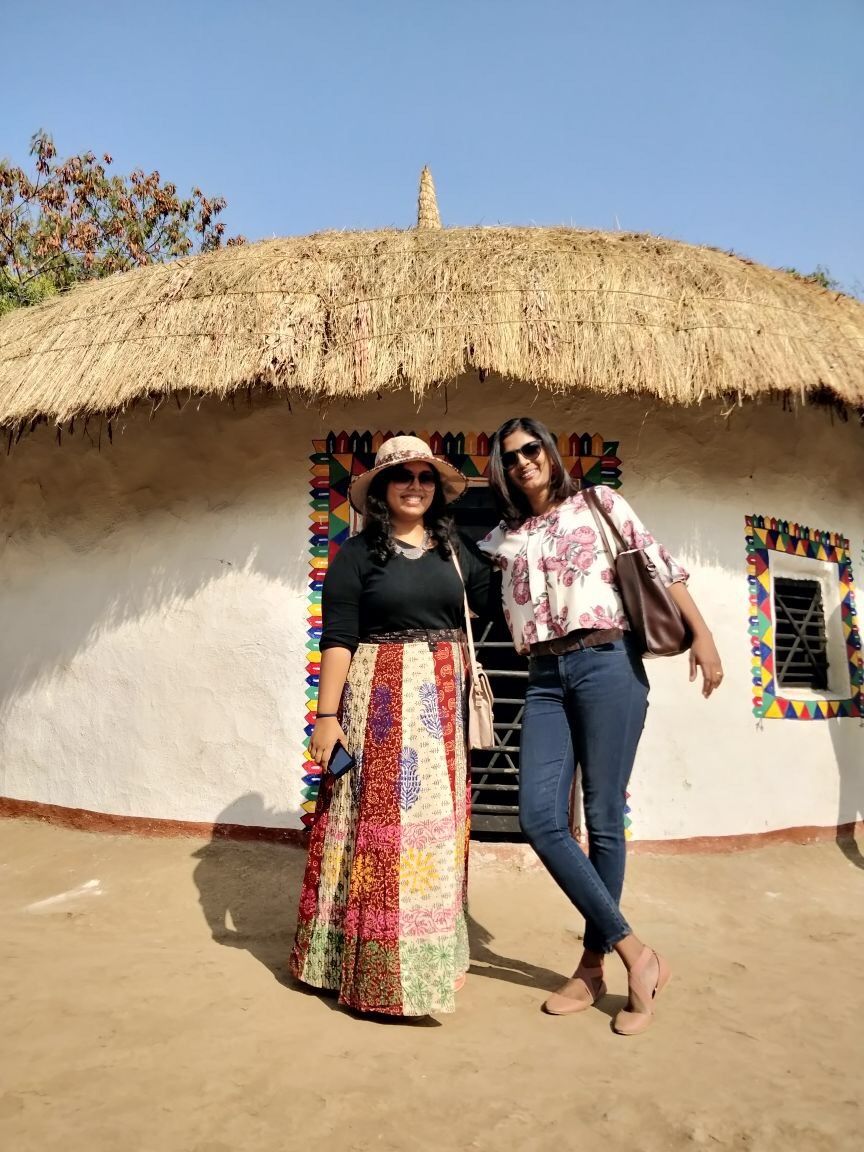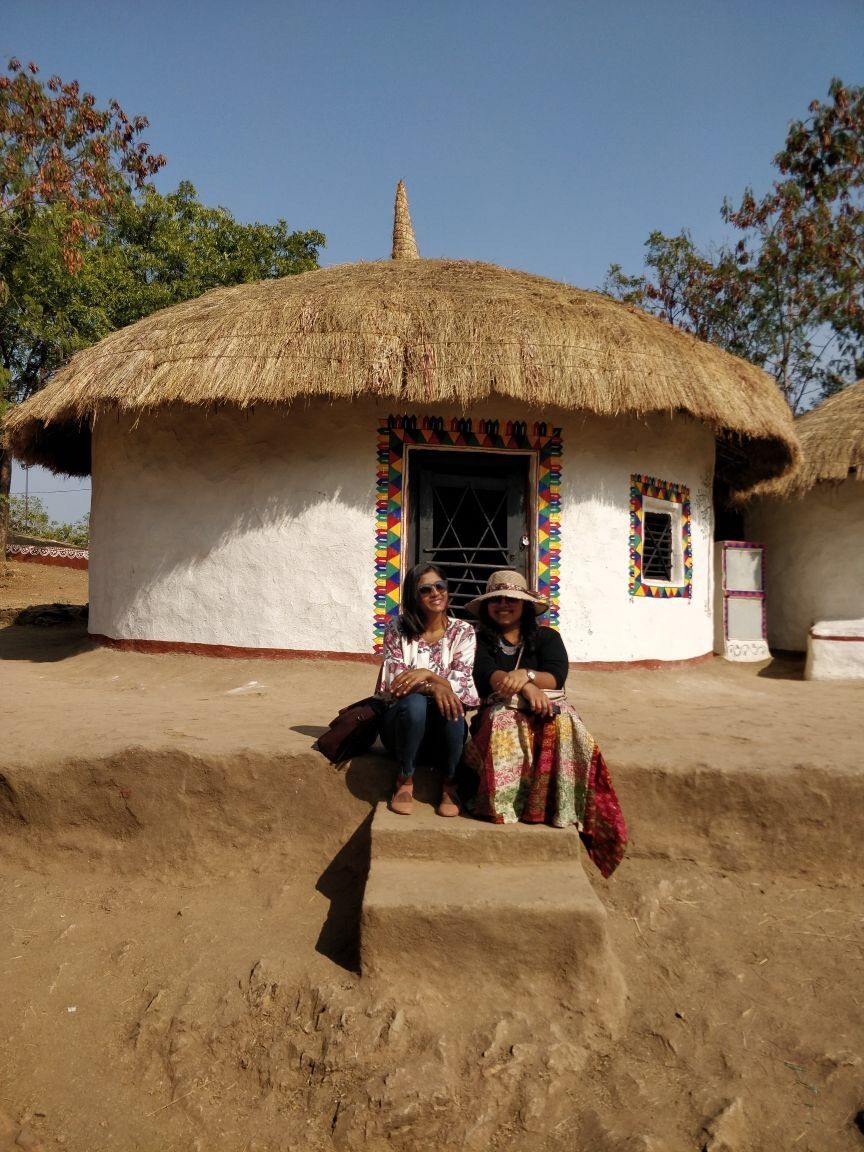 Tired from yesterday, we left from our hotel around 11.00 a.m for City palace. It was an hour ride. Lucky us, wasn't too crowded and we got to see the whole place nicely and click pictures. If you like structures, then must visit. It was under renovation so most of the places in there were restricted to visit.
Note - people do not buy any stuff from any of the shops there. They are highly expensive. You can come out of the main gate and walk little ahead to find many stalls and shops offering the same product at much cheaper rate and of same quality.
We tried their local cuisine for a change. After our late lunch we then left for lake Pichola. We took a 45 minutes walk exploring places on the way. It is indeed a nice cold walk to the lake. We were right on time before sunset. Beautiful scene just like childhood drawing, the one when sun sets behind the mountains and it's reflection in the lake with birds flying and boats sailing. Lot of people come to spend thwie time, even the localites. After spending our time there, we left for our hotel to celebrate New year night.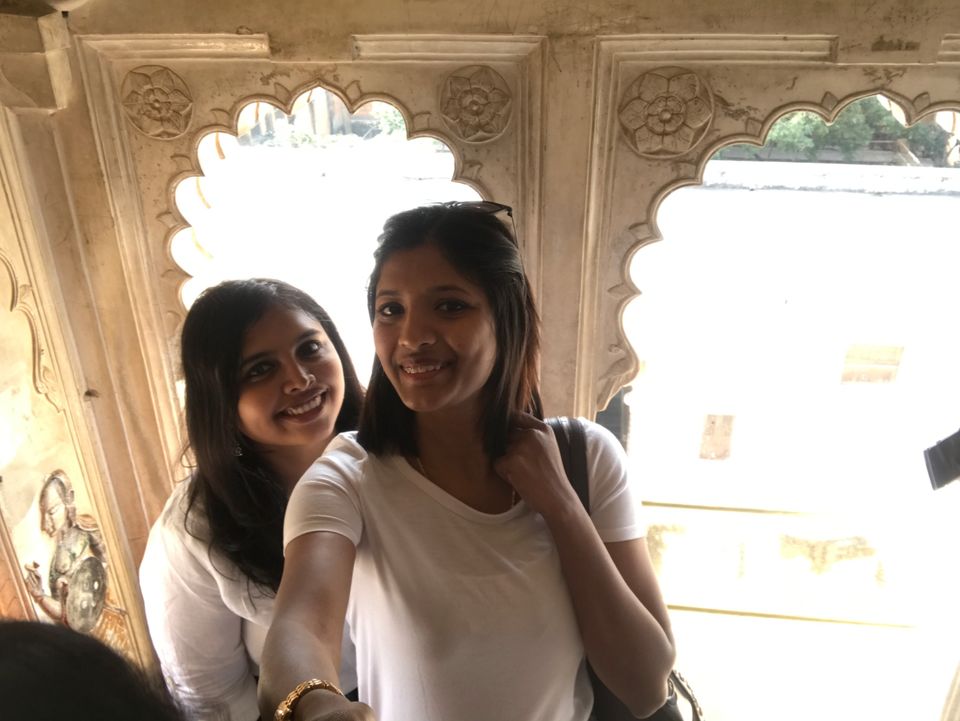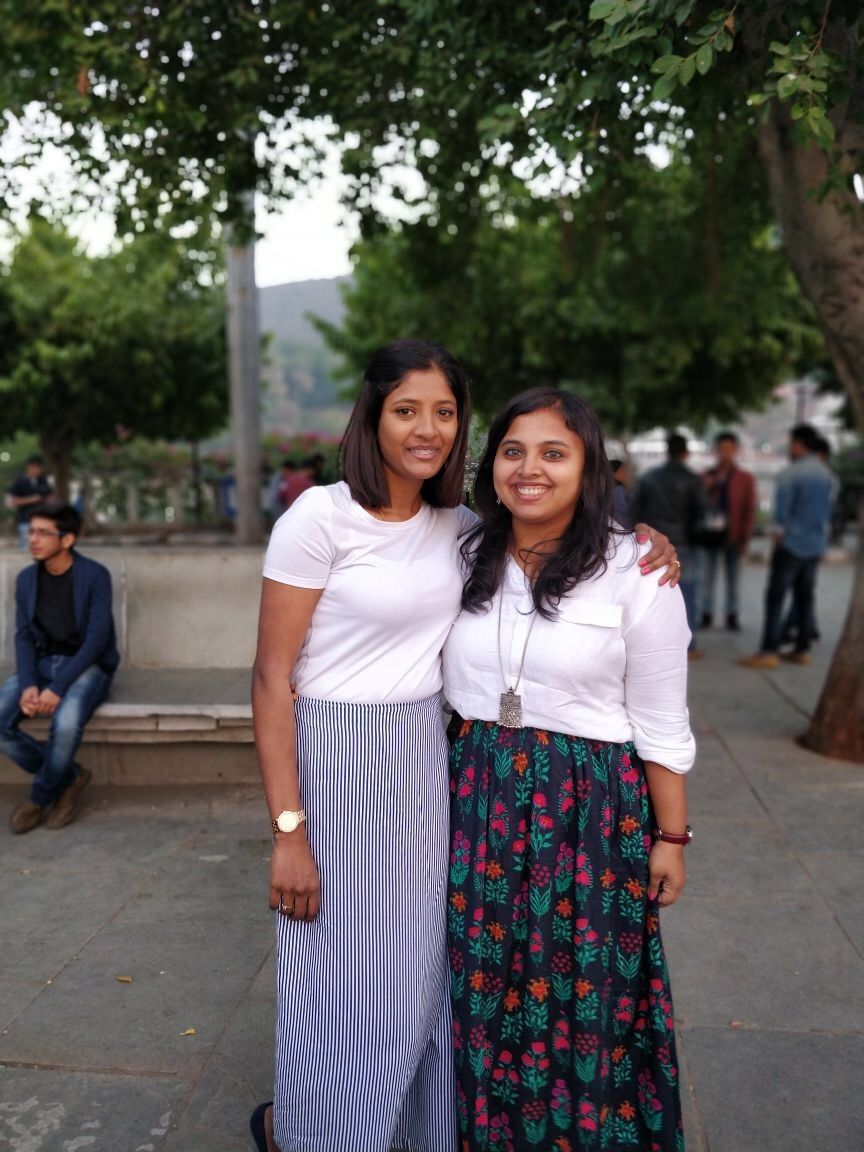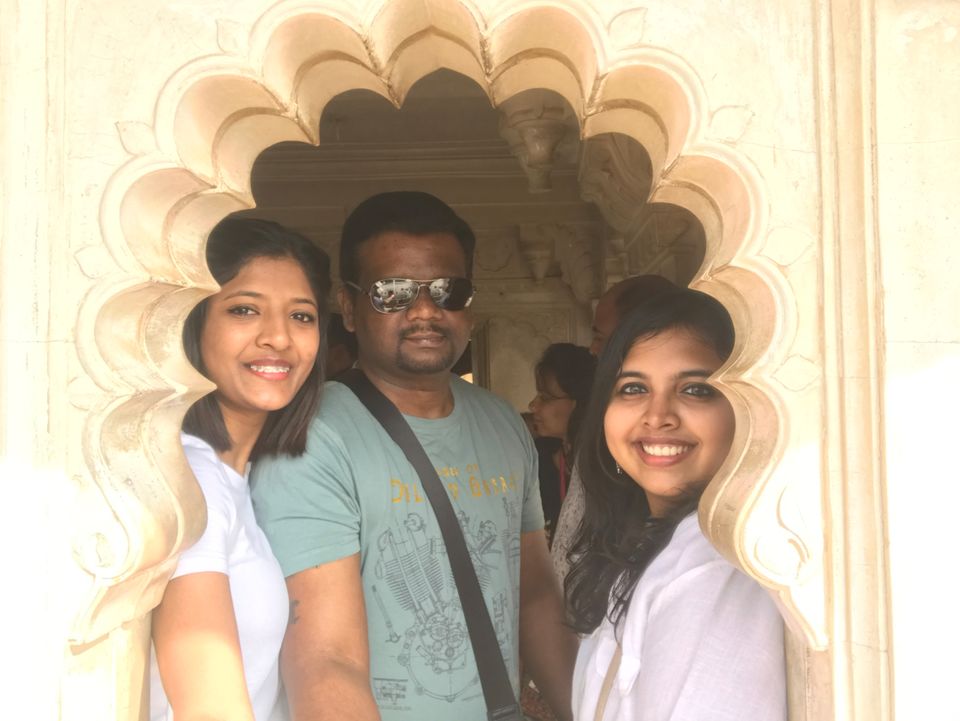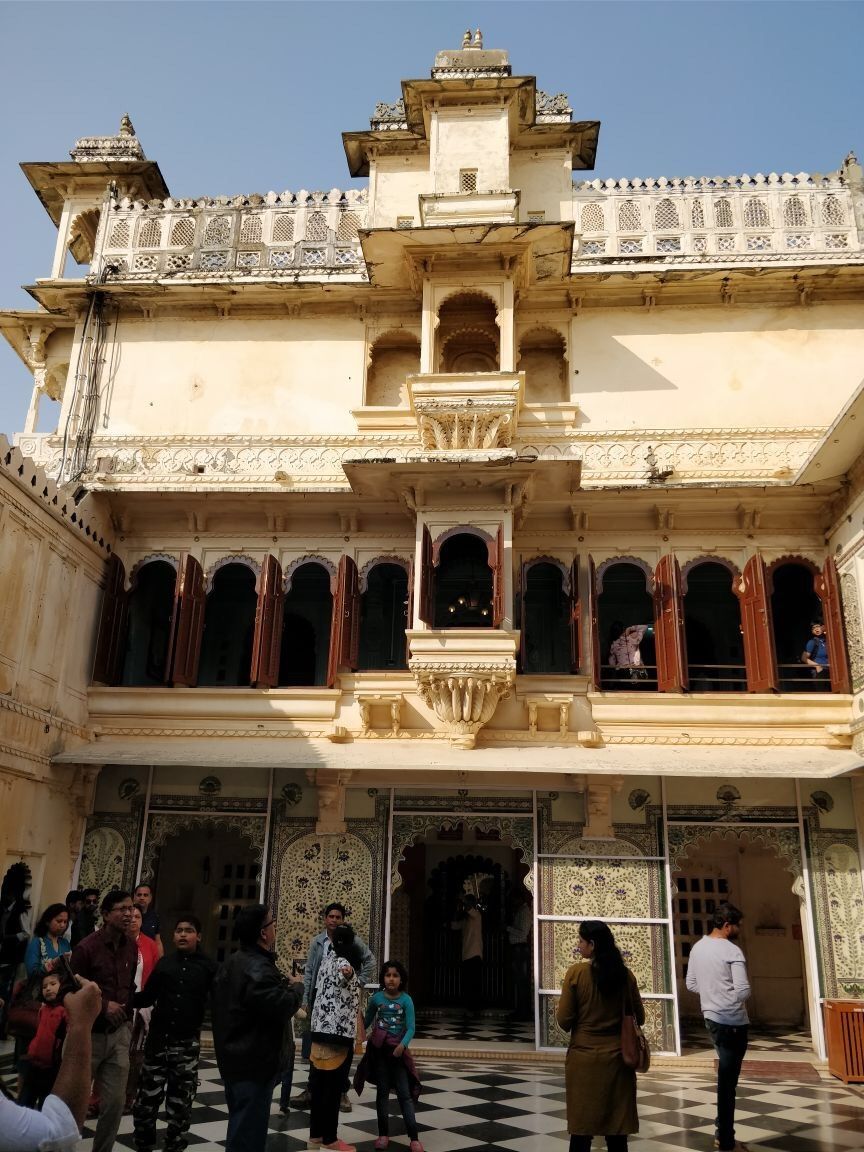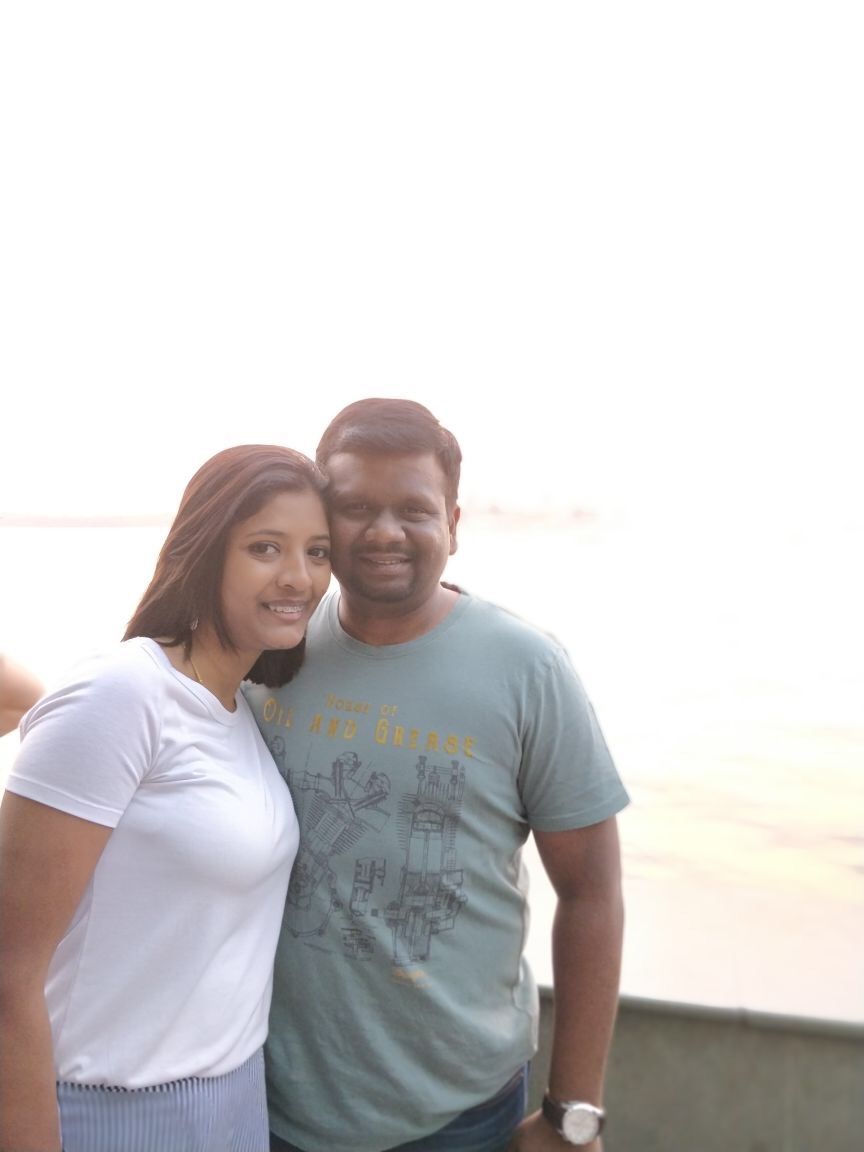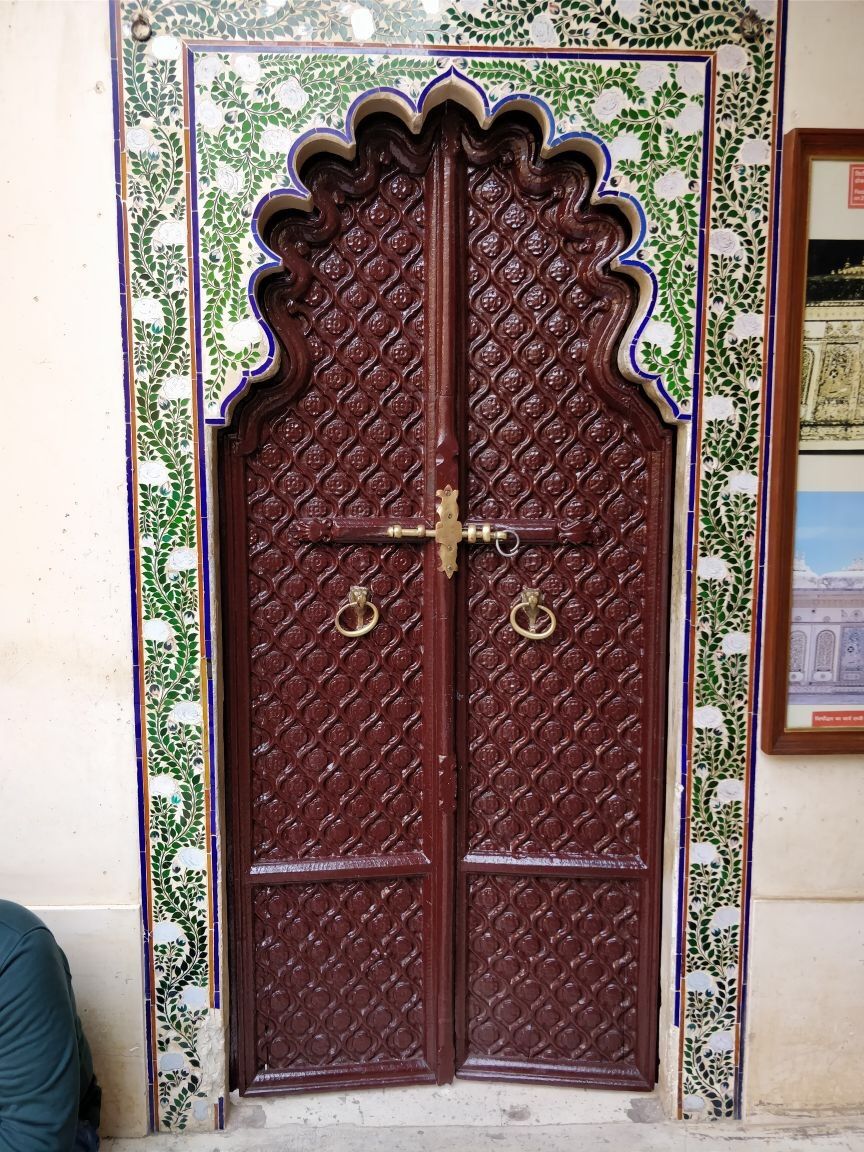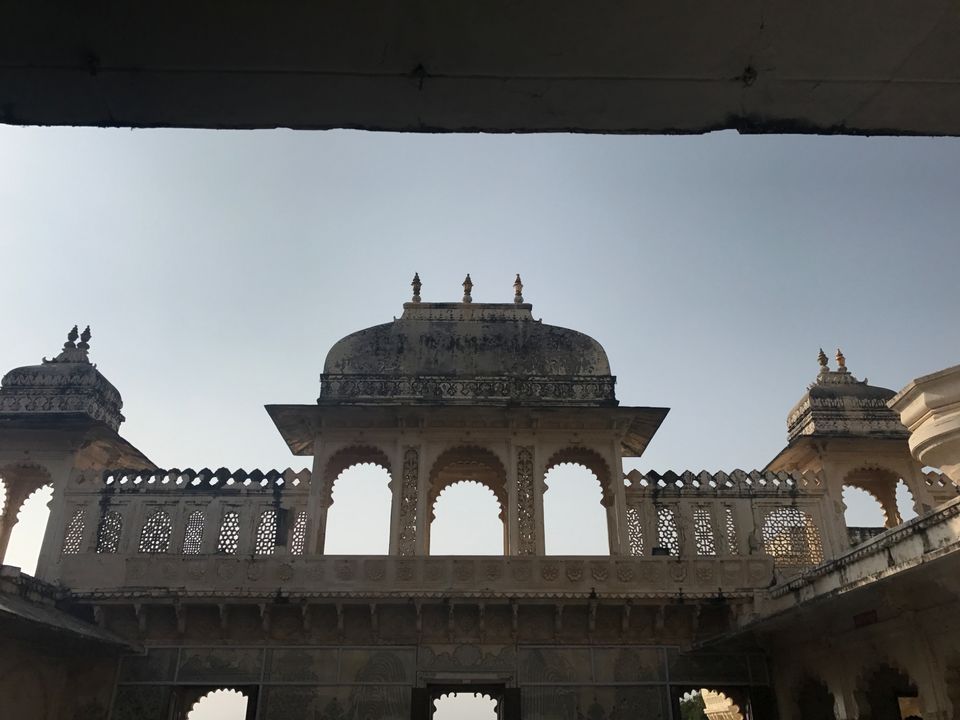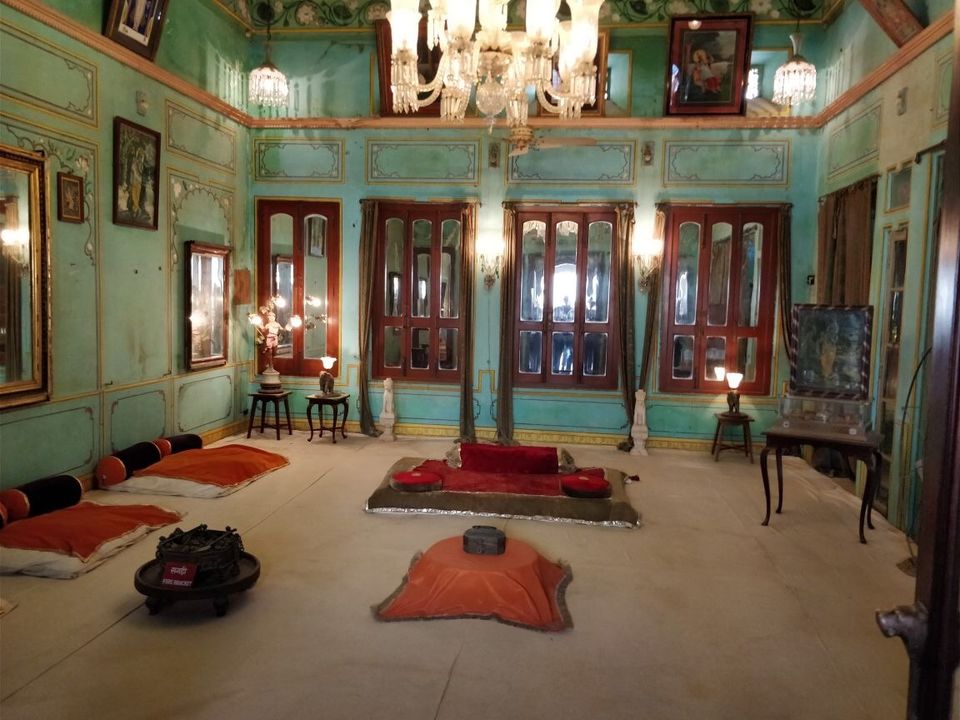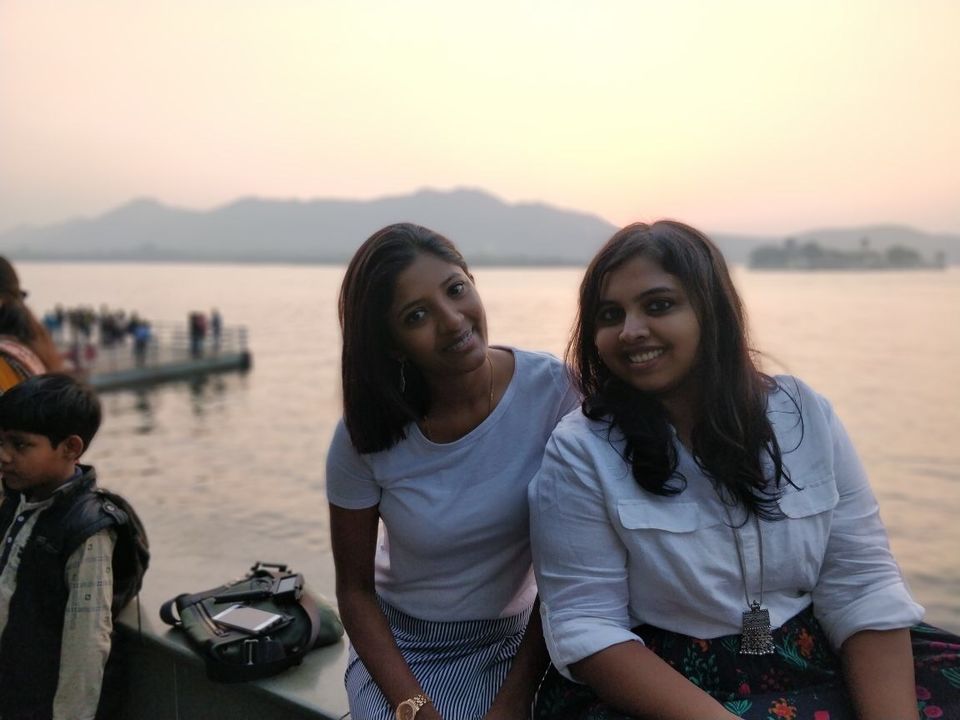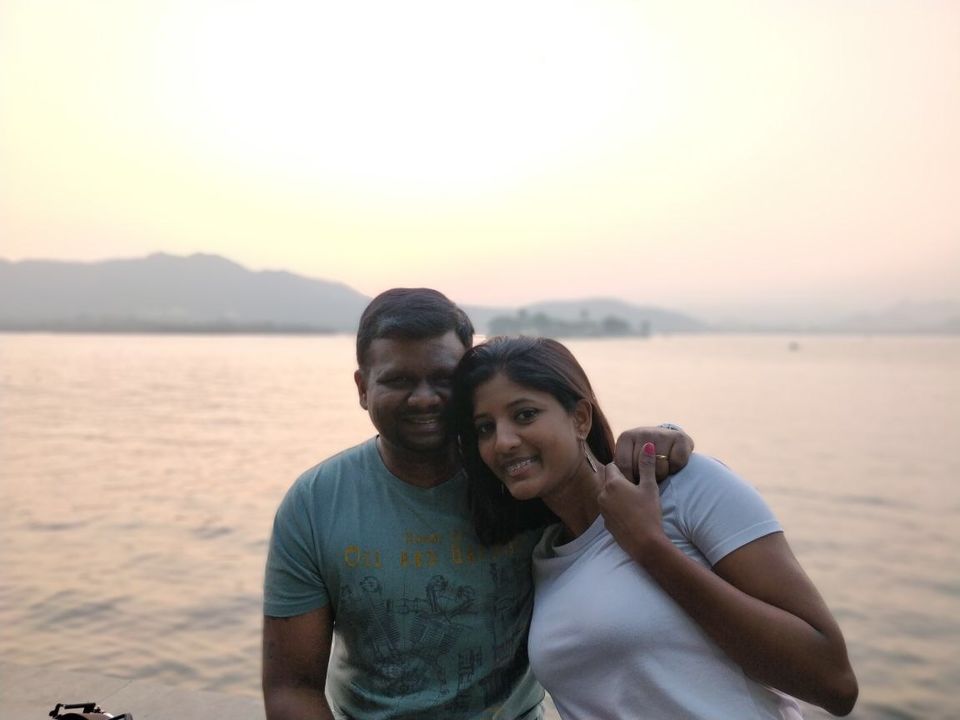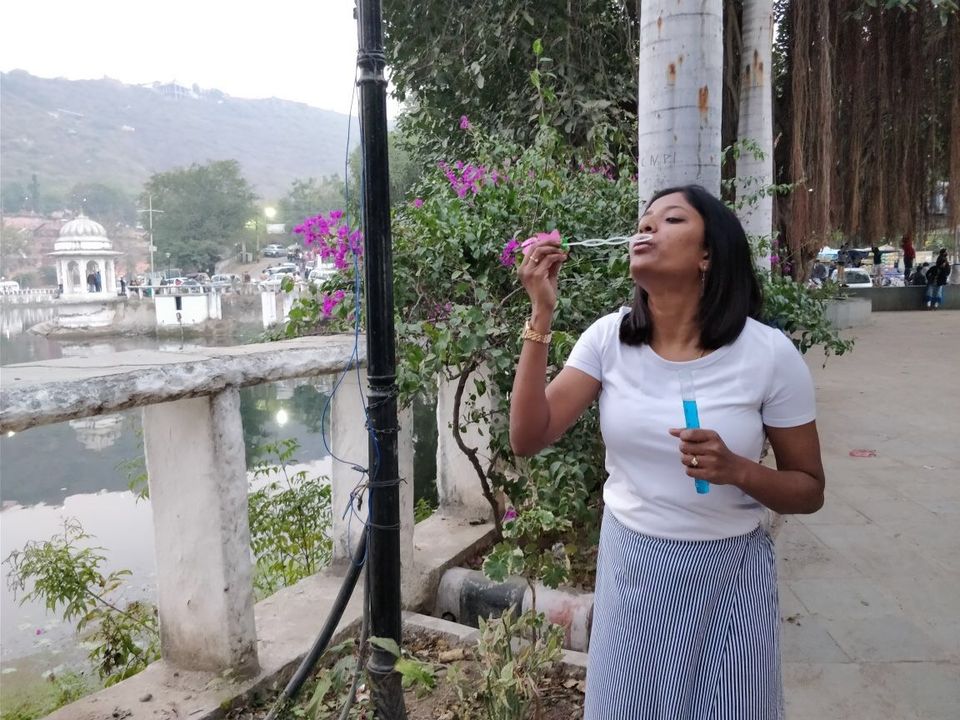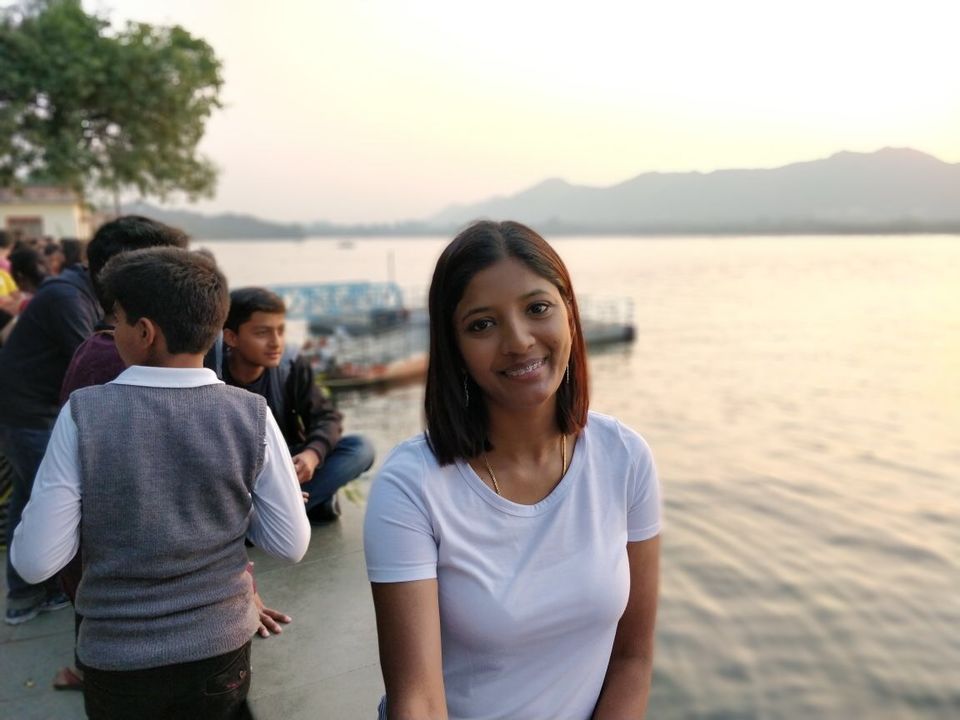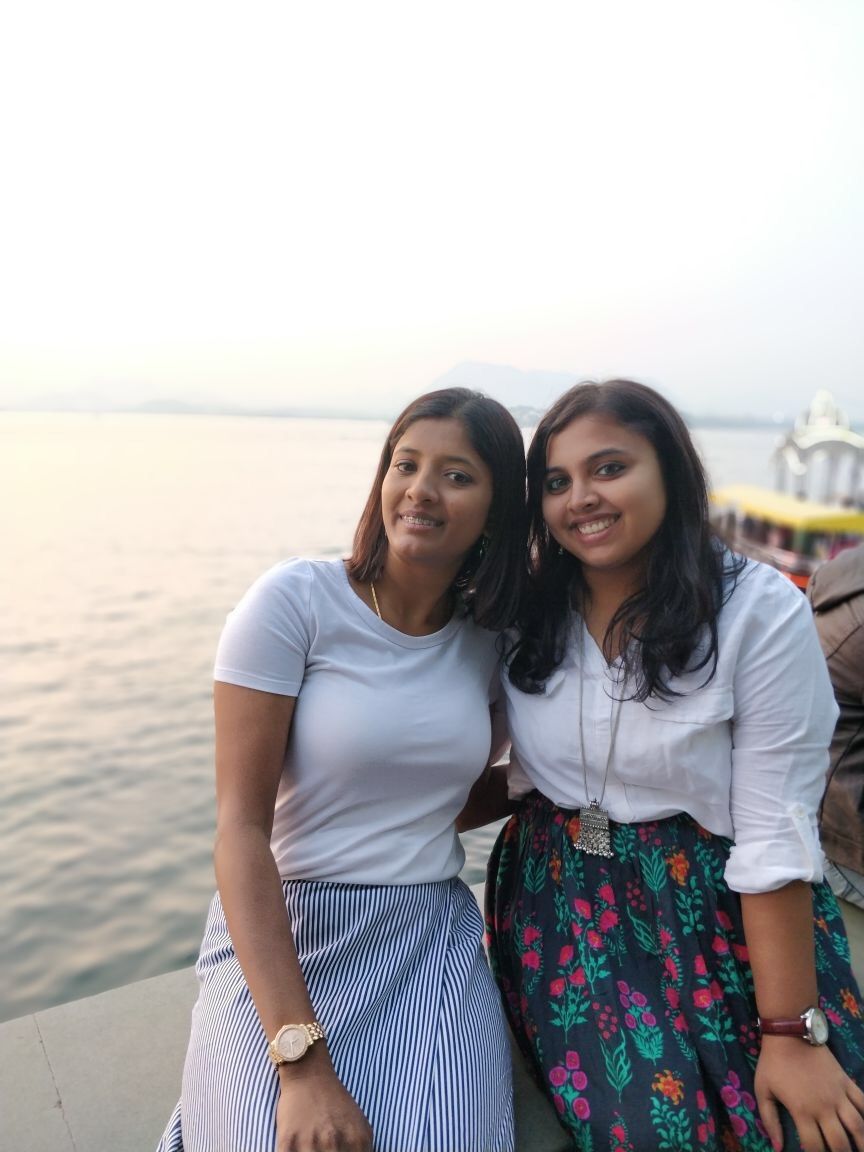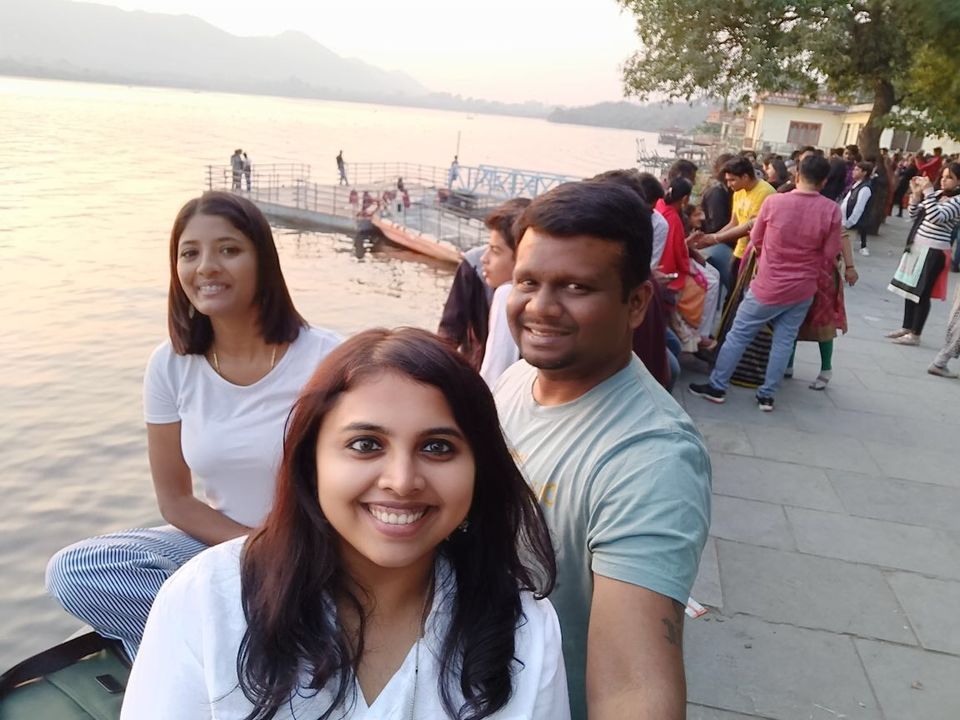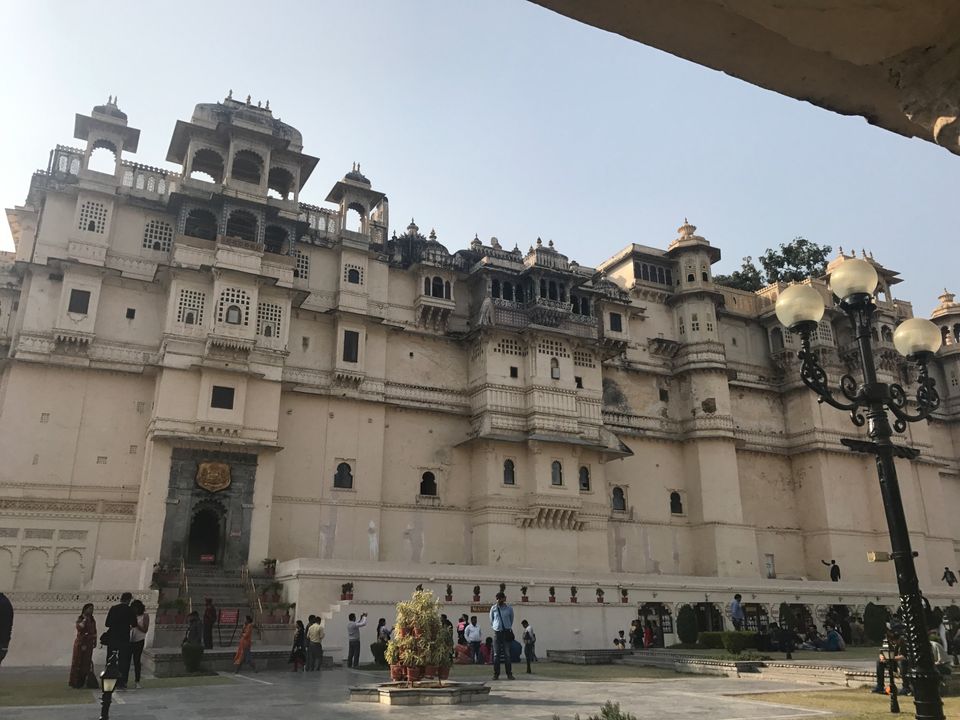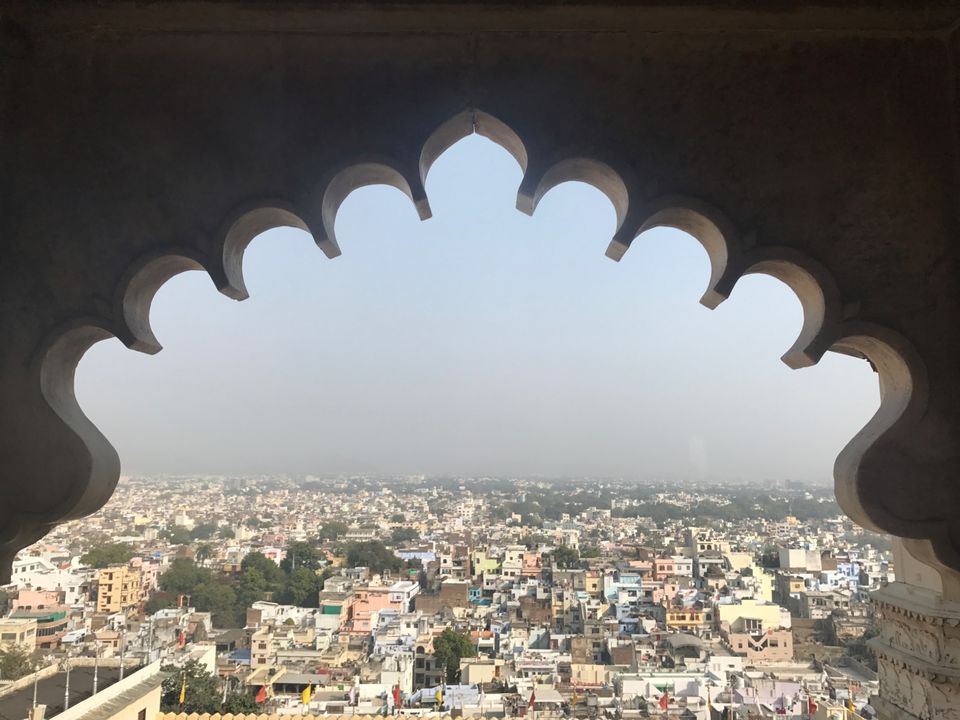 We planned to visit Chittorgarh. It is 2 hrs ride without any stops. We hired a guide at the base due to which it was much easier for us to see the whole place in less time. Chittor fort is a big place. One needs lot of patience to go around. Our guide kept sharing all the stories related to each and every corner of the fort. After visiting all the places and capturing moments, we then left back for Udaipur experiencing evening drive. Our guide even suggested us to visit Mount Abu which isn't far from Udaipur and is on another parallel way to Mumbai.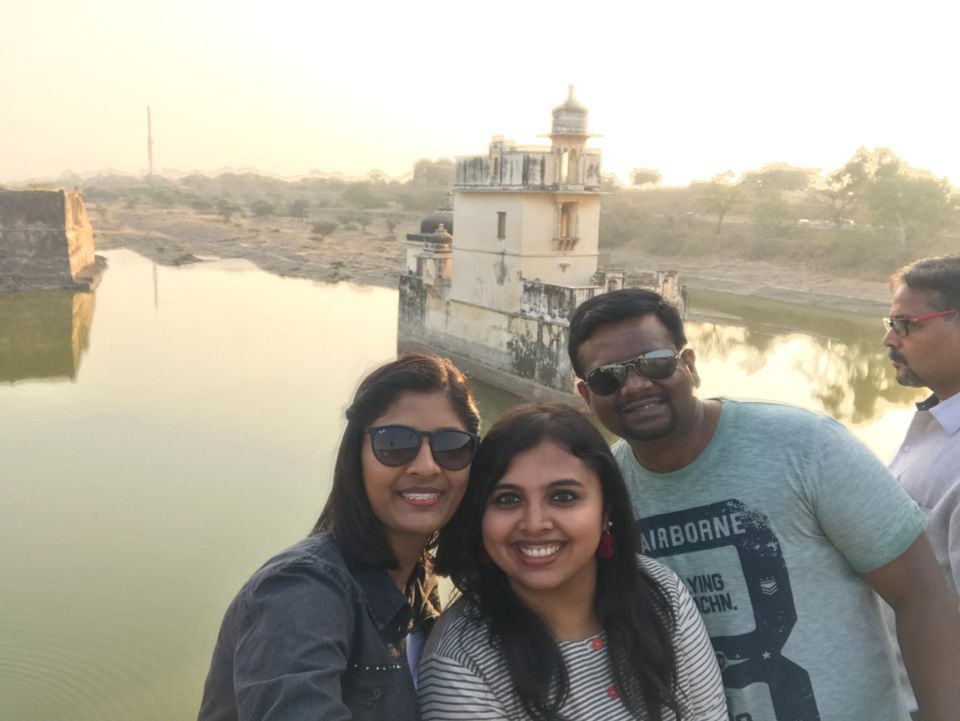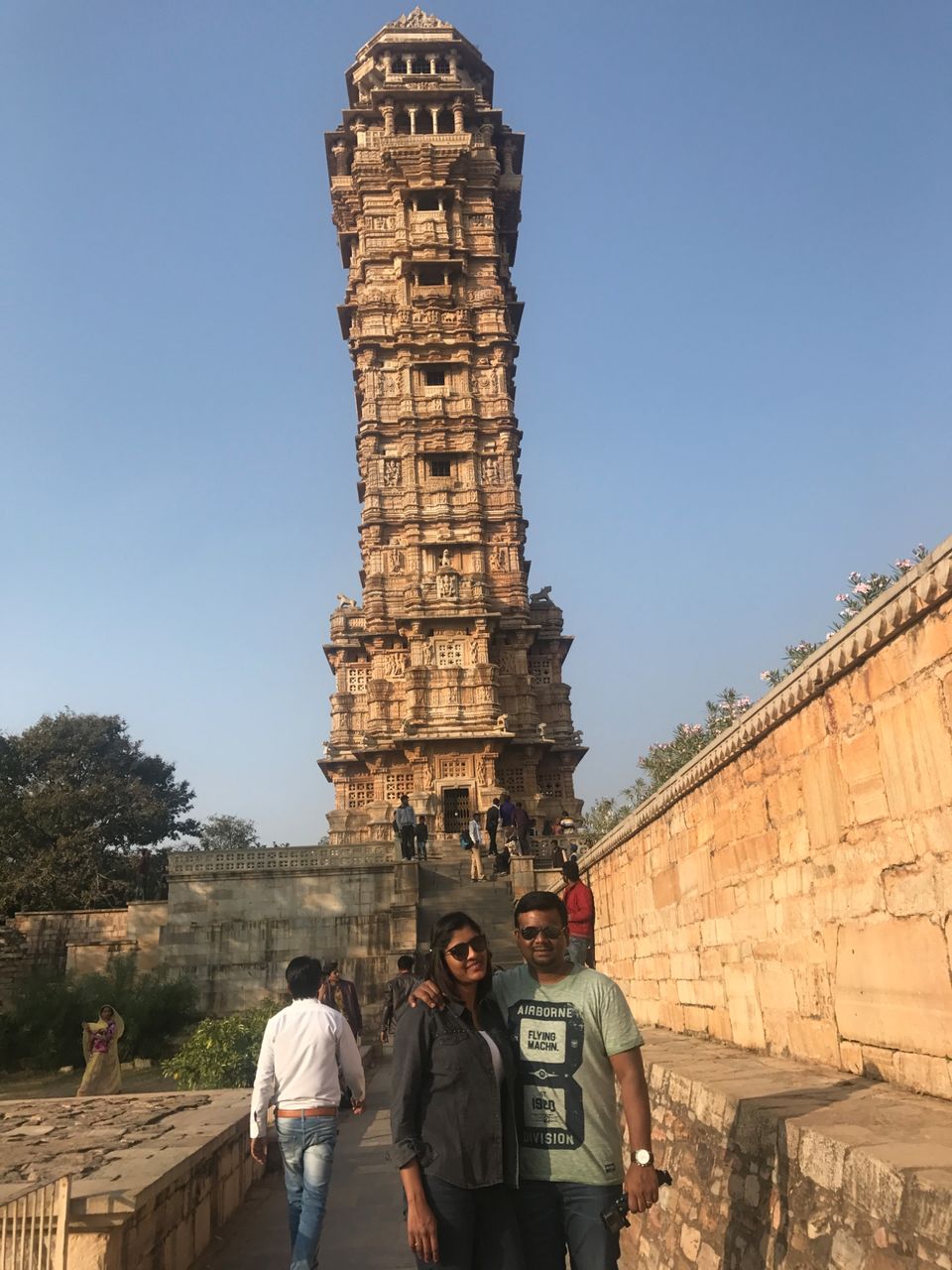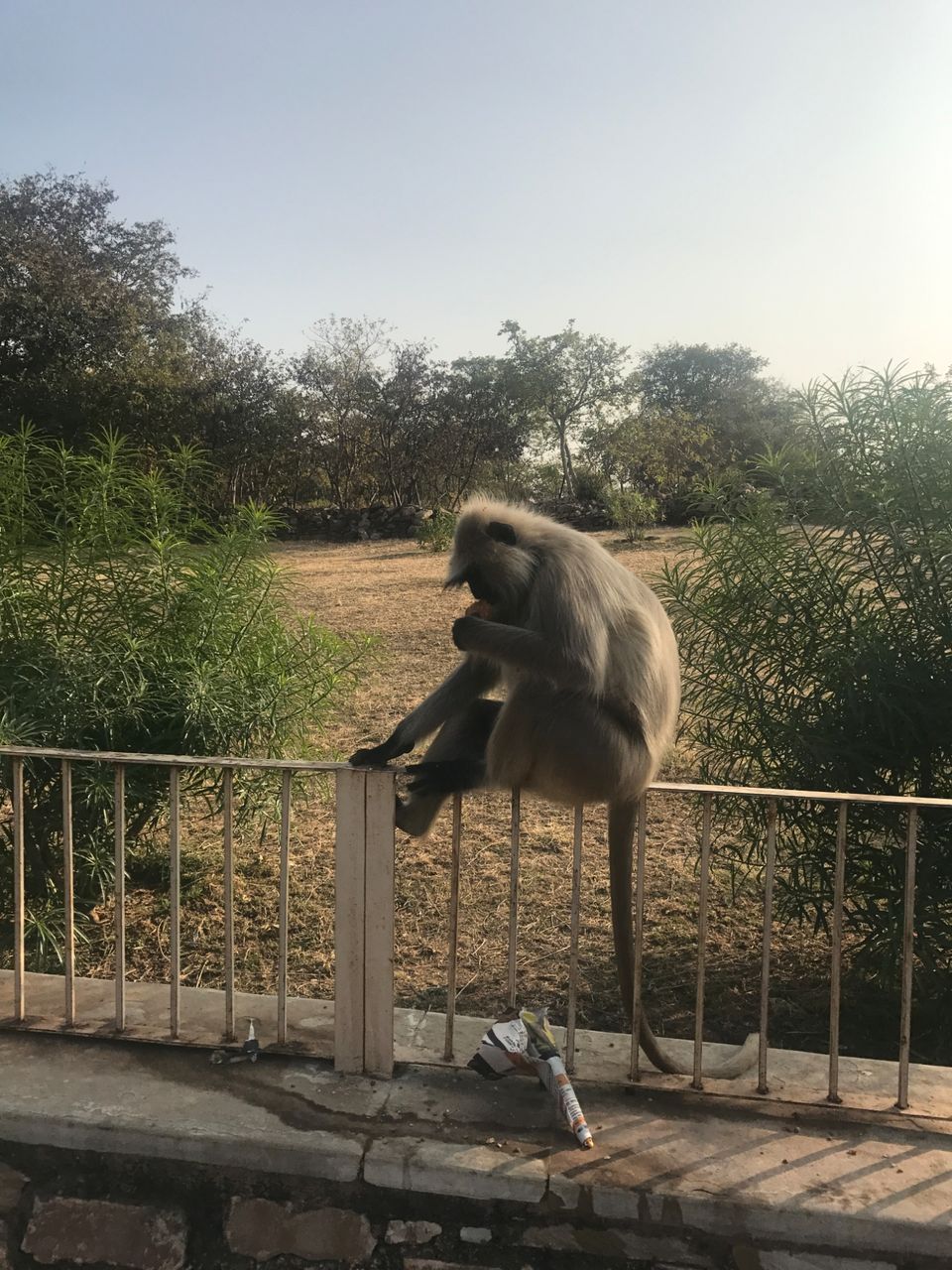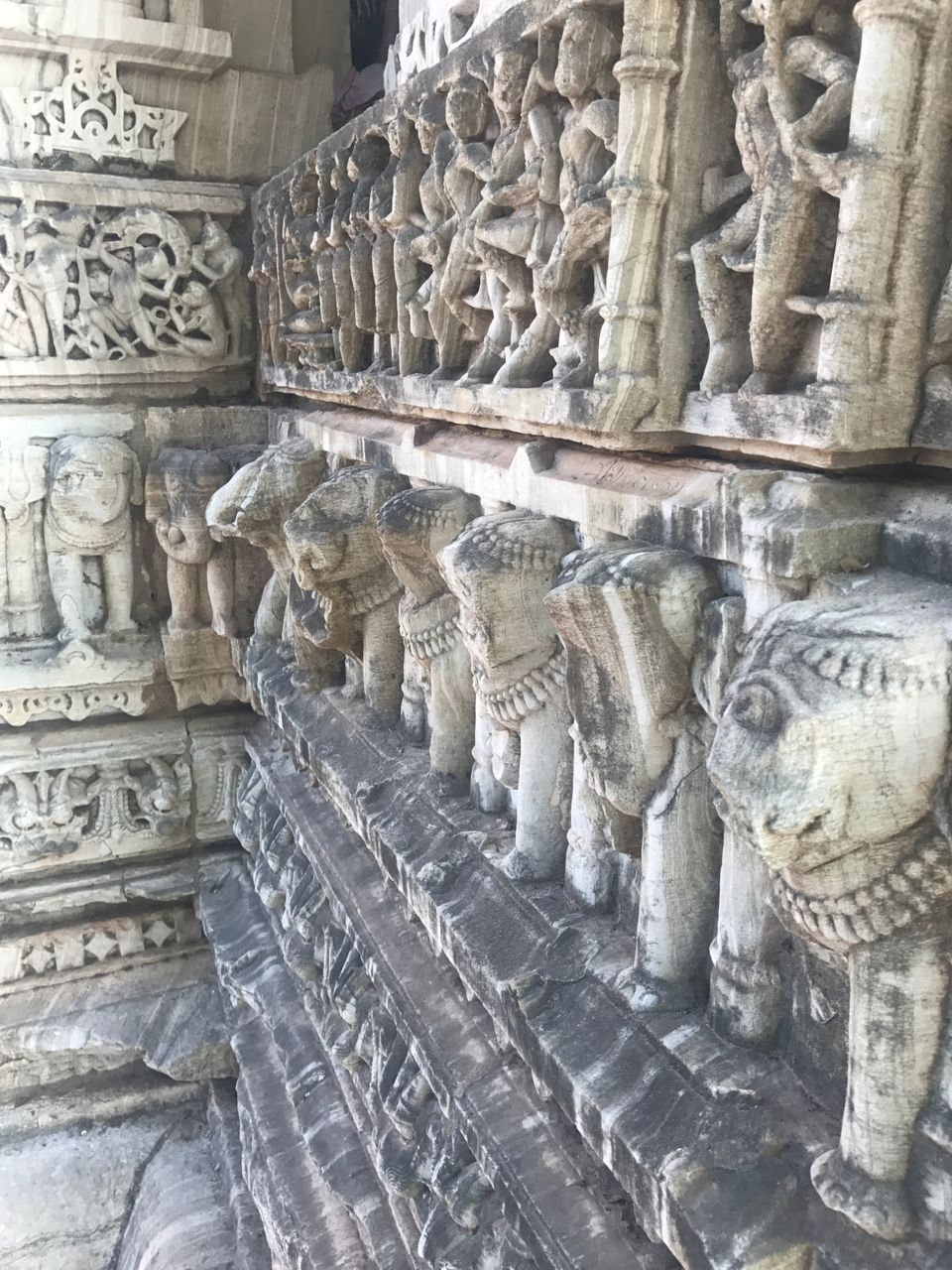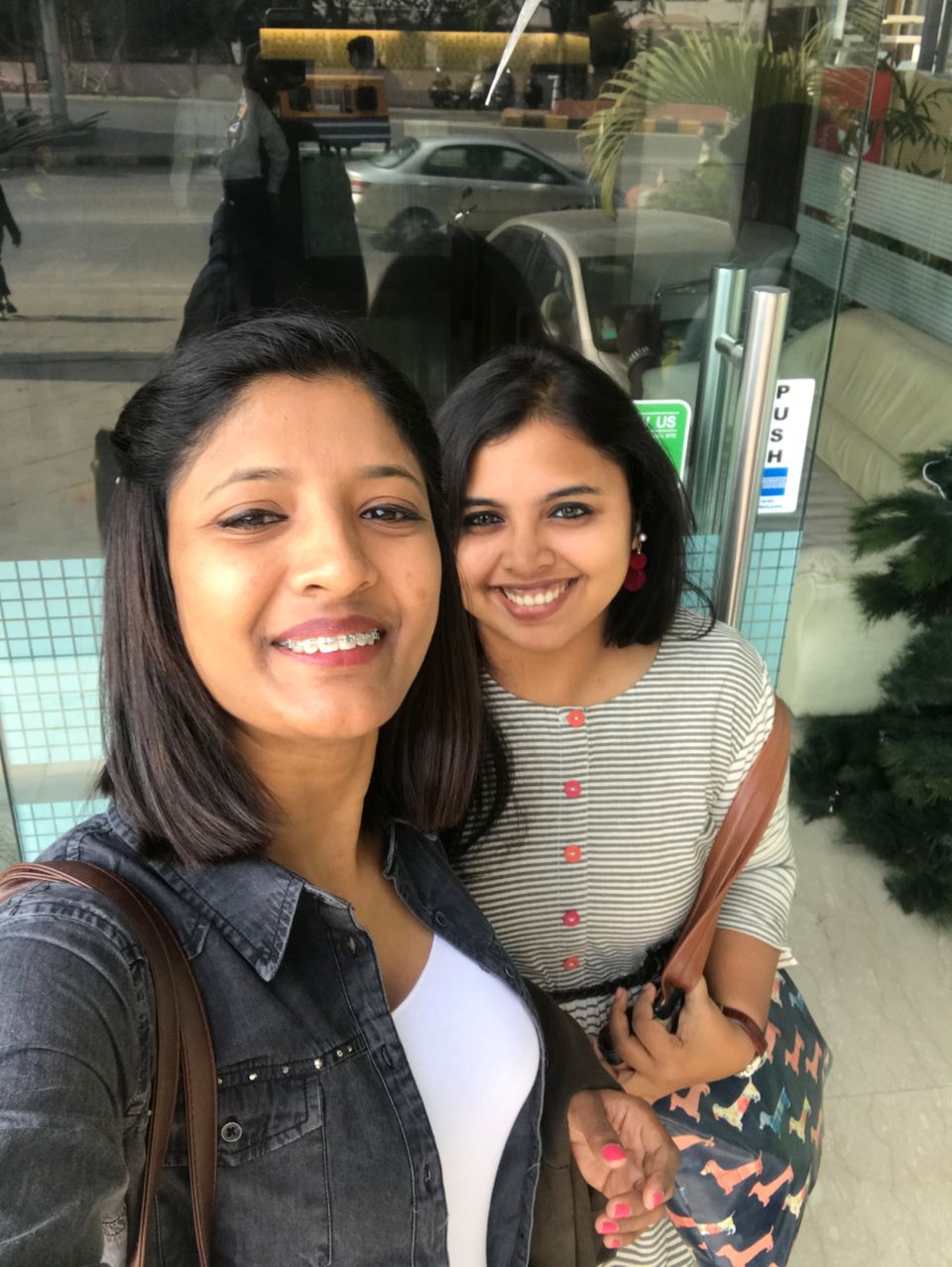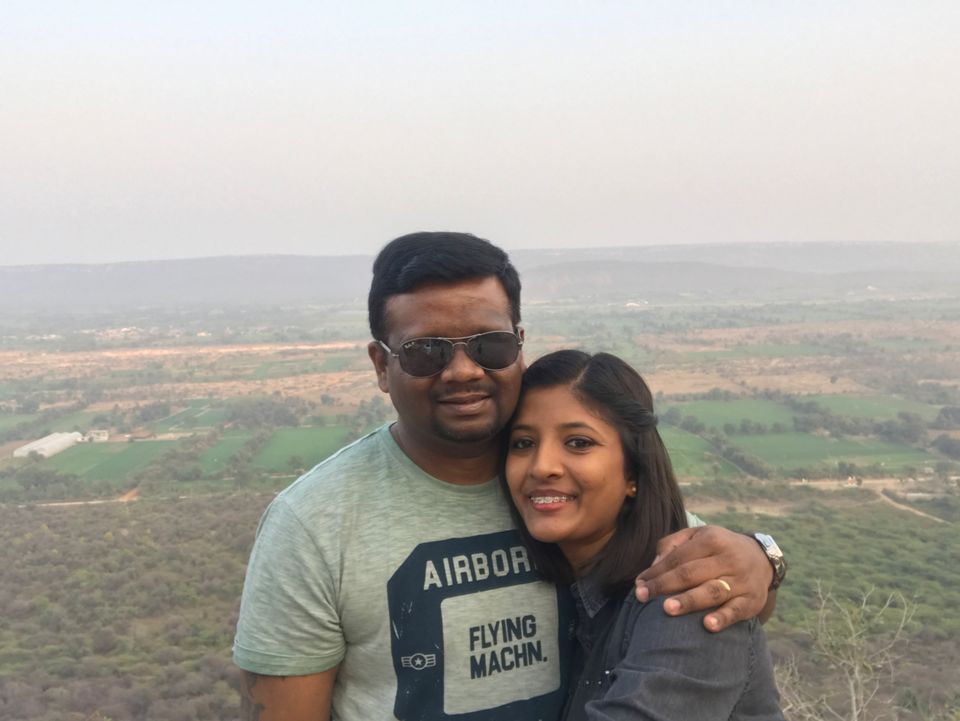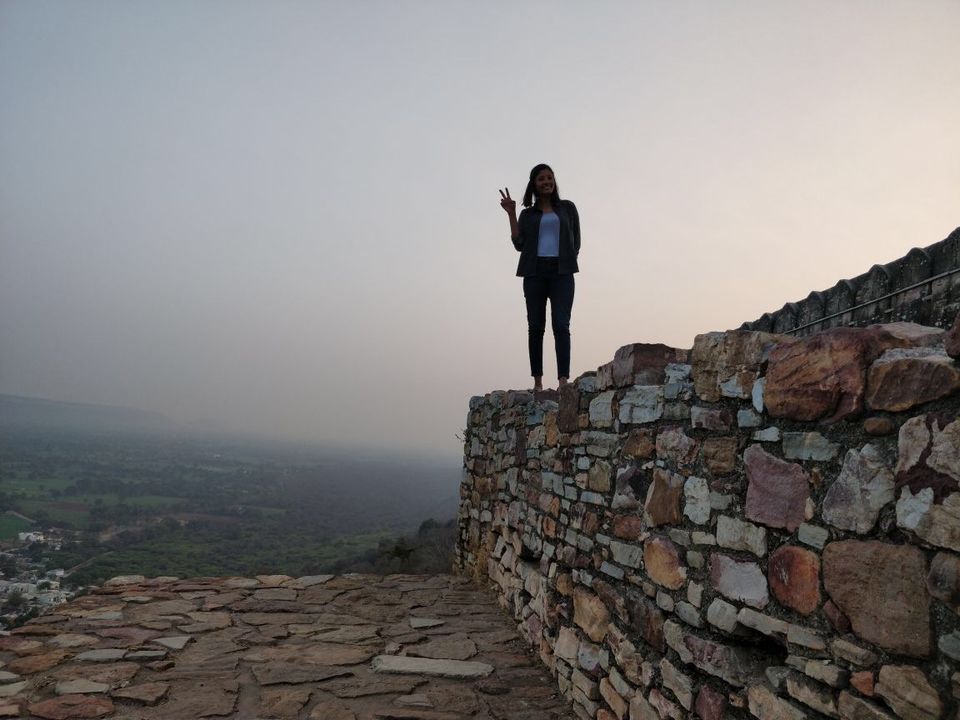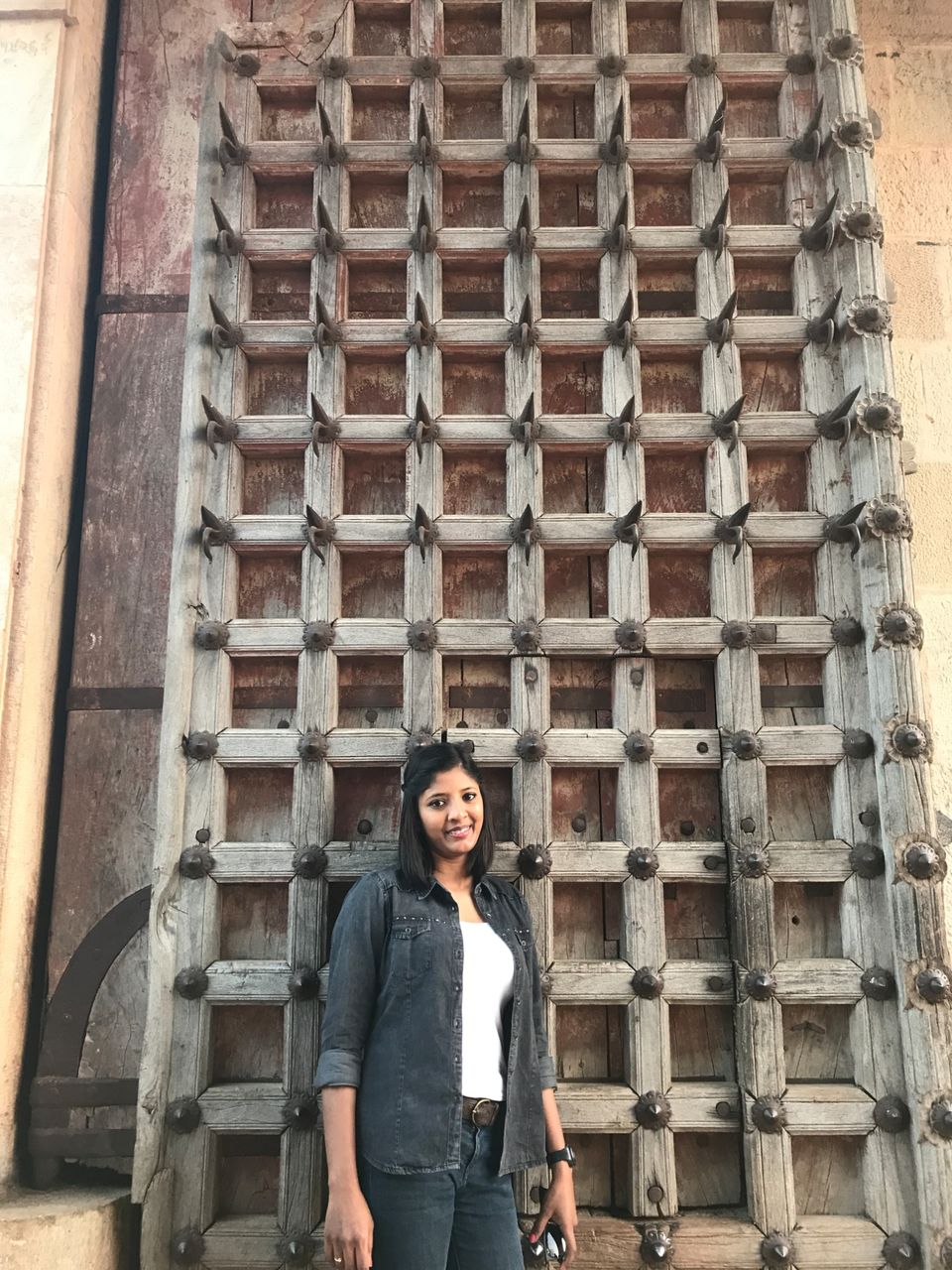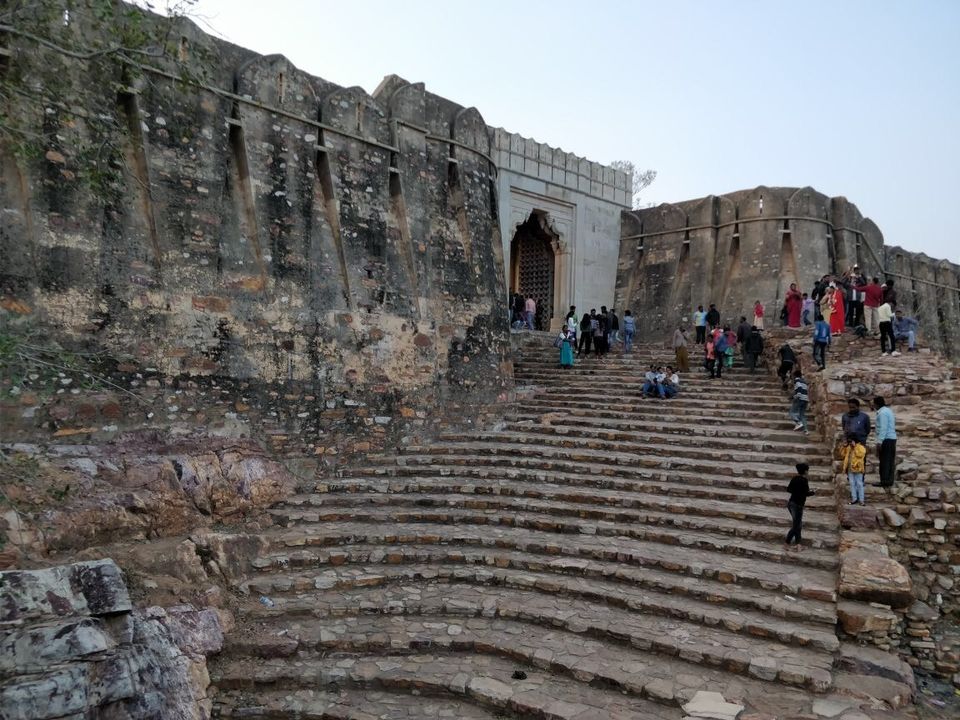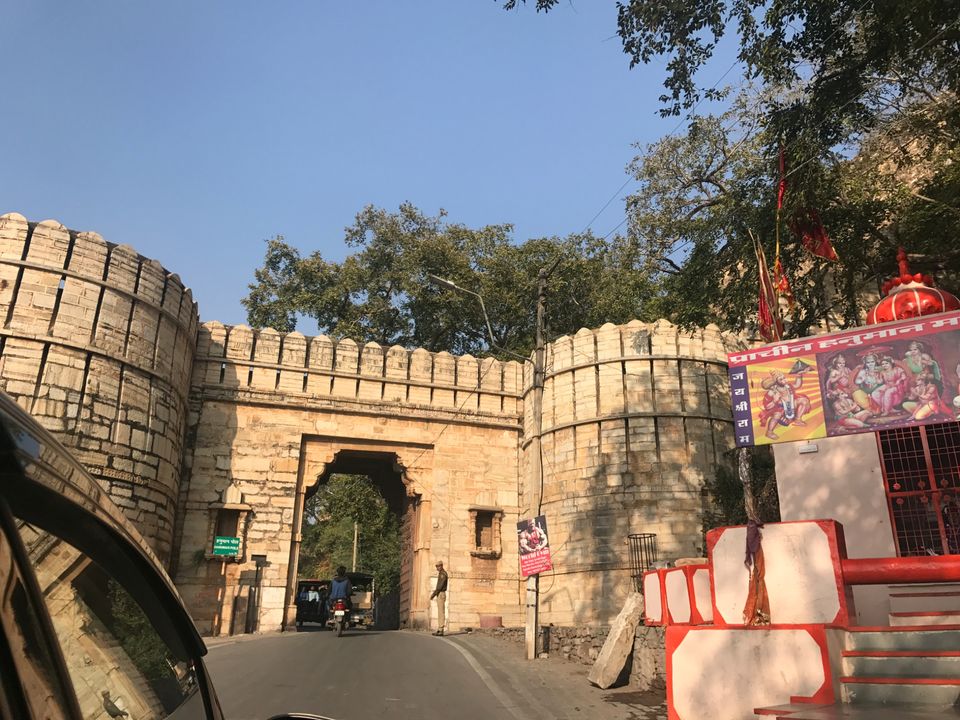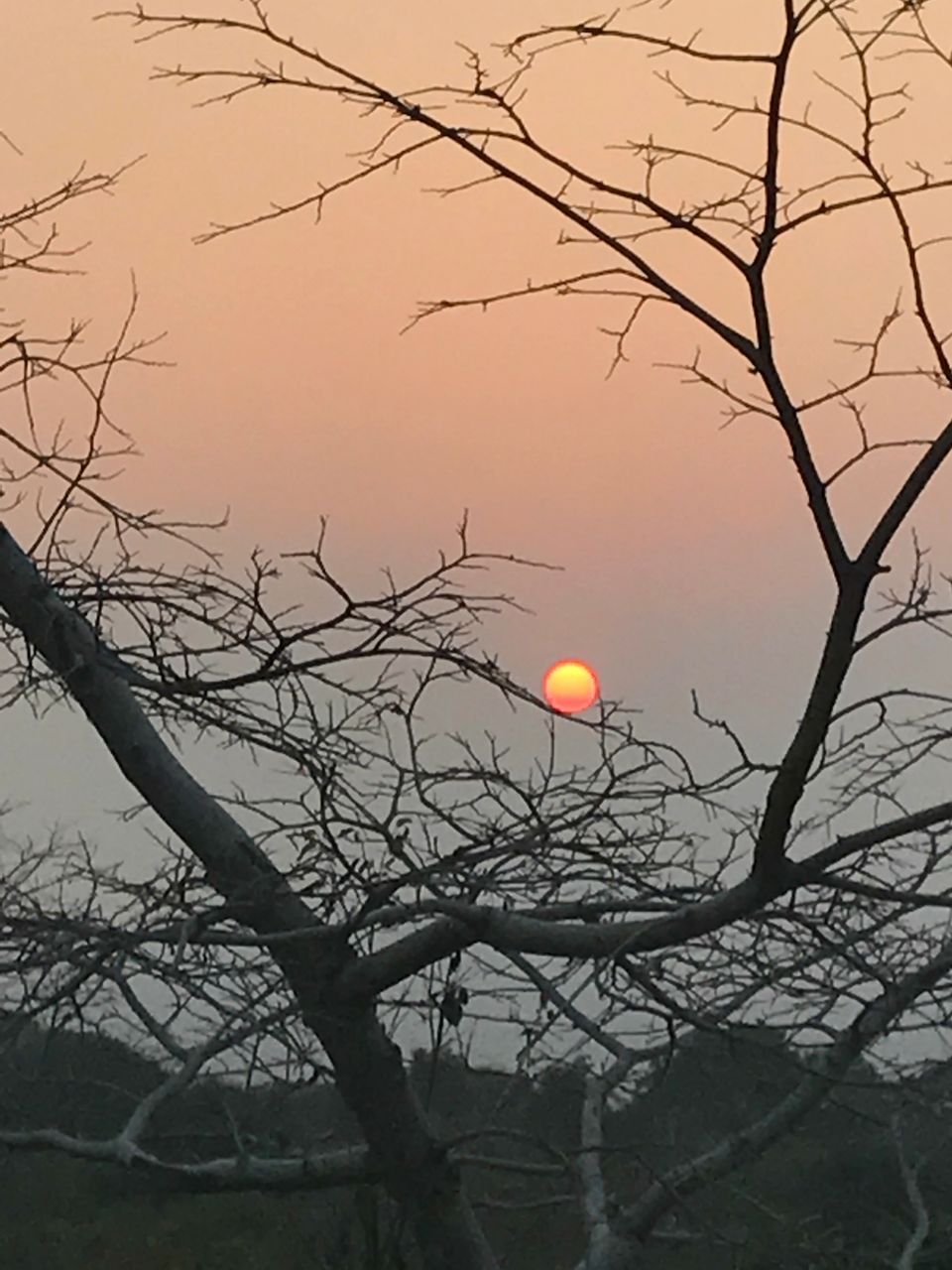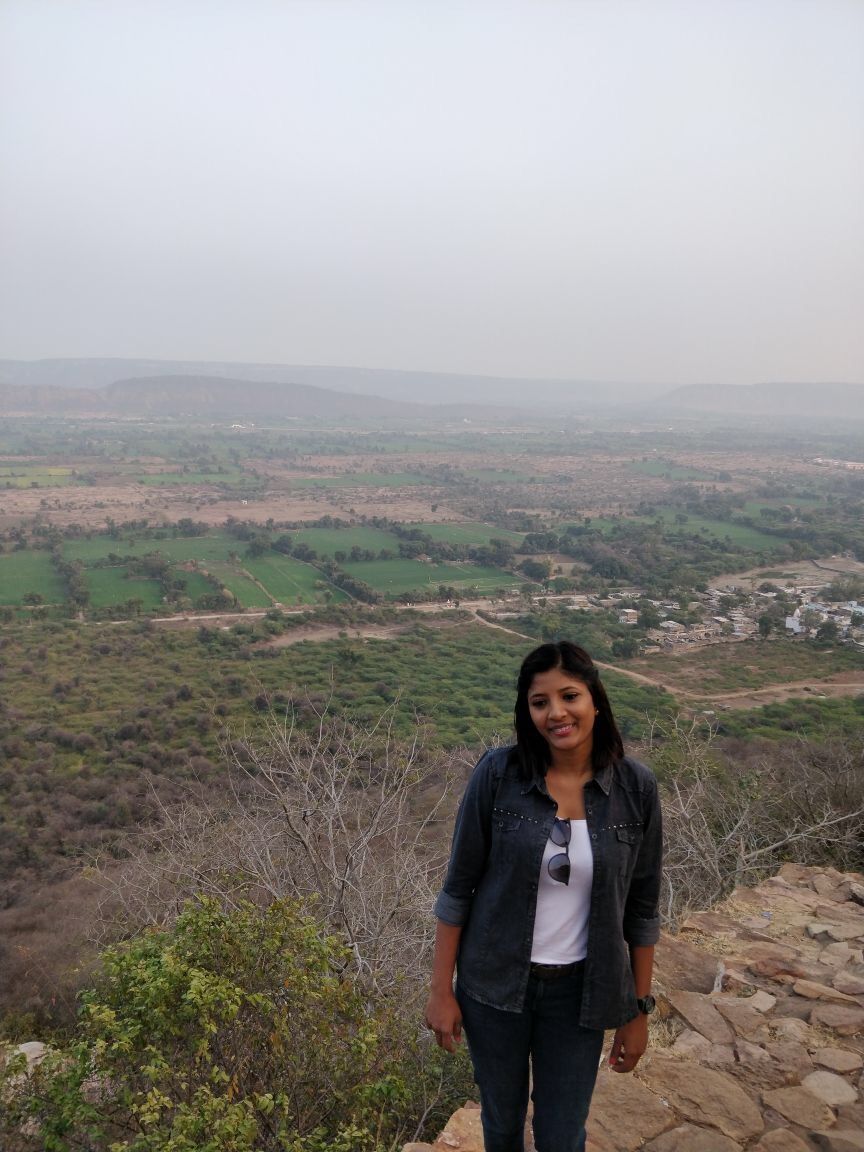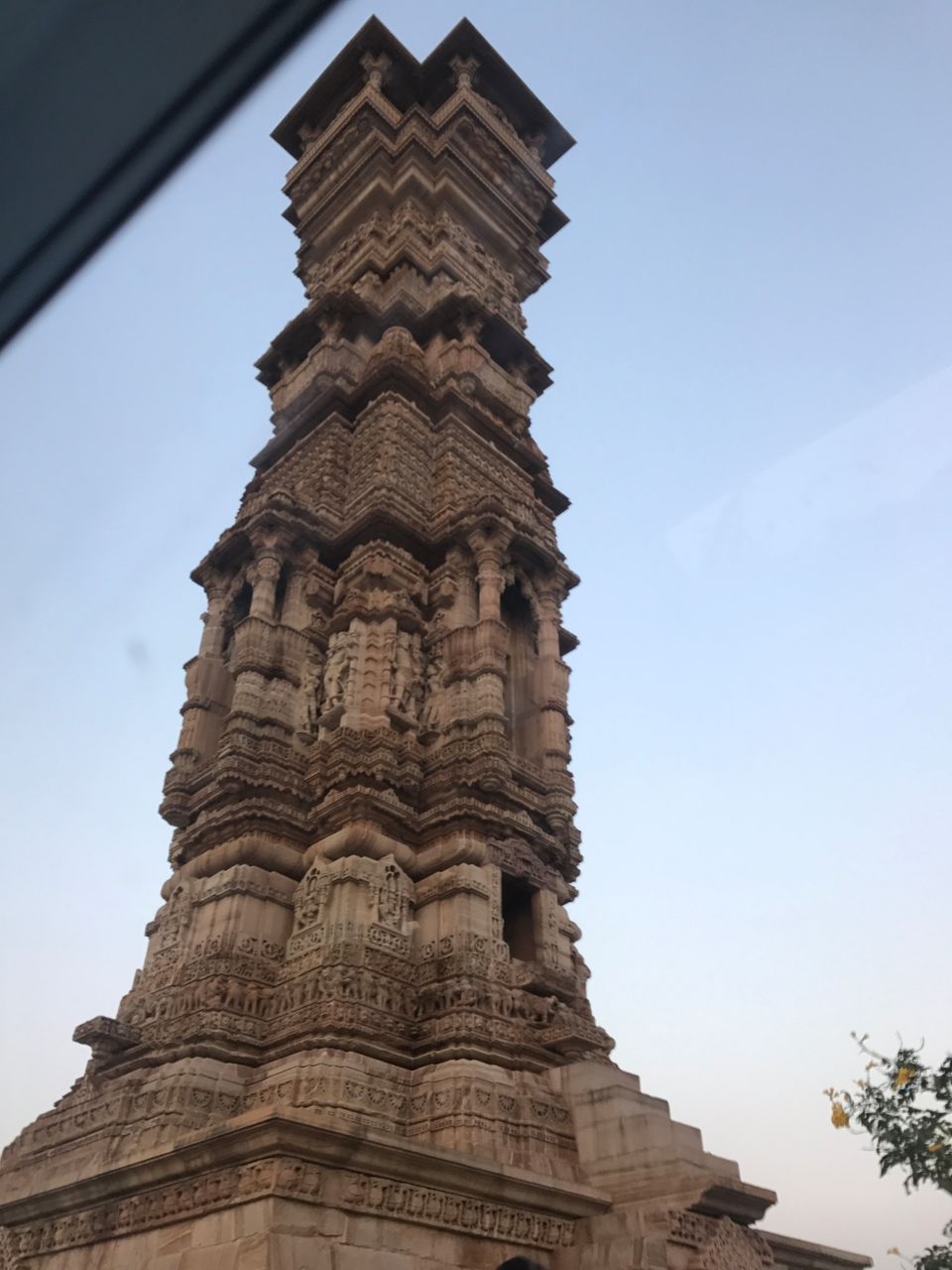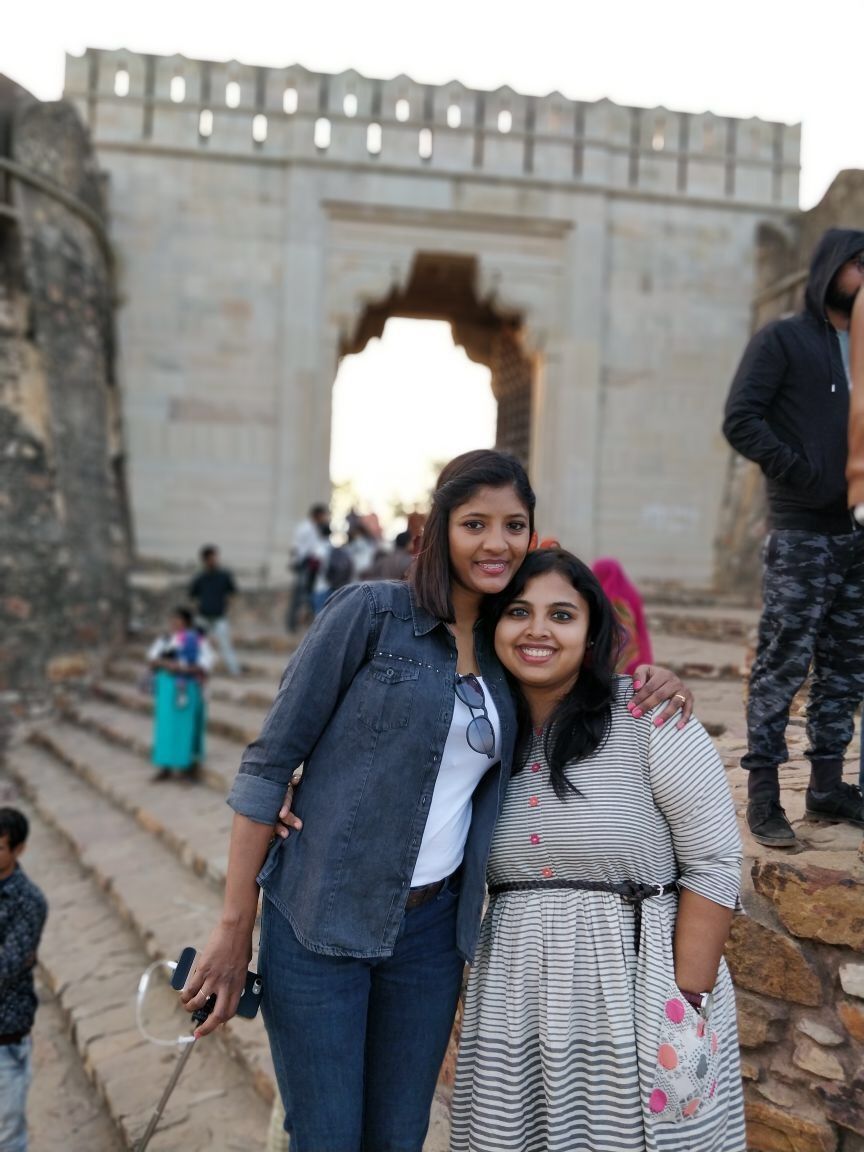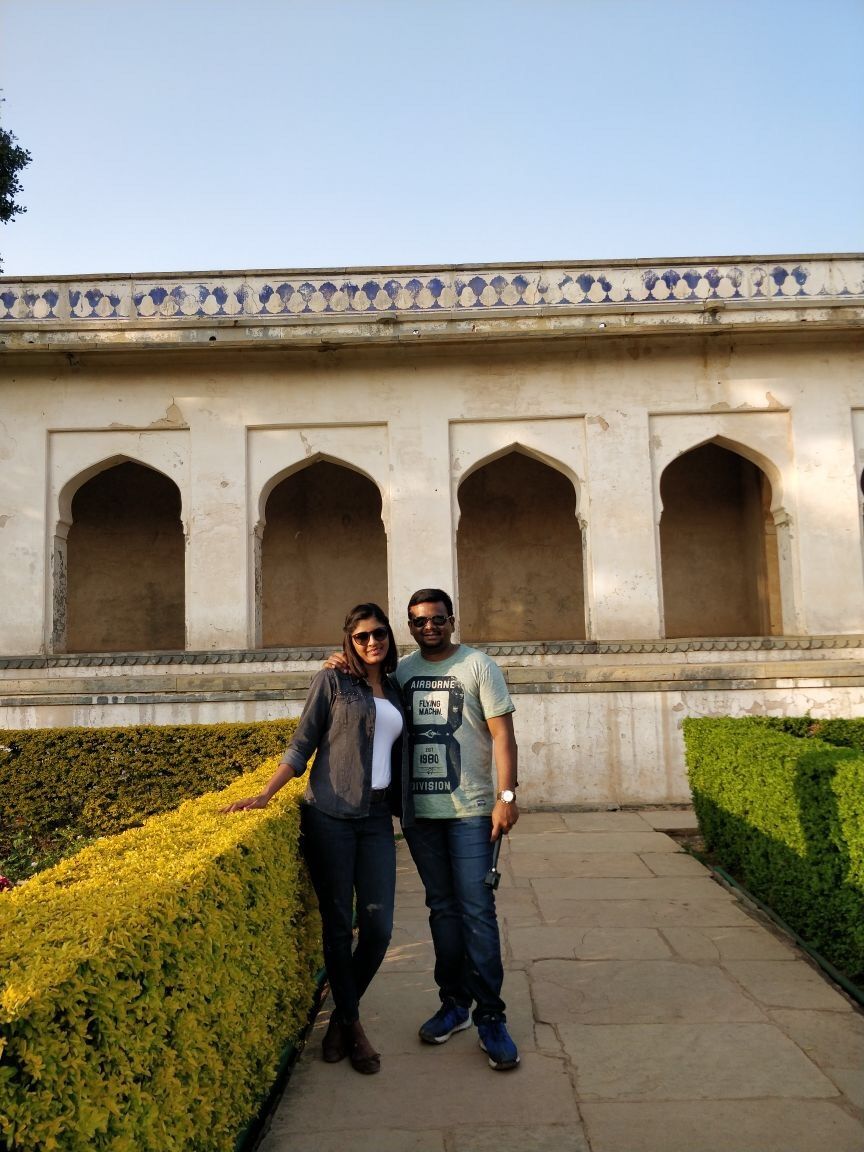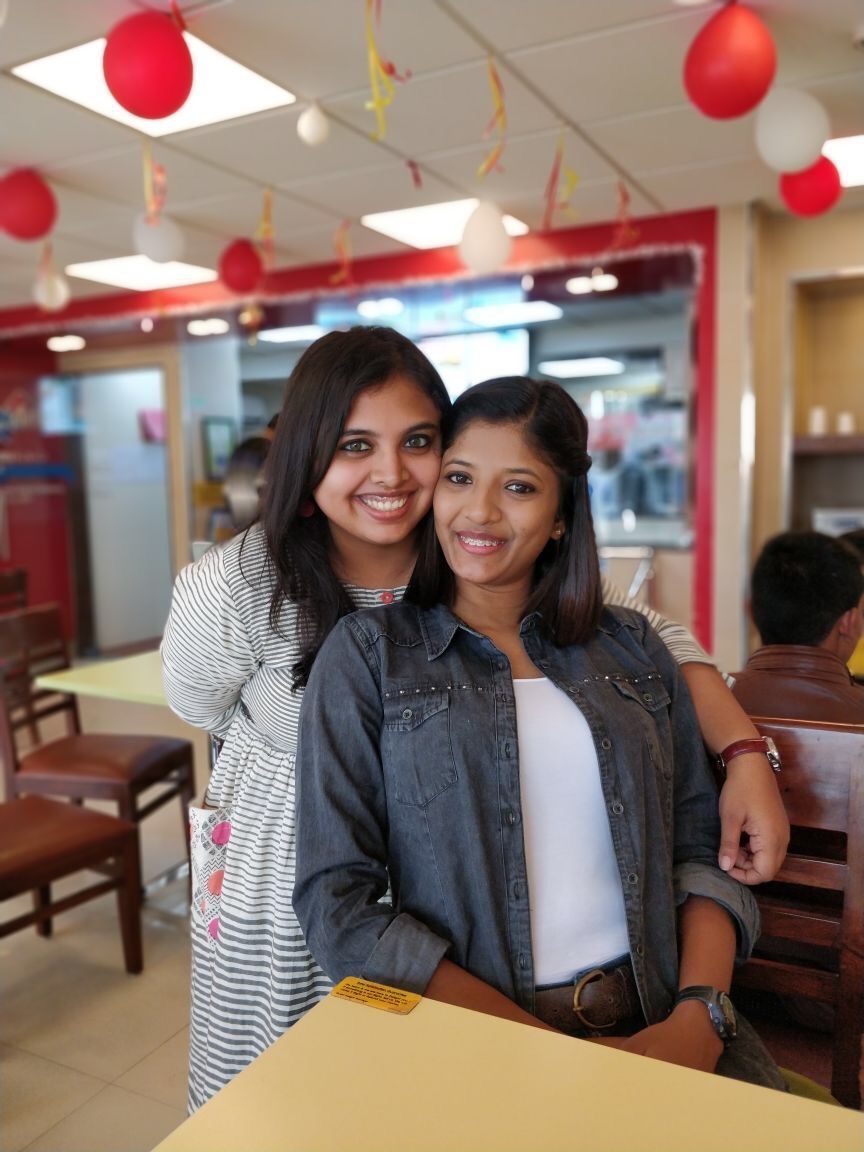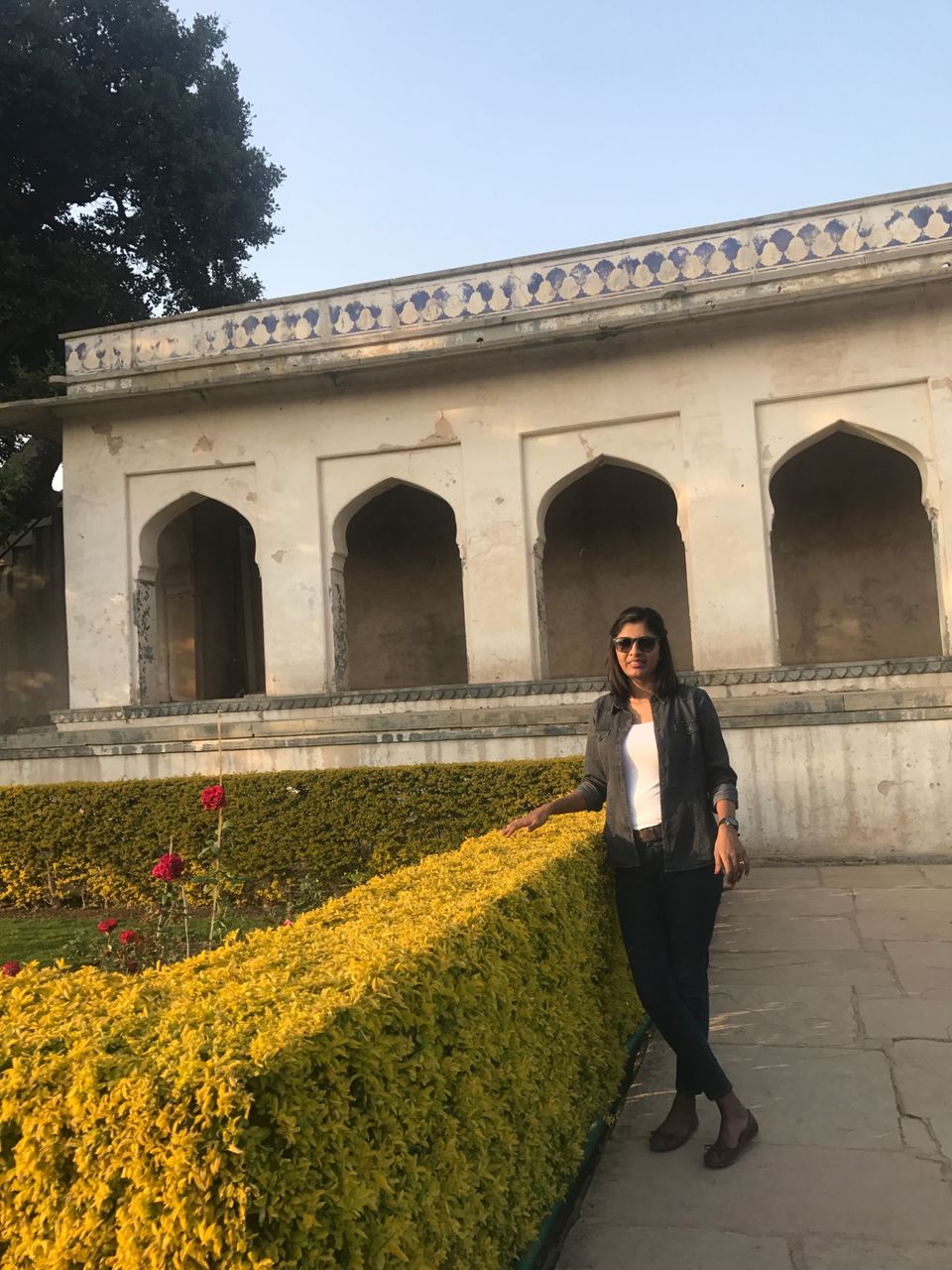 Visiting Mount Abu wasn't in our plan. Unplanned things are always the best. We checked out from our hotel and left for Mount Abu. It was 3 hours drive from Udaipur. One must visit Abu to experience the beautiful and lovely drive. The highway have the best roads. It was too scenic. We reached by evening. It was too cold. 10 degrees and it was suppose to go down to 4 and 5 by night. We weren't prepared for this cold. We wrapped ourselves with whatever jackets or layers of clothes we had and stepped out to explore. We walked to Nakki lake and booked for boating. It was cold, breezy and again the sunset view. Truly alluring.
After boating, we walked down the market, had our early dinner and did few shopping and headed back to our hotel There is nothing much apart from few points to be seen in this place.
It's a good place for a small vacation.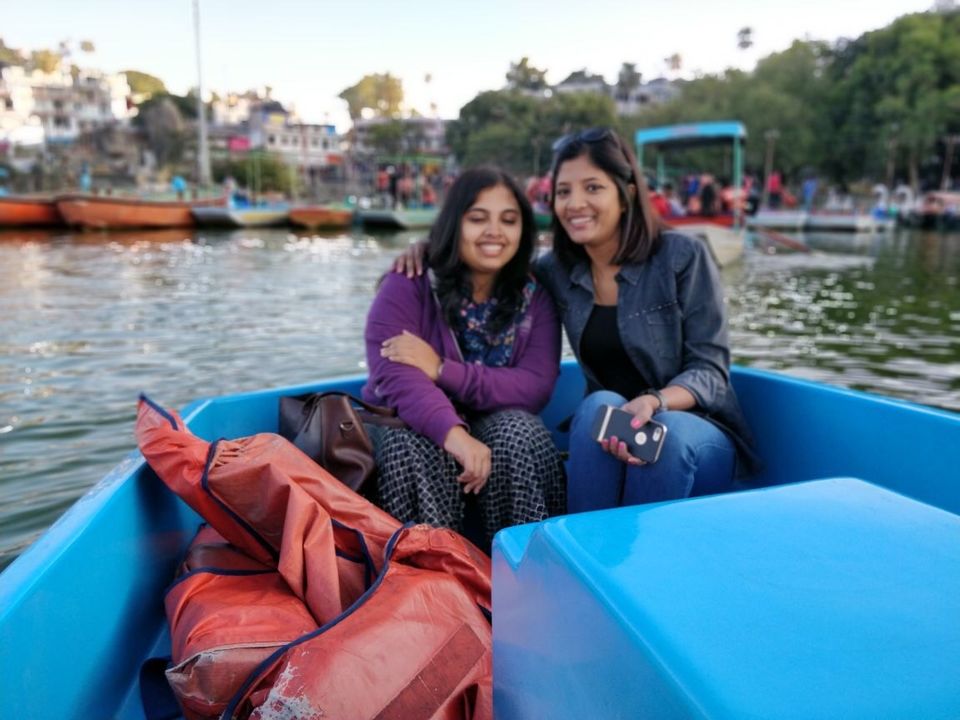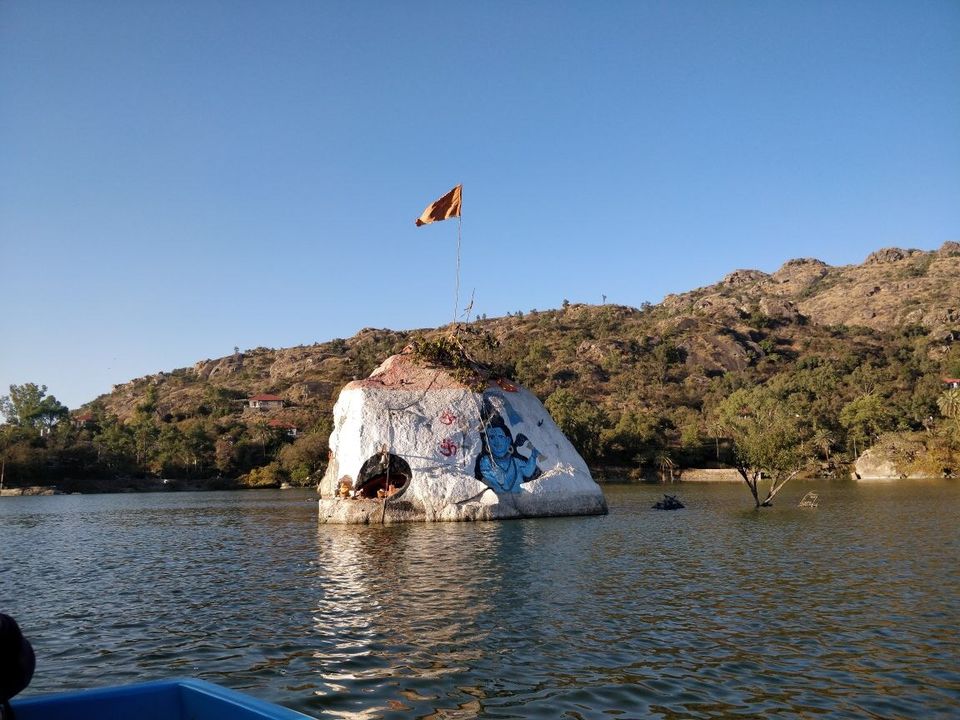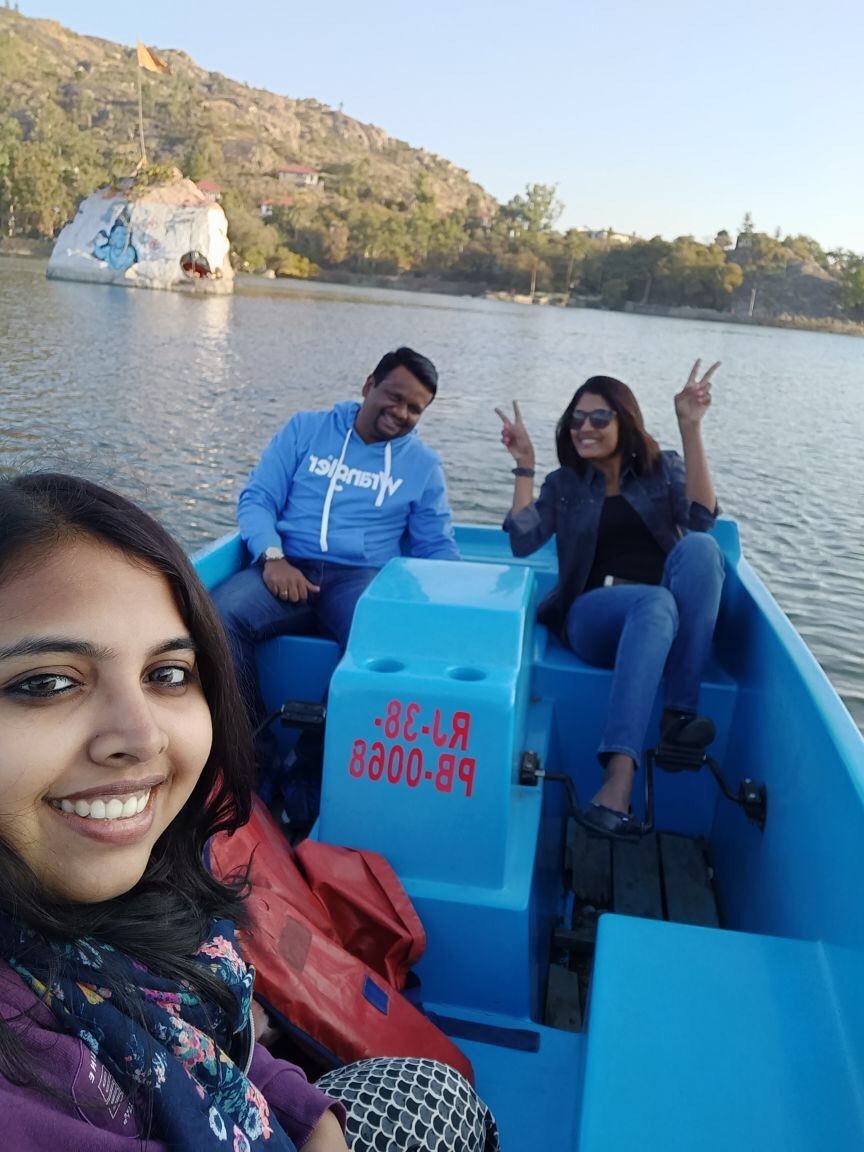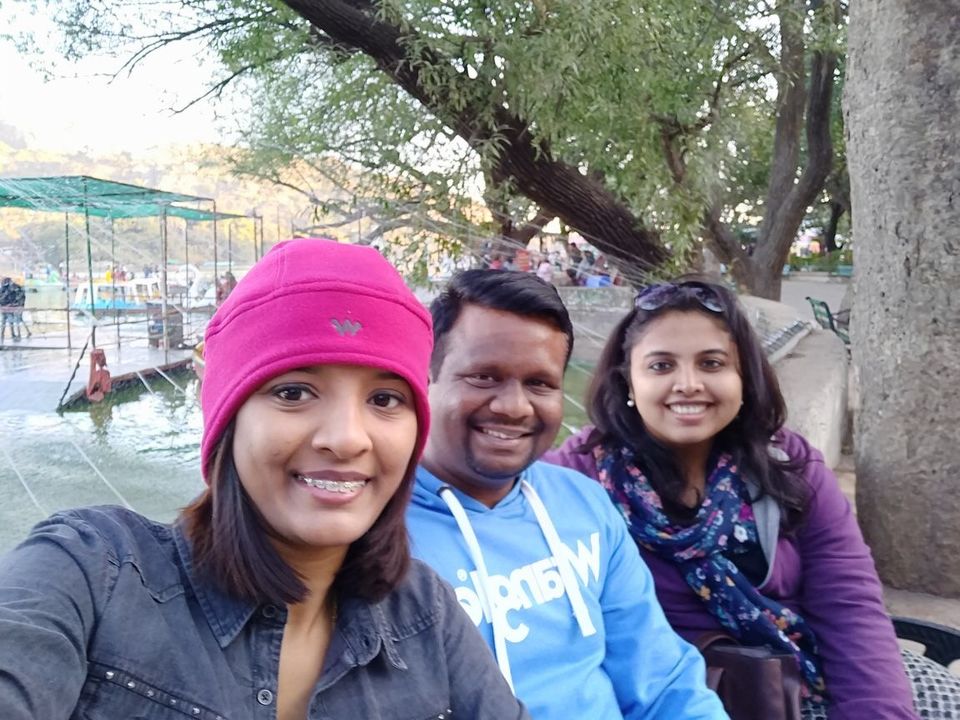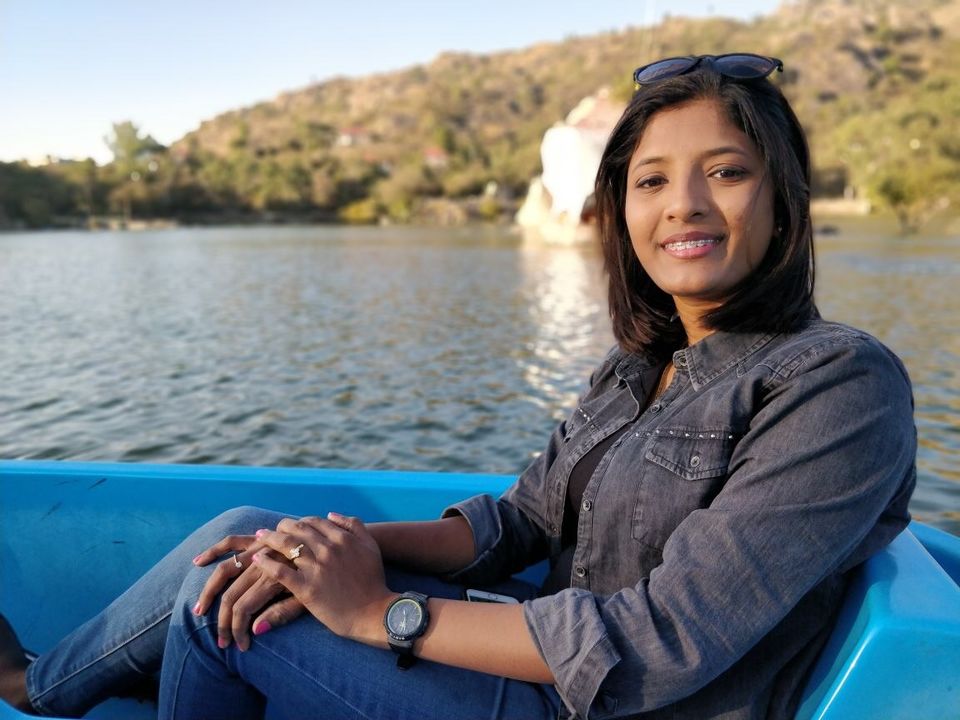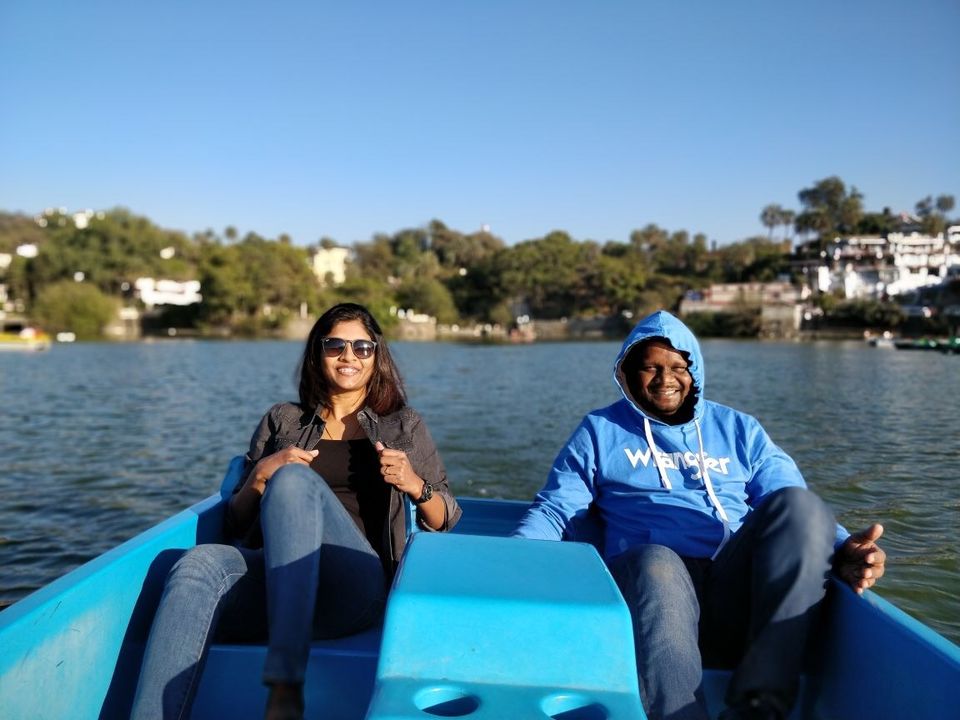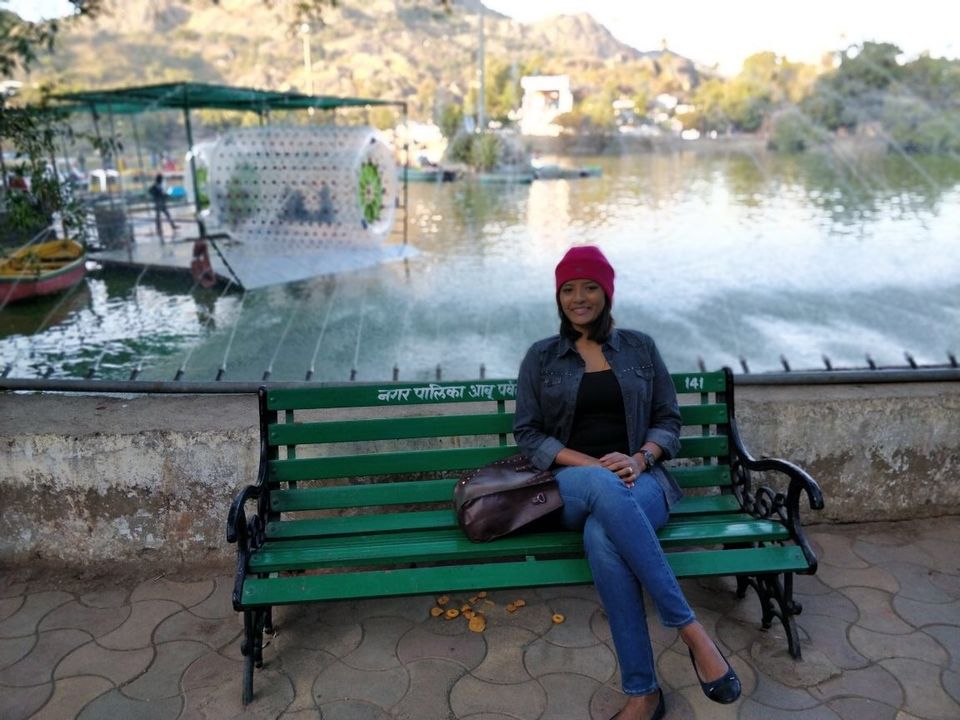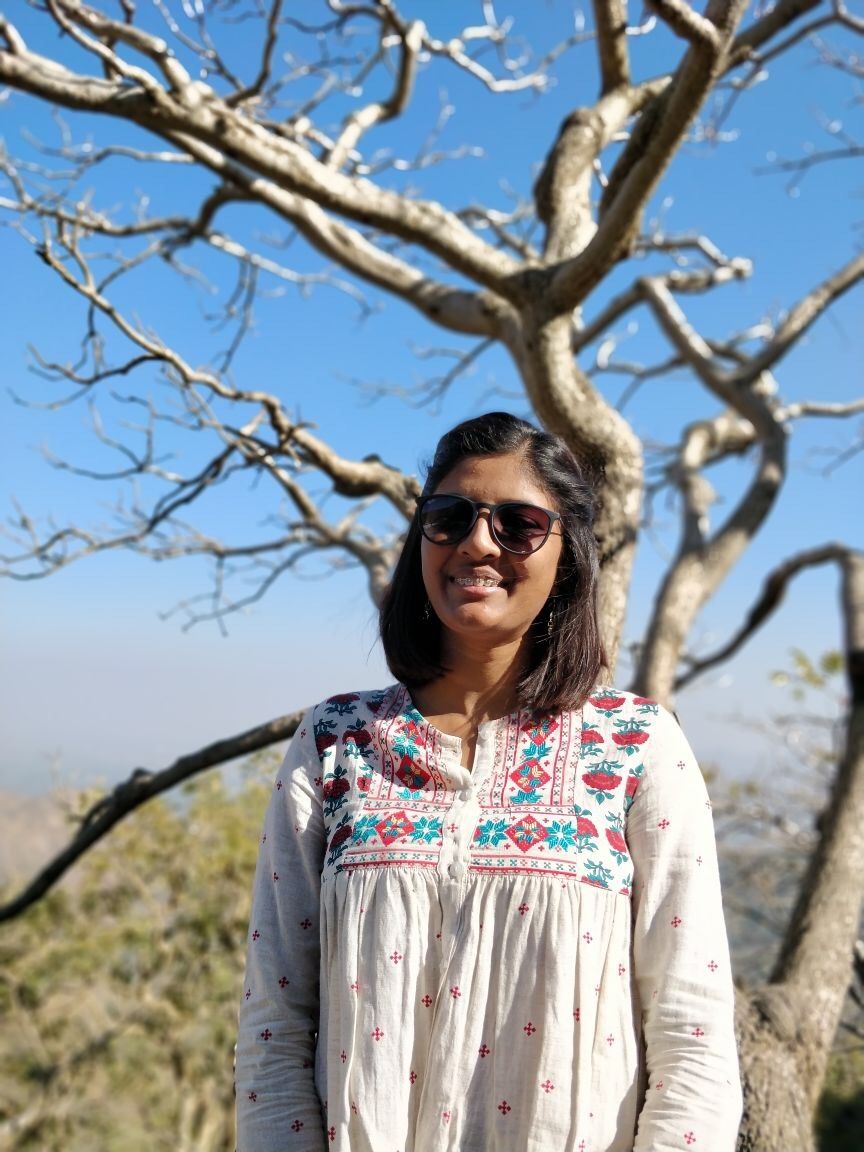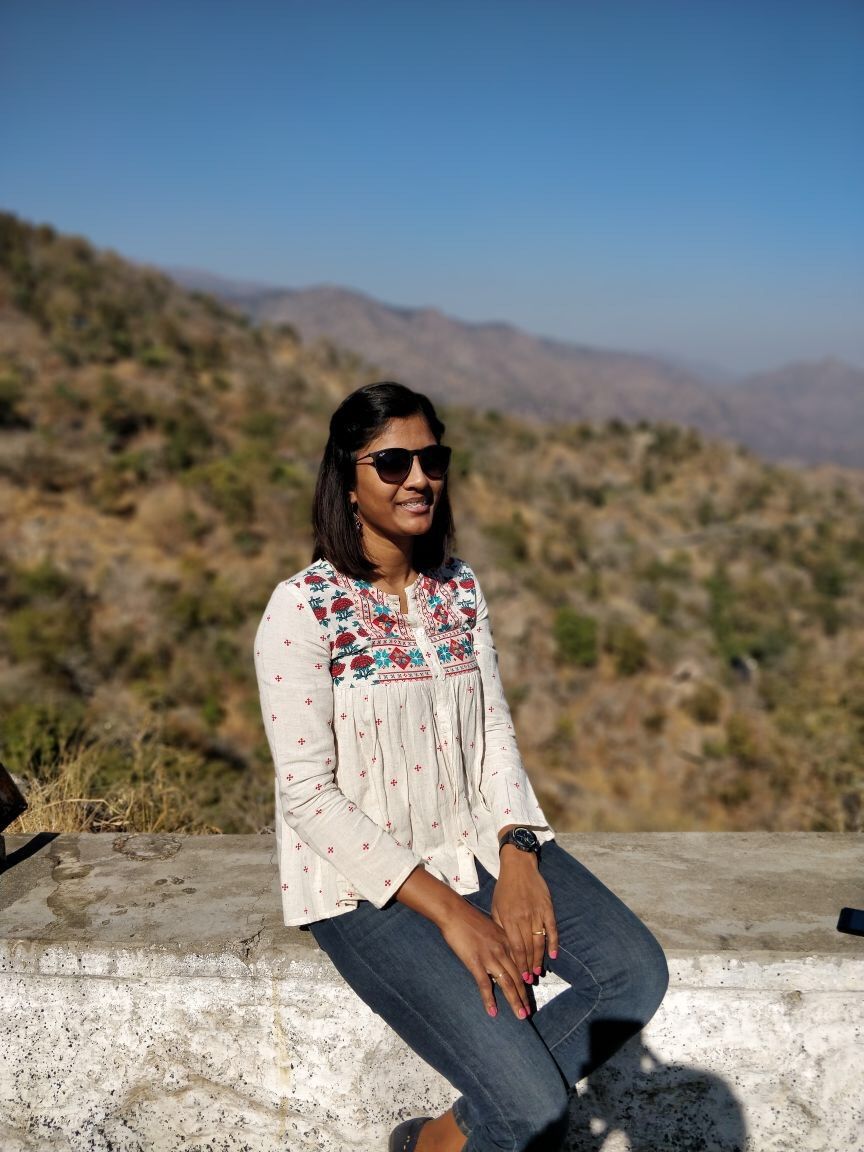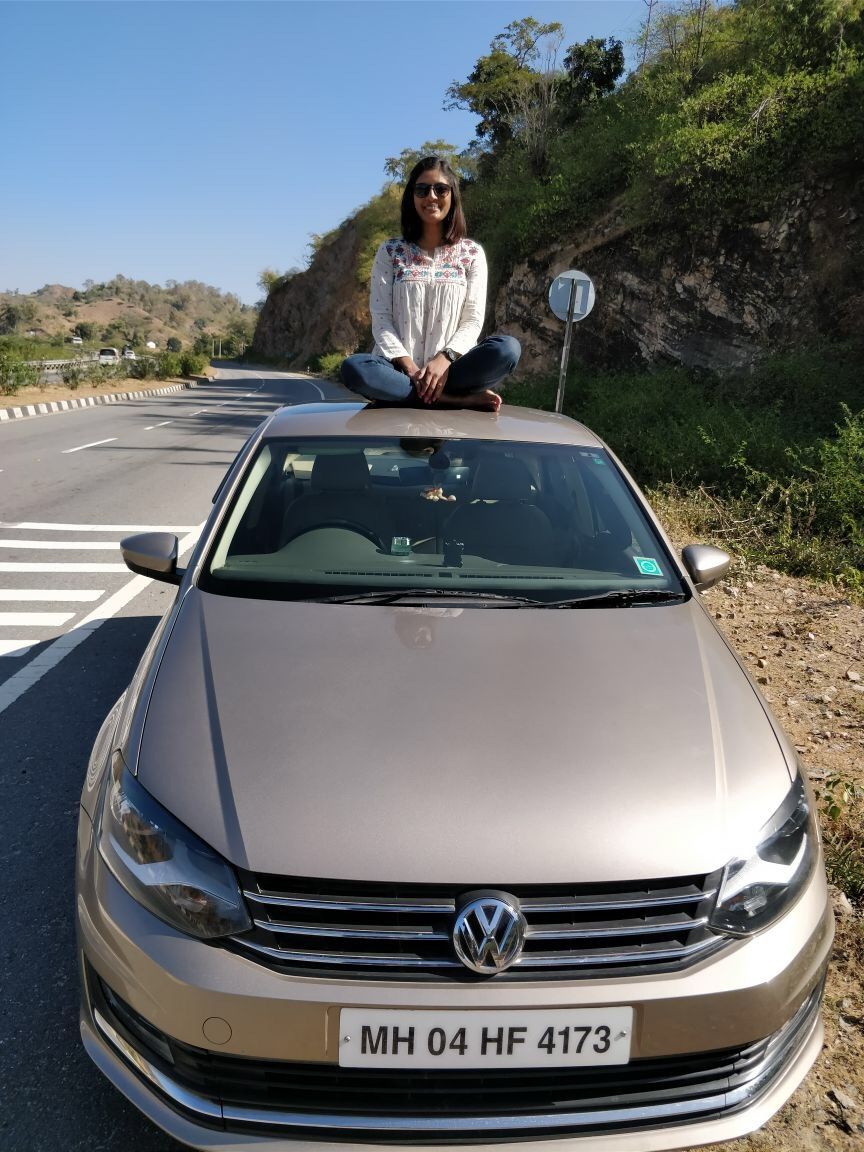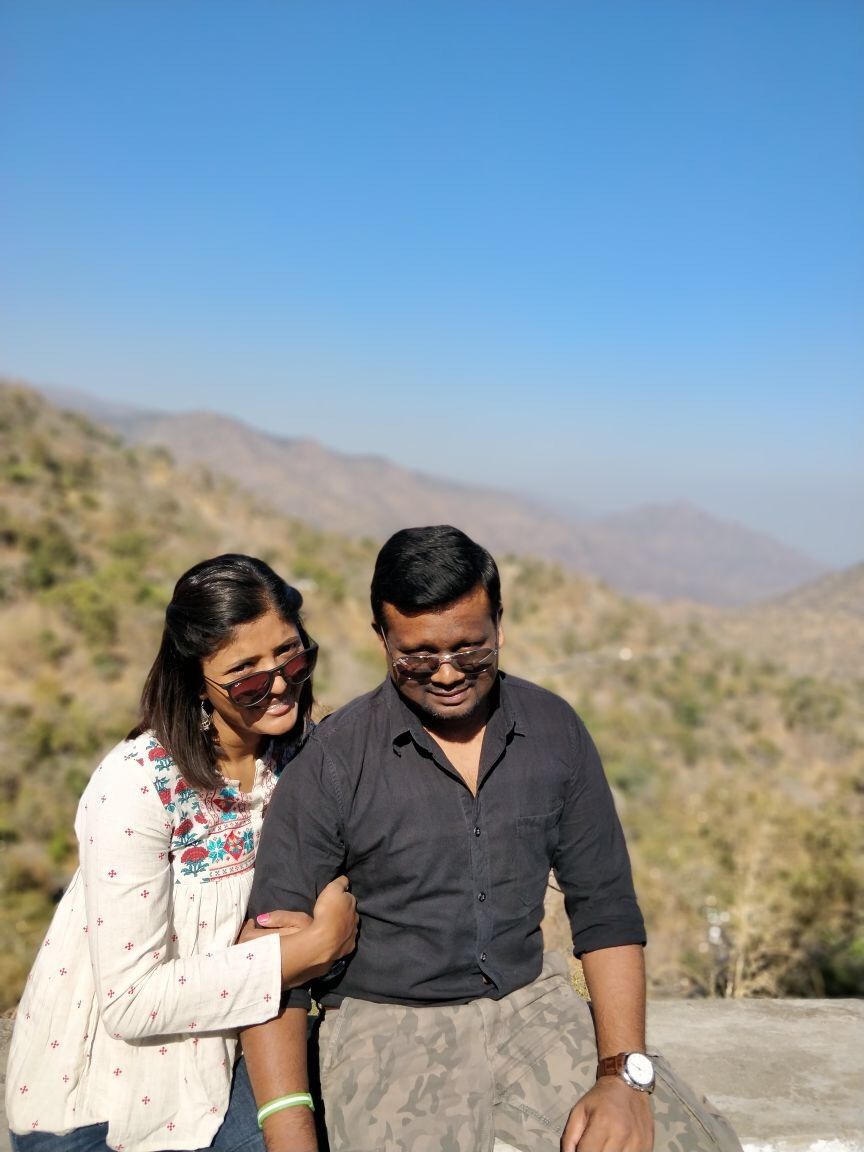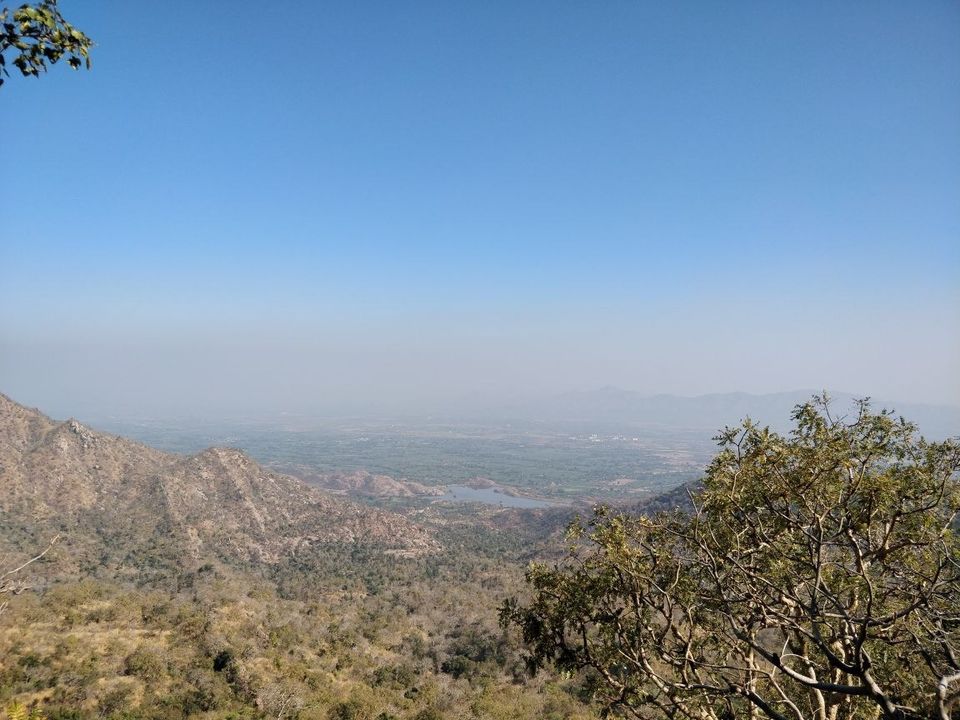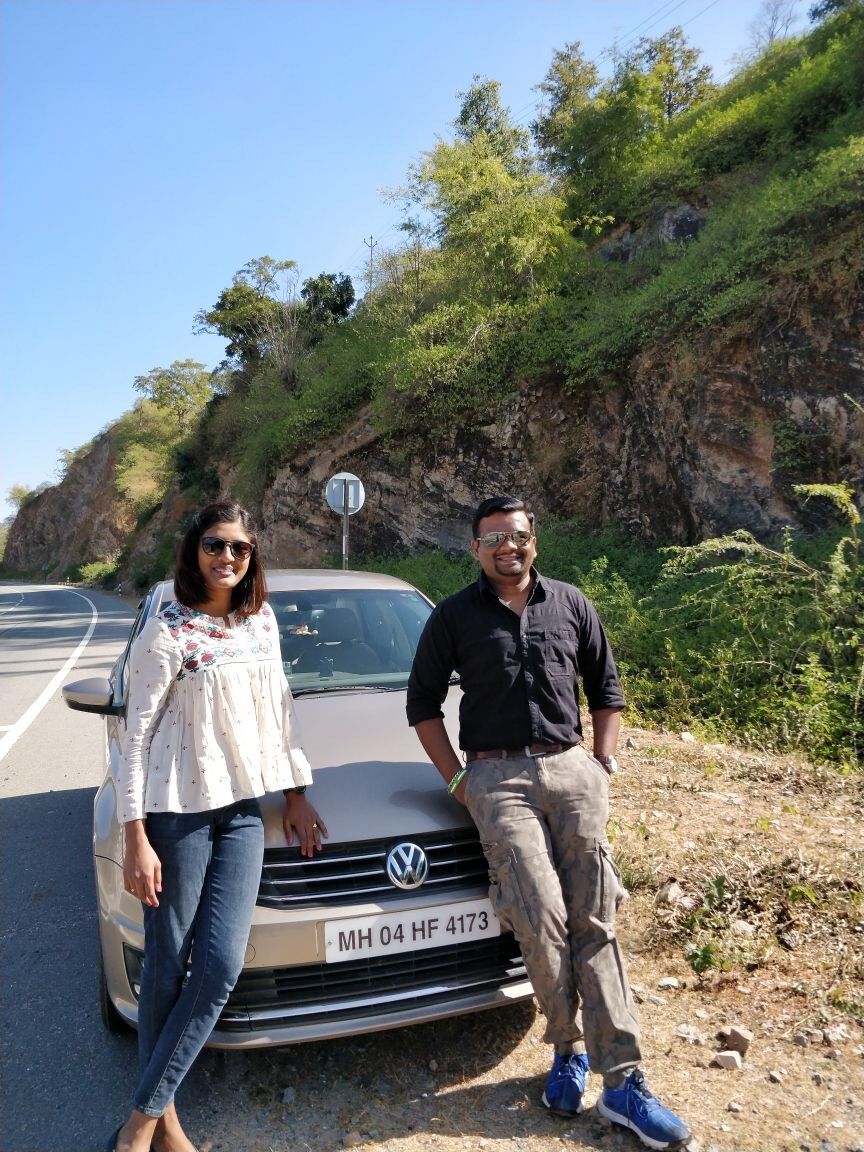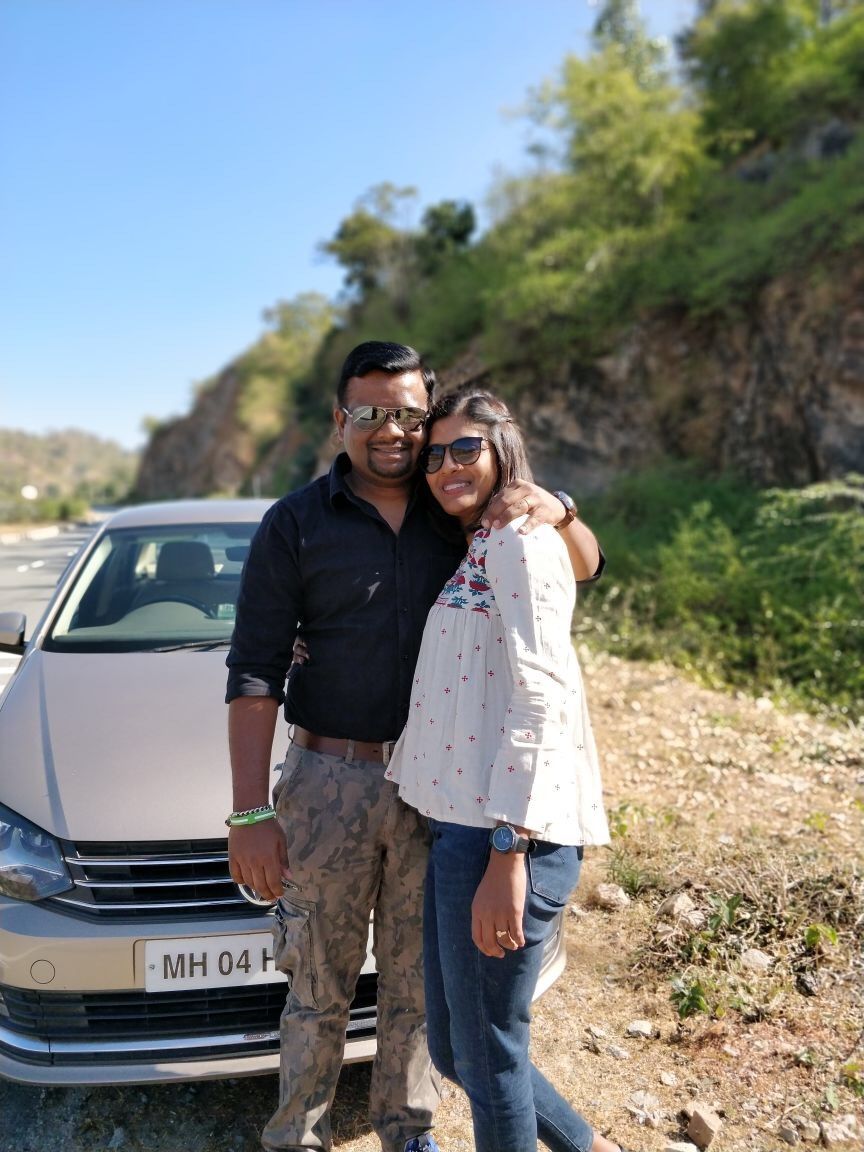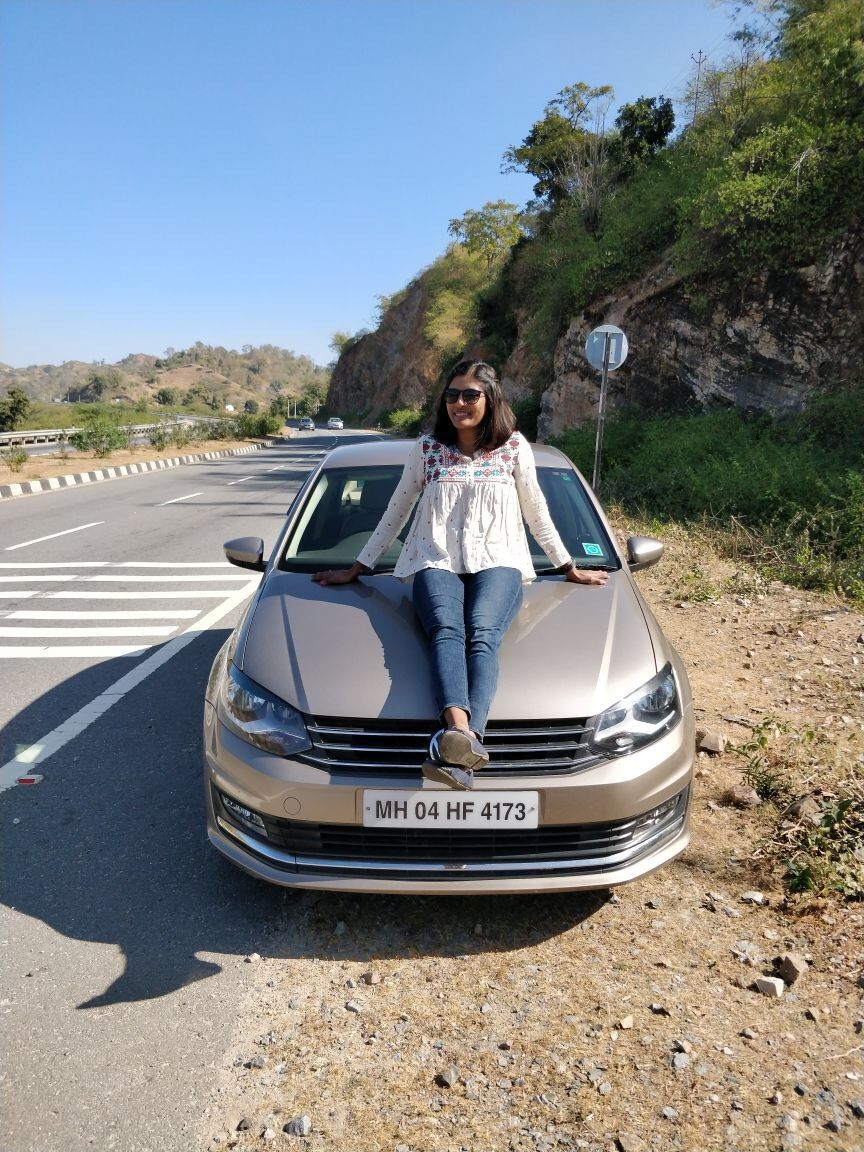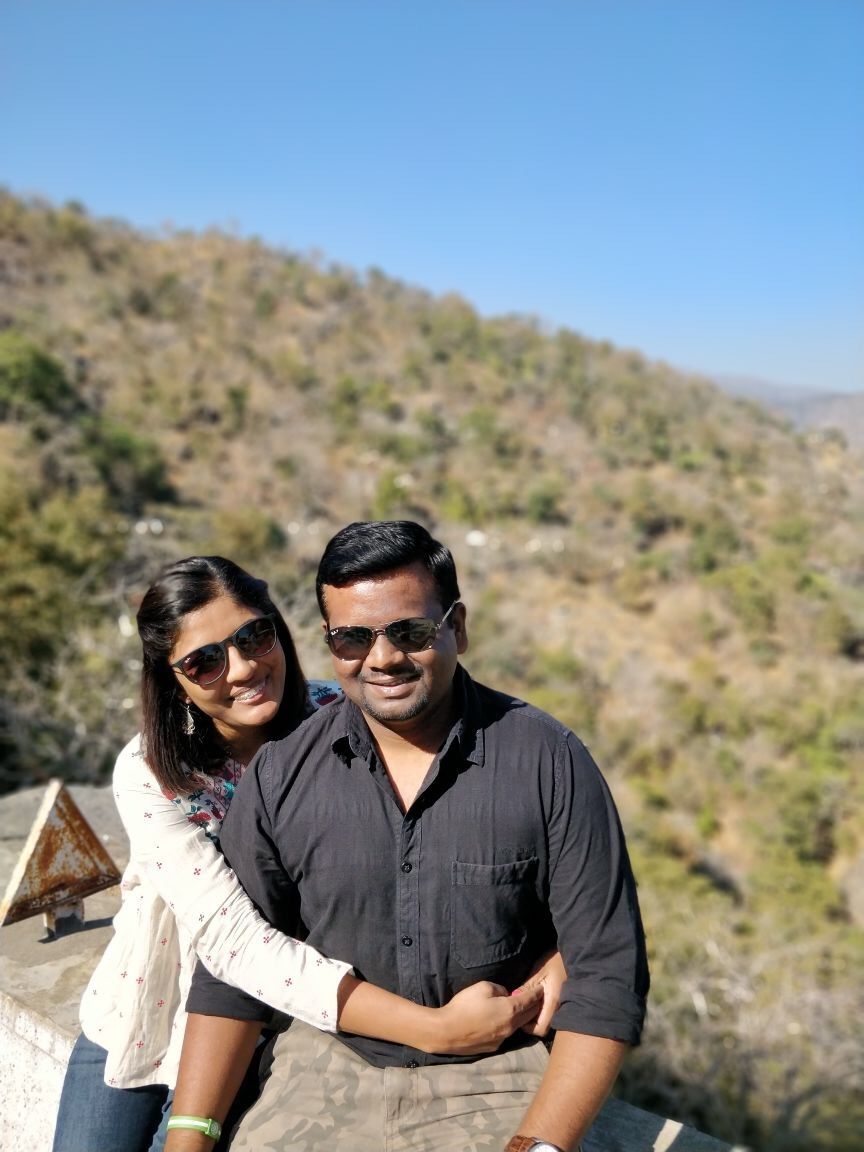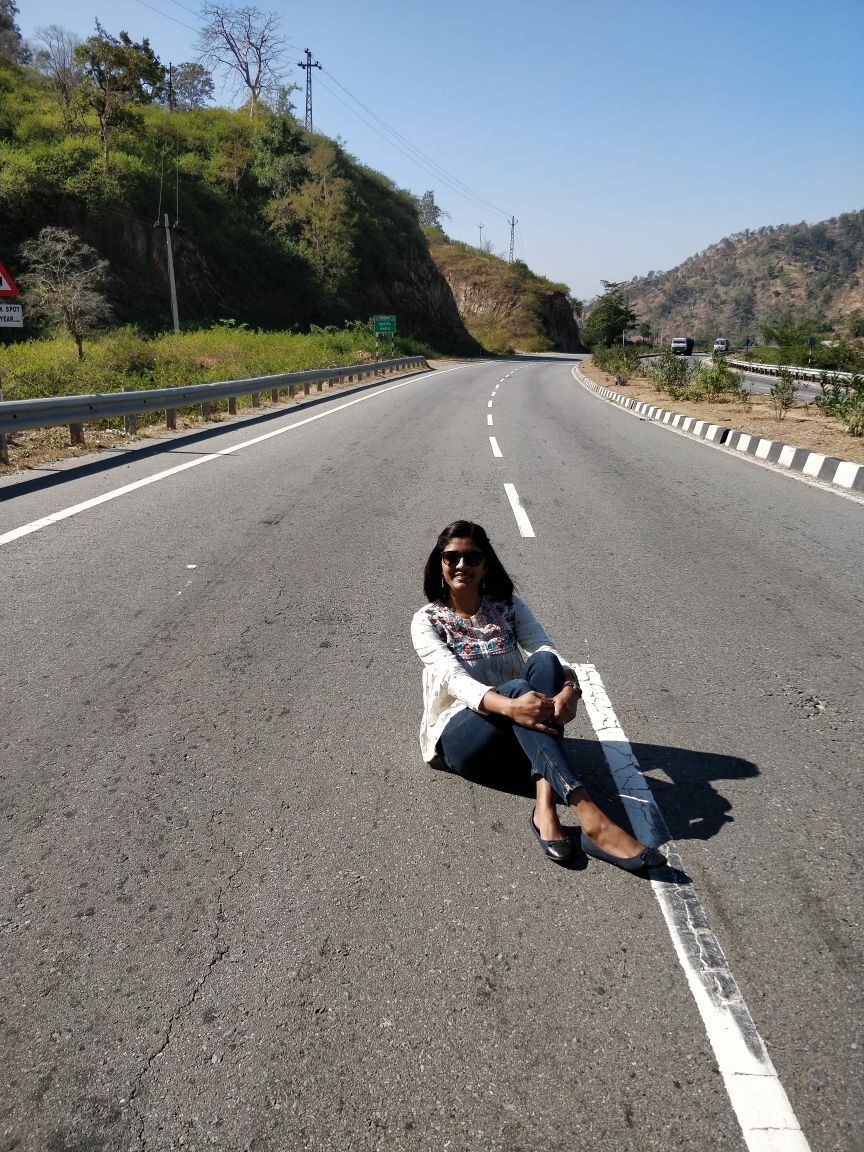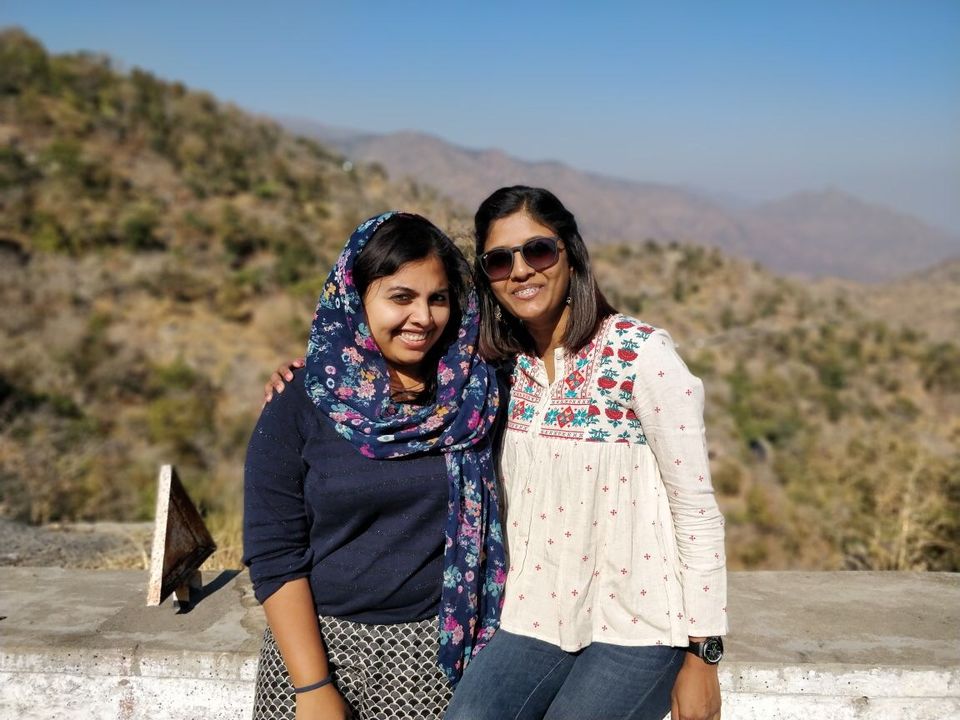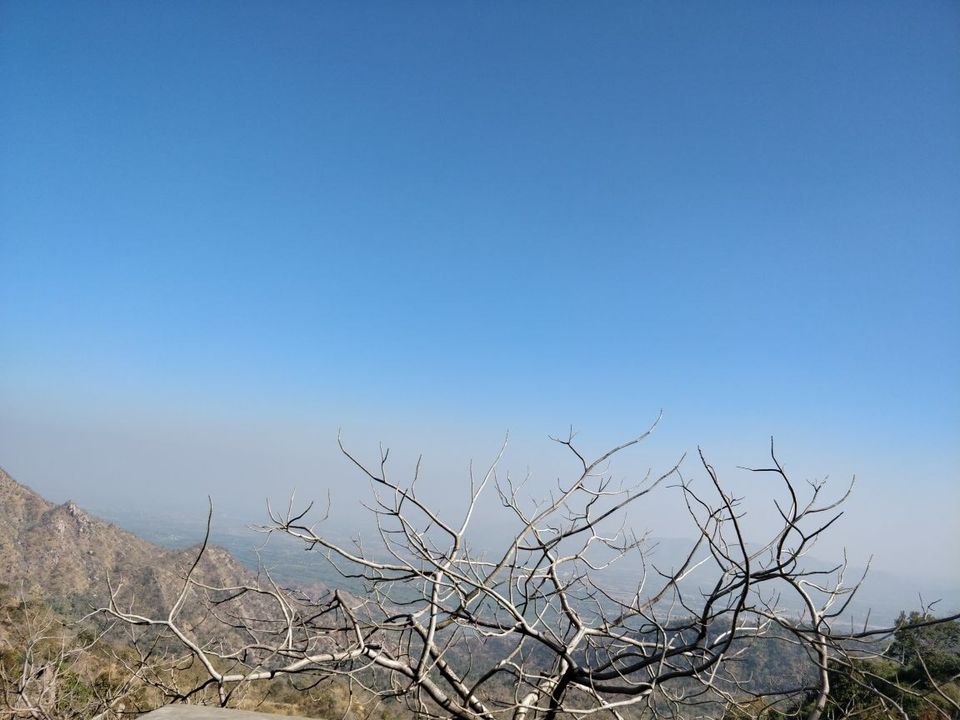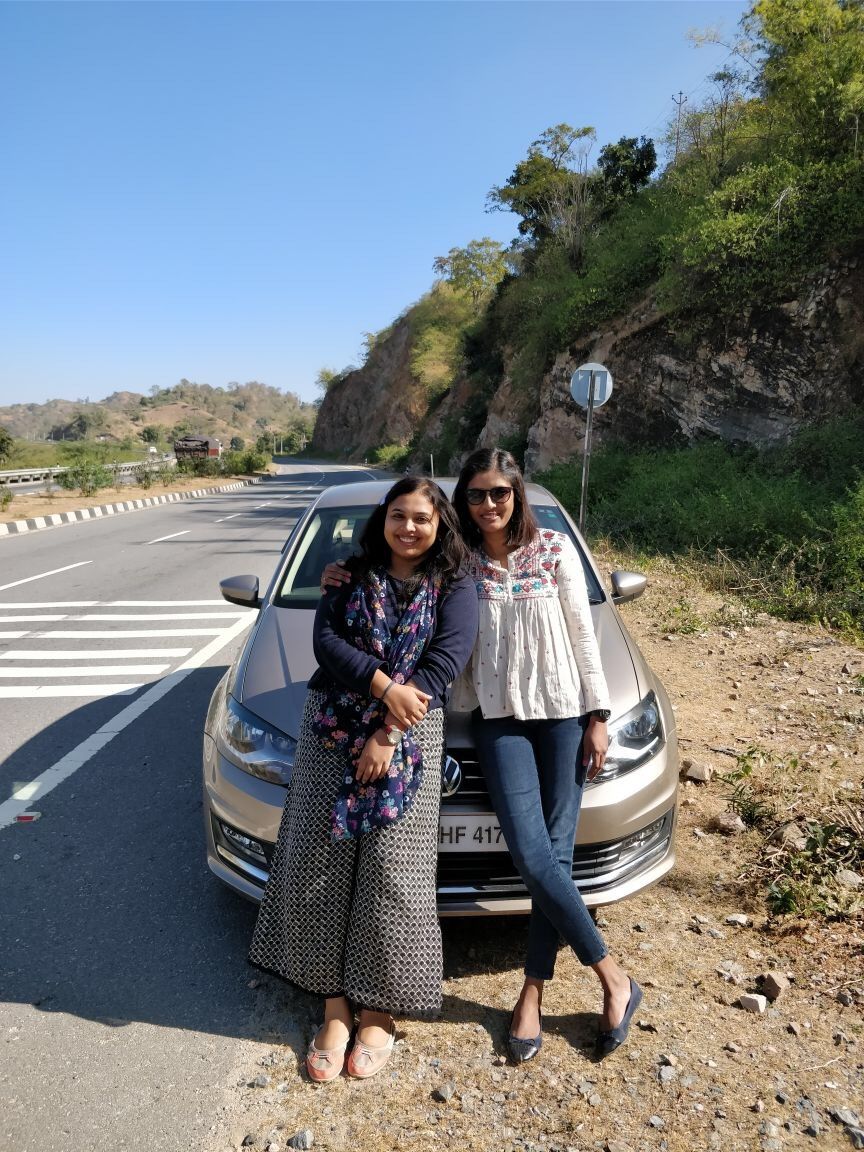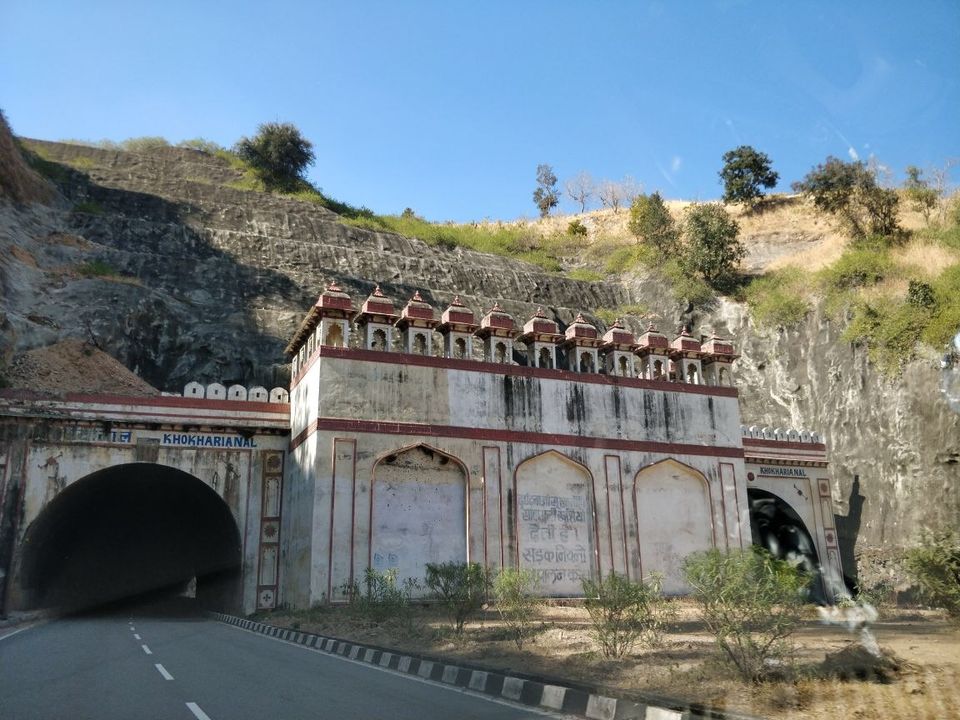 Last day of our trip. Nothing more to explore in Mount Abu, we planned to check out and leave for Mumbai. We started our drive by morning , took few stops and reaches back home with an amazing long drive experience and beautiful memories.