We three girls decided to visit Udaipur and nearby places. Accordingly we finalized Mount abu and Chittorgarh alongwith Udaipur. 
We reached  Abu Road Railway Station at midnight. Taxiwala charged Rs. 500/- to reach our heritage hotel (Krishna Niwas) at Mount Abu which was little away from the marketplace but near to  the mother nature. At morning only, we checked off but Manager ( who was a tall handsome young guy) arranged private car for us.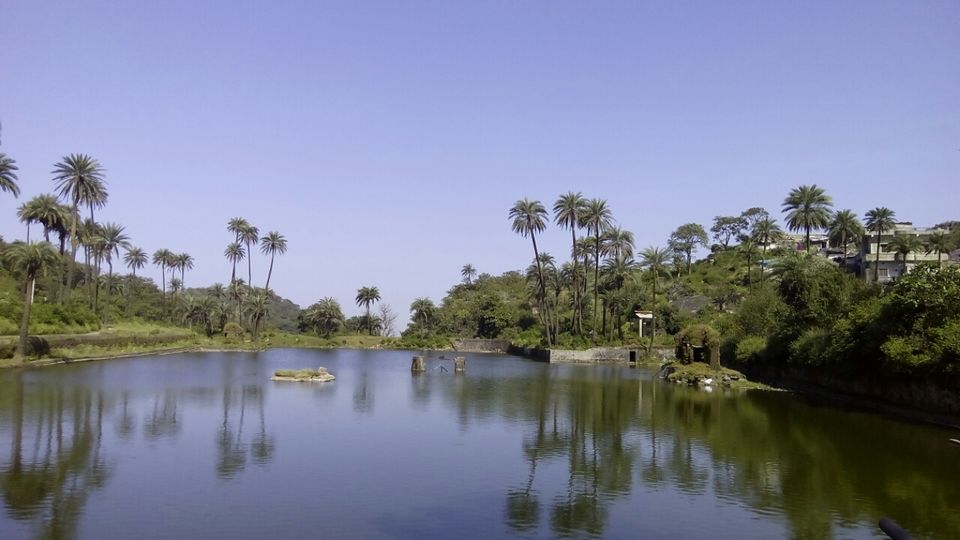 We covered nearly all points. Dilwara Temple, Nakki Lake, brahmakumaris Shanti Bhawan etc.
At evening we took city bus for Udaipur. Realised that it is a big city like Mumbai ( But Mumbai is Mumbai, No match). Hotel we booked was Mewar Inn. The room we were given was having Abstract paintings on its wall, they were really disturbing and misterious, so we removed them and kept in cupboard and found that there was already one painting kept in it. We engaged ourself in watching TV. After sometime we heard scream of woman. We feared but ignored, again the same screen, and then thrice. We changed our room and then had sound sleep. Morning we left for chittorgarh. Wow the old Chittorgarh fort, now only reins has left, but still there is much more to leave you mesmerized and to be felt proud about our heritage.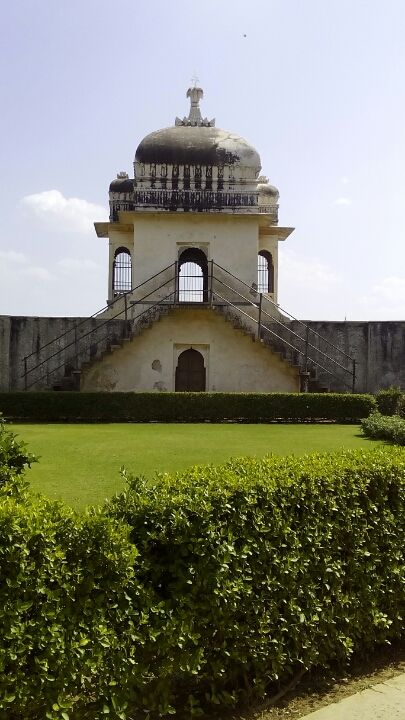 At evening we did lots of shopping. Sarees, Chania cholli, Jutis, jewelleries etc etc.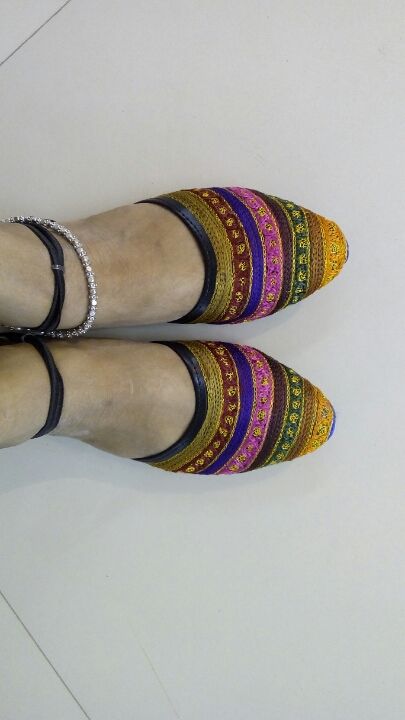 At evening we reached our next hotel. Club Mahindra. The room was wooooow.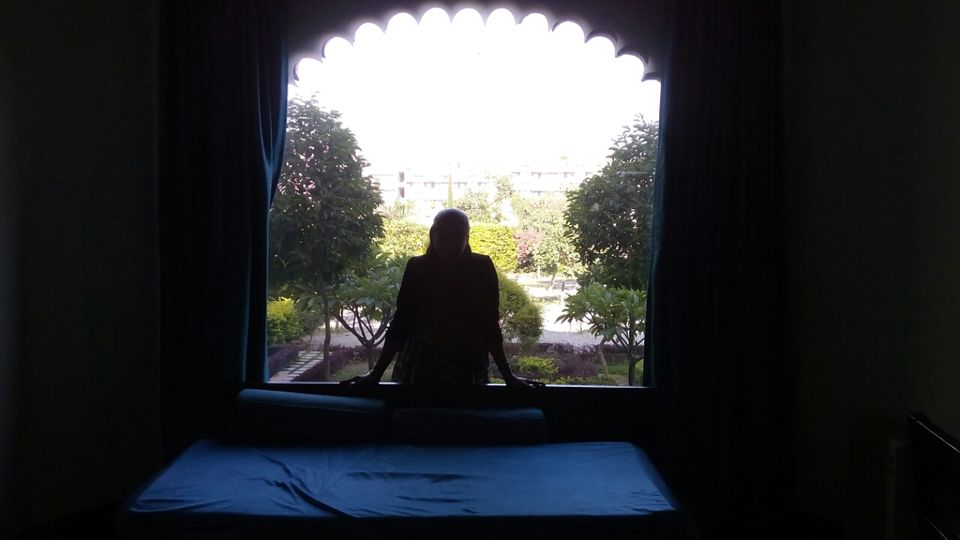 With the bottle of beer we winded up our night. At Morning enjoyed buffet breakfast and then left for tour of city.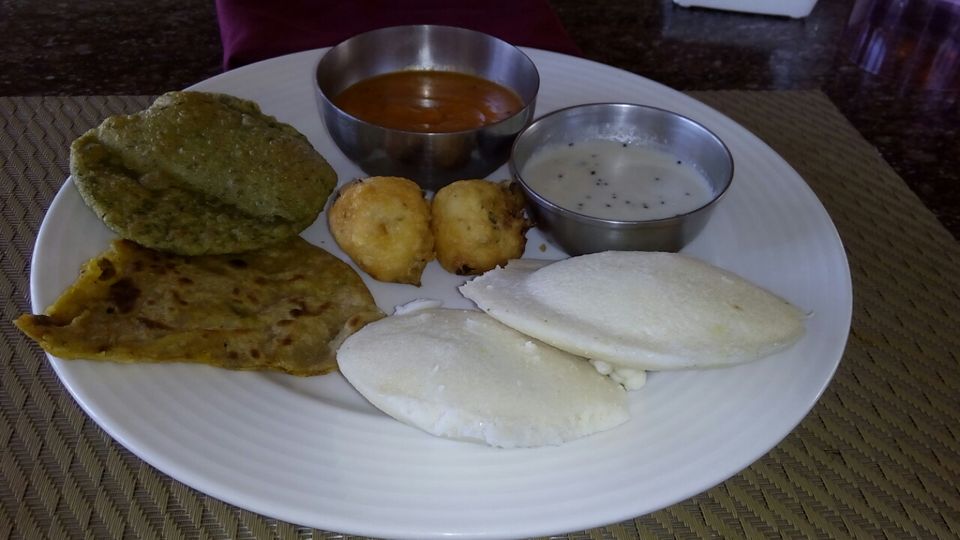 Udaipur city is really well maintained. No dirt, No garbage. Clean lakes.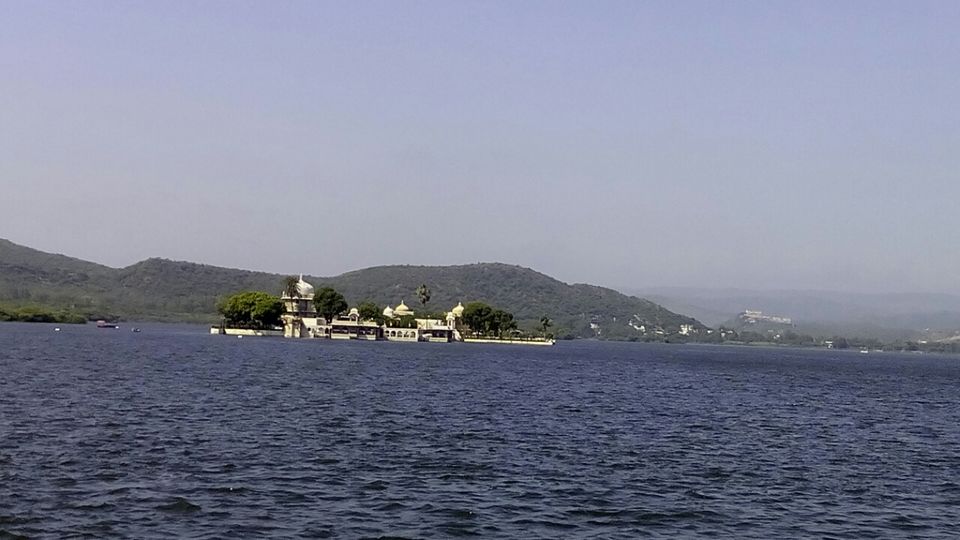 I was feeling like I am not in India but in foreign County. We took lots of pictures there.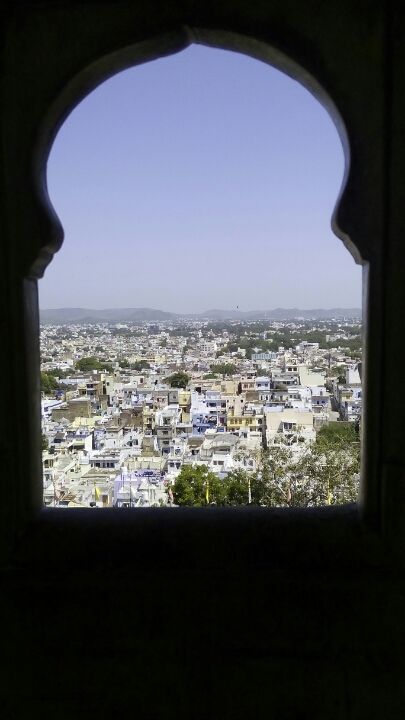 I liked City Palace. We also took pictures in traditional Rajasthani clothes.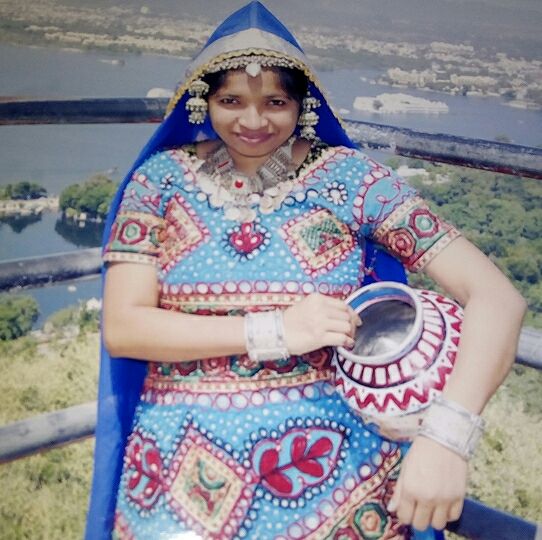 With lots of memories of fun and adventure we caught our train for Mumbai.