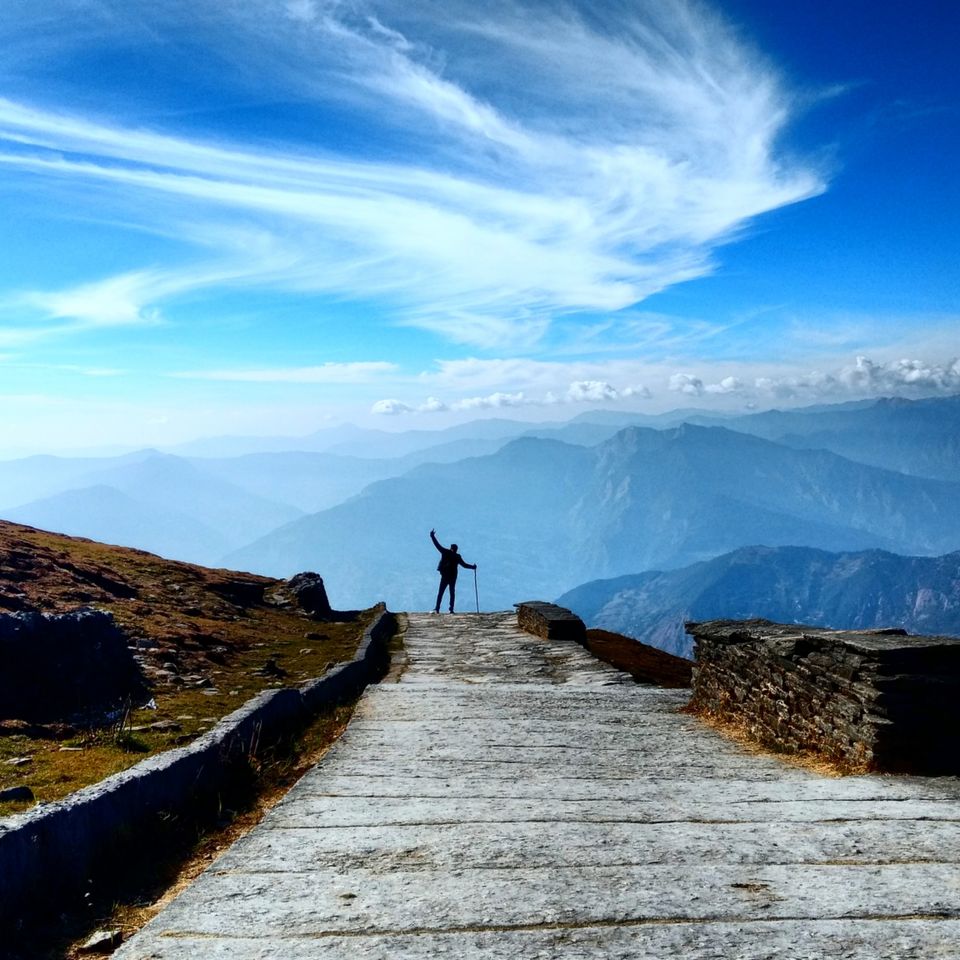 Me and my friend was just searching for the location over the google maps, sitting in our office and suddenly someone from the back said, the highest temple of Lord Shiva and i was so excited to know about that place and finally we ended up going there only. We started our trip on a bike from Noida at around 5 am in the morning (saturday morning) with dense fog on the highways and at around 10 am we were at Haridwar. We took a holy dip there in the morning and it felt so soothing that i just dont wanted to leave that place. Then around 5 we were there at Chopta, it's the place from where a 3 km trek for tungnath starts. There it was too cold and i guess the temperature was somewhat around 1 or 2 degrees. In that freezing cold we got a stay over there for just 400 bucks and believe me it was totally worth it. And them how can i forget about the dinner part. Sitting beside that mud chulha and having food is pure bliss i would say. We were so tired because we were riding straight  for 12 hrs with very minimal halts in between at Rishikesh, Rudrapyag and other small vilages. And that day we slept around 7 or 8pm.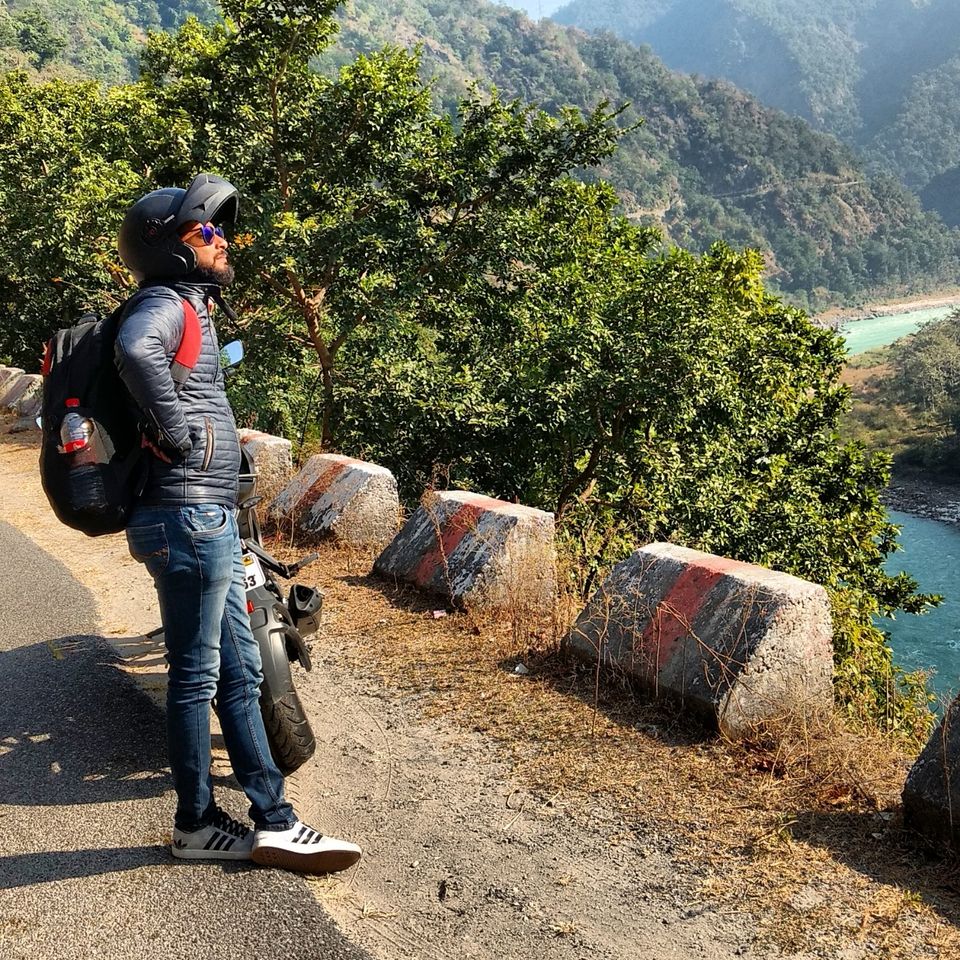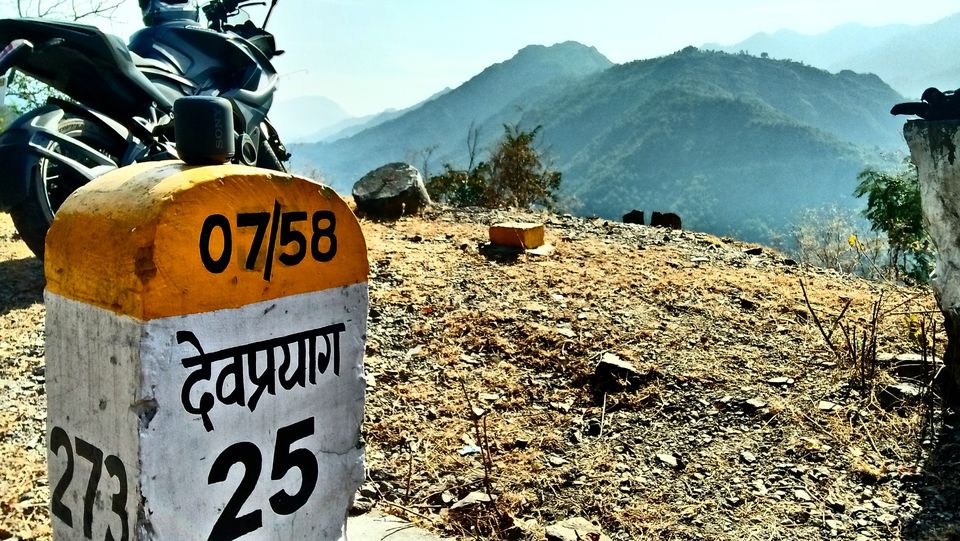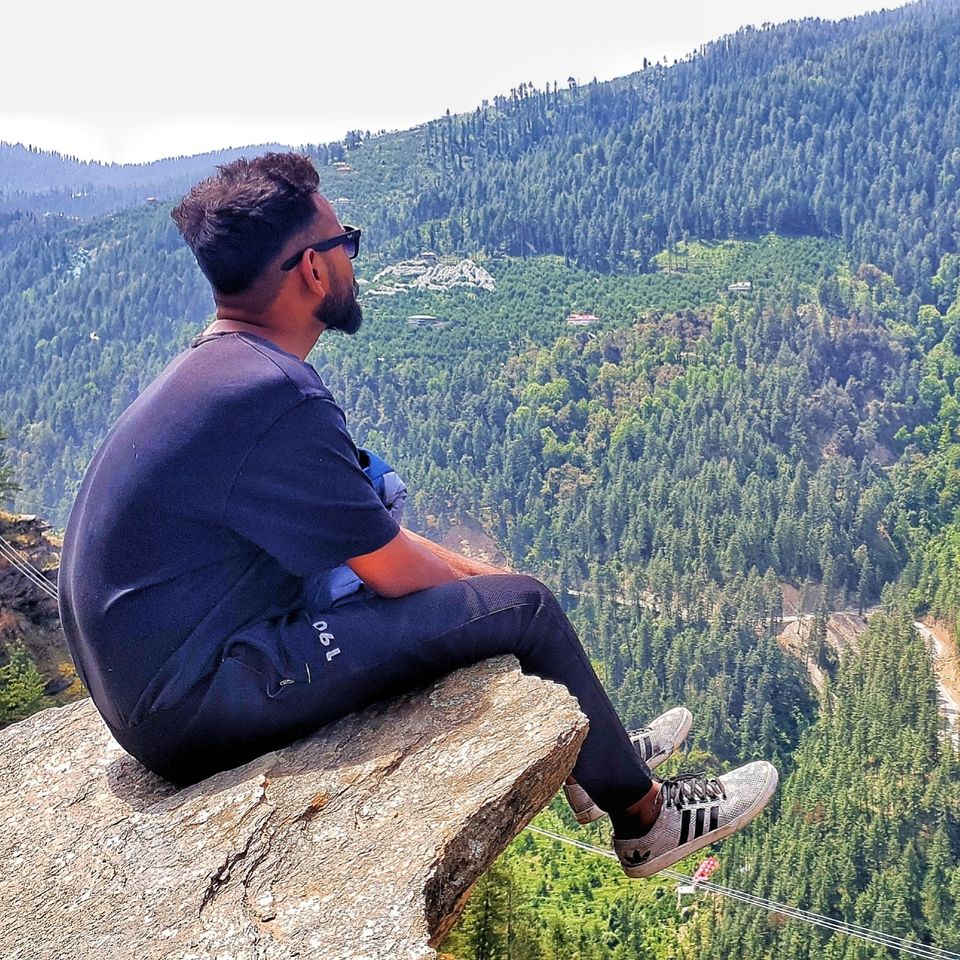 Second day we woke up around 6 i guess but it took us almost an hour to leave our blankets. And finally, after having breakast and all we started our trek around 8am. As it was my first trek so i was damn excited and was fully mesmerised by the beauty of nature.
We reached tungnath temple at 11 am. After staying there for half an hour we decided to climb up till chandrashila and it took us another hour to reach there. But that view from the top was sooo beautiful like you are on a top of a mountain which is surrounded by numerous snow capped peaks of himalayas. U can have a glimpse of that in my photos too and then we treakked down and reached chopta at 5pm in the evening. And straight after having some food there we left for Noida and we reached there at 2am. It was adventurous, it was full of fun but it was damn tiring.
Thanks guys!!
Happy Reading