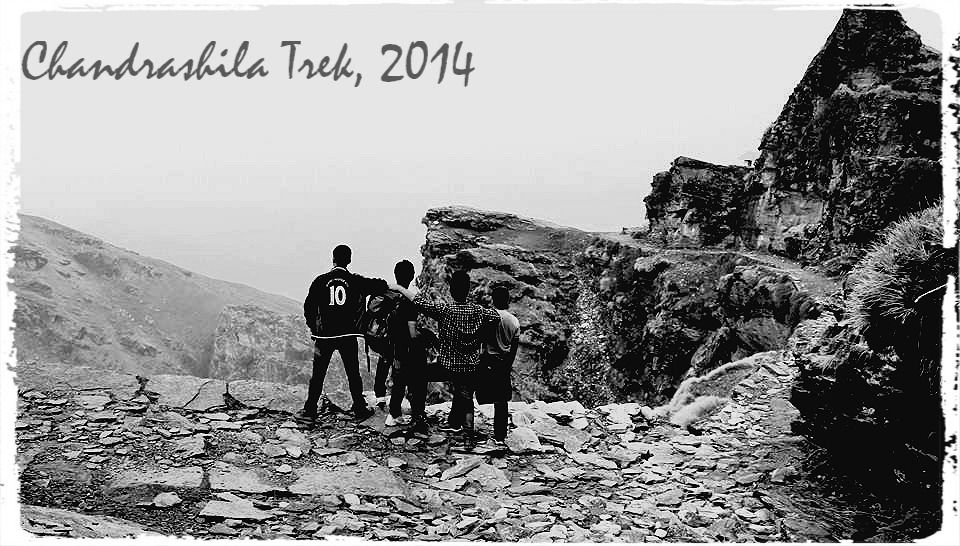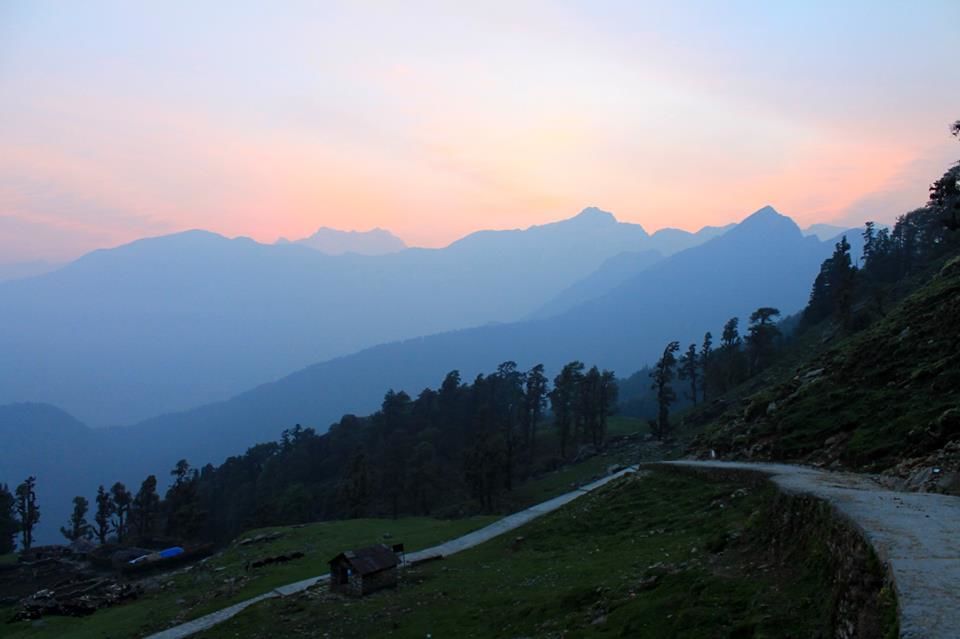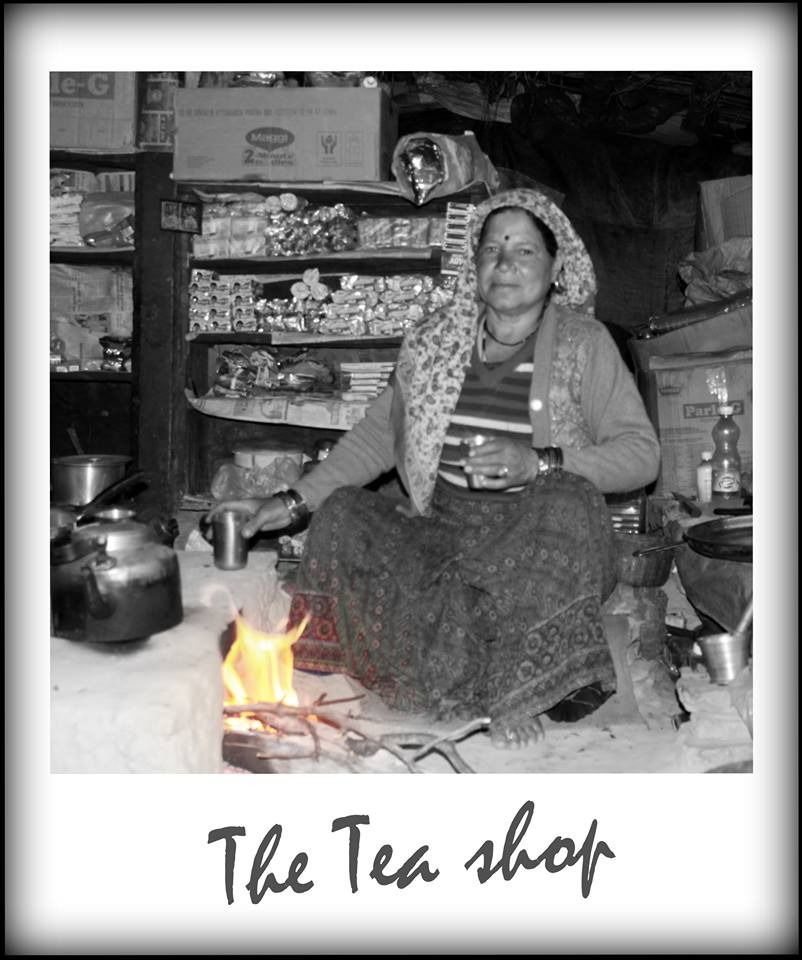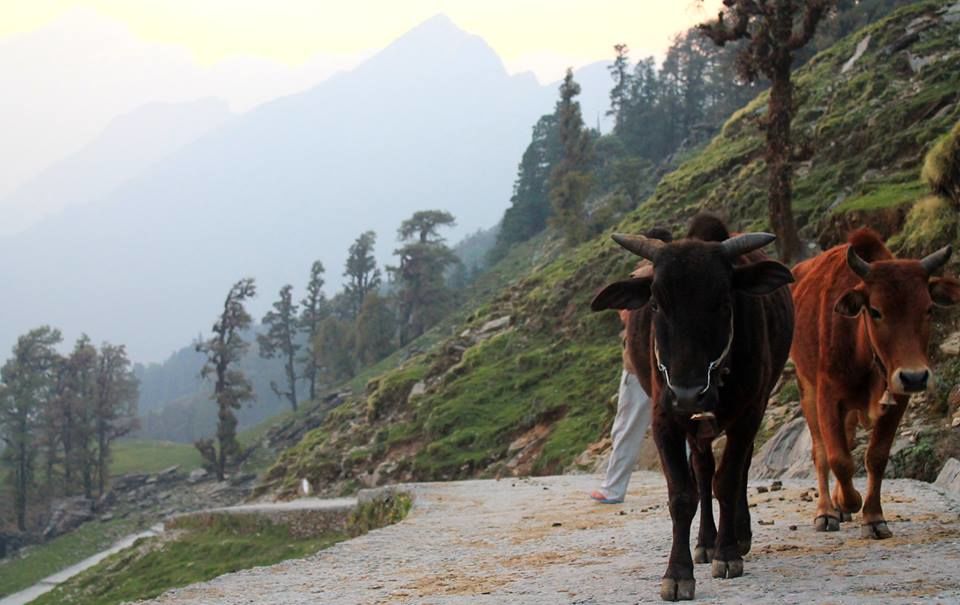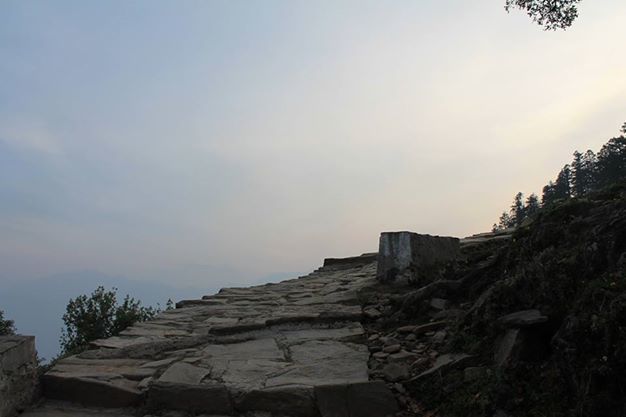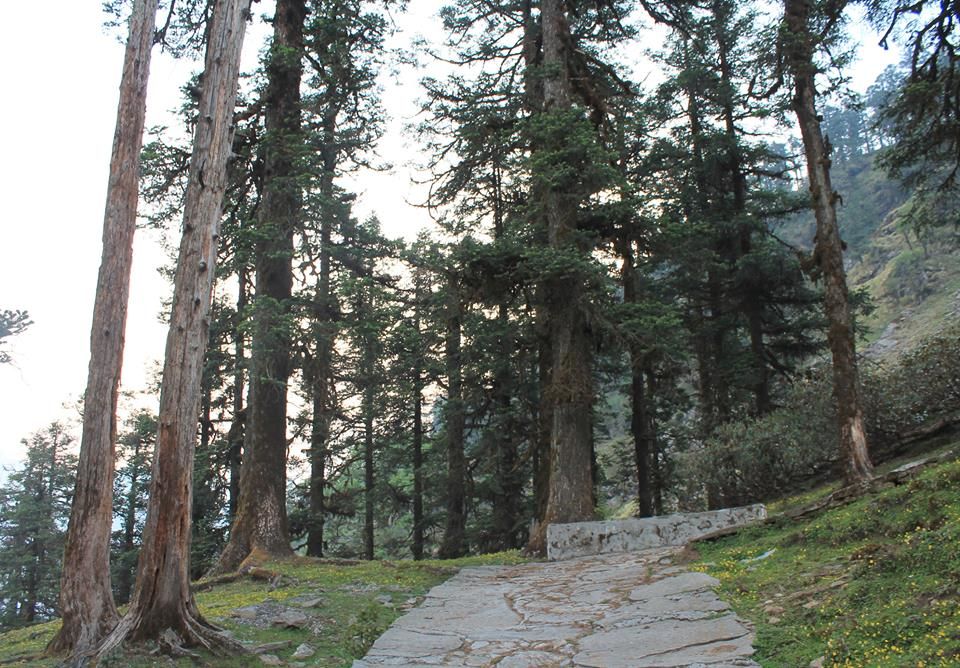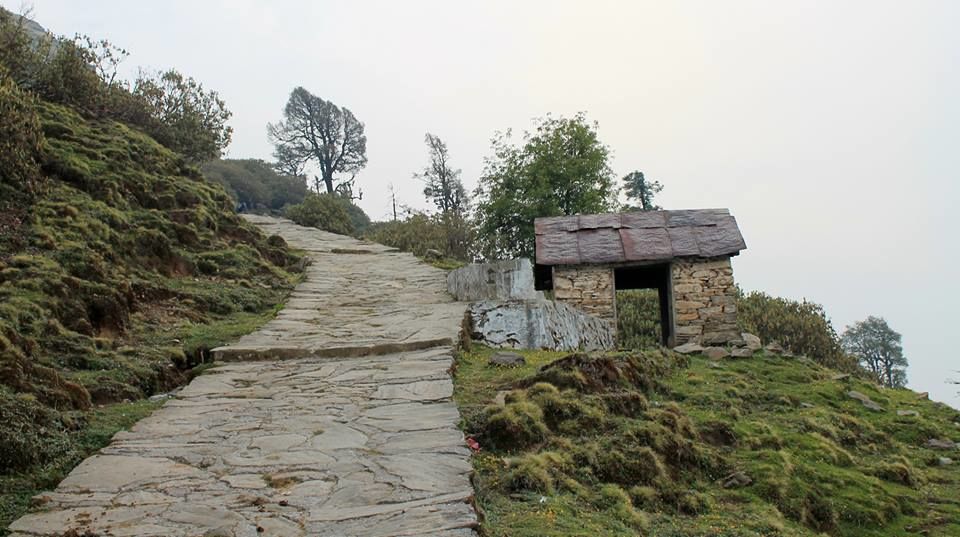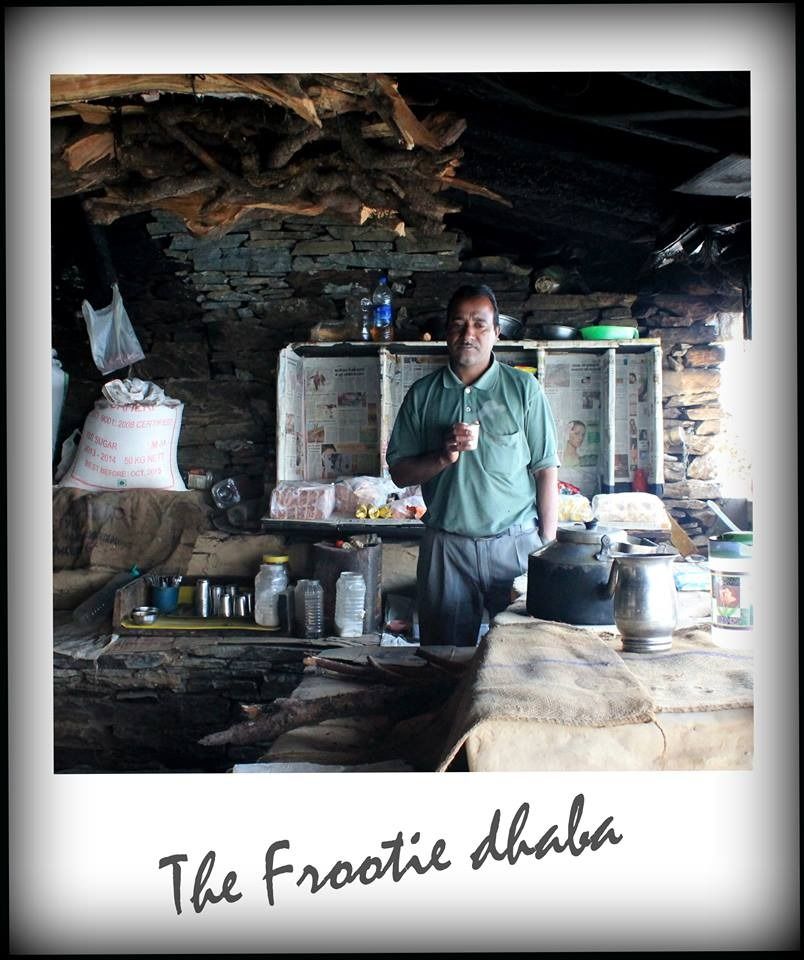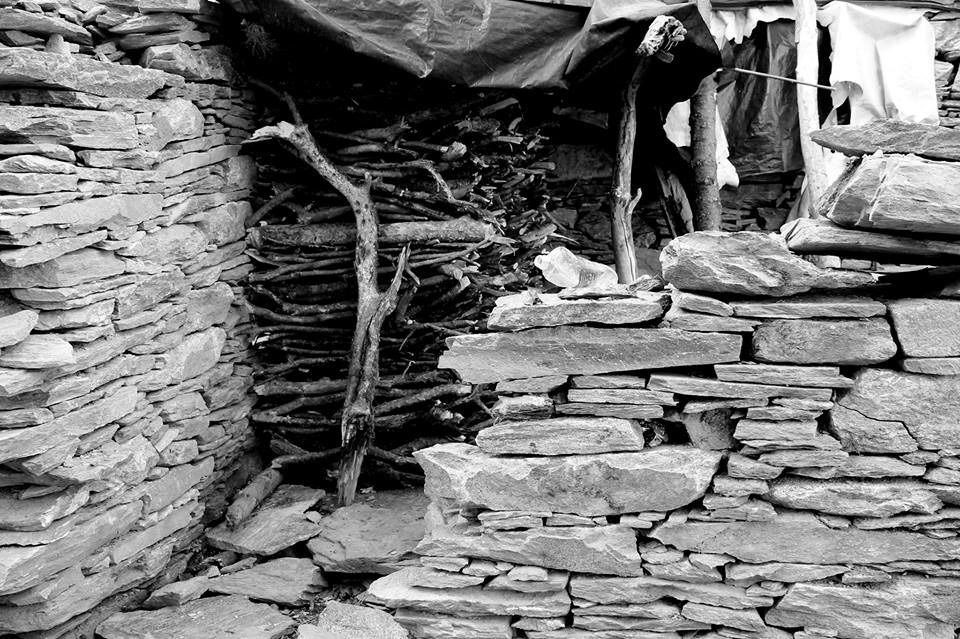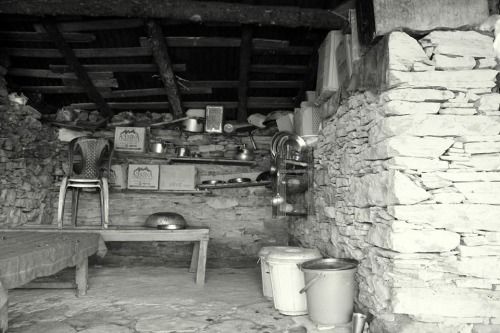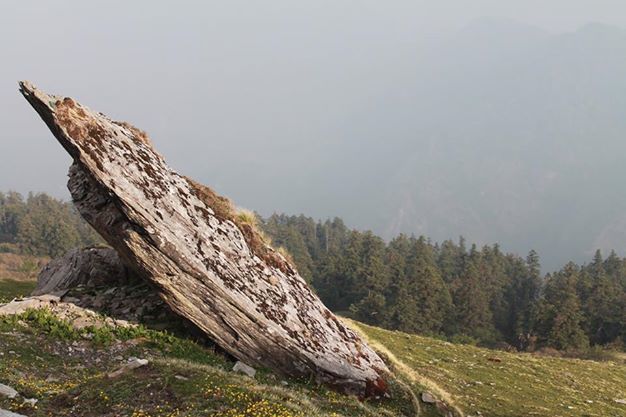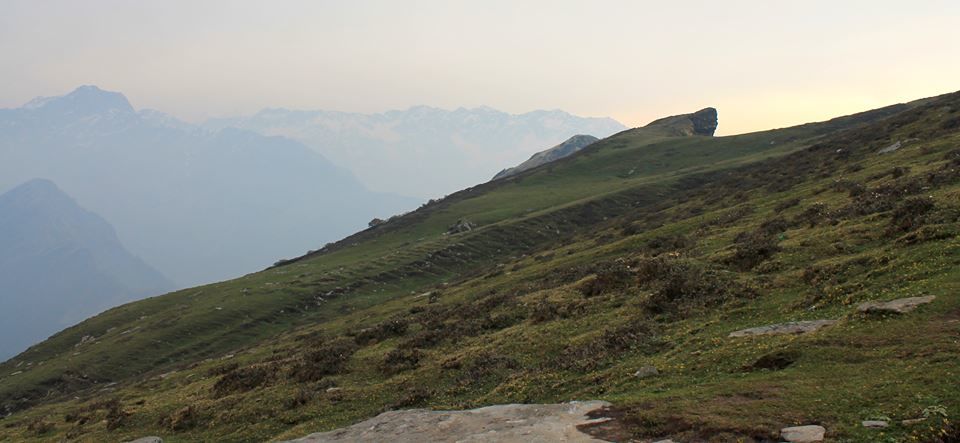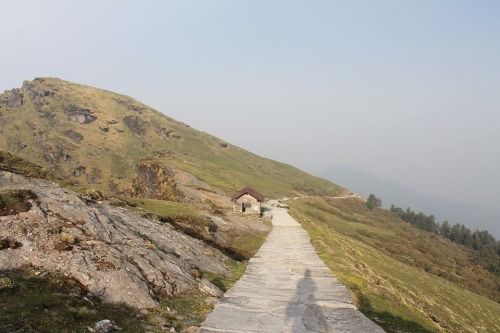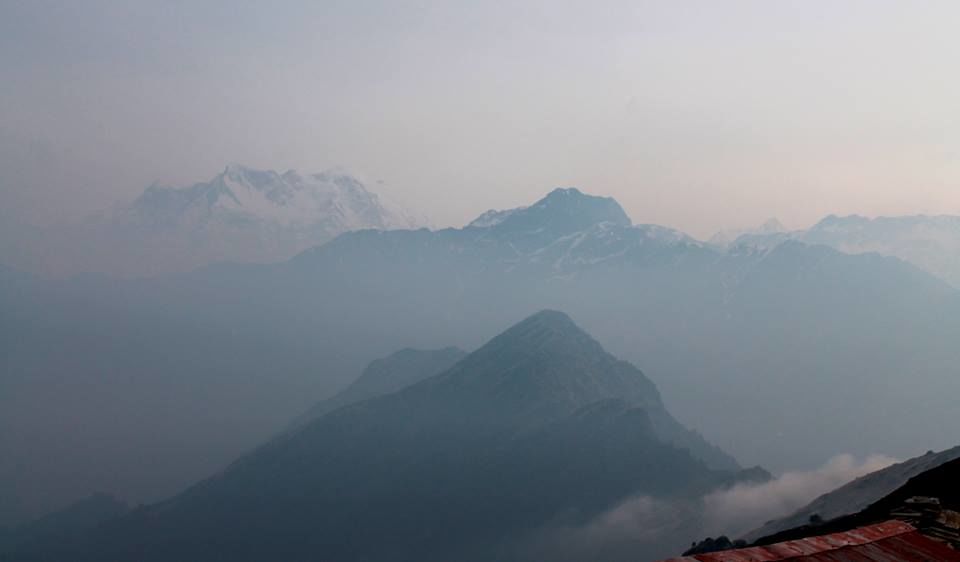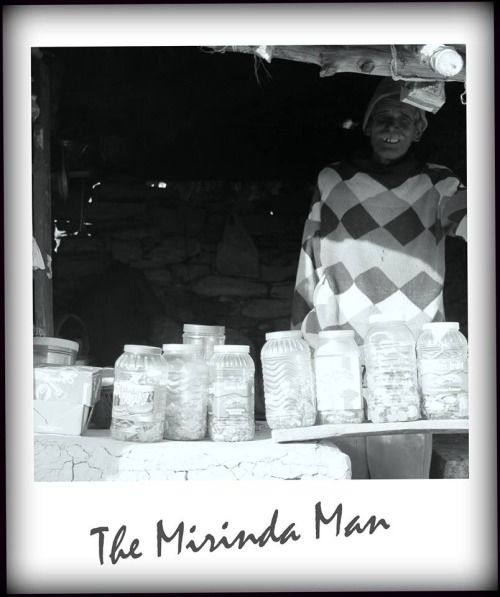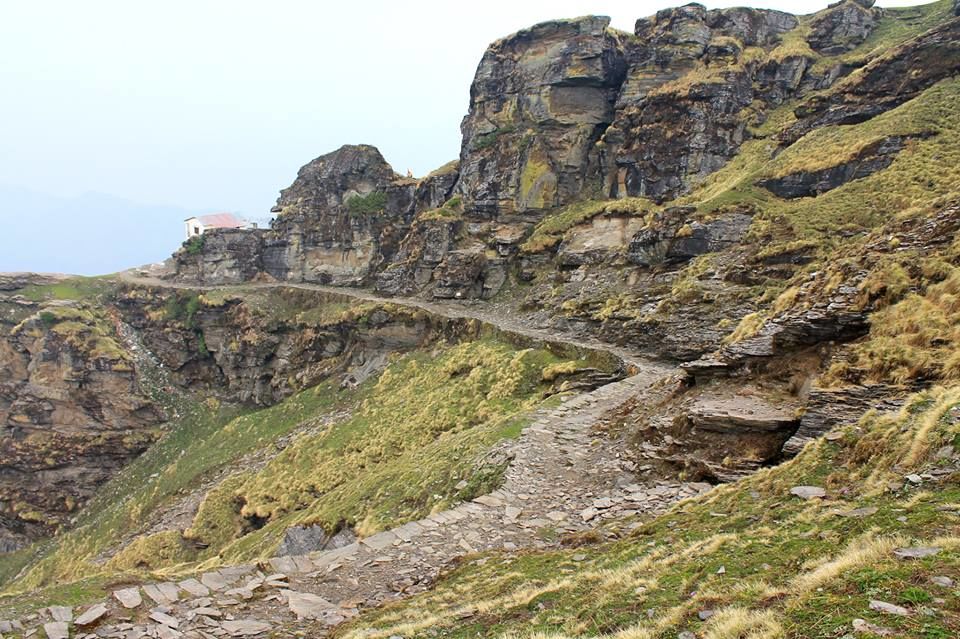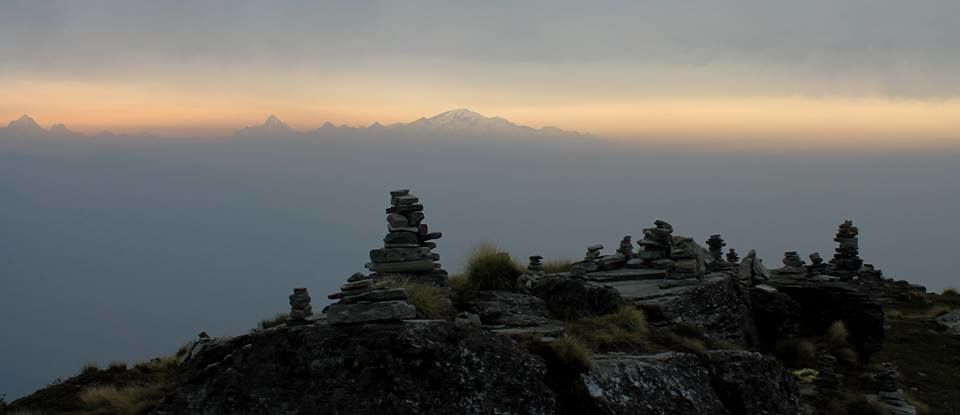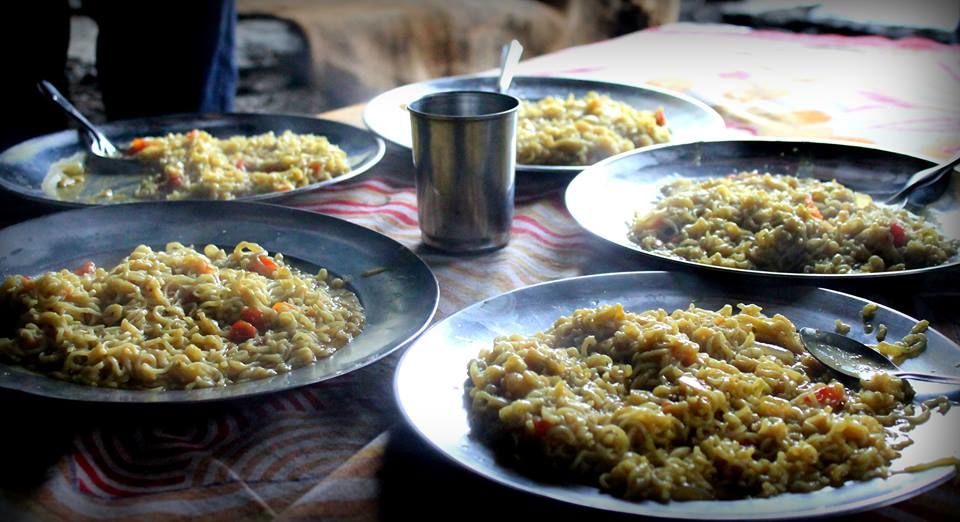 The summer's kicked in. The mercury has risen. Fans and coolers doesn't seem enough to fight the heat. Yes, it's time for a getaway.
Destination : Chopta - Tungnath - Chandrashila
Route         :     New Delhi - Meerut - Haridwar - Rishikesh - Devaprayag - Srinagar - Rudraprayag - Ukhimath - Kedarnath Wildlife Sanctuary - Chopta
Cost           :     The main cost would be for transport. Since, we travelled on our own vehicle, the cost was significantly reduced. Approximately, the cost was Rs. 3500 per person.
The Journey :  It was a long, I say long again, a long drive to our destination, Chopta. 20 hours drive after a shift. Driving up the hills is always a challenge..narrow winding roads, sharp turns, sinking zones and adding to the challenge, almost 5 kilometers of rough road between Kund to Ukhimath. The drive was risky, adrenaline was high.
The Trek : Trekking is not just a fun walk. It requires stamina, determination and most importantly will power. It's been a while I've gone for a long hike or a trek. We reached Chopta(base point of the trek) around 11:30pm. Since it was dark and we were under the Kedarnath Wildlife Sanctuary, we decided stay in a hotel and start the trek early  morning. Seeing two common leopards crossing the path on our way to Chopta, I guess it was an intelligent call. After a good meal, we were down by 1.30am.
The Climb : The sleep was less, bodies were tired. We started the climb around 4:30am. It was still dark. If we waited long, we would miss the view of the sunrise from the hill top. The comfort and lazyness of the city life showed its effect here. We got tired easily, multiple stops on the way,  was a steep climb up the hill. The will power and the scenic beauty of the mountains was our only respite. As we climbed higher, we witnessed the sky changing its colour, the sunrise, a mixture of orange and yellow light on the backdrop of the mountains…oh ! what a sight ! what beauty !! Till Tungnath, there is a proper trek path. Once you cross Tungnath the trail changes, its a little steep and there is no proper path.
Once you are on top of the peak, the weariness is all gone, a feeling of achievement engulfs you…We made it !!                                                       'Conquered' ..
Note : Chandrashila is summit of the Tungnath . It literally means "Moon Rock". It is located at a height of about 4,000 metres (13,000 ft) above sea level. This peak provides a spectacular view of Himalayas,especially Nandadevi,Trisul, Kedar Peak, Bandarpunch and Chaukhamba peaks. .It is an impressive vantage point that offers 360 degrees panoramic views of the mighty Himalayas.This is a beautiful trek, with difficulty level rated as easy to moderate.