On one side is Fort Kochi, on the other side is Mattanchery and then close by is Kannamally, Chellanam. All these places have beautiful churches built in a different era.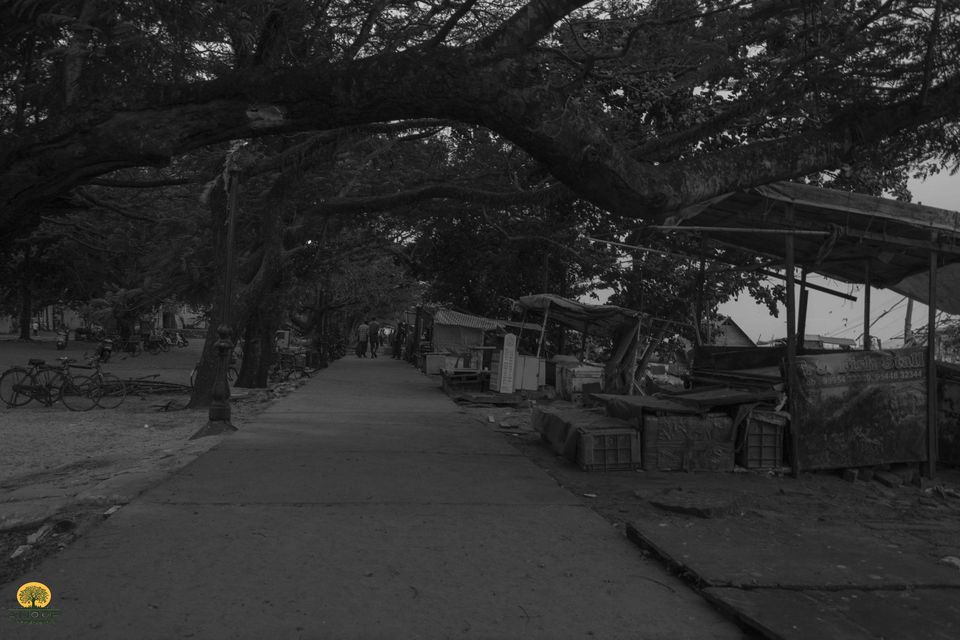 There is an old saying which goes like: If you see Kochi, you will forget your wife... I heard this from somewhere, which quite amused me.
My visit to Fort Kochi was short and with some other work. But definitely from my busy schedule I could spare some time to visit a few places.
Apart from that we have a lot of wonderful cafes, historic museums, nice roads with very less traffic, lot of tourists....
Close by there is Fort Vypeen, Willingdon Island and Marine Drive all of which can be reached through a ferry which is cheap and mostly punctual.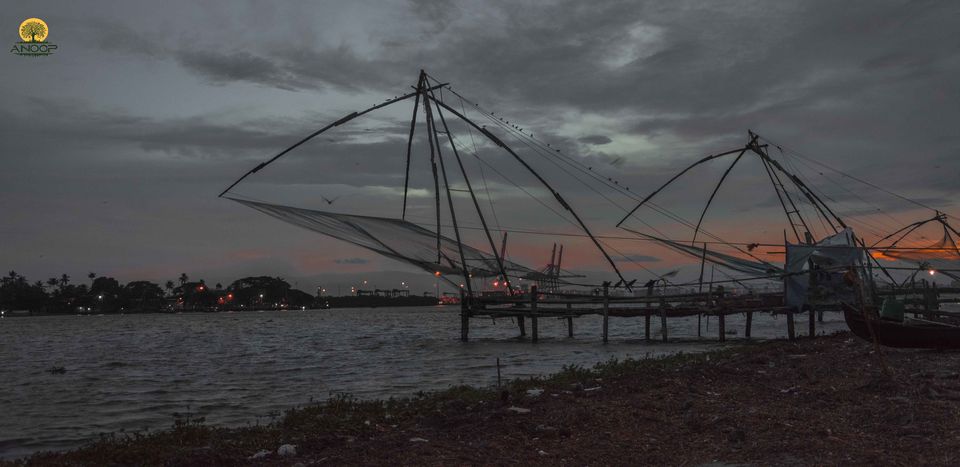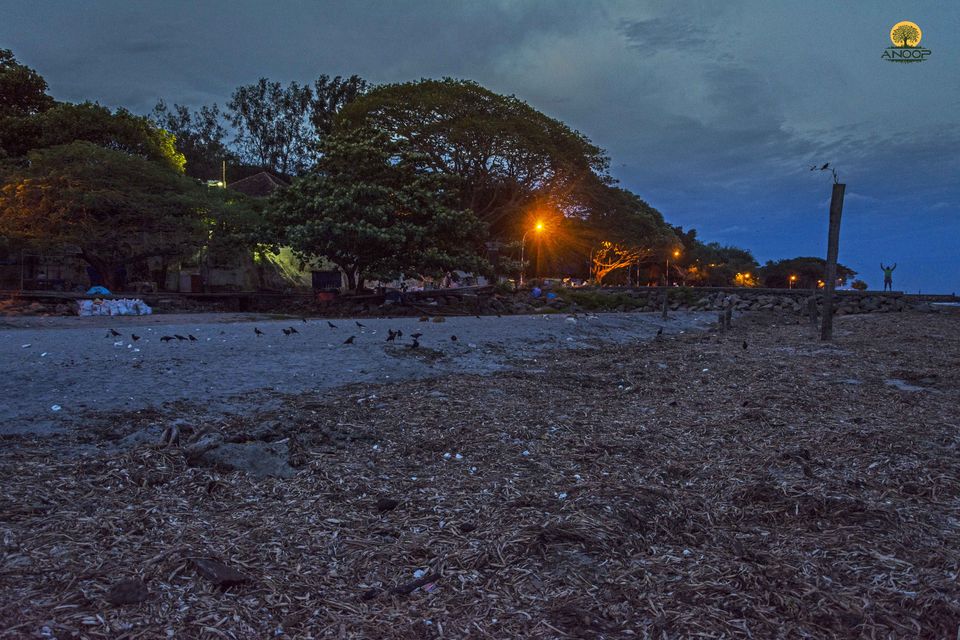 A great place in a historic location, I'm sure it wouldn't disappoint any traveler.