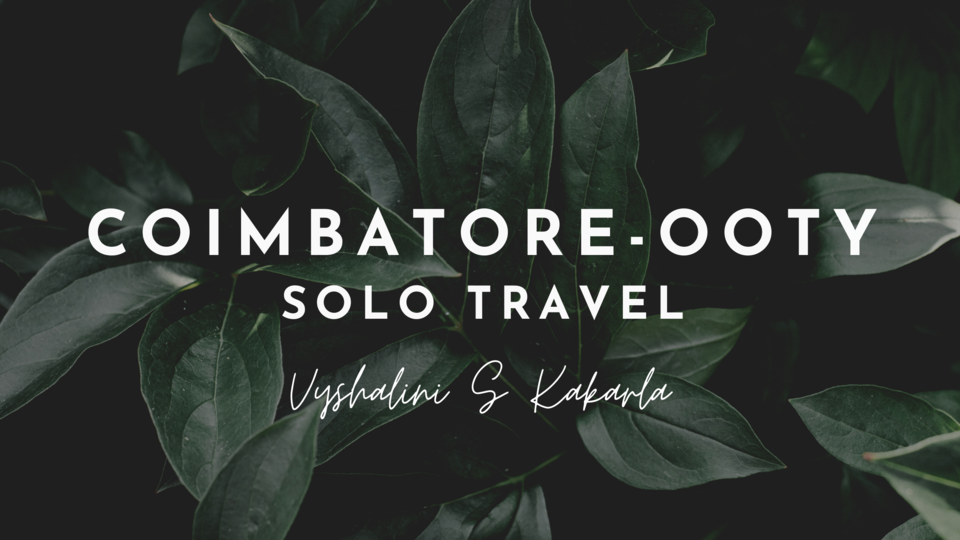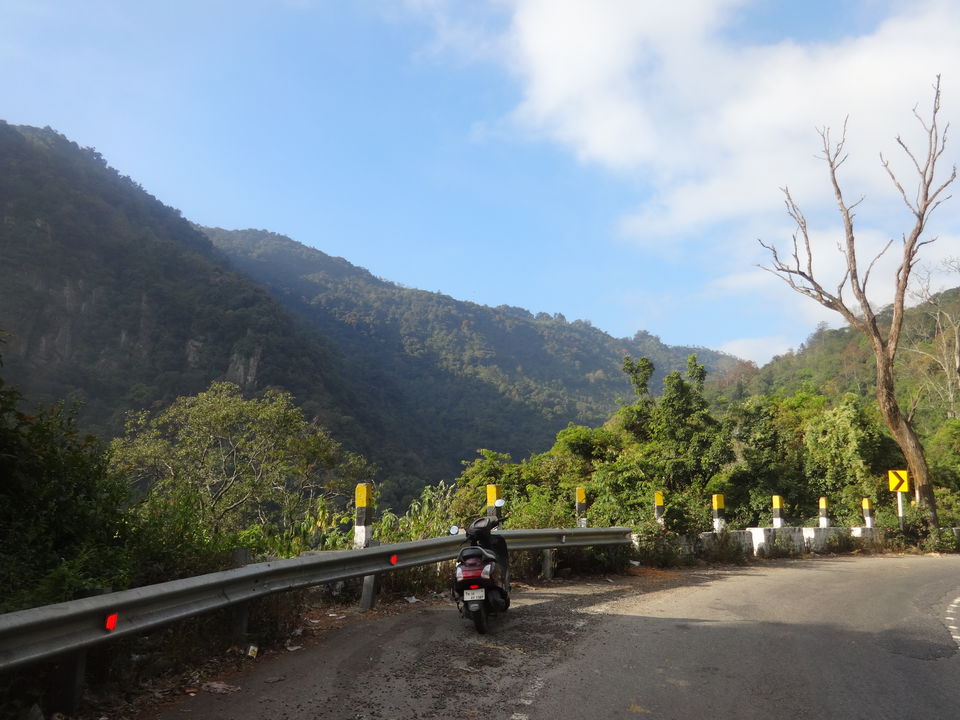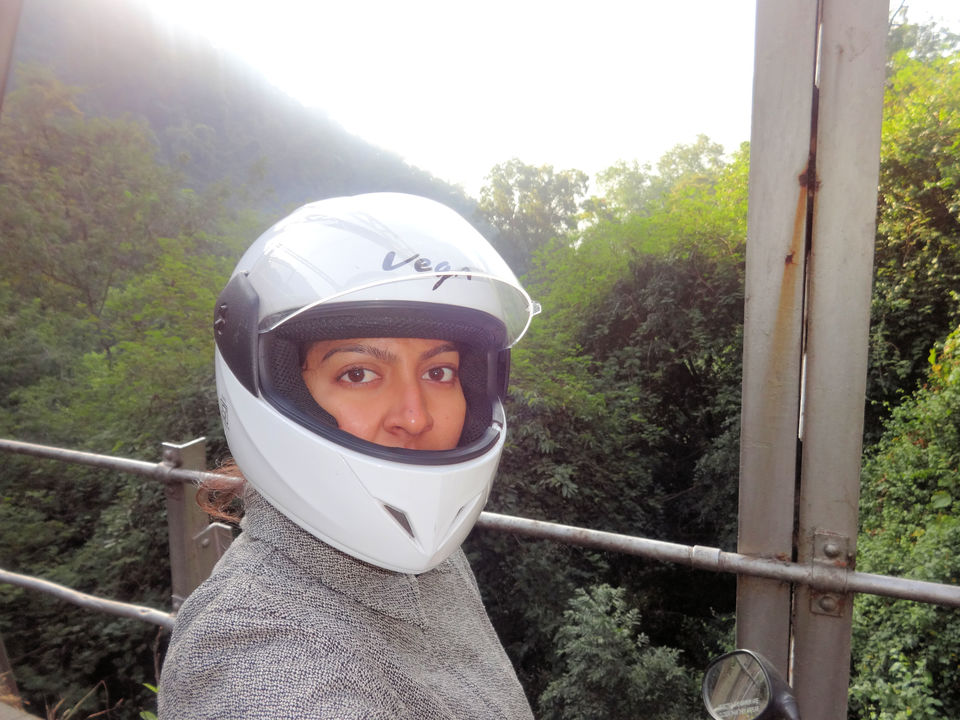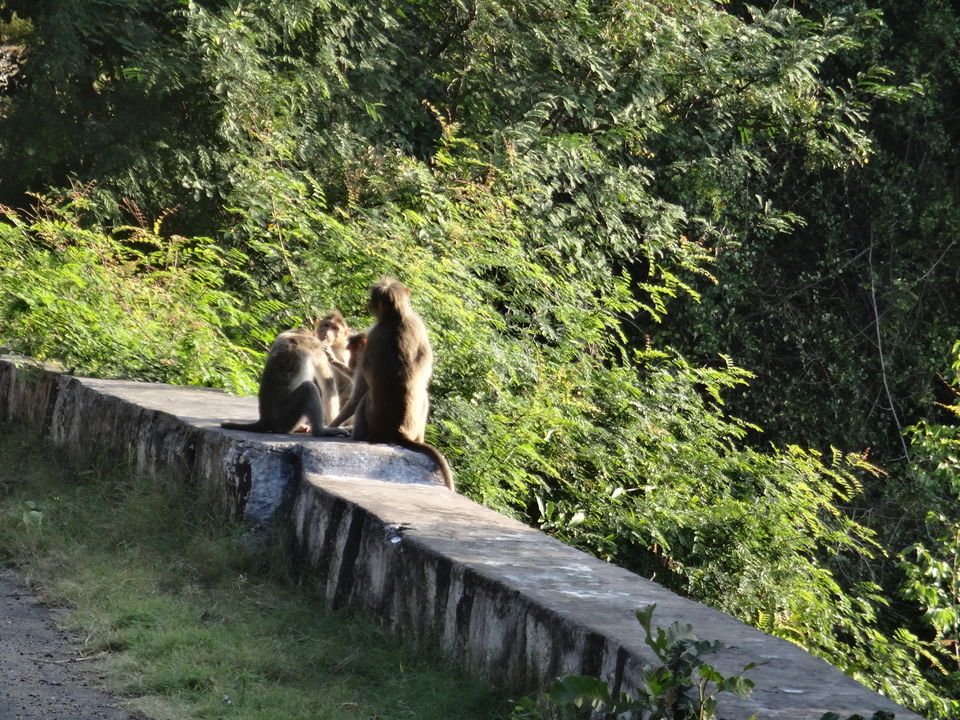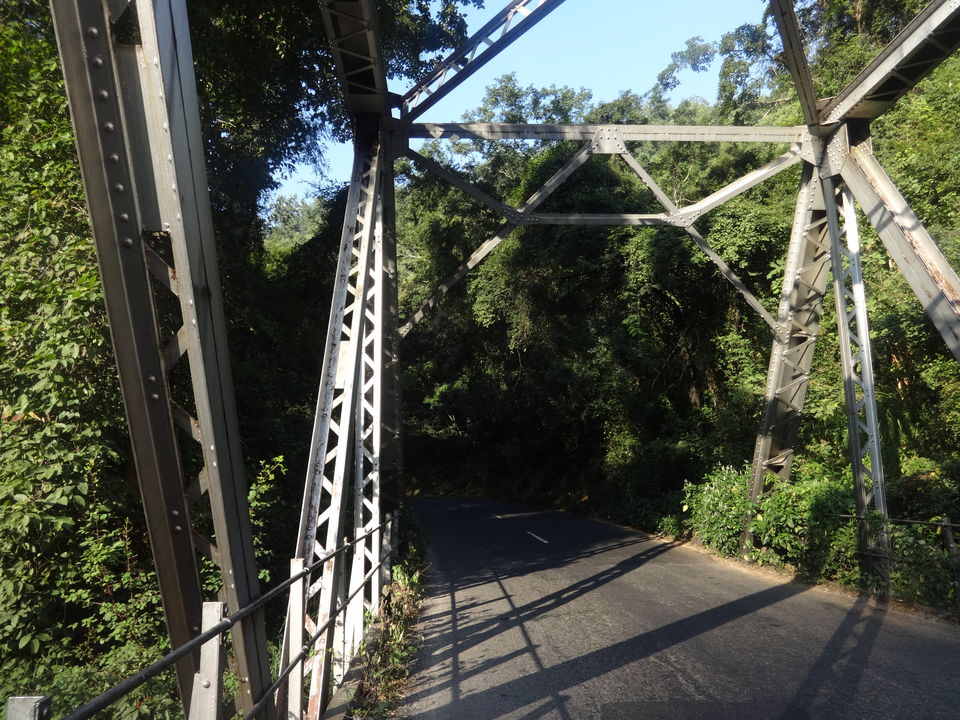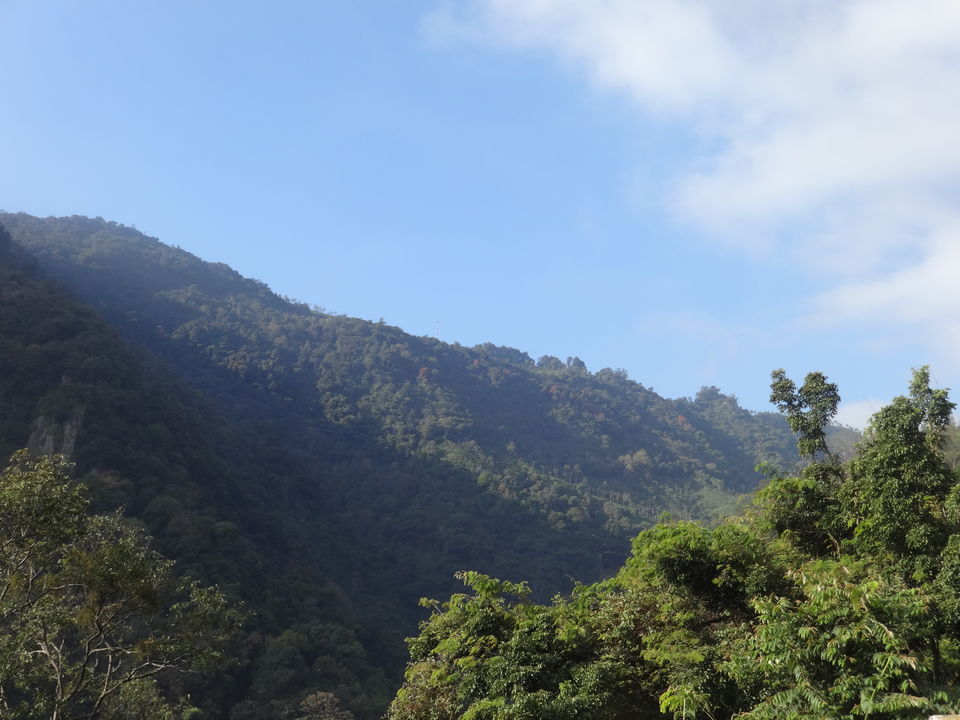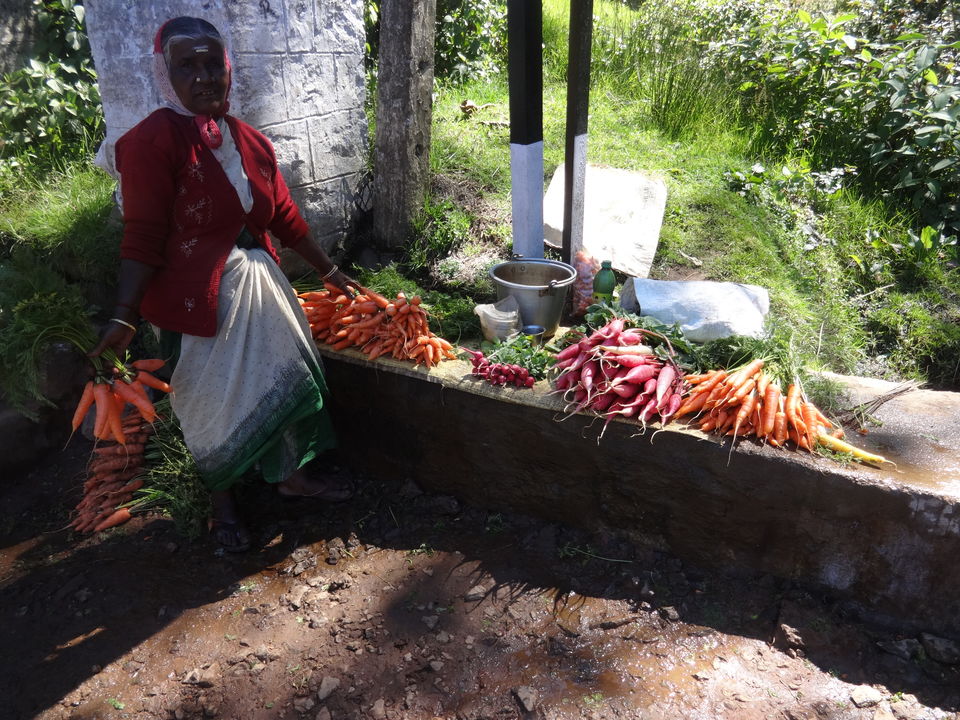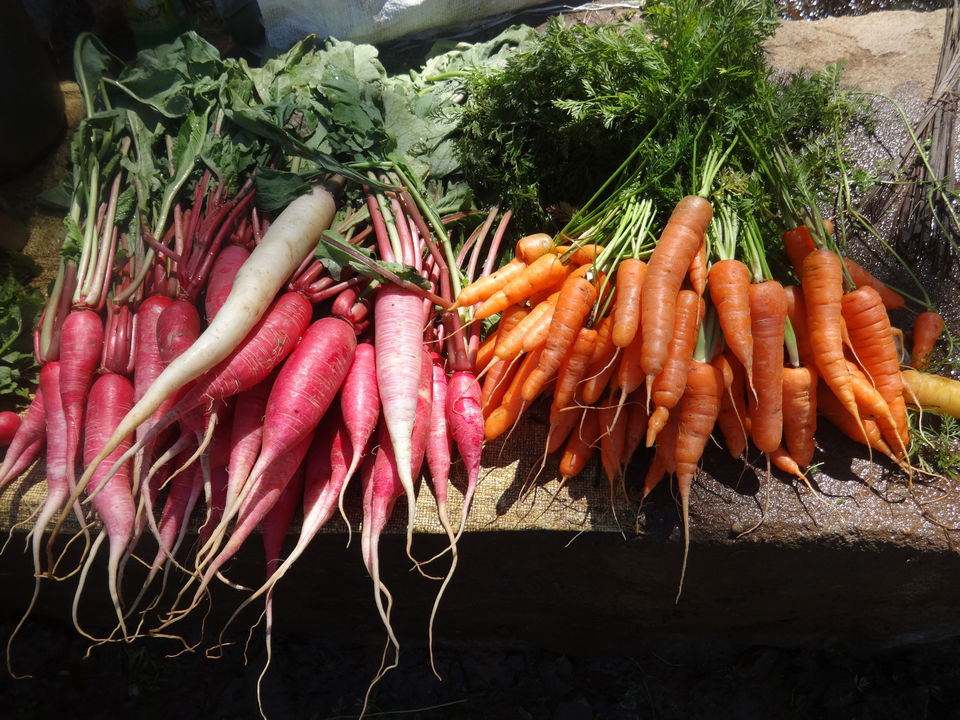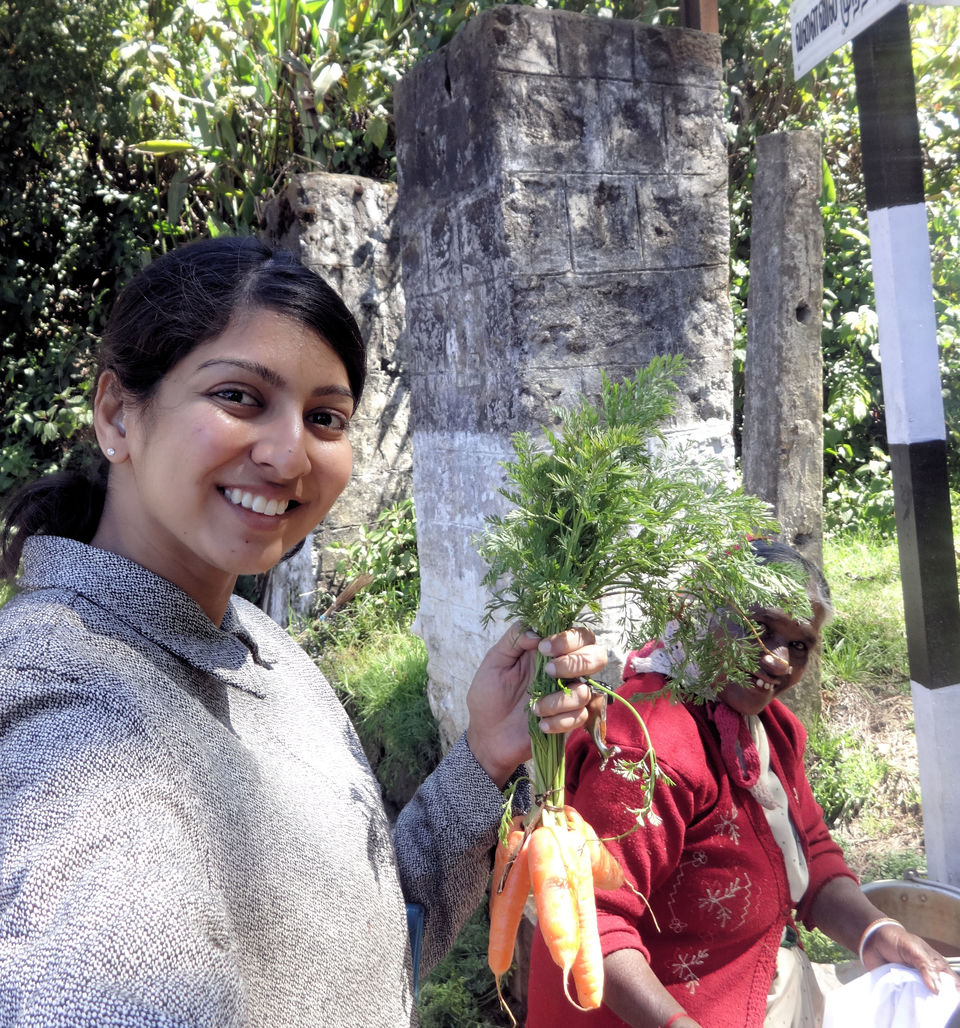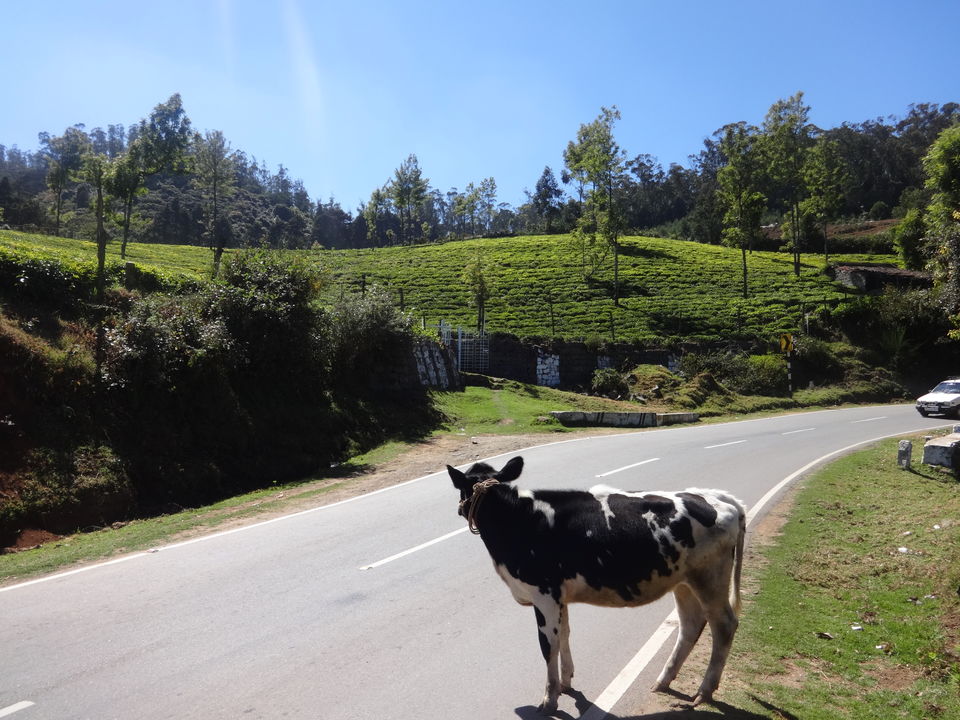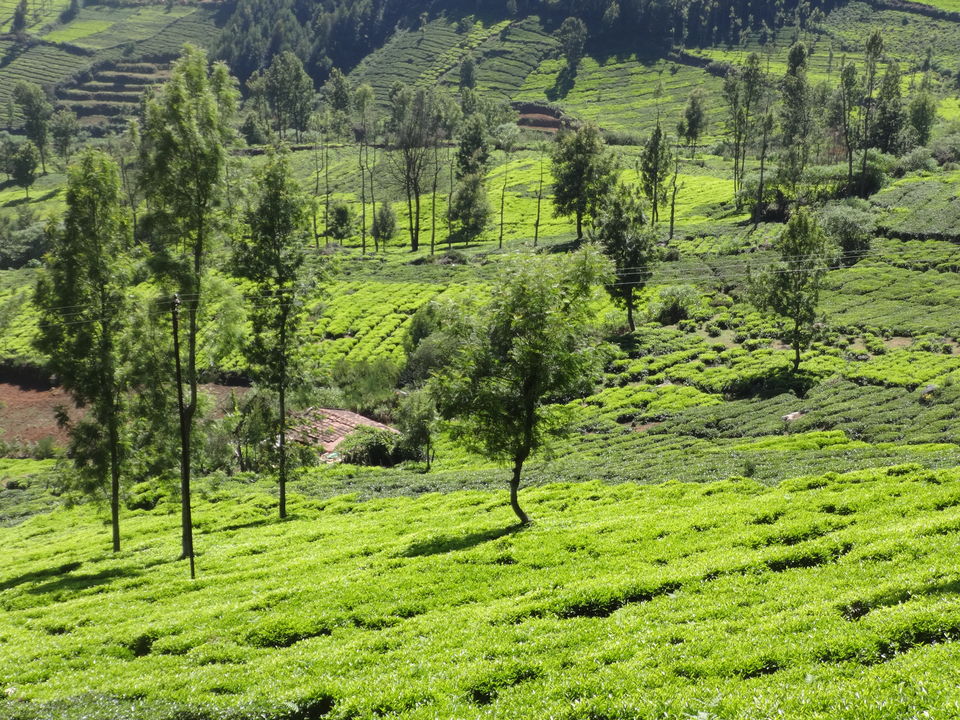 26 Jan 2015 - One of the most unforgettable days, I woke up with no plans for the day and ended up making an exciting road trip from the "Manchester of South India" (Coimbatore) to the Queen of Hill Stations (Ooty/ Udhagamandalam) which is approximately 100 km from Coimbatore.
Ooty, one of non-polluted towns with the highest mountains (Doddabetta - 8,650 feet) in India. Riding through those beautiful ghats and tea estates was an amazing feel - INCREDIBLE NATURE!
I visited Impala Bakery to buy some freshly baked varkeys. I expressed my interest to visit their kitchen, they were so happy to take me to their home, that is where they bake in a traditional wood fired ovens. All the members of their family welcomed me with so much warmth.
I bought some fresh carrots on my way back to Coimbatore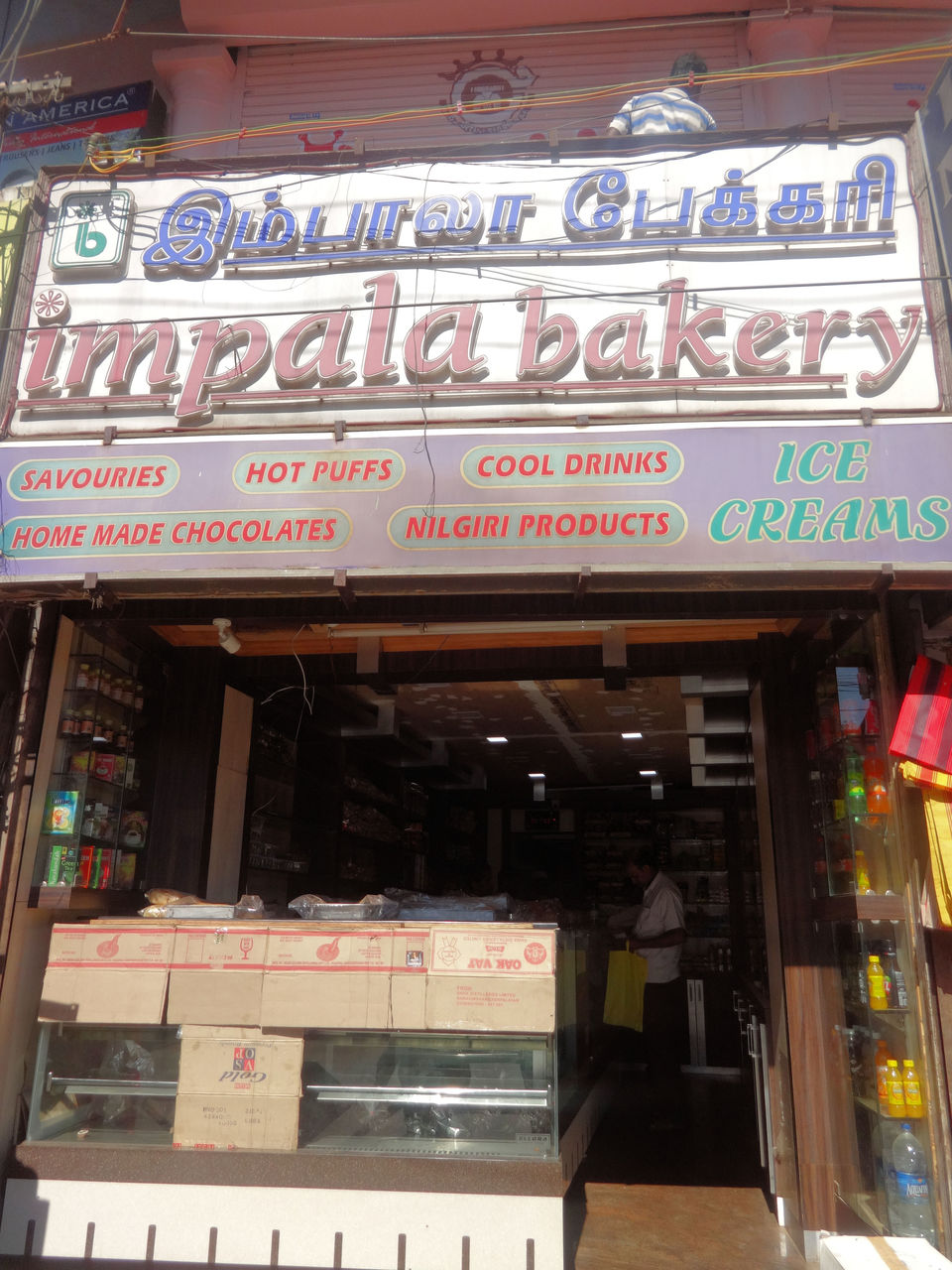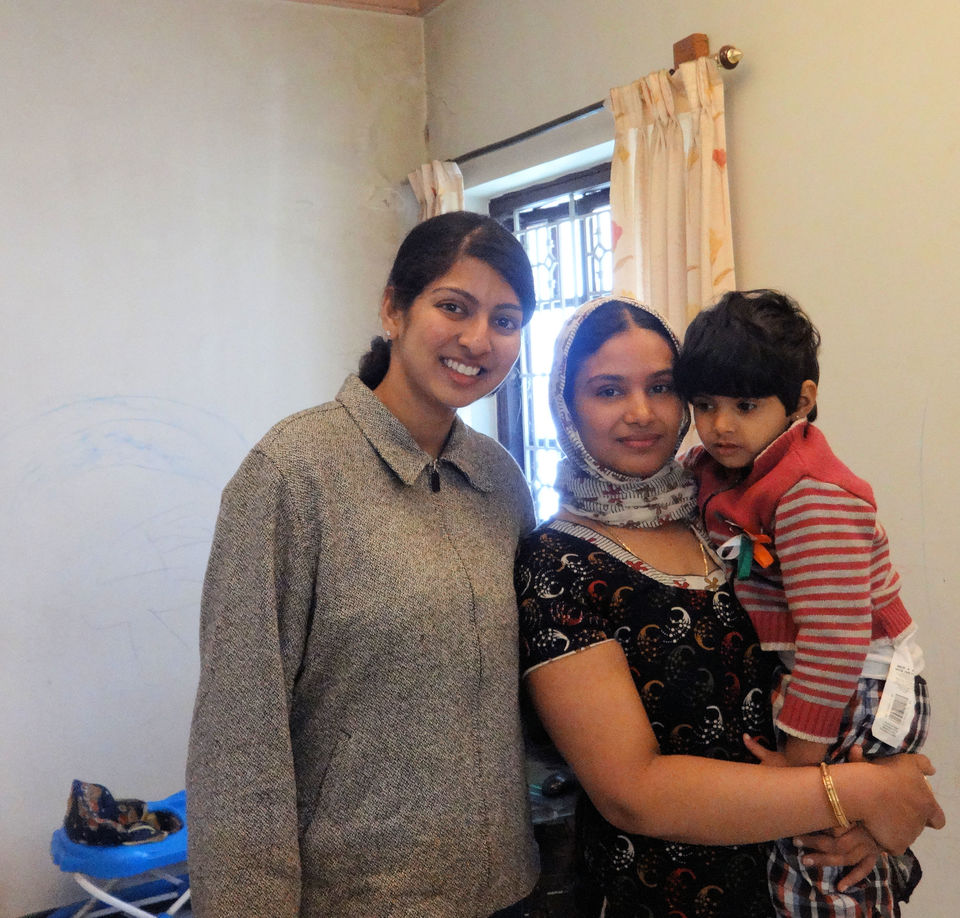 Things to try and buy in Ooty :
*Nilgiris Tea, spices and aromatic/essential oils
*Farm fresh fruits and veggies
*Wood fire baked varkeys from a reliable bakery (I recommend Impala Bakery)
*Home-made chocolates (I recommend Modern Stores)
*Botanical seeds / plants